DECATUR — On the face of it, this has been a rough period for President Donald Trump. 
He's taken heavy flak from Democrats and critics for his COVID-19 response, and his efforts to organize a fresh federal relief package for those left devastated in the wake of the post-virus economy are mired in Washington, D.C., gridlock. He also spent time recovering after being infected himself. 
The response of Tom Grimes II to all that?
"Bogus," he said Saturday morning while taking part in a rally for Trump and local Republican candidates at the busy Decatur intersection of East Eldorado and North Main streets.
"I'd say 95% of the media is against him and everything he does," adds Grimes, who lives in Blue Mound.
There were at least 12 fellow believers out there with him — and they say they've had up to 40 on some previous weekends — waving flags and Trump signs. And all totally convinced the only person who can make America great again is the man who they believe has already made it great.
"I support Donald Trump 100%," said Grimes, 75, a retired union laborer who switched to voting Republican in 1984 as part of the Ronald Reagan Revolution. "And I believe Trump has been one of the greatest presidents we've ever had in American history."
As he speaks, a steady procession of vehicles roll by with horns honking while their drivers and passengers wave and flash thumbs-up signs. Occasionally some roll down windows to voice obscene suggestions about what the supporters can do with their MAGA hats, but a brief sampling of the drive-by audience suggests Trump's disciples are largely preaching to the converted.
Another Trump supporter and an organizer of Saturday's show of support, Susan Reynolds of Decatur, said they plan to keep showing up on weekends leading up to voting day. A grand finale will cap off their efforts with a mobile Trump believers parade just before the election.
"And I think Trump can take (win) Illinois," said Reynolds. "People are angry, they've had enough in this state. Madigan is extremely unpopular," referring to the speaker of the Illinois House, Michael Madigan. 
Another key organizer of the street level shows of support for Trump is Bruce Pillsbury, chairman of the Macon GOP. He said voters are fired-up about what's at stake in this election and Pillsbury believes Trump's fears that the contest could be stolen from him by fraud are not without merit.
"Voter fraud is out there," the chairman said, and worries about the country lurching dangerously to the left and drifting towards socialism if the Democrats take back the Oval Office.
He said Trump can't catch a break with the mainstream media but voters aren't stupid, and they see what's being done to him. "No matter what Trump says or does, they are against him on every issue," said Pillsbury of the Fourth Estate.
"Well I think the public is smarter than that. They know nobody is right all the time but nobody is wrong all the time, either. You come out here with us and you'll see it: the people support and believe in Donald Trump."
The rally came the same day Trump made his first public appearance since returning to the White House after being treated for the coronavirus. He delivered a speech to a crowd gathered on the south lawn, who shouted "We love you" in unison. 
Trump is scheduled for a Florida rally on Monday and campaign events in Iowa and Pennsylvania later in the week.
---
Planning to vote in person this year? What Illinois voters should know before heading to the polls.
Do I have to show my ID?
What is a provisional ballot?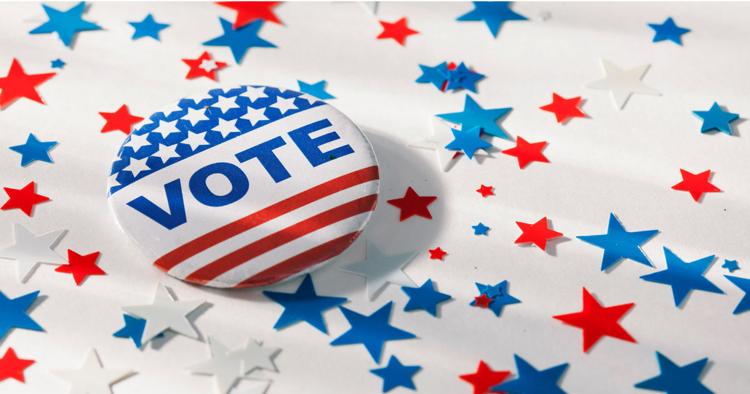 What can I bring to my polling place?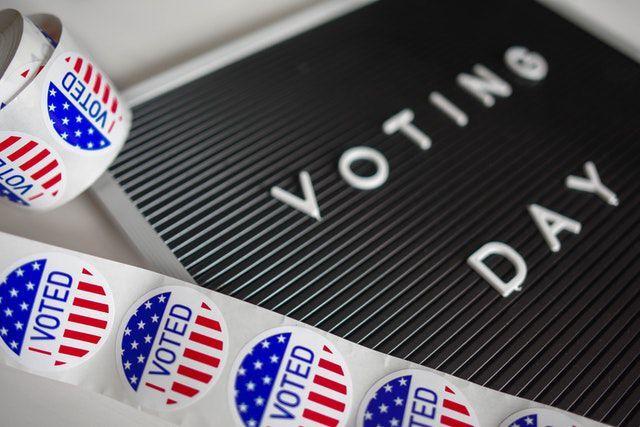 What if I show up at the wrong polling place?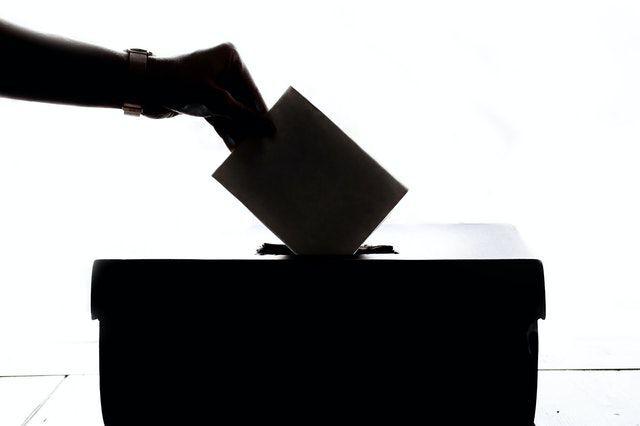 What happens if I just moved?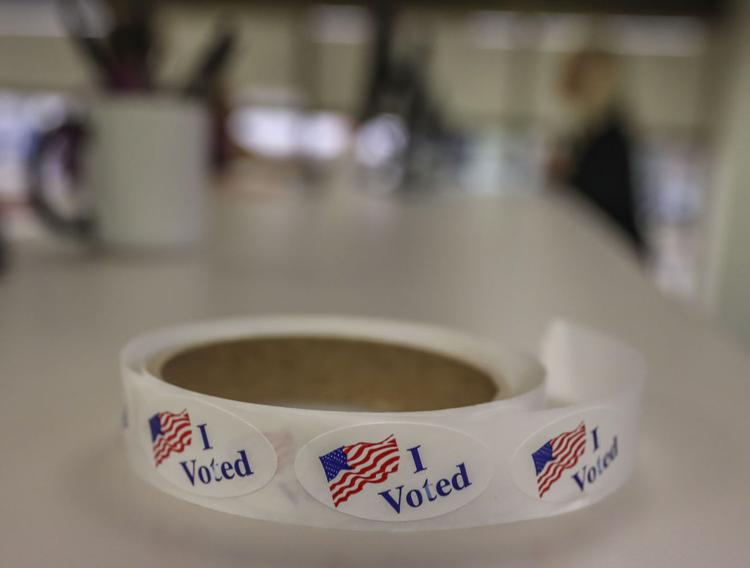 What if I make a mistake on my ballot?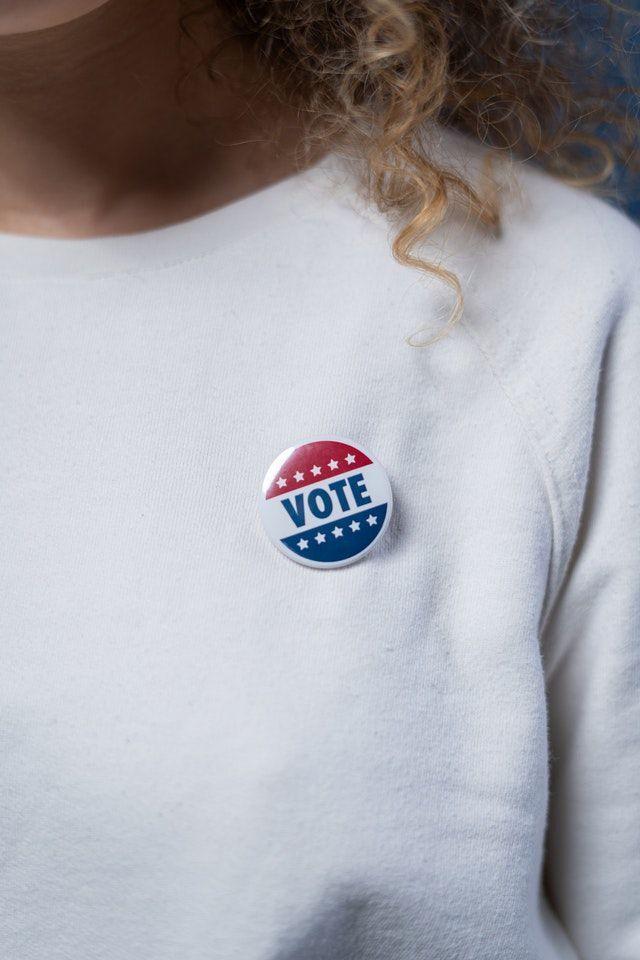 Can people talk to me at polling places?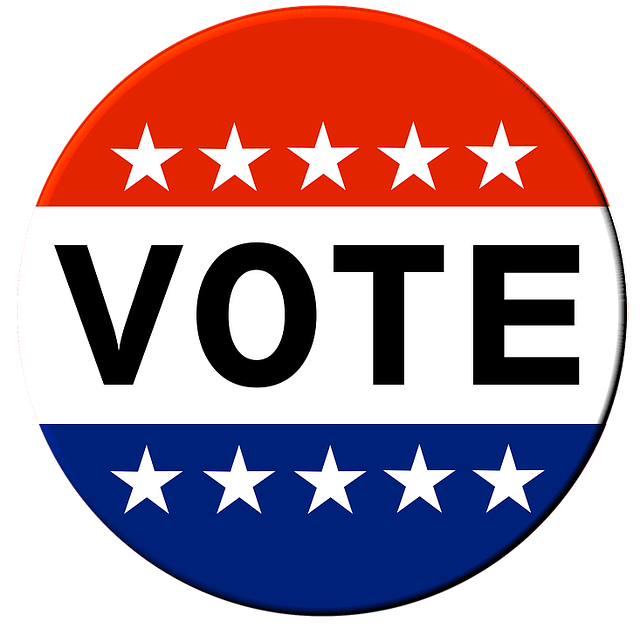 What if I want to vote in person but already have a mail-in ballot?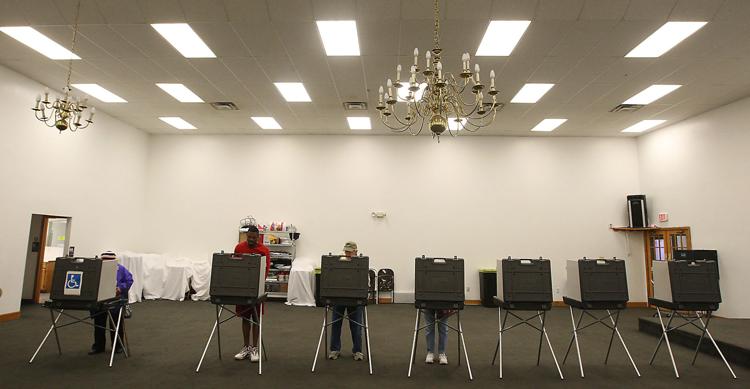 ---
Contact Tony Reid at (217) 421-7977. Follow him on Twitter: @TonyJReid
Get Election 2020 & Politics updates in your inbox!
Keep up on the latest in national and local politics as Election 2020 comes into focus.