More than a month after the Nov. 6 election, questions still linger over the result of the Macon County Sheriff's race, in which now-Sheriff Tony Brown, a Democrat, defeated Republican Jim Root by a single vote — 19,655 to 19,654. While Brown was sworn in as sheriff on Dec. 1, Root and the local Republican Party have asked for a full recount and the possibility of having the election results overturned.
The process has caused plenty of confusion. 
Herald & Review political reporter Ryan Voyles explains what happened, how we got here and what could happen next in what has become an unprecedented situation.
How did this start?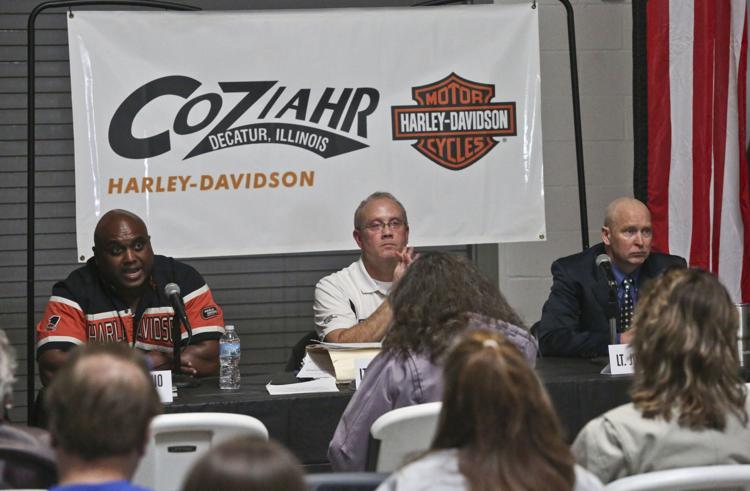 What happened on election night?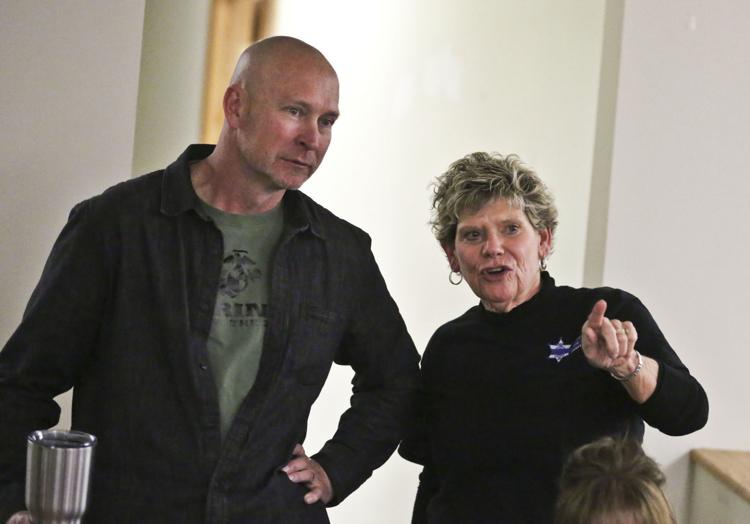 What did Root and the Republicans do next?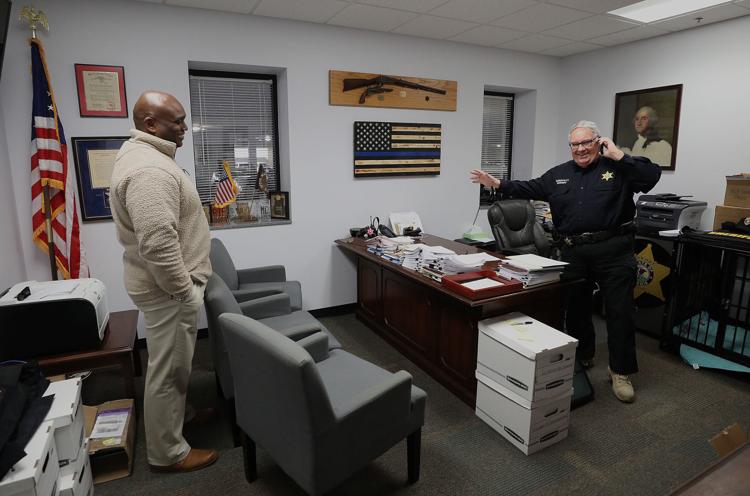 Why was Brown sworn in despite the recount?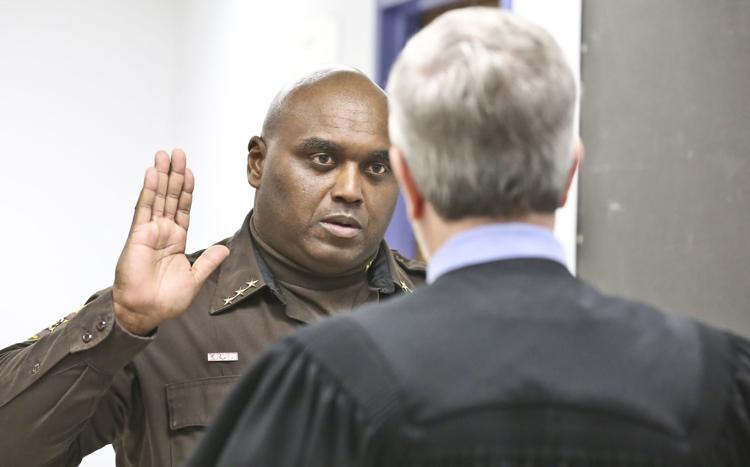 Where did the two extra ballots come from?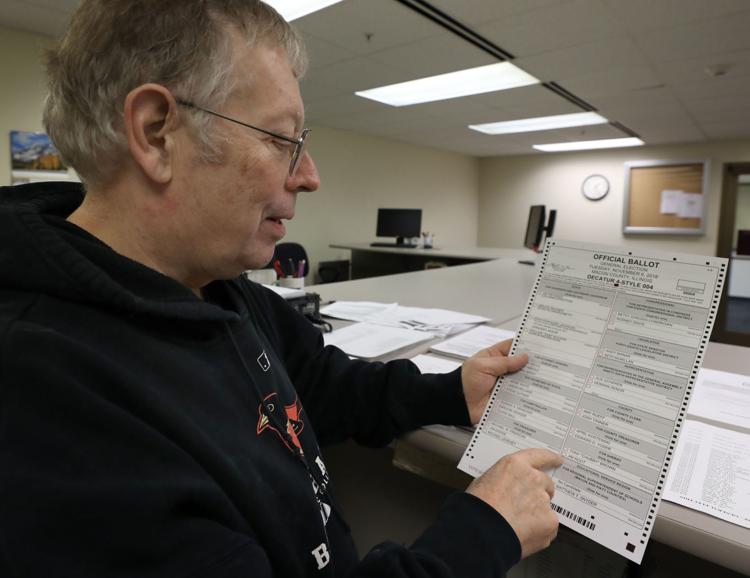 Could the ballots have been added to the vote total after Nov. 20?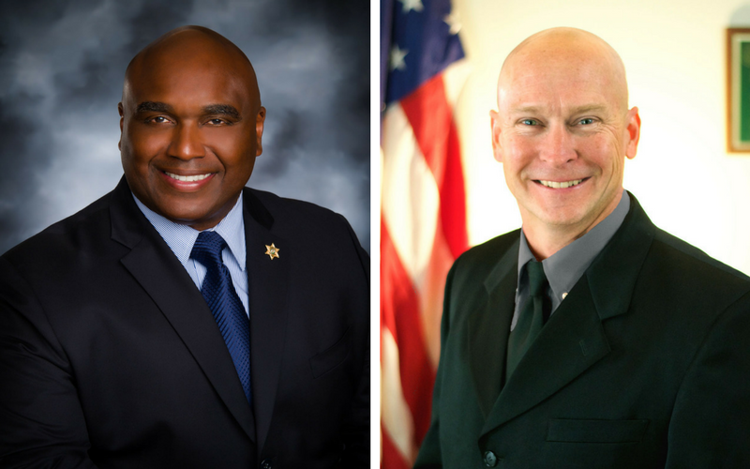 So what are Root and the Republicans doing now?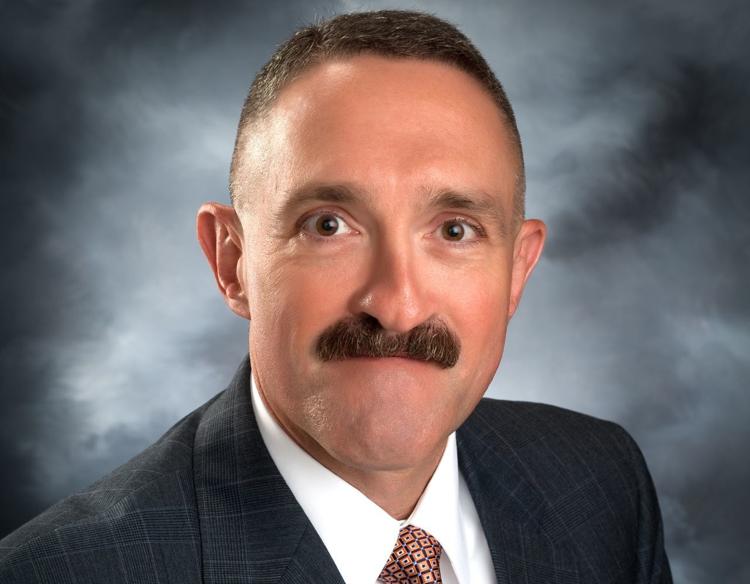 So what happens next?