The Herald & Review asked Decatur City Council members what they would like to see go into Fairview Plaza. 
The shopping center's Kroger store closed this week after 50 years.
Do you agree with their ideas? Share your thoughts here. 
Mayor Julie Moore Wolfe: Working diligently toward correct fit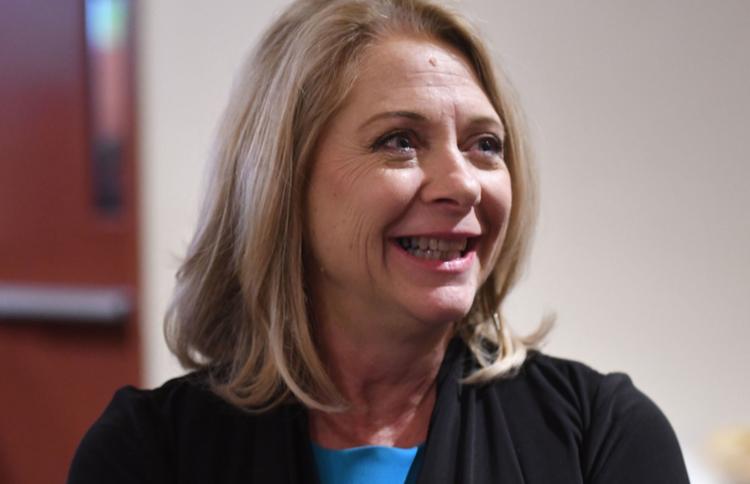 Bill Faber: Public sector must step in as needed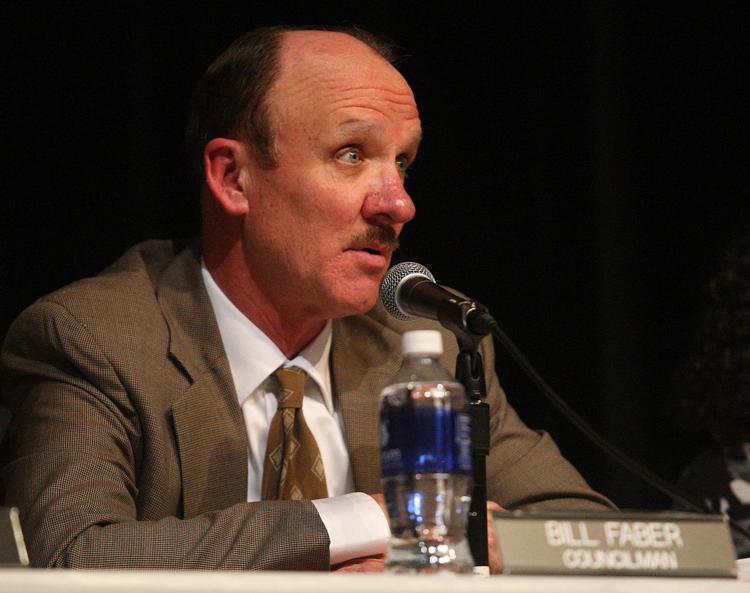 Lisa Gregory: Opportunity for property owners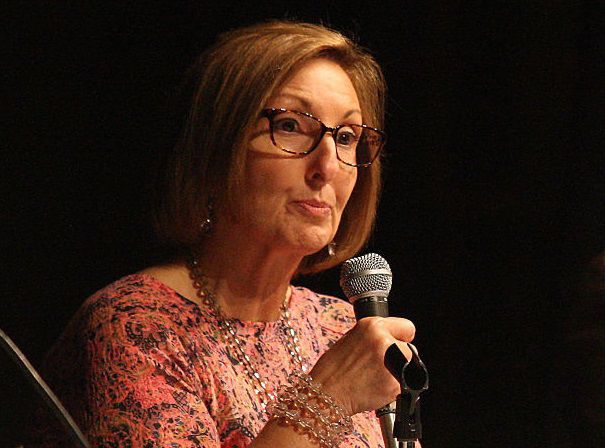 David Horn: Declined to participate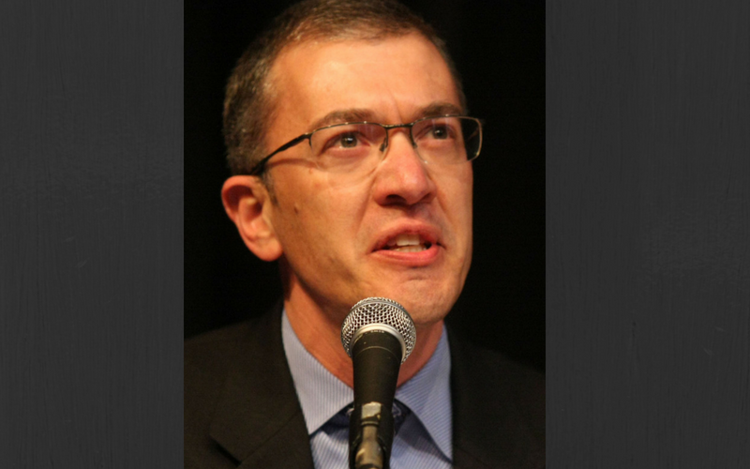 Chuck Kuhle: Businesses need to make money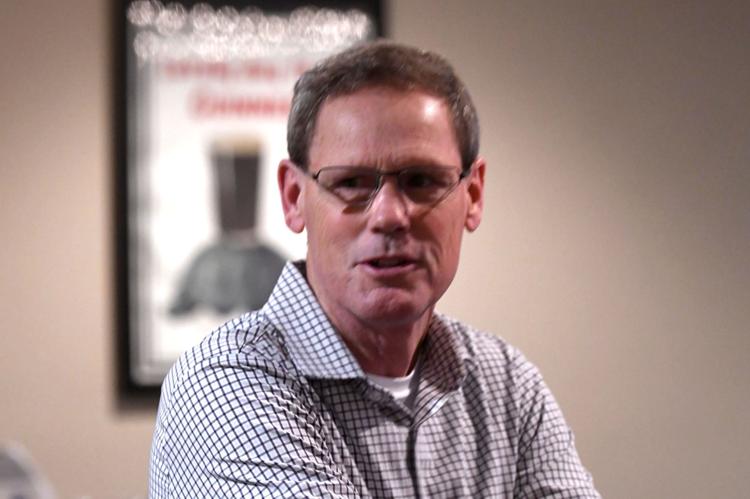 Pat McDaniel: City will work toward new tenants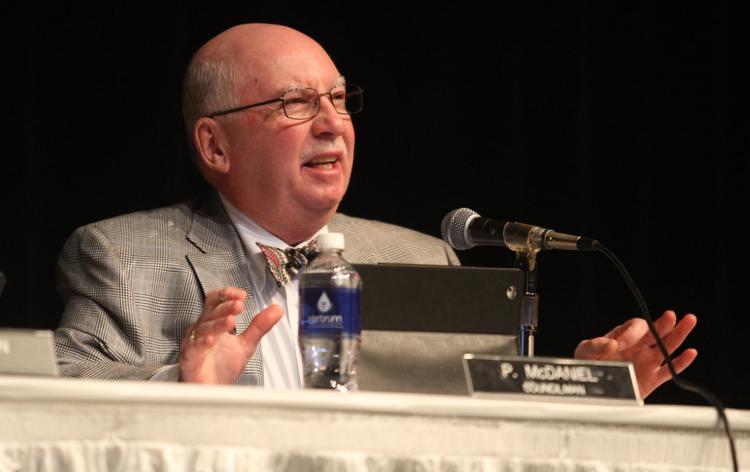 Dana Ray: Tenancy not a city council decision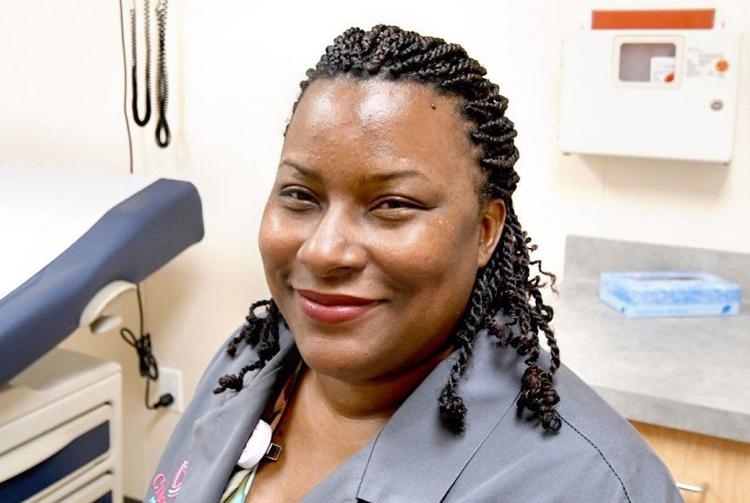 FROM THE ARCHIVES: Shopping Centers and Hickory Point Mall.