DECATUR — In recent decades, a grassroots effort in Central and Southern Illinois has breathed new life into Route 66 to make it a tourist attraction, driving out-of-state and international dollars into small, rural towns, according to Ellie Alexander, tourism director of the Route 66 Museum in Pontiac.
"If we didn't have Route 66, we would not have the beautiful museum (in Pontiac), the attractions, the downtown businesses are full," she said. "It wouldn't be possible if you didn't have people driving through this community to follow this route."
Tammy Duckworth will take the lead in the U.S. Senate on a bill that would set up a commission to plan the 100th-anniversary celebration of Route 66. Before it came to the Senate, the bill was sponsored by U.S. Rep. Rodney Davis in the House of Representatives, where it passed unanimously Monday.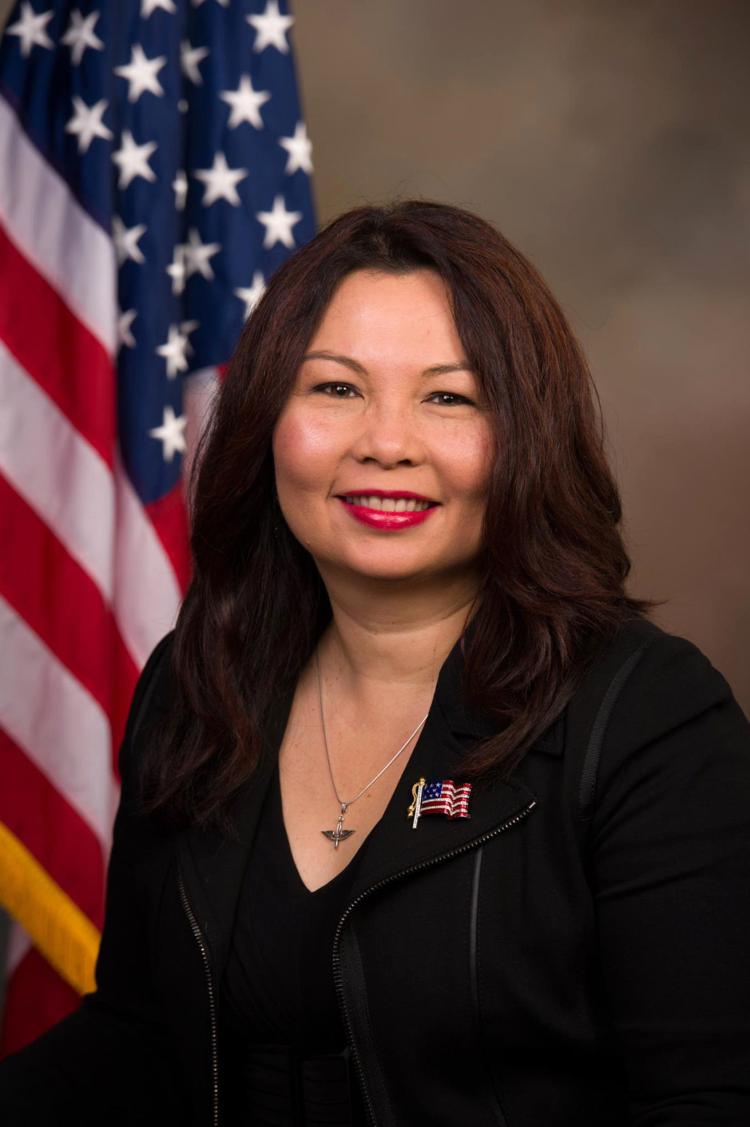 "This legislation has the potential to drive economic development across Illinois in and in several other states, and I hope the committee and the full Senate pass it quickly," Duckworth said through a spokesperson. Duckworth is a member of the U.S. Senate Committee on Environment and Public Works, where Davis' bill currently sits.
It's one of two pieces of legislation in Congress that the Illinois delegation is hoping can provide new federal resources and attention to the fabled highway that carried countless families across America from 1926 to 1985, when it was officially removed from the U.S highway system.
The other bill, sponsored by U.S. Rep. Darin LaHood, would recognize the 2,400-mile highway as a National Historic Trail, a moniker that would allow the National Park Service to devote marketing, operations and economic development opportunities to thousands of businesses in eight states.
The U.S. House of Representatives has not yet voted on LaHood's bill. He could not be reached for comment Friday. 
In recent decades, organizations like the Route 66 Association and Route 66 Byway have made Illinois a leader in the revitalization and economic development of businesses along the highway.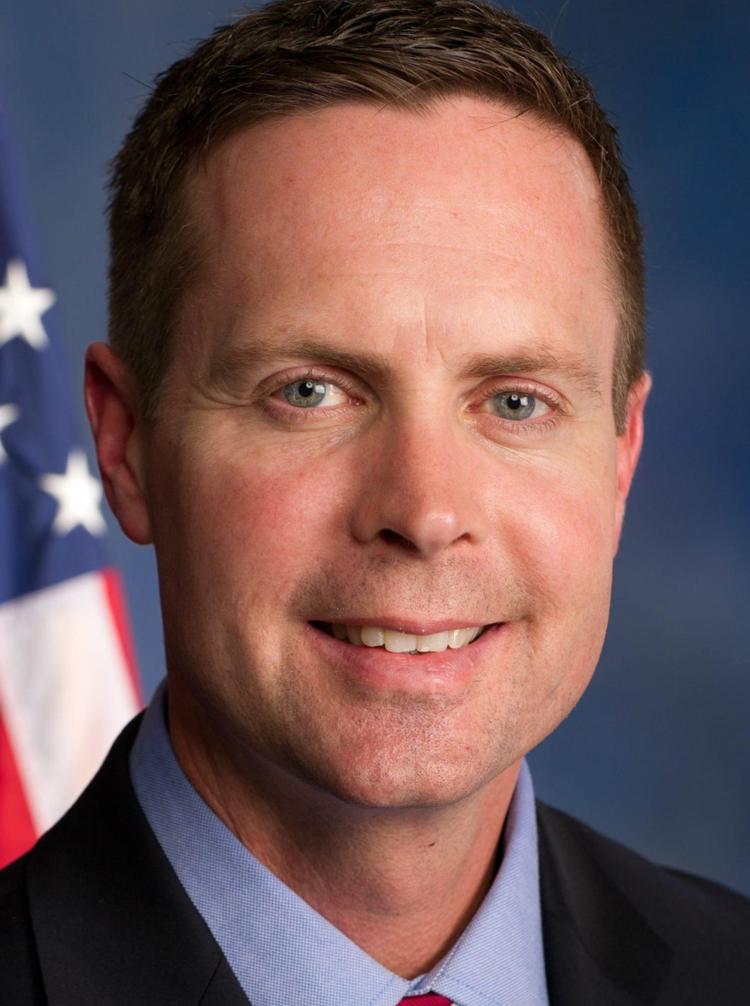 Popular culture from a bygone America like the song "Get Your Kicks on Route 66" by Nat King Cole, and the 1960s' TV show "Route 66" have driven millions from Europe and Asia to travel the interior of the country to experience America's open landscape and the nostalgic attractions along the way.
"The centennial of Route 66 will be an international celebration and the state of Illinois will be ready to welcome travelers from around the world who want to experience the history and magic of this scenic byway," Davis said on Monday.
Alexander, the tourism director, said 30 percent of the Pontiac museum's visitors are from other countries.
"I look through the guest book sometimes and there's countries I didn't even know of," she said. "It's fun."
The highway's centennial will be in 2026. Work started 100 years earlier that made Route 66 the first all-paved U.S. highway by 1937, a major New Deal-era public works project.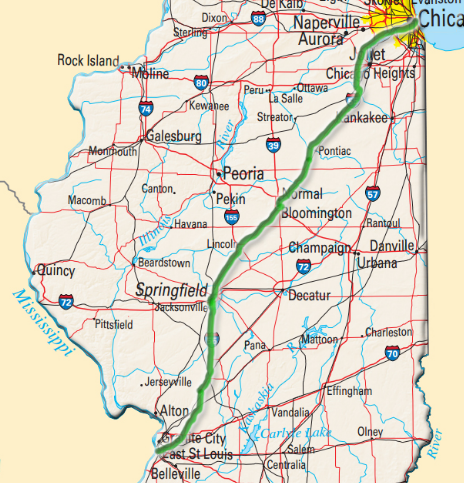 It was immortalized in John Steinbeck's novel, "The Grapes of Wrath," the book that gave it the nickname "Mother Road." During the Great Depression, countless families migrated from Dust Bowl-plagued farmland to California with hopes for a better life.
Other parts of the road are in rough shape compared to its stretch in Illinois, which goes from Chicago to St. Louis.
"I did do a bit of Route 66 in California, and there is a lot of disrepair," Alexander said. "I'm not sure you're going to be bringing a lot of this stuff back, but I'm hoping (the legislation) could bring back some of these places, and save some of our history."
In June, the National Trust for Historic Preservation, a nonprofit organization that supports projects preserving historically significant places in the U.S., called Route 66 one of America's most endangered places.
This summer, the organization has sent volunteers on a marketing campaign across Route 66 to promote its history and the legislation in Congress.
If the bills pass this year and are signed by the president, it could still be years before new work materializes. The commission for the 2026 centennial has five years to report back to the  U.S. Department of Transportation with its recommendations, according to the current bill's language.
And it will be up to future members of Congress to determine how much funding the National Park Service gets in the appropriations process to be able to support Route 66 and other National Historic Trails.
---
Want to see more local news like this?
Our Daily Headlines email is for you! Delivered daily at 10:30 a.m., you'll get the local stories you need to see directly in your inbox.
I understand and agree that registration on or use of this site constitutes agreement to its user agreement and privacy policy.
---