DECATUR — Frank Hubbard, who served 27 years with the Decatur Police Department, has been named chief of the Decatur Park Police, the park district said in a news release Tuesday.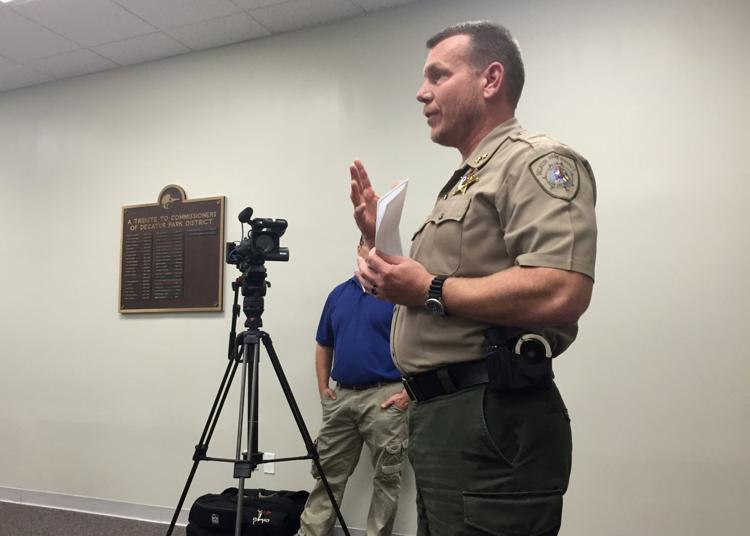 During his time with Decatur police, Hubbard served as a detective, a state-certified lead homicide investigator, the master firearms instructor, emergency response team sniper, entry team member and trainer and an instructor for defensive tactics and scenario-based training. 
He earned his law enforcement officer certification from Lake Land College and earned a master firearms instructor certification from the University of Illinois, the park district said. 
Hubbard joined park police in 2017, starting as a part-time officer. He was promoted to sergeant in May 2018, the district said. 
Note: This article has been updated to clarify Frank Hubbard's prior role as a lead homicide detective.