DECATUR — T.I., a Grammy-winning hip-hop artist, will be performing on the main stage on Saturday night at this year's Decatur Celebration, officials announced Friday night. 
T.I. has had three albums top the Billboard charts: "King" (2006), "T.I. vs. T.I.P." (2007) and "Paper Trail" (2008), and an additional four No. 1 albums on R&B charts. His chart-topping singles include "What You Know," "Whatever You Like," "Live Your Life" featuring Rihanna and "Dead and Gone" featuring Justin Timberlake. He was also featured on Robin Thicke's "Blurred Lines."
Among his film appearances are "ATL," "American Gangster," "Takers," "Identity Thief" and "Ant-Man." 
The theme of the 33rd annual Decatur Celebration is "I'm Here For The Party!" and is scheduled from Aug. 3 to 5. 
Country artist Gretchen Wilson ("Redneck Woman," "All Jacked Up") also will be among the top headliners.
Emerging country music band Broseph
St. Louis Blues Artist Marquise Knox
Southern rock and blues band Jeremiah Johnson Band
Aerosmith tribute band Draw the Line
Grammy-nominated gospel artist Jonathan McReynolds
Country music artist and radio personality Chuck Wicks
Contemporary Christian artist Crowder
This story will be updated.
5 celebration parade 08062016.jpg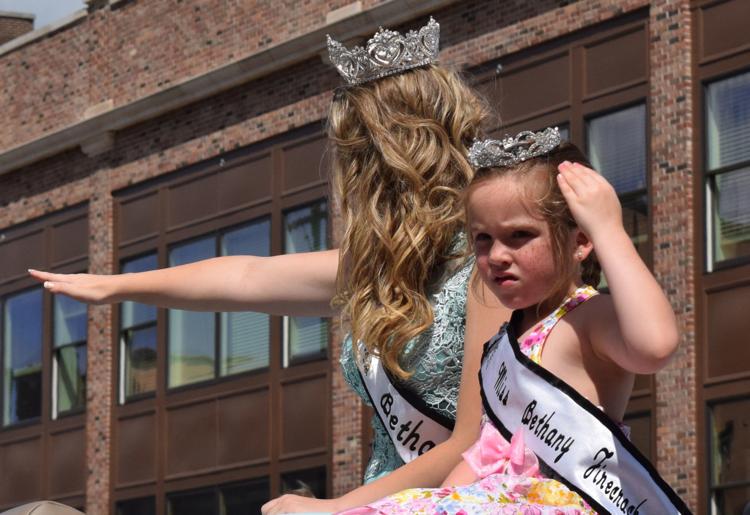 6 Best Photos Doubletruck 12.30.17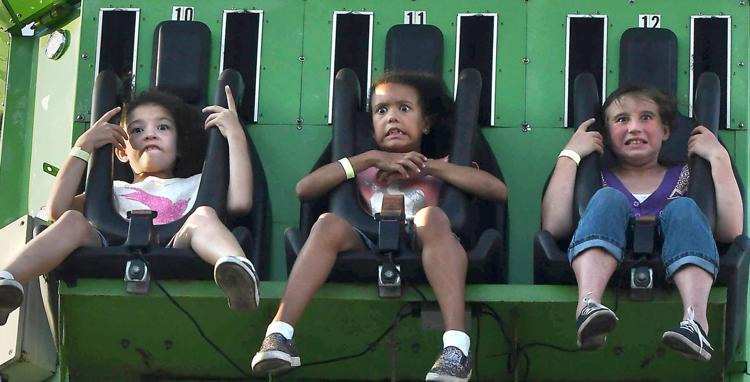 7 best of celebration page 9.6.17.jpg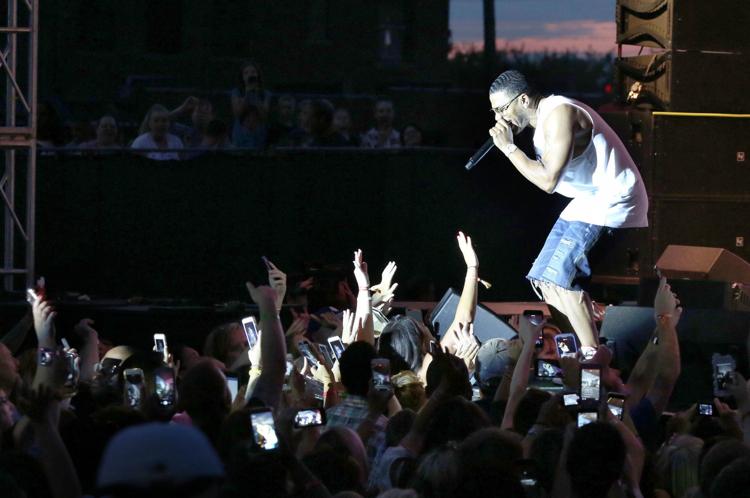 8 best of News 2017 10 12.15.17.JPG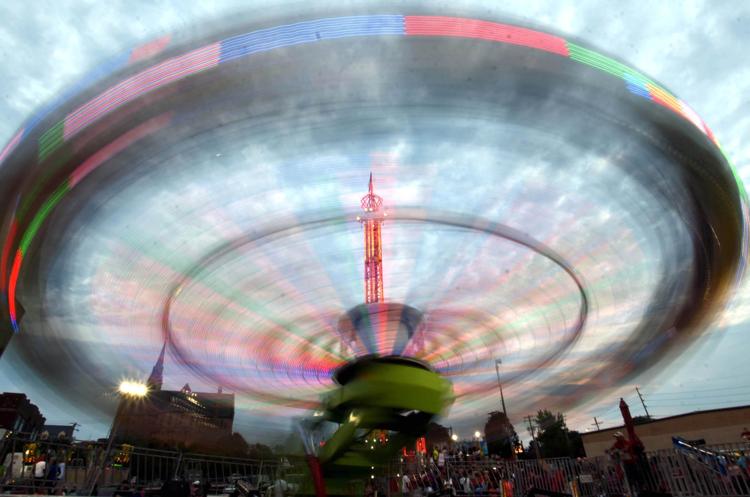 34 celebration parade 08062016.jpg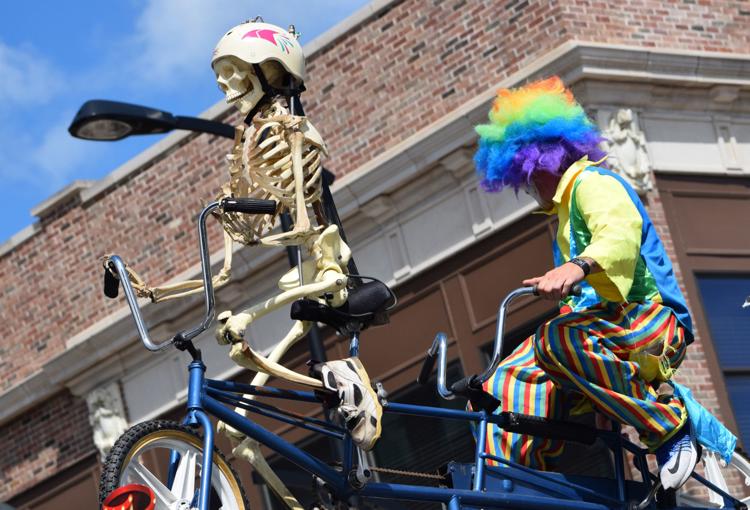 53 celebration parade 08062016.jpg
080617-dec-loc-doubletruckpic2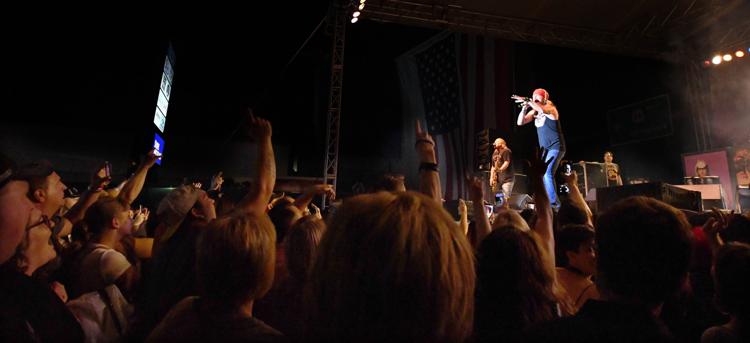 Davis, Gloria razzle dazzle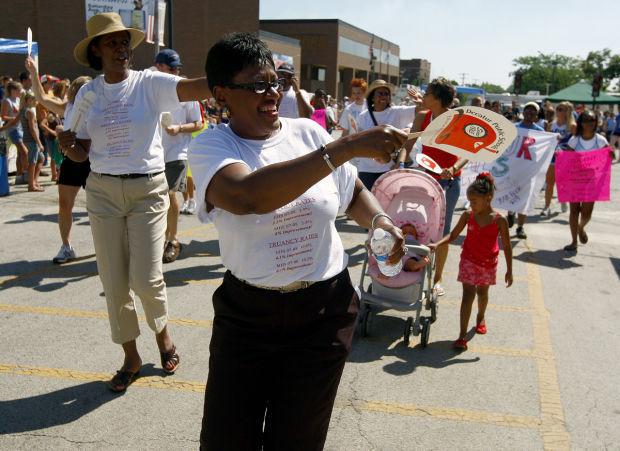 Decatur Celebration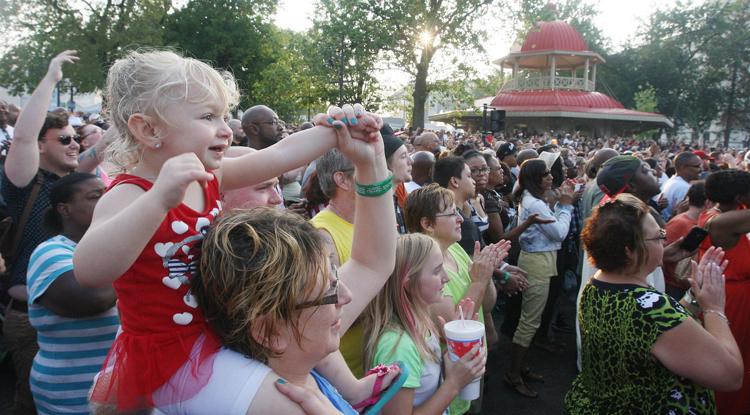 decgal celebration day 2 1513 080417A.JPG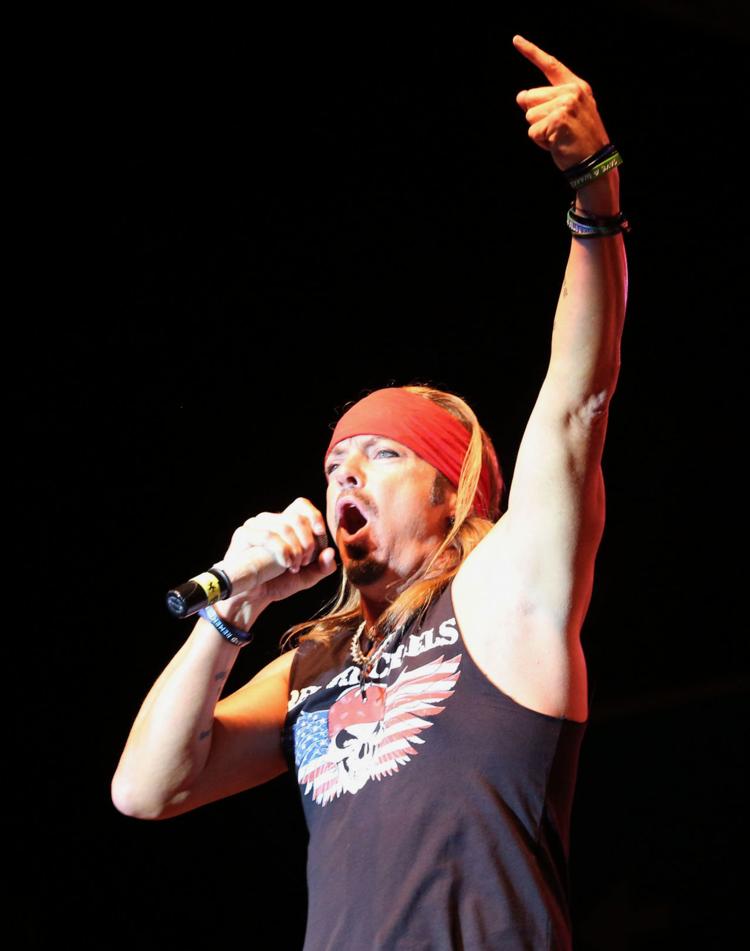 decgal celebration hotdog 15 080417.JPG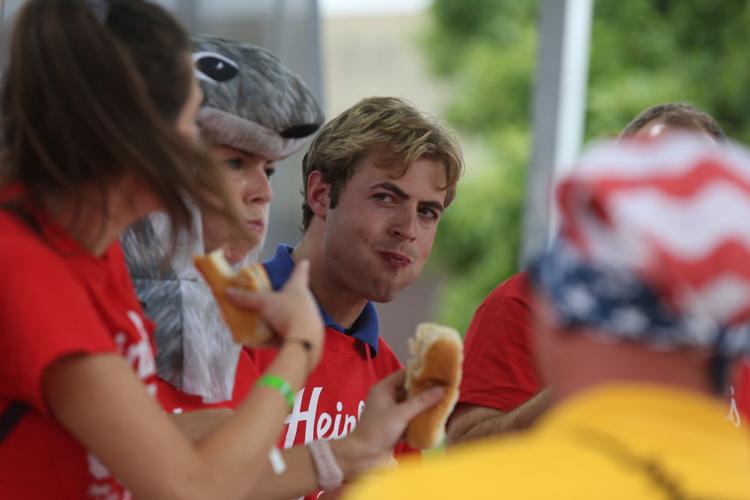 decgal celebration hotdog 21 080417.JPG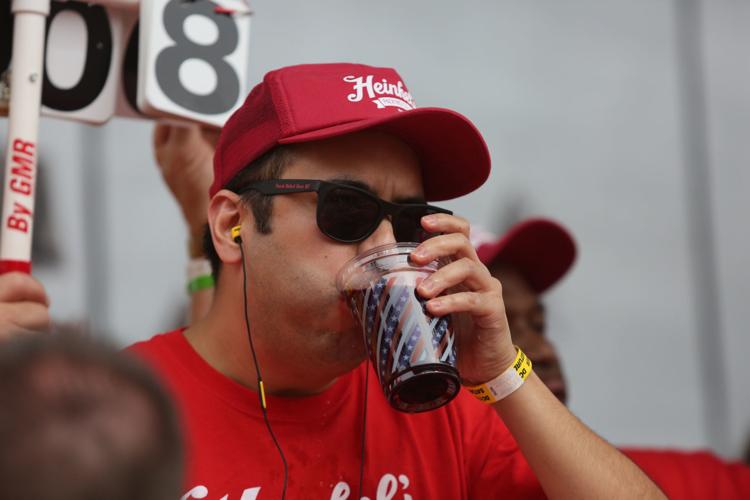 decgal sunday celebration 7 2017.JPG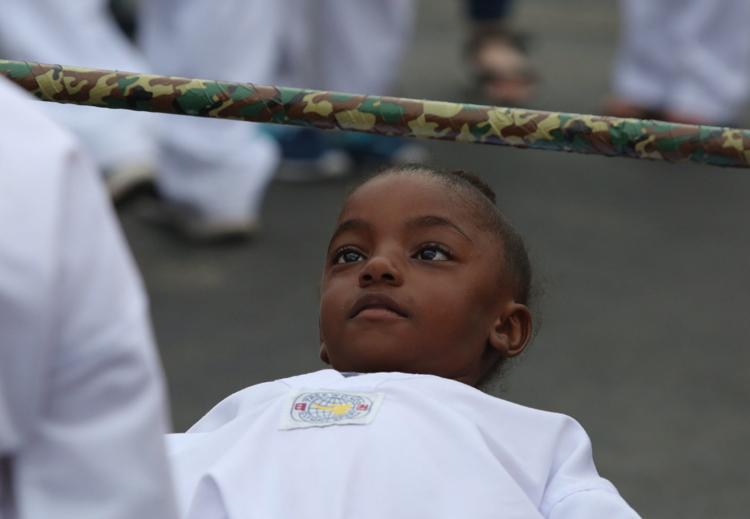 decgal sunday celebration 8 2017.JPG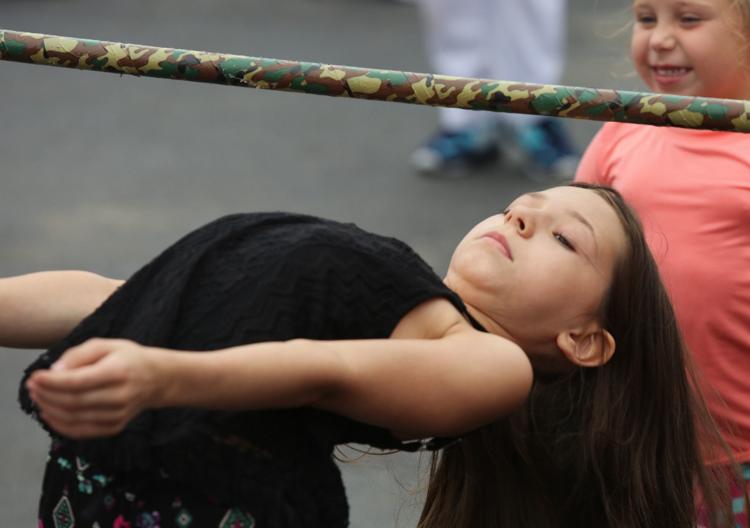 decgal sunday celebration 12 2017.JPG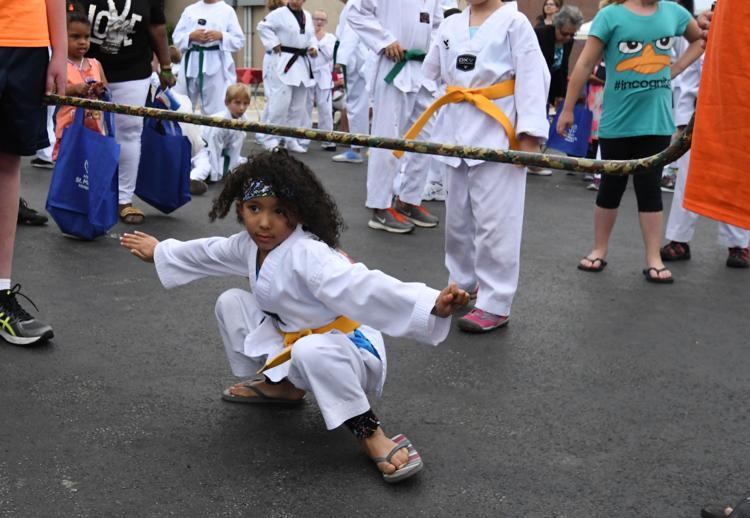 Here_Comes_The_Mummies 1 08.07.17.jpg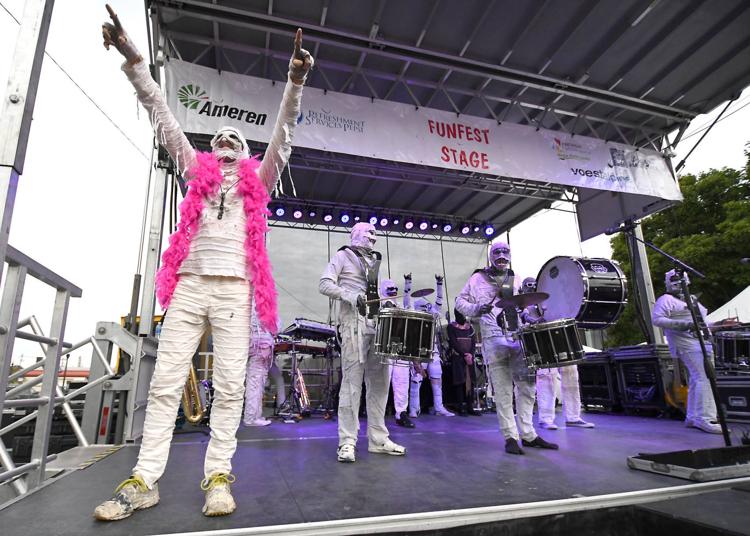 Miss Illinois Festival 08.07.17.JPG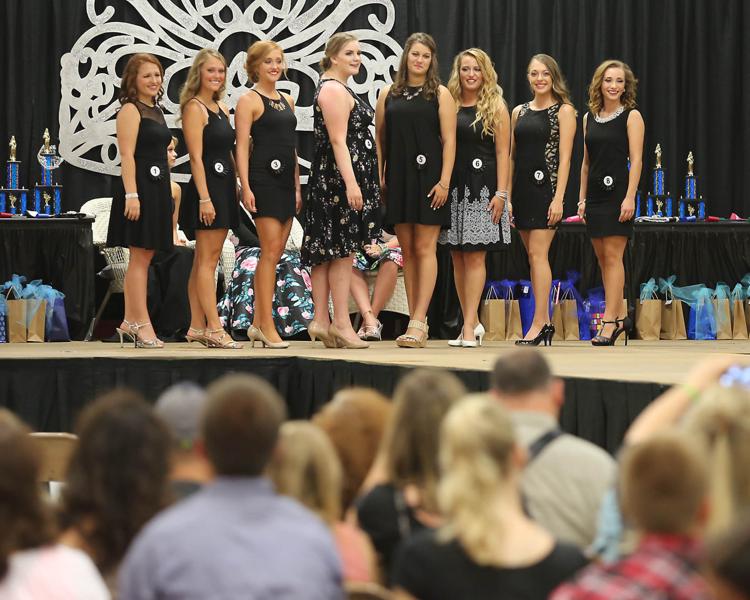 Vanilla Ice