DECATUR — The battle to save the former A.E. Staley Mfg. Co pump house looks set to shift to London after Decatur-based managers for British-based Tate & Lyle, the current owners, said they plan to press full steam ahead with their demolition plans.
Leaders of the Save the Pump House group fighting to preserve the structure told a public meeting Monday night they have now written to Tate & Lyle's Chief Executive, Nick Hampton, requesting a meeting.
"And we'll meet him in London if they want, we'll meet him wherever," said Bret Robertson, the Save the Pump House chairman. Robertson warned that demolition of the pump house posed a "public relations disaster" for Tate & Lyle and said if local management isn't interested in talking, maybe the man at the top of the company would be.
Robertson on Monday was reacting to a letter from Chris Olsen, vice president for community and government affairs for Tate & Lyle, which essentially told the pump house supporters the company did not want to save the building.
"... We maintain that the safe and swift removal of the pump house remains the responsible course of action," said Olsen. He said the deteriorating condition of the building, built in 1919 and disused for pumping water to the crop processing plant, "must be categorized and respected as a risk."
Olsen continued: "At its core, this structure is an industrial building with all the safety issues inherent in an industrial building of the era: falling from heights, uneven surfaces, constrained access, open water. The safety of our people and the community is our highest priority and delaying plans for safe deconstruction is simply not something we are willing to compromise on."
You have free articles remaining.
The U.S. Corps of Engineers Rock Island District has to sign off on the demolition, however. Robertson said they are aware of Tate & Lyle's letter and planned to talk to the company about it. Robertson had fired a letter back to the company, copied to the Corps, asking them to reconsider their hard line stance — and save their shareholders a lot of money.
"As a former public company executive, and a Tate & Lyle shareholder myself, I cannot imagine that spending over half a million dollars on demolition is a prudent use of shareholder resources if other solutions are viable," his letter said.
The $500,000 price tag is the Save the Pump House group's estimate of the demolition price. They have proposed a multi-phase plan to gradually restore the structure, the once lavishly-decorated upper floors of which were used for hosting public events and parties. Robertson said shoring the building up and fitting it with attractive exterior lighting, phase one, would cost around $65,000
Robertson said public support had gotten the effort to try and preserve the pump house rolling. Now, he said, that public pressure must switch to distant London. He urged people to reach out to Tate & Lyle, and its chief executive, with emails and comments funneled through the LinkedIn professional networking site, which is used by Tate & Lyle. The company email address is mediarelations@tateandlyle.com.
"We have got to try and move this public outcry to London and create that dialogue," Robertson added. "If we get 2,000 people appearing on Tate & Lyle's social media and sending emails, they will notice us, and they will respond to us."
The 40-strong audience at the meeting hosted in the Decatur Public Library appeared in broad agreement with him. Audience member Karen Larson, 78, said much was at stake: "That pump house building is not duplicated anywhere and, if we lost it, we lose part of our history, something that is unique," she added.
---
Staley Pump House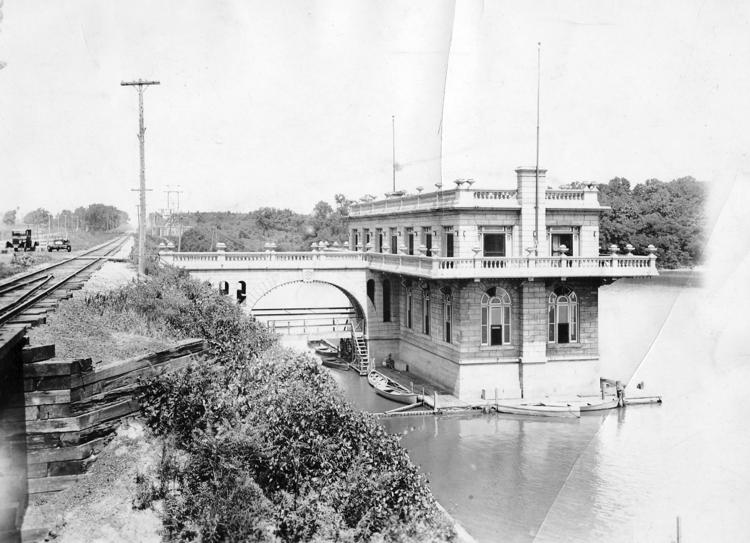 Staley Pump House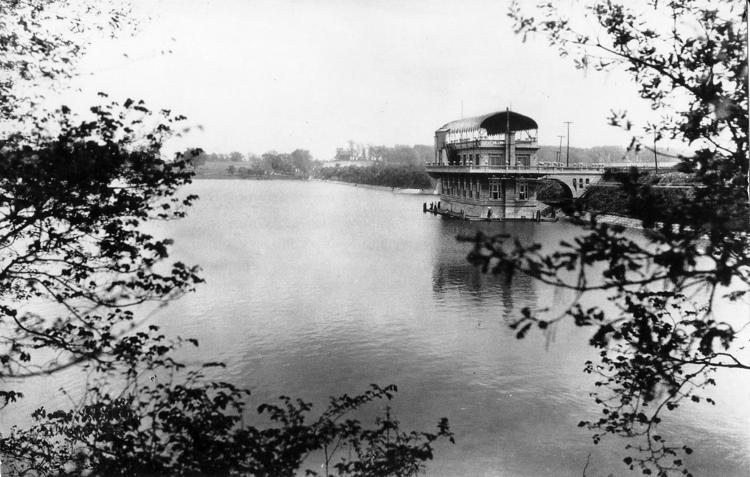 Staley Pump House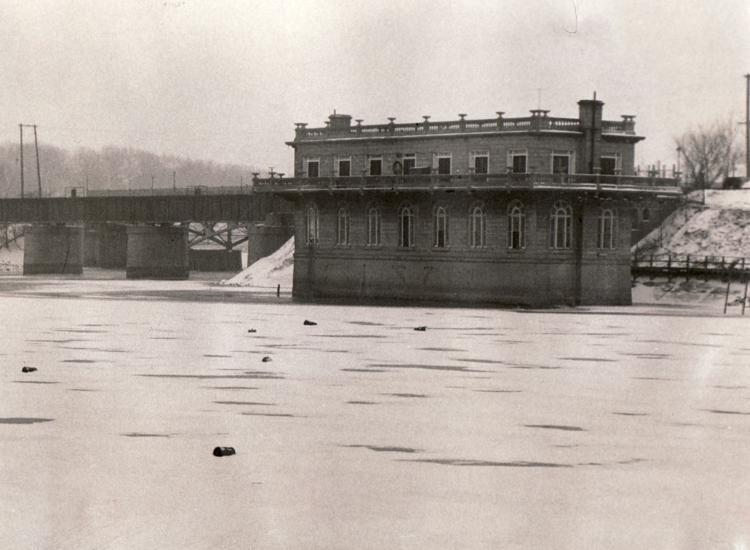 Staley Club House 1922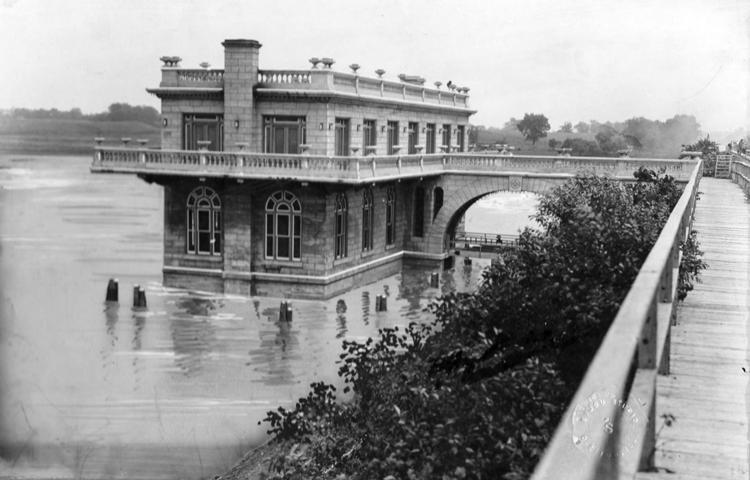 Staley Club House 1930s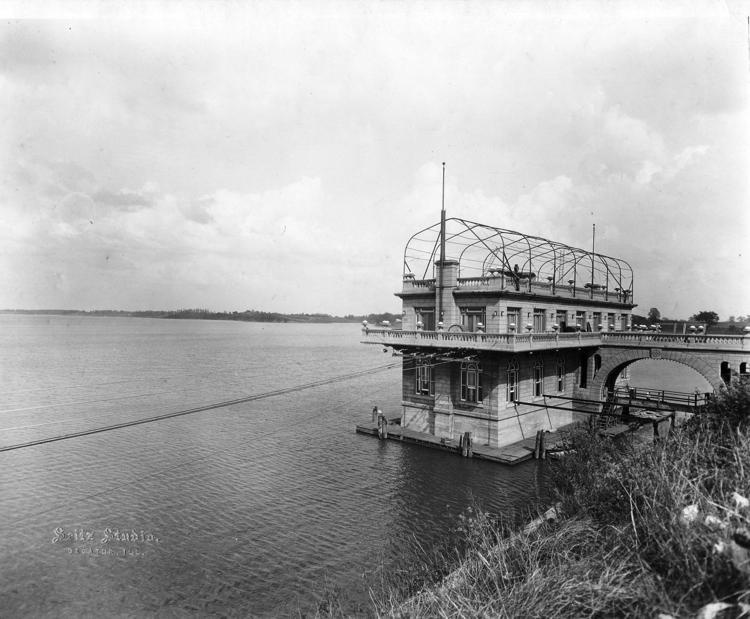 Staley Pump House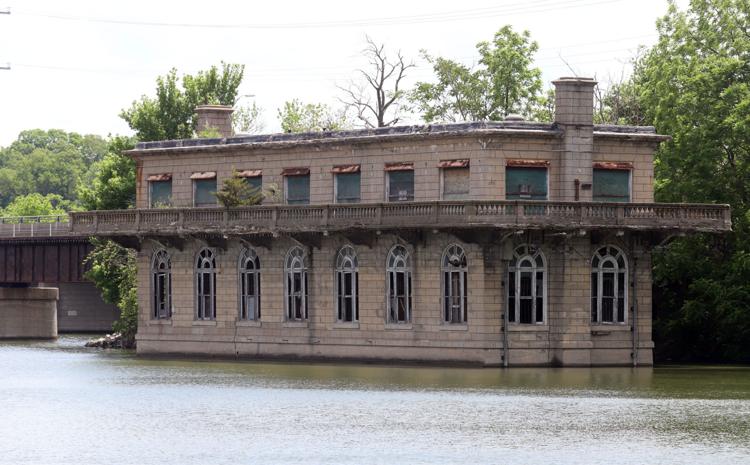 Staley Pump House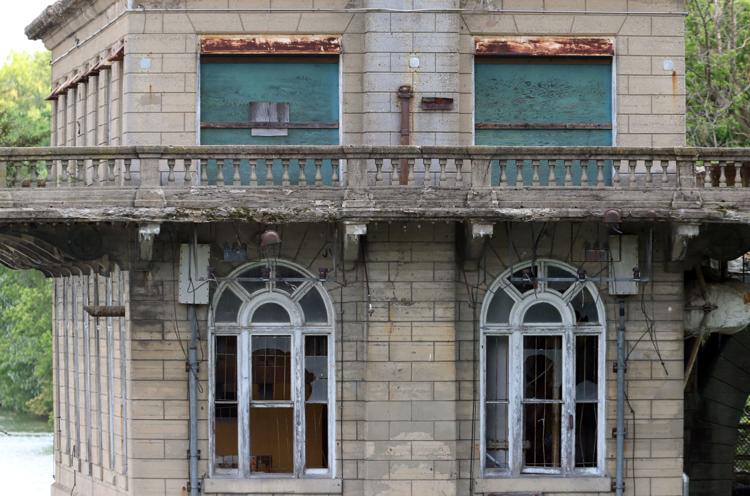 SECONDARY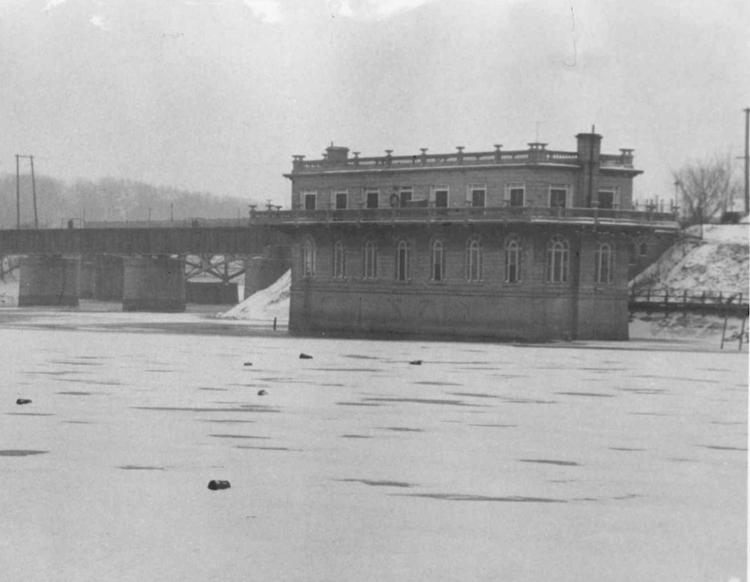 SECONDARY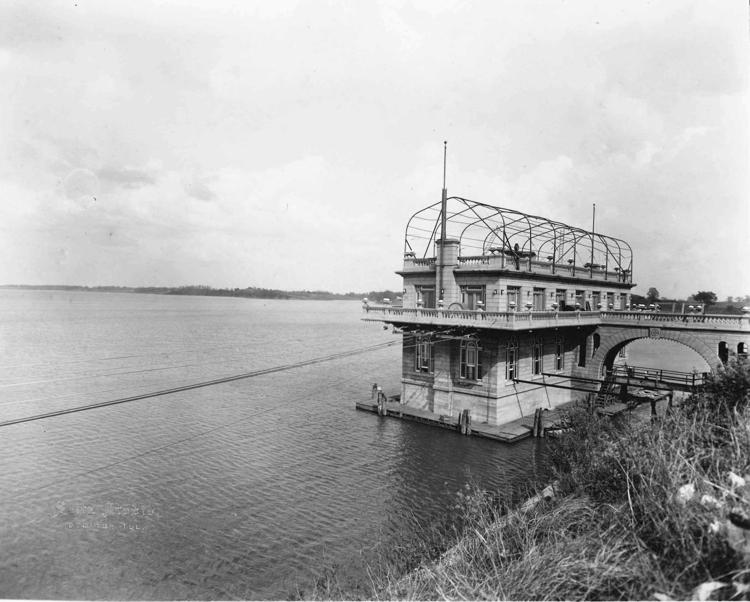 Pump house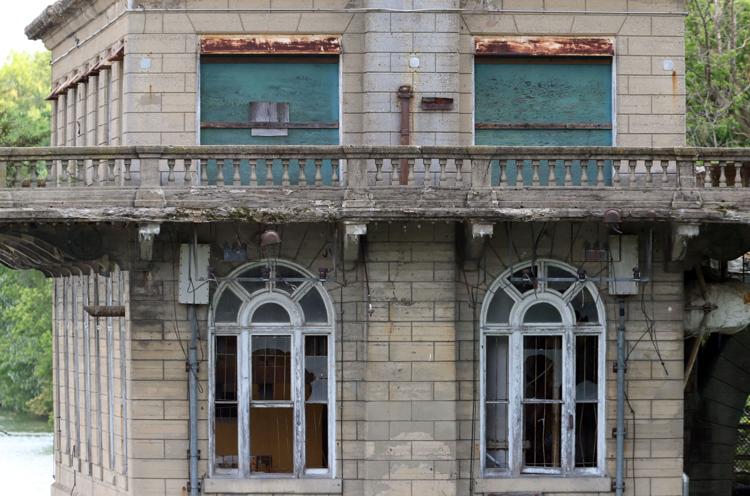 Pump House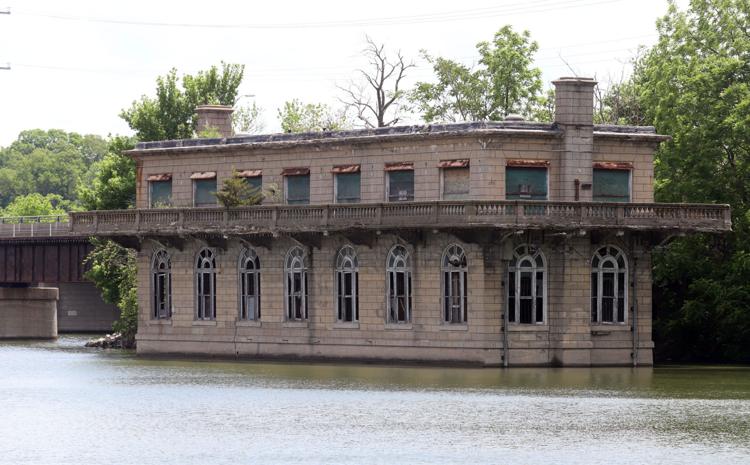 Staley pump house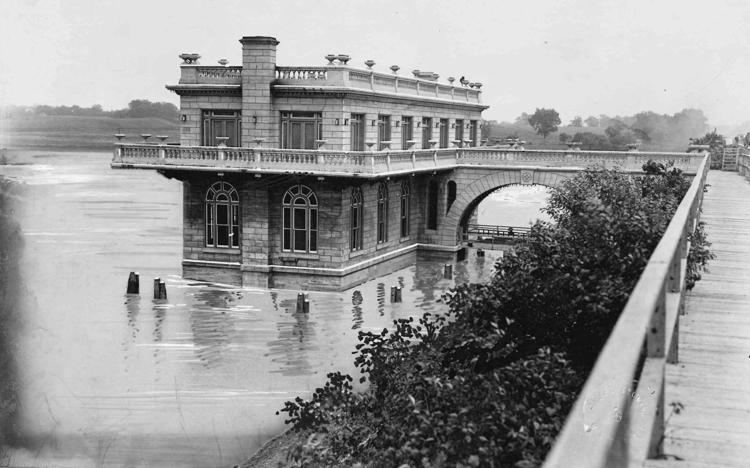 Staley pump house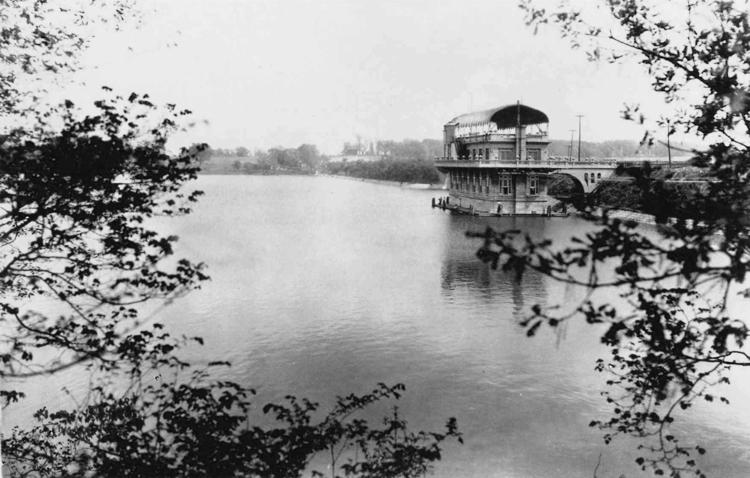 Staley pump house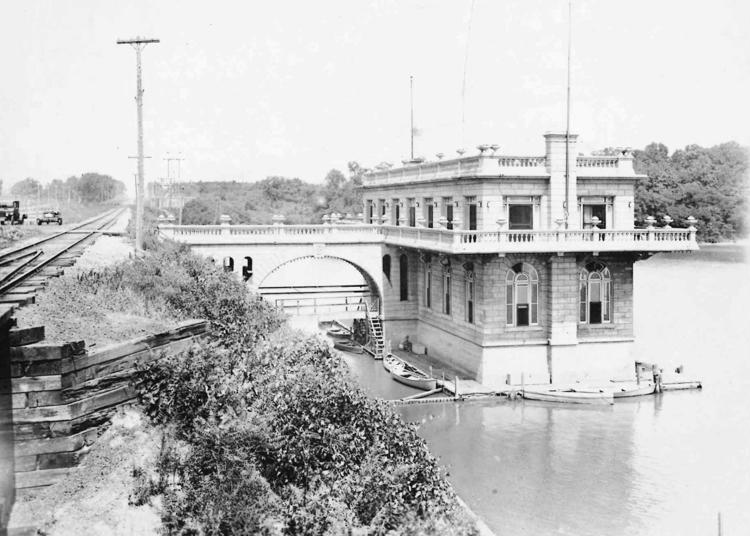 Staley Pump House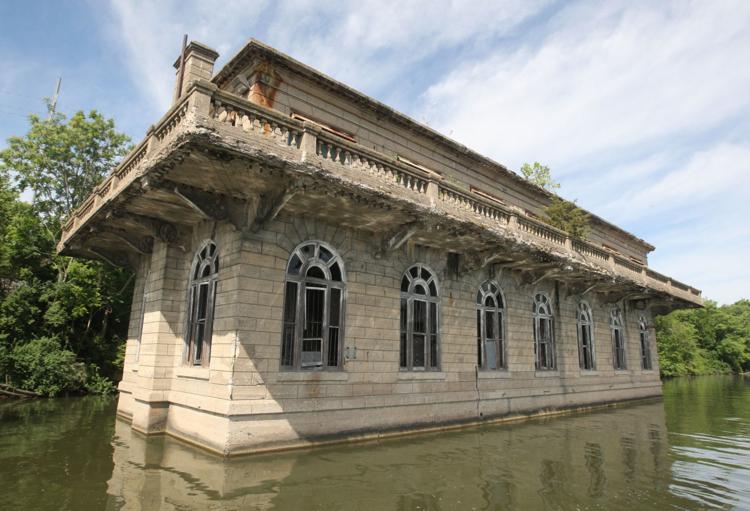 Staley Pump House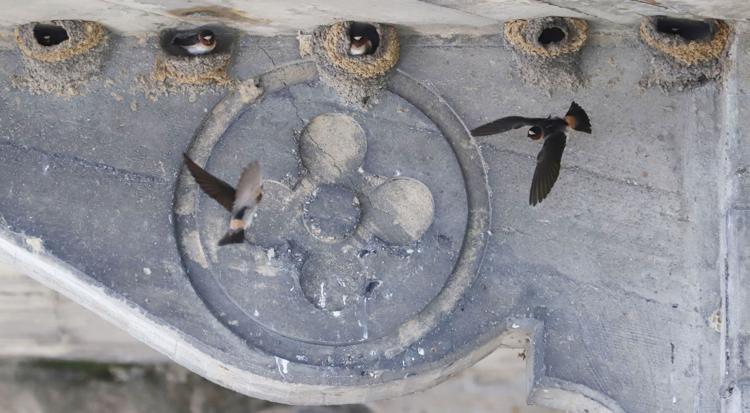 Staley Pump House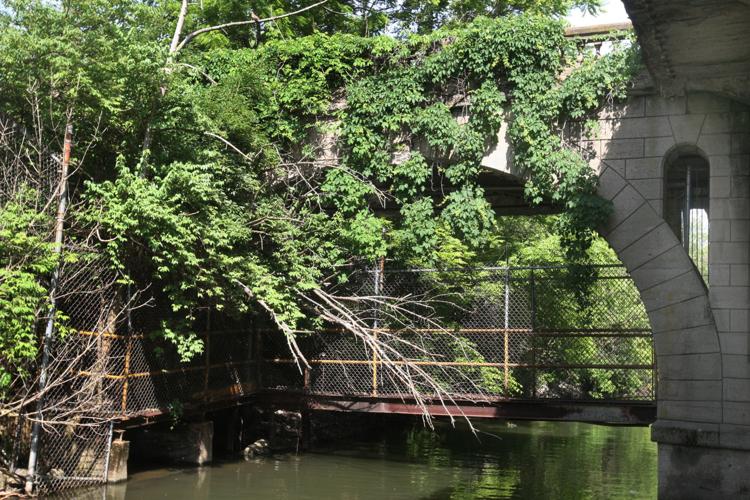 Staley Pump House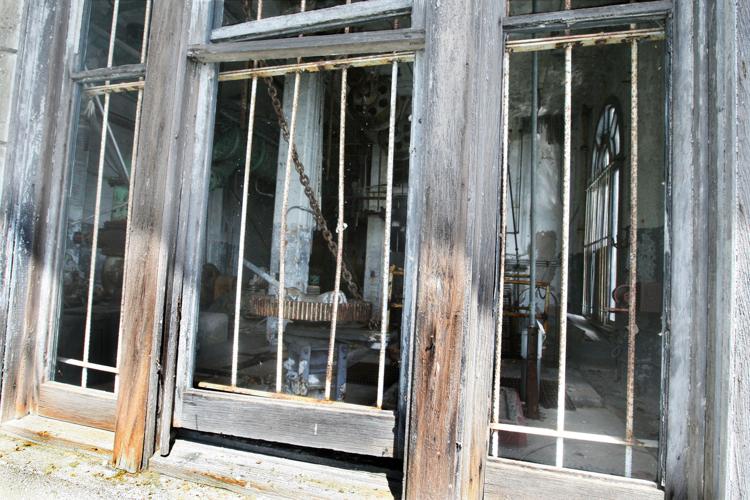 Contact Tony Reid at (217) 421-7977. Follow him on Twitter: @TonyJReid