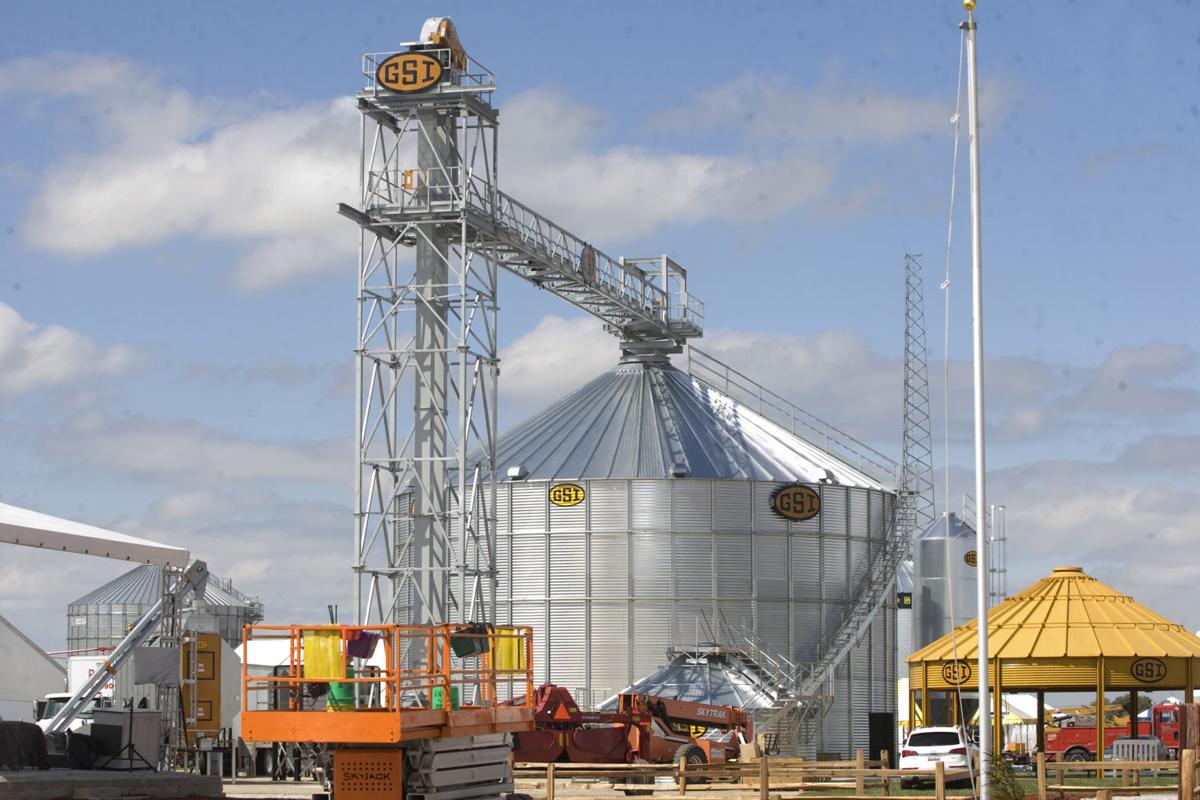 FLORA — Grain Systems Inc. will close its facility in Flora on Jan. 31, affecting the jobs of 89 employees, according to the area's state representative. 
"The business decision to consolidate operations and reduce costs is understandable," Bailey said, "but I'm hopeful that all of these people will be able to keep their jobs in the consolidation at the Newton and Assumption, Illinois plants."
GSI officials in the Flora and Assumption plants directed requests for comment to a company spokeswoman, who could not be reached for an interview by deadline Wednesday evening. 
Speaking by phone Wednesday afternoon, Bailey said he was told by a company official from GSI that all 89 positions would be available at the Assumption location, about 85 miles from Flora.  
You have free articles remaining.
Flora is a city in Clay County, about 110 miles southeast of Decatur. It had a population of 5,070 in the 2010 census. 
GSI describes itself as the world's largest manufacturer of steel farm bins, commercial storage grain bins and grain silos. Established in 1972, the company provides equipment and serves over 70 countries.
The Herald & Review reported in 2011 that it employed about 2,000 people in Central Illinois, with headquarters in Assumption and facilities also in Taylorville, Newton, Paris and Flora. 
Bailey blamed the state's economic climate for the closure. "This is what happens when the tax-hikers in our state keep raising taxes and increasing fees on families and businesses," he said.
---
FROM THE ARCHIVES: 2015 grain bin rescue training at GSI in Assumption
Travioli_Lyle 2.26.15.jpg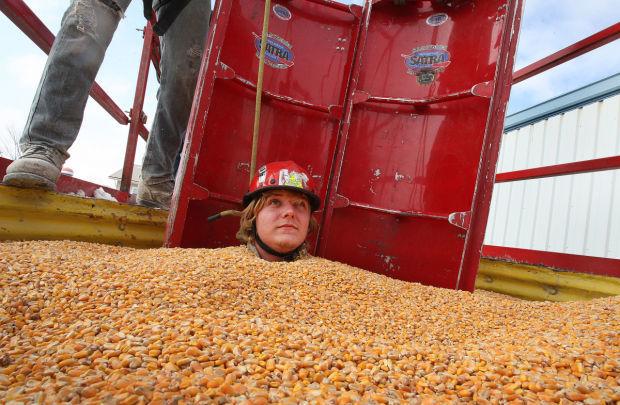 Harp_Mike 2.26.15.jpg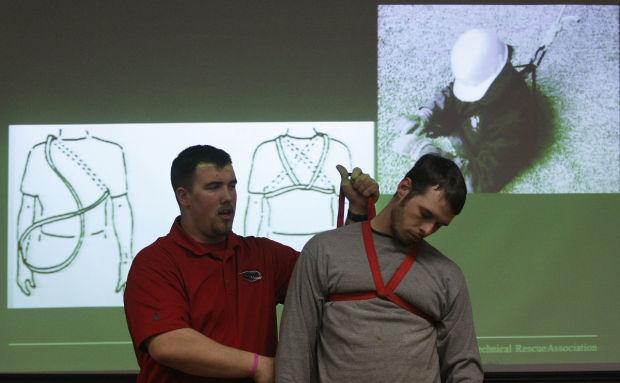 Grain Engulfment Simulator 2.26.15.jpg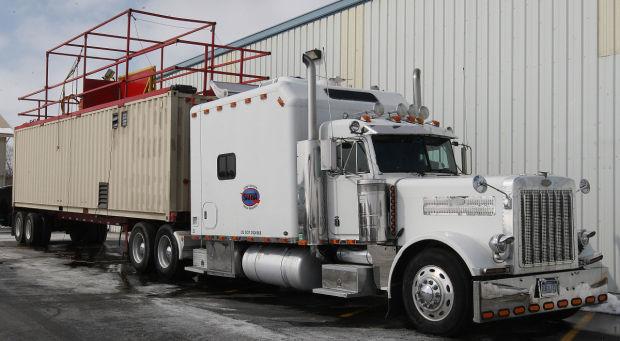 Grain Bin Rescue Training 9 2.26.15.jpg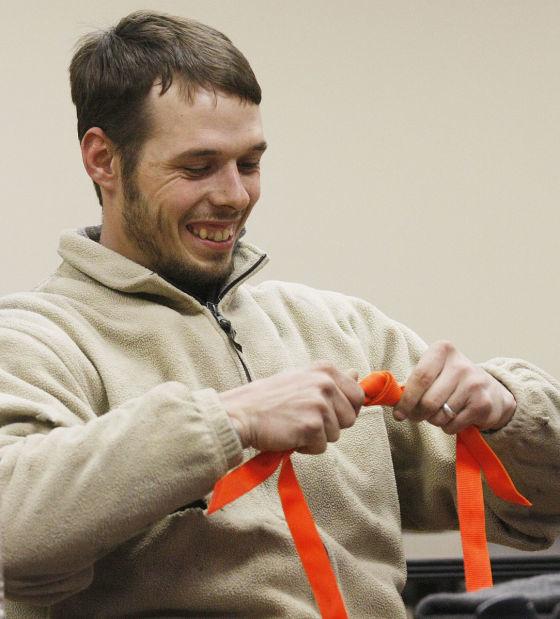 Grain Bin Rescue Training 8 2.26.15.jpg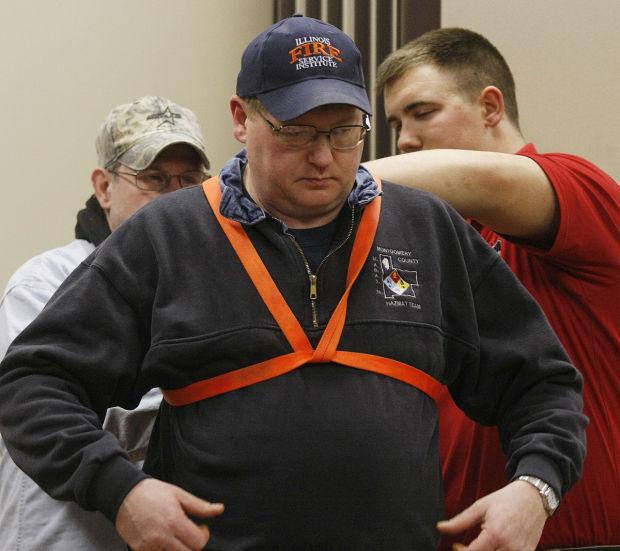 Grain Bin Rescue Training 7 2.26.15.jpg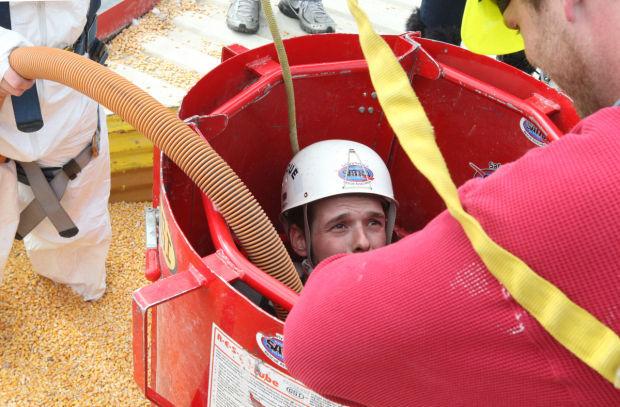 Grain Bin Rescue Training 6 2.26.15.jpg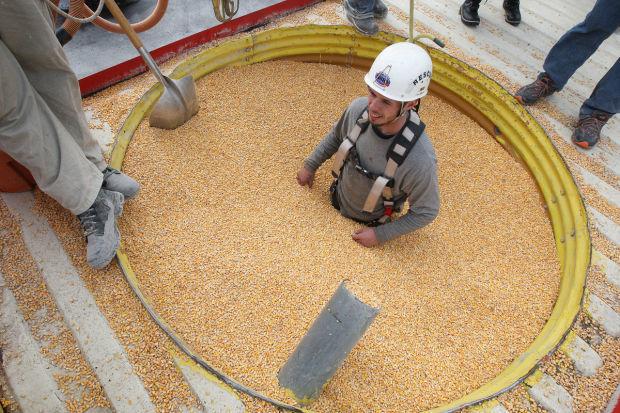 Grain Bin Rescue Training 5 2.26.15.jpg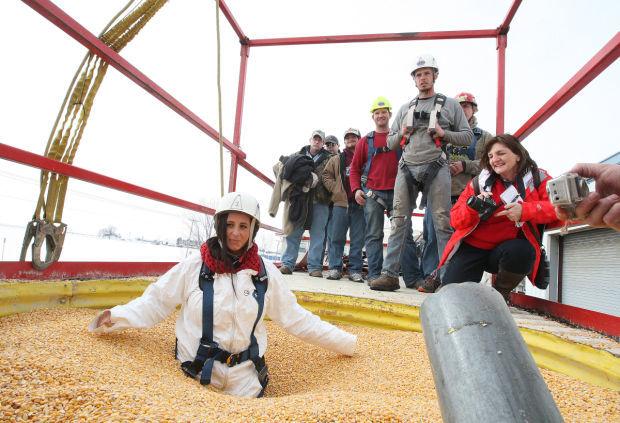 Grain Bin Rescue Training 4 2.26.15.jpg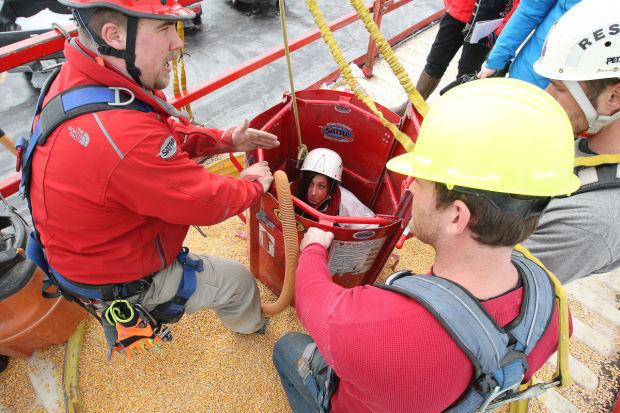 Grain Bin Rescue Training 3 2.26.15.jpg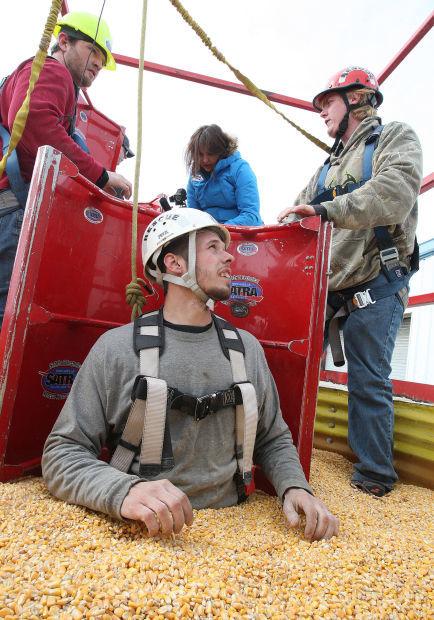 Grain Bin Rescue Training 2 2.26.15.jpg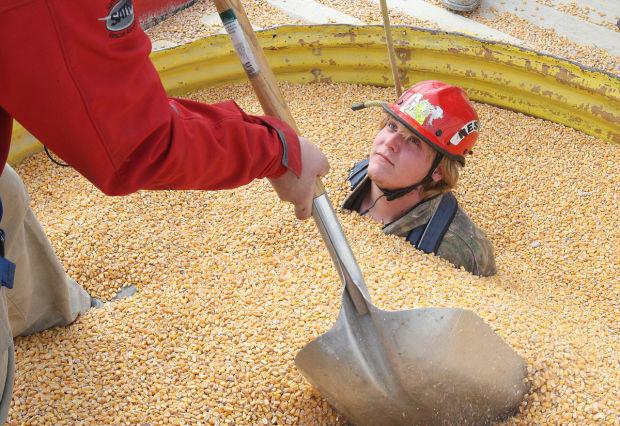 Grain Bin Rescue Training 1 2.26.15.jpg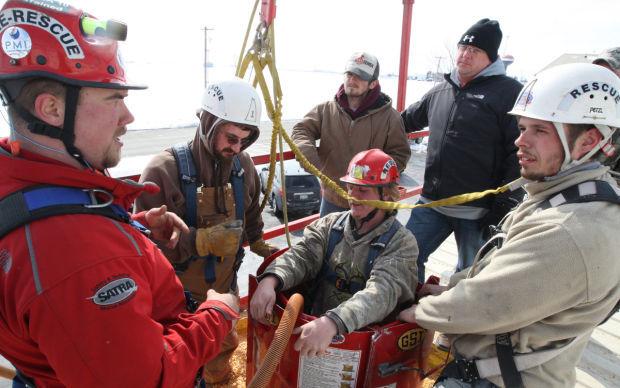 Beabout_Luke 2.26.15.jpg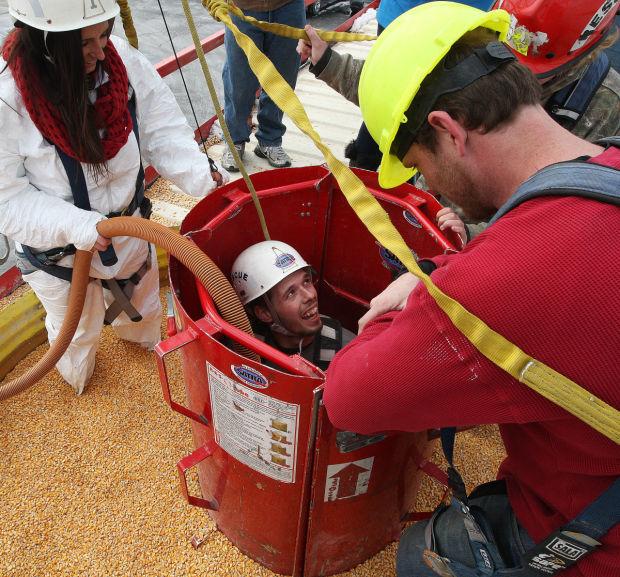 Beabout_Luke 2 2.26.15.jpg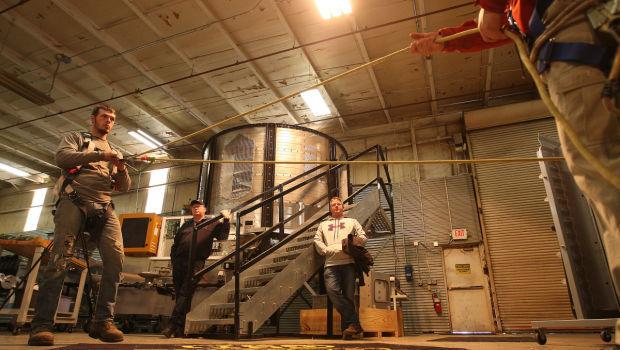 Contact Analisa Trofimuk at (217) 421-7985. Follow her on Twitter: @AnalisaTro