DECATUR — With blindfold and pin handy, 10-year-old Wade Julius played an unusual style of "pin the tail on the donkey" Saturday.
There was no livestock to be seen, with Julius instead tasked with placing his pin on Helsinki, the capital of the European country of Finland.
The Nordic country located in the northern part of Europe may not be the first country that comes to mind when looking at a globe, but that did not stop dozens of members of the DeWitt-Macon-Piatt 4-H Clubs and their families from taking part in the group's annual international day Saturday morning. The event was held at the University of Illinois Extension office on the campus of Richland Community College.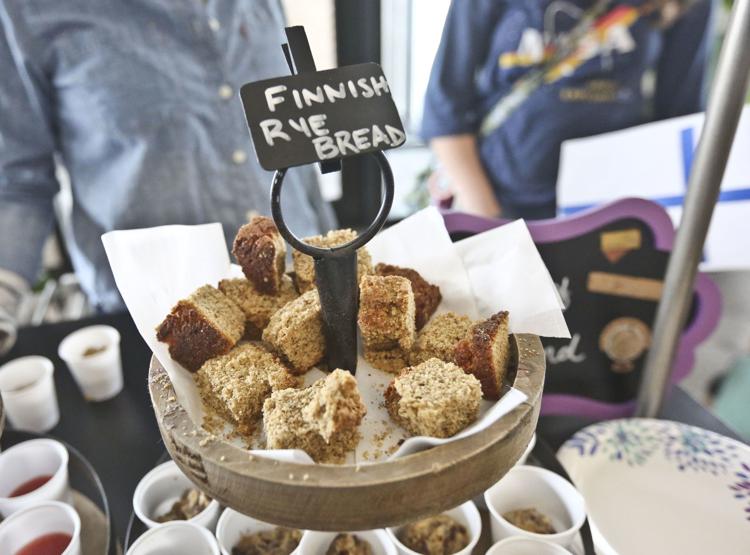 "I want them to learn more about a country outside where they live, to expand their minds," said Alicia Julius, whose two sons were in attendance. Since she homeschools, Julius said she used the event to teach her sons over the past week all about Finnish culture.
"It's interesting to learn about a different country and how they live," she said.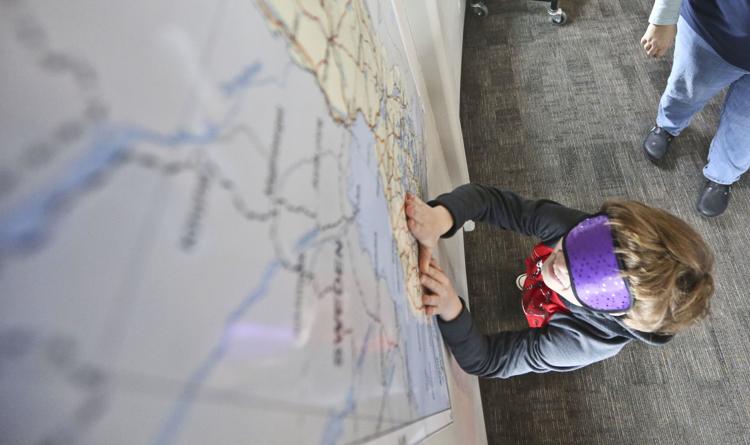 Members brought displays, games and activities all related to Finland, covering everything from the country's agricultural industry to famous residents and popular music from the country. Guests could also enjoy several Finland-inspired dishes such as meatballs and rye bread.
The country was actually chosen during last year's international day, with members allowed to pick the topic among three candidates, said Trinity Johnson, the extension educator for 4-H youth development. The idea is to focus on one country and help the children learn as much as possible about a culture they may never be exposed to in their life.
"We're really trying to teach the kids about immersion and cultural experiences right here in Decatur," she said. "We want them to be able to go out and travel, but we know that sometimes the finances are not always available ... so we wanted to bring it closer to home."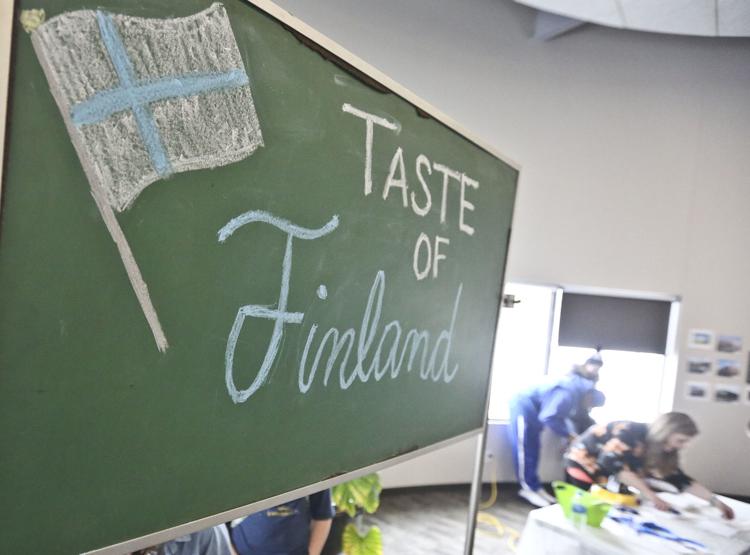 The opportunities offered are among reasons that Hailey Nelson has loved being a member of 4-H as long as she can remember.
The 16-year-old, who brought cookies with the flag of Finland made in icing, said the group has allowed her to "get a taste" of all types of potential skill areas such as visual arts. As for Saturday's event, Nelson said it was just another way to offer members knowledge they may not get elsewhere.
"It's good to actually see things about Finland, it's not exactly a well-known country," she said.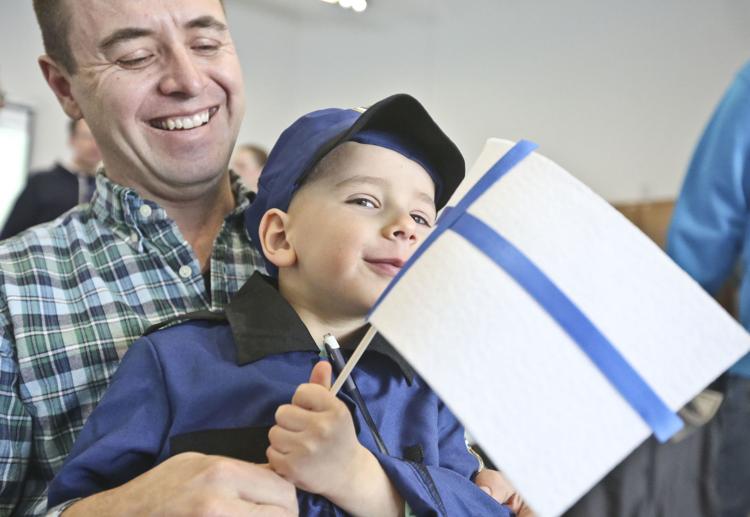 As he prepared to leave the event, Wade and his brother, Wyatt, said they learned about the country's agriculture and the prominence of forestry in their economy. Whether they ever visit the country remains to be seen.
"It might be cool," Wade Julius said.