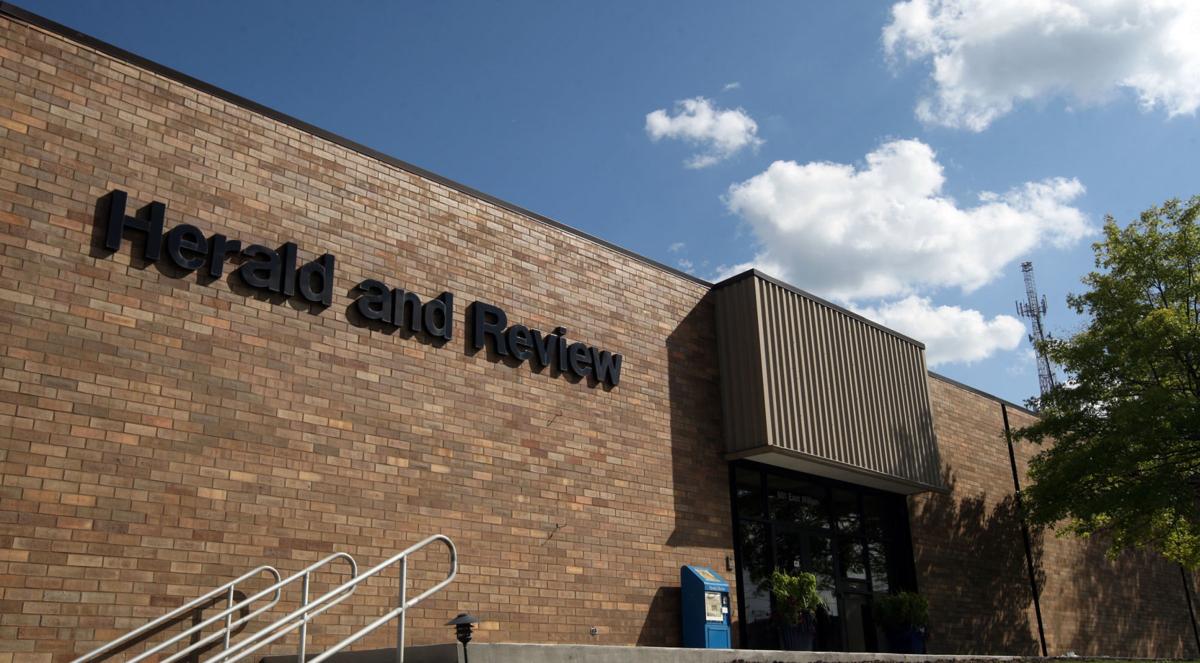 I'm handing over the keys of this week's editor's note to Alexander Gould, the Herald & Review's general manager and vice president of sales, who gets to talk about our Readers' Choice Awards coming up. Thanks for reading. — Chris Coates, Central Illinois editor 
---
We at the Herald & Review enjoy this time of year, as it's when we get to learn who our readers believe are the best in the greater Decatur area. As part of the Herald & Review's Best of Readers' Choice Awards annual program, we feature over 150 for you to cast a ballot.
So not to overwhelm, we break the program down to five categories, including services, medical, people, shopping and eat, drink and play. The nomination period concluded Sunday, but don't worry — you are still able to participate in our voting for this year's awards, which will open Wednesday.
Those interested in voting for services, people and medical categories can vote Feb. 12-18. Eat, drink, shop & play categories will open up Feb. 19 and run until the 25. Visit Herald-Review.com/readerschoice during the voting period to cast your ballot.
This year's winners will be announced in the Herald & Review and at Herald-Review.com on March 29. It is a great way to find out if your choice won, while discovering what other great opportunities our marketplace has for you to enjoy in the coming year.
Watchdog journalism by the Herald & Review 
Watchdog journalism by the Herald & Review
Herald & Review reporters cover the community. And we need your help.
Chris Coates is the Central Illinois editor.