Herald & Review Voices features conversations with Herald & Review writers, editors and our readers.
In this episode of Voices, entertainment columnist Tim Cain talks with reporter Ryan Voyles on what locals are doing to offer assistance to those affected by hurricane-turned-tropical storm Florence, which has caused mass flooding and damage across North and South Carolina. The two talk about the best ways people in Central Illinois can help, and what some relief specialists say is the less than ideal ways to offer assistance.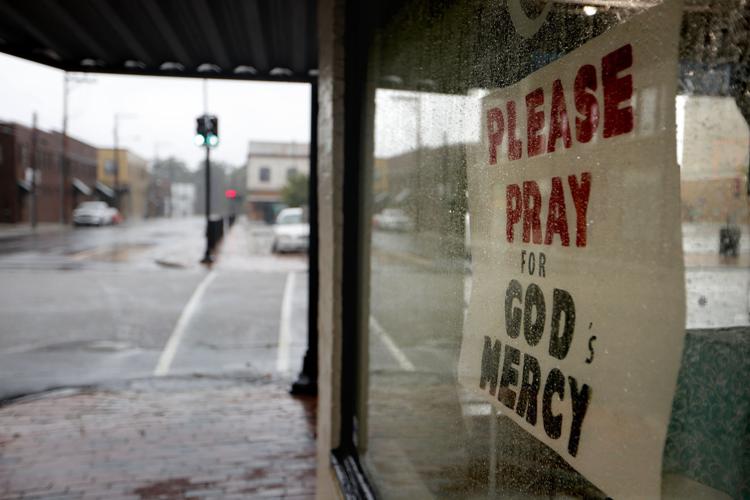 Let us know what you think, or suggest a subject or individual to be a Herald & Review Voice. Reach us by email (hrnews@herald-review.com), Facebook or by phone at (217) 421-6908 (entertainment columnist Tim Cain).