Herald & Review Voices features conversations with Herald & Review writers, editors and our readers.
The Lincoln Square Theatre was once a jewel of downtown Decatur, playing host to some of the biggest acts in entertainment. But time has not been kind to the century-old theatre, and it currently sits empty once again - a common sight over the past 40 years. On this episode of Voices, Herald & Review Audience Engagement Editor Tim Cain talks with reporter Ryan Voyles about the current efforts to restore the theatre, potential costs for renovation, and whether large theatres like the Lincoln can survive in the 21st century.
You have free articles remaining.
Let us know what you think, or suggest a subject or individual to be a Herald & Review Voice. Reach us by email (hrnews@herald-review.com), Facebook or by phone at (217) 421-6908 (audience engagement editor Tim Cain).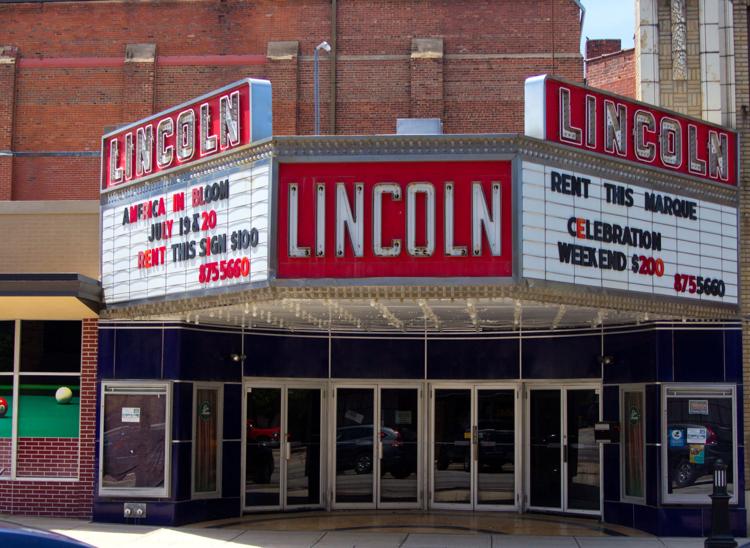 Contact Ryan Voyles at (217) 421-7985. Follow him on Twitter: @RVVoyles