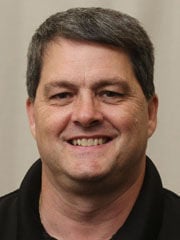 DECATUR - Herald & Review Voices features conversations with Herald & Review Entertainment columnist Tim Cain writers, editors and our readers.
After a month that brought double-digit inches of snow and sub-freezing temperatures, Cain and Deputy Night Editor Scott Perry sit down to discuss their memory of playing "snow day bingo." Unlike traditional bingo, the fun comes from seeing which of the co-workers would be able to make it through the snow and get to the office.
You have free articles remaining.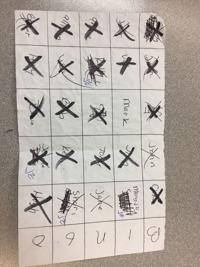 Let us know what you think, or suggest a subject or individual to be a Herald & Review Voice. Reach us by email (hrnews@herald-review.com), Facebook or by phone at (217) 421-6908 (entertainment columnist Tim Cain).
Contact Ryan Voyles at (217) 421-7985. Follow him on Twitter: @RVVoyles