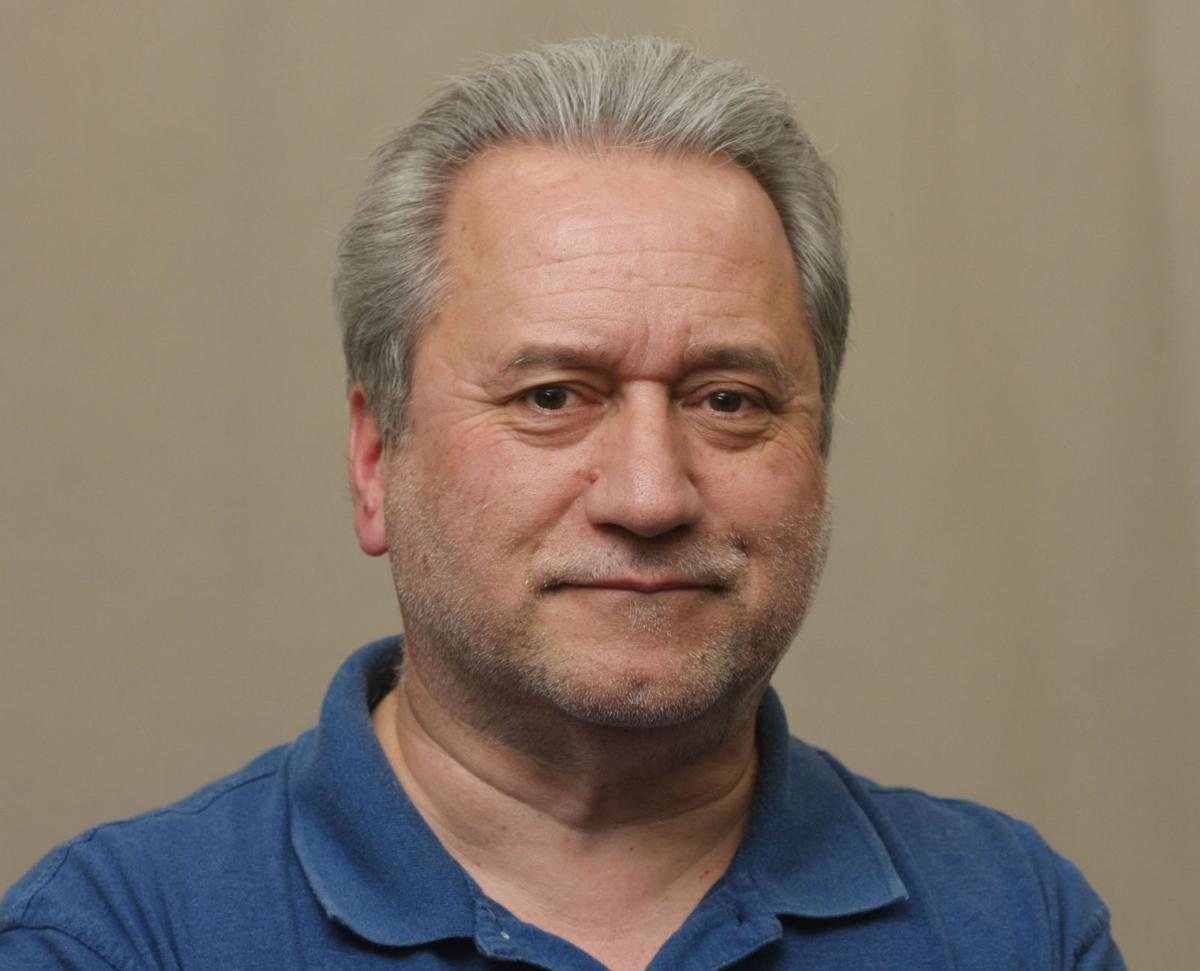 DECATUR - Herald & Review Voices features conversations with Herald & Review Entertainment columnist Tim Cain writers, editors and our readers.
In honor of the recent Super Bowl, which saw the New England Patriots defeat the Los Angeles Rams 13-3, Cain sits down with reporter and British-native Tony Reid about his thoughts on the game and on the popularity of soccer and football in England.
You have free articles remaining.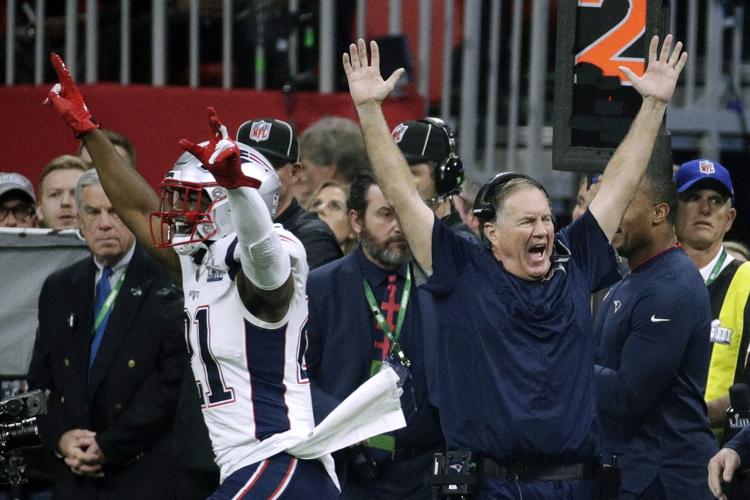 Let us know what you think, or suggest a subject or individual to be a Herald & Review Voice. Reach us by email (hrnews@herald-review.com), Facebook or by phone at (217) 421-6908 (entertainment columnist Tim Cain).
Contact Ryan Voyles at (217) 421-7985. Follow him on Twitter: @RVVoyles