DECATUR — Leaders of the local America in Bloom beautification effort are ready to find out in the coming days if the community's hard work resulted in recognition from the national awards program. 
Decatur representatives traveled to Lexington, Kentucky, for a three-day America in Bloom symposium that will include announcement of results for participating communities. This is Decatur's first year to enter. 
"The community really stepped up to keep Decatur as clean and spruced up as possible for the judges," said Jill Davis, co-chair of the Beautify Decatur Coalition. "People around town are excited to hear the results."
The symposium kicked off Thursday night with a dinner to celebrate the participating communities. It will end with an awards banquet on Saturday.
Along with Davis, others who traveled to Kentucky were:
Susan Avery, Beautify Decatur Coalition Co-Chair
Ellen Hearn, Decatur America In Bloom Committee Chair
Verneil Phillips, Grounds Manager, Millikin University
Bill Clevenger, Executive Director, Decatur Park District
Lisa Gregory, Decatur City Councilwoman 
The weekend will be filled with tours, dinners, speakers and panel discussions. "There will be a lot of sharing going on," said Davis.
The group from Decatur will be meeting with their judges to discuss the score and what they need to do in going forward with future competitions.
Another highlight during the weekend will be Decatur's contribution to the symposium. Hearn has been invited to speak during the event on Decatur's volunteerism. 
Decatur, with a population of 72,000, is competing against communities in the population category of 25,000 to 75,000. Other cities in the same category include Athens, Ohio, Mansfield, Ohio, and West Chicago, which is also new to the competition.
---
Beautiful Decatur: 16 amazing pieces of art in our community
Commodore Decatur Yacht Club.jpg

200 block W. Main St.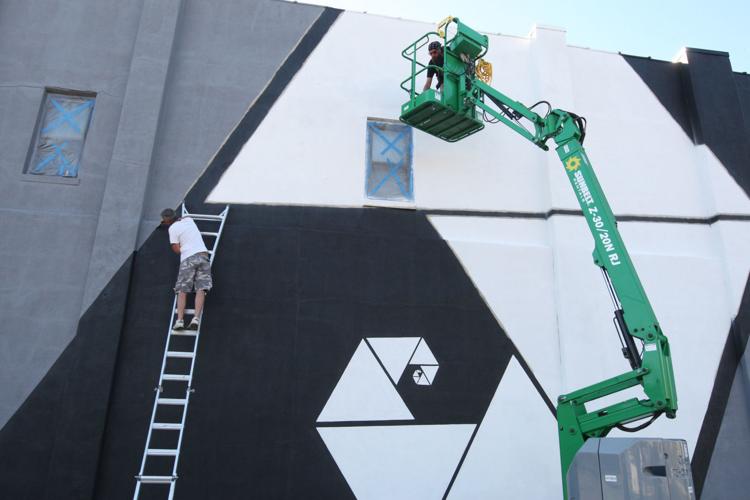 Wethingtons Fresh Flowers and Gifts.jpg
480 E. Main Street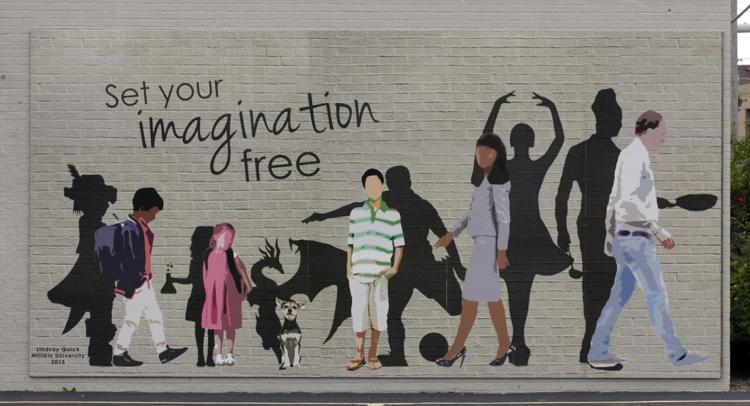 100 block N. Main Street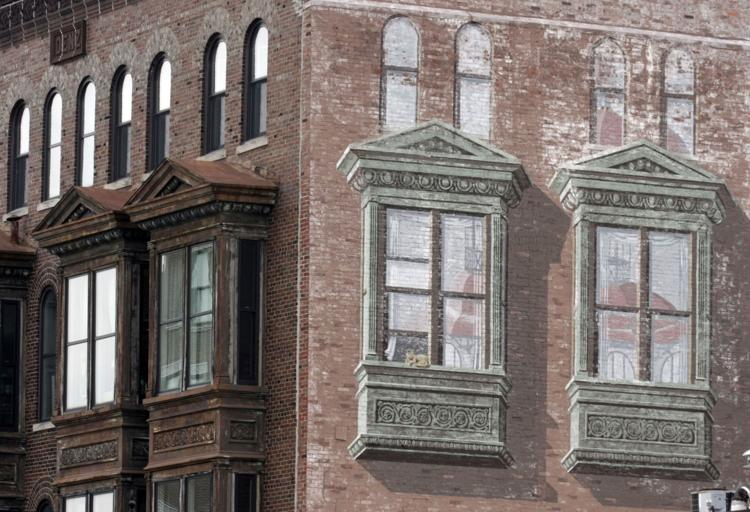 100 block S. Haworth Avenue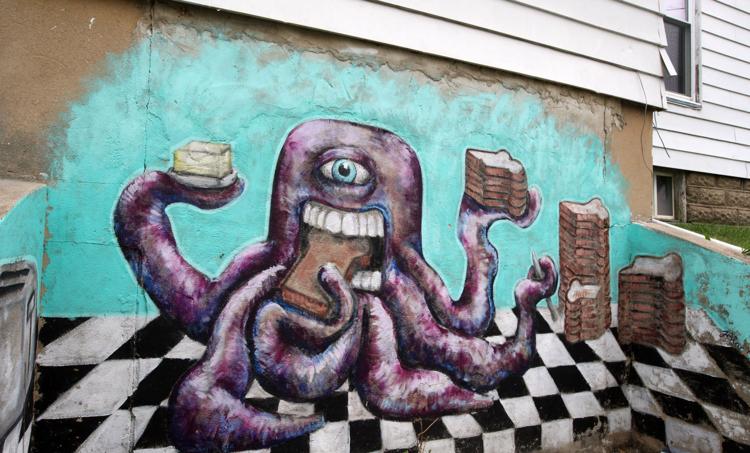 100 block S Oakland Avenue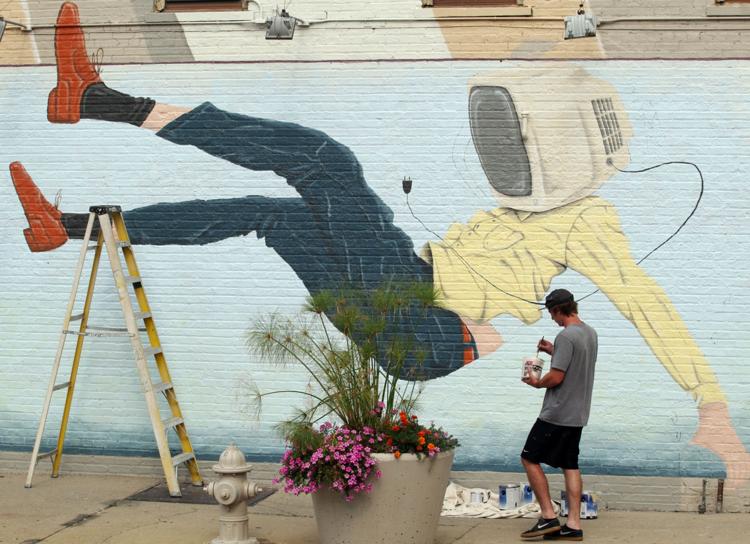 2017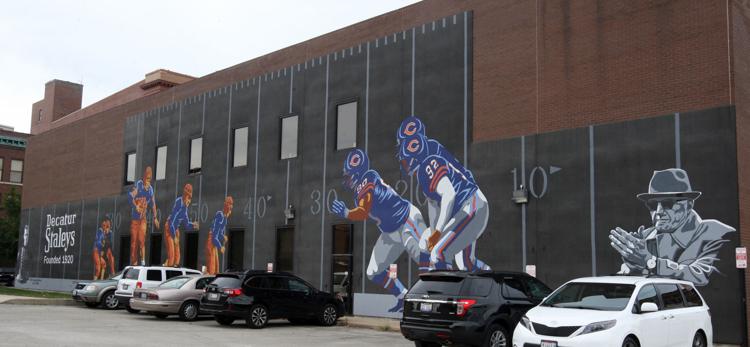 228 W. Main Street
240 N. Park Street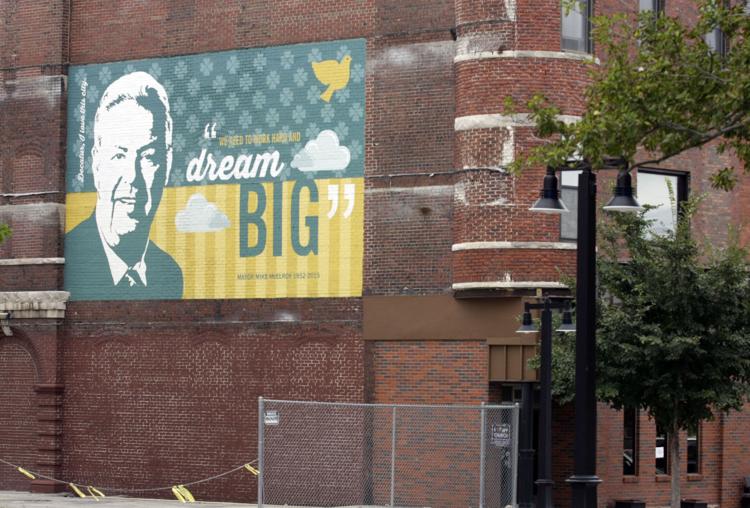 Bob Marley at 702 E. Eldorado Street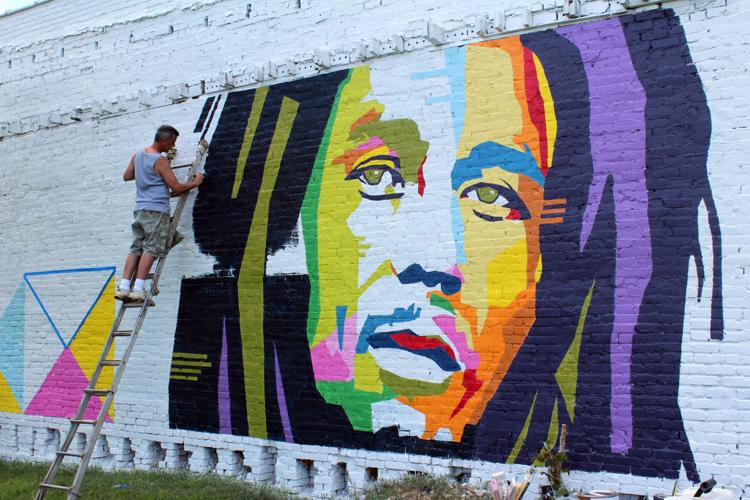 730 E. Cerro Gordo Street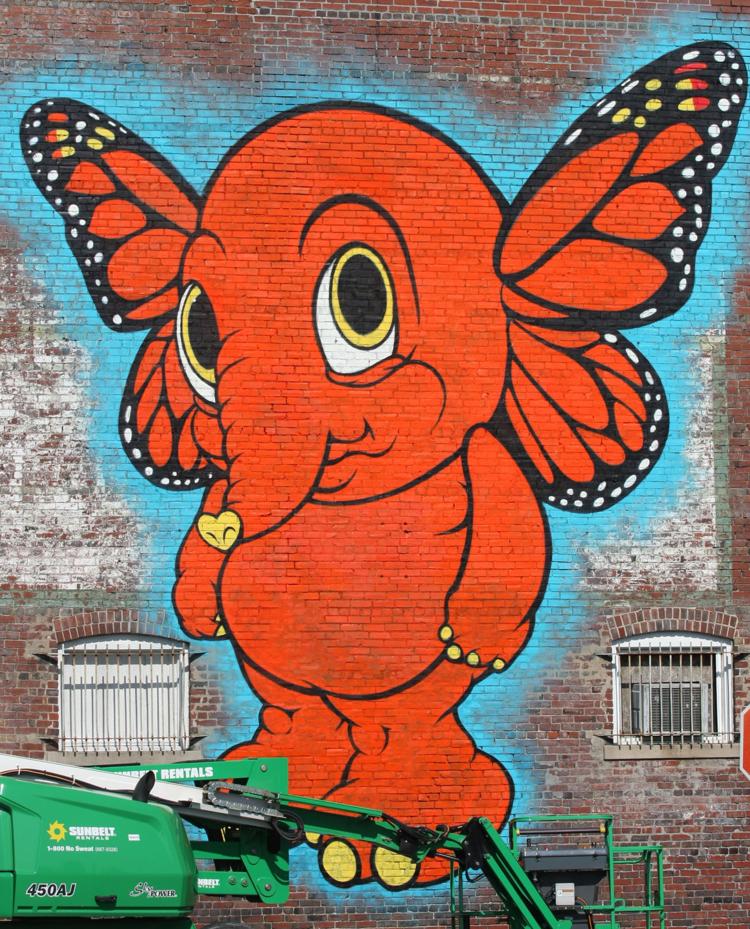 800 block N. Water Street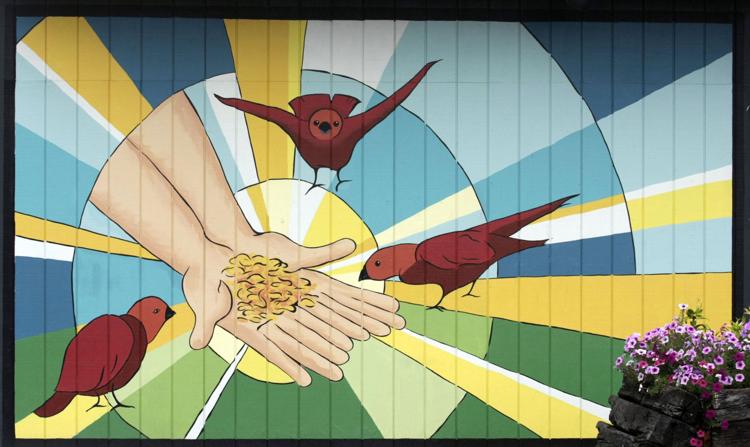 Wildlife mural at 1155 Martin Luther King Jr Drive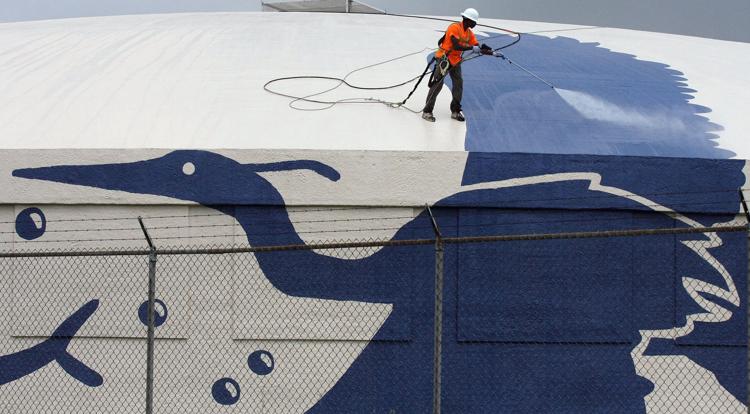 Cat at 2733 N Water Street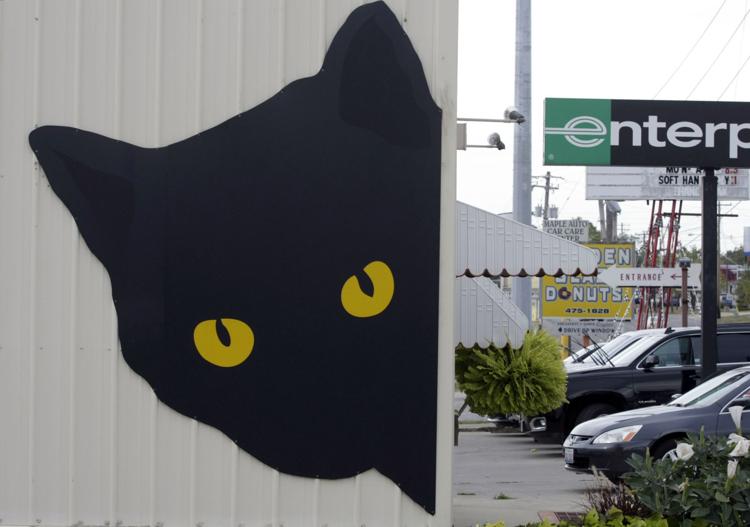 Butterfly at Dennis School