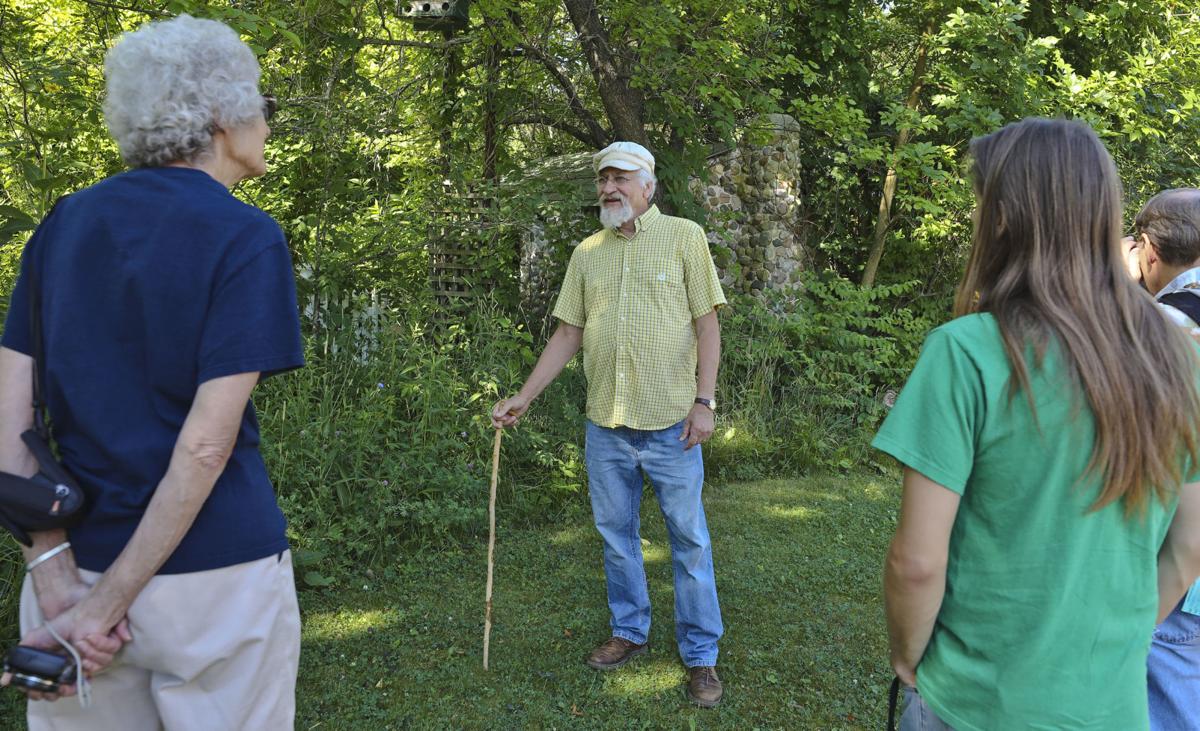 DECATUR — City leaders will explore new rules that would allow residents to grow native prairie gardens on their properties, a move previously not allowed by city code that requires grass to be 10 inches or shorter.
Council members on Monday voted 6-1 to place a moratorium on enforcing the weed maintenance ordinance on potential prairie gardens. City staff have two months to consult with local and state environmental experts and form new rules for the council to consider.
"This pause gives the city time to research and develop rules based on expert opinions and advice," City Manager Scot Wrighton said.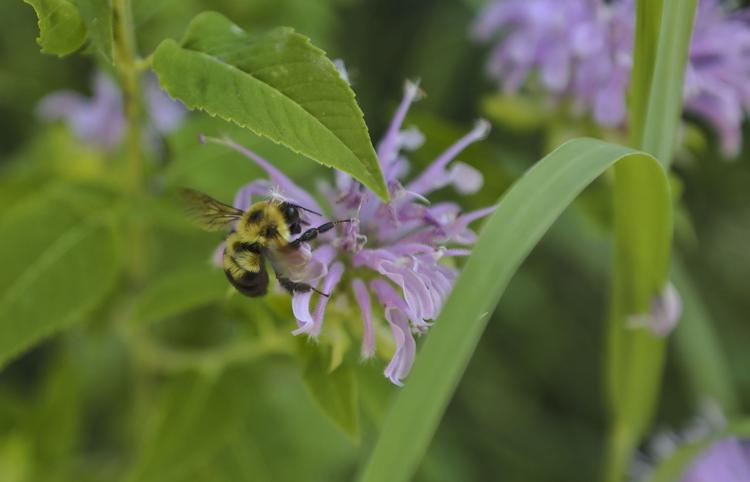 He stressed that the measure did not repeal the current weeds ordinance, but rather allowed for a narrow exception for properties that city staff felt could be considered legitimate prairie gardens. Under city code, property owners with weeds taller than 10 inches are typically given a $150 fine; if they don't cut the grass after that, the city can mow the lawn and bill the property owner for the expense.
The vote came as welcome news to local environmentalists who spoke to the council at the start of the meeting. Among them was Don Carmichael, a Decatur resident who has campaigned for years in Herald & Review letters to the editor and appearances at council meetings to be allowed to maintain his yard full of yellow and purple wildflowers and other prairie plants.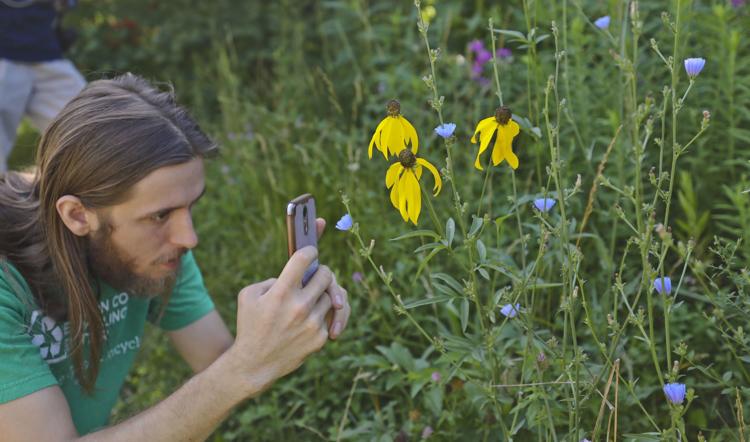 "The best thing we can do as homeowners is at least use a piece of our backyard to grow homes for insects that help our environment," Carmichael said.
The moratorium also came with support from advocates and nature conservation organizations such as the Decatur Audubon Society and Sustain Our Natural Areas (SONA). Jim Spaniol, a member of SONA, said the current ordinance hurts the habitats where pollinators native to Illinois could live.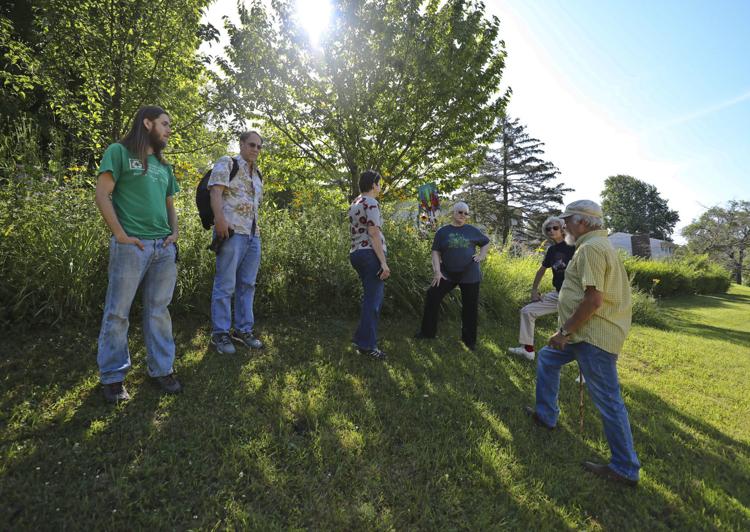 "Being required to cut your lawn is one thing," he said, "but having to cut down prairie gardens where bees, butterflies and hummingbirds live is something we shouldn't be obligated to do."
You have free articles remaining.
Councilman Pat McDaniel was the lone "no" vote on the measure. He said the moratorium could lead to residents claiming they were growing a prairie garden while letting their grass get out of hand.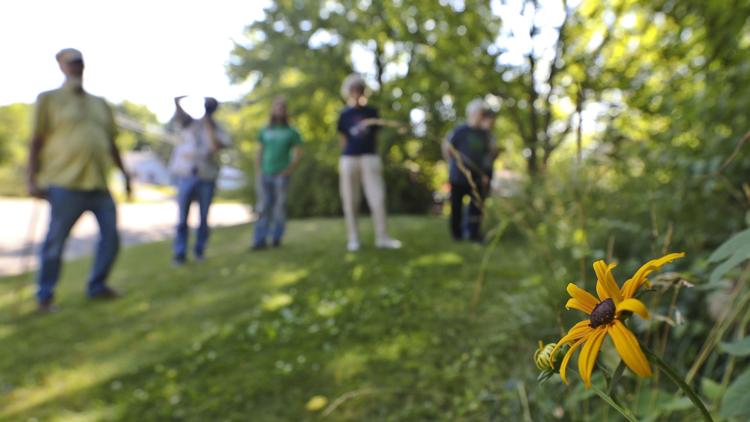 Several council members who voted for the "pause" expressed some reservations about making permanent changes to city code. Councilman Chuck Kuhle asked what could happen to the property values of homes next to prairie gardens.
Wrighton said the city could craft different rules for gardens in residential areas as opposed to those in parks and rural areas. Also, prairie gardens require specific types of plants and maintenance, he said. Simply allowing grass to grow tall is a nuisance, not a garden.
"You're going to have to put work into it," Wrighton said. "If you don't want to put work into it and it grows wild, it's going to get mowed down."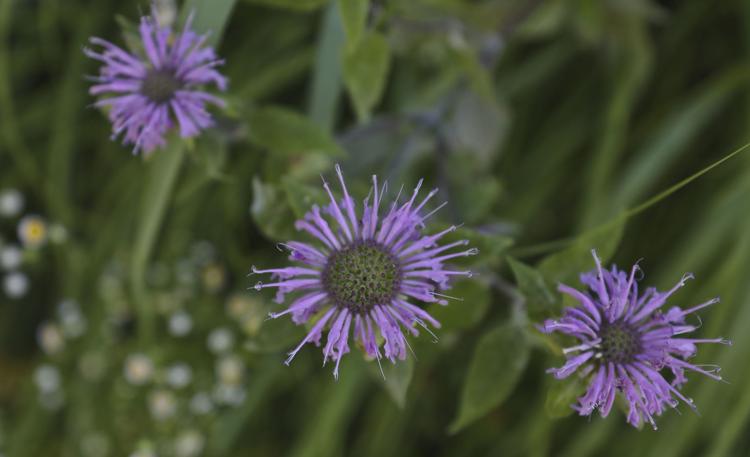 One endangered species that could benefit from having more prairie gardens is the monarch butterfly. According to the Illinois Department of Natural Resources, monarchs and 130 other insects feed on milkweed nectar and other native wildflowers commonly found in prairie gardens. There are 23 milkweed species native to Illinois; five are endangered in the state, and one is on the federal endangered and threatened species list.
Spaniol at a previous council meeting asked the city to join the National Wildlife Federation's Mayors' Monarch Pledge by creating a monarch butterfly garden in Decatur, a proposal to which the council has not yet responded. Councilman David Horn said during the meeting he felt the pledge is important to support because if the city doesn't, it sends the wrong message. Horn also said the money the city spends on mowing vacant lots could dramatically decrease if the current ordinance was altered to allow for more prairie gardens.
"We spent $180,000 last year on mowing vacant lots and I don't think that is an effective use of taxpayer dollars," Horn said. "Management of city gardens is less expensive."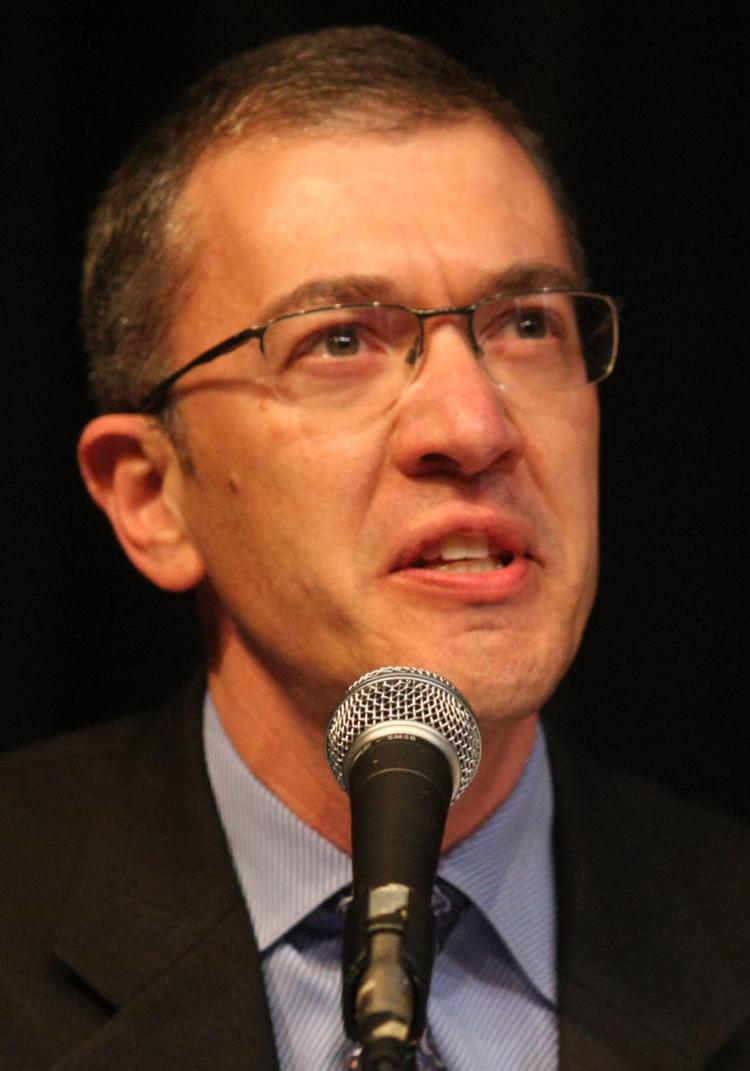 City staff are expected to reach out to other communities as they craft proposed new rules over the next 60 days. The council could accept the new rules or decide to keep the ordinance as-is.
Contact Analisa Trofimuk at (217) 421-7985. Follow her on Twitter: @AnalisaTro