DECATUR — The woman who Steven L. McClennon Jr. choked, punched and bit appeared as a defense witness at his sentencing hearing Monday, pleading with a judge to keep the Decatur man out of prison.
Macon County Circuit Court Judge Jeffrey Geisler said he took note of the appeals from McClennon's girlfriend, but sentenced the defendant to a year in prison "for the protection of the public."
The case centered on an assault on Jan. 1 when McClennon was lying on the floor in his home near the then 1-year-old baby girl he fathered with his girlfriend, who was also 16 weeks pregnant at the time. A sworn Decatur police affidavit said McClennon became angry when the baby accidentally kicked him on the painful site of a two-week-old gunshot wound to his back, and he "spanked" the baby in retaliation.
The affidavit said that prompted his girlfriend to protest what he was doing, and police said McClennon then turned his fury on her: She was strangled for 10 seconds, before being punched repeatedly in the face. She was then grabbed in a "bear hug" to prevent her leaving and bitten hard enough on her back to leave a wound full of bloody teeth marks, the affidavit said.
"But you didn't want to see it (the case) go ahead, you think Steve has some severe depression issues?" asked Rueter, quizzing the woman on the witness stand. "And you think he would be better served by getting treatment rather than going to prison?" The woman agreed, and said "Yes" when prompted to speak up.
You have free articles remaining.
Rueter told the court that McClennon's painful wound had been a "severe aggravating factor," and the court should listen to his girlfriend: "She knows the defendant best and clearly she didn't want to see this go forward."
Assistant State's Attorney Cadmus Hicks said he had no objection to McClennon getting treatment for depression, but still wanted him to serve several years in prison.
He said McClennon was on probation for two other offenses, one involving violence, before he attacked his girlfriend in this most recent incident. "And we have seen probation doesn't work," Hicks told the judge.
In addition to the prison sentence, McClennon was ordered to pay a $200 domestic violence fund fee.
---
2019 mug shots from the Herald & Review
Jerome Davis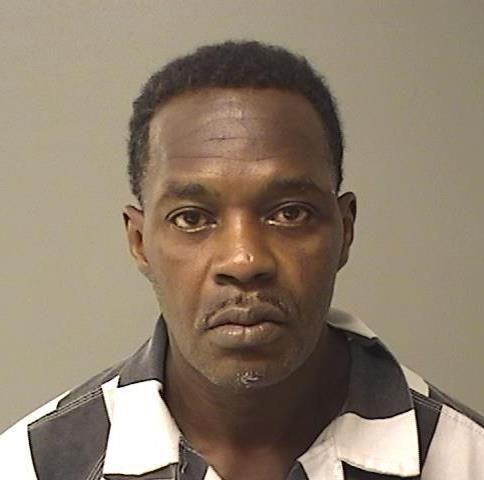 Dalton C. Skinner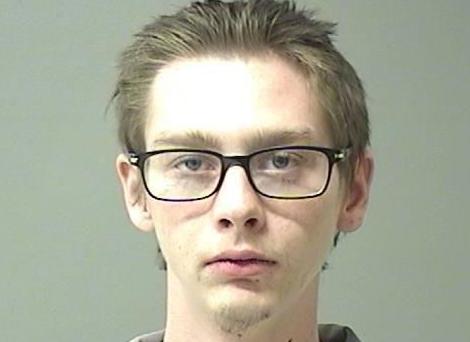 Anthony K. Williams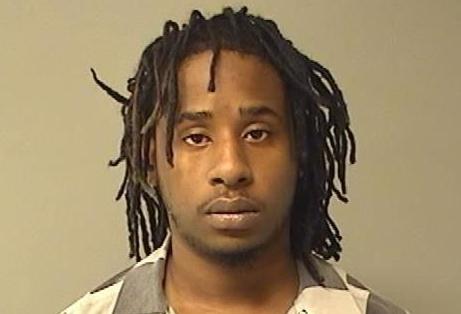 Kevin M. Roark
Stacey Darrell Bates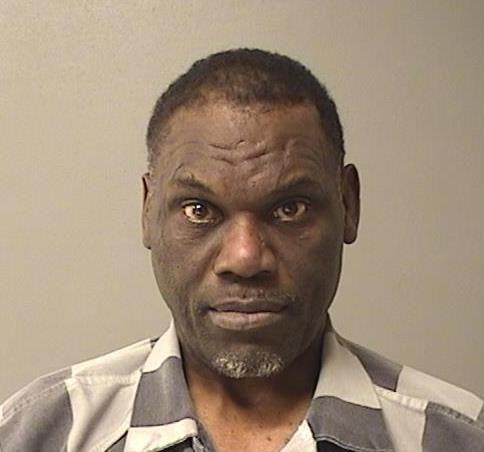 Leonde D. Johnson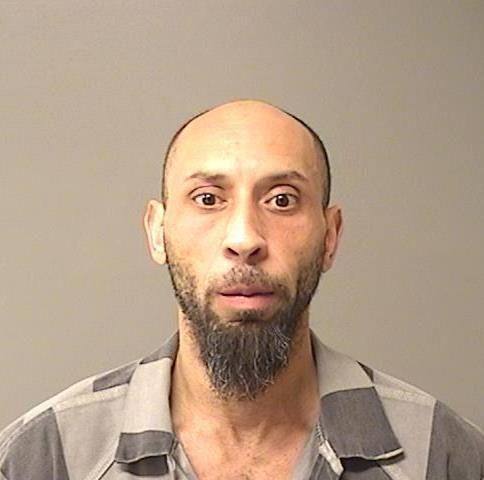 Johnathan M. Radley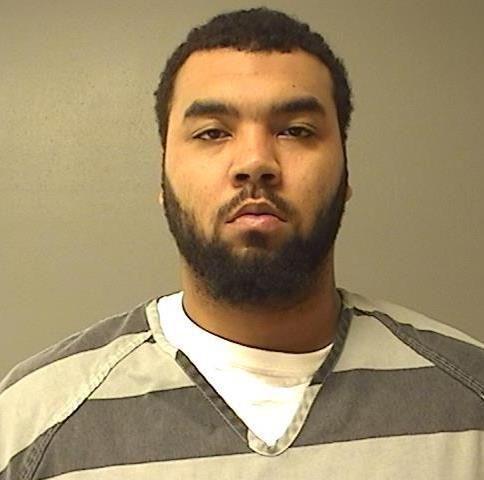 Roy M. Wilks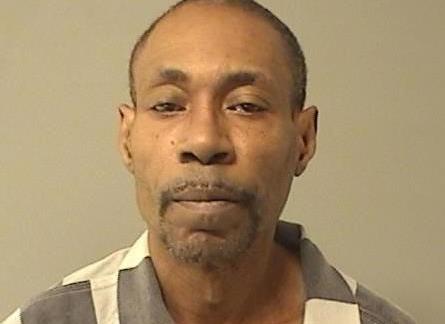 Charles H. Drain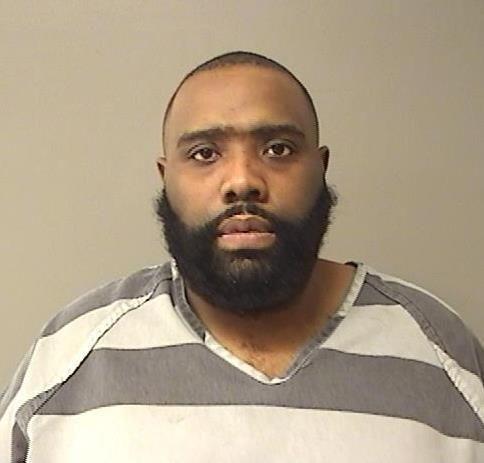 Maurice D. Cline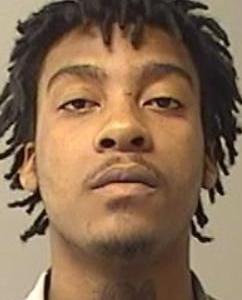 Scott A. Gentry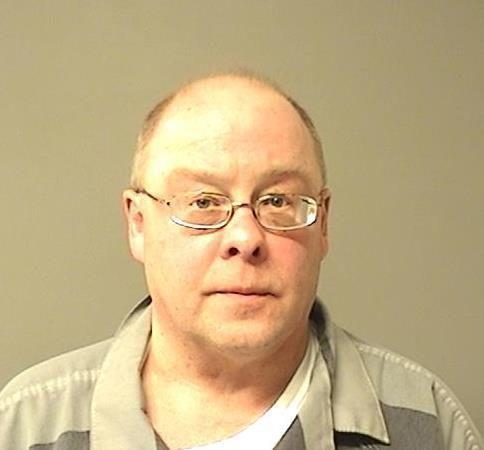 Tiffany R. Rogers
Devontae C. Jones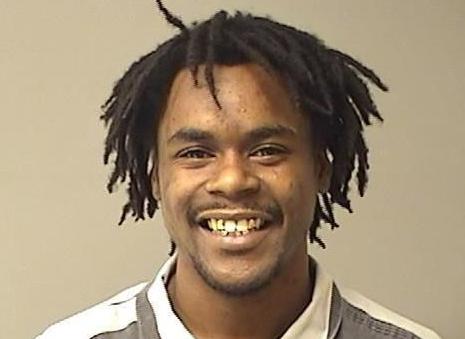 Cornell D.A. Johnson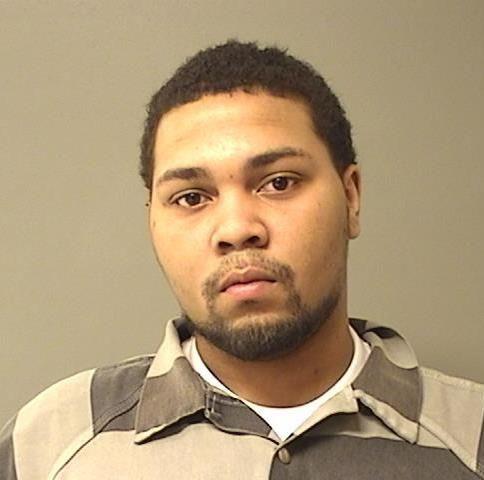 Gary L. Boyle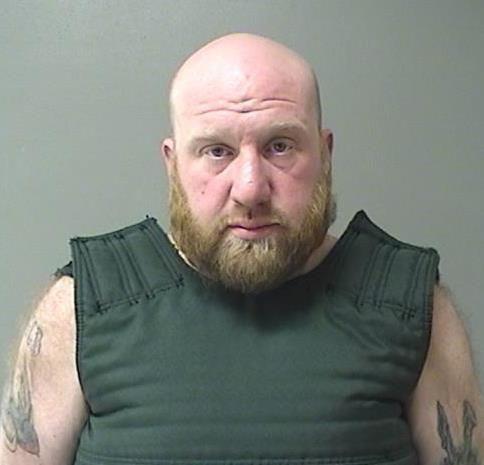 Anthony Myers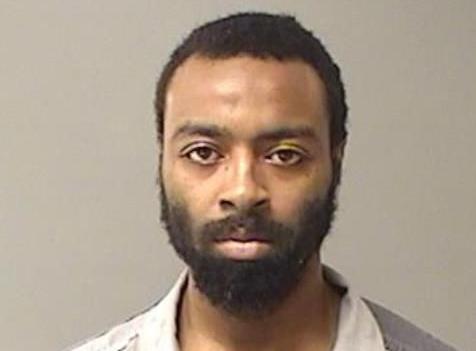 Sidney J. Flinn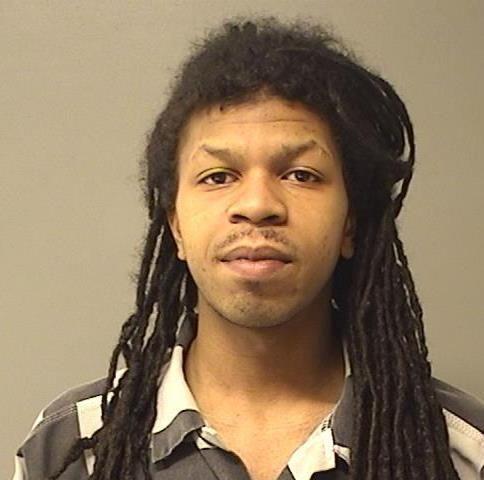 Twanka L. Davis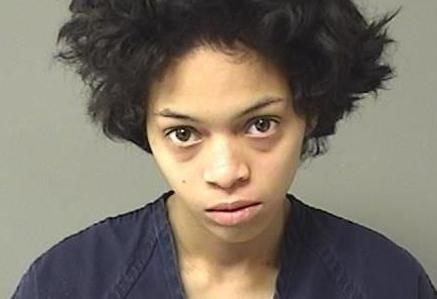 Thomas L. Gill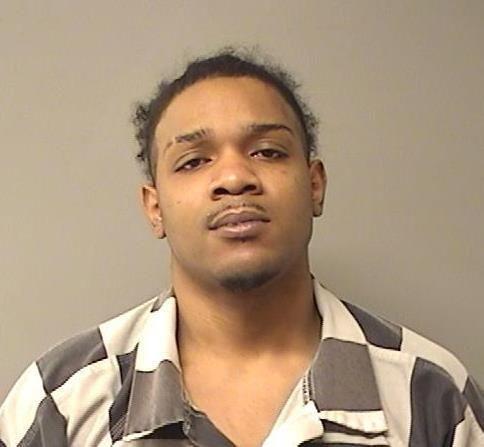 Frank E. Sherman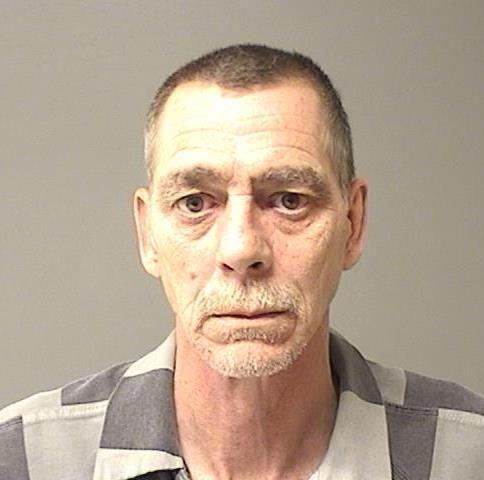 Kassie M. Benton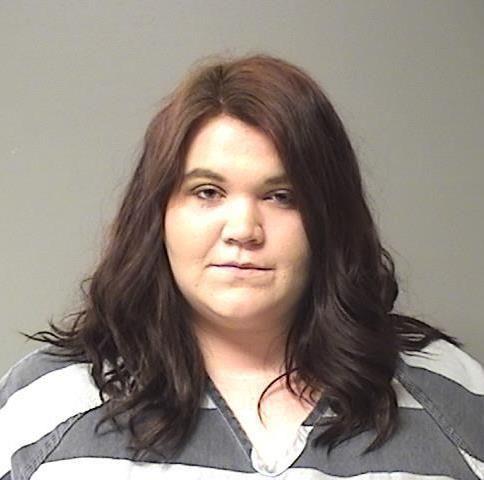 Mark A. Marquis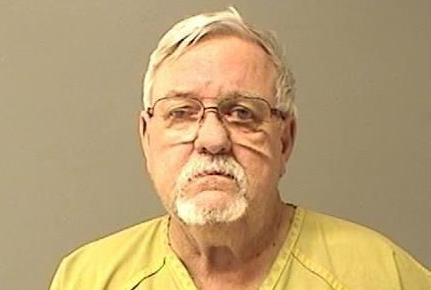 Maurice K. Dozier
Adam L. Agee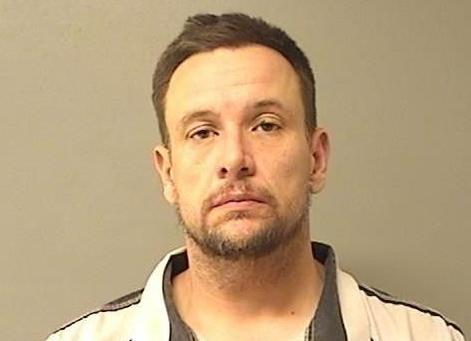 Jaquarius L. West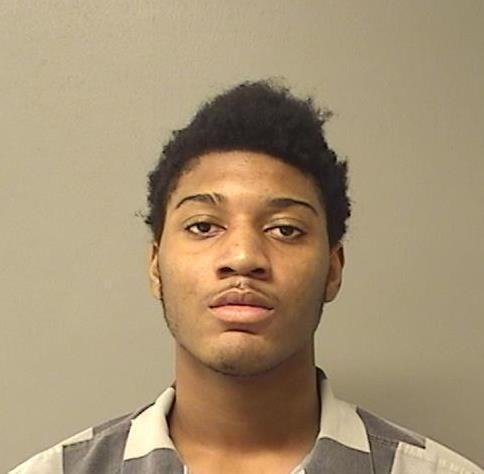 Ashley N. Jobe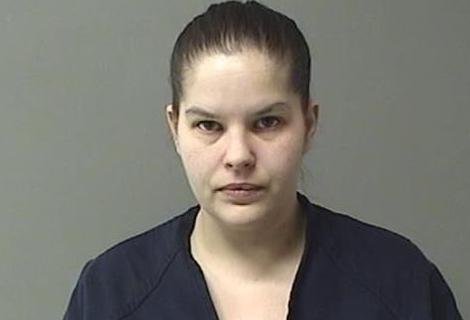 Steven L. McClennon Jr.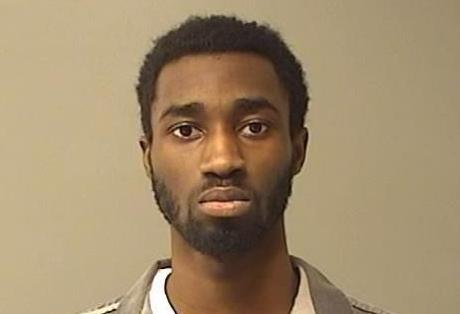 Matthew Anderson Jr.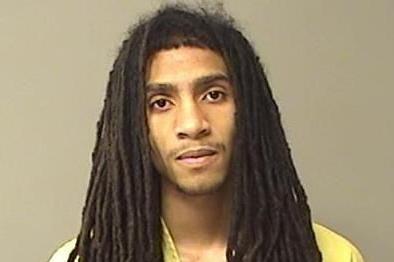 Traveon L. Hood
Anthony Grampsas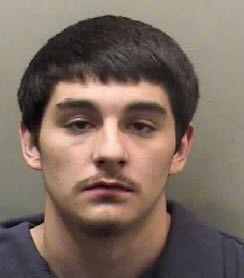 Tyjuan Bruce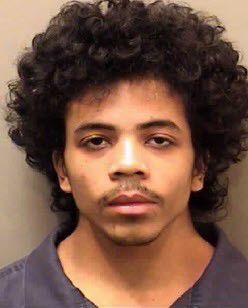 Richard J. Rush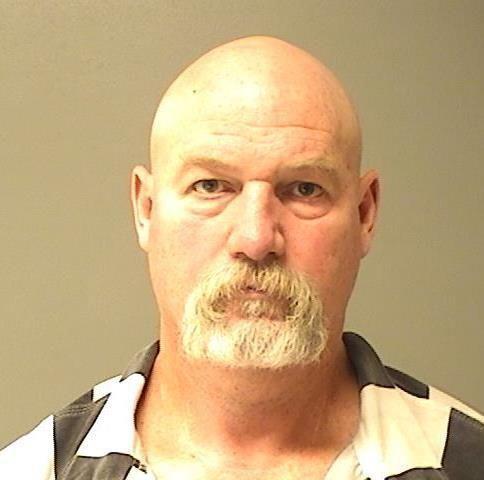 Billiejo L. Soyster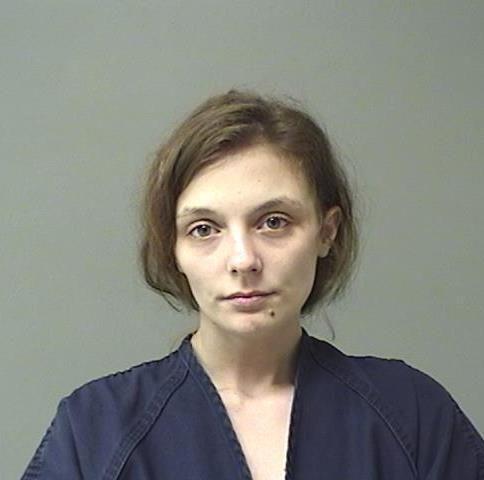 Garold Holloway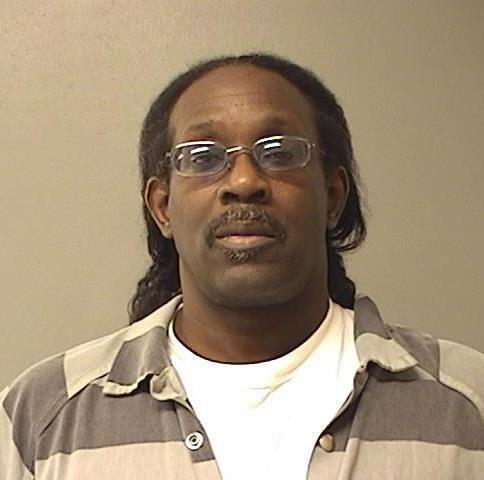 Jamonta R. Blythe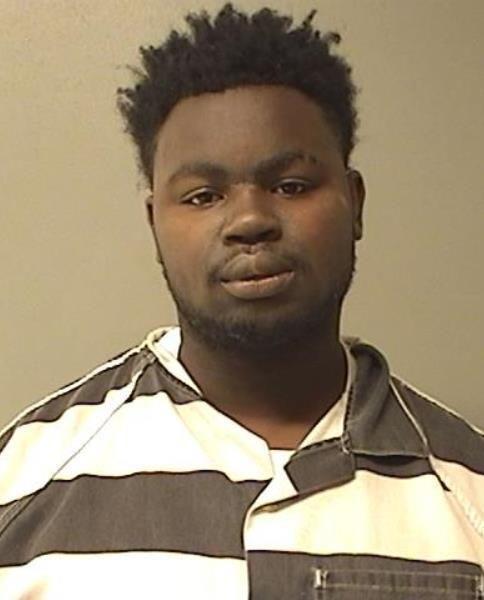 Marvin F. Smith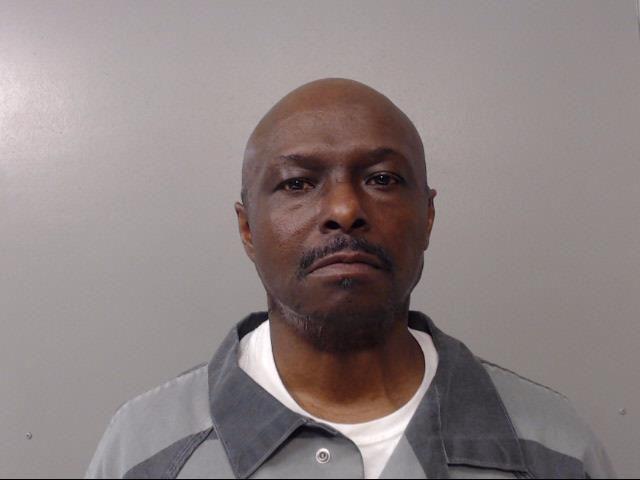 Antwain J. Ward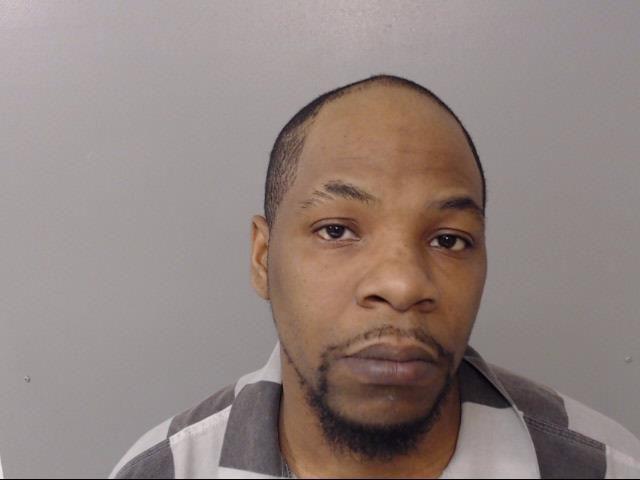 Deion J. Sims
Nicholas K. Lotts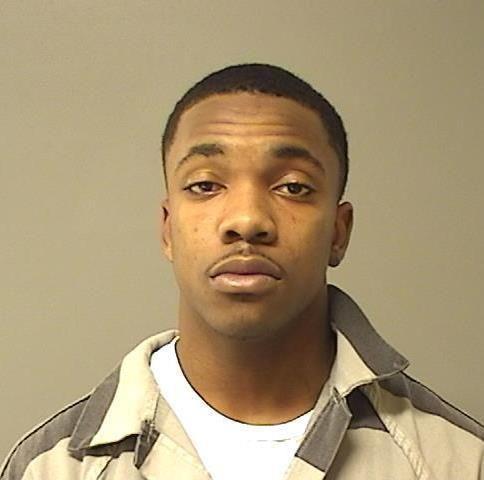 Andrew J. Cox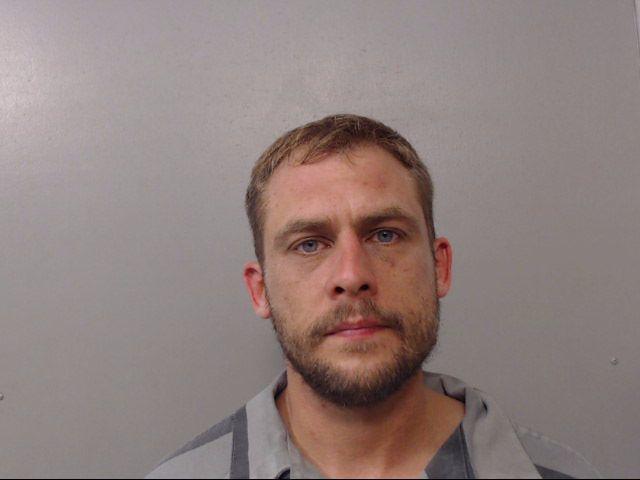 Rahiam A. Shabazz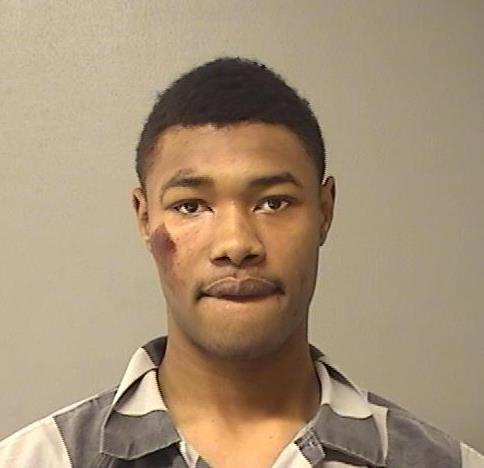 Bryon D. Theus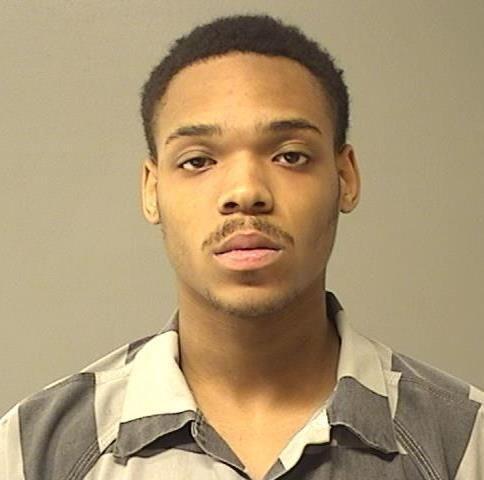 Dondrion L. Austin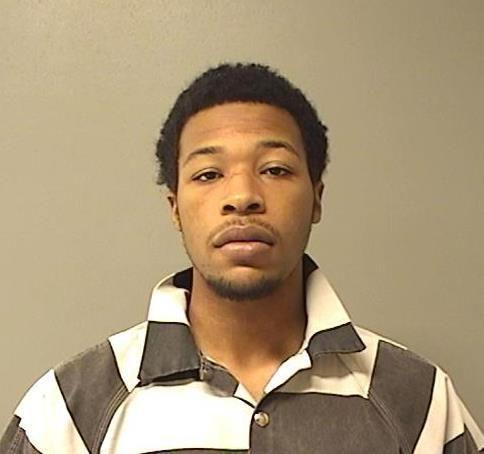 Joseph L. Williams

Jarius T. Fuller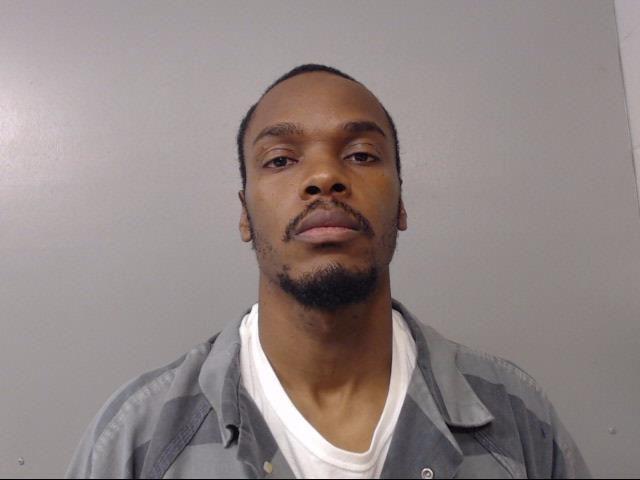 Jonathan C.T. Owens

Ryne J. Woods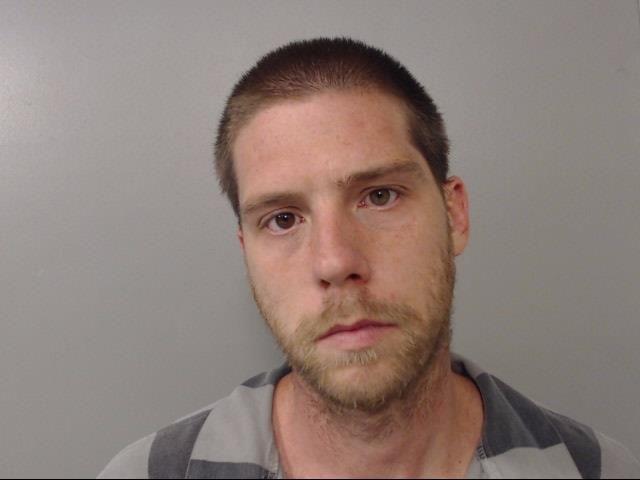 Cameron T. Taylor

Colby J. Park

Roy M. Wilks Jr.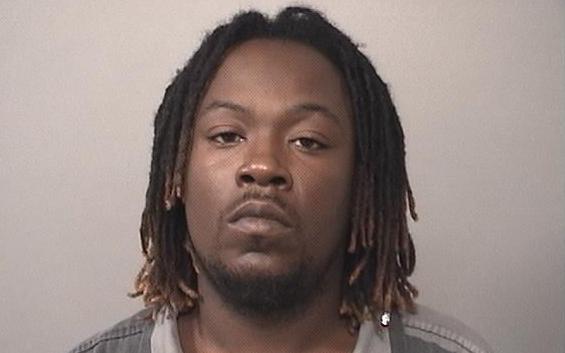 Tyrone L. Humphrey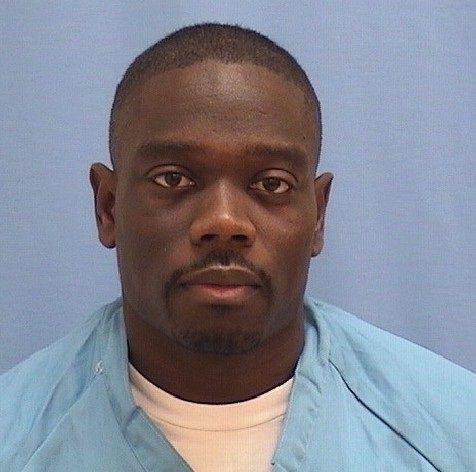 Javonne D. Russell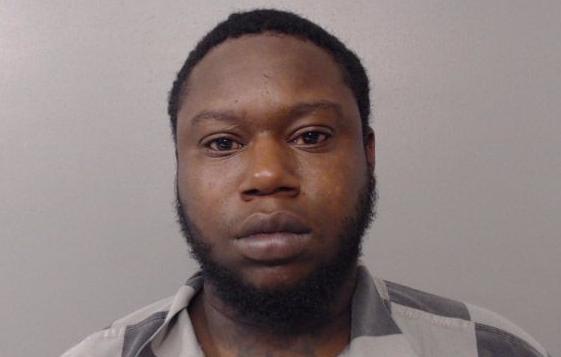 Trayon S. Jones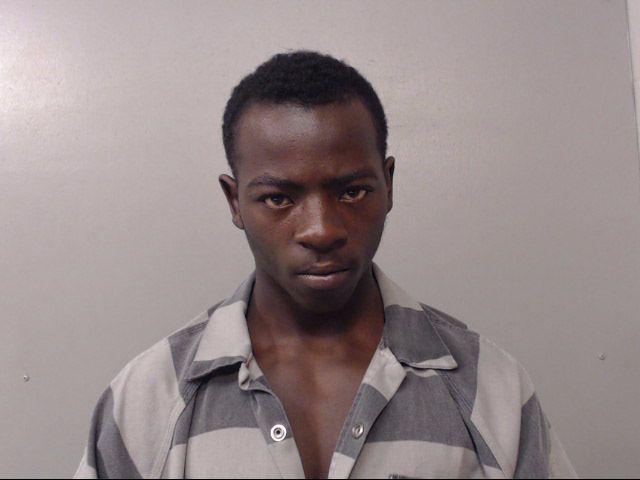 Jechelle D. Hendrix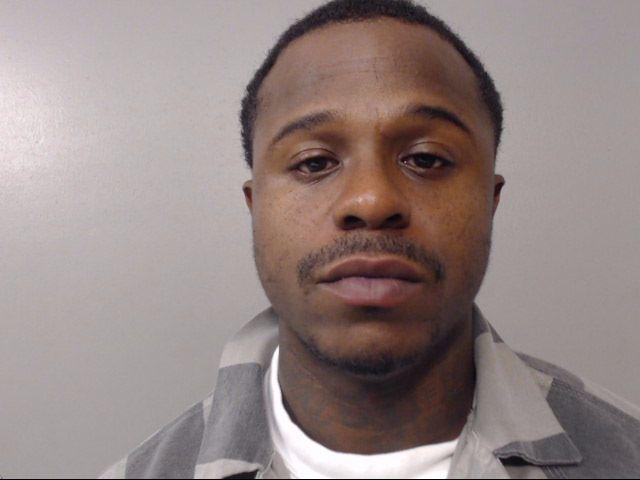 Floyd D. Banks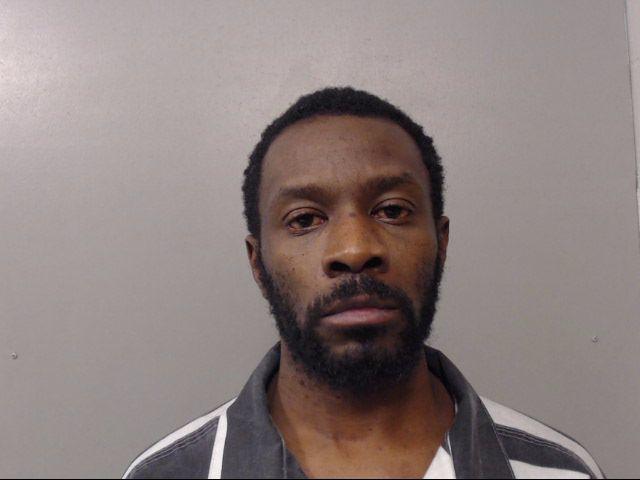 Ricardo Q. Holloway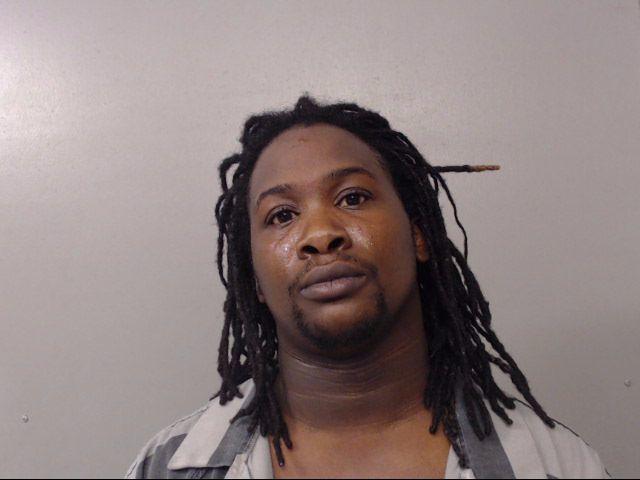 Taylor R. Szekely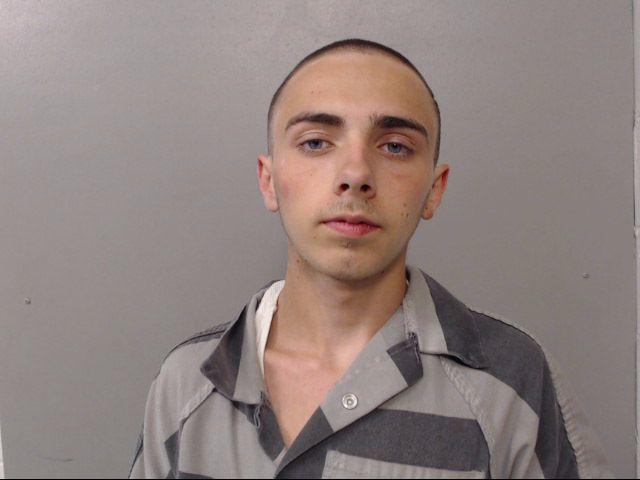 Angela M. Baker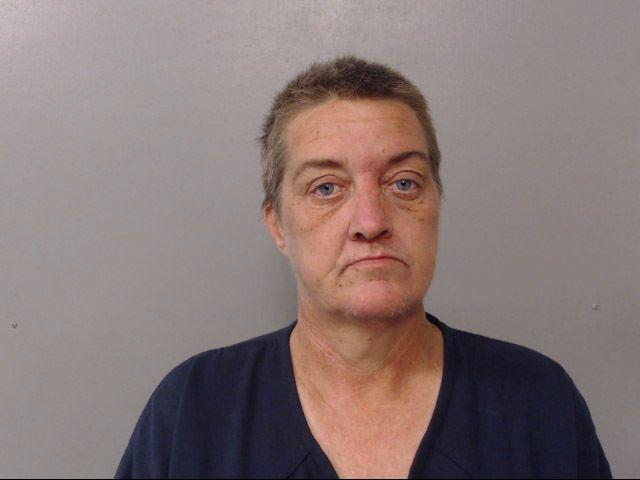 Antwanette R. Atkins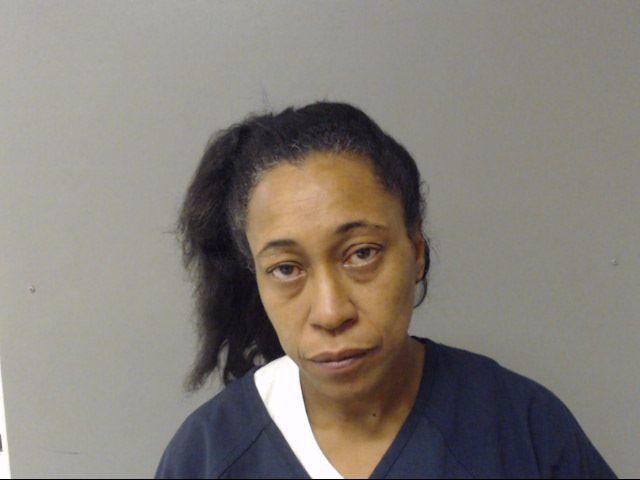 Durames K. Johnson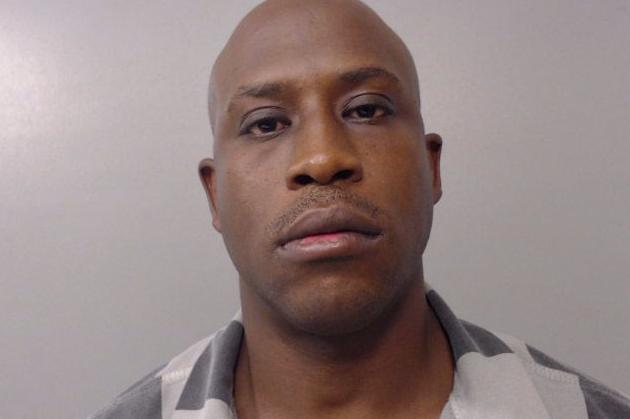 Michael Lawary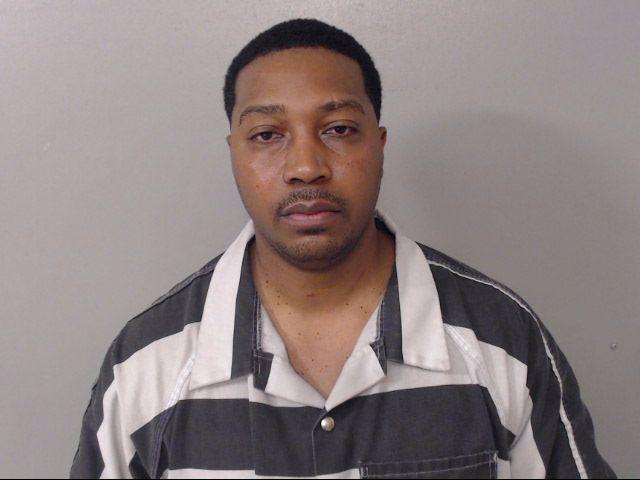 Ray M. James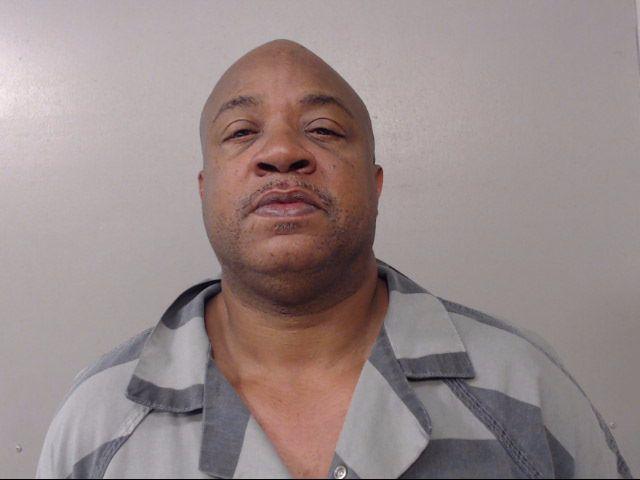 Lamont D. Wright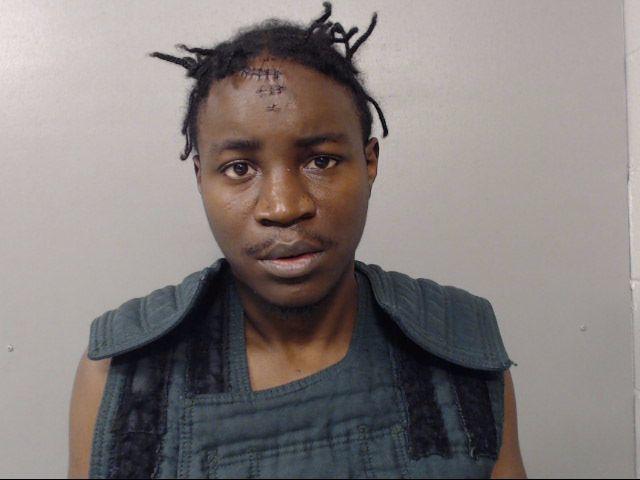 Blake A. Lunardi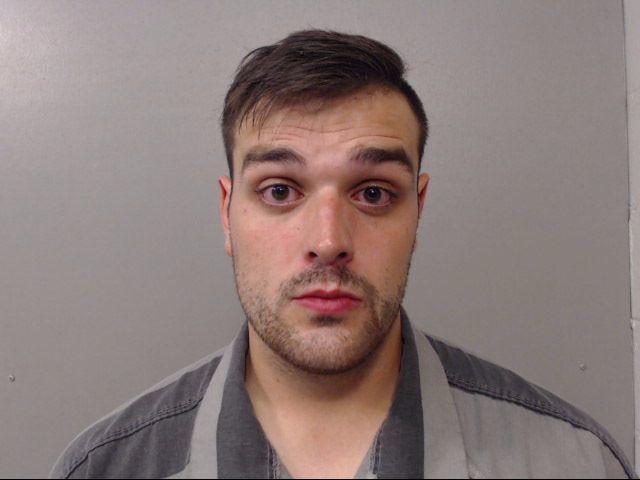 Casey Wiley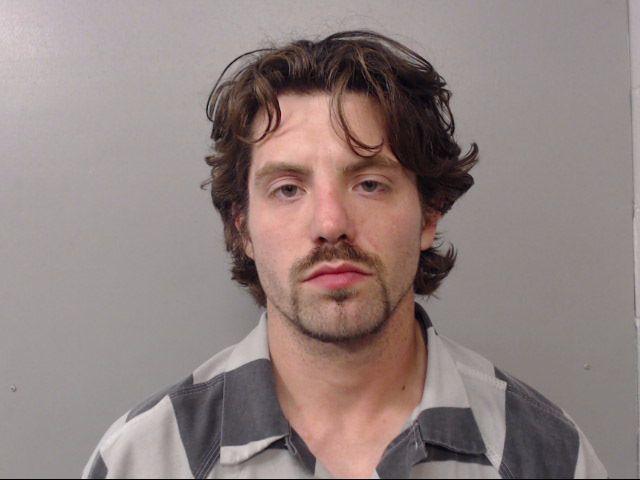 Johnnie L. Murphy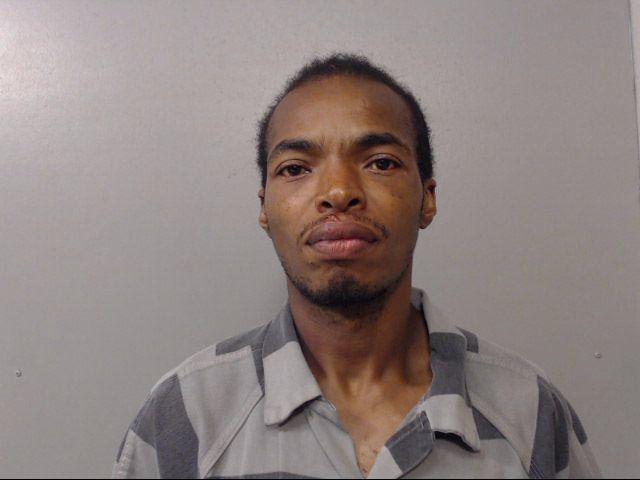 Selley X. Tullison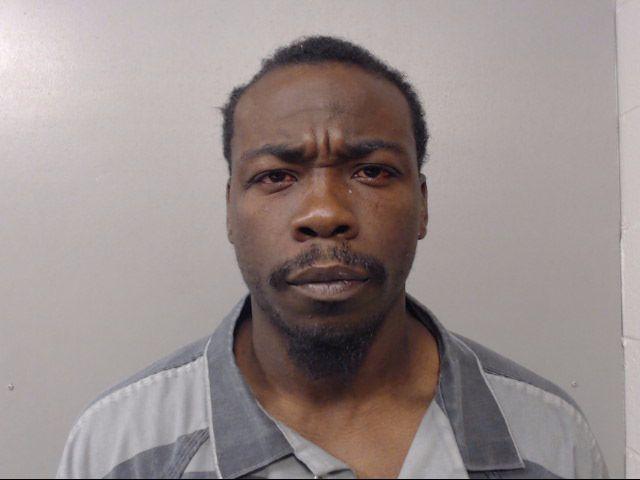 Kristy M. Fredstrom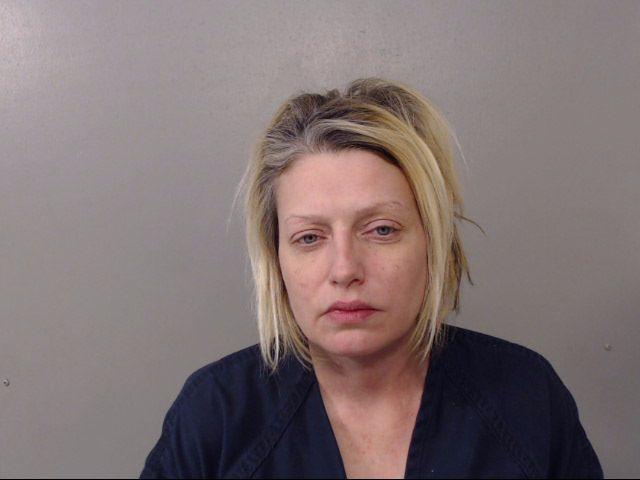 Romell D. Hill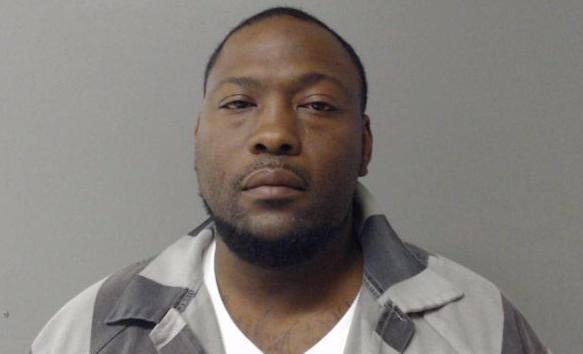 Austin L. Crist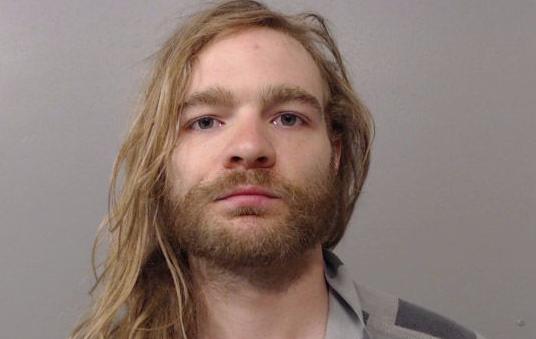 Leondous H. Coleman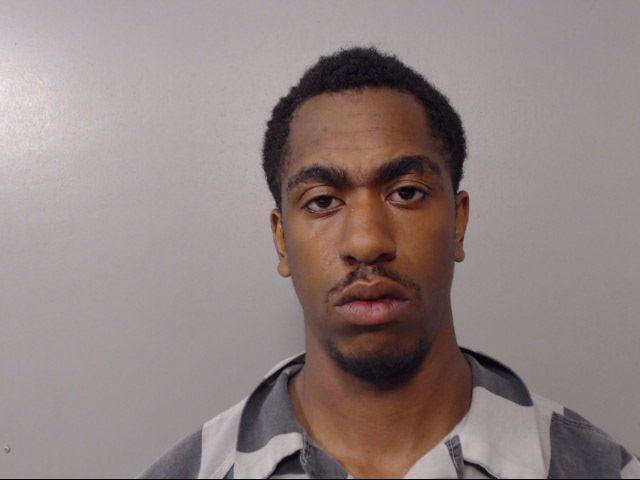 Skylar L. Cook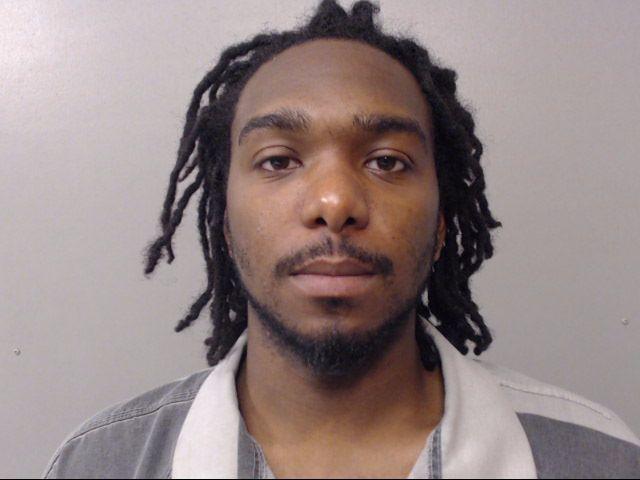 Terrance J. Wilson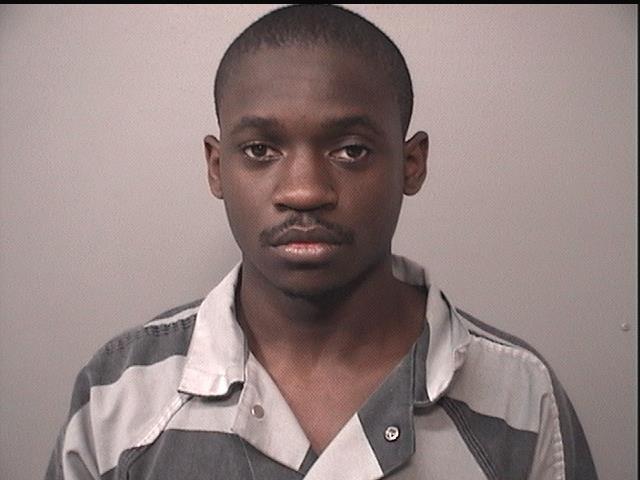 Tamme R. King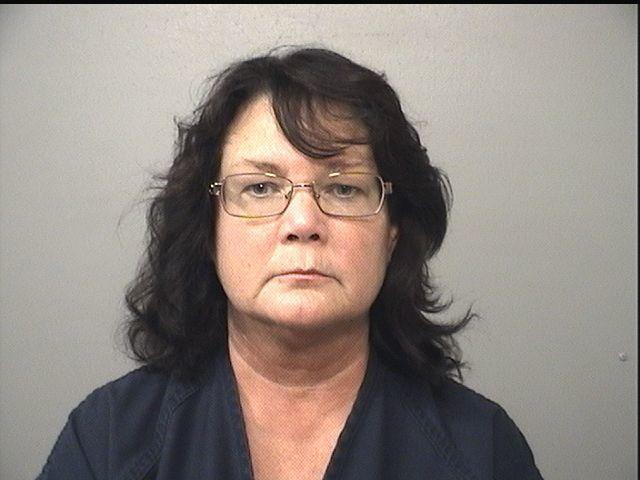 Laurel A. Szekely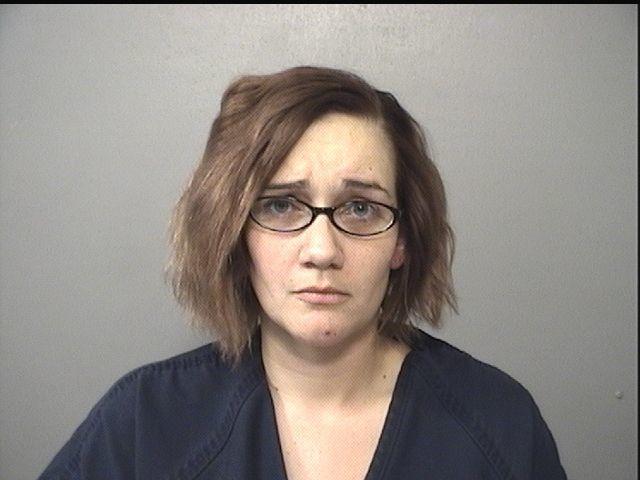 John T. McKown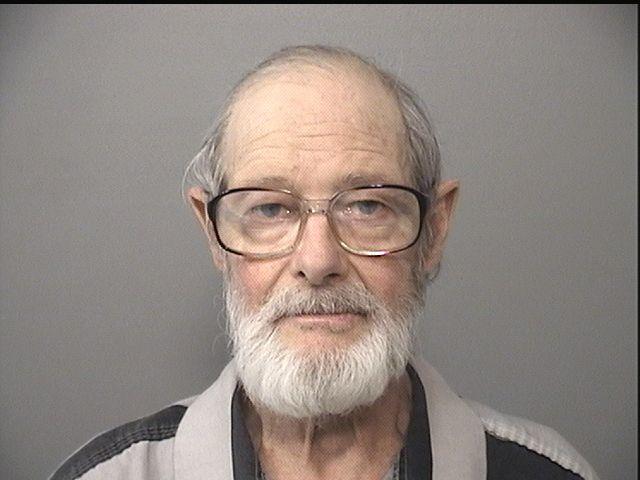 Emmanuel Dunklin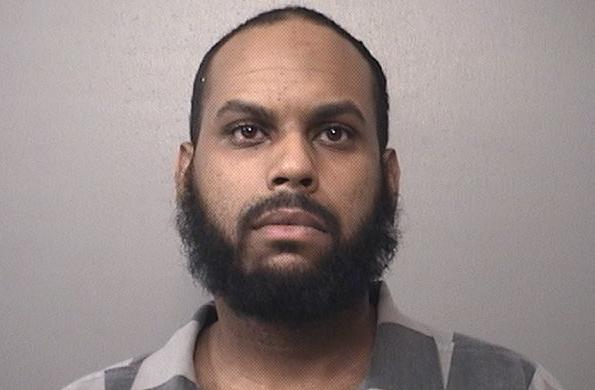 Zachary D. Batson
Jason A. White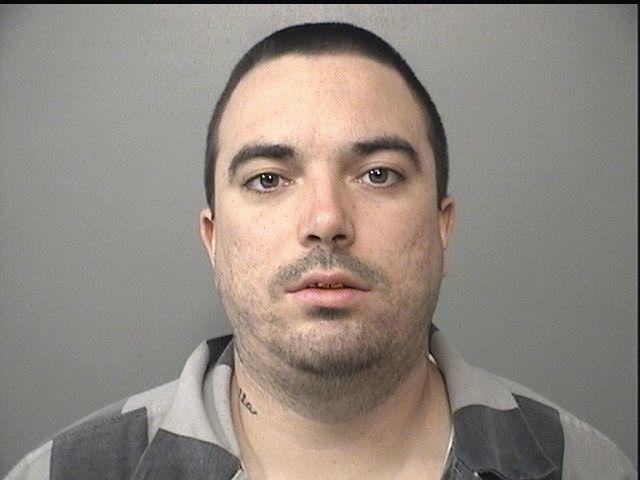 Lewis Jackson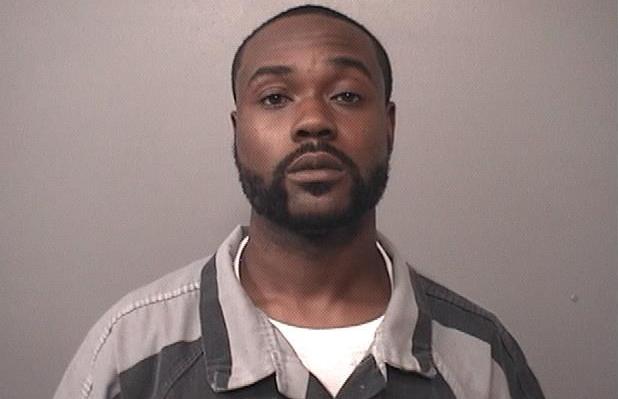 Matthew D. Jackson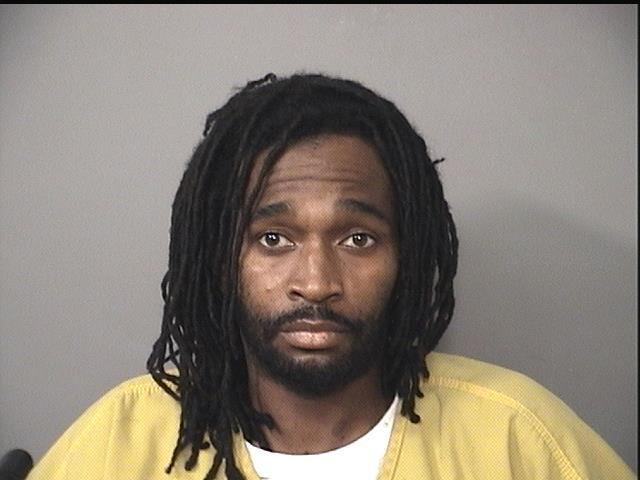 Deonta O. Johnson