DECATUR — Frigid temperatures did not stop Santa's helpers from assembling his house in Central Park in Decatur Monday morning, declaring the start of the Christmas season.
Downtown Christmas coordinator Jarrod Cox said the structure came out of its dormancy from a secret location in the northeast part of the city.
Santa's house made its way into town in two parts — a red lower portion and a white roof, transported on a flat-bed trailer. Volunteers from the Metro Decatur Home Builders Association and Custom Cranes guided and assembled the building.
Wind blew and light rain fell as the crane picked up the first heavy piece of the wooden structure. Once the red house was carefully placed, the crane lifted the roof to set on top.
Cox said the team chose Monday to set up because with the holiday, traffic would be slower, and they wanted to avoid disrupting downtown merchants.
"Over the next couple of weeks, I will be in and out getting it all decorated, getting the fence up, the lights up," Cox said.
You have free articles remaining.
Volunteer Brian Caldwell stood tall on a ladder making sure the roof aligned with the lower portion of the house. He said he's been helping with the assembling and tear-down processes of Santa's home for three years, but has assisted setting up the elves' house for nearly a decade.
"I would say it's harder to pick it up," he said, referencing last year's late tear-down process due to the frozen ground and fear of damaging the brick sidewalk. He said they will be assembling the elves' house Tuesday.
With a police and firefighter escort, Santa will make his debut for the season Nov. 30 during Small Business Saturday, put on by the Greater Decatur Chamber of Commerce, Cox said. The house is run by the Decatur Area Convention & Visitors Bureau. 
Santa's original house used to be a permanent structure in the corner of Central Park, Cox said. A mobile structure was introduced after the condition of the original house declined. The current home was built in 2004 by the Metro Decatur Home Builders Association.
After 70 years, Santa's house remains a well-loved Decatur tradition. Cox said once Santa's house arrives in Central Park, the holiday season has begun.
The Decatur Christmas Parade will be at 4:30 p.m. Saturday, Dec. 7.
"A lot of people don't consider it Christmas downtown until this house is in place," Cox said.
PHOTOS: Christmas in Decatur's Central Park through the years 🎅
1931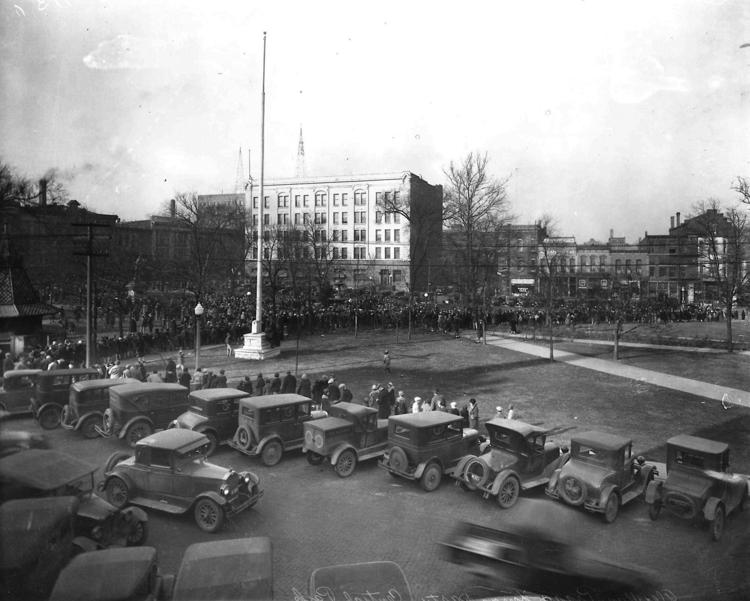 Santa House 7 12.20.18.JPG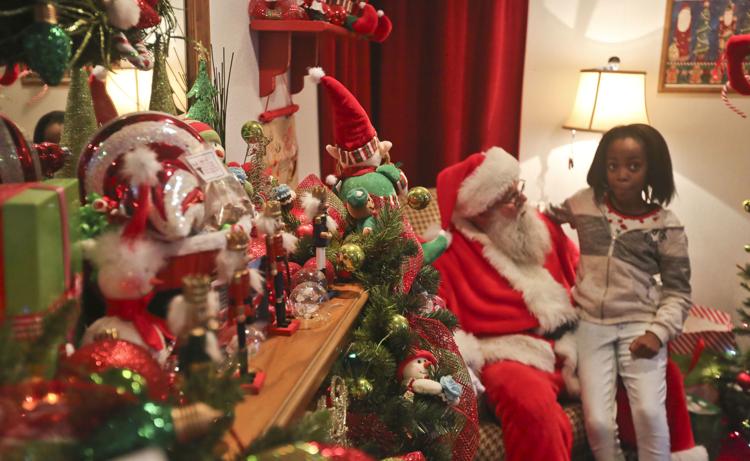 Travis_Crosby 12.20.18.JPG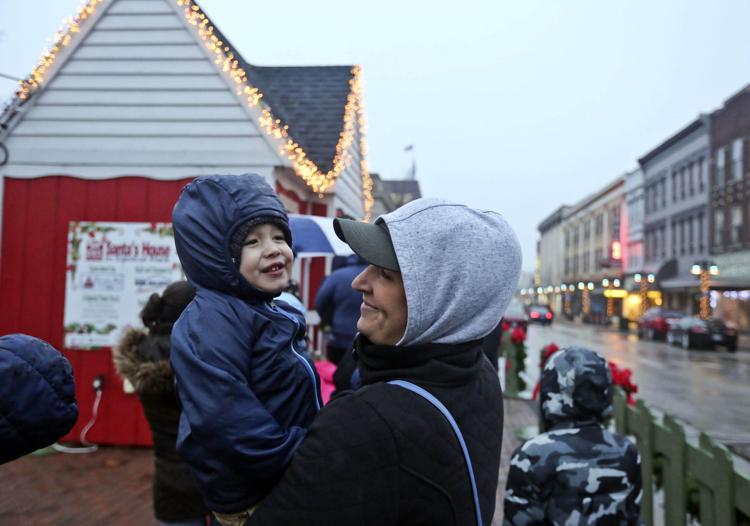 Central Park Santa House 11.15.18.jpg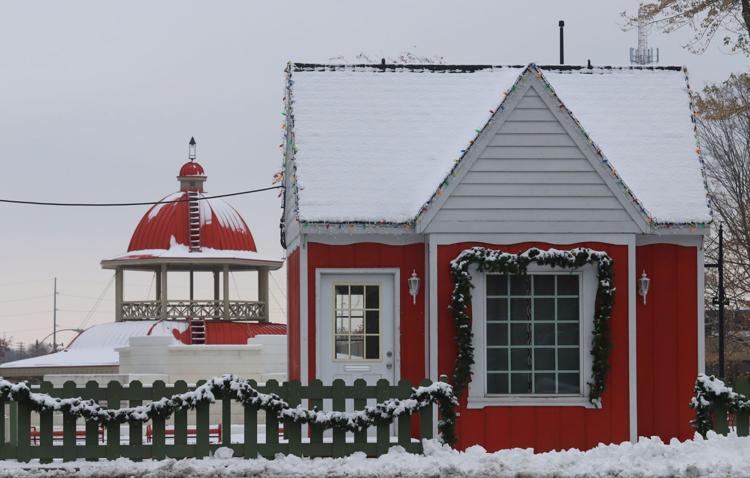 Santa is here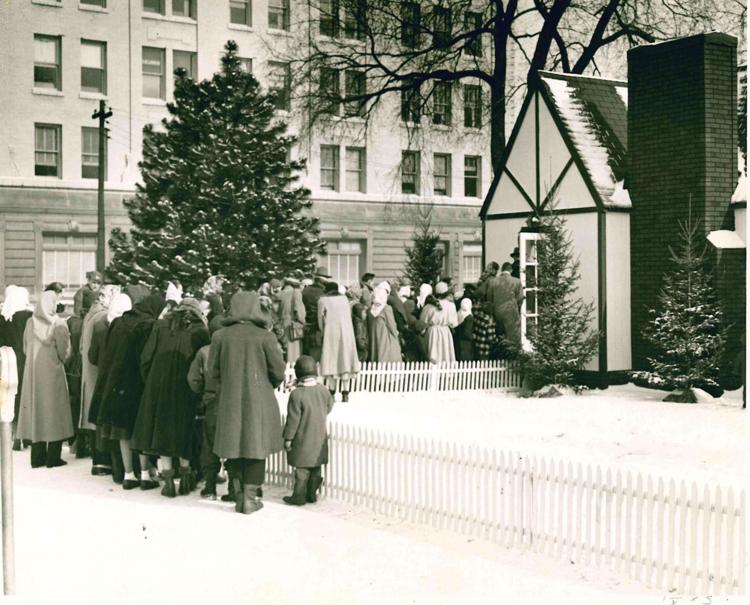 MEMORY LANE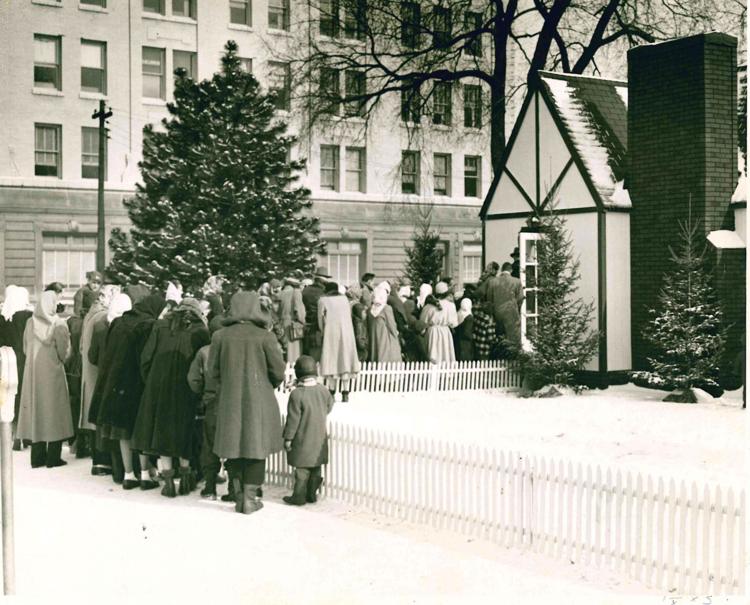 Santa house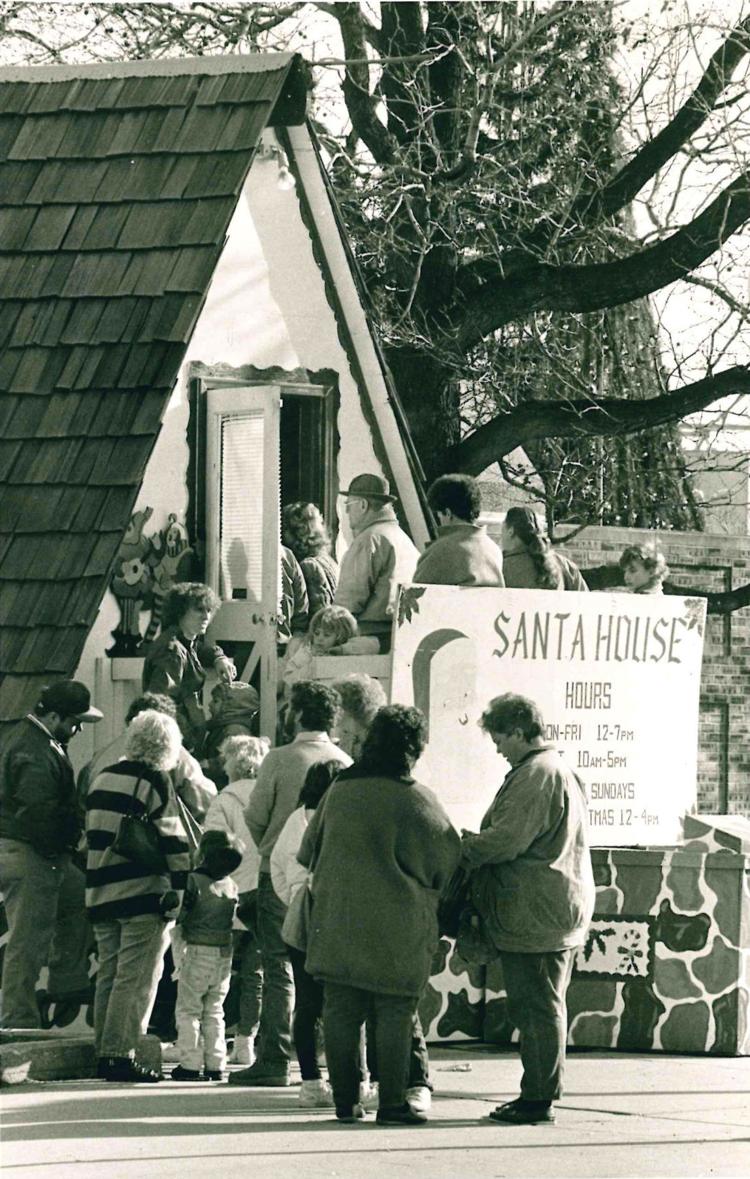 Santa House in Central Park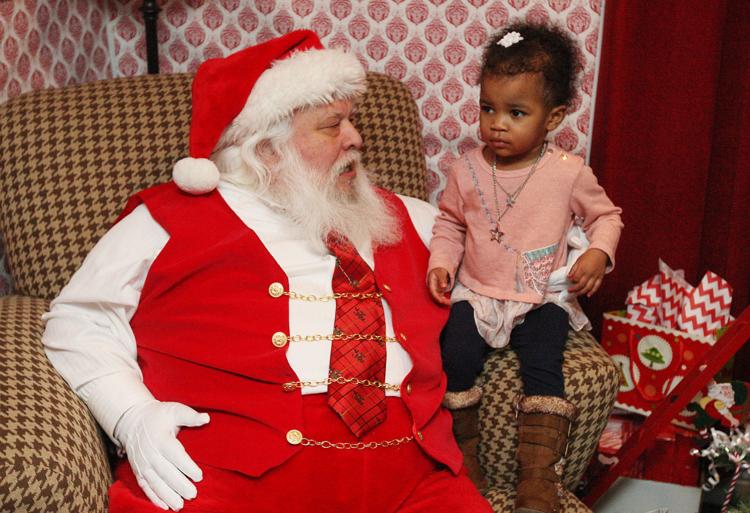 Santa House 5 11.2.17.jpg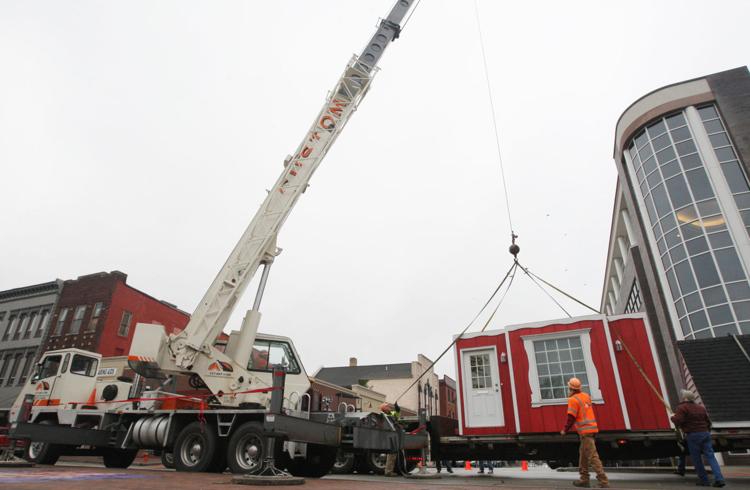 "I want everything"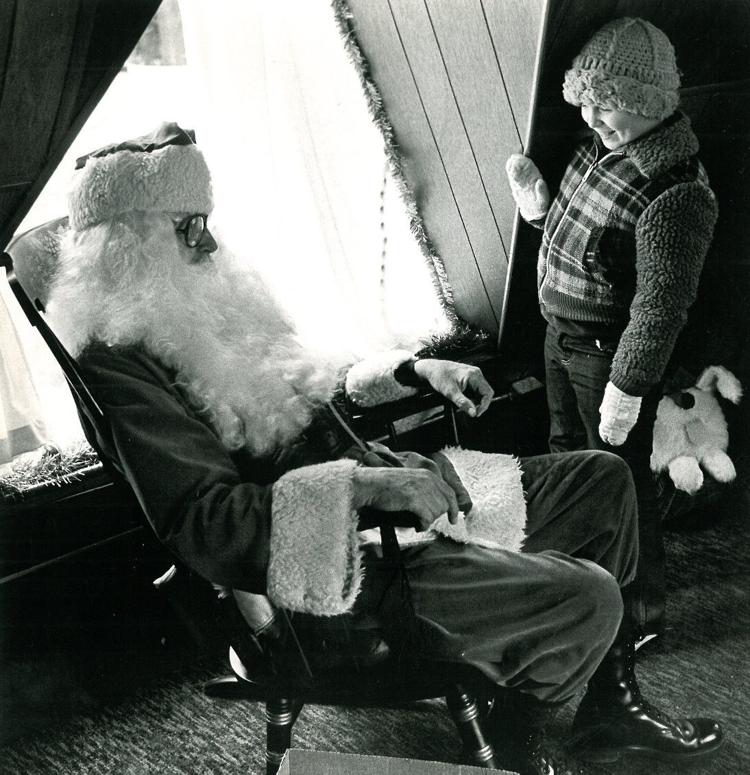 Santa checks in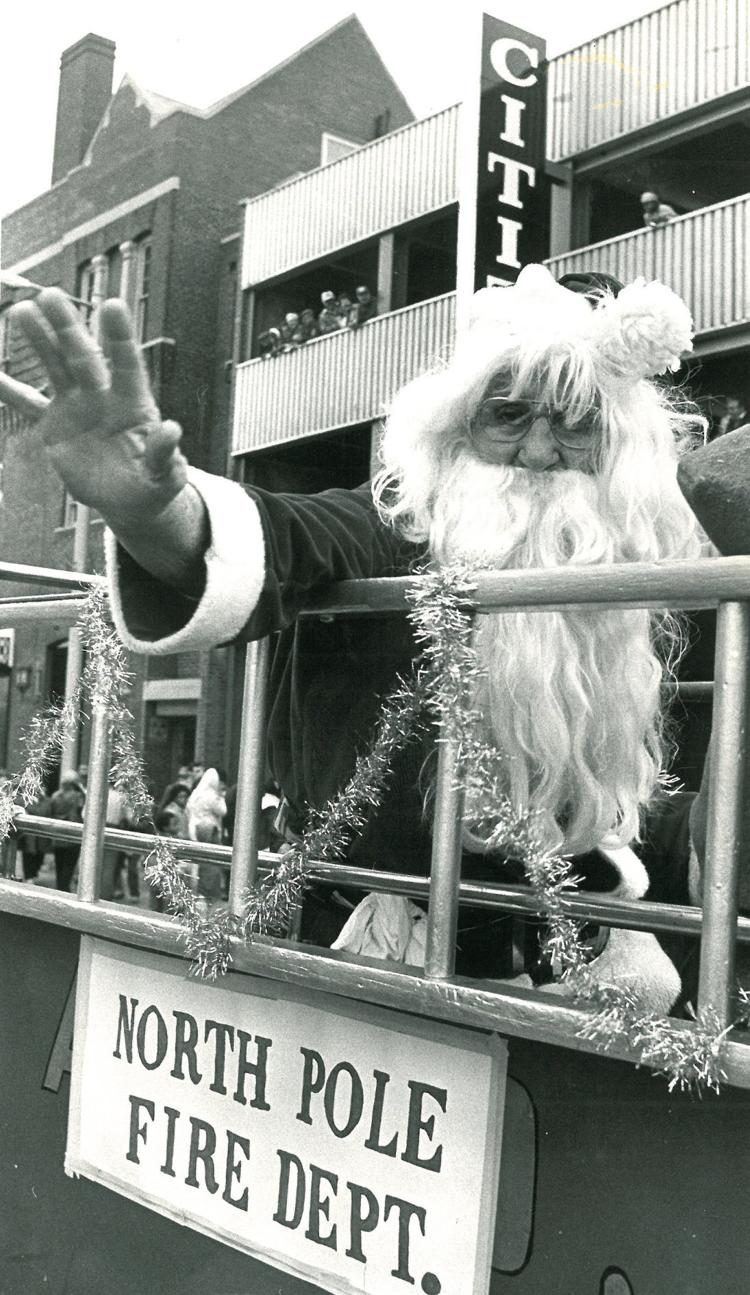 World War I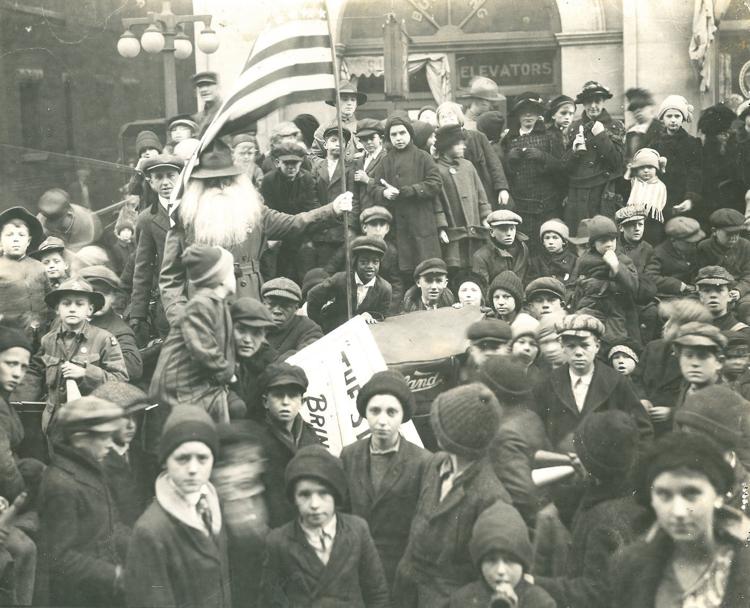 Arriving in style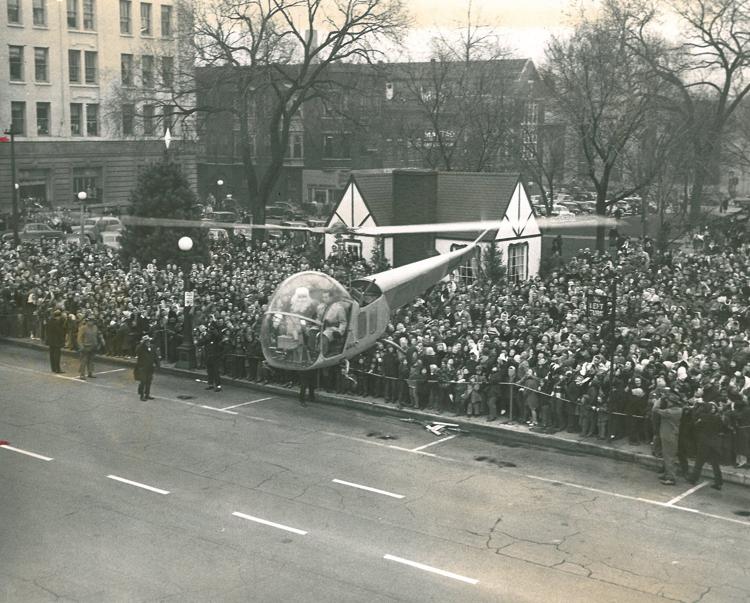 Santa and Mrs. Claus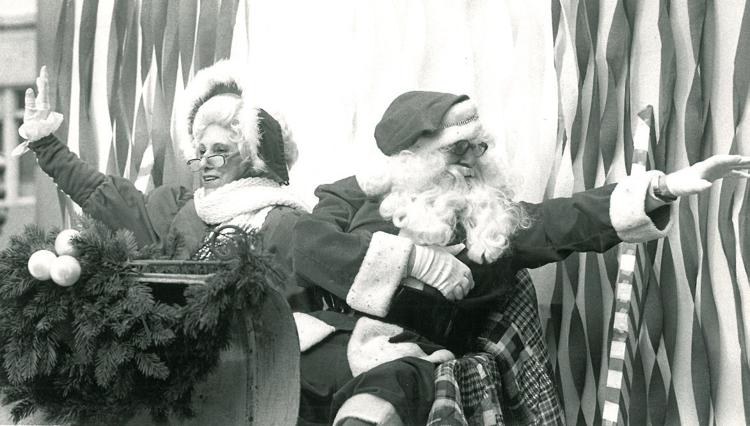 Hold your hats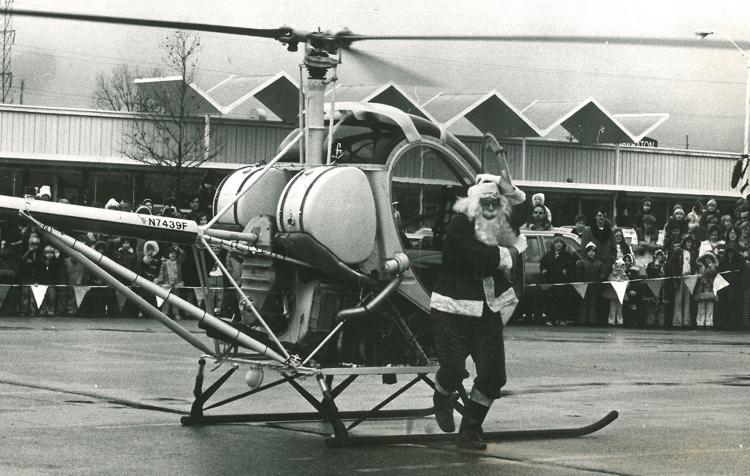 Visiting Santa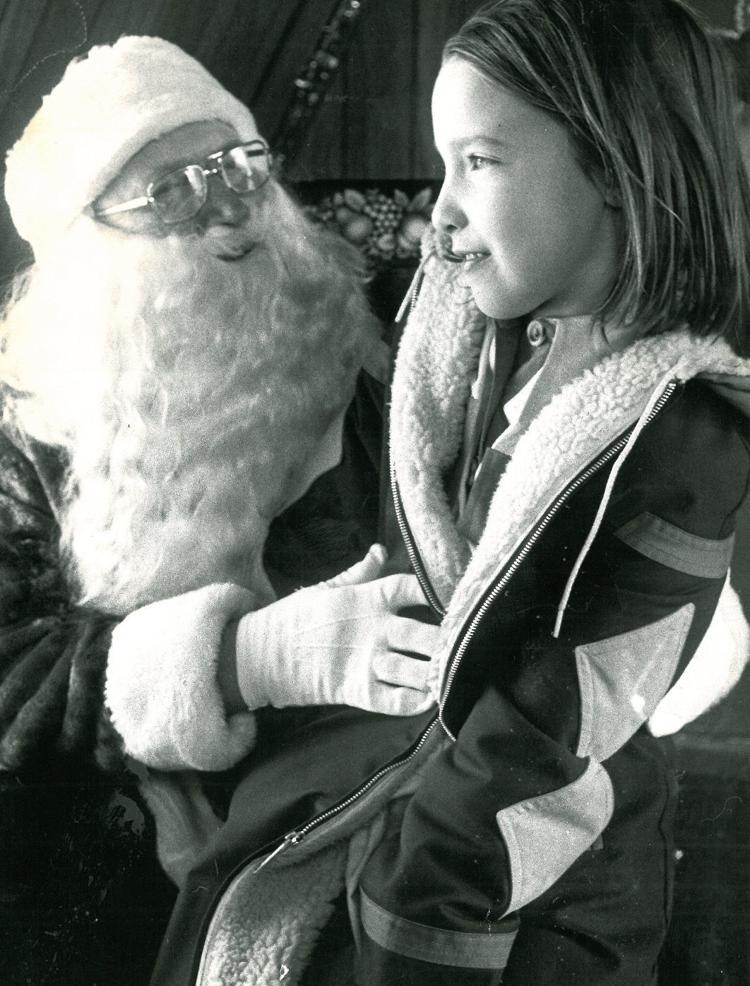 Contact Kennedy Nolen at (217) 421-6985. Follow her on Twitter: @KNolenWrites