DECATUR — Vandals damaged three benches at the lakeside memorial to 9/11. Surveillance cameras are posted near the site and may provide evidence about who did it. 
"It's just disgusting," said Eric Mueller, whose company, the Geo. A. Mueller Beer Co., spearheaded the efforts to bring an I-beam from the World Trade Center to Decatur for the memorial. "I take care of the memorial. I go every week and I blow it off and spray weeds and plant stuff. I get there today and something's missing. One of the park benches is gone and two more are loose off their anchoring bolts."
The damage happened overnight Wednesday. 
The missing bench was discovered in Lake Decatur a few feet from the memorial and a maintenance crew from the Decatur Park District retrieved it. Crews were dispatched on Thursday to repair the damage. The memorial itself was not harmed.
The park district oversees the land around the lake while the city is in charge of the water, and the two bodies have to work together for the lakefront development and maintenance.
"This is just a shame and it's shameful," said Mayor Julie Moore Wolfe, who was present for the dedication of the memorial in 2017. "I don't know what people are thinking they're accomplishing when they vandalize, and something so meaningful to this community and to Americans. It's wrong and we've seen a lot of vandalism this summer. If somebody thinks they're building support, I think they're wrong. It's there for all citizens to enjoy. I'm very saddened by this."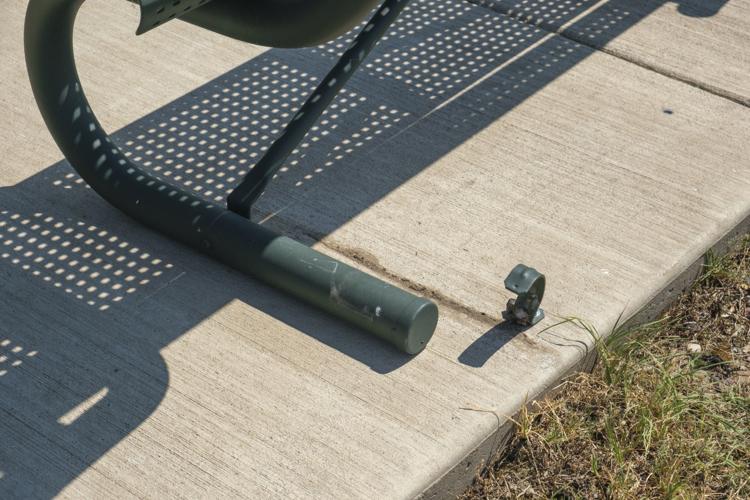 Mueller said there are surveillance cameras nearby and he hopes those will provide evidence of who is responsible.
"Hopefully all's good now and I hope they'll leave the memorial alone," he said.
Efforts to create a 9/11 memorial began in 2015, with the Mueller Co.'s quest to bring an I-beam from the Twin Towers to Central Illinois. Chances of obtaining the beam seemed remote at first, but the beam arrived in October of that year. Fundraising for the $70,000 cost for the memorial included patriotic tattoos by Oakwood Tattoo, a Mardis Gras event by St. Patrick School, and donations from community members. The Decatur Park District Board approved the location of the memorial in the summer of 2017, and the finished memorial was unveiled on Sept. 11 that year.
While the E.L. Pruitt Co. built the steel Twin Towers that make up a majority of the memorial, more than 70 union workers volunteered to put it all together. 
In addition to the memorial, a time capsule was buried under the lawn of the Macon County Courthouse, to be opened in 2055. Organizers and attendees held a small ceremony dedicating the capsule before heading to Nelson Park to unveil the memorial.
The park district spends $30,000 to $35,000 annual repairing vandalism, said Executive Director Bill Clevenger, money that could be spent on neighborhood parks and programs. Frank Hubbard, chief of the park police, is reviewing surveillance cameras and looking for evidence, and the park district does prosecute vandals, Clevenger said. 
"Acts like that are just senseless," Clevenger said. 
____________________________________________________________
PHOTOS: Nelson Park 9/11 Memorial dedication
911 Memorial 2 9.11.17.jpg
Conner_Larry 9.11.17.jpg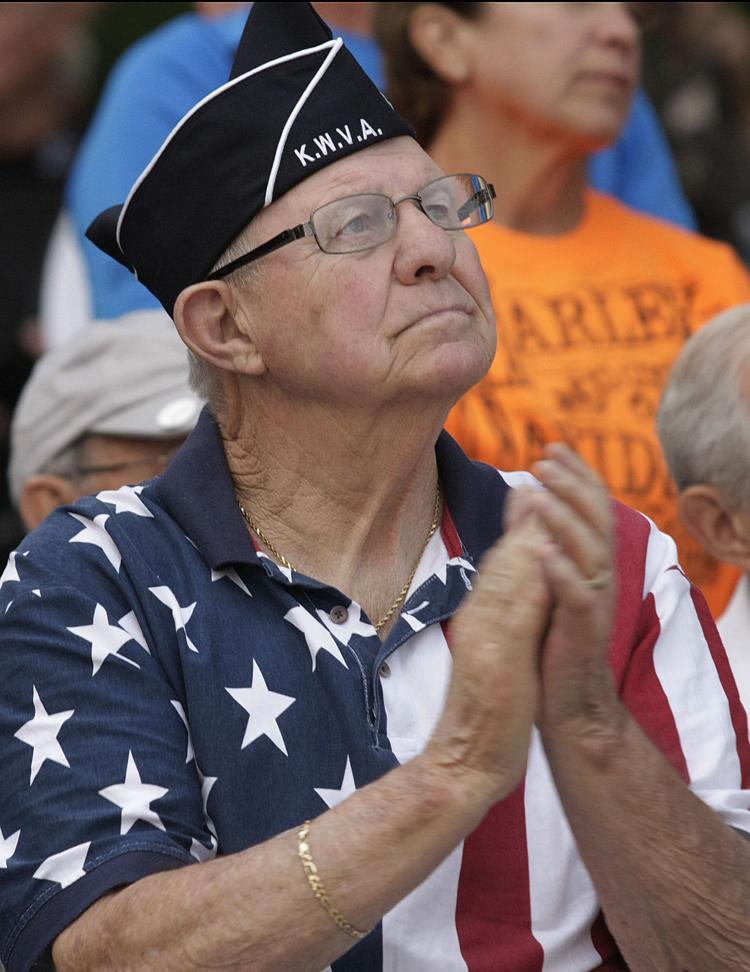 Hoffman_Zach 9.11.17.jpg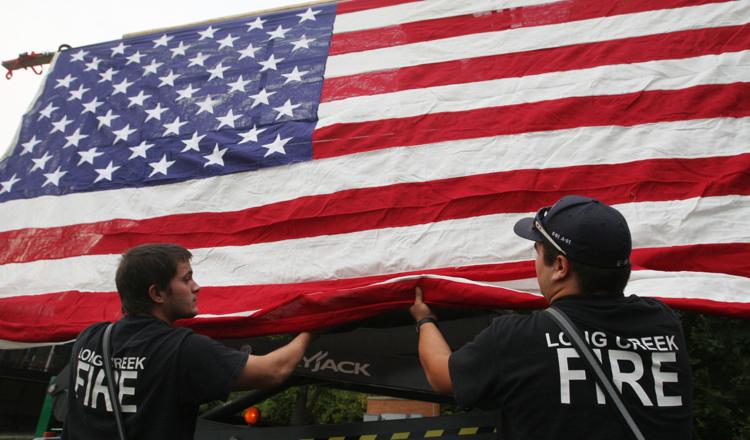 911 Memorial 1 9.11.17.jpg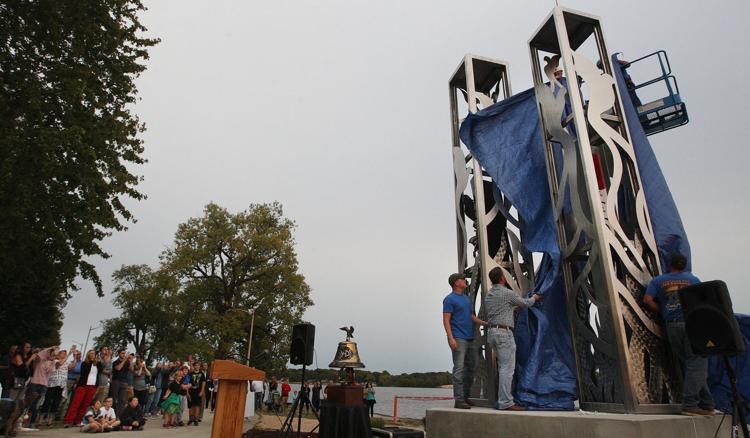 Kistner_Corey 9.11.17.jpg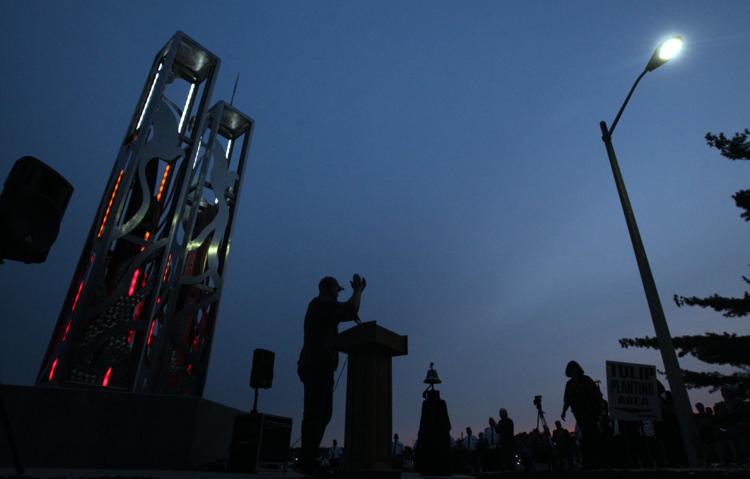 911 Memorial 3 9.11.17.jpg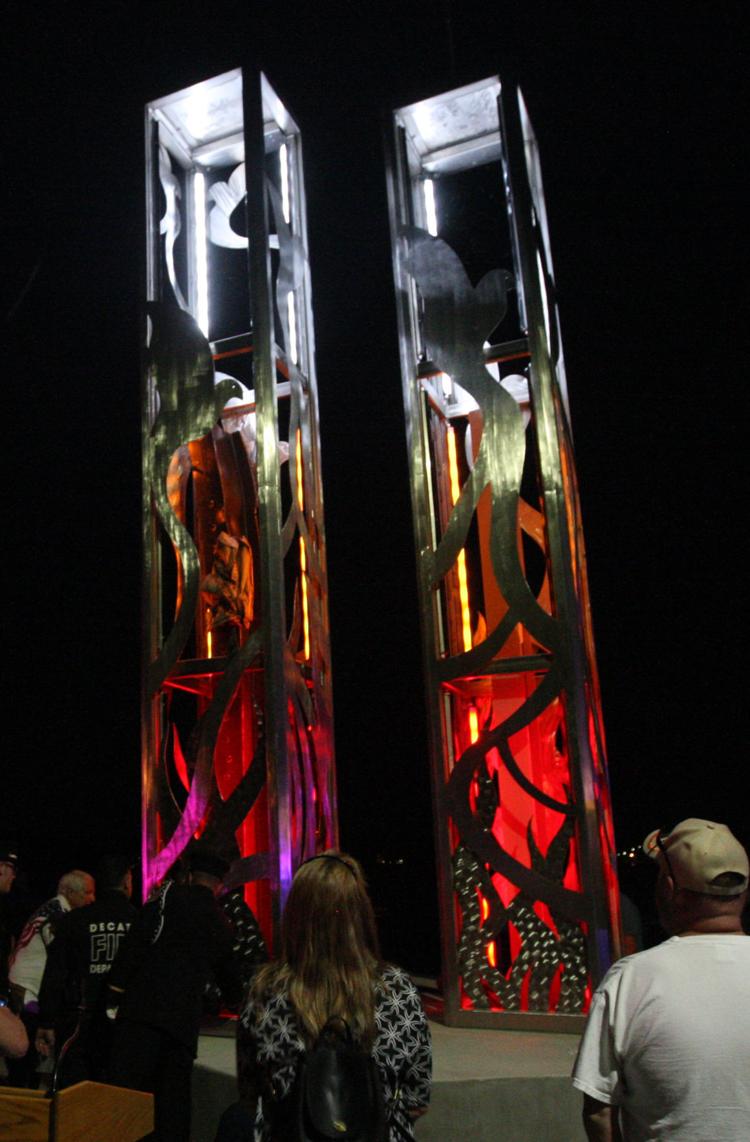 911 Memorial 4 9.11.17.jpg

911 Memorial 5 9.11.17.jpg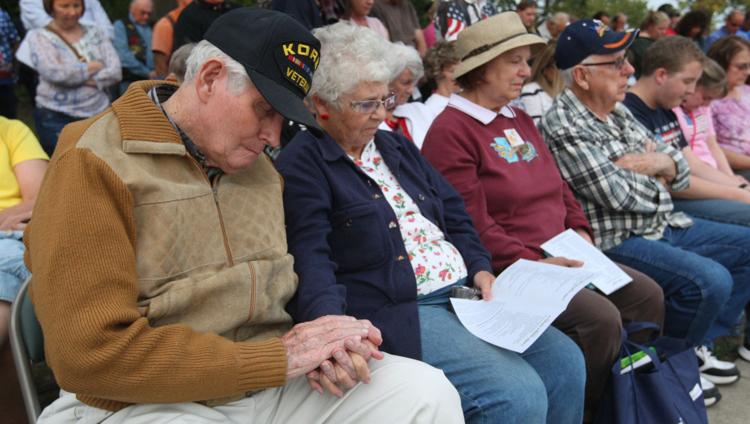 911 Memorial 6 9.11.17.jpg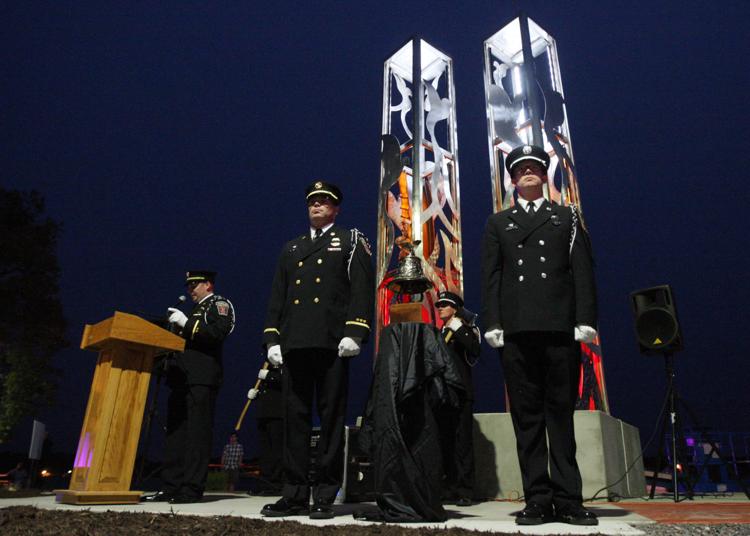 911 Memorial 7 9.11.17.jpg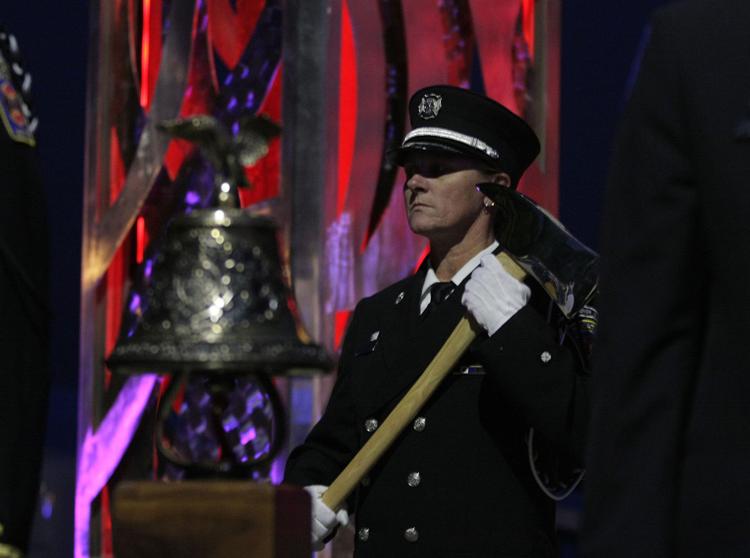 911 Memorial 8 9.11.17.jpg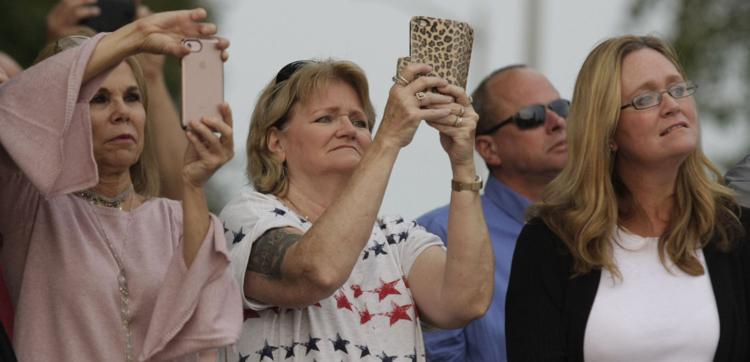 911 Memorial 9 9.11.17.jpg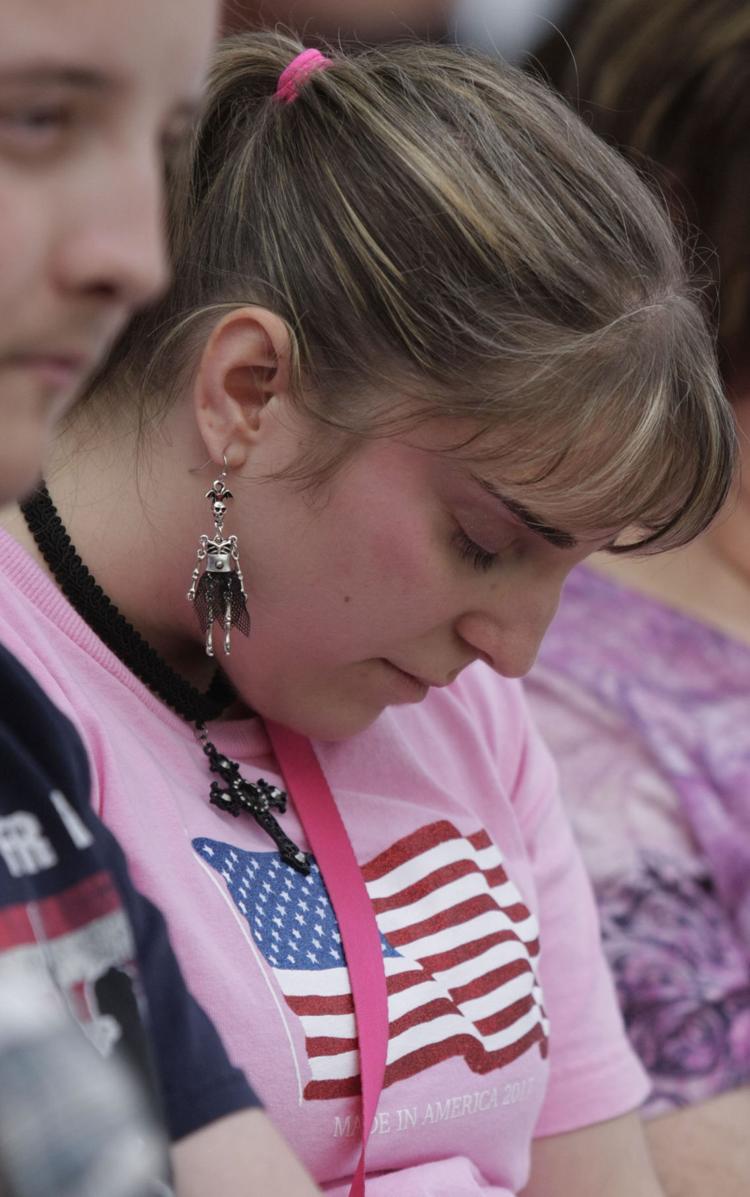 911 Memorial 10 9.11.17.jpg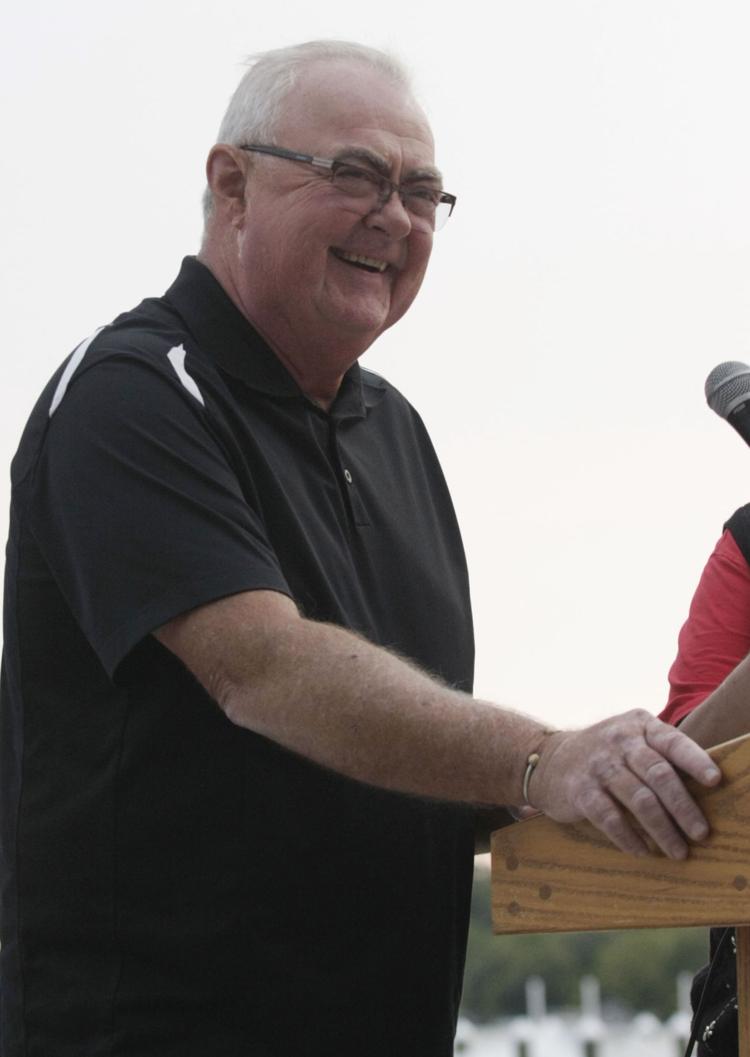 911 Memorial 11 9.11.17.jpg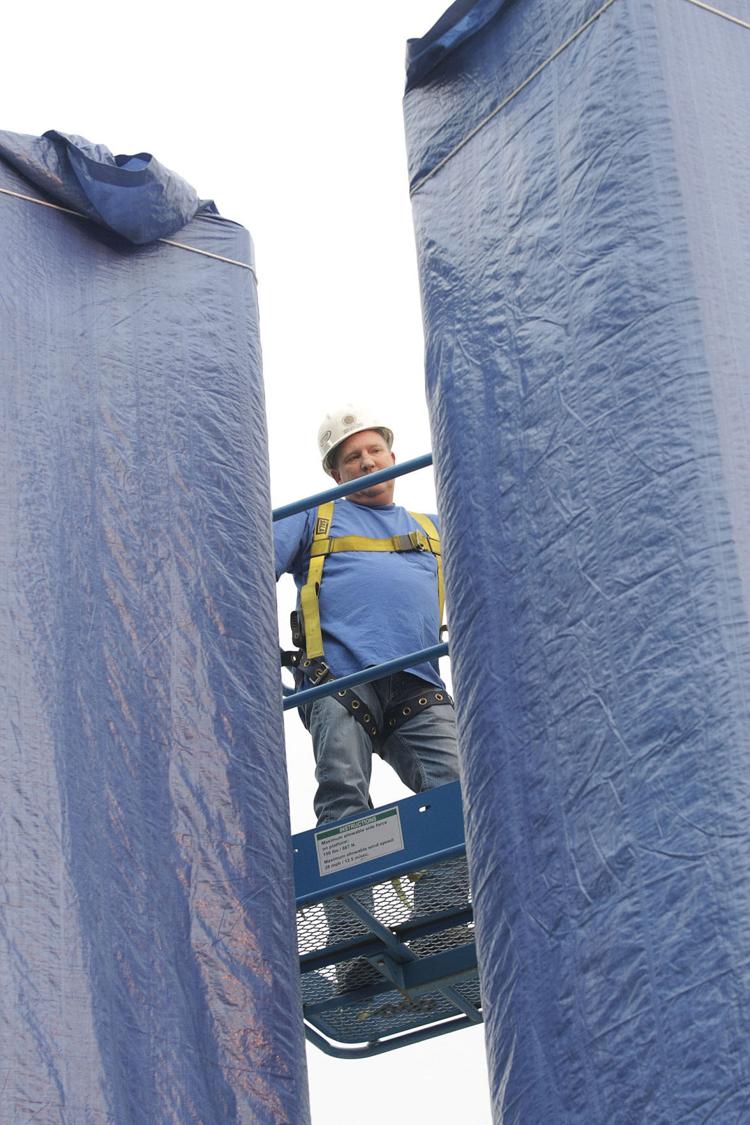 911 Memorial 12 9.11.17.jpg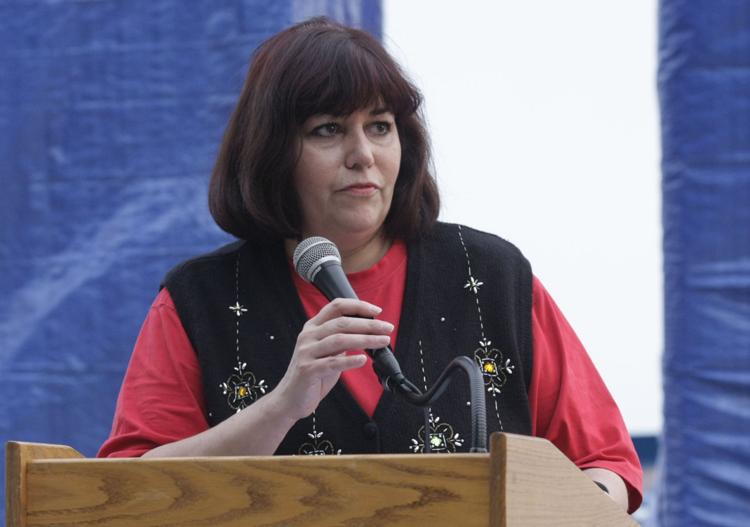 911 Memorial 13 9.11.17.jpg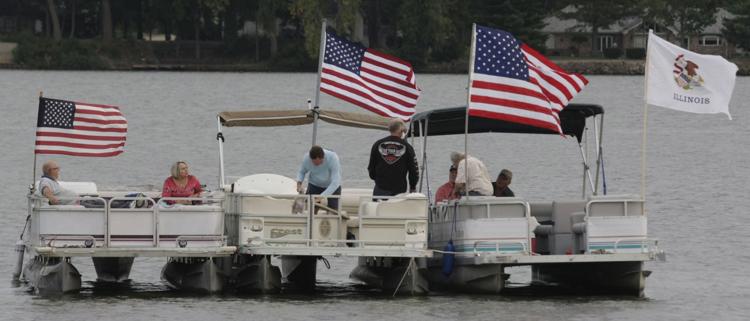 911 Memorial 14 9.11.17.jpg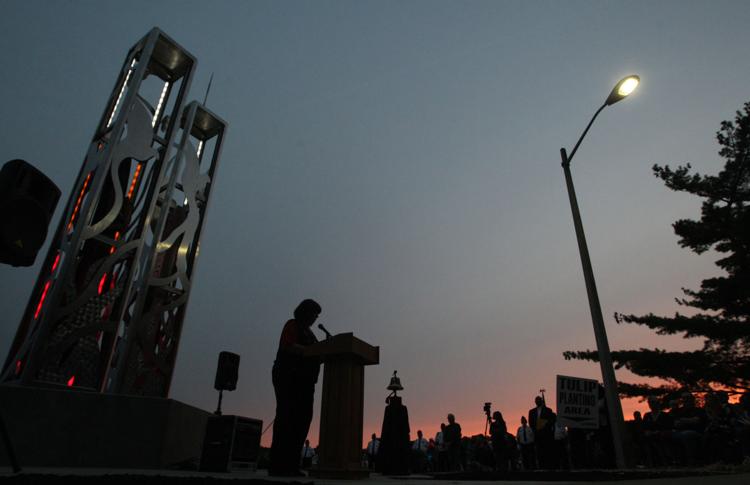 Contact Valerie Wells at (217) 421-7982. Follow her on Twitter: @modgirlreporter
Get local news delivered to your inbox!
Subscribe to our Daily Headlines newsletter.