DECATUR — The popular Korean music scene, K-pop, has made its way to Decatur, and local dance students have the opportunity to learn from a professional K-pop instructor.
"I choreograph to Beyonce, Ariana Grande, and some of the Korean-type songs," she said.
K-pop style originated in South Korea. The music incorporates high-energy electronic, hip hop, rock and pop genres. Dancing is an important part of the image with a wide variety of audiovisual elements.
Cho's experience as a dancer caught the attention Marie Jagger-Taylor, the park district's cultural arts manager. As a dancer and performer herself, Jagger-Taylor said she was impressed.
"A talent like this that's in Decatur and wants to teach dance, we would be foolish not to embrace her in our program," Jagger-Taylor said. "The younger high school kids and middle schoolers are more aware of it."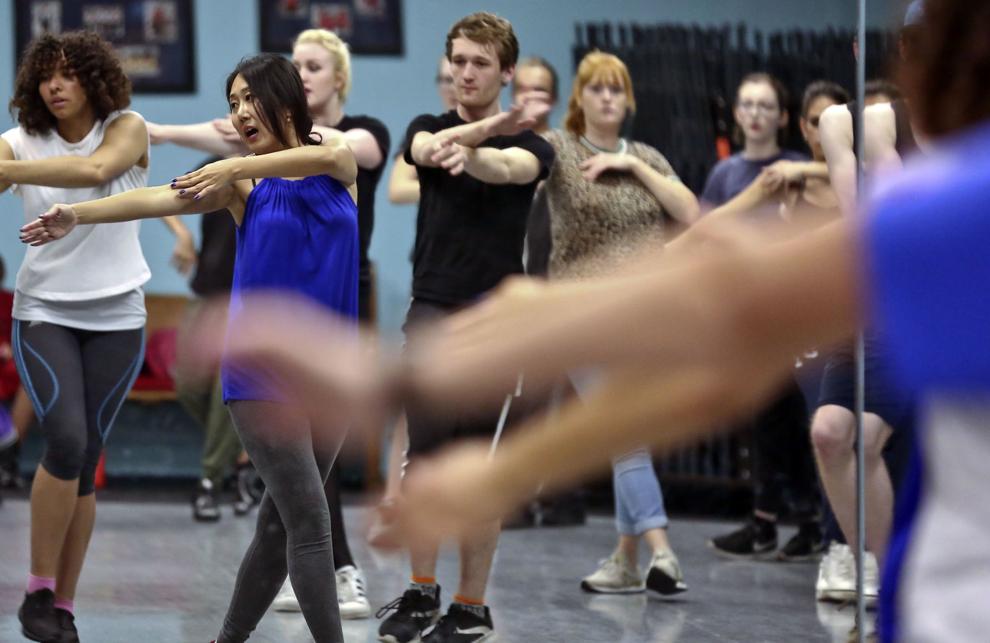 Cho has lived in the United States since she was 15, having spent her time in Arkansas before attending Emory University in Atlanta, Georgia. In 2008 while in college, she joined an established hip hop dance team, but felt like an outcast.
"They were all friends together," Cho said. "In formations, they would put their friends in the front. I didn't like that."
The following semester she left the group and formed her own dance team, asking three of her Asian friends to dance with her. To be a chartered organization, the new group, called PersuAsian, needed something that set them apart from the previous hip hop dance group.
"We needed to be different," she said. "We decided to incorporate (flip) fans into the moves."
Within two years, the group and its popularity grew.
Since Cho graduated, the group has changed its name to Persuasion Dance Crew, but still has a following around Emory campus.
"I've even seen them in commercials," Cho said.
After she graduated from Emory in 2010 with a degree in political science and sociology, Cho returned to her home in South Korea. She originally went back because the G-20 summit was meeting that year. She worked as a journalist covering the event that featured the nations with the world's top 20 economies.
"I was fluent in Korean and English, and I was also interning there," Cho said.
"It is the biggest dance company," she said.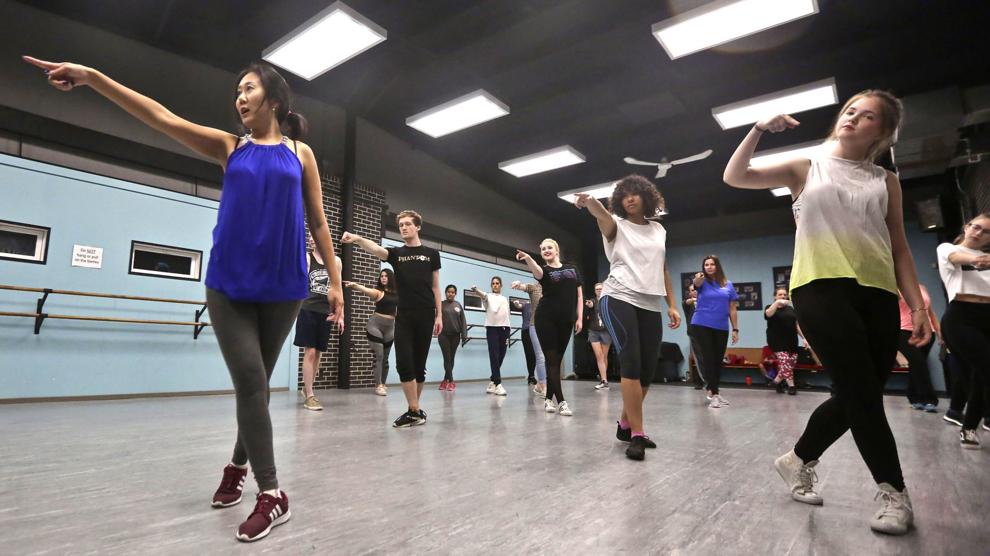 According to Cho, many K-pop singers are trained through the school. Her intentions were to only teach dance. Since agencies often visit the classes, representatives saw Cho's talents as a singer and dancer, and one agent suggested she audition for a female K-pop group.
"I was studying for the LSAT at the time," Cho said about the law school's equivalent to the SAT. "But I quit and packed up my stuff."
Cho said her parents were upset by the move, but she understood their concerns, too.
"With Asian cultures, lawyers and doctors are good; singers and dancers are bad," she said.
The young woman auditioned, despite her parents' objections, because she knew she would regret it if she didn't.
"One day, I would look up and ask why didn't I do that." Cho said.
After nine months, Cho learned how difficult a life in the Korean spotlight can be. She said she is a natural performer and loves dancing and singing, but she learned her image was just as important as her talent. The agencies suggested she have plastic surgery to reshape her already high cheekbones as well as change other features, she said.
"I was very objectified," she said. "I was their product."
When she arrived here in May 2017 as a prosecutor for the Macon County State's Attorney's Office, she knew she just wanted to dance again and contacted Jagger-Taylor. After their meeting, Cho quickly found a class to teach. Jagger-Taylor recognized the Cho's unique teaching style with choreography and technique during lessons.
"It is something different that we don't do," Jagger-Taylor said. "So she is teaching dances. Whereas in ballet or a jazz class we are focusing on the technique that you have to finish to move to the next level."
Kiarra Brimm, 16, from Decatur, recently began Cho's class, which is for students 14 and older. She was told the style of dance was slightly different than hip hop.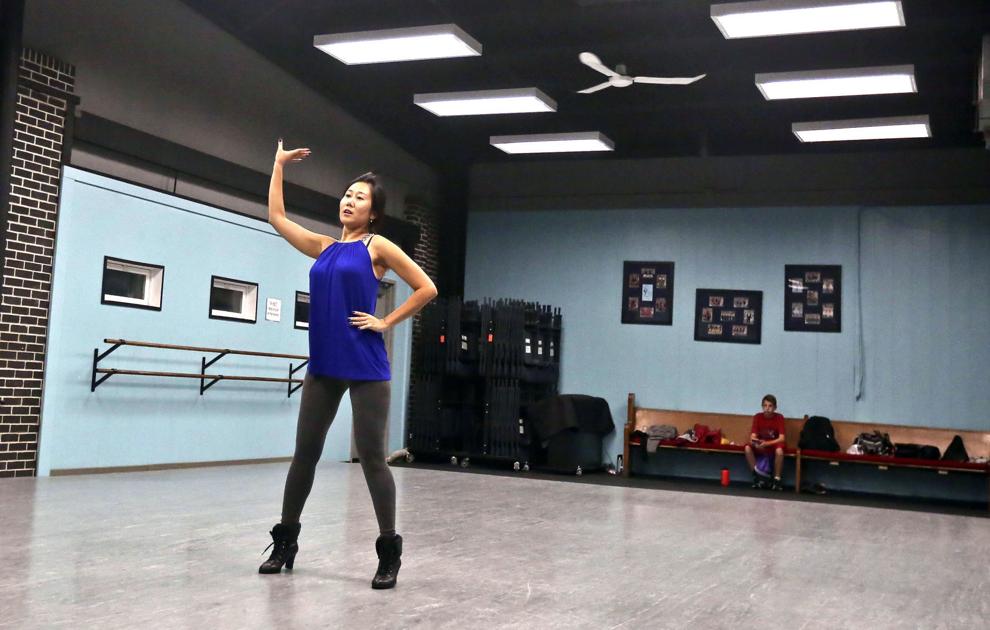 "I thought it would be interesting," Kiarra said. "I like to watch a lot of videos about K-pop dancing."
Kiarra has had a positive experience in Cho's class and recommends it to anyone interested in the unique style.
"She has some really cool choreography," Kirra said. "She is really nice and willing to work at it. It may seem hard at first, but it gets easier."
---
#TogetherDecatur: Celebrating 100 reasons to love our region
Contact Donnette Beckett at (217) 421-6983. Follow her on Twitter: @donnettebHR