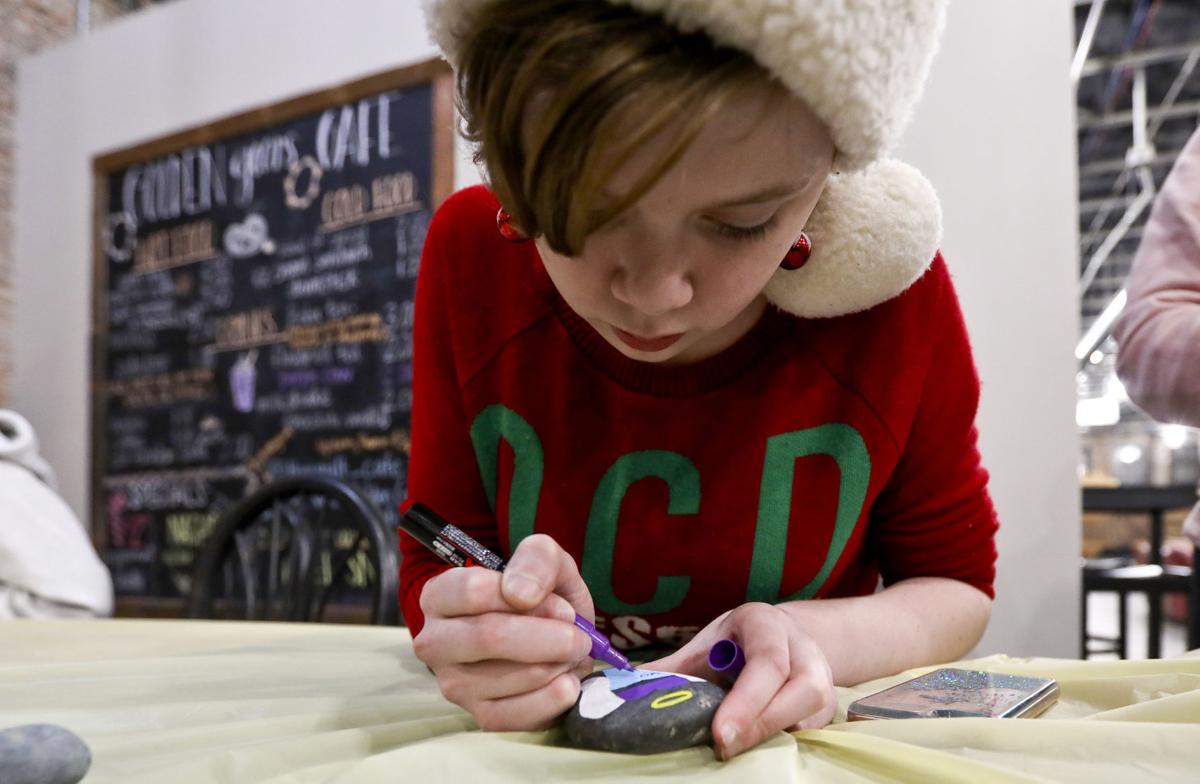 CLINTON — Kindness is free, the saying goes, so sprinkle that stuff everywhere.
Attendees at The Vault, the Clinton youth center that opened in October 2018, launched their "Kindness Campaign" on Monday. The center described the effort on social media as one to promote "a more uplifting and respectful culture in DeWitt County," bringing people together for a stronger community.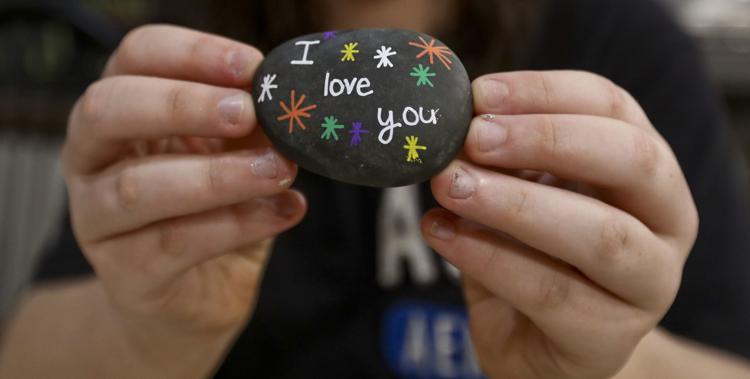 You have free articles remaining.
As part of the effort, young people at the center began panting "kindness rocks" with encouraging messages to give to others. They also will be given the opportunity to write encouraging notes to others. 
---
Ways to make the world a kinder place
Ring the Salvation Army bell.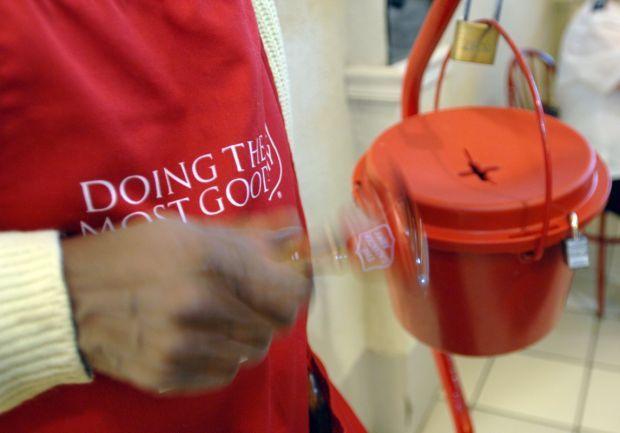 Be a courteous, conscientious driver.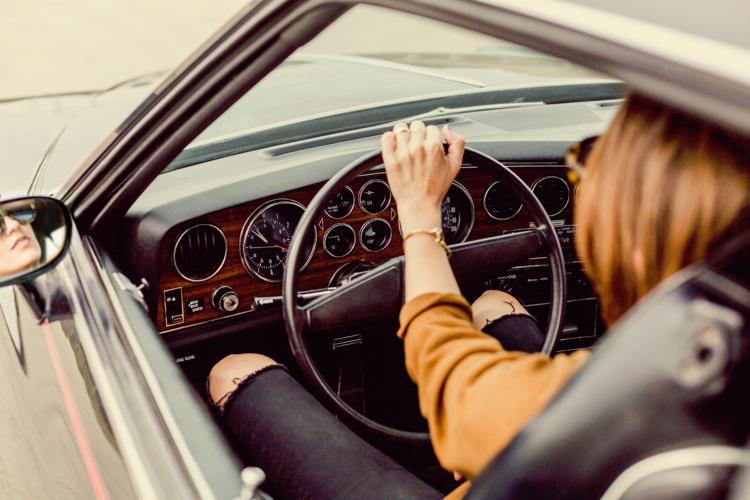 Help kids with their homework.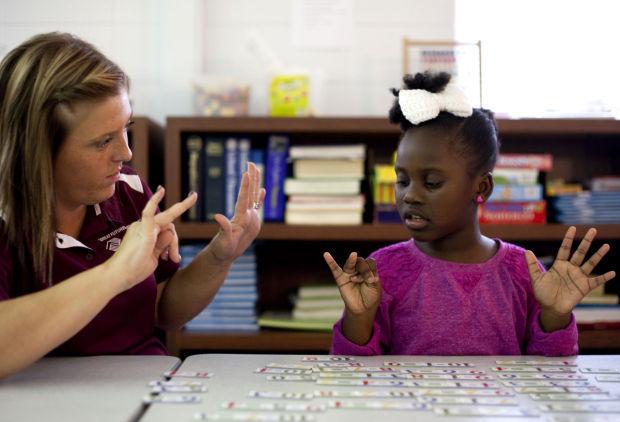 Compliment a stranger.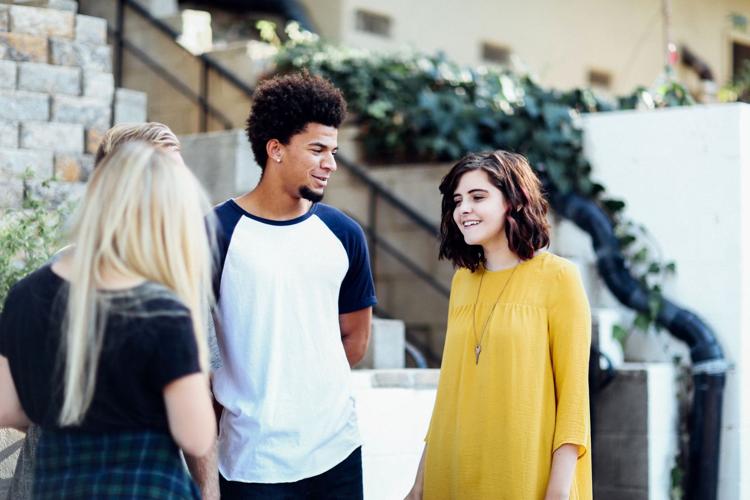 Brighten Christmas for a family in need.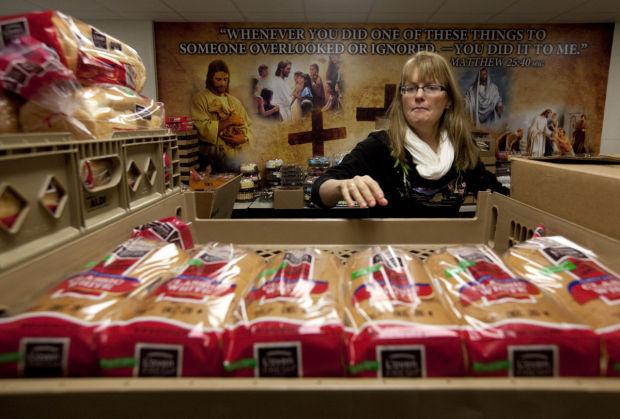 Keep your social media posts positive.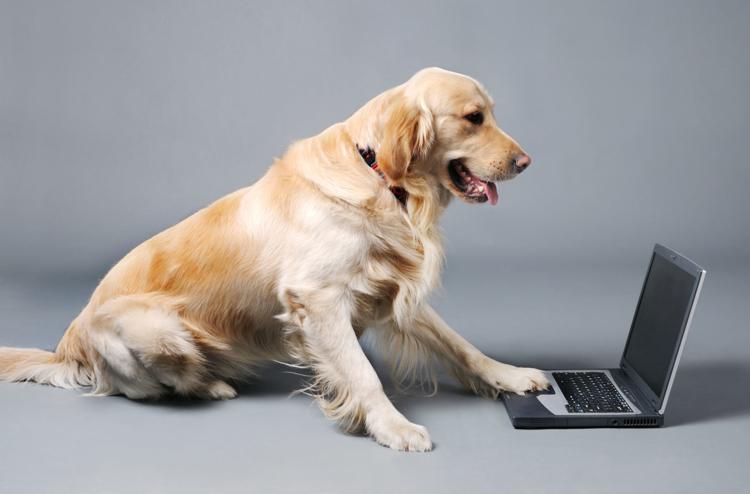 Meet your neighbors.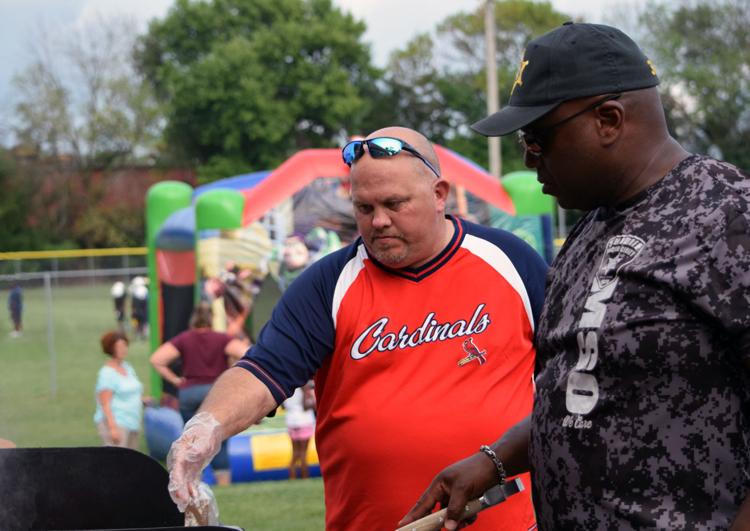 Buy coffee or a meal for the person behind you in line.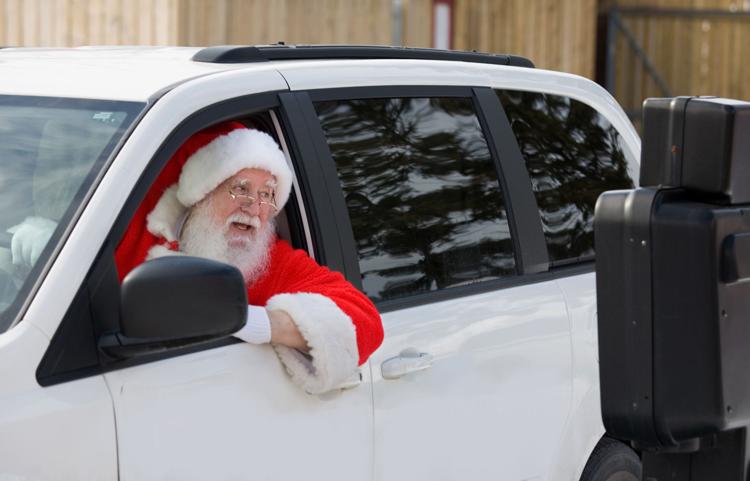 Become a child advocate.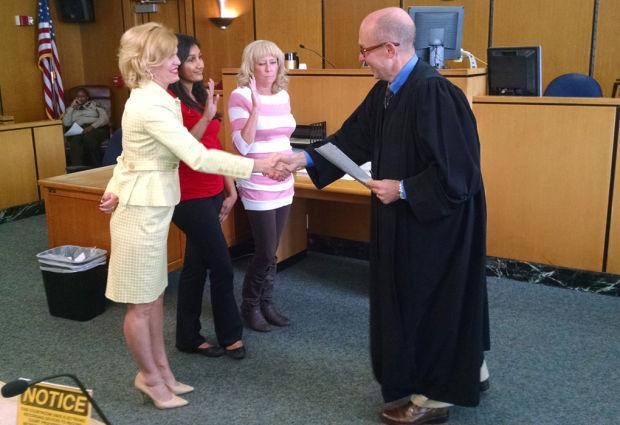 Open the door for someone.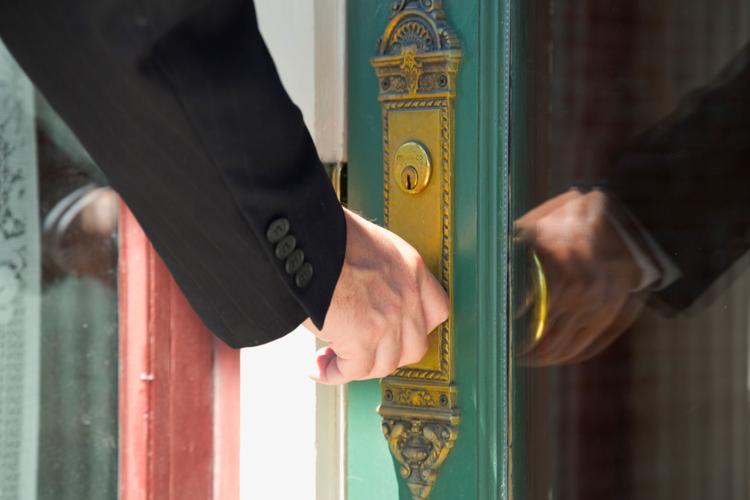 Deliver Meals on Wheels.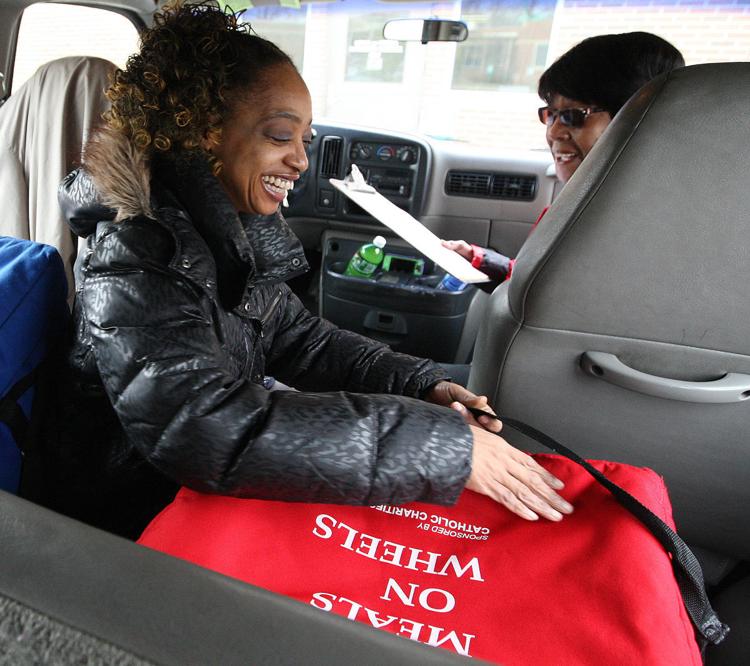 Show love to a homeless dog or cat.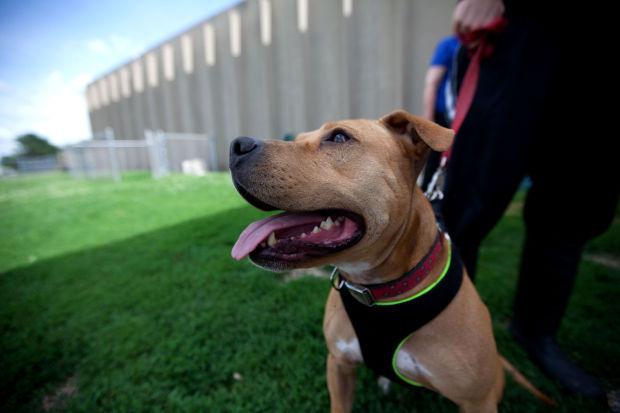 Don't forget about yourself.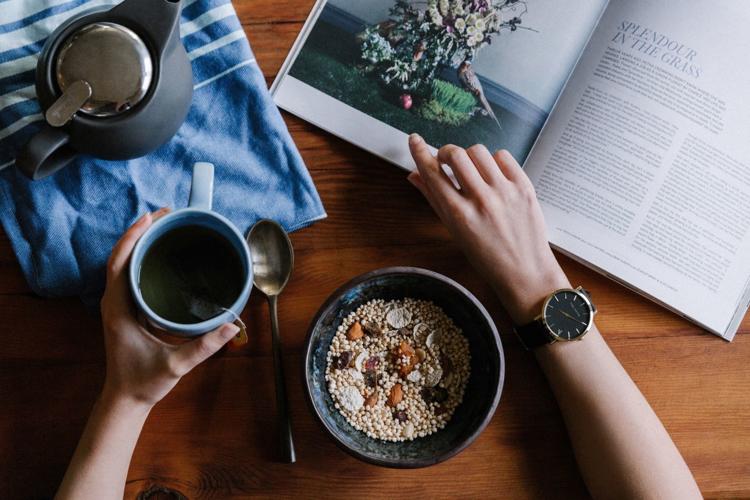 Contact Allison Petty at (217) 421-6986. Follow her on Twitter: @allison0512