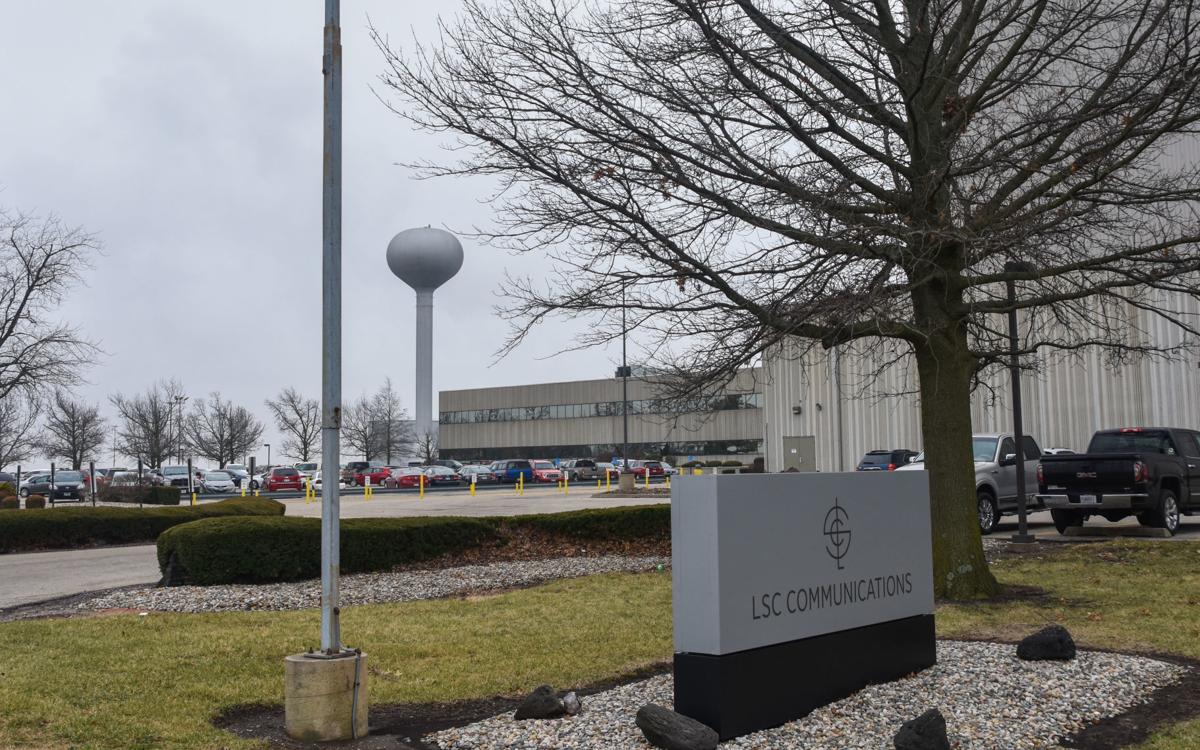 The factory on U.S. Route 45 was previously known as R.R. Donnelley and celebrated a 50th anniversary in 2018. The plant has 750 workers.
Company sites in Strasburg, Virginia, and Glasgow, Kentucky, also are closing as part of a restructuring, the company said. 
"The actions we announced (Tuesday) represent another step in our proactive efforts to address the significant structural changes in the industry. With many print titles moving to a fully digital platform, decreasing their frequencies, page and/or run counts, or closing entirely, our strategy is to further align our platform with these industry trends," said company executive Thomas J. Quinlan III in a statement.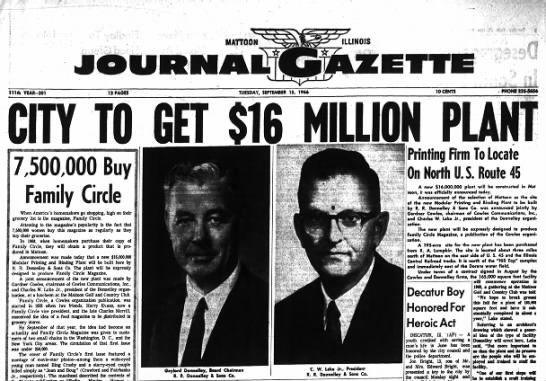 You have free articles remaining.
The company did not disclose how many workers are employed at the factory. 
R.R. Donnelley & Sons Co. built the plant on about 195 acres 3 miles north of Mattoon at a cost of $16 million in 1967. It was was designed to print Family Circle Magazine and later handled the printing, binding and wrapping of books and catalogs. 
The Mattoon facility had been issuing employee hiring announcements as recently as this week and had been partnering with Lake Land College on a fast-track training program for prospective new employees.
Including Tuesday's announcement, LSC reported that it will have closed a total of eight facilities across various business segments and reduced its workforce by approximately 2,500 employees.
---
A look back at Mattoon businesses through the years
Contact Rob Stroud at (217) 238-6861.