DECATUR — Some Decatur residents who are in public housing could see their rent bills triple if a plan laid out by U.S. Housing and Urban Development Secretary Ben Carson makes it through Congress. The goal, Carson said, is to encourage public housing authorities to require their tenants to work.
The Making Affordable Housing Work Act calls for subsidized renters to pay the greater of either 35 percent of their monthly gross income toward rent or 35 percent of what a person would earn working 15 hours a week at the federal minimum wage of $7.25 per hour. That amounts to about $150 a month.
In Decatur, about 1,600 families receive assistance through public housing or housing choice vouchers, known as Section 8 housing. Half of the residents are children.
"There are some big changes proposed there, whether it would get passed or not is another thing," said Jim Alpi, Decatur Housing Authority executive director.
Recipients of federal housing assistance currently spend 30 percent of their adjusted income on housing or pay $50 minimum monthly rent, whichever is greater, with subsidies picking up the rest.
The rental-assistance reforms, crafted in conjunction with the White House Budget Office and now on their way to Congress, are part of a broader policy agenda of President Donald Trump's administration aiming to rein in anti-poverty program spending. Earlier this month, Trump signed an executive order giving all cabinet departments 90 days to produce plans that impose work requirements on able-bodied recipients of federal aid.
To help "encourage families to achieve self-sufficiency," the bill also would give housing authorities or landlords accepting federal housing vouchers the option of charging rents that are tiered or increase over time.
Housing authorities also could require their tenants to work a minimum number of hours, excluding those who are disabled or over 65 years old. The bill would empower Carson to set guidelines governing those work requirements, including establishing the "definition of work."
During a conference call with reporters Wednesday, Carson touted the reforms as a means of improving HUD's bottom line and its service to 4.5 million low-income families, while encouraging those families to earn more and become self-sufficient.
"Every year HUD's budget supports these families through a number of rental assistance programs," Carson said. "But every year it takes more money, millions of dollars more, to serve the same number of households. Our budget continues to grow just to keep pace."
Carson pointed to the millions of families who are eligible for housing subsidies but remain on waiting lists nationwide because the current system is too costly and doesn't push families toward supporting themselves.
"It's clear that from a budget perspective and from a human point of view, the current system is unsustainable," Carson said. "The system we use today to calculate families' rental assistance is broken and holds back the very people we're supposed to be helping."
Ashley Phelps, a spokeswomen for U.S. Rep. Rodney Davis, R-Taylorville, whose district includes Decatur, said the congressman is still looking into the specifics of the proposal.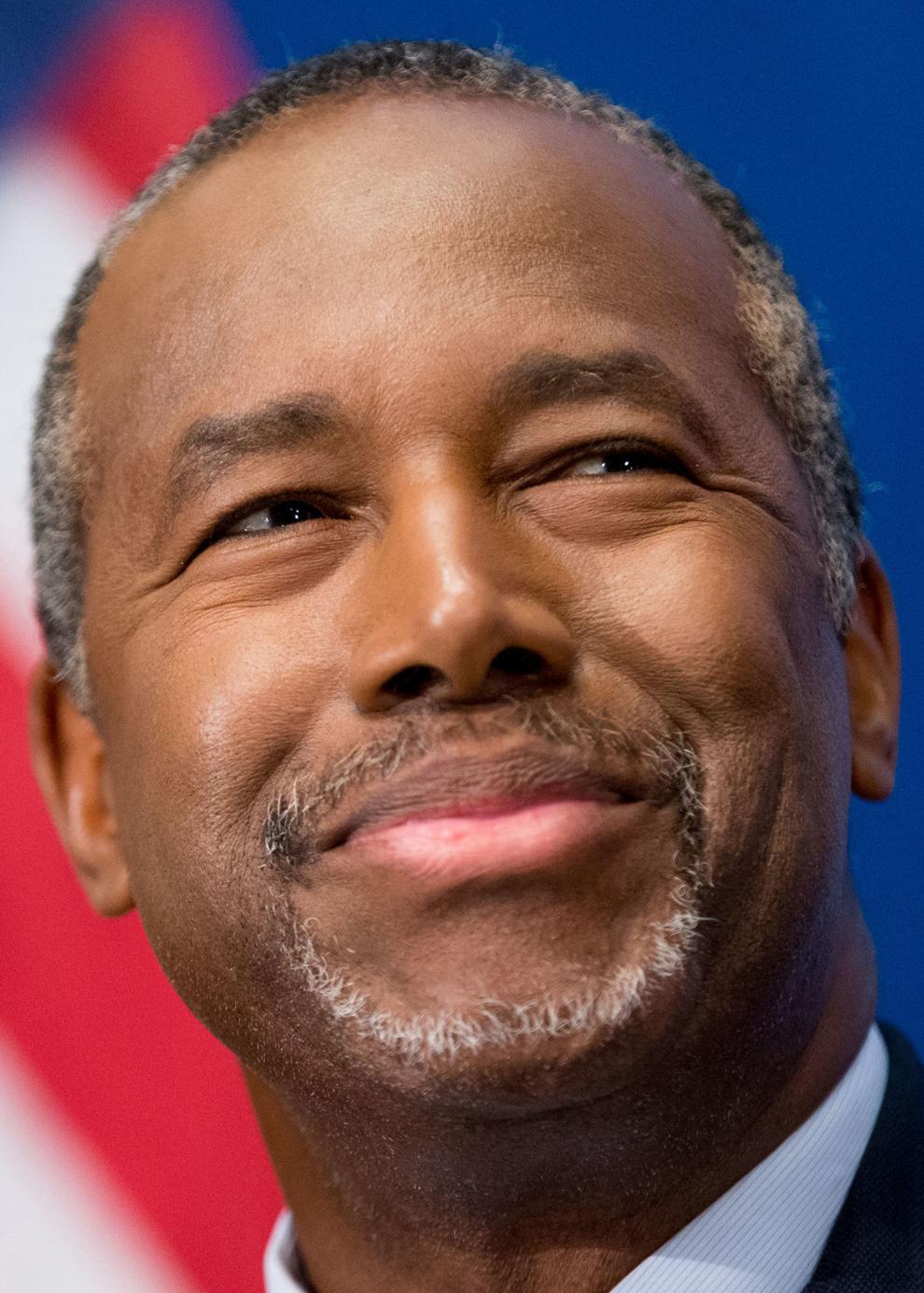 "I can tell you that Congressman Davis believes we should do more to pair our families receiving government assistance with workforce training opportunities that helps them find a job that will lift them out of poverty," she said in an email. 
In Decatur, 25 percent of the residents are elderly or disabled and will continue paying rent at 30 percent of their income or the minimum of $50, Alpi said. People currently working make up 42 percent of the residents. If the act passes, this group would see a 17 percent increase on their rent, Alpi said.
The group that would have the most impact is the 25 percent of residents who make less than $5,200 a year.
"They will need to find a way to generate that income to have employment at least 15 hours a week at minimum wage, and even then, their minimum rent will increase 300 percent from $50 to $150," Alpi said.
It is unclear what would happen to residents who cannot make these new payments, he said.
"If you are below that $5,000 income, it is unclear to me what happens to those people. Do they become homeless? What if they are unable to find suitable work?" he said.
The administration's side of the proposal is vague as well, Alpi said.
"The administration is trying to say this will make it easier to make families to get ahead. For some of them it will, if their income is going up," Alpi said. "For others, I don't know."
Carson also said the reform package is a step toward simplifying a system that tenants and landlords alike find confusing and convoluted. He highlighted a provision of the bill that would require housing authorities to verify a family's income every three years, rather than yearly — a change that, Carson says, would save families from a constant slog of paperwork and the federal government's annual invasion of their privacy.
The longer cycle also gives families a chance to boost their income with a three-year reprieve from rent increases on account of it, Carson said. Tenants would be able to request an interim reassessment if their income were to drop.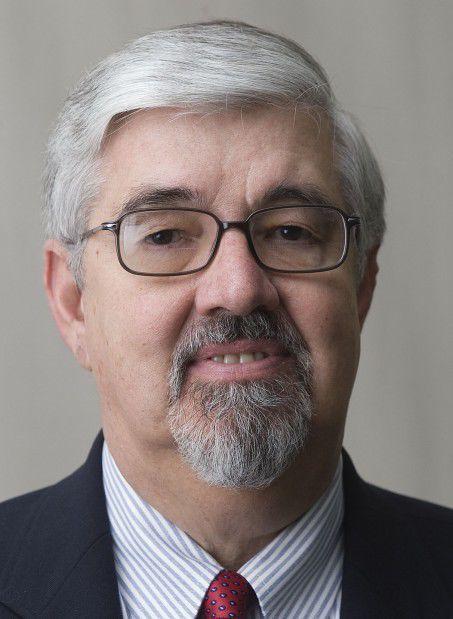 But Alpi said, this will require people to increase their income to make up for paying $100 more dollars in rent each month.
"This is what they are proposing. Who knows what it will end up being, but I don't know what to do than plan for the worst and hope for the best," he said.
The National Low Income Housing Coalition released a written statement arguing that the proposal to increase rents impedes low-income families from investing in their future with education, training, retirement savings and health care.
"Despite claims that these harmful proposals will increase 'self-sufficiency,' rent hikes, de facto time limits, and arbitrary work requirements will only leave more people without stable housing, making it harder for them to climb the economic ladder," said Diane Yentel, president and CEO of the coalition.
"Proposing these changes under the guise of saving the government money, just months after giving massive tax breaks to wealthy people and corporations, is the height of cruel hypocrisy."
Contact Claire Hettinger at (217) 421-6985. Follow her on Twitter: @ClaireHettinger