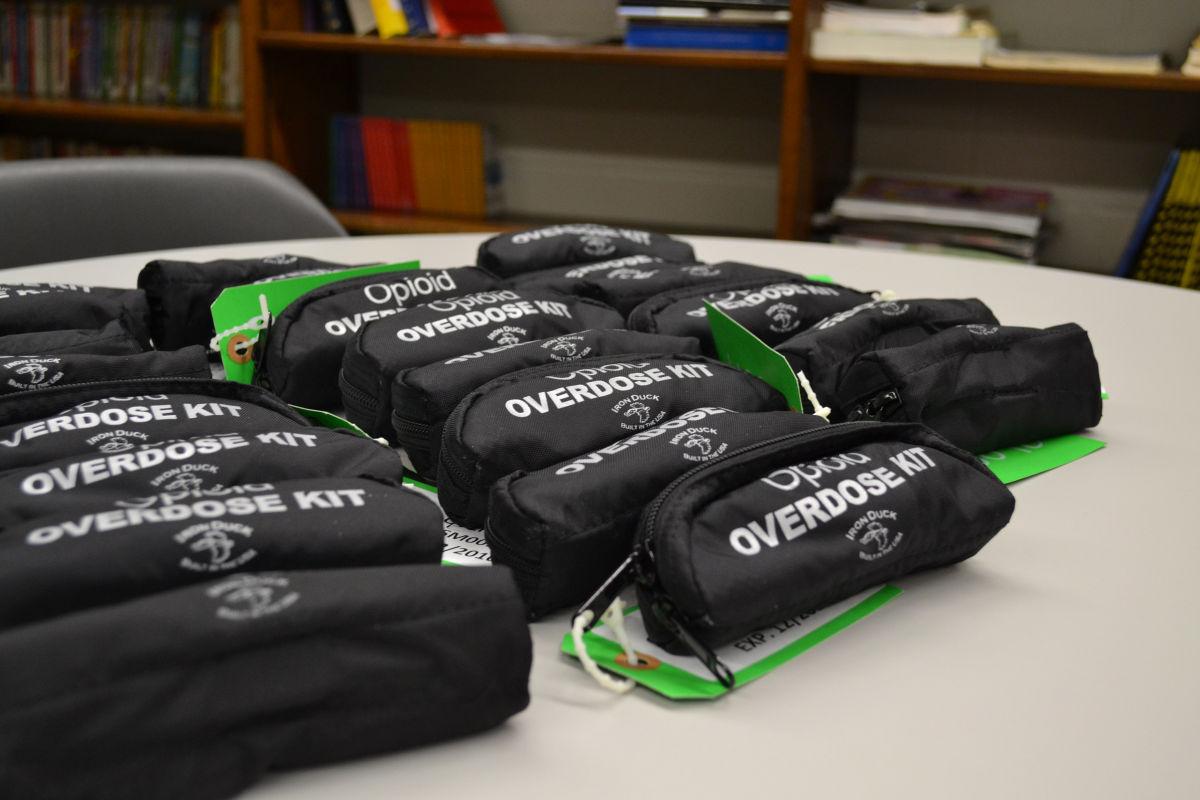 DECATUR — A new Macon County prosecutor dedicated solely to opioid cases would target dealers and those higher in the drug trade, not the typical addict, Macon County State's Attorney Jay Scott said.  
"We want to go after the people who are poisoning our streets," he said. "We want to get the most possible time on them and get the best possible cases against them."
Macon County Sheriff Howard Buffett is expected to pay for the position, as well as a paralegal to do paperwork, for three years through a $180,000 grant from his private foundation. The foundation is not expected to renew the grant, which was unanimously approved by the Macon County Board's Justice Committee and expected for a full board vote Dec. 14.
However, no one knows how much work awaits the new prosecutor because, Scott said, his office does not track the number of opioid cases that come through the Macon County court system. The sheriff's office also has not tracked how many people have gone through its At Risk Program, an initiative funded by Buffett's foundation that invites users to bring drugs, paraphernalia or just themselves to the Law Enforcement Center. In exchange, no charges will be filed against the user and they will be admitted into a drug treatment program.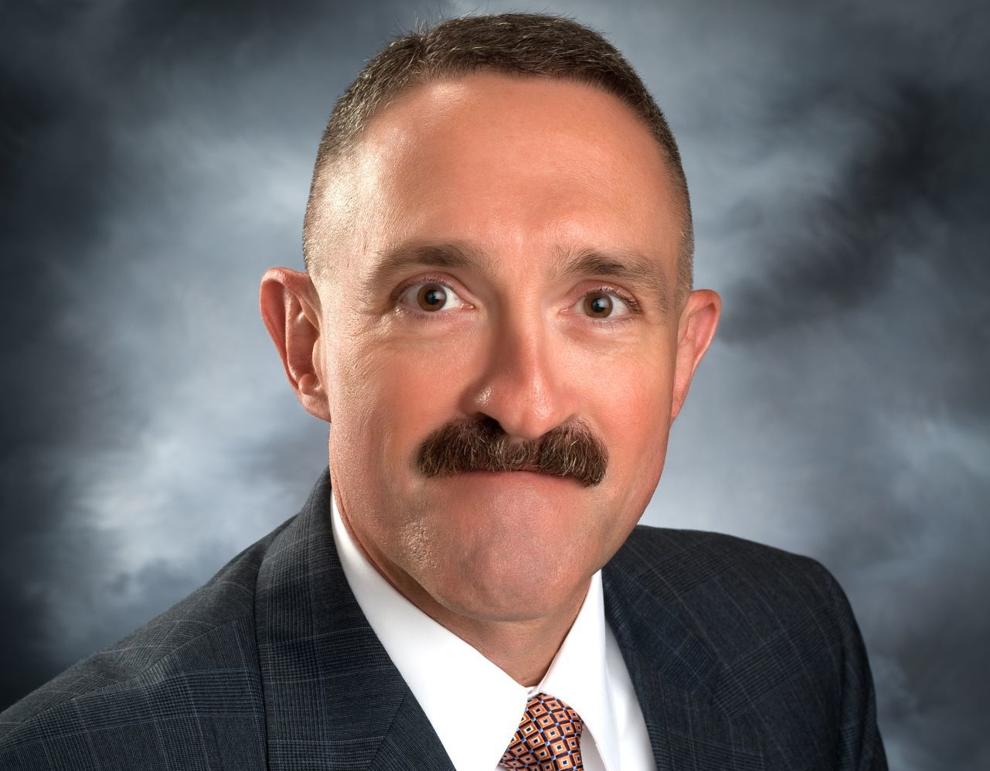 Buffett said a meeting is set for mid-December with a number of elected officials and health providers and others to determine how to best track the impact of the opioid epidemic in the county.
"No one shares information, so it's hard to know exactly what we have going on," Buffett said. "It'll be helpful if we all start putting statistics together so we really know how bad it is."
Anecdotally, Scott said the opioid epidemic has flared in Macon County, drawing on his nearly 30 years of experience in the office, 10 of those as head of the drug unit.
"We used to see opioids every now and then, and it was more an oddity when it did come up," he said. "Now we're seeing it on a weekly, if not daily, basis."
Data available from other sources paints a stark picture of the problem. Six opioid overdose deaths were reported in Macon County in 2013, and 14 were reported last year, according to the Illinois Department of Public Health. 
This year alone has seen 164 Macon County emergency calls in which first responders used Naloxone, a drug used to treat a narcotics overdose in an emergency situation, as of the end of October. Of those, 118 saw "drug reversals" that saved someone's life, said Michael Burkham, vice president of the Decatur Ambulance Service and co-founder of the Tyler Yount Foundation, which works to distribute the drug. 
Burkham stressed the numbers are merely those that have been reported, and that the actual number of overdoses in the county is likely well above that.
President Donald Trump declared opioid misuse a public health emergency and announced an advertising campaign to combat what he said is the worst drug crisis in the nation's history. More than 64,000 Americans died from drug overdoses last year, most involving a prescription painkiller or an illicit opioid like heroin.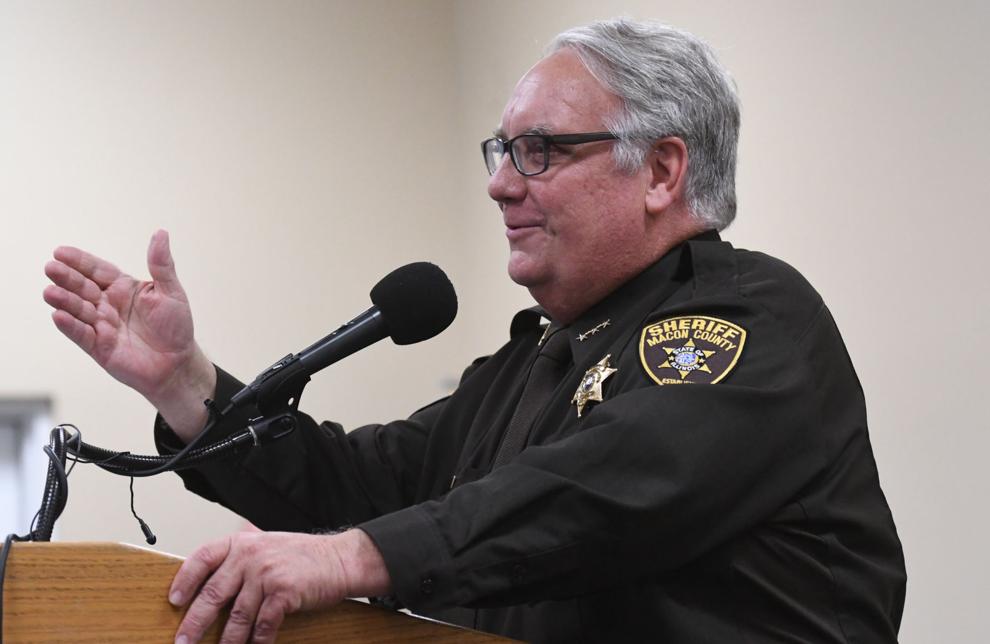 Buffett said he has seen the opioid epidemic hit Central Illinois at the same time that Scott's office and others in the county have had to make budget cuts. With the grant, Buffett said he hopes law enforcement can go at the problem head-on, and provide Scott's office with the necessary resources to go after dealers.
Lindsey Shelton, who currently heads the office's drug unit, would take on the role of opioid prosecutor, Scott said. Once Shelton takes over the role, Scott said they will begin to track the number of opioid cases in the county. 
Both Scott and Buffett rejected any notion that a conflict could arise with the sheriff's foundation paying for a prosecutor. Buffett said he never considered the possible conflict of interest until asked, and he reiterated that the state's attorney office would have final say in all matters of prosecution.
Scott said that the state's attorney and sheriff's offices have had a fruitful relationship.
"We're all on the same team, and (Buffett) has been very helpful for us to be able to do good things in our office, the sheriff's office and even in the Decatur Police Department," Scott said. "But we have total control of the unit, this just provides us the funds to have the unit."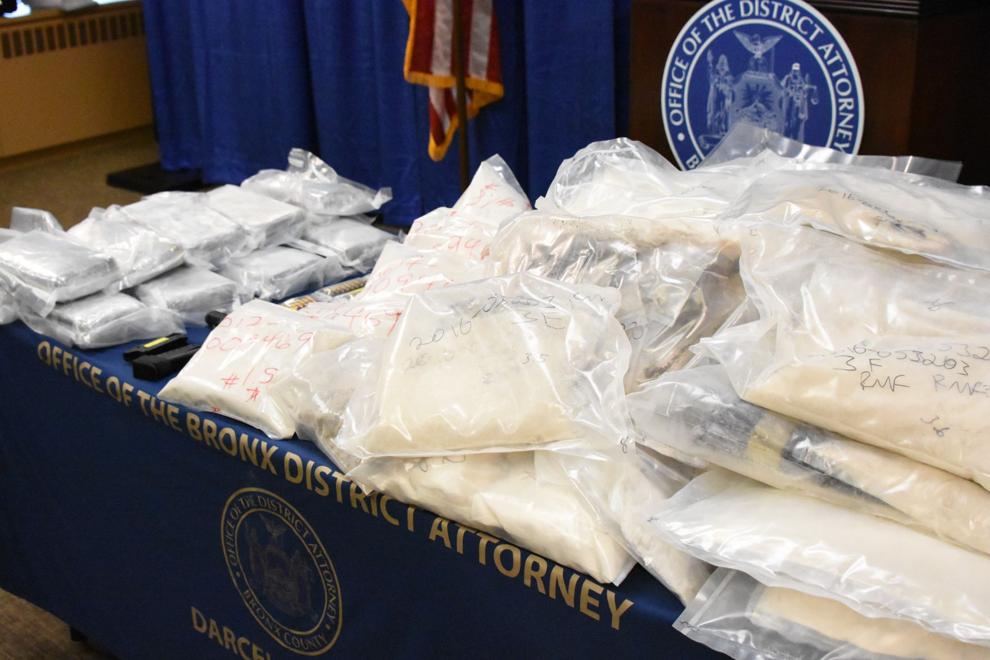 Burkham and his wife, Kathy, founded the Tyler Yount Foundation, which is named for their son who died of an accidental heroin overdose in 2009. It has established a state-certified Naloxone program that has seen more than 400 first responders and others trained to administer the life-saving antidote that reverses opioid overdoses.
The couple were among those who spoke to the governor's opioid prevention task force on Nov. 1 in downtown Decatur. Around 100 people attended the field hearing, which included more than two hours of testimony from doctors and health care workers, law enforcement and the Macon County coroner.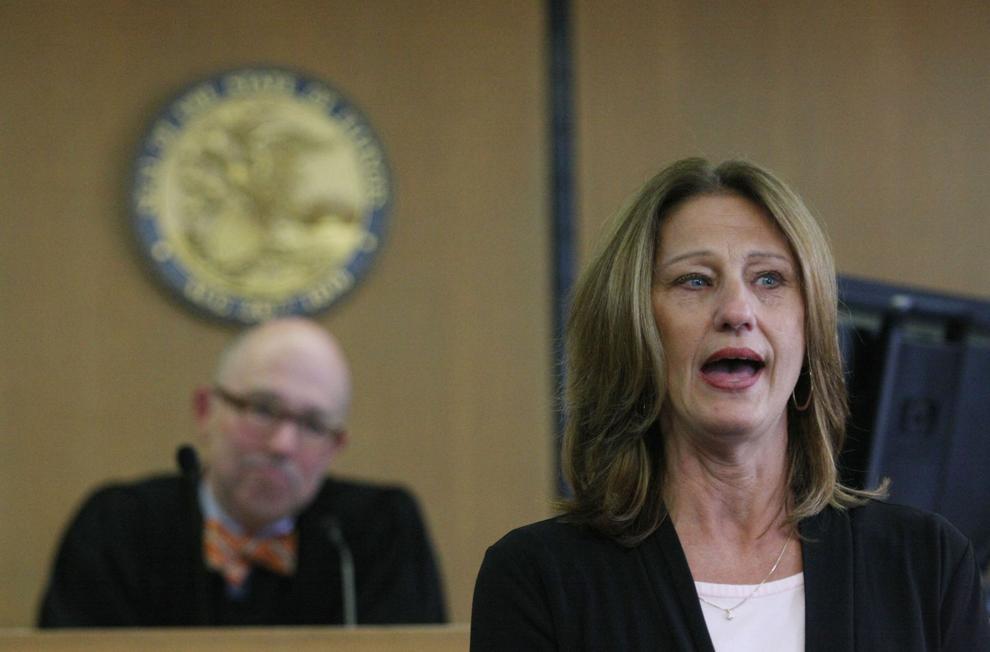 Mike Burkham said Wednesday that adding a new prosecutor to target drug dealers is good, but he lamented that the person will face an uphill battle because so many are enticed by the allure of making big money off of drug deals. He said a balance needs to be struck between more prosecution and more treatment for those suffering from addiction.
"For every one they lock up, there will be 10 more guys looking to fill that up," Burkham said.
Some of what the Buffett Foundation has funded in Macon County
Community Care Campus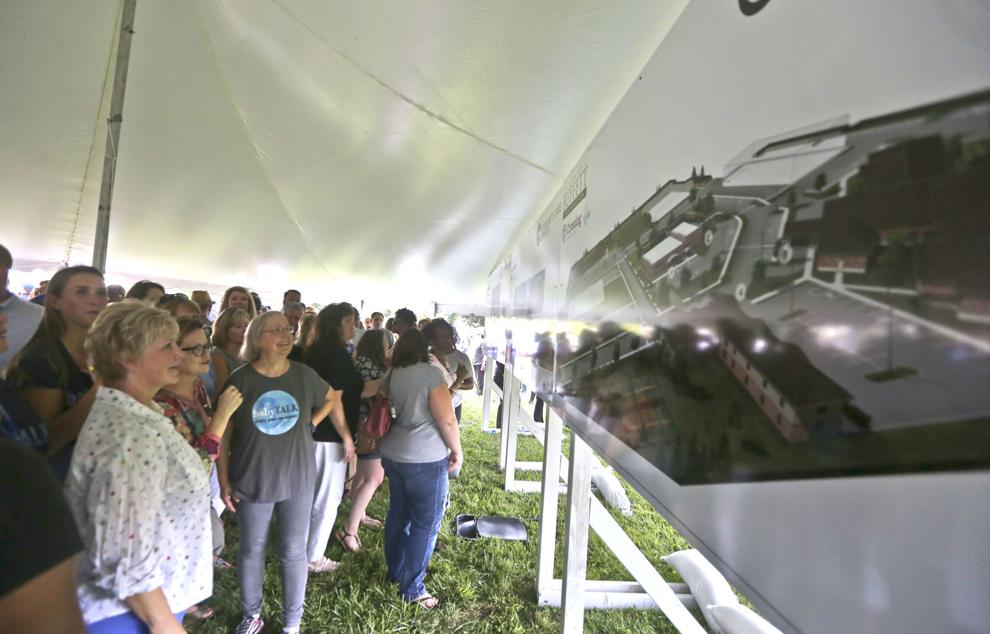 Decatur school district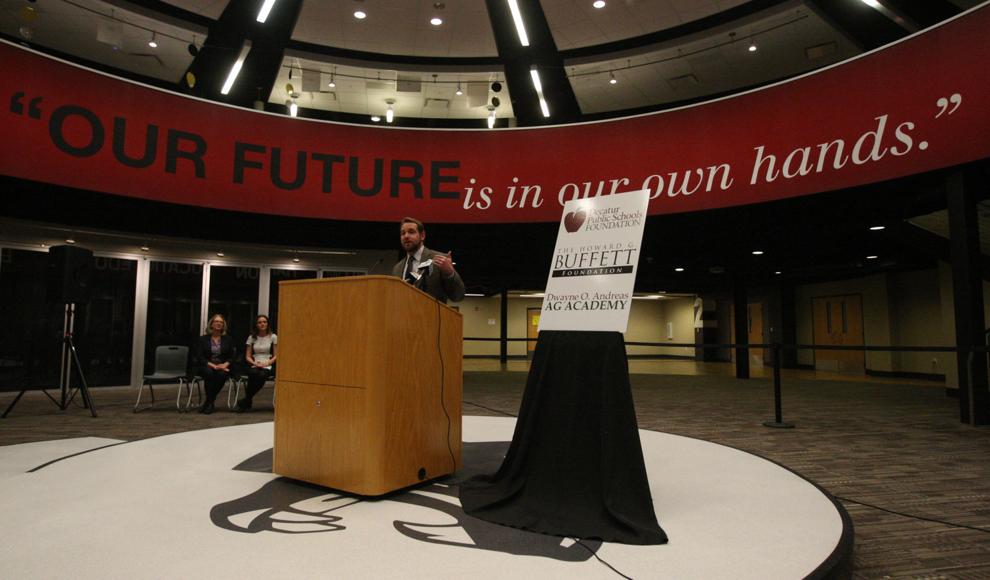 Macon County recycling facility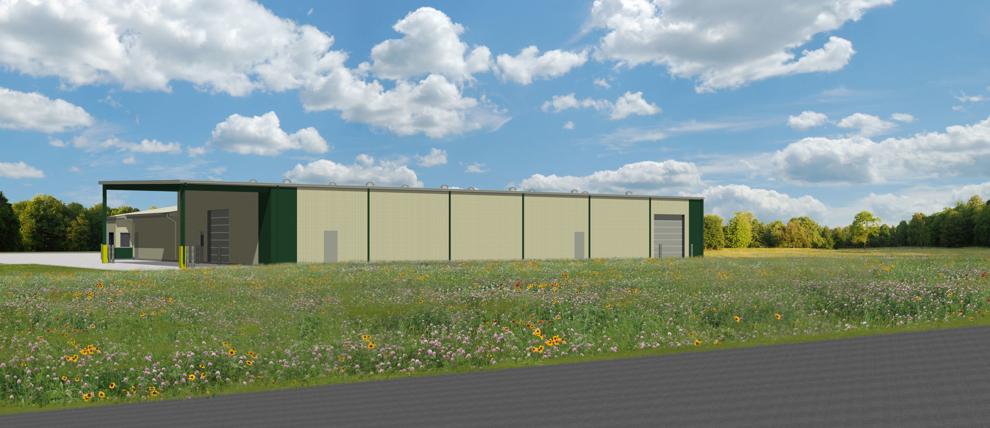 Macon County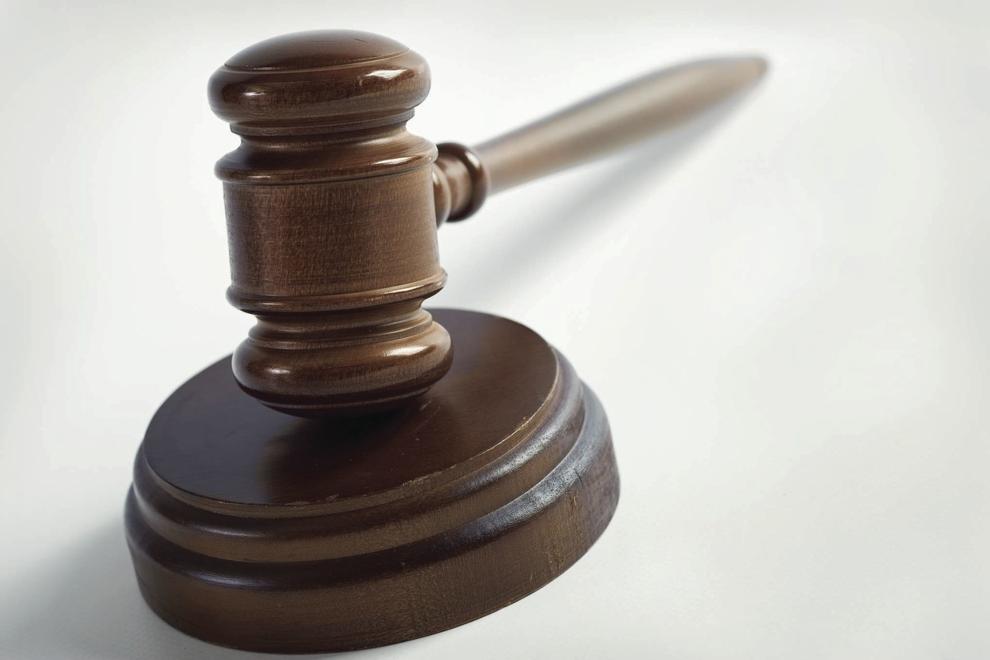 City of Decatur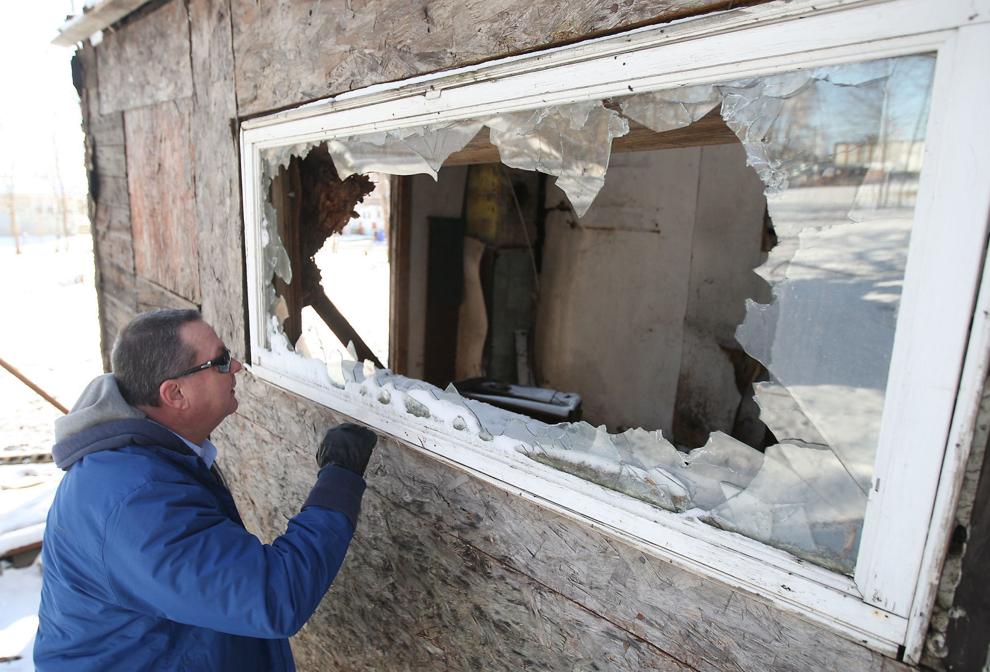 Macon County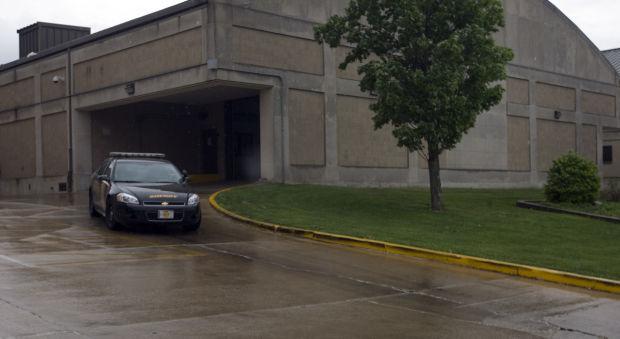 Central Illinois Regional Dispatch Center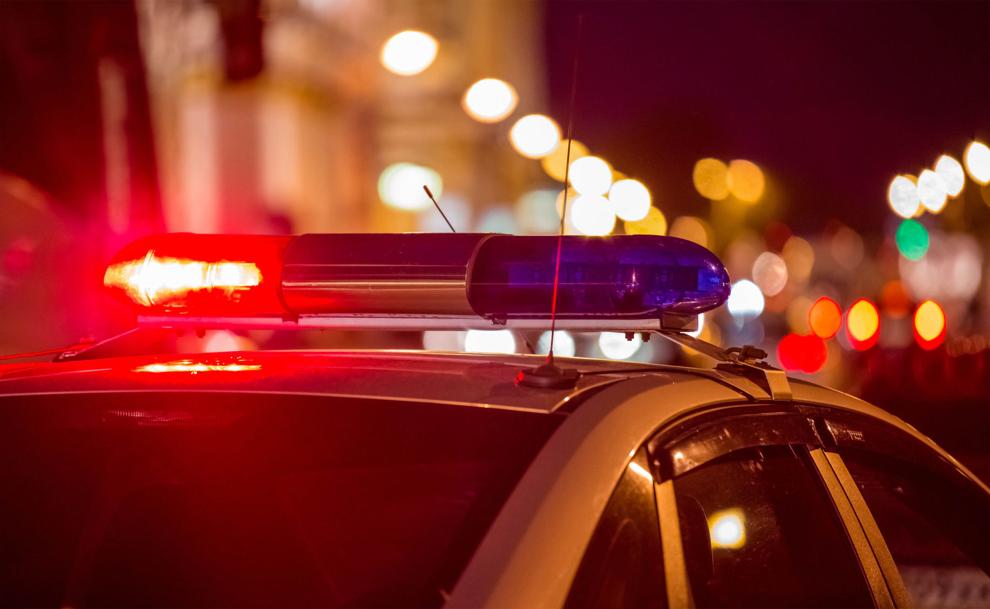 Boys & Girls Club of Decatur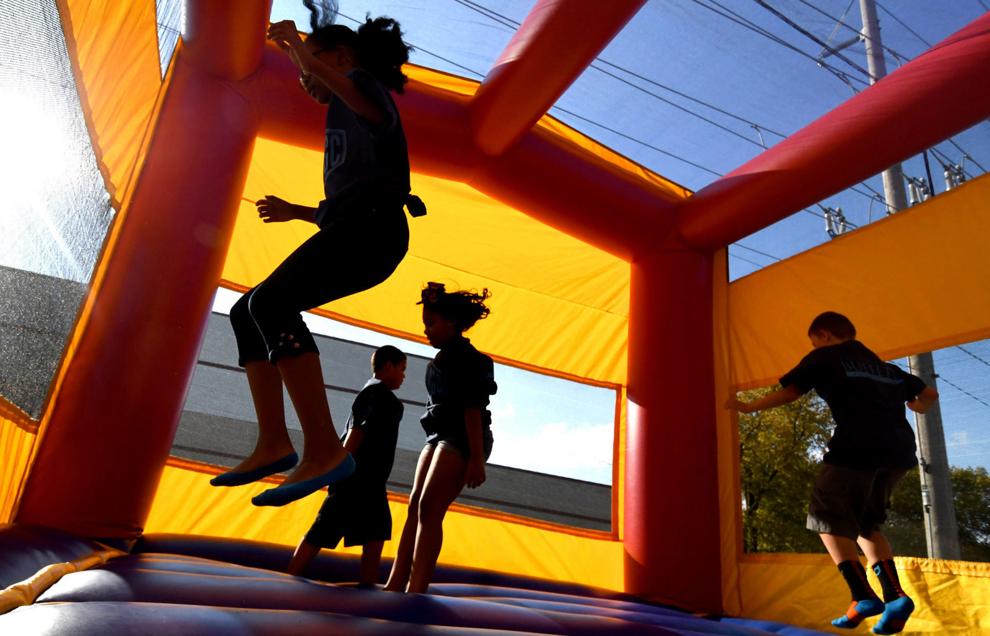 Dove Inc.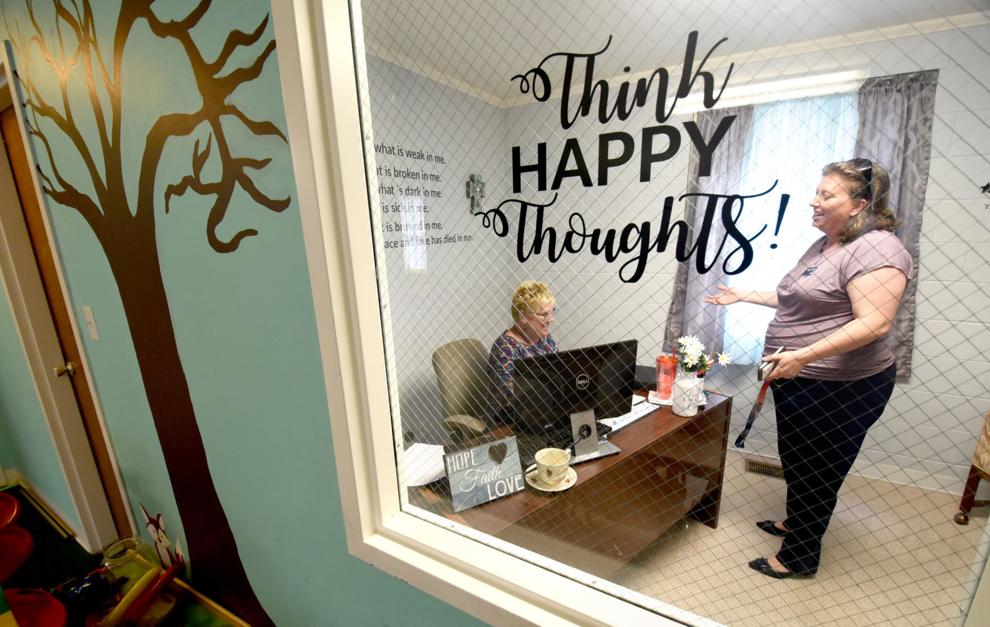 Children's Museum of Illinois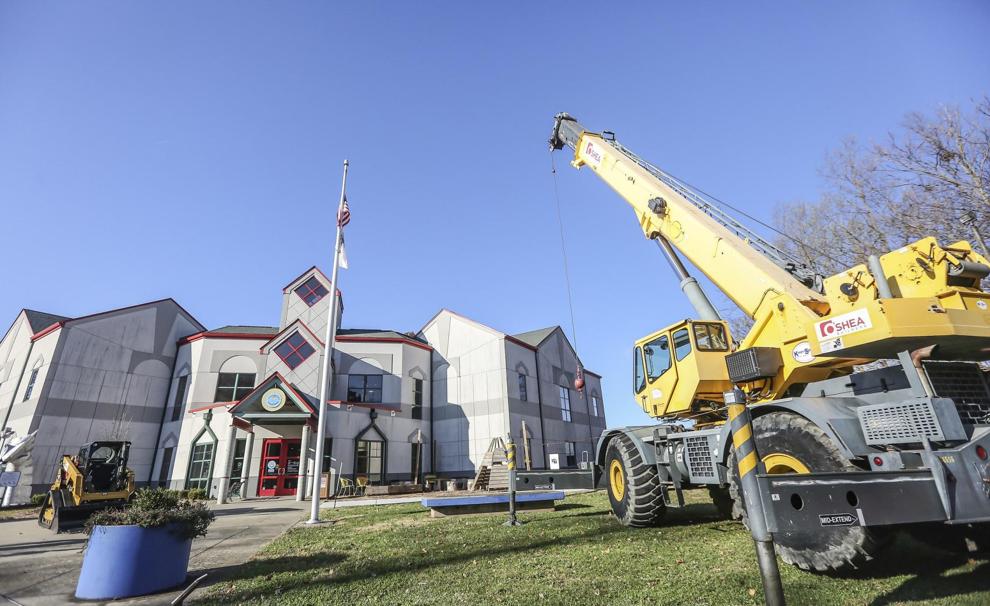 Macon County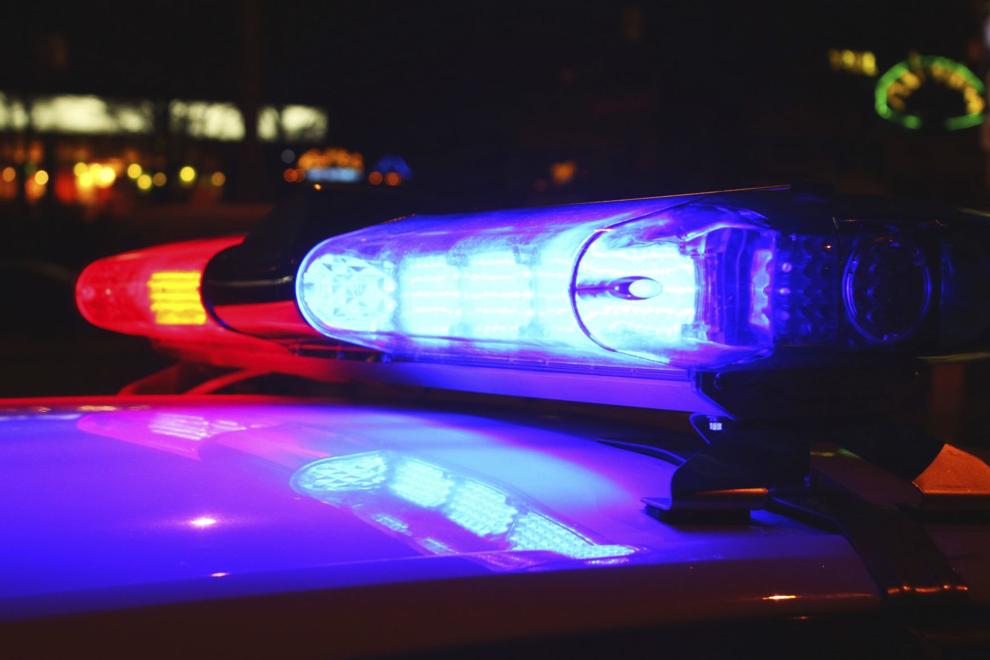 United Way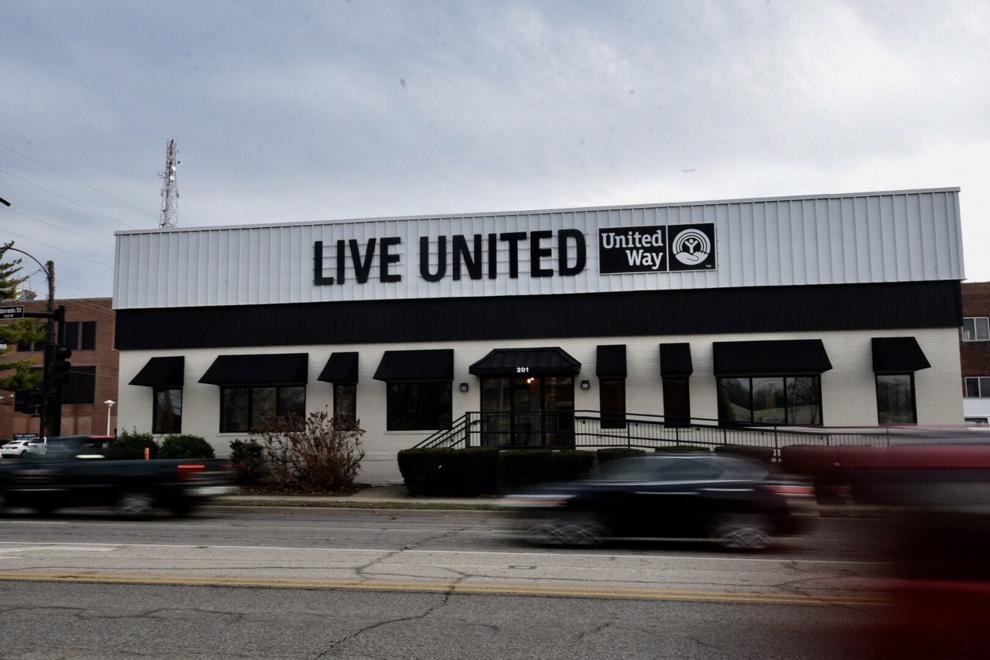 City of Decatur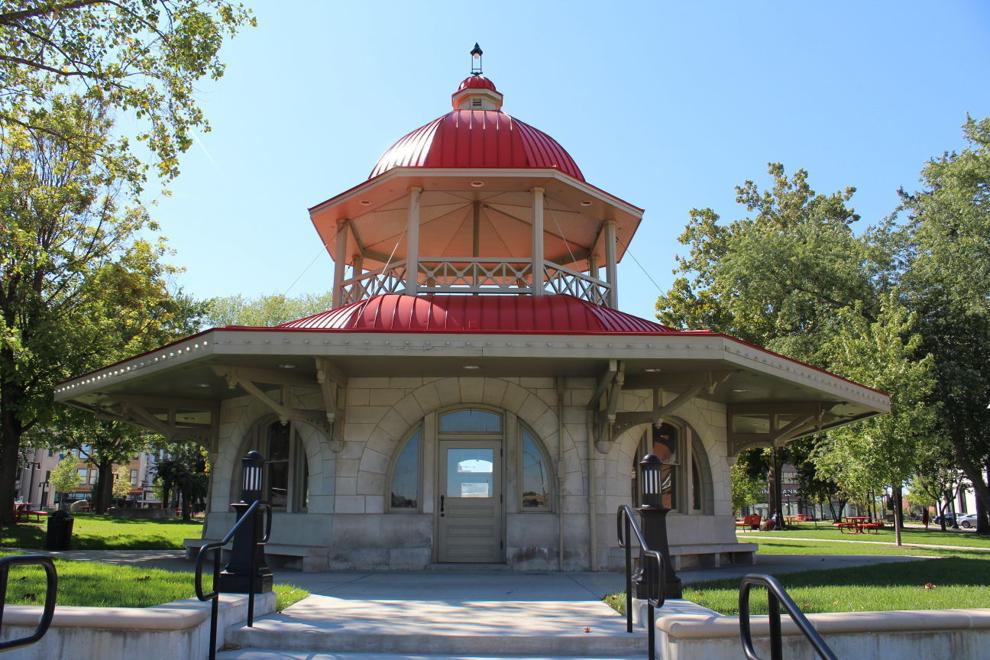 Law Enforcement Training Center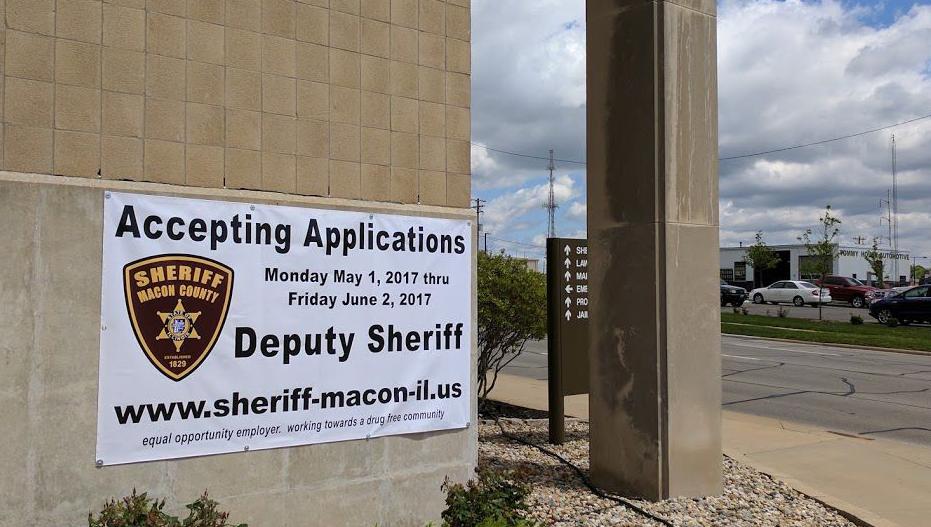 Decatur Park District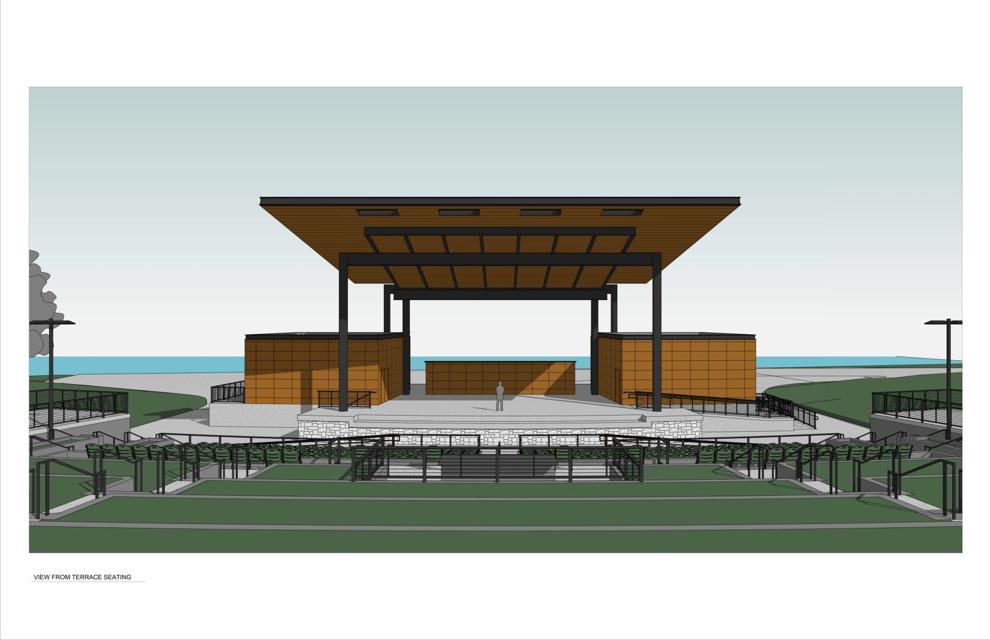 Decatur Park District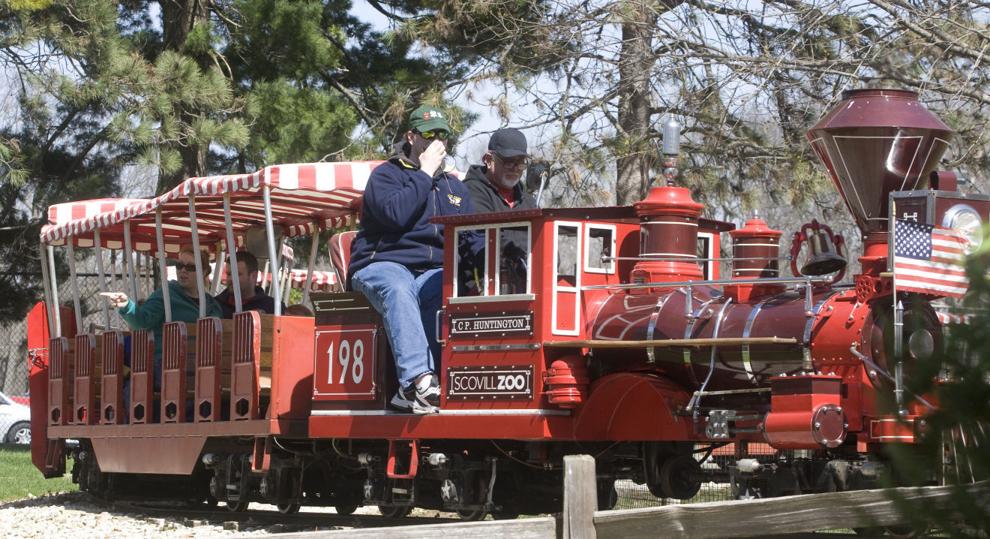 Decatur Park District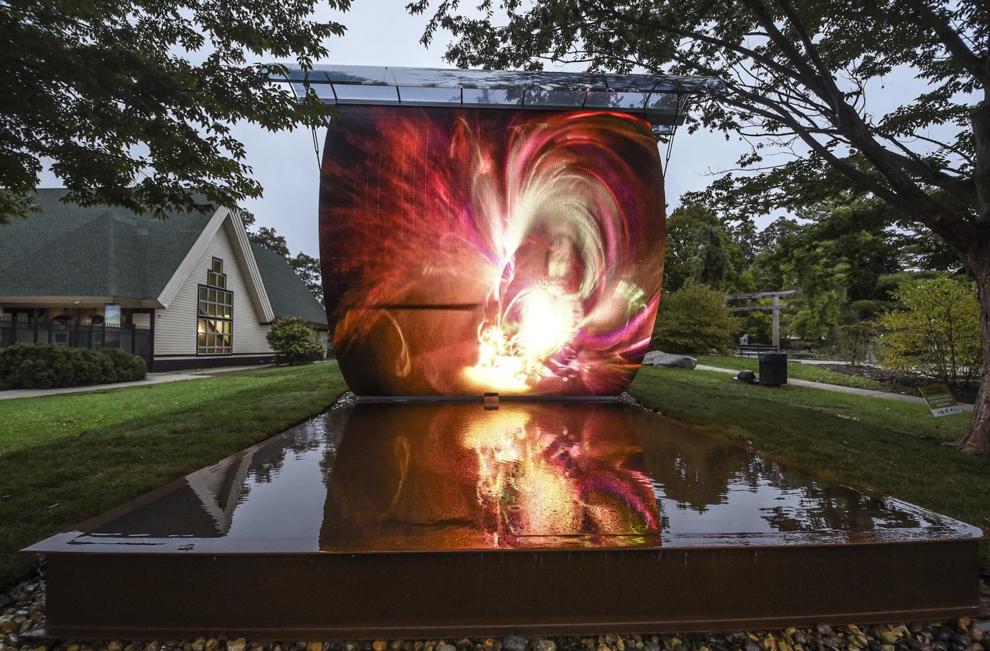 Other donations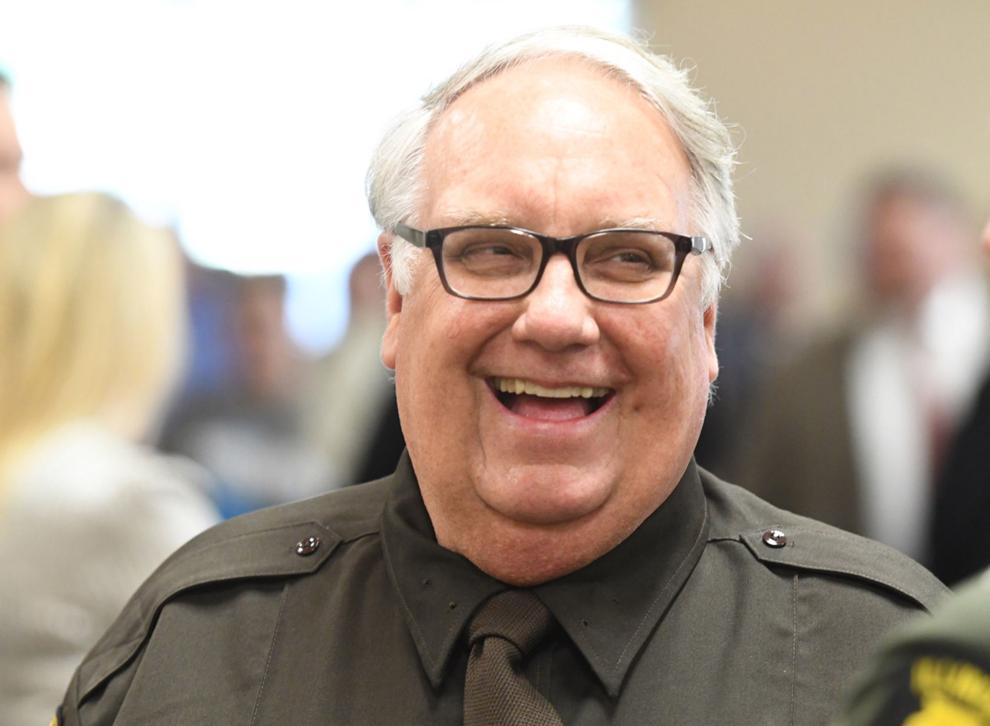 Other donations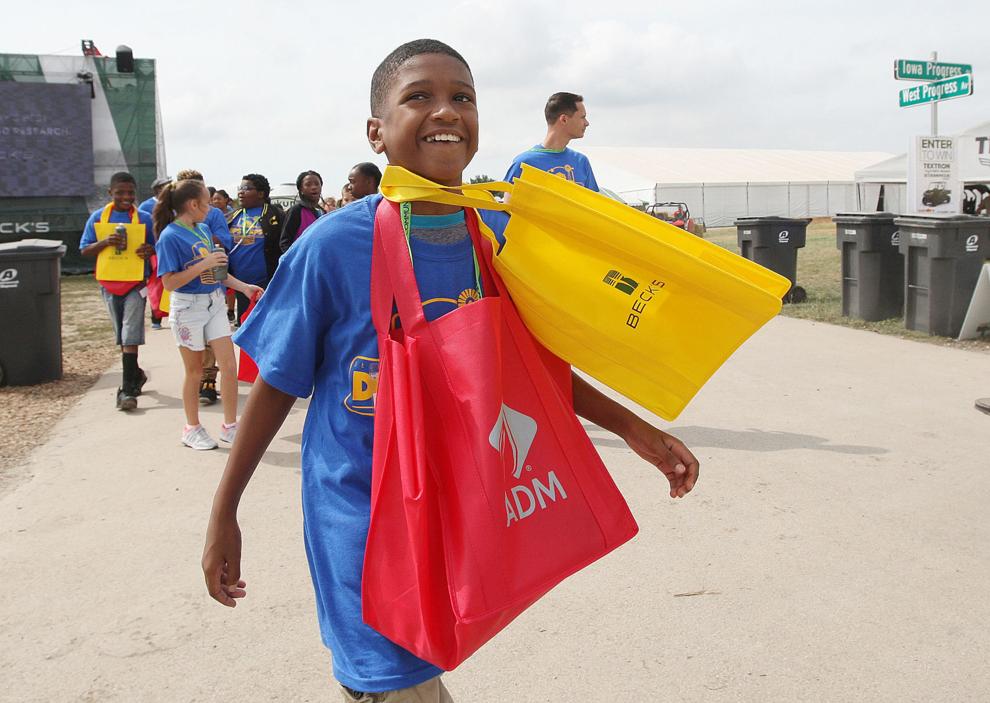 "No one shares information, so it's hard to know exactly what we have going on. It'll be helpful if we all start putting statistics together so we really know how bad it is."