A fourth Macon County resident has tested positive for the coronavirus, the Joint Crisis Communication Team announced Friday evening.
The patient, identified as a male in his 50s, has been self-quarantined and now will be isolated in his home, a news release said.
Through an interview with the patient, the Macon County Health Department is working to identify and actively monitor individuals who came into contact with him. Contacts will be notified and provided with appropriate direction in an effort to reduce the risk of additional community spread and transmission.
---
PHOTOS: Central Illinois responds to coronavirus pandemic
PHOTOS: Central Illinois responds to conoravirus pandemic
1a Web local coronavirus 11 04.02.20.JPG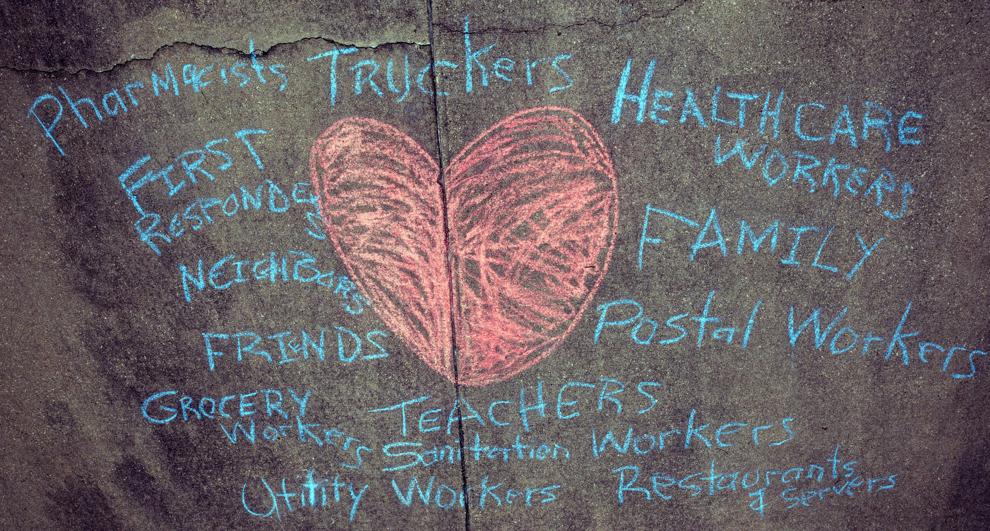 2 web local coronavirus 61 03.25.20.JPG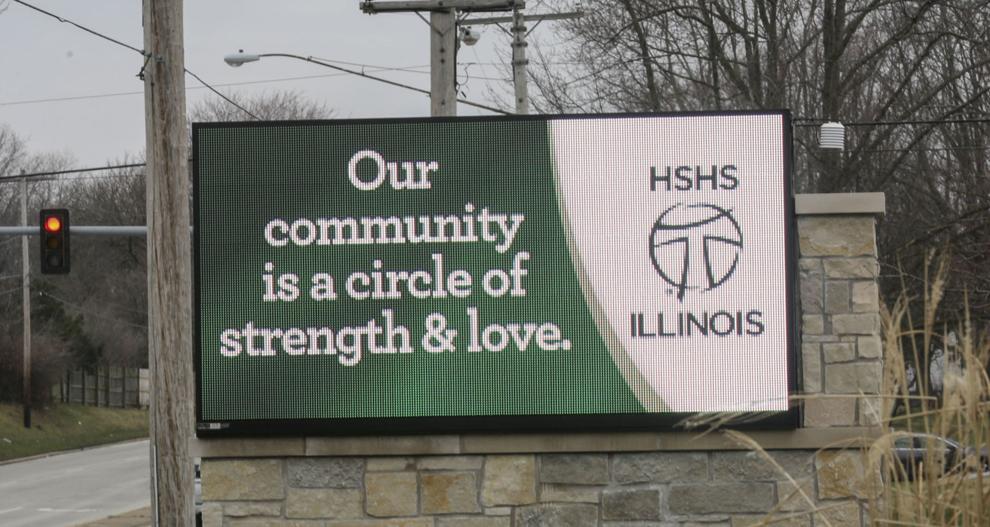 Bliefnick_Amy 03.27.20.JPG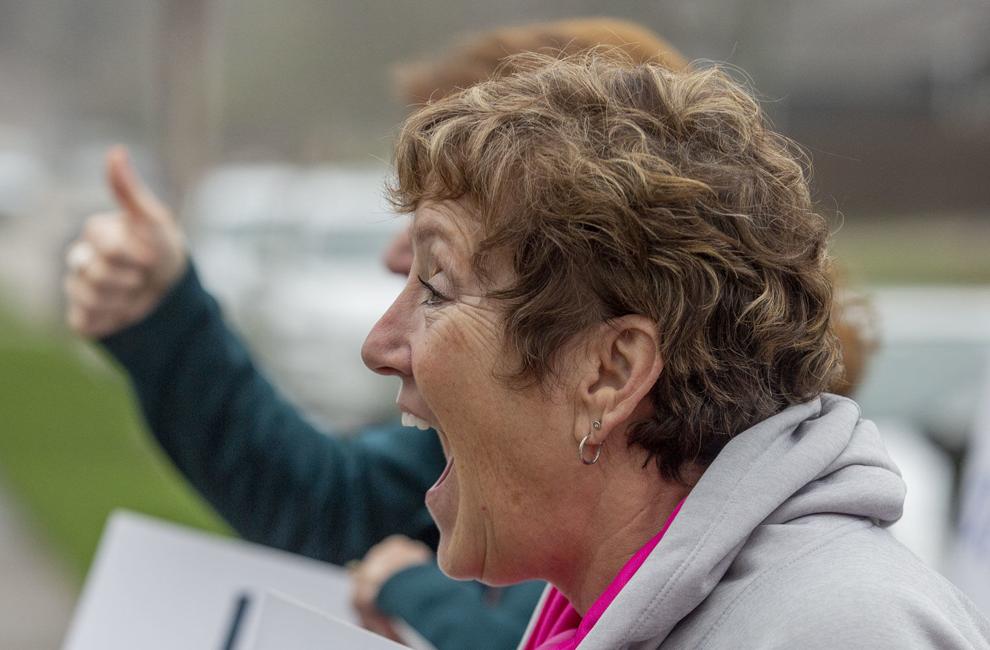 Cleary_Lucas 03.31.20.JPG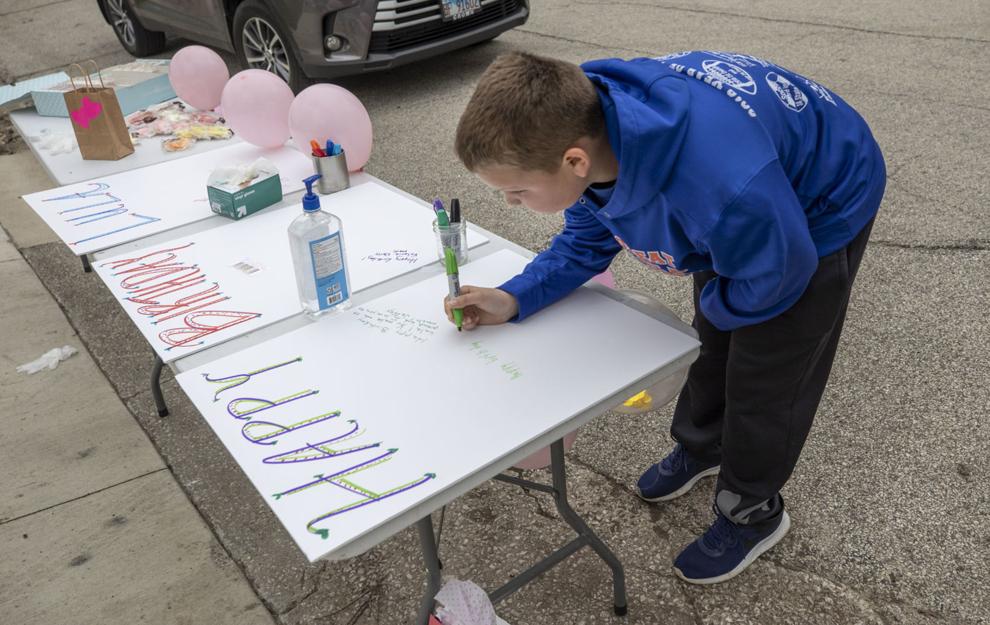 Douglass_Emma 03.31.20.JPG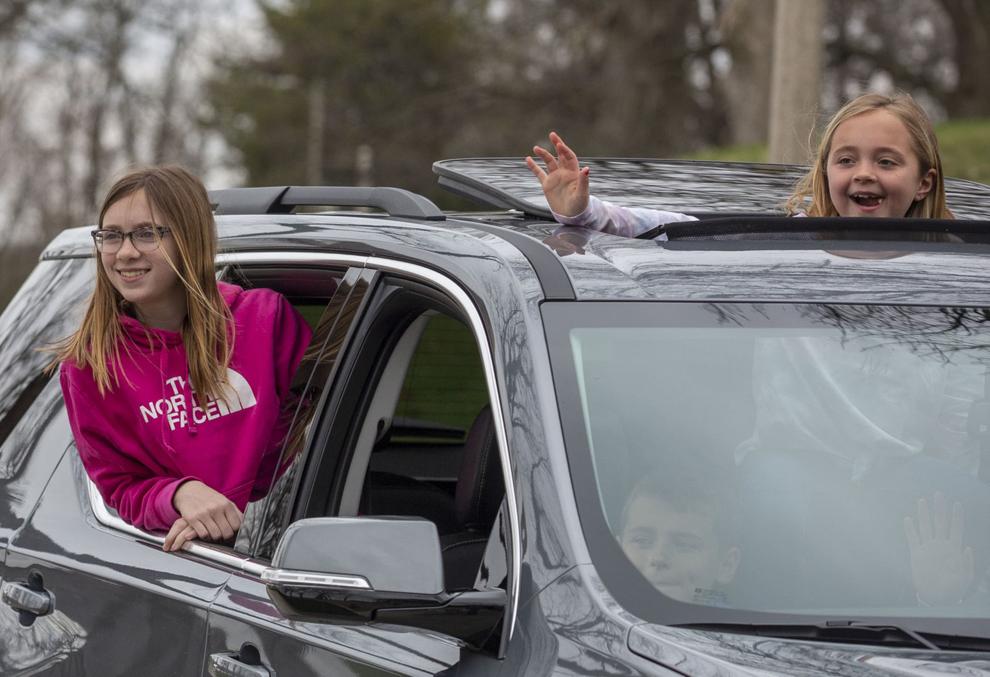 Fane_Julie 03.30.20.JPG
John Burnette 1 03.27.20.JPG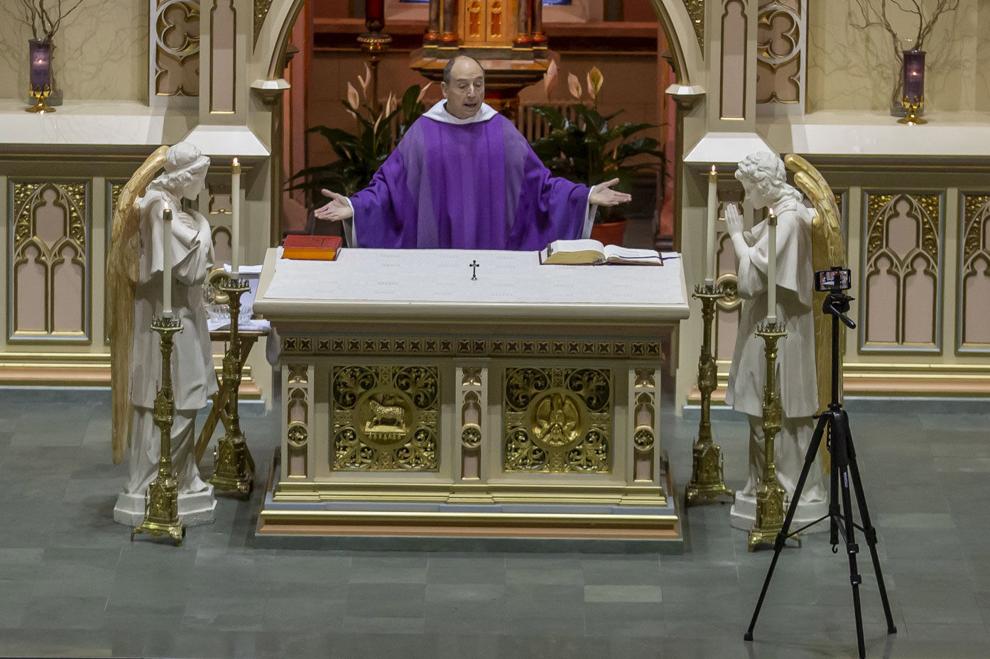 John Burnette 2 03.27.20.JPG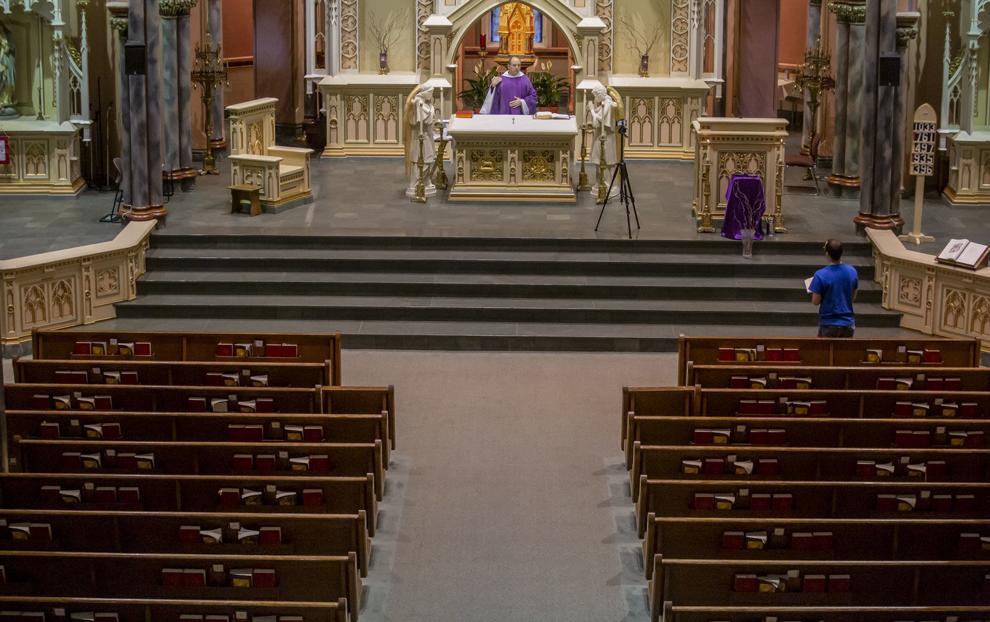 John Burnette 3 03.27.20.JPG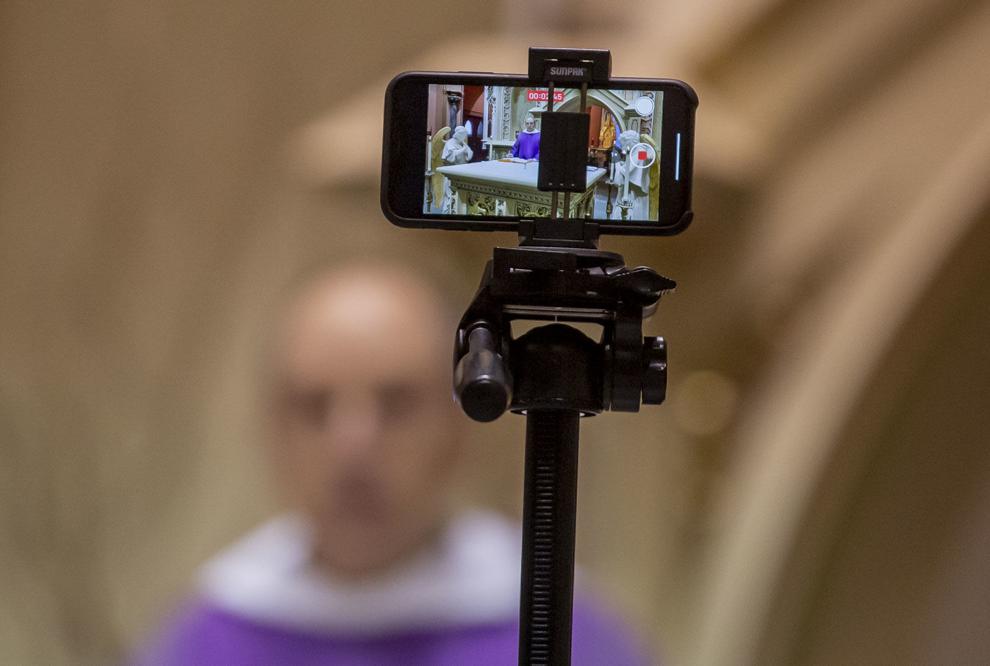 John Burnette 4 03.27.20.JPG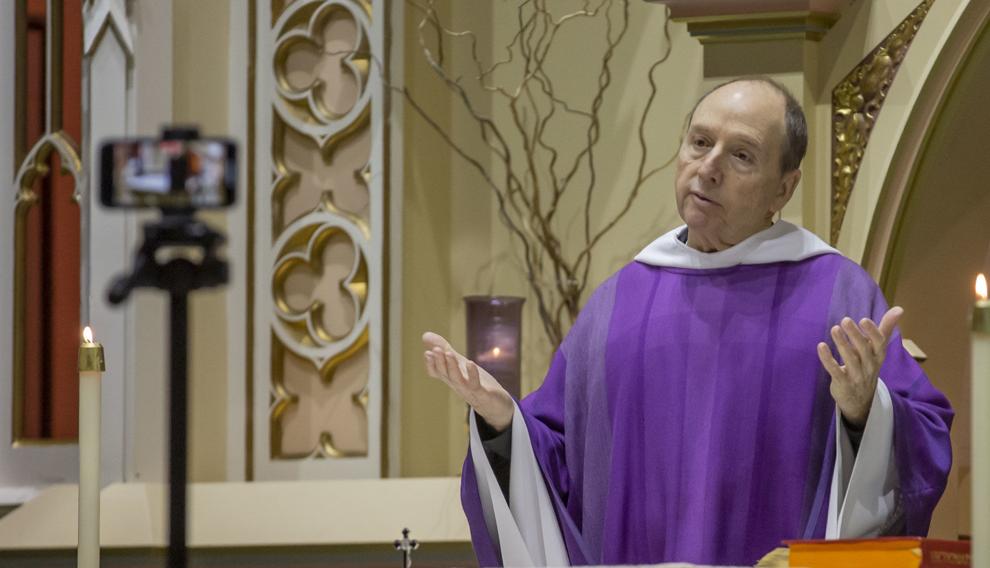 John Burnette 5 03.27.20.JPG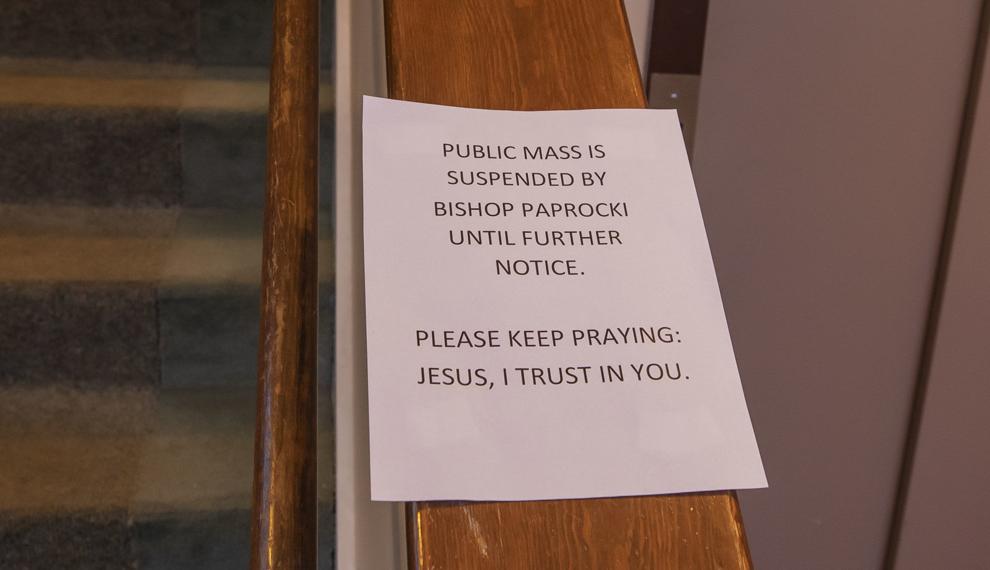 John Burnette 6 03.27.20.JPG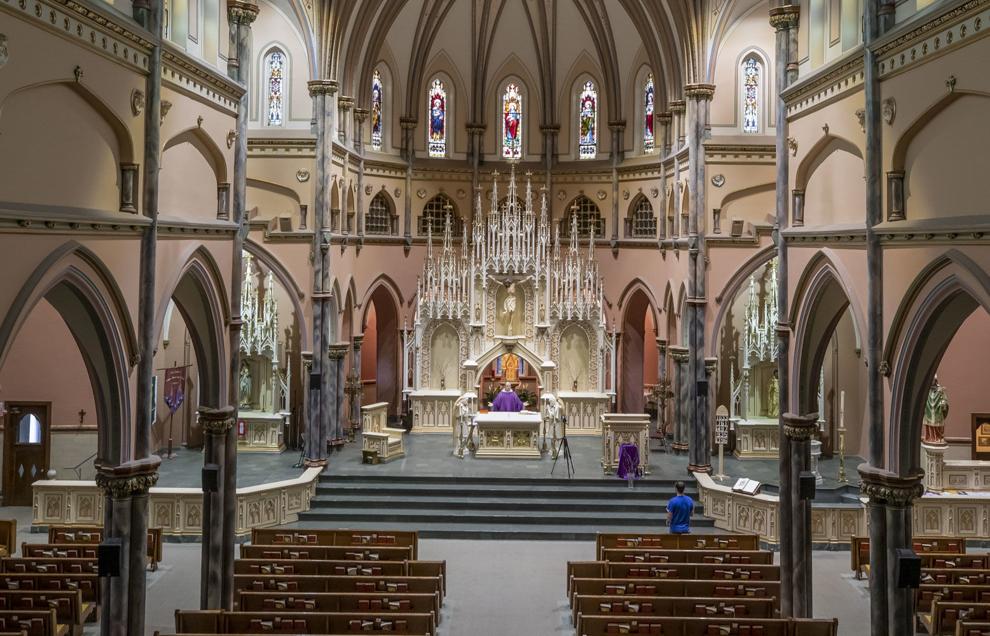 John Burnette 7 03.27.20.JPG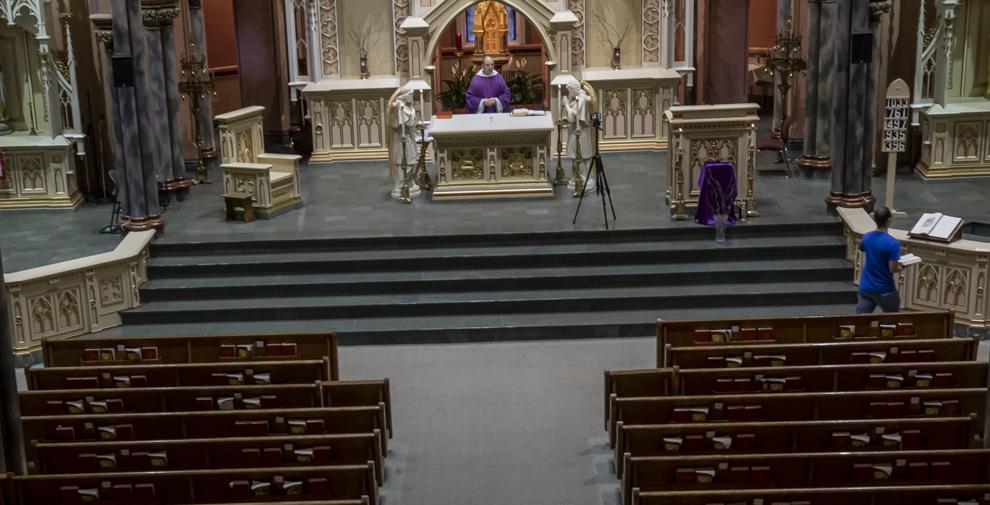 Jones_Ali 03.27.20.JPG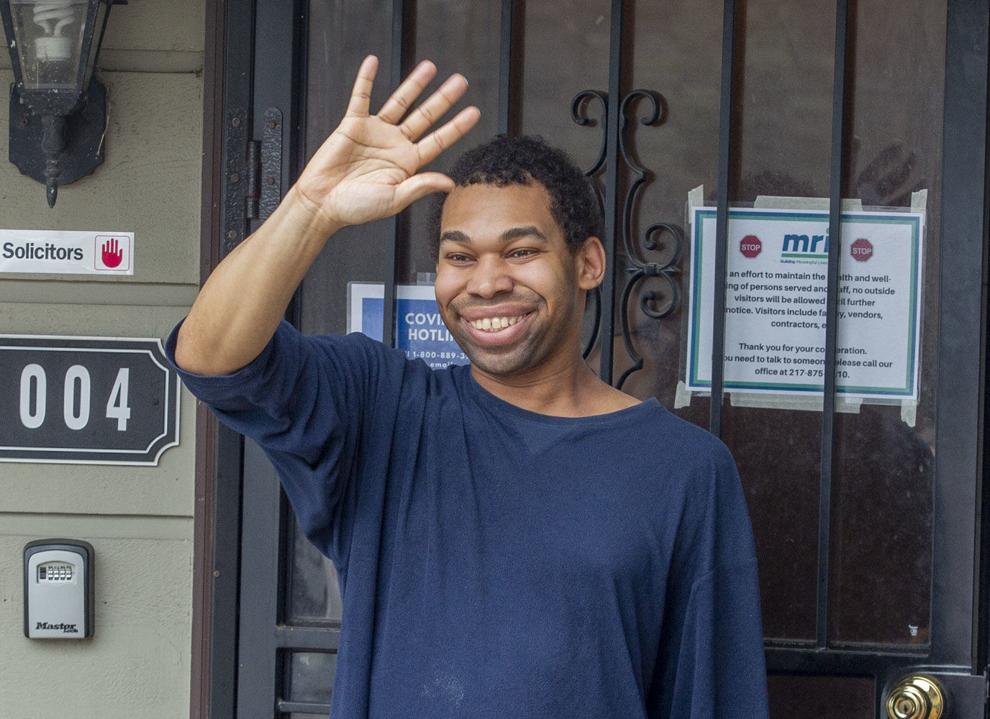 Kelly_Sara 03.30.20.JPG
Luechtefeld_Bradley 03.27.20.JPG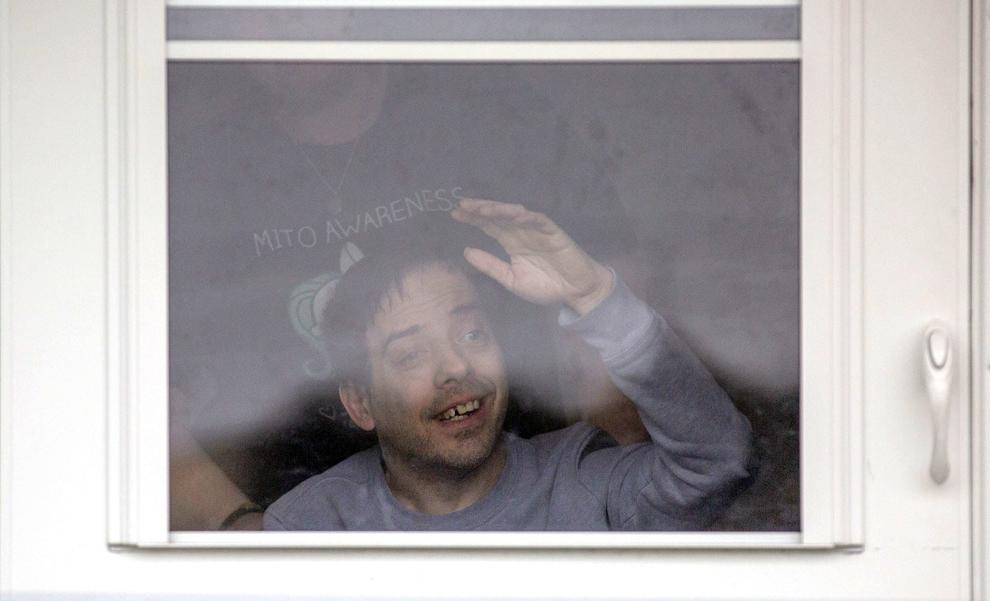 Memphis McNeely 03.30.20.JPG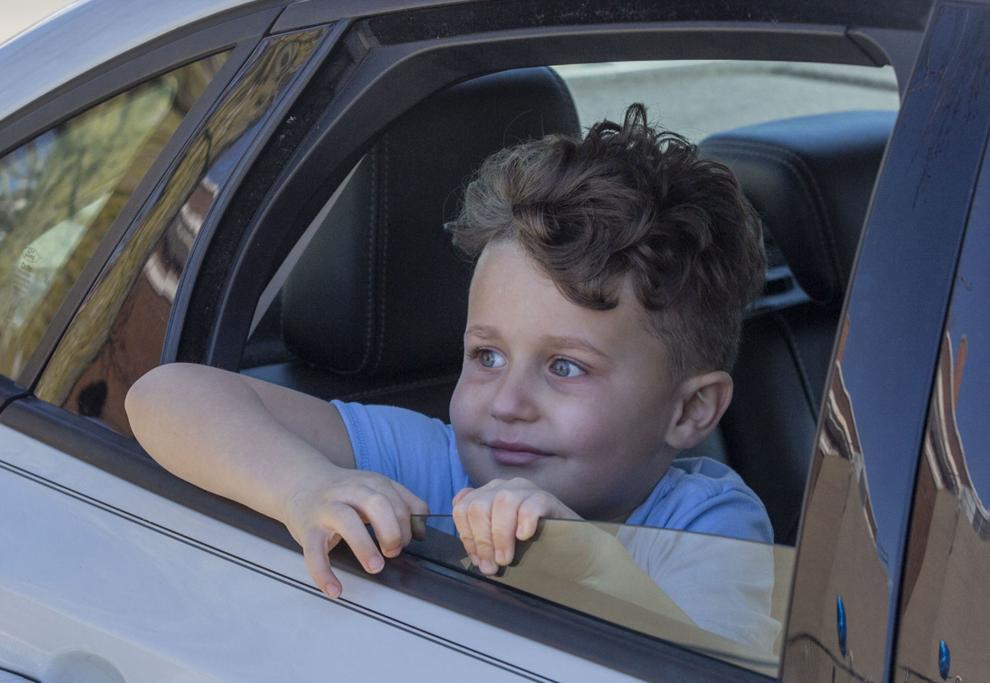 Morehouse_Sarah 03.27.20.JPG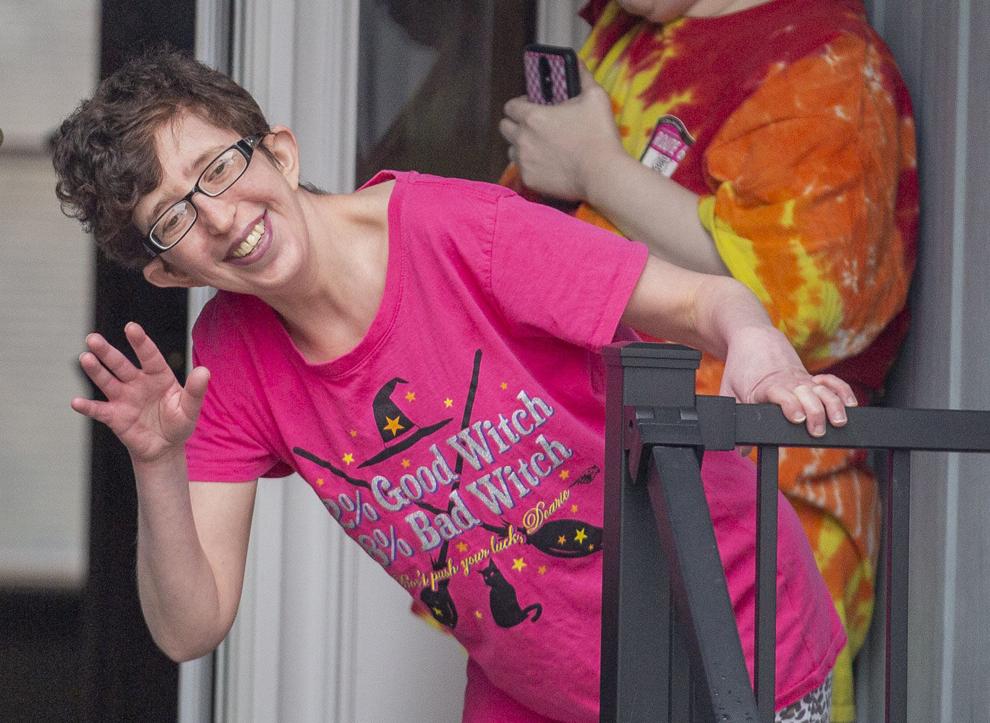 MRI Visit 9 03.27.20.JPG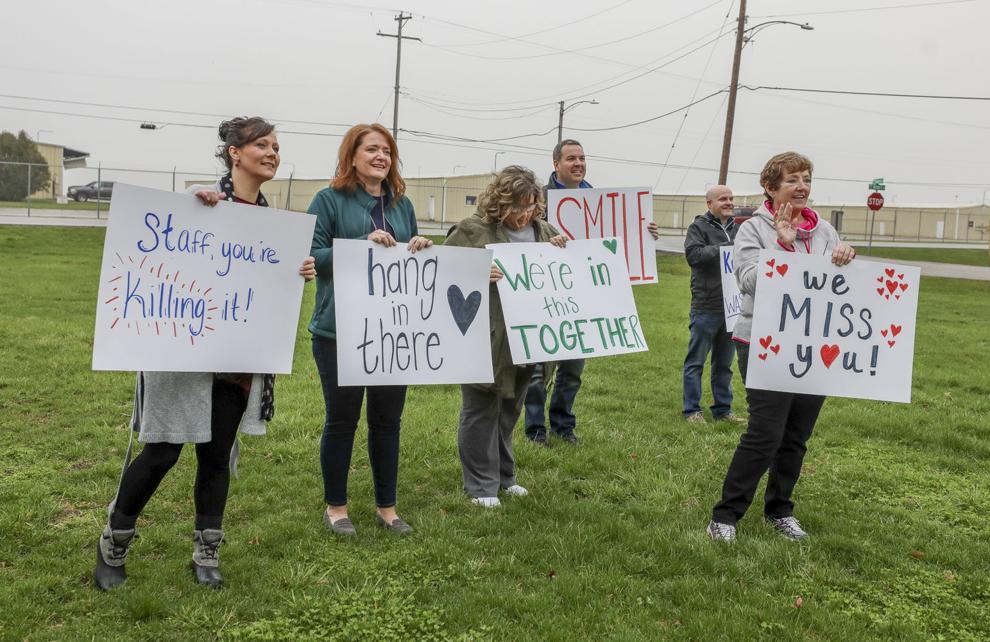 MRI Visit 10 03.27.20.JPG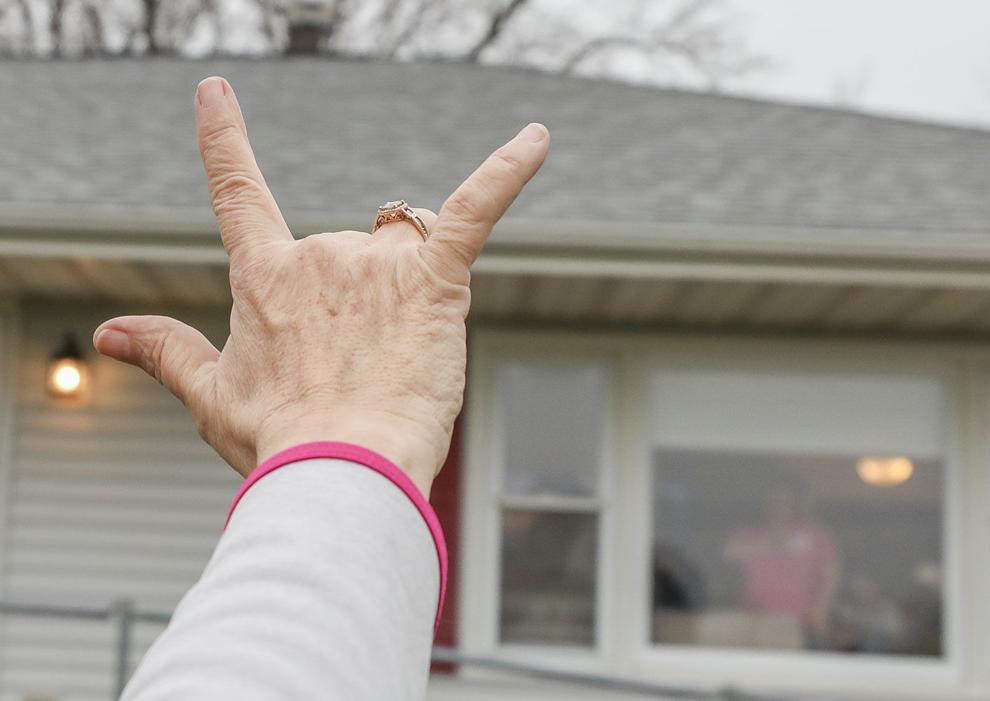 MRI Visit 11 03.27.20.JPG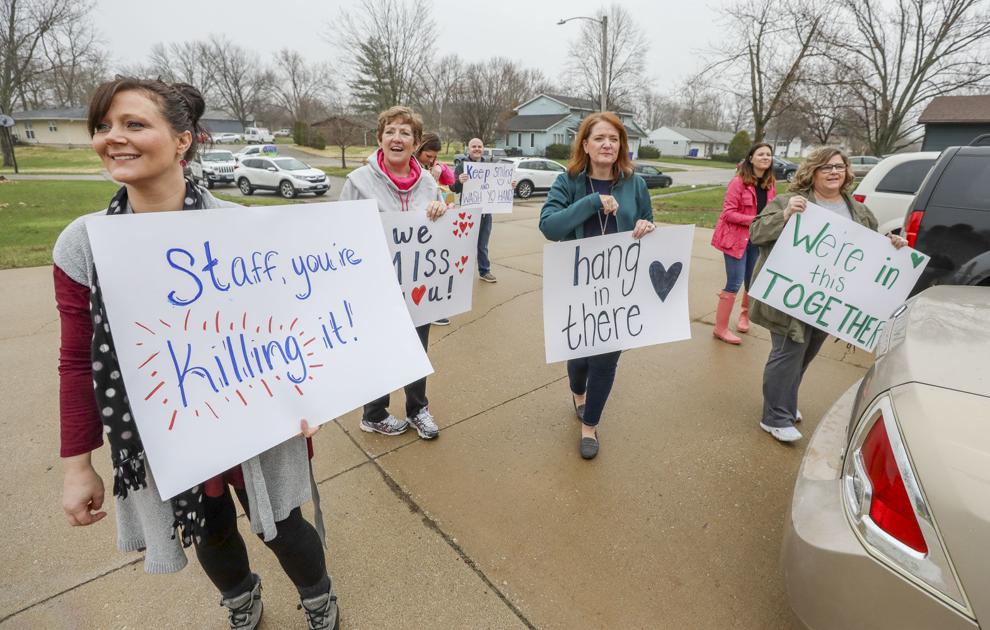 Noonan_Matt 03.27.20.JPG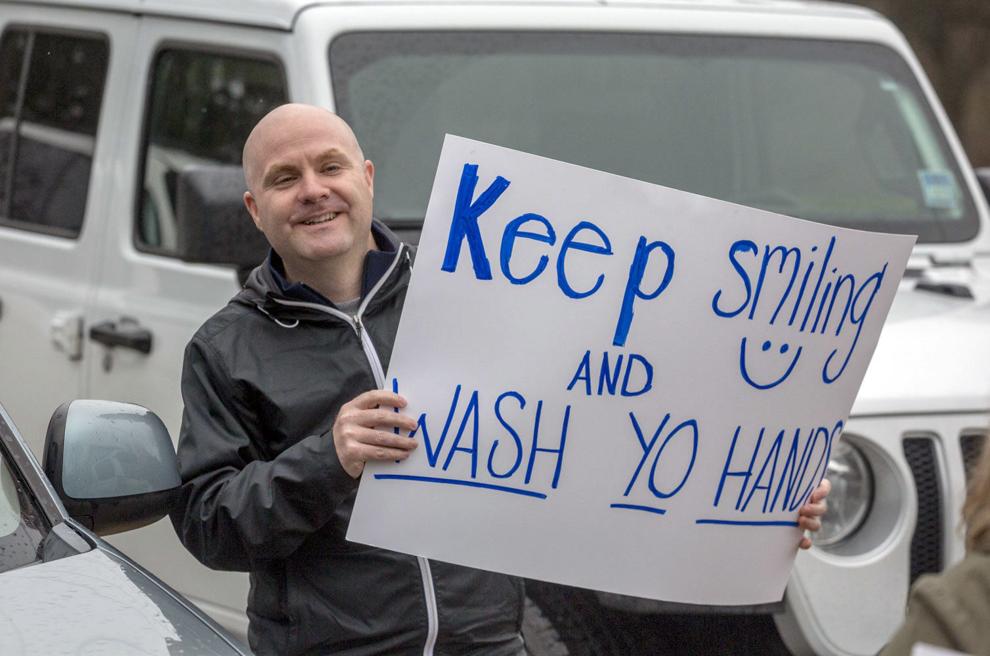 Perry_Erica 03.27.20.JPG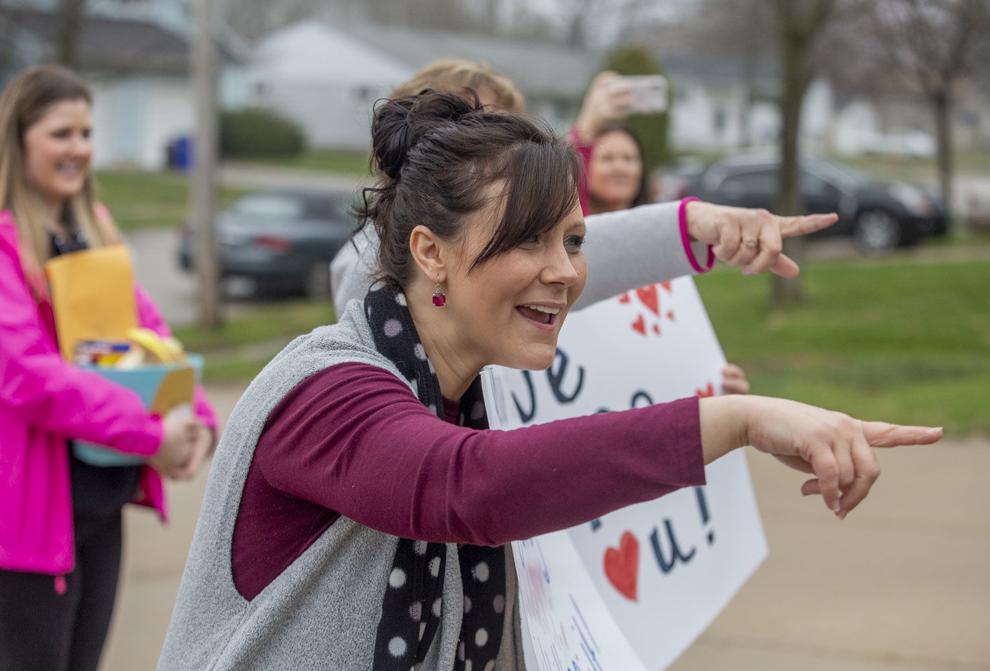 Raleigh_Ryan 03.27.20.JPG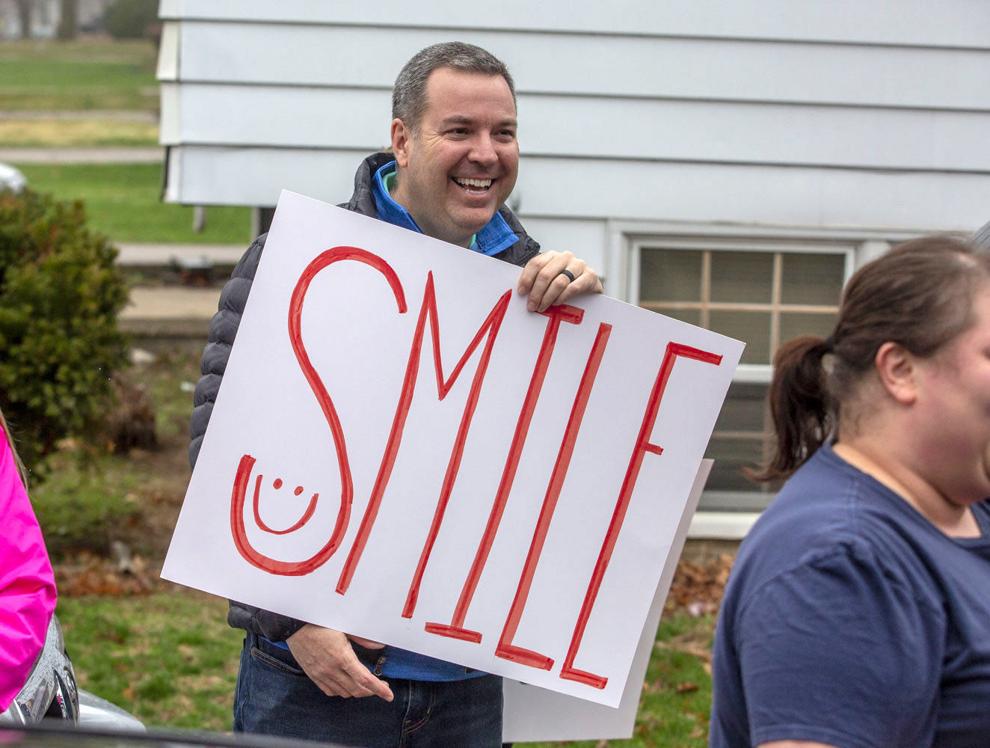 Sloan_Lulu 2 03.31.20.JPG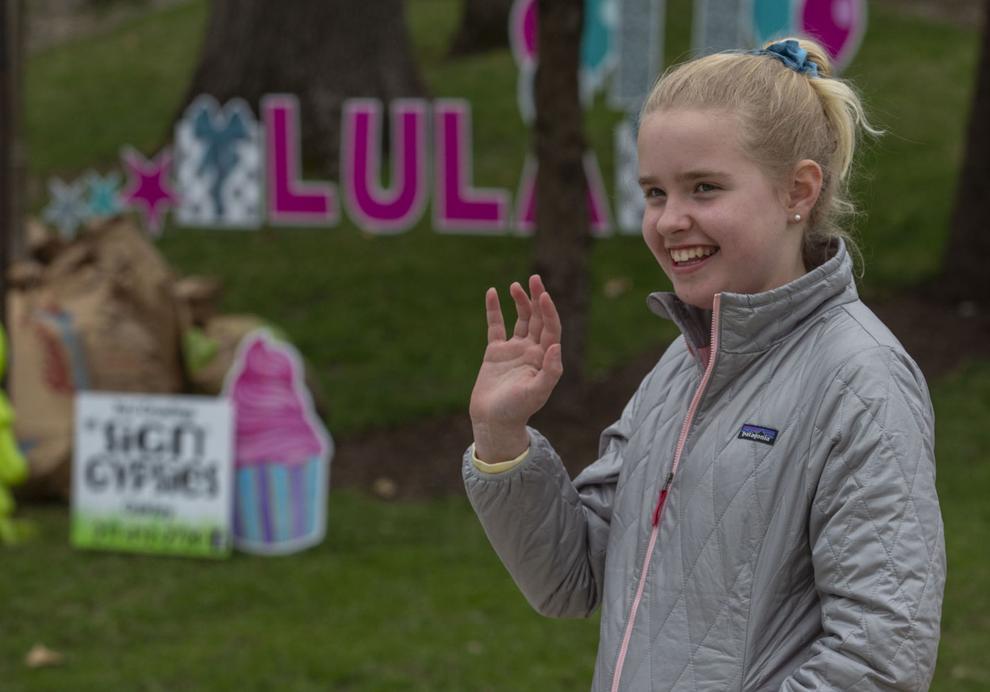 Sloan_Lulu 5 03.31.20.JPG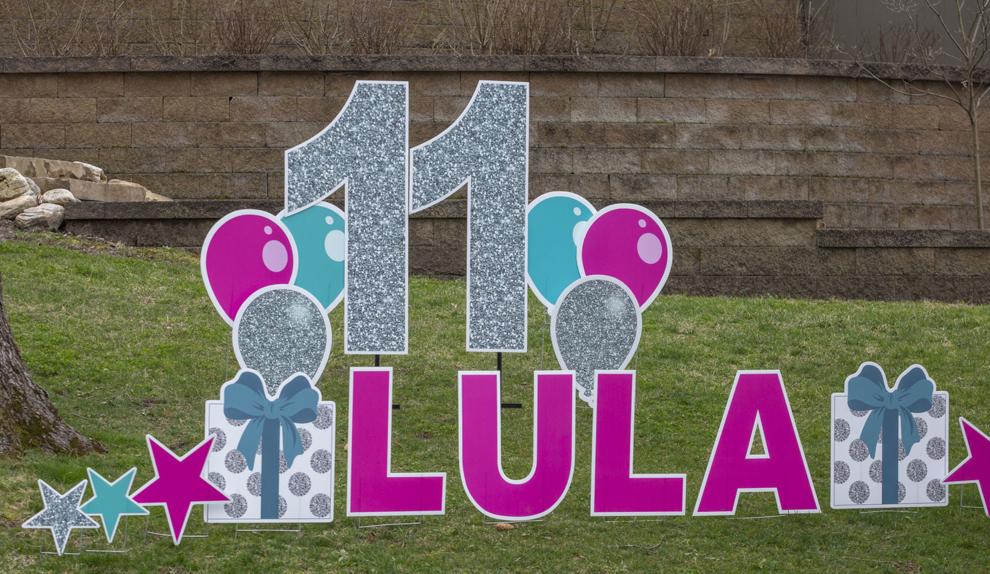 Tarvarse Peterson 03.30.20.JPG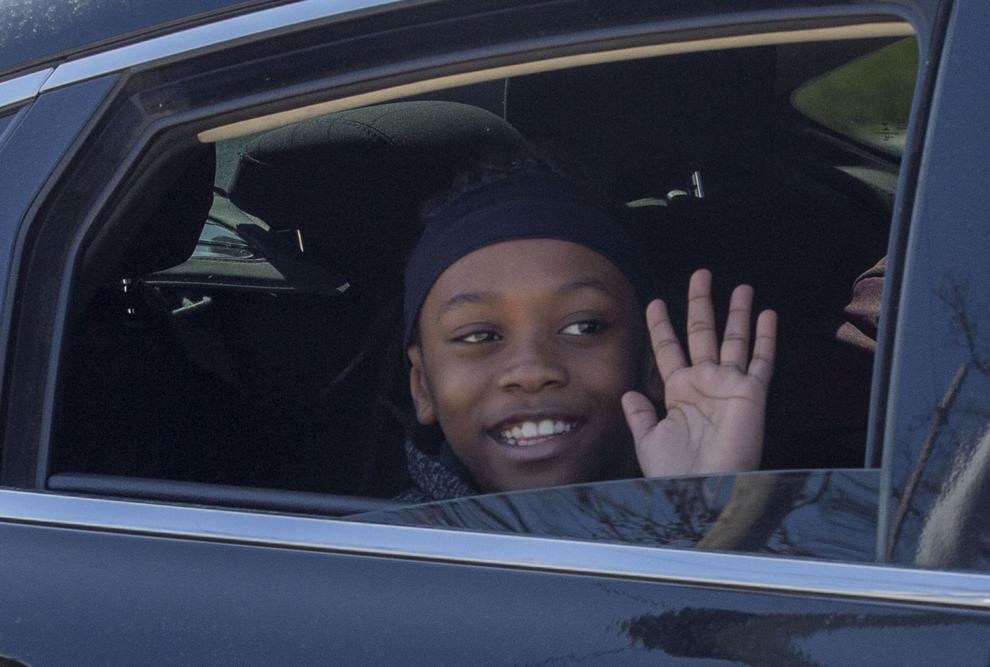 web local coronavirus 1 03.25.20.JPG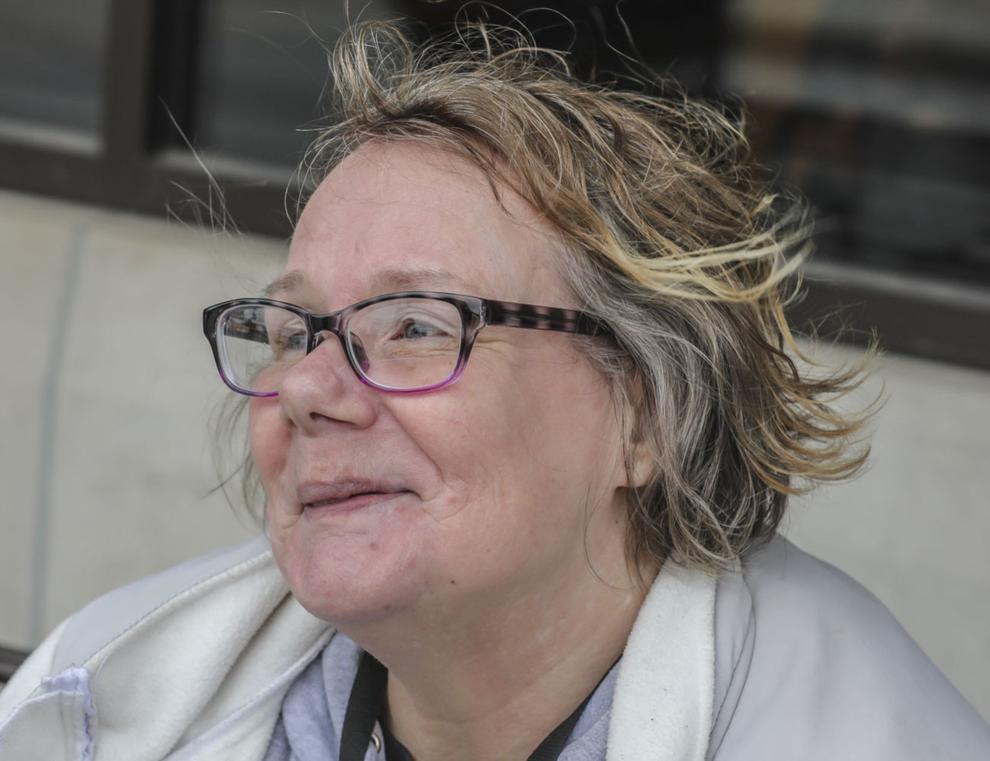 web local coronavirus 2 03.25.20.JPG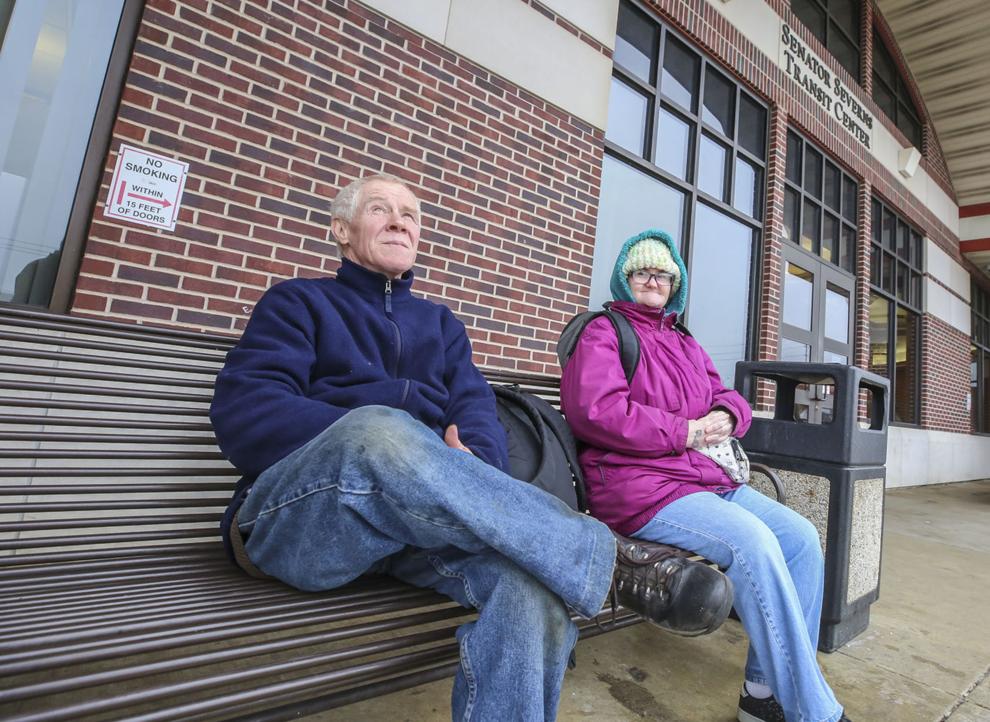 web local coronavirus 3 03.25.20.JPG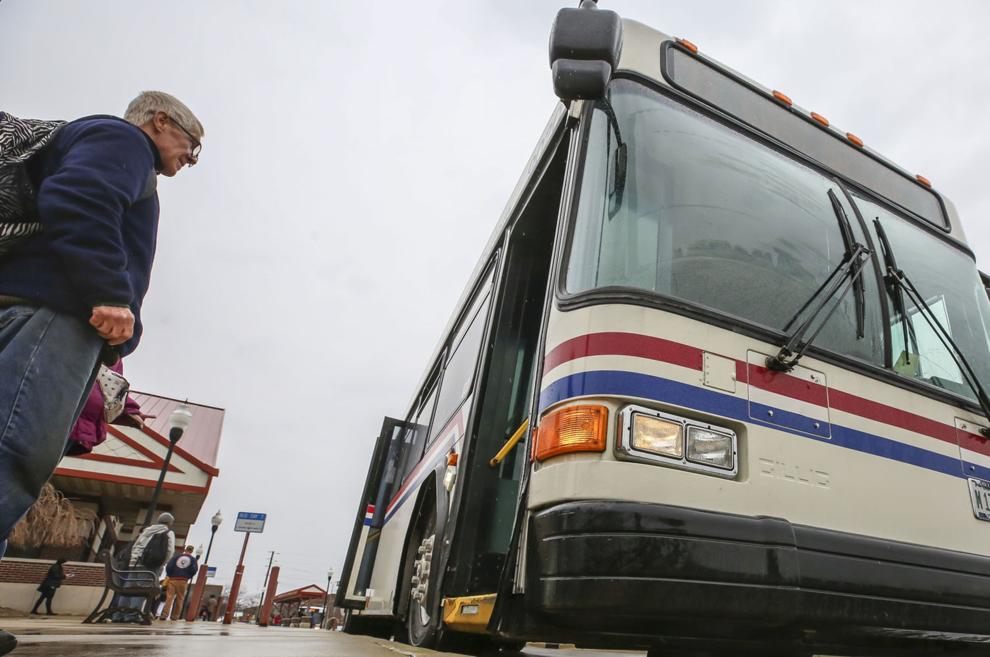 web local coronavirus 4 03.25.20.JPG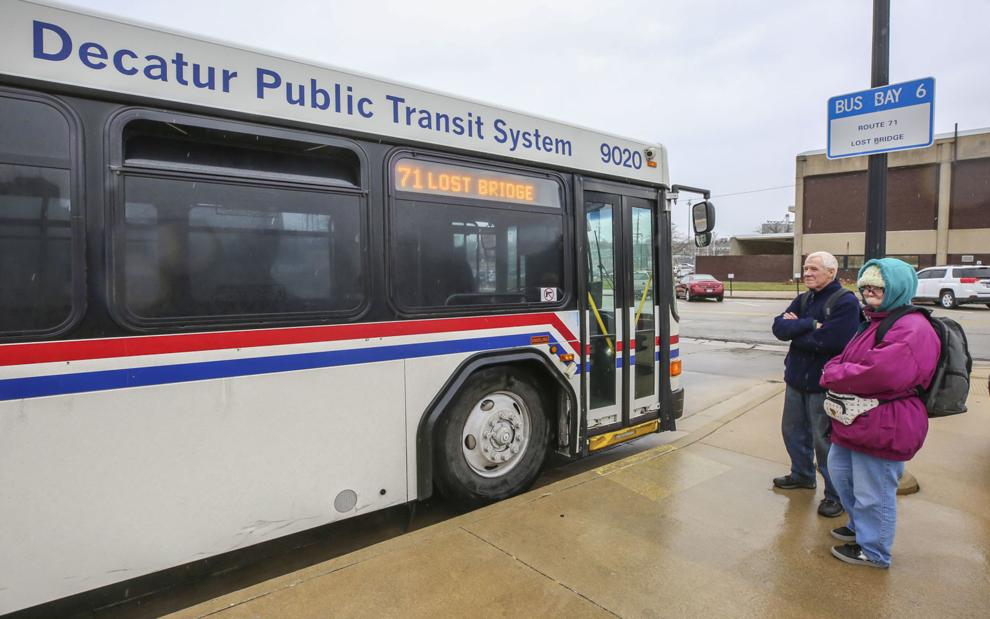 web local coronavirus 5 03.25.20.JPG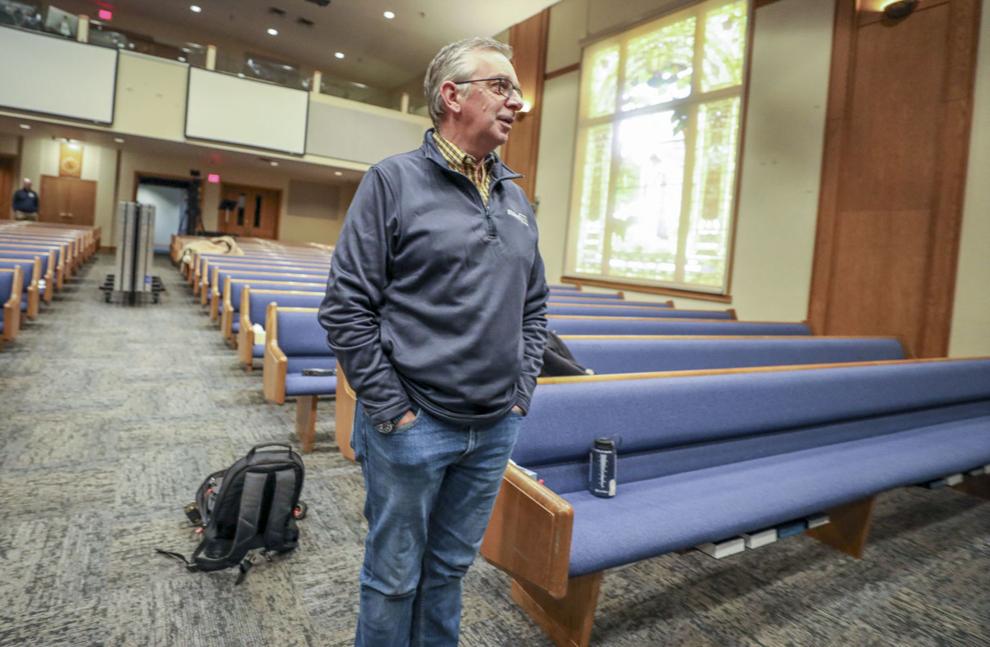 Web local coronavirus 5 04.02.20.JPG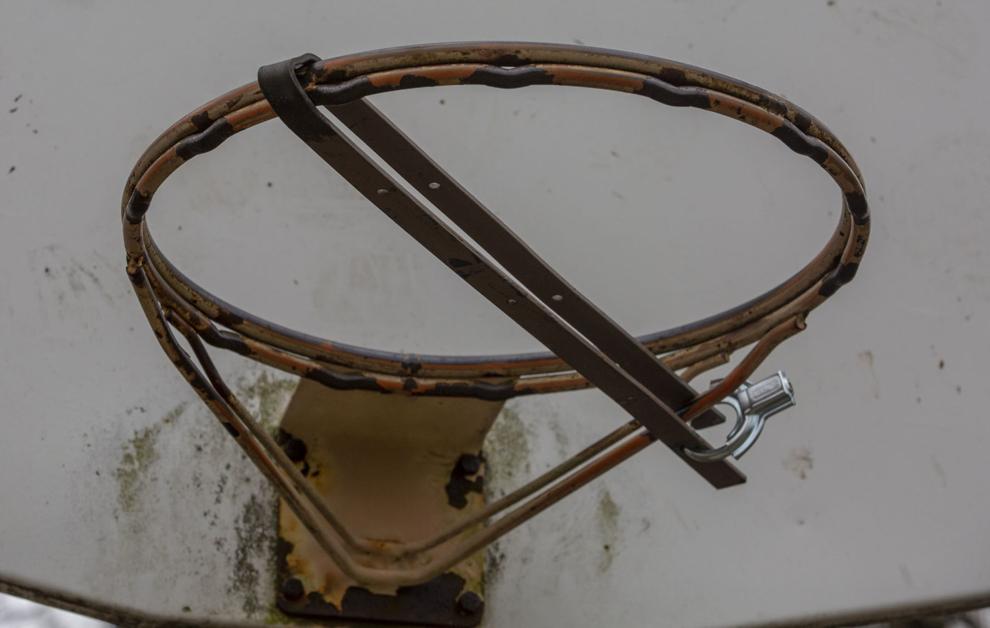 web local coronavirus 6 03.25.20.JPG
Web local coronavirus 6 04.02.20.JPG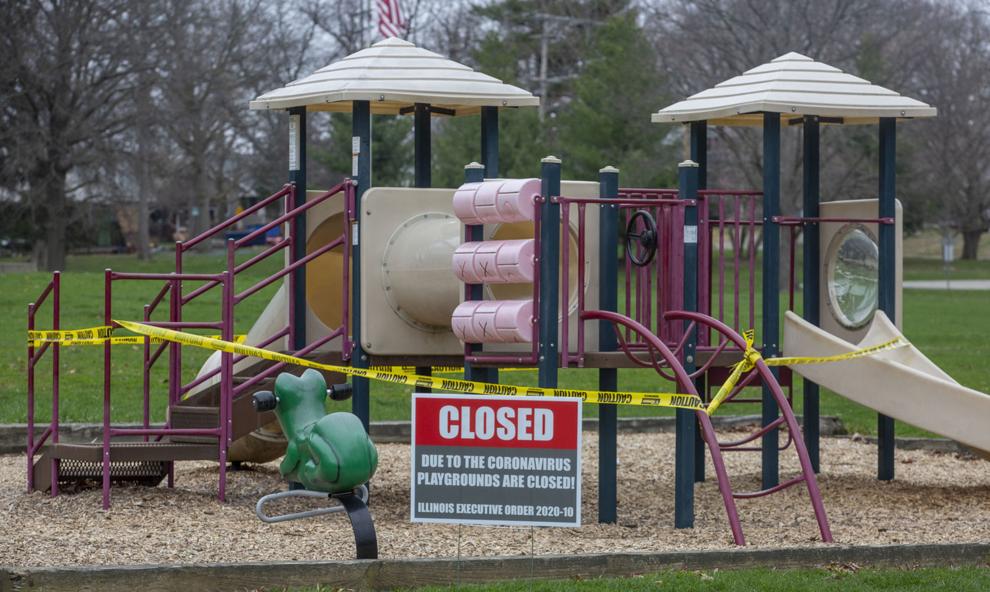 web local coronavirus 7 03.25.20.JPG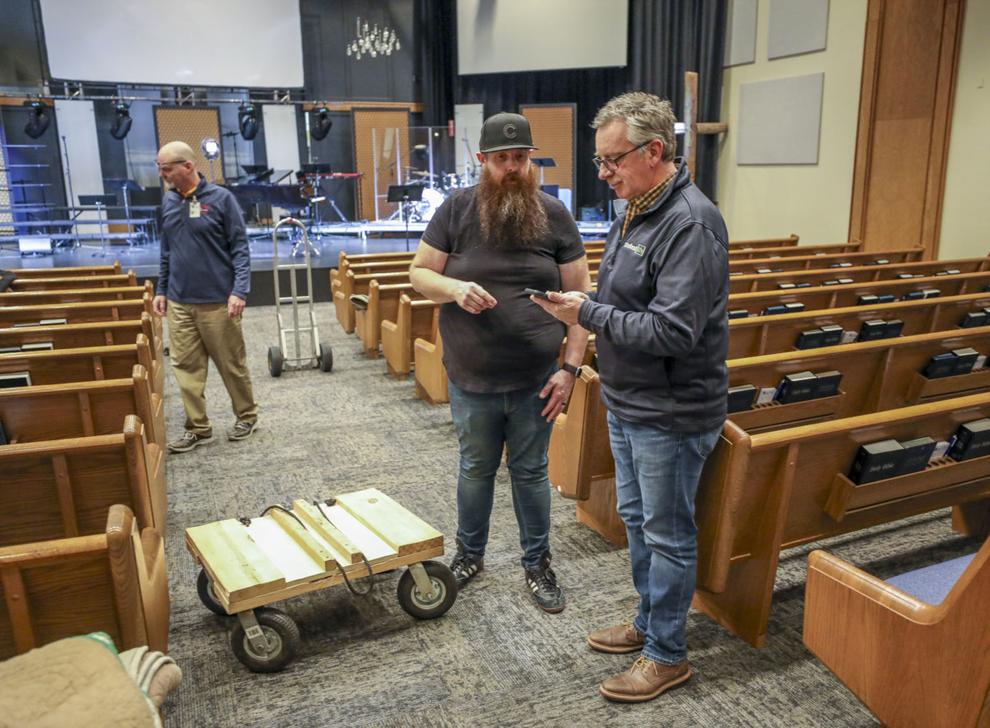 Web local coronavirus 7 04.02.20.JPG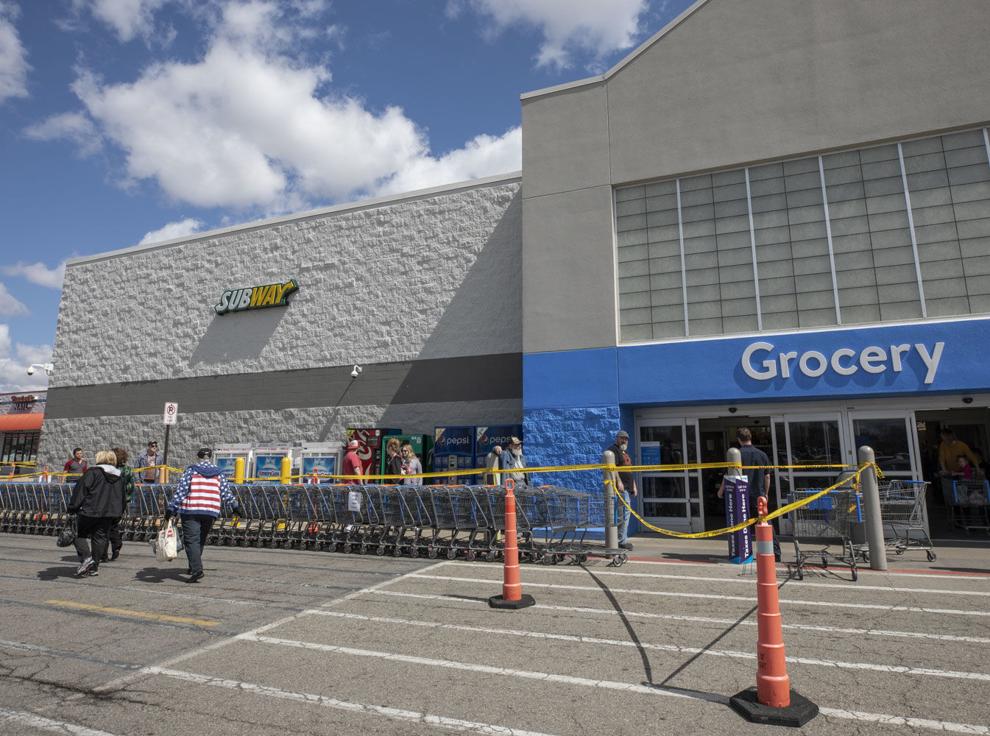 web local coronavirus 8 03.25.20.JPG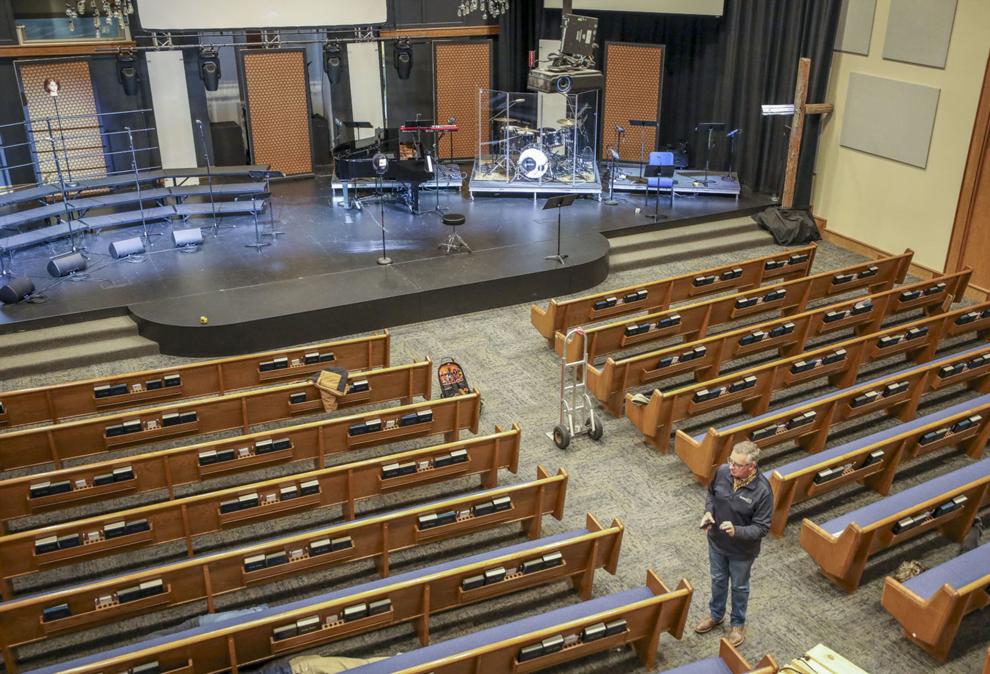 Web local coronavirus 8 04.02.20.JPG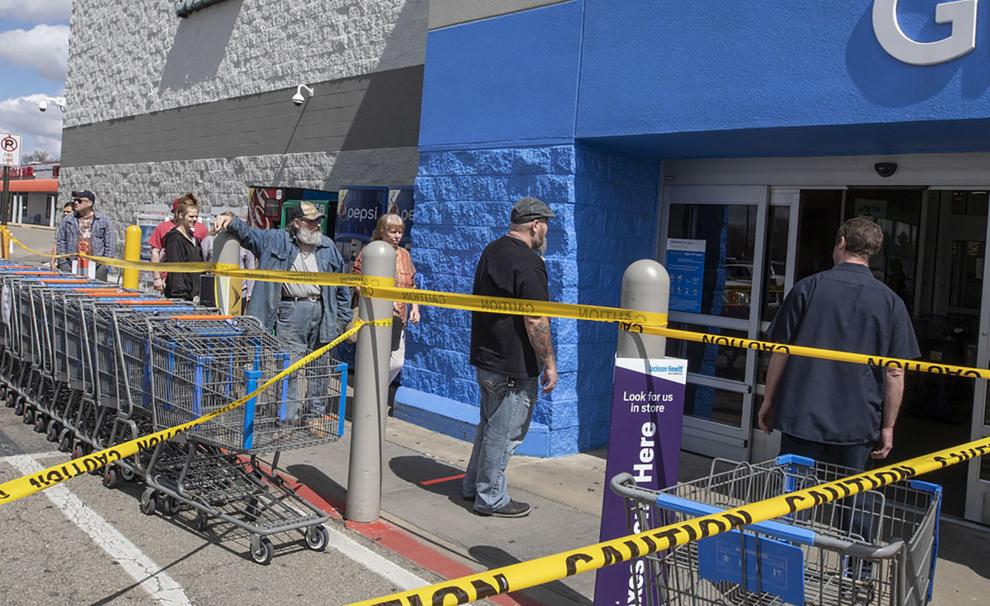 web local coronavirus 9 03.25.20.JPG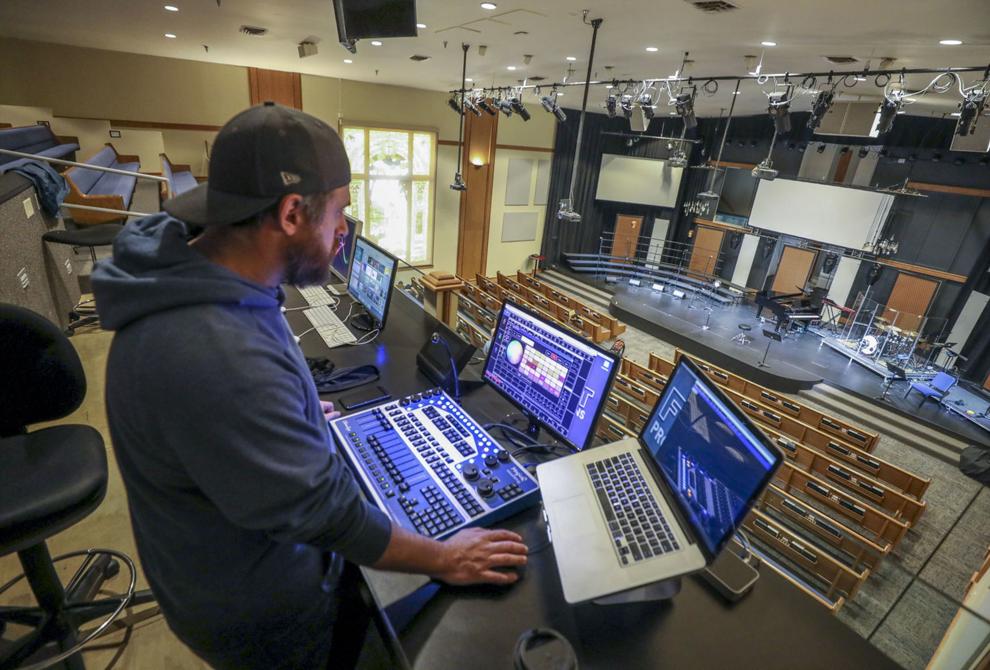 Web local coronavirus 9 04.02.20.JPG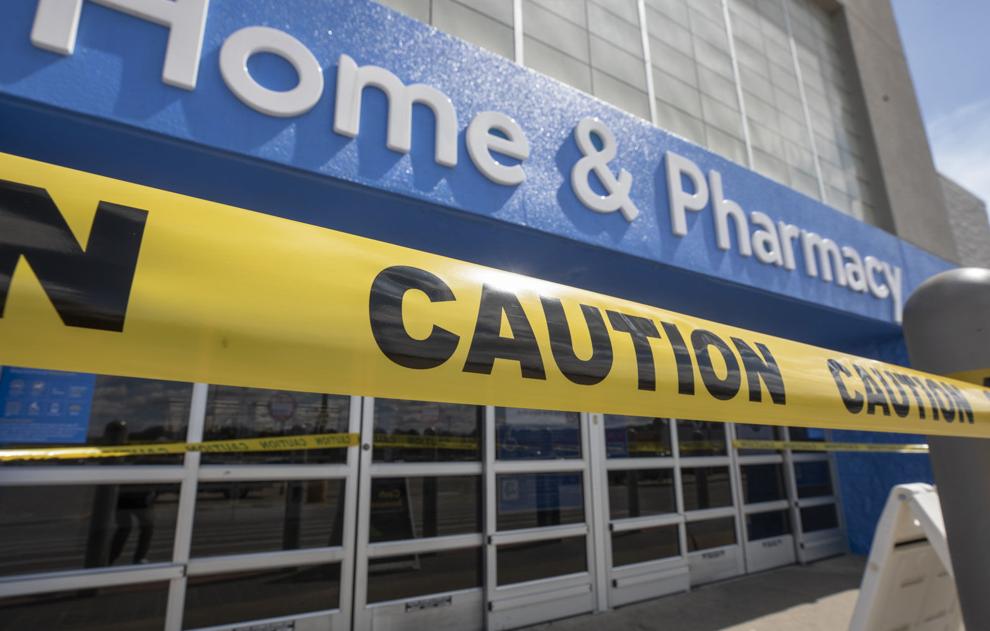 web local coronavirus 10 03.25.20.JPG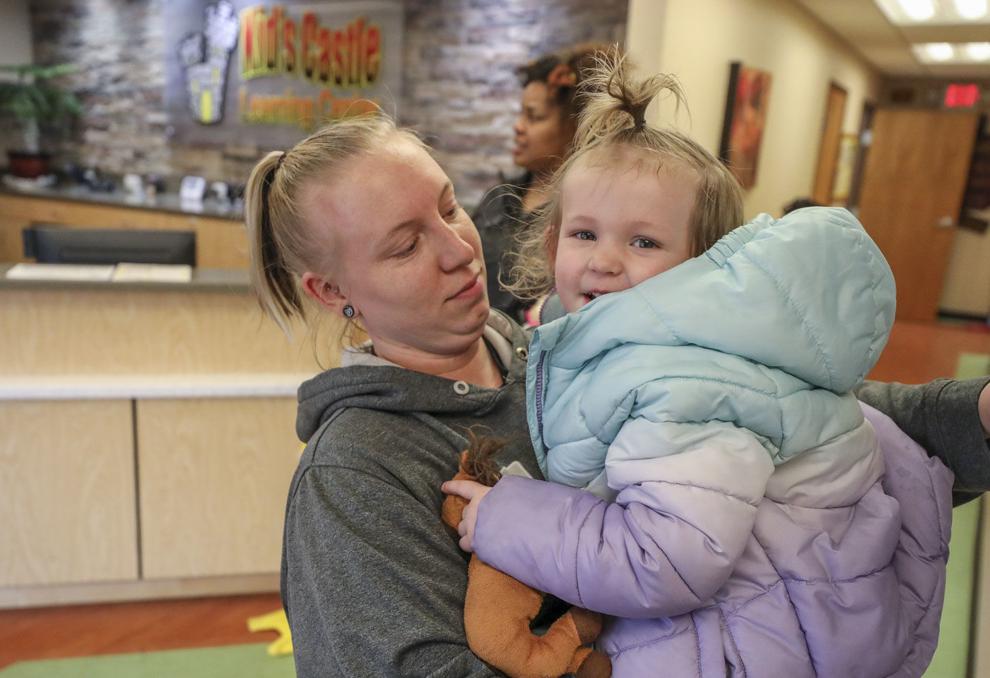 Web local coronavirus 10 04.02.20.JPG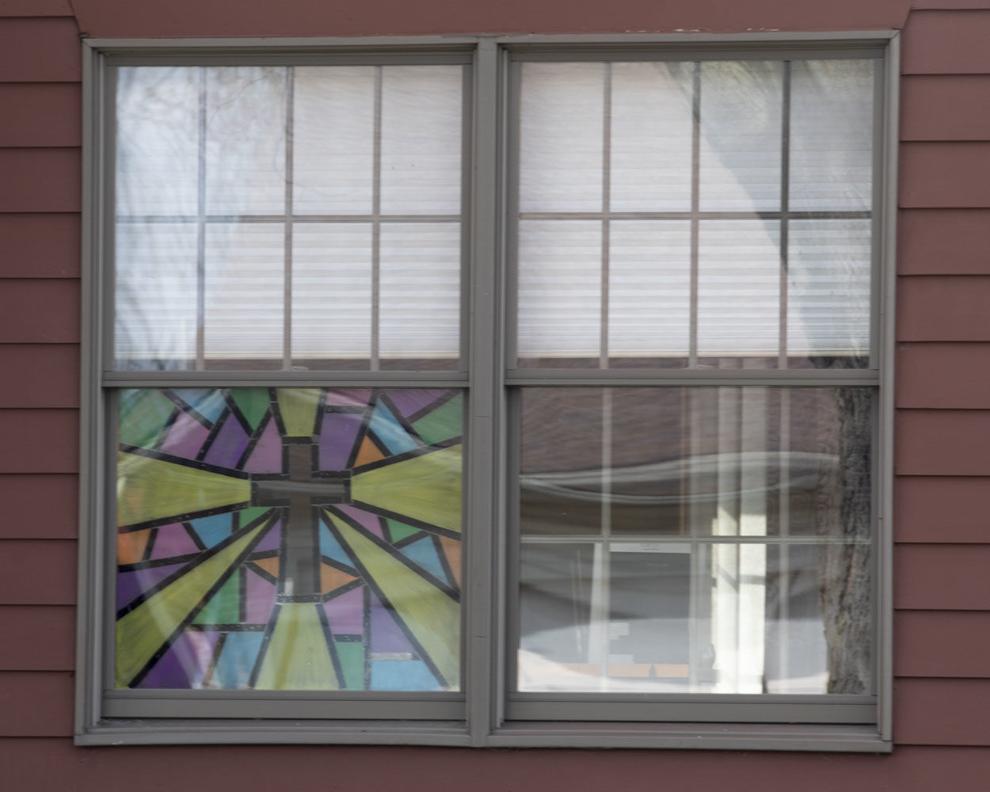 web local coronavirus 11 03.25.20.JPG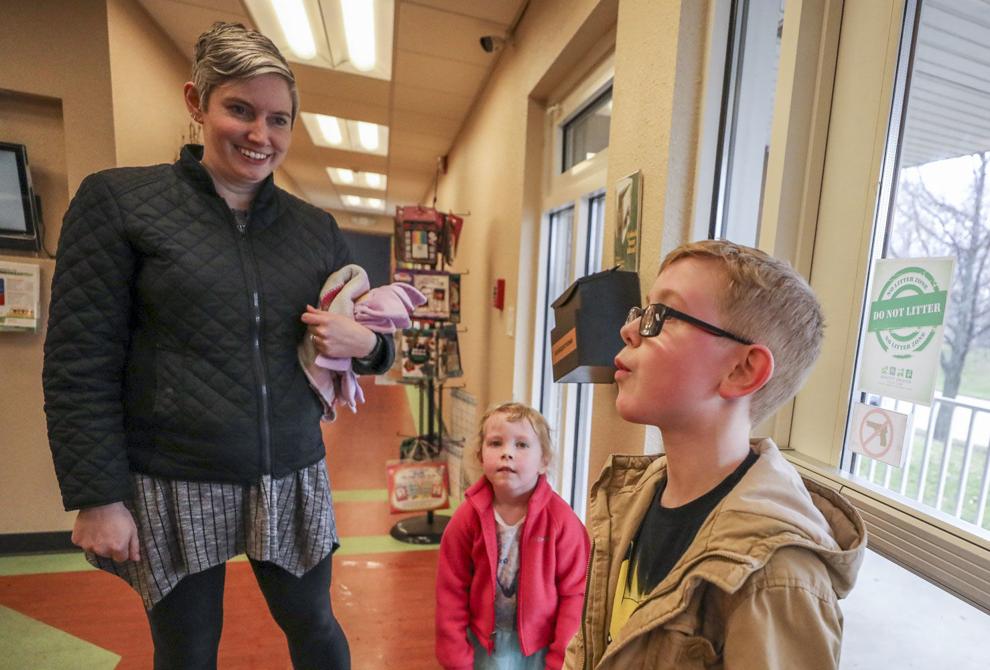 web local coronavirus 12 03.25.20.JPG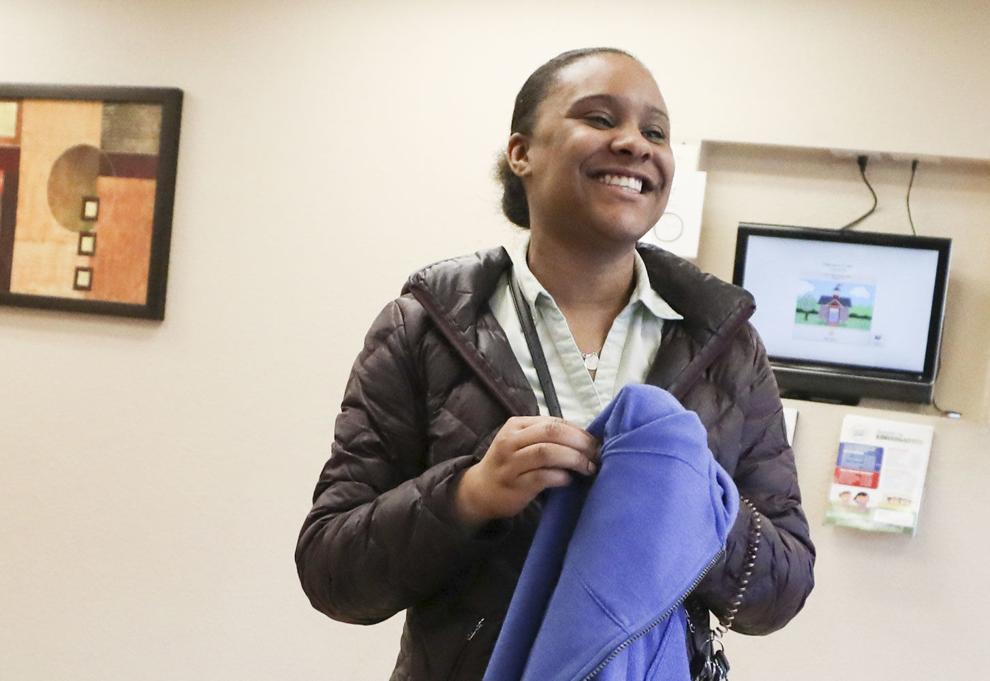 Web local coronavirus 12 04.02.20.JPG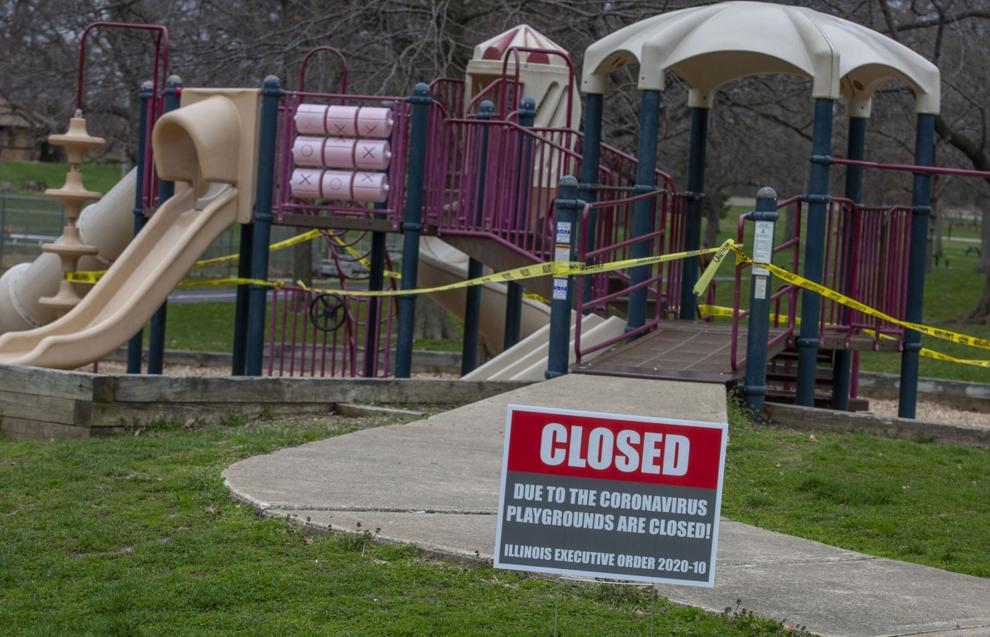 web local coronavirus 13 03.25.20.JPG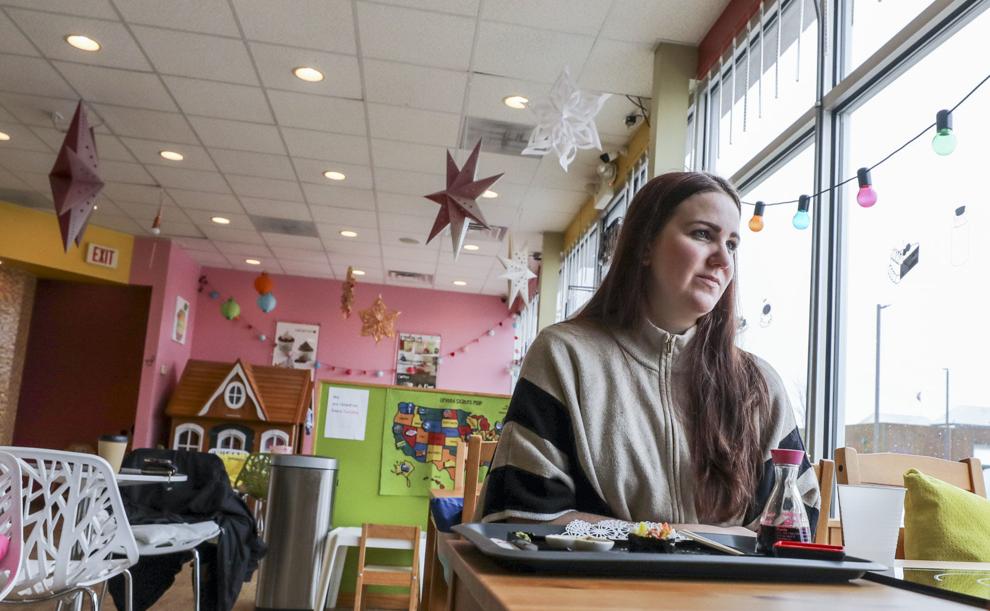 Web local coronavirus 13 04.02.20.JPG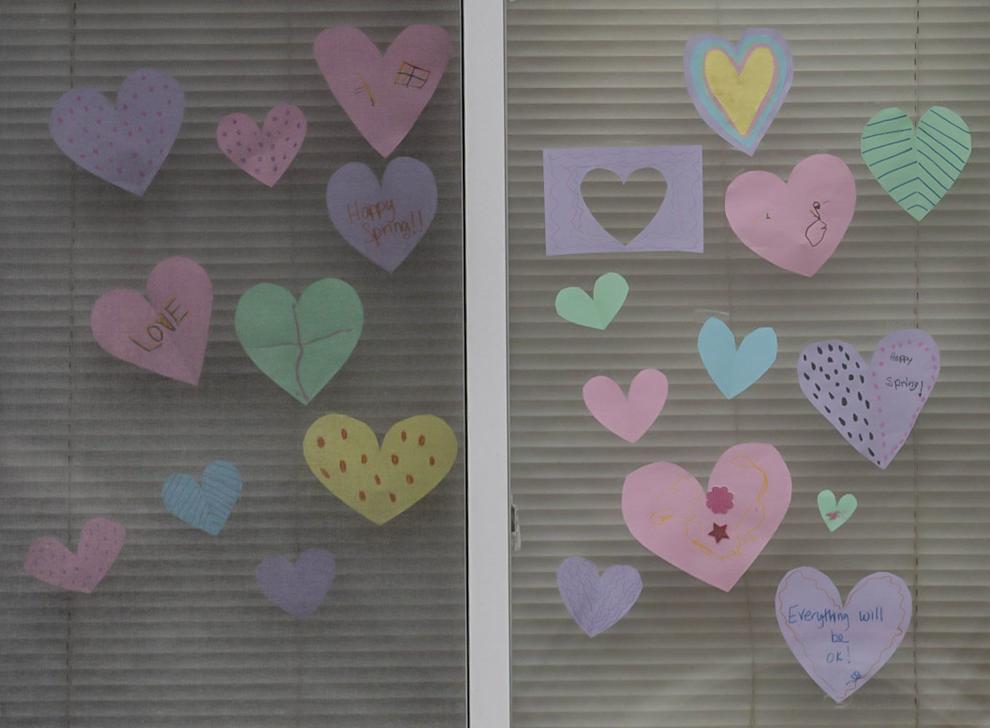 web local coronavirus 14 03.25.20.JPG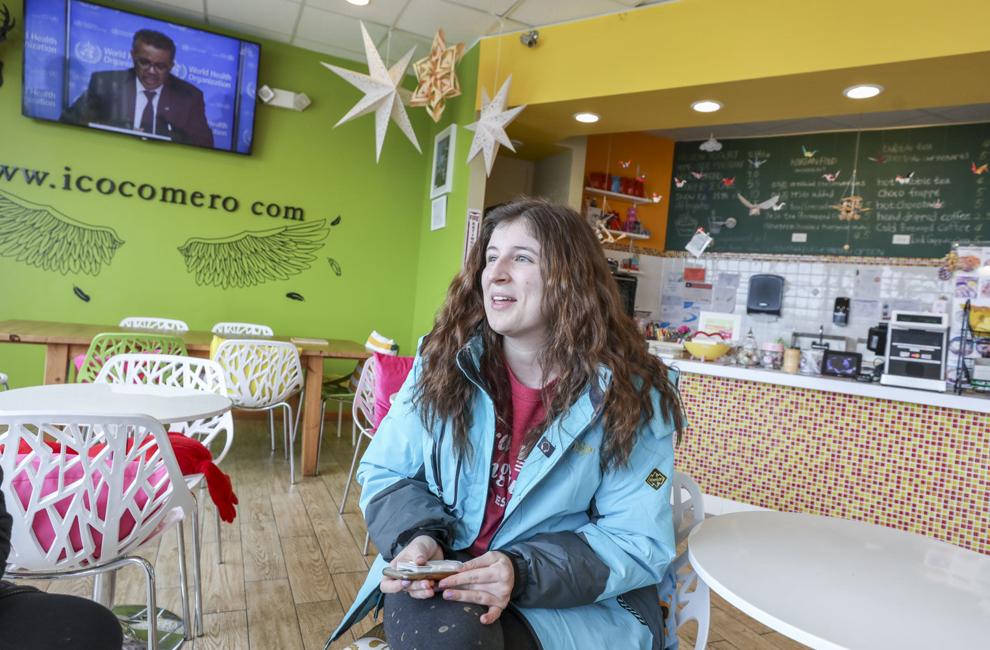 Web local coronavirus 14 04.02.20.JPG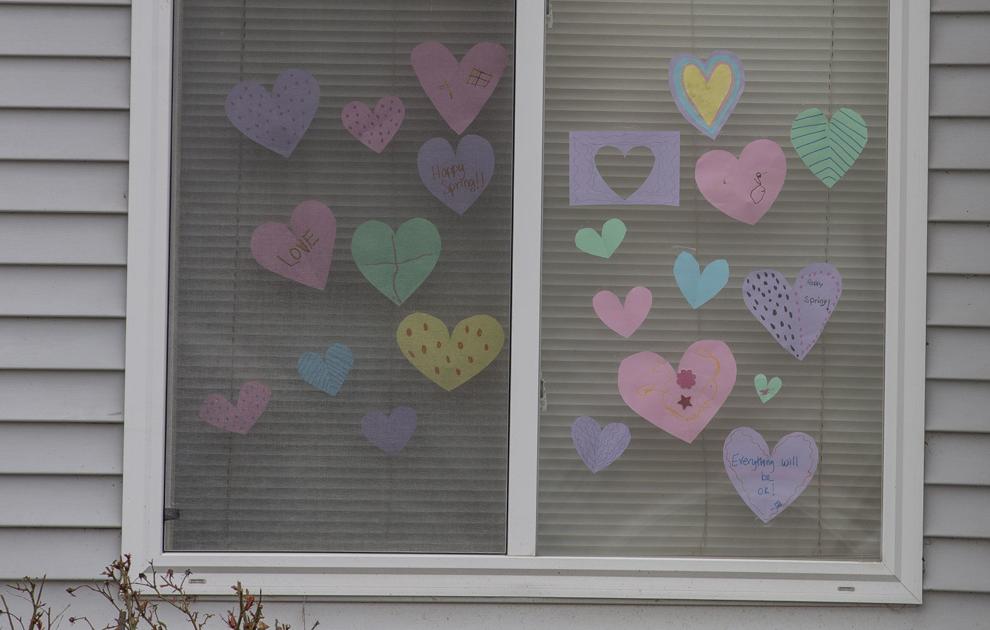 web local coronavirus 15 03.25.20.JPG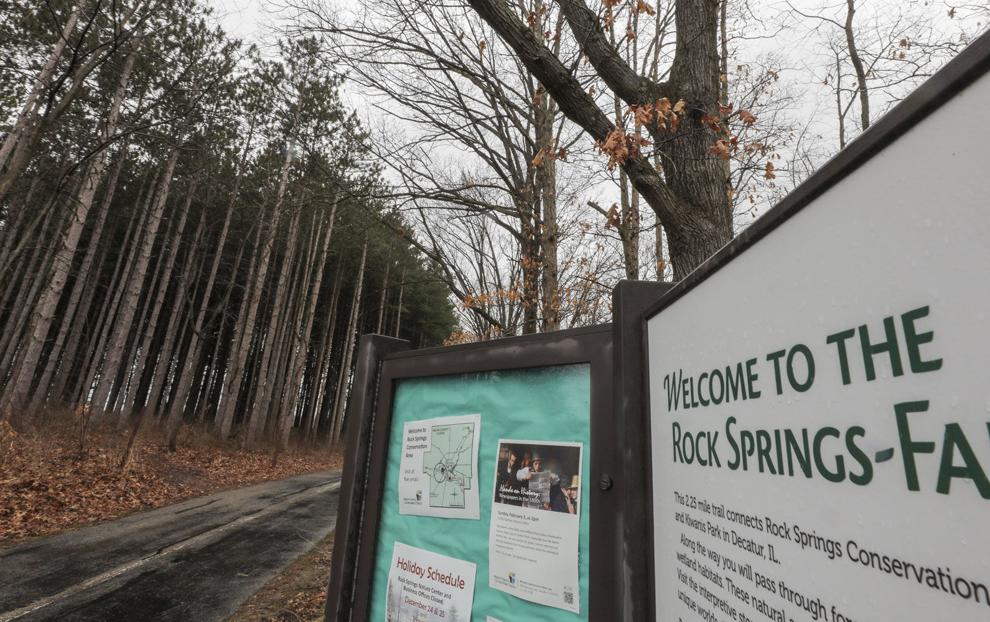 Web local coronavirus 15 04.02.20.JPG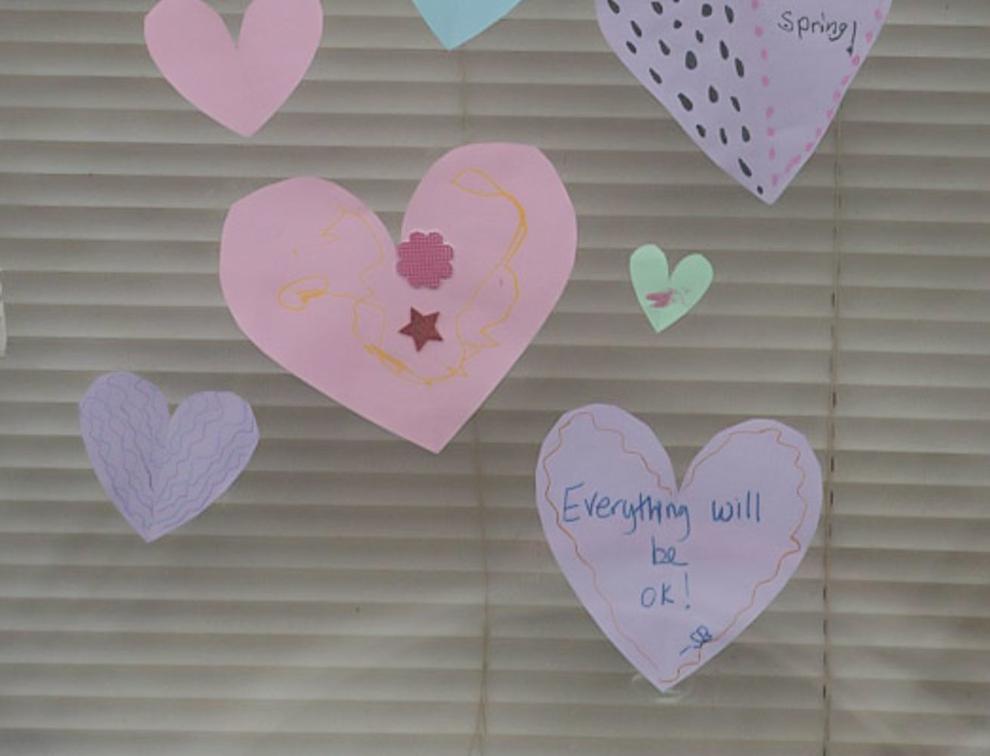 web local coronavirus 16 03.25.20.JPG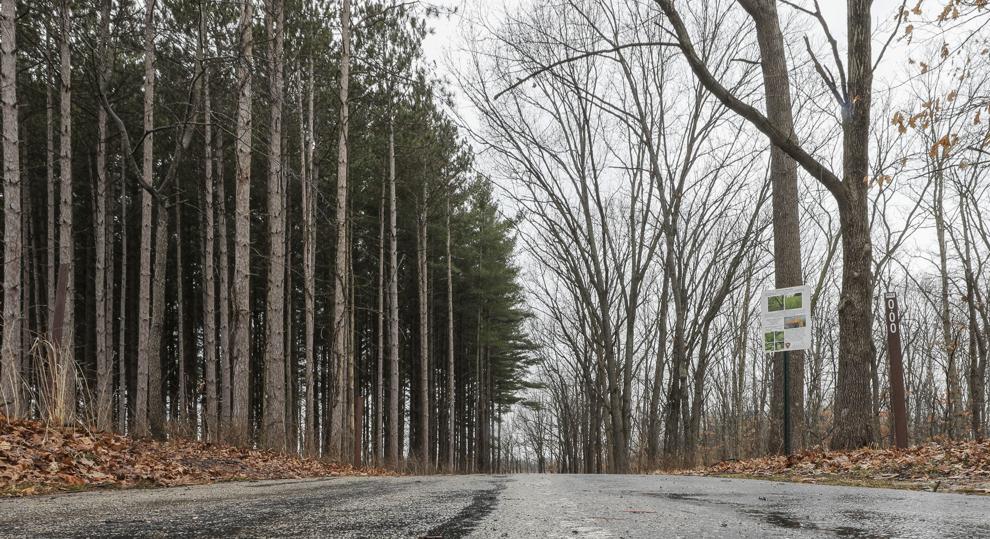 Web local coronavirus 16 04.02.20.JPG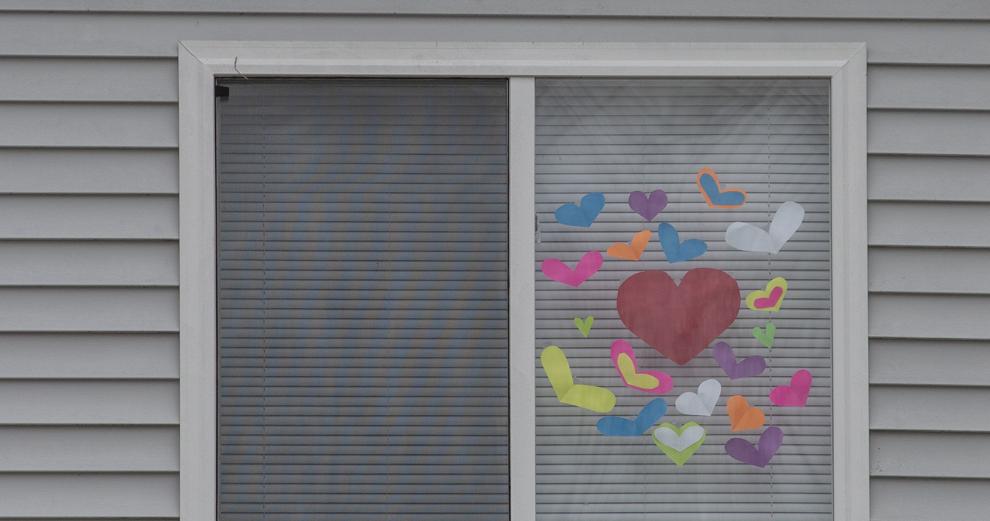 web local coronavirus 17 03.25.20.JPG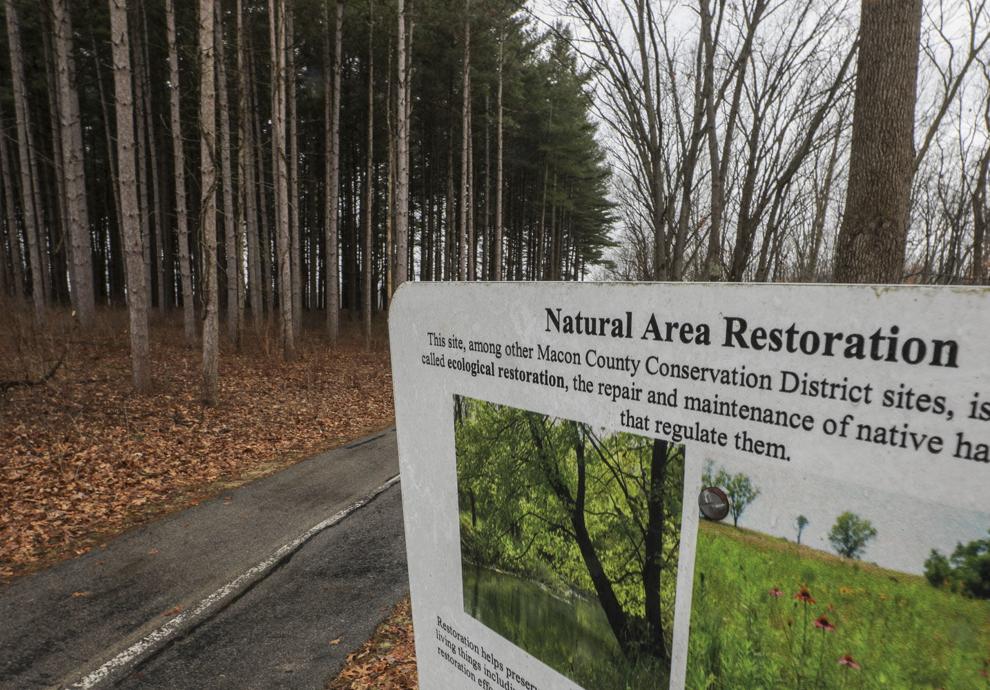 web local coronavirus 18 03.25.20.JPG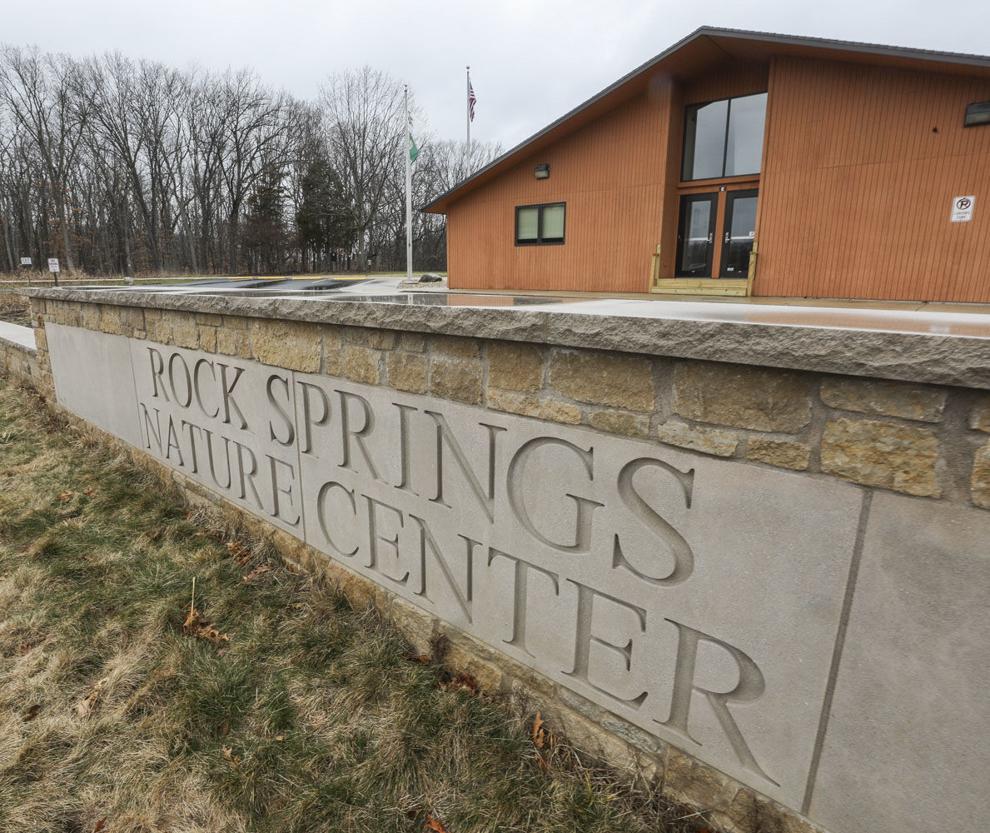 web local coronavirus 19 03.25.20.JPG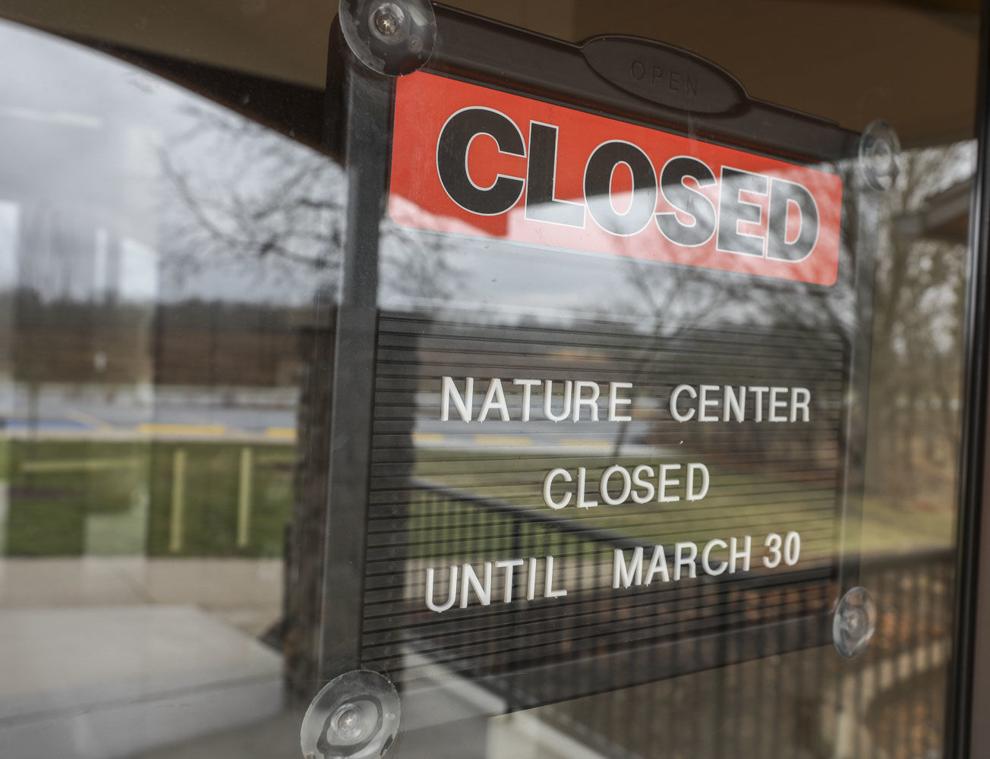 web local coronavirus 20 03.25.20.JPG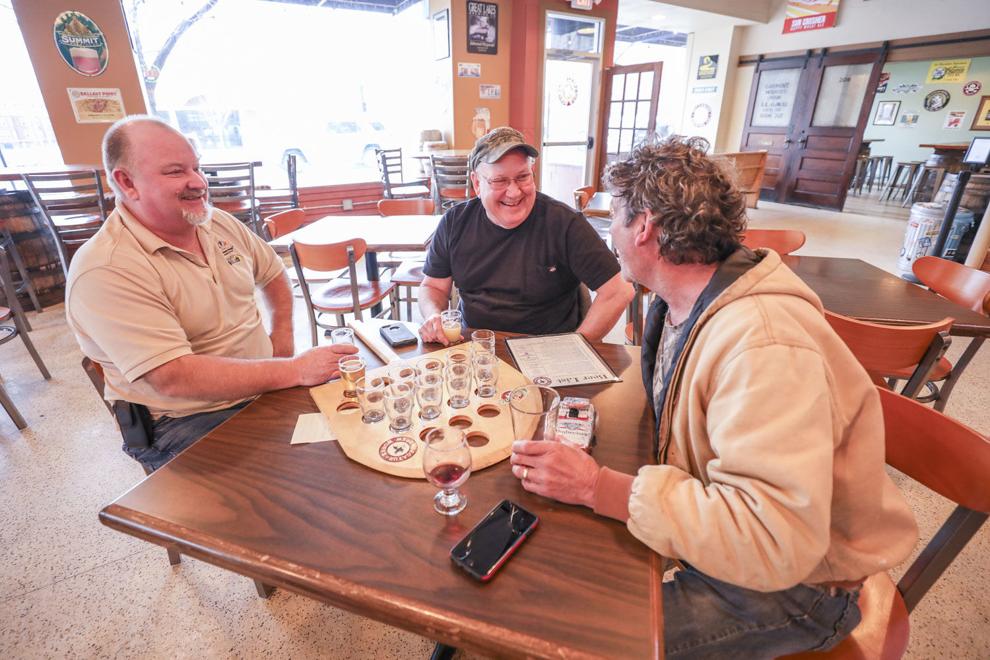 web local coronavirus 21 03.25.20.JPG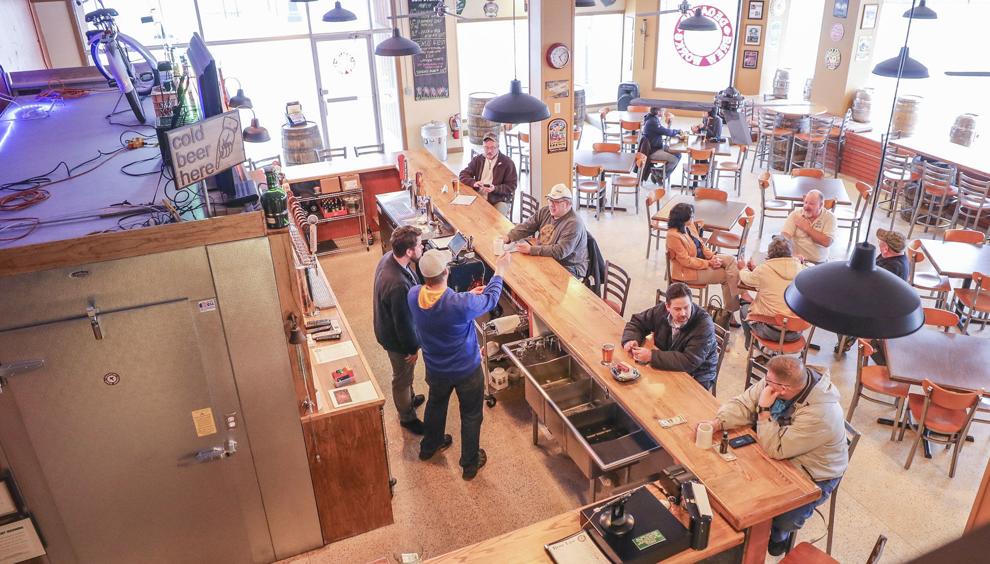 web local coronavirus 22 03.25.20.JPG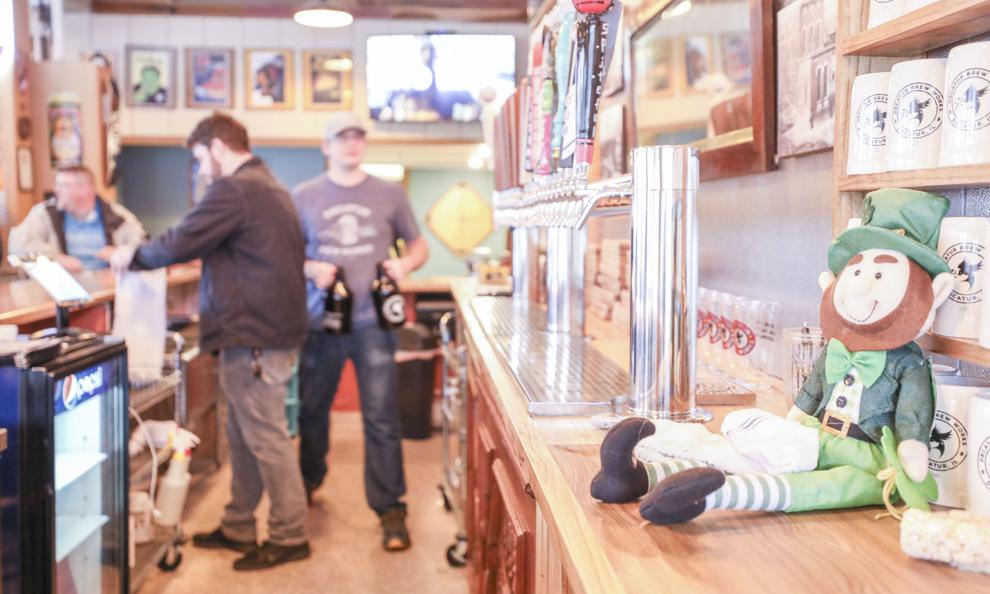 web local coronavirus 23 03.25.20.JPG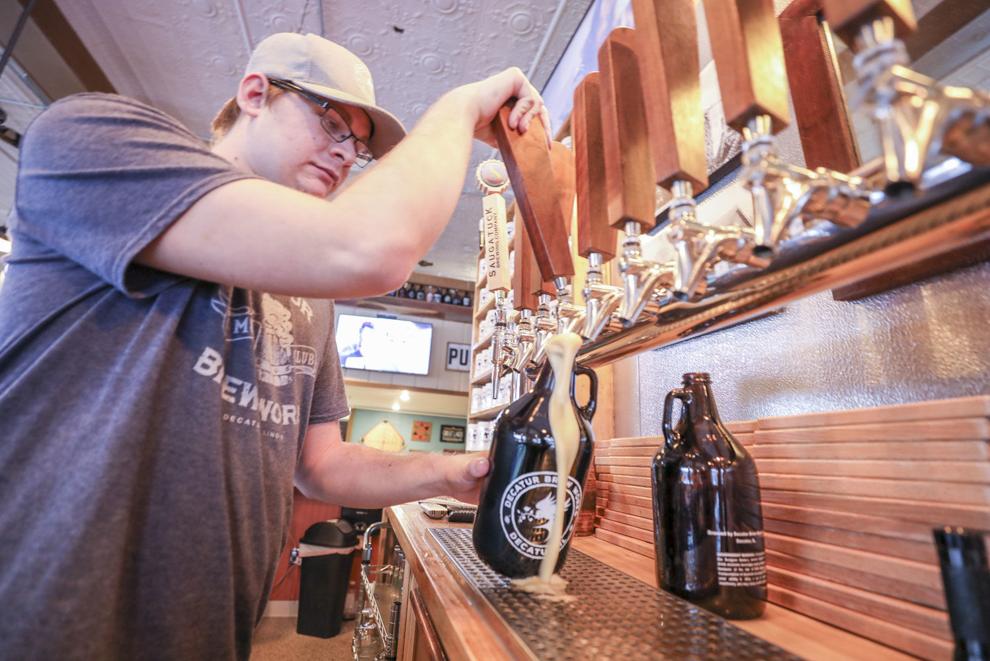 web local coronavirus 24 03.25.20.JPG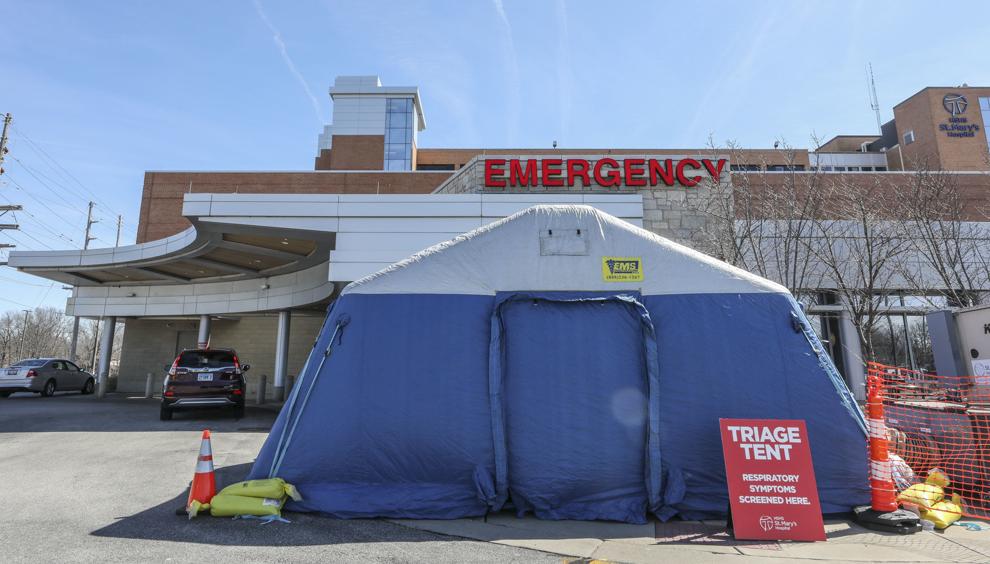 web local coronavirus 25 03.25.20.JPG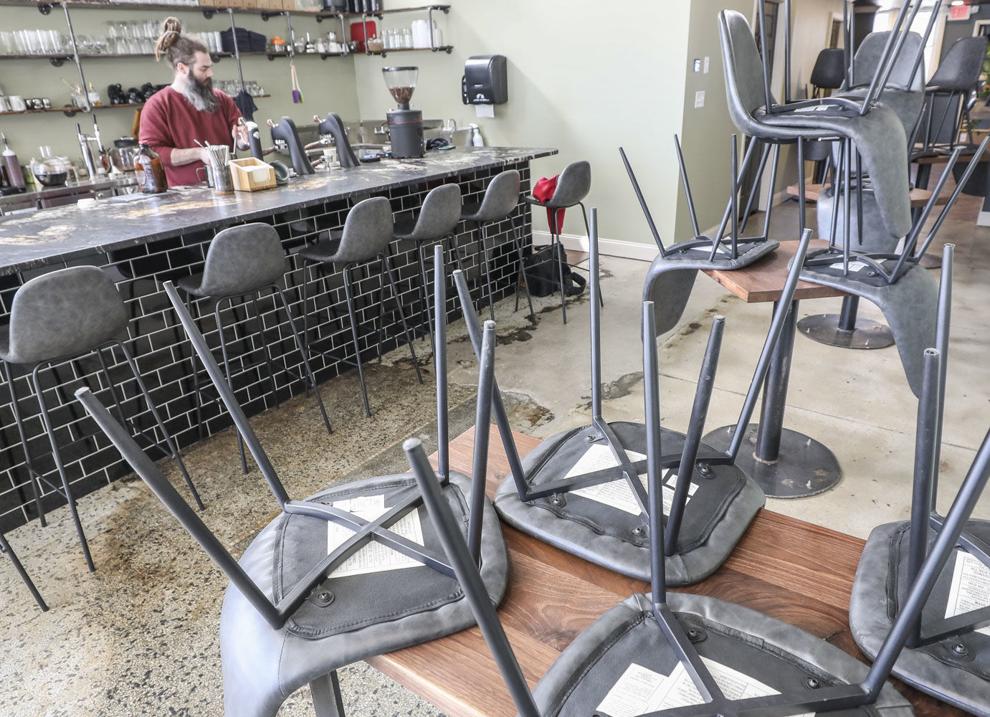 web local coronavirus 26 03.25.20.JPG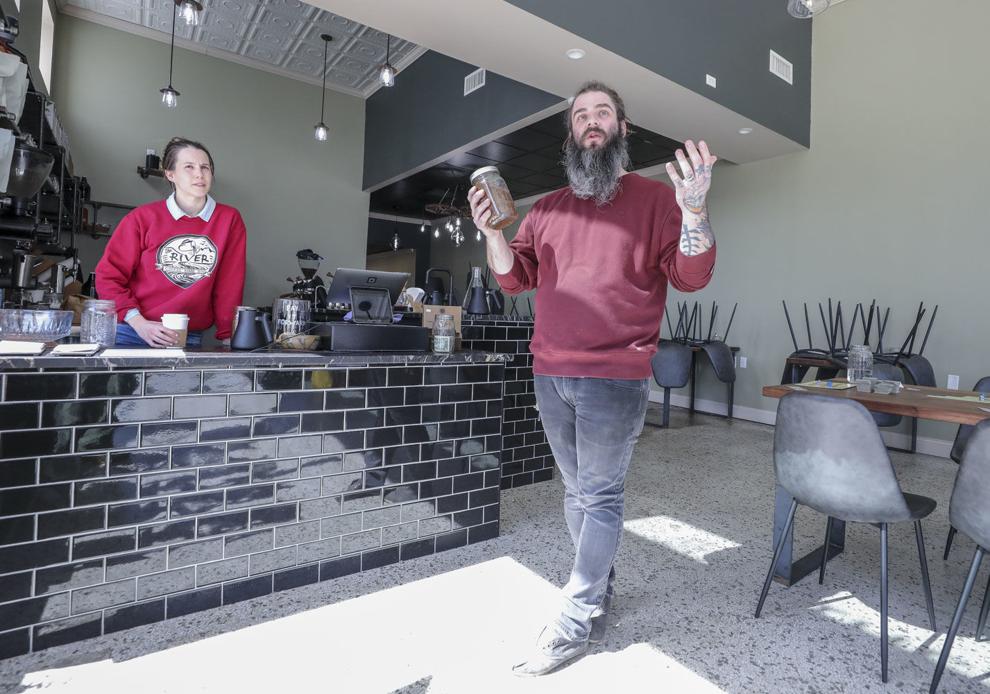 web local coronavirus 27 03.25.20.JPG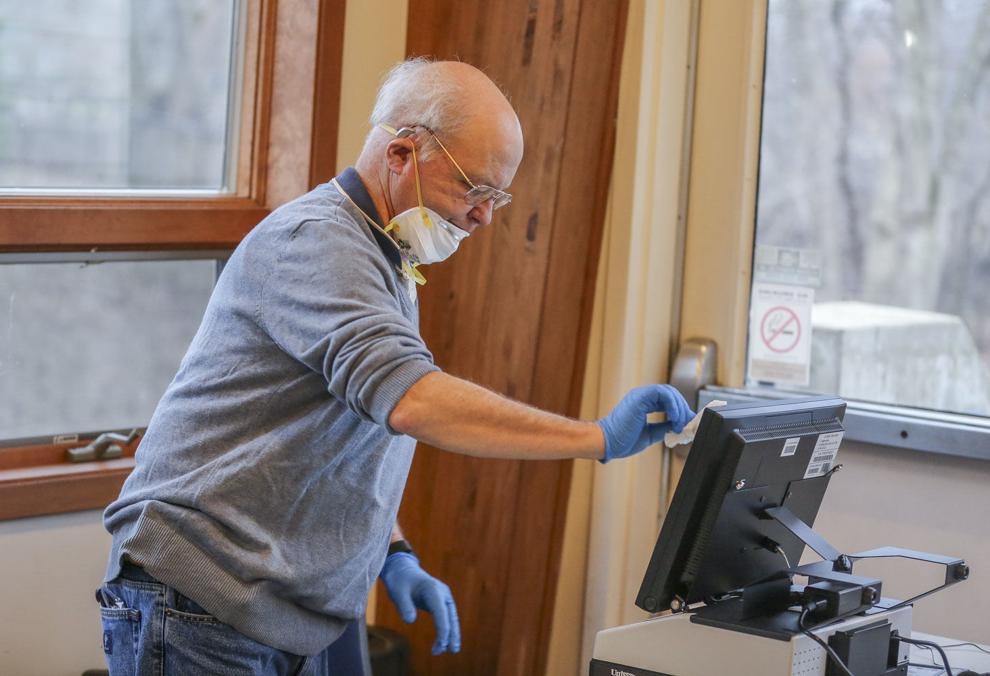 web local coronavirus 28 03.25.20.JPG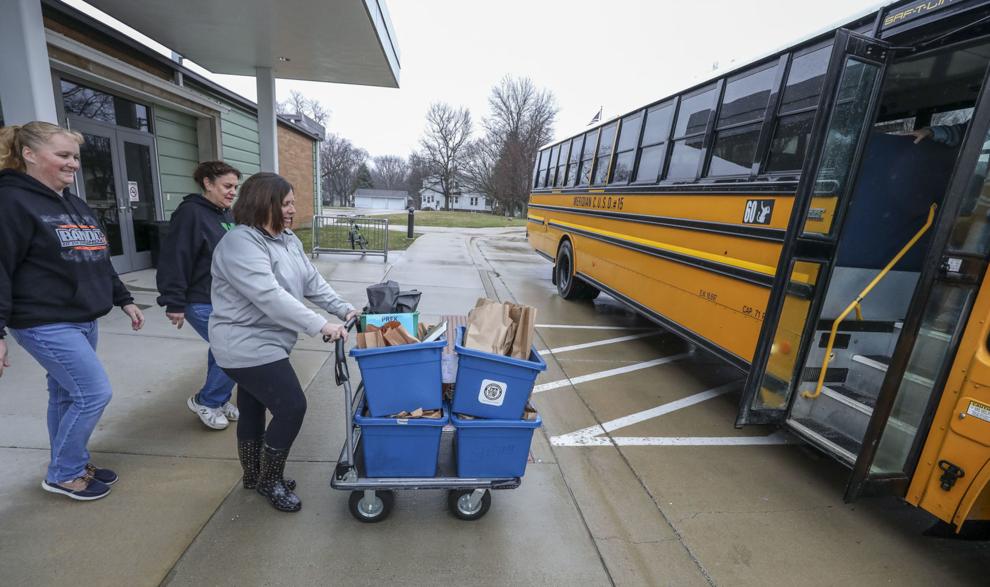 web local coronavirus 29 03.25.20.JPG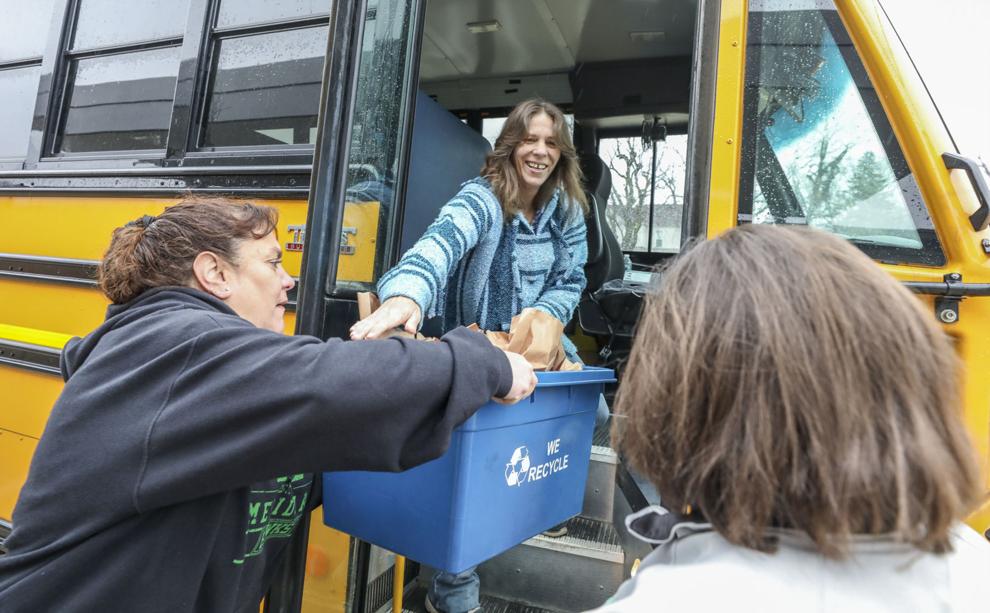 web local coronavirus 30 03.25.20.JPG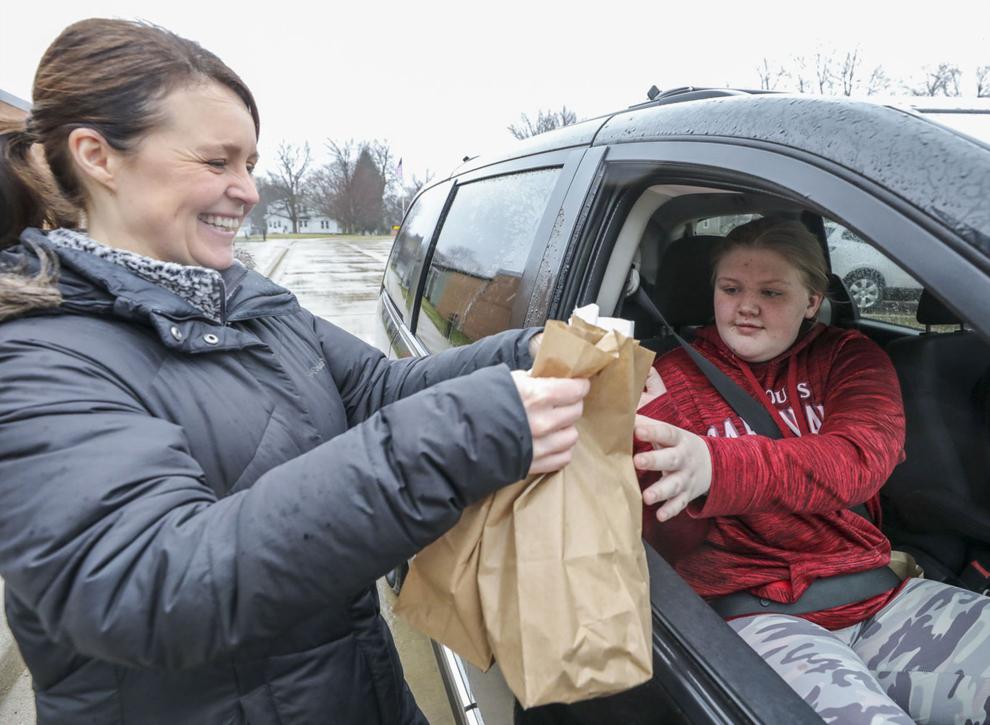 web local coronavirus 31 03.25.20.JPG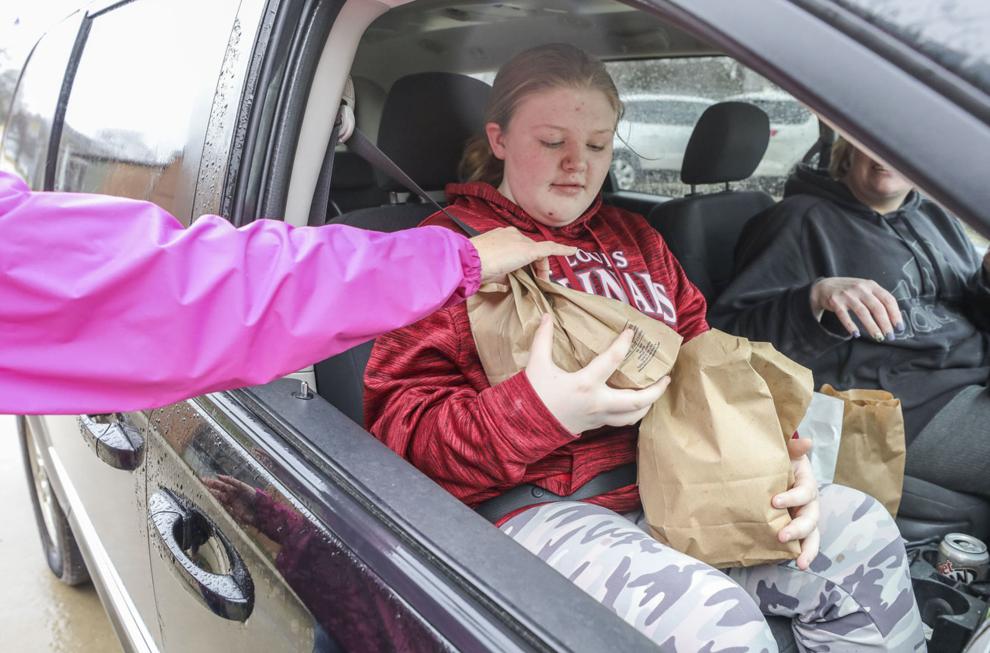 web local coronavirus 32 03.25.20.JPG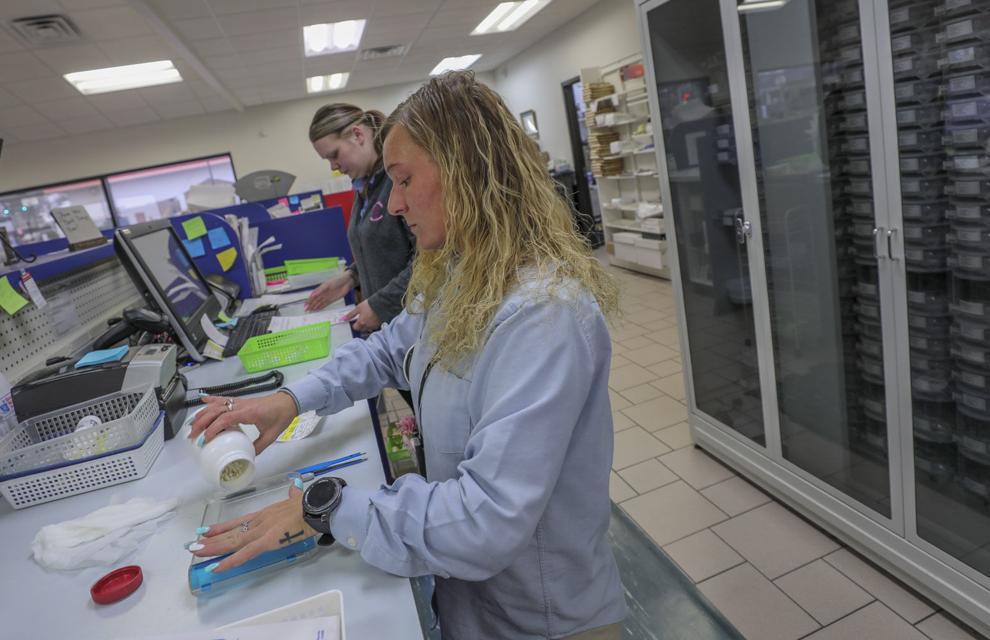 web local coronavirus 33 03.25.20.JPG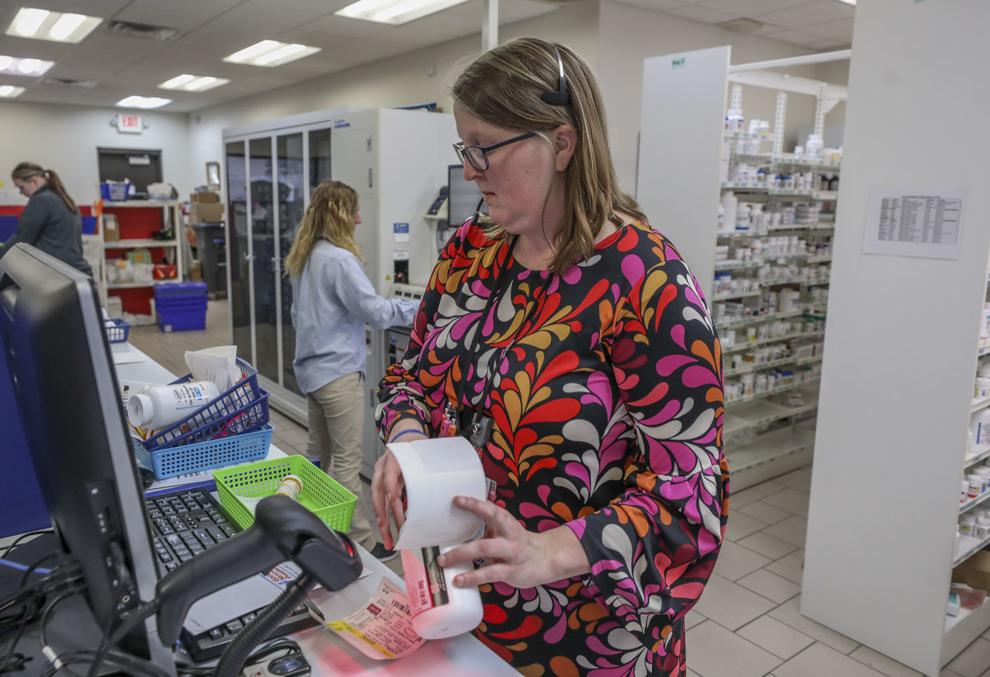 web local coronavirus 34 03.25.20.JPG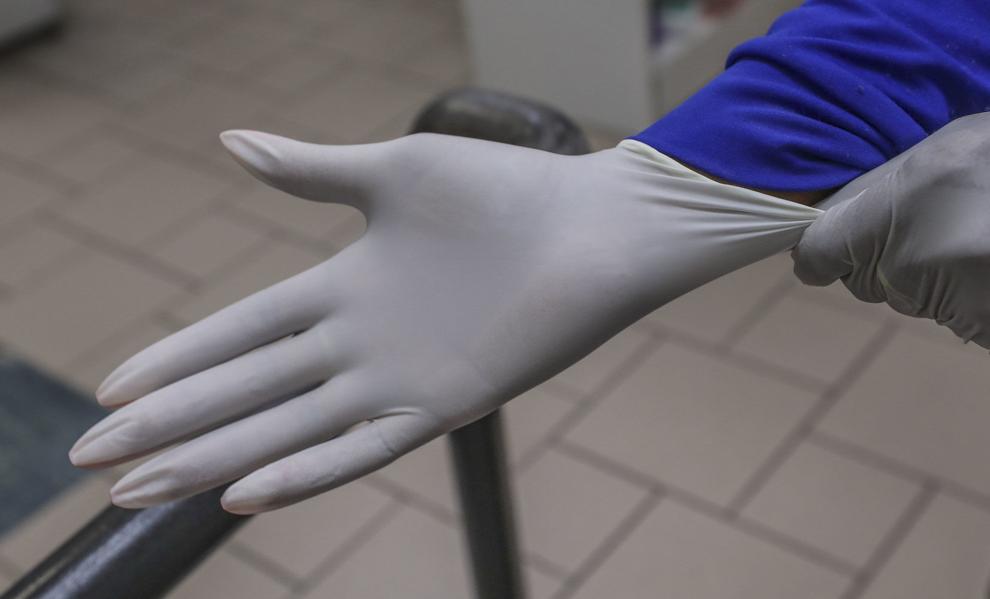 web local coronavirus 35 03.25.20.JPG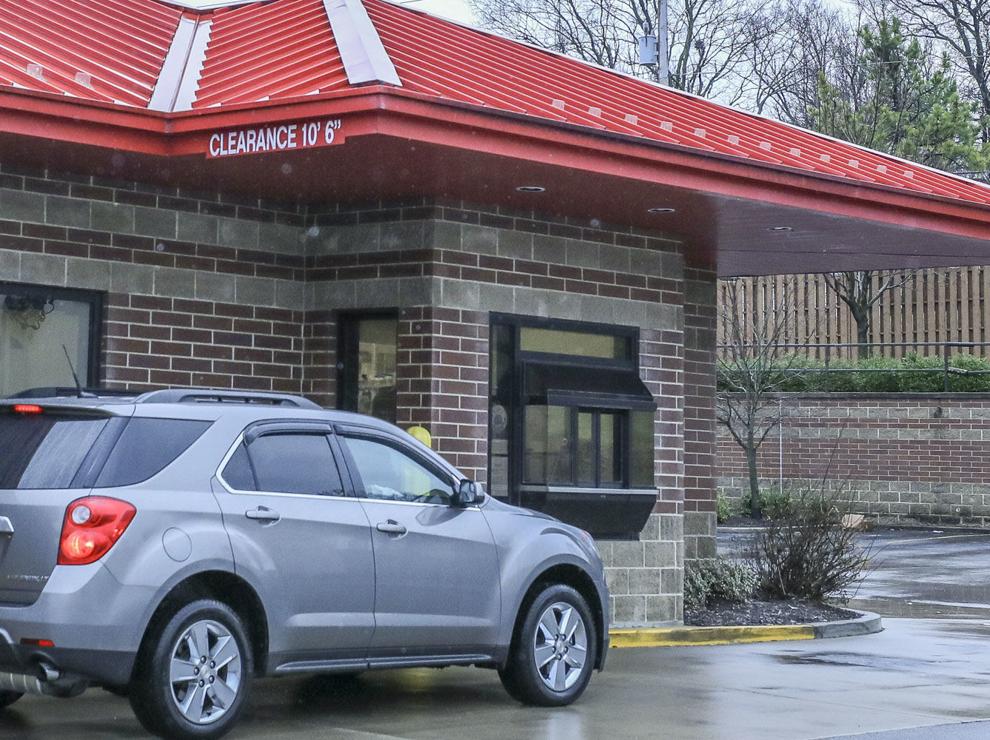 web local coronavirus 36 03.25.20.JPG
web local coronavirus 37 03.25.20.JPG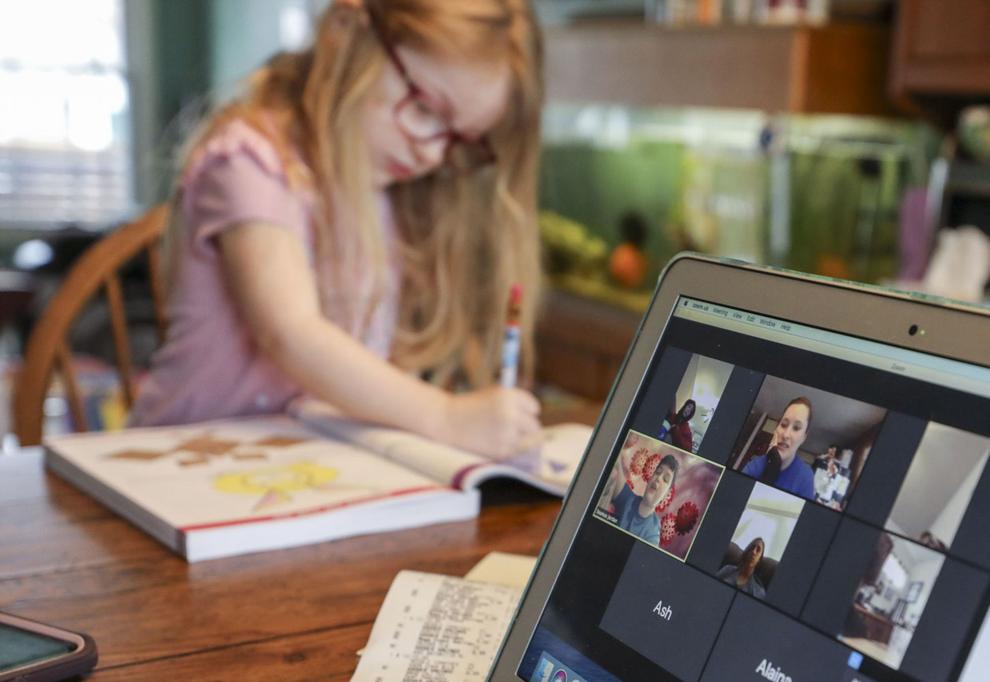 web local coronavirus 38 03.25.20.JPG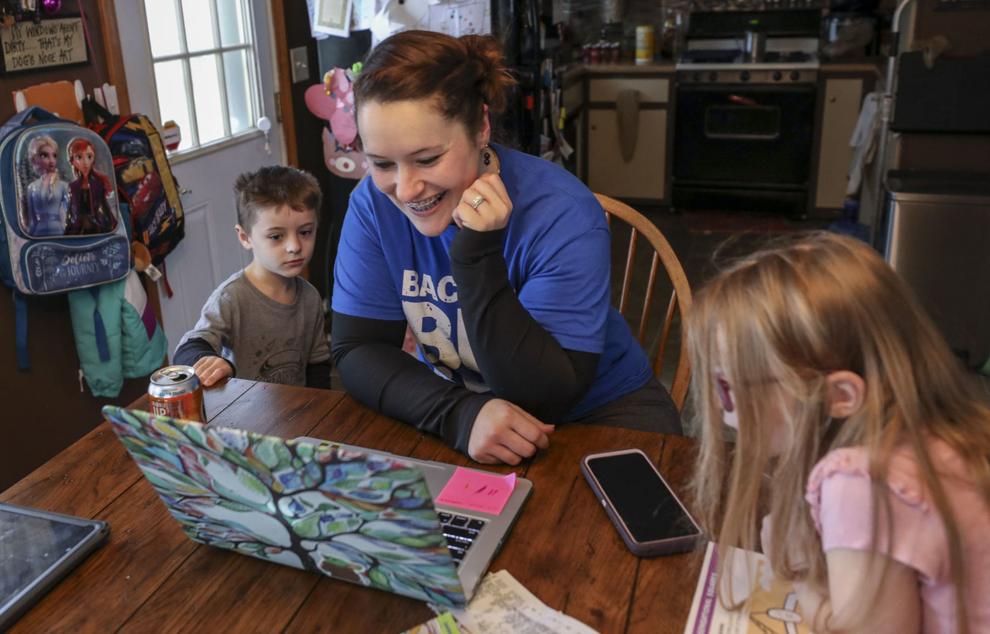 web local coronavirus 39 03.25.20.JPG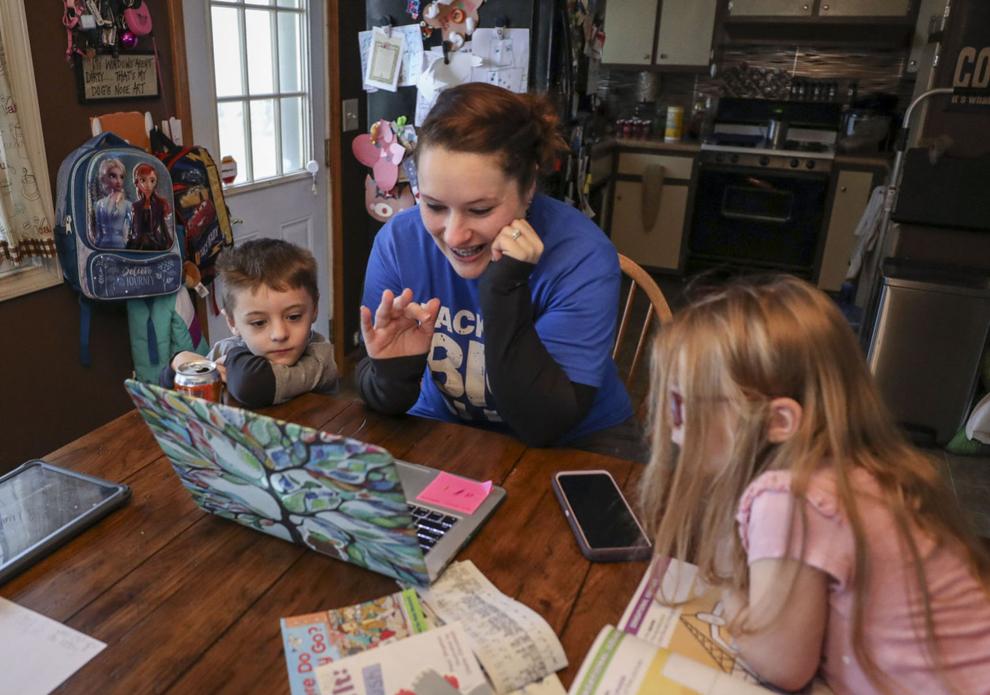 web local coronavirus 40 03.25.20.JPG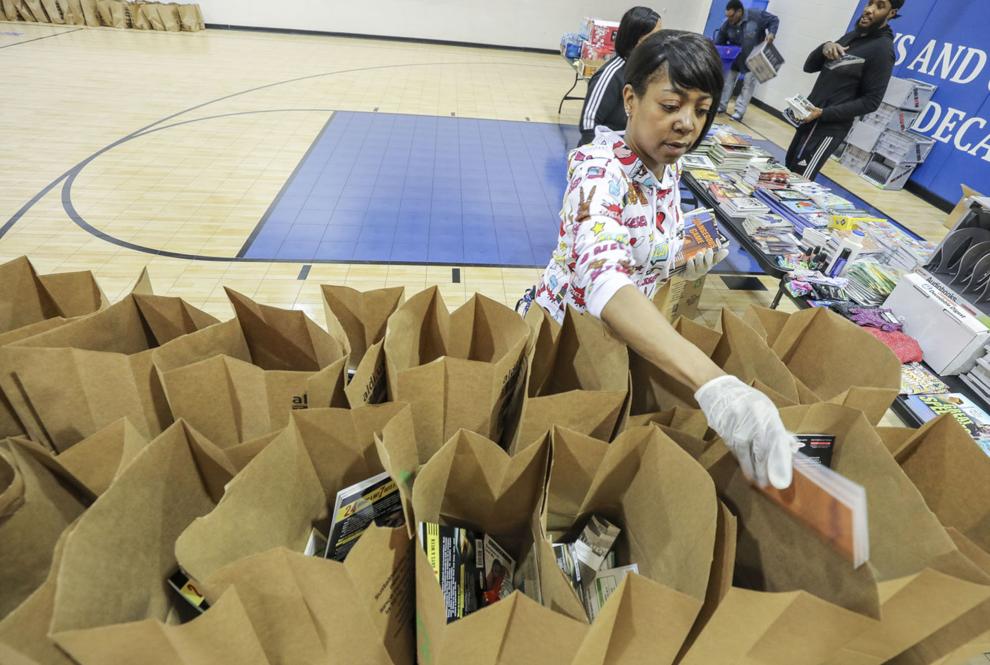 web local coronavirus 41 03.25.20.JPG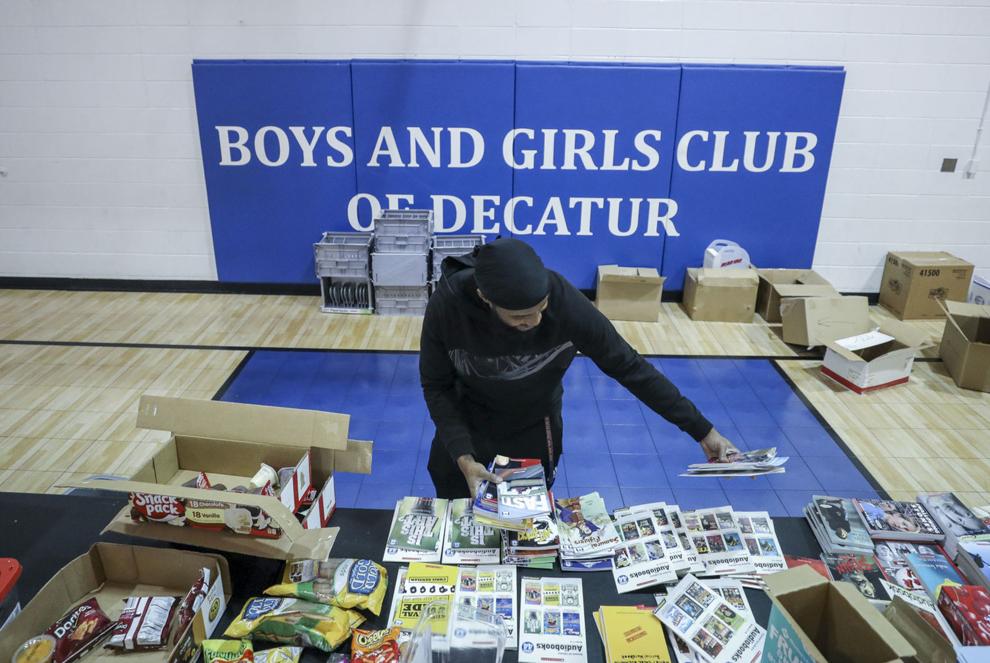 web local coronavirus 42 03.25.20.JPG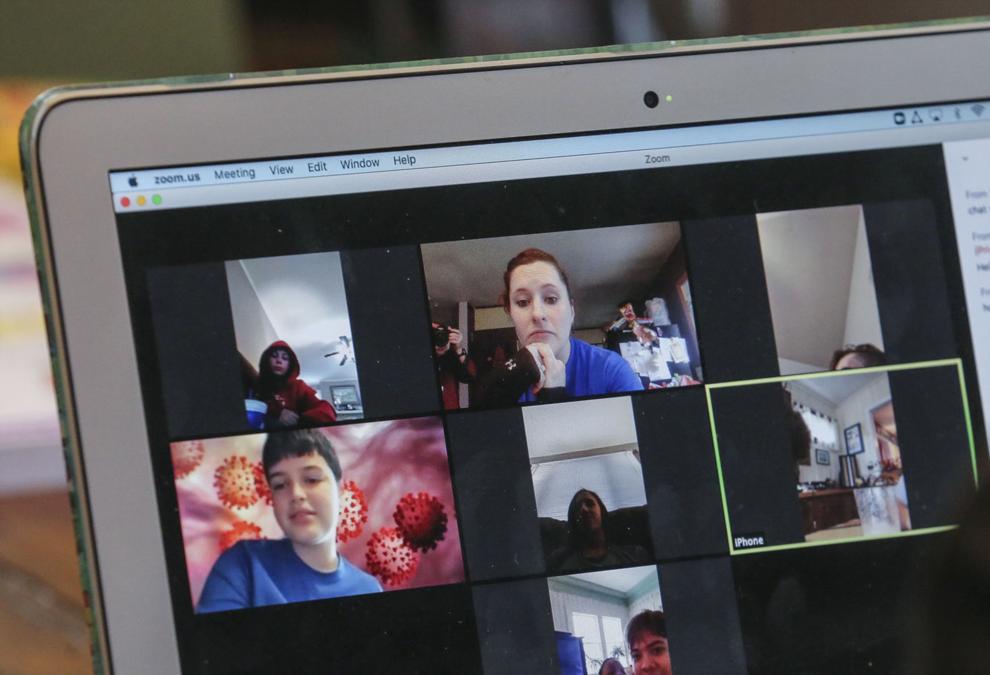 web local coronavirus 43 03.25.20.JPG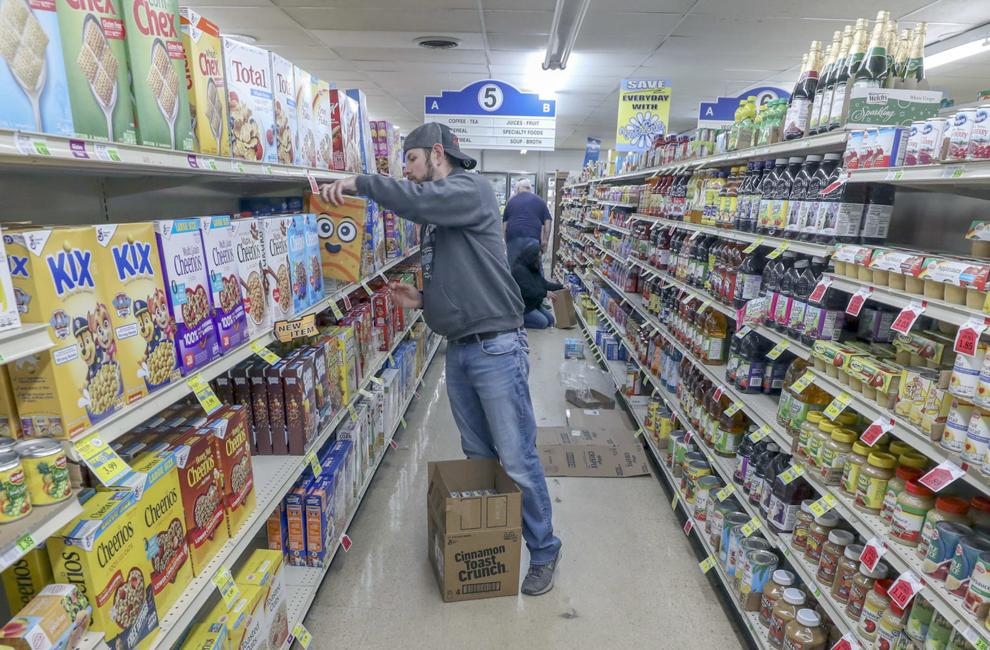 web local coronavirus 44 03.25.20.JPG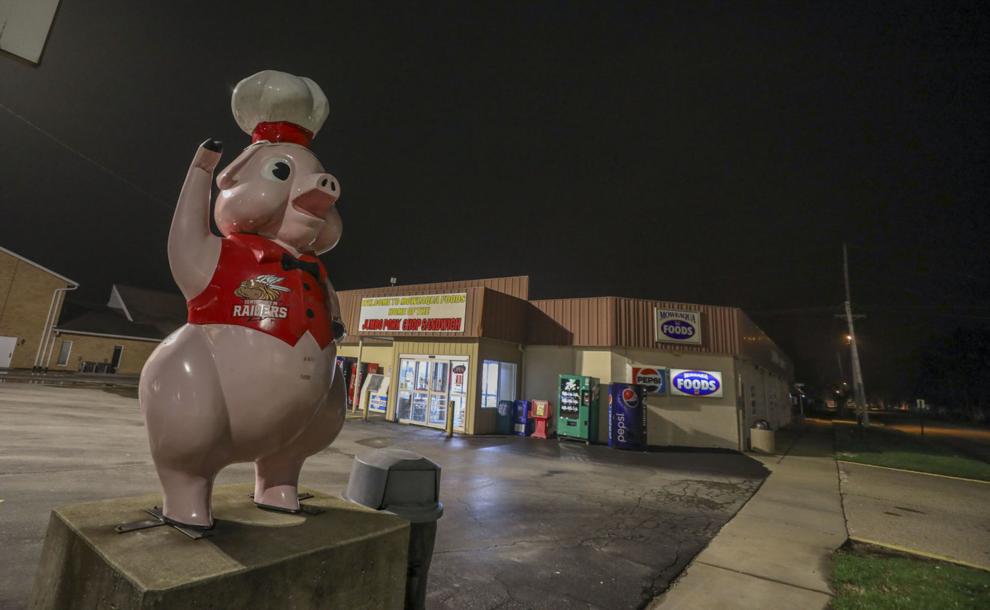 web local coronavirus 45 03.25.20.JPG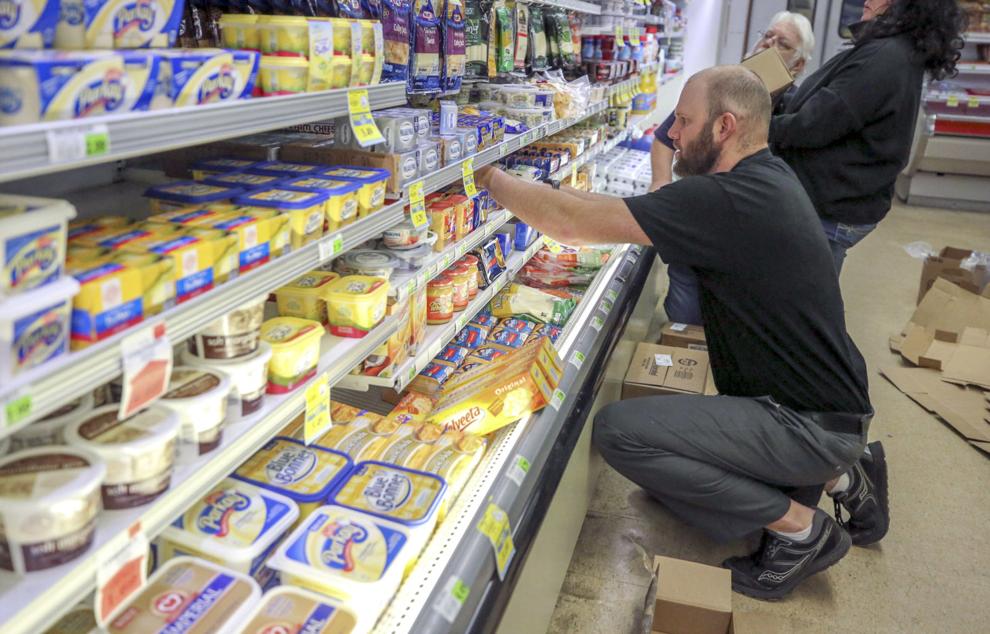 web local coronavirus 46 03.25.20.JPG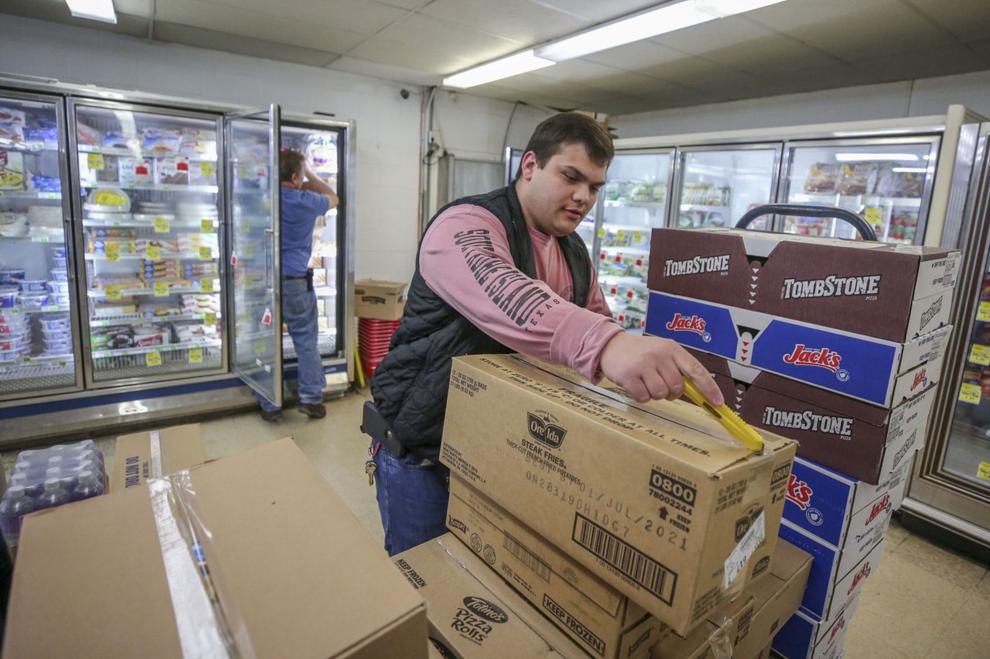 web local coronavirus 47 03.25.20.JPG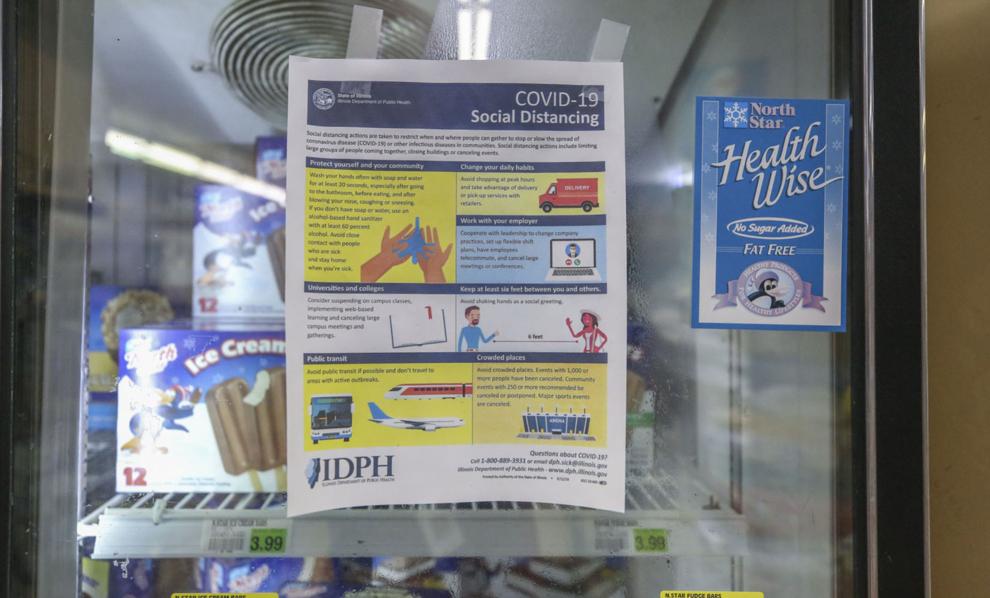 web local coronavirus 48 03.25.20.JPG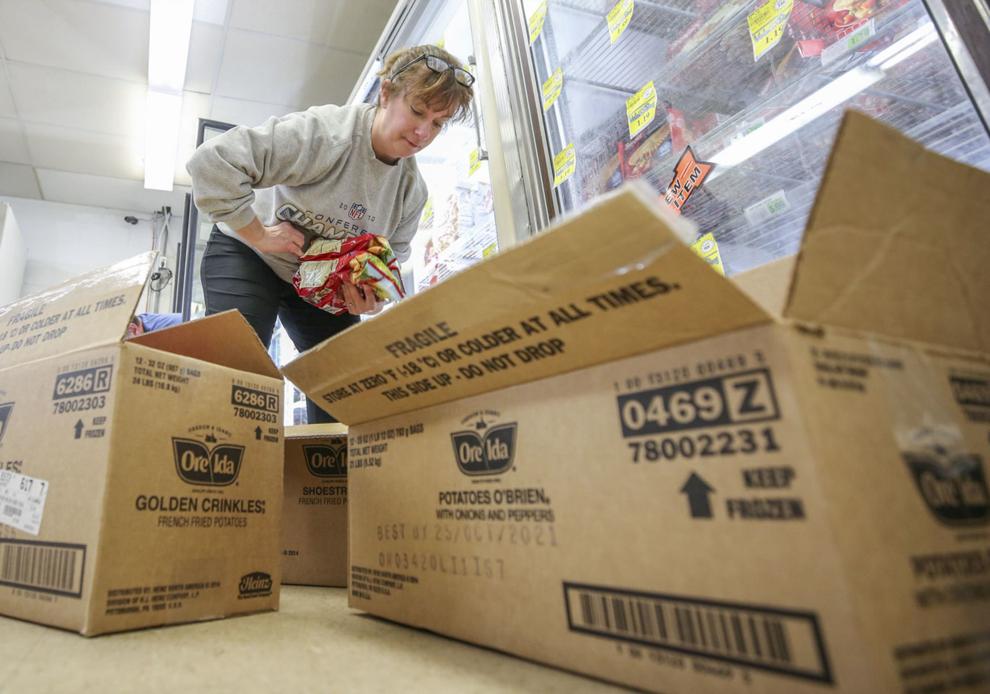 web local coronavirus 49 03.25.20.JPG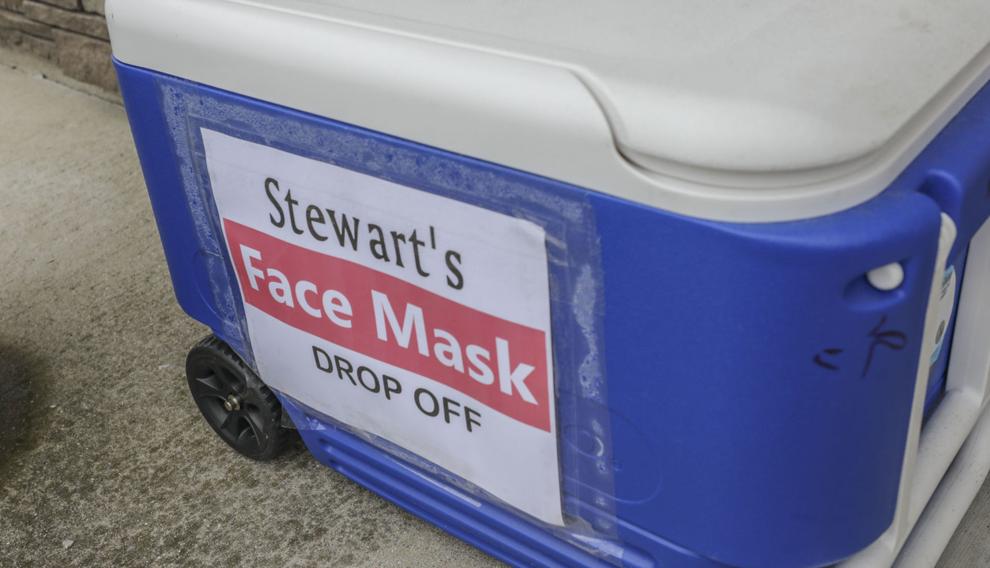 web local coronavirus 50 03.25.20.JPG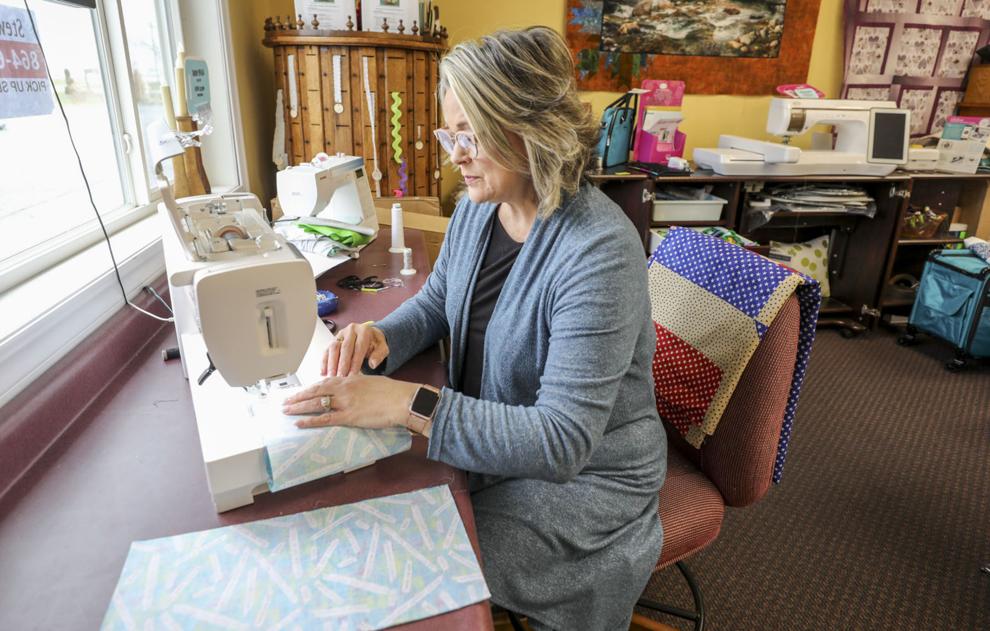 web local coronavirus 51 03.25.20.JPG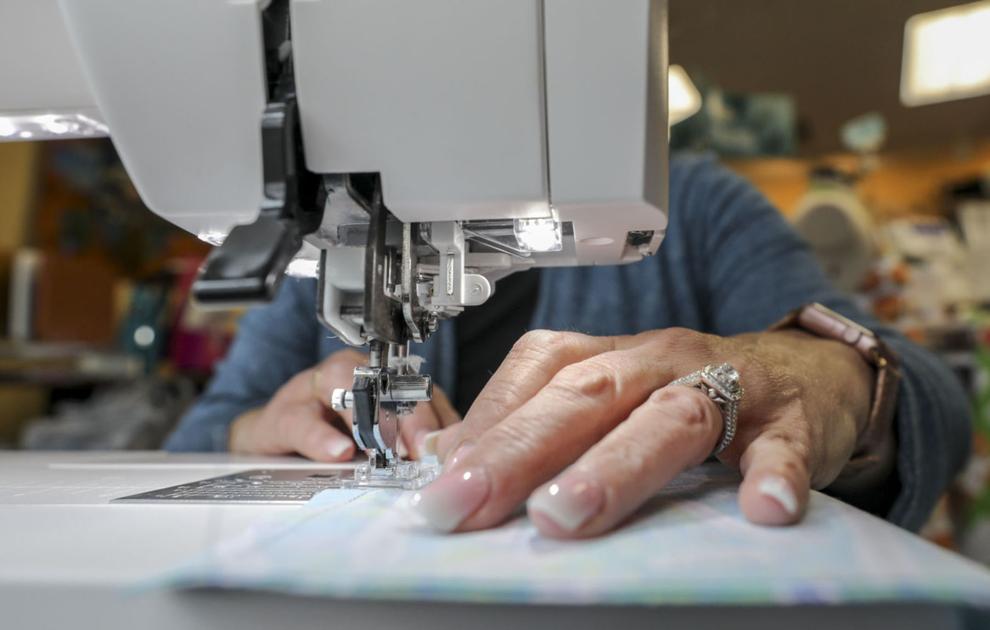 web local coronavirus 52 03.25.20.JPG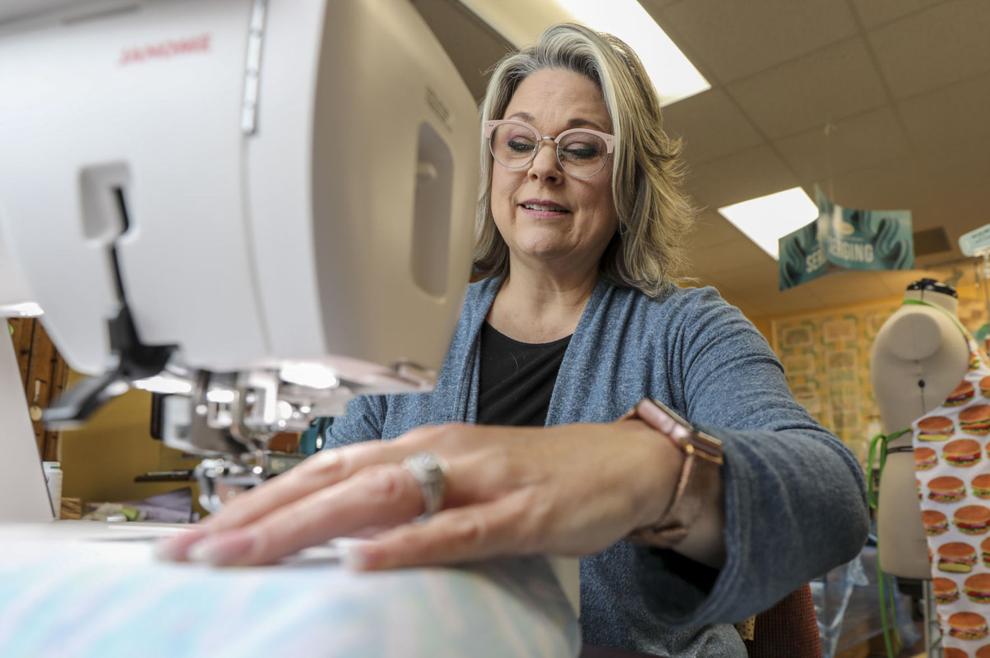 web local coronavirus 53 03.25.20.JPG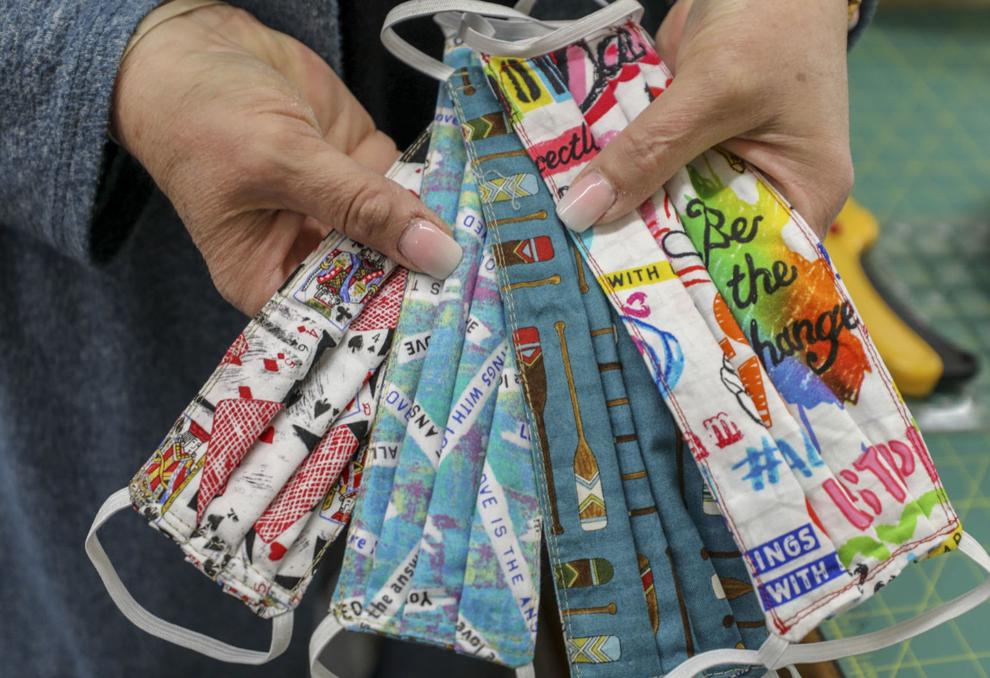 web local coronavirus 54 03.25.20.JPG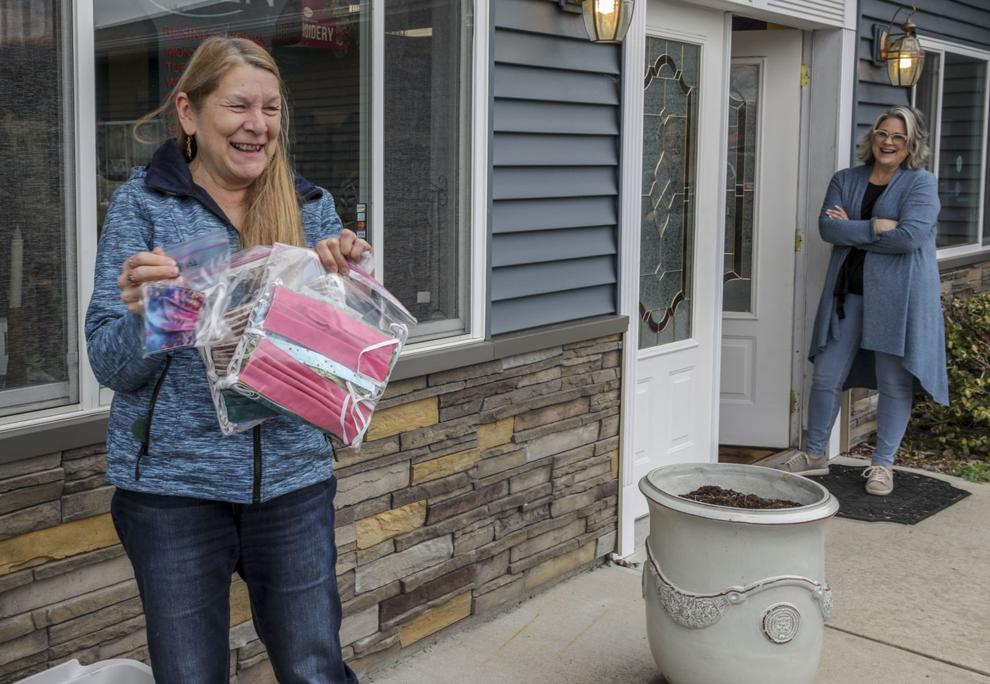 web local coronavirus 55 03.25.20.JPG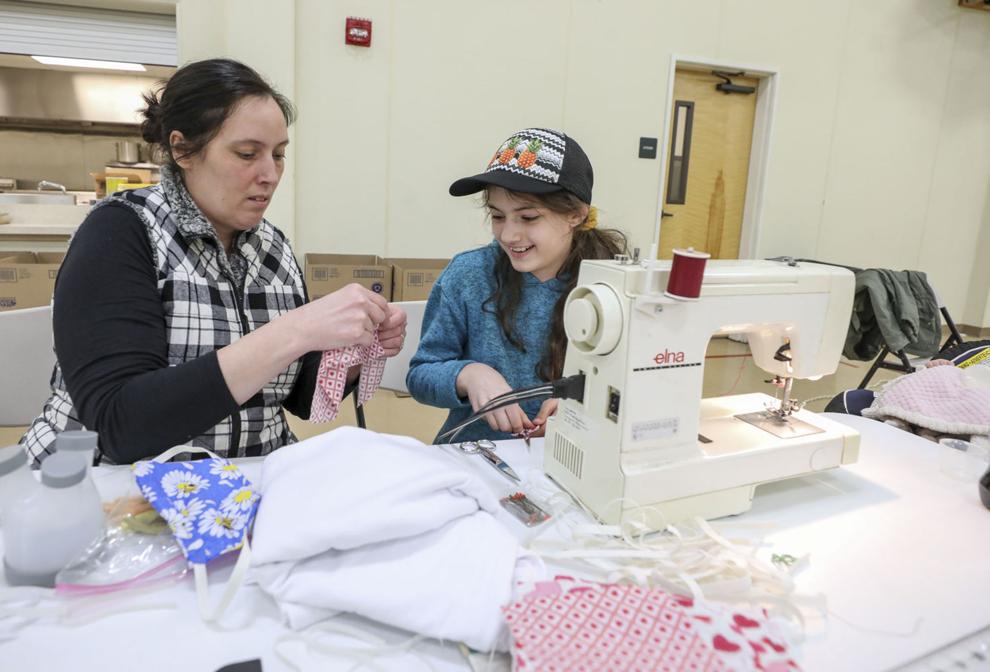 web local coronavirus 56 03.25.20.JPG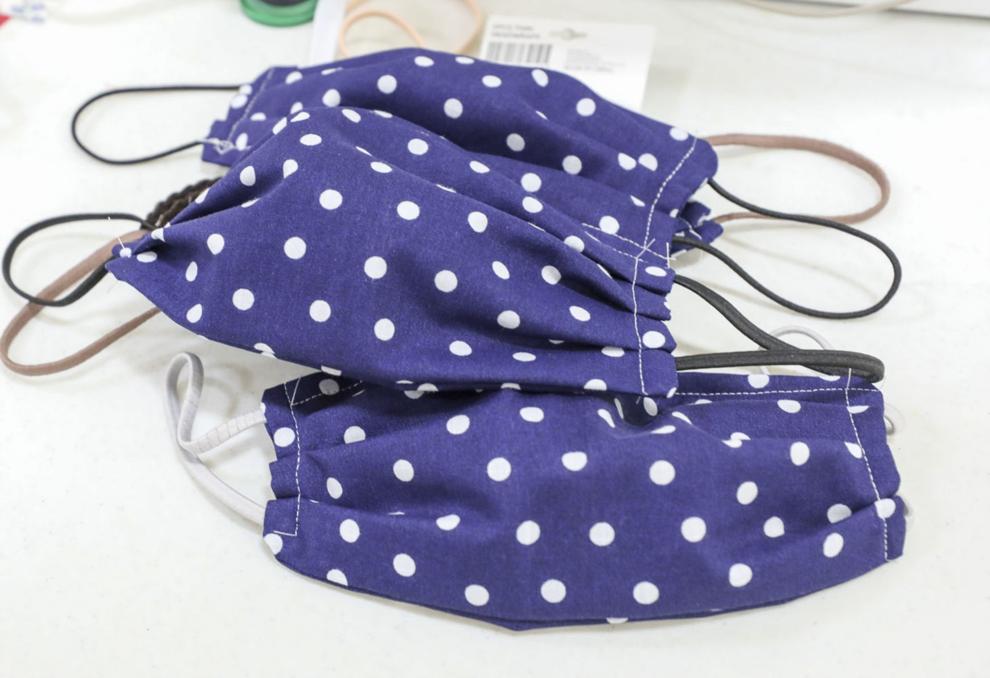 web local coronavirus 57 03.25.20.JPG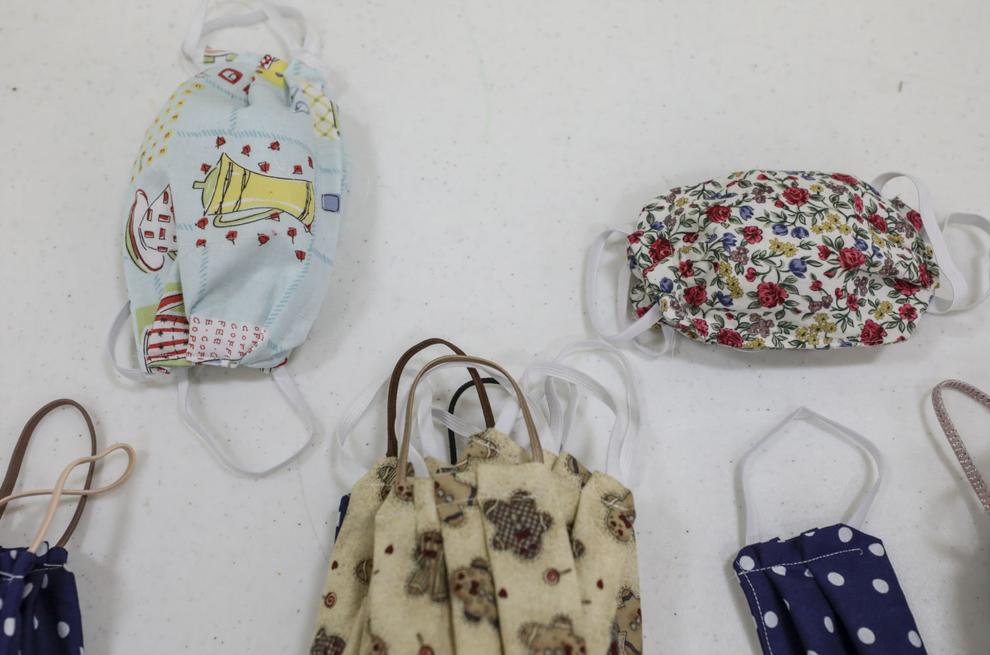 web local coronavirus 58 03.25.20.JPG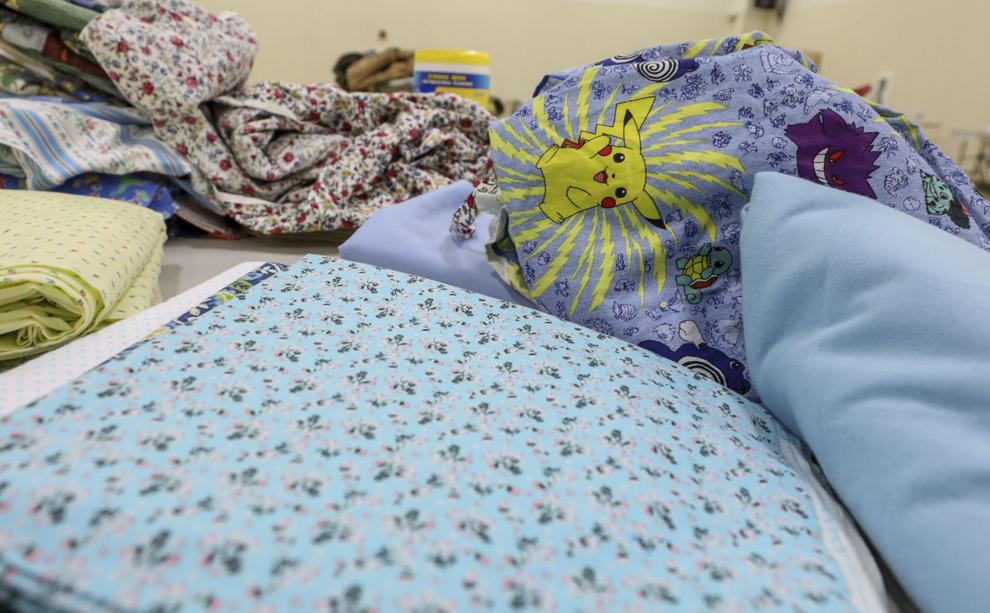 web local coronavirus 59 03.25.20.JPG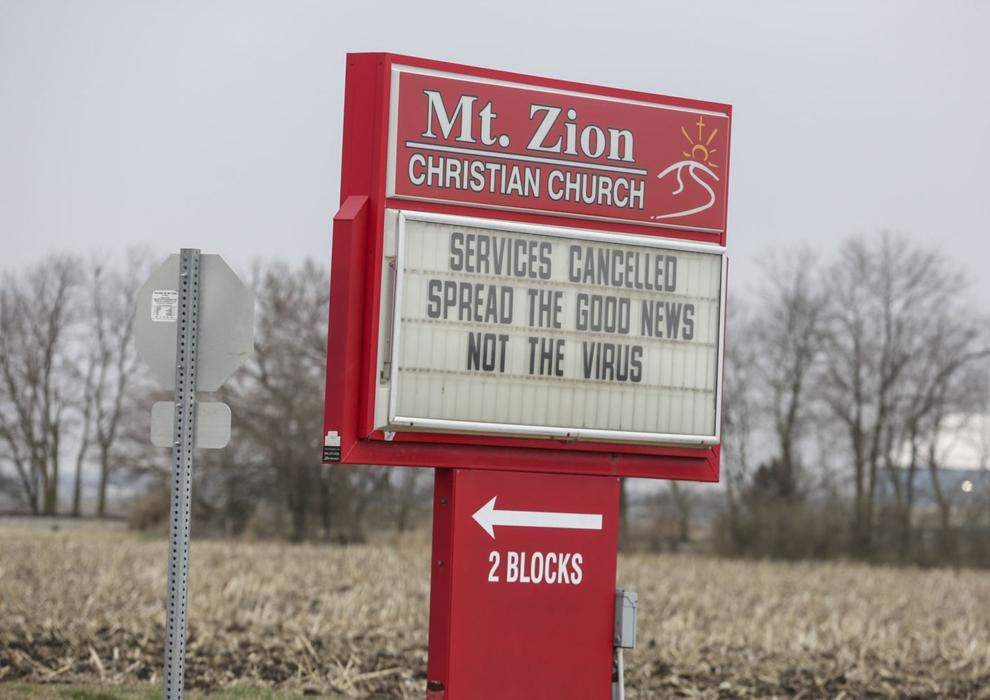 web local coronavirus 60 03.25.20.JPG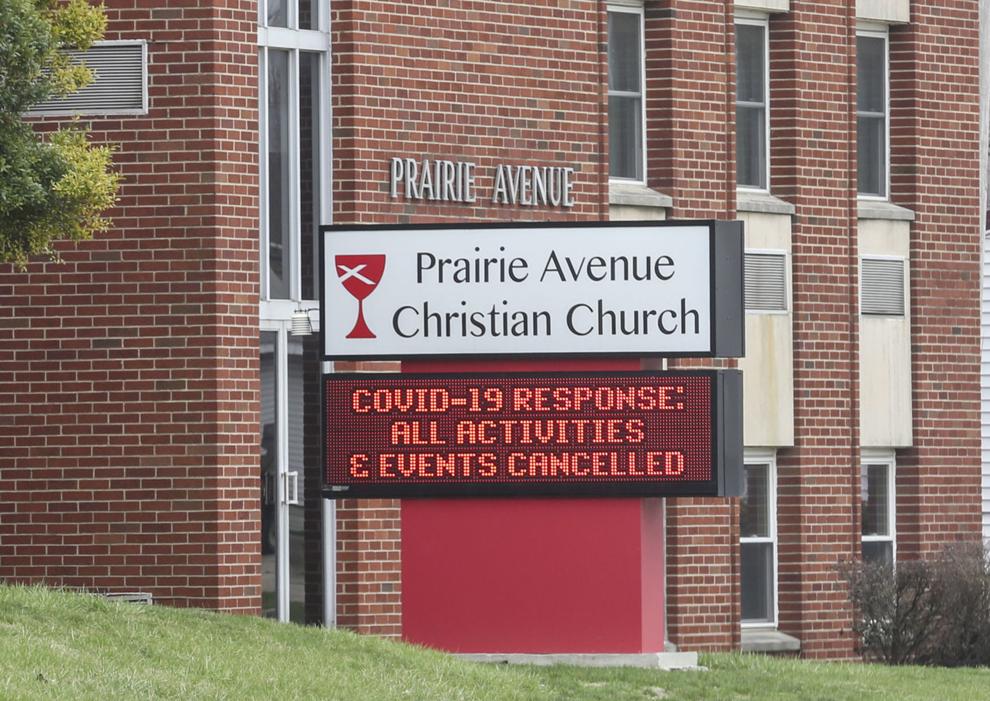 web local coronavirus 62 03.25.20.JPG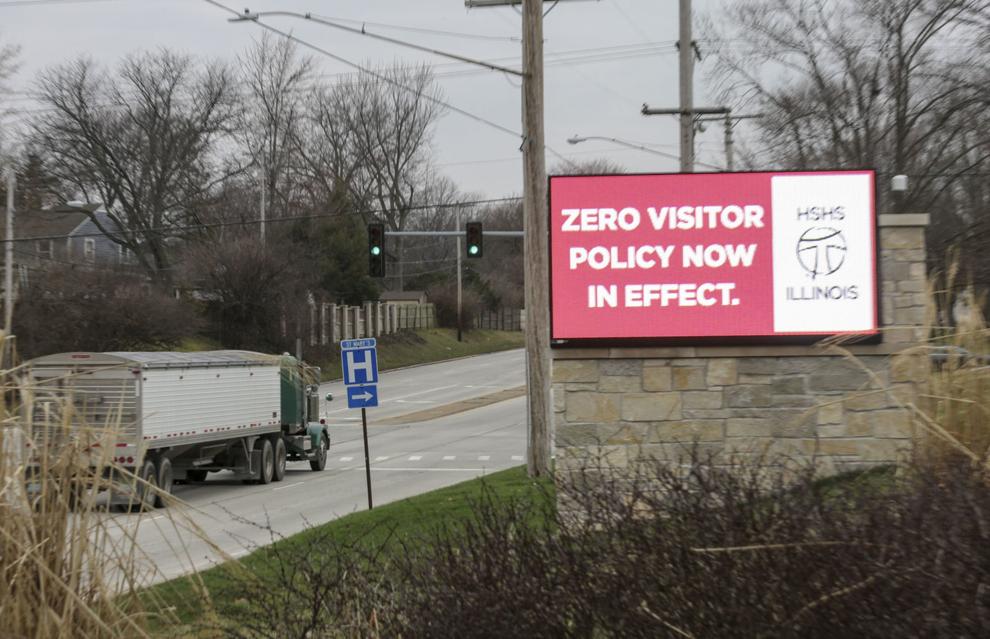 web local coronavirus 63 03.25.20.JPG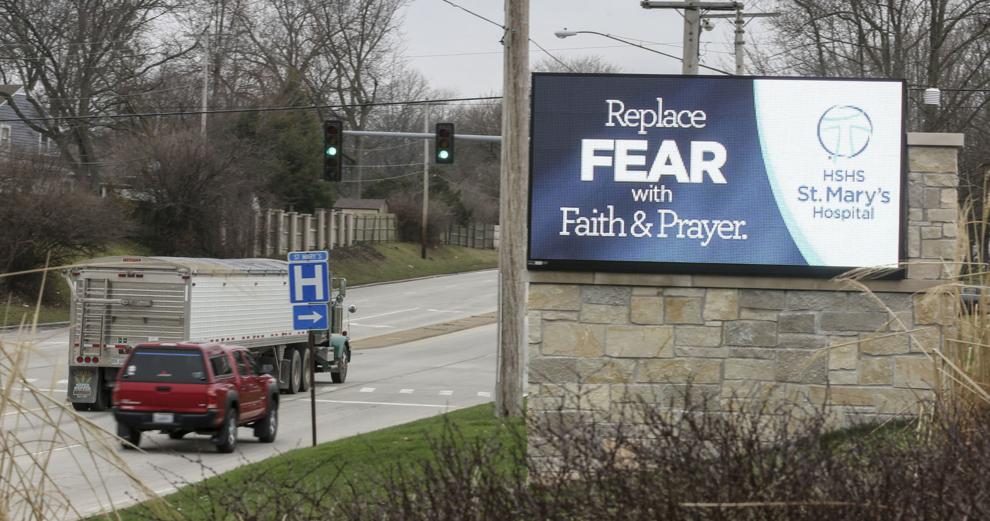 web local coronavirus 64 03.25.20.JPG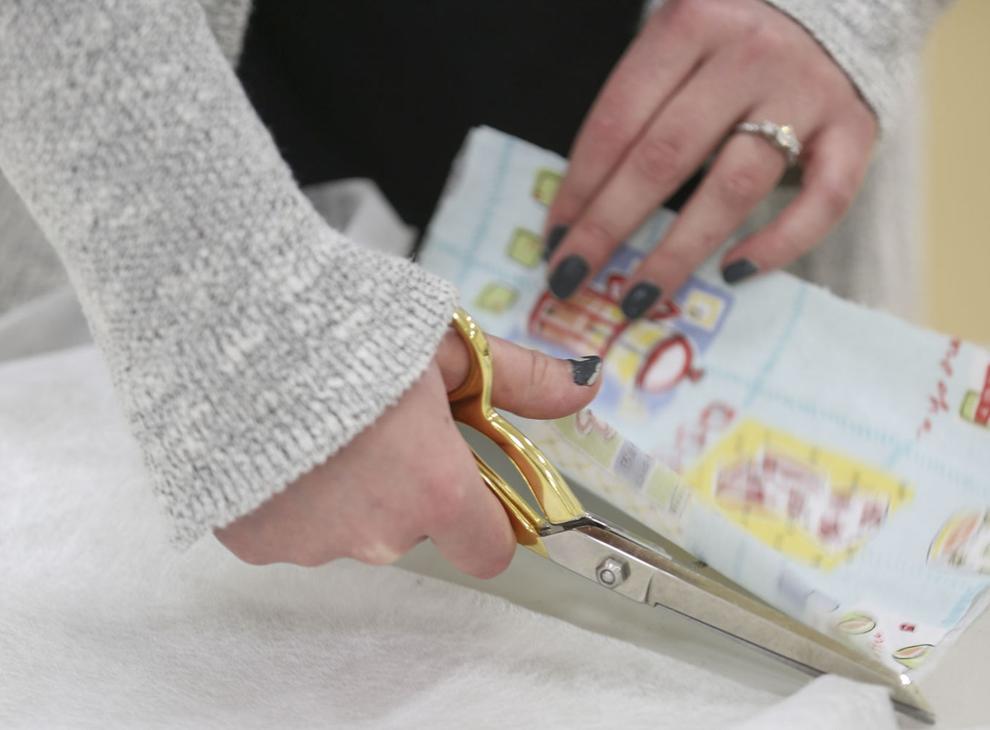 web local coronavirus 65 03.25.20.JPG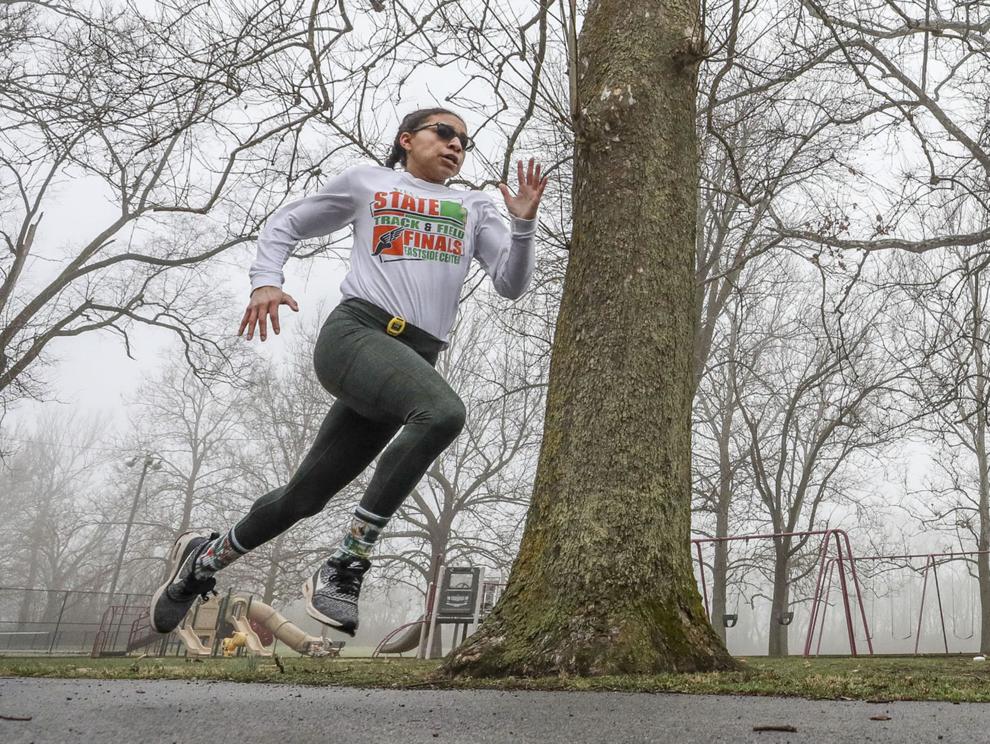 web local coronavirus 66 03.25.20.JPG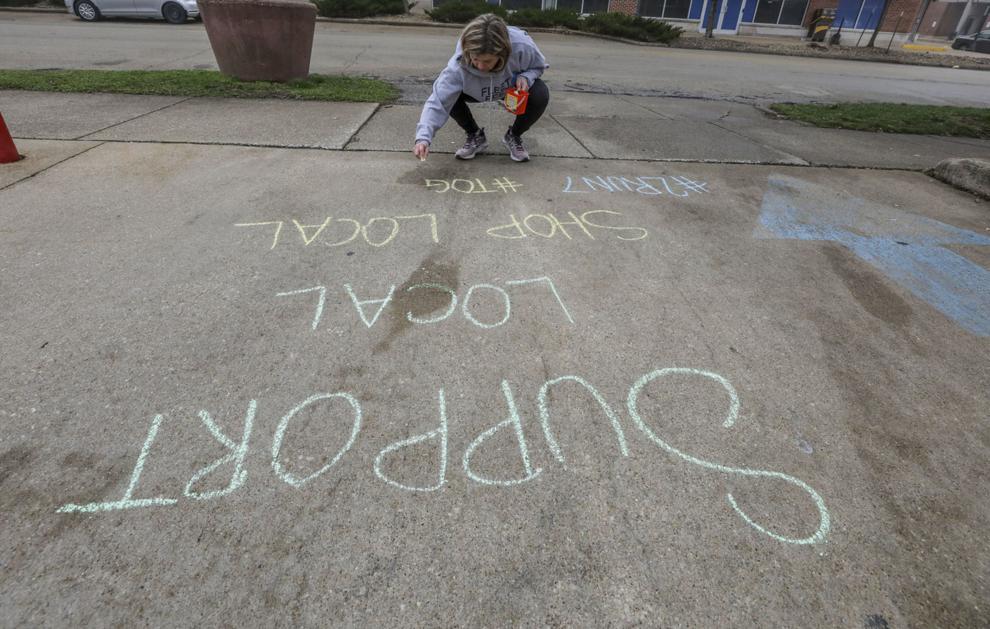 web local coronavirus 67 03.25.20.JPG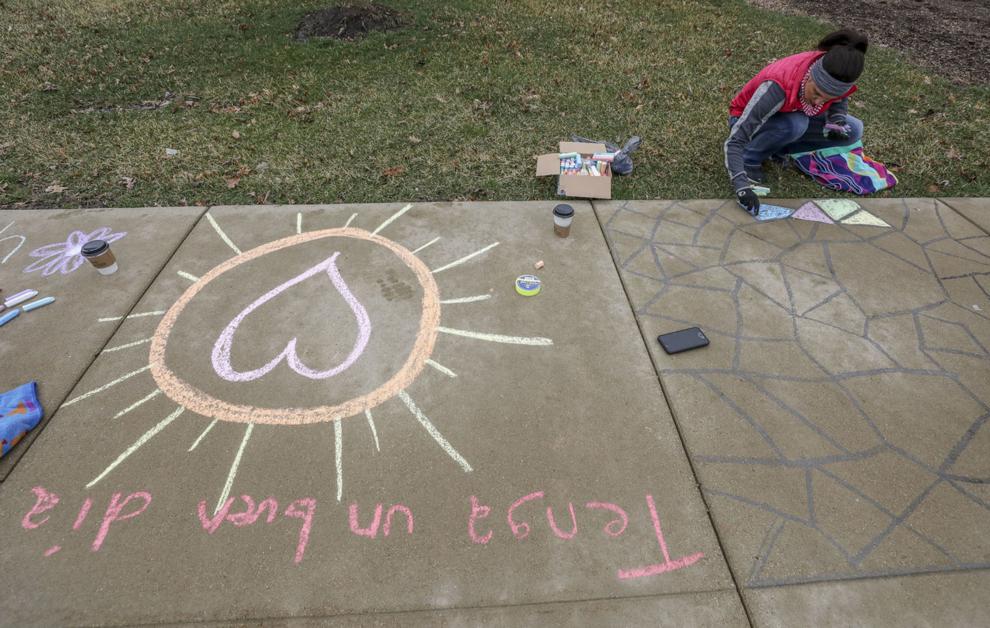 web local coronavirus 68 03.25.20.JPG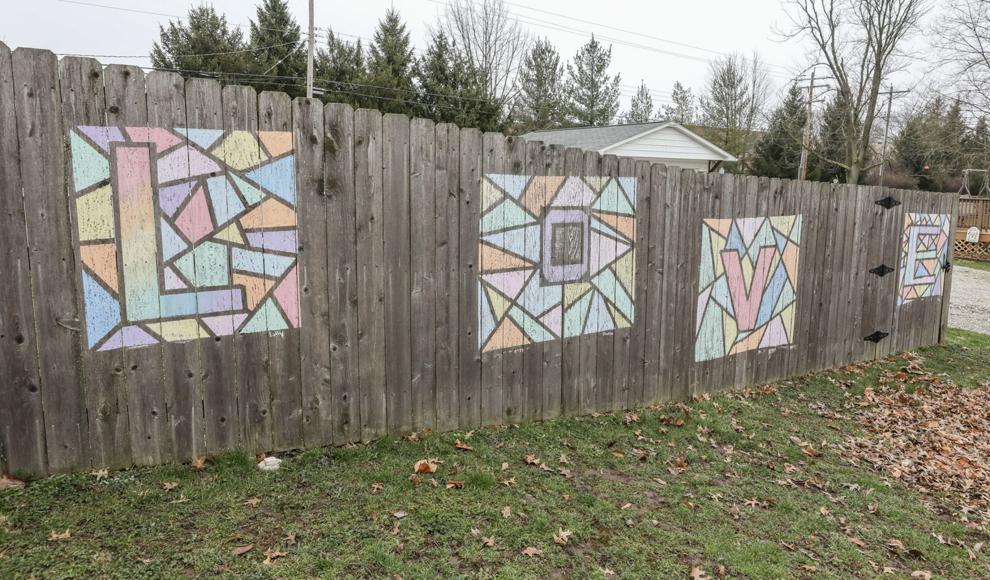 web local coronavirus 69 03.25.20.JPG
web local coronavirus 70 03.25.20.JPG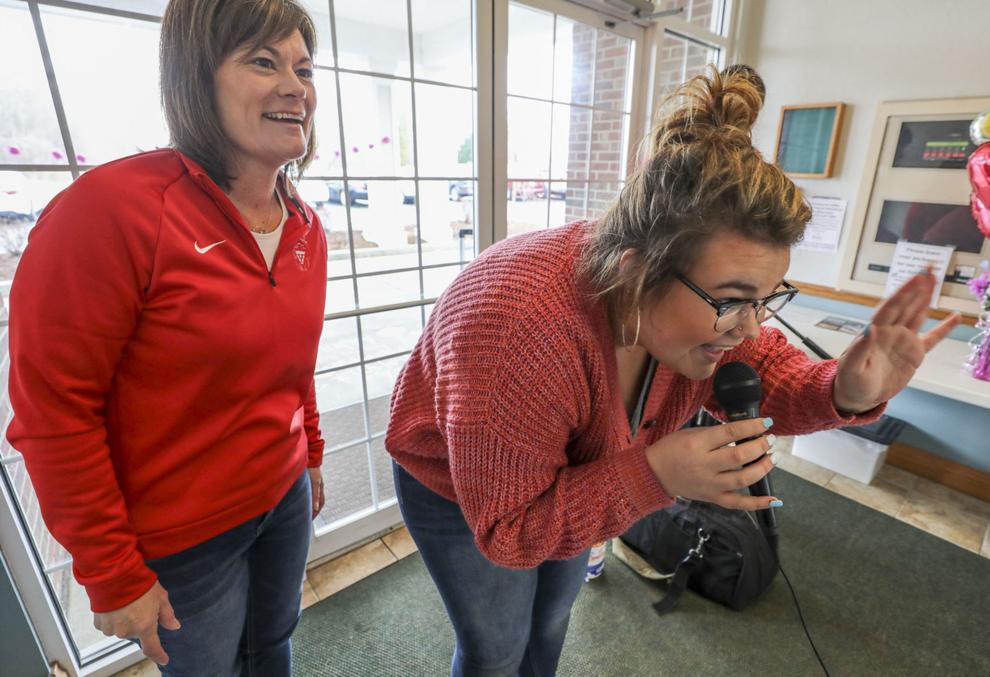 web local coronavirus 71 03.25.20.JPG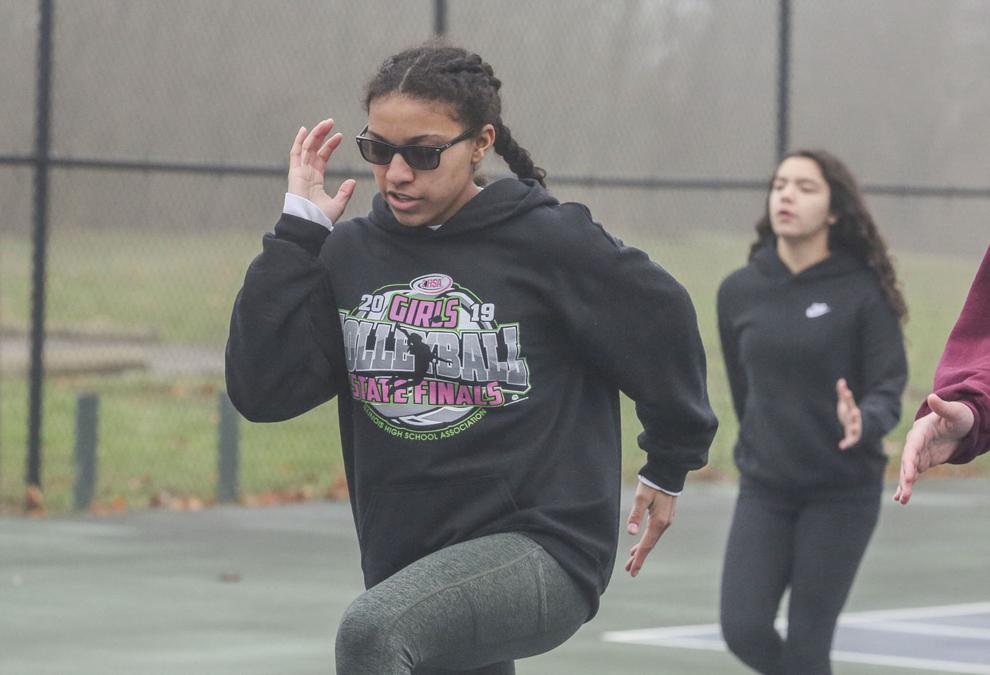 web local coronavirus 72 03.25.20.JPG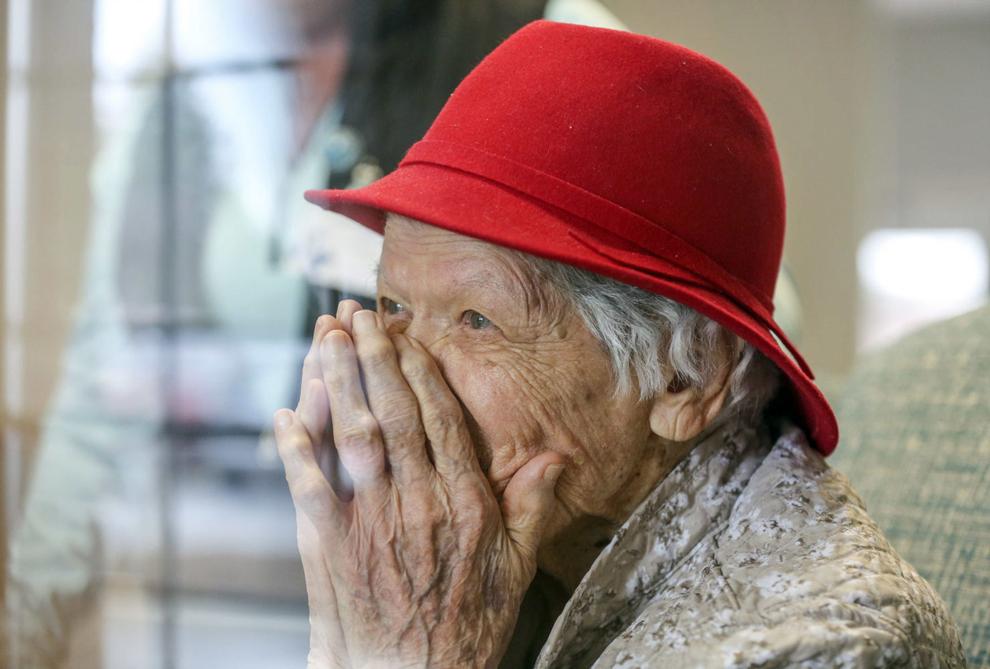 web local coronavirus 73 03.25.20.JPG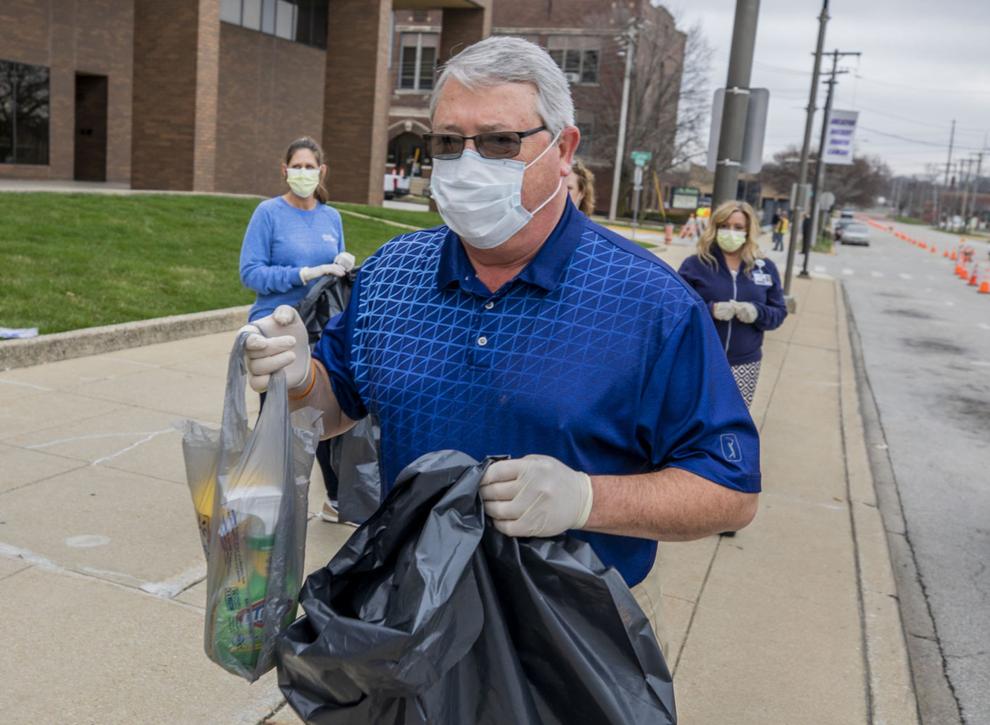 web local coronavirus 74 03.25.20.JPG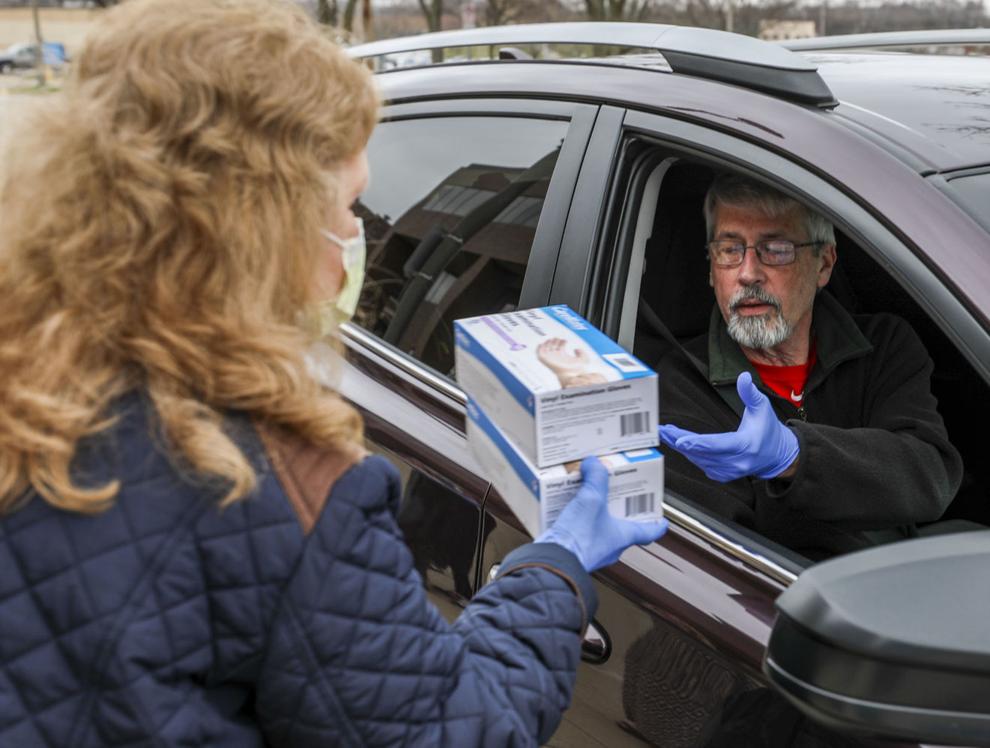 web local coronavirus 75 03.25.20.JPG
web local coronavirus 76 03.25.20.JPG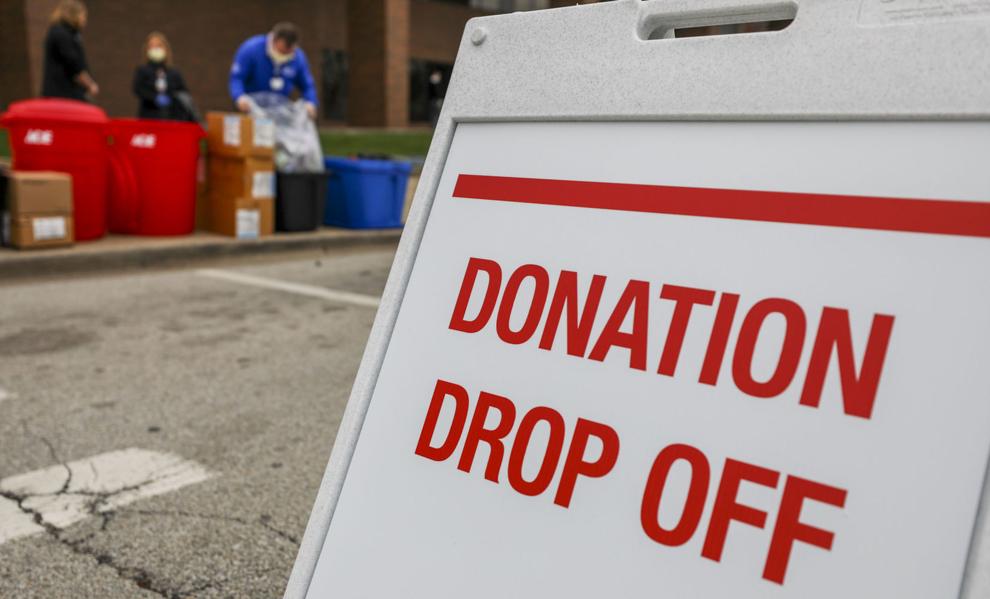 web local coronavirus 77 03.25.20.JPG
web local coronavirus 78 03.25.20.JPG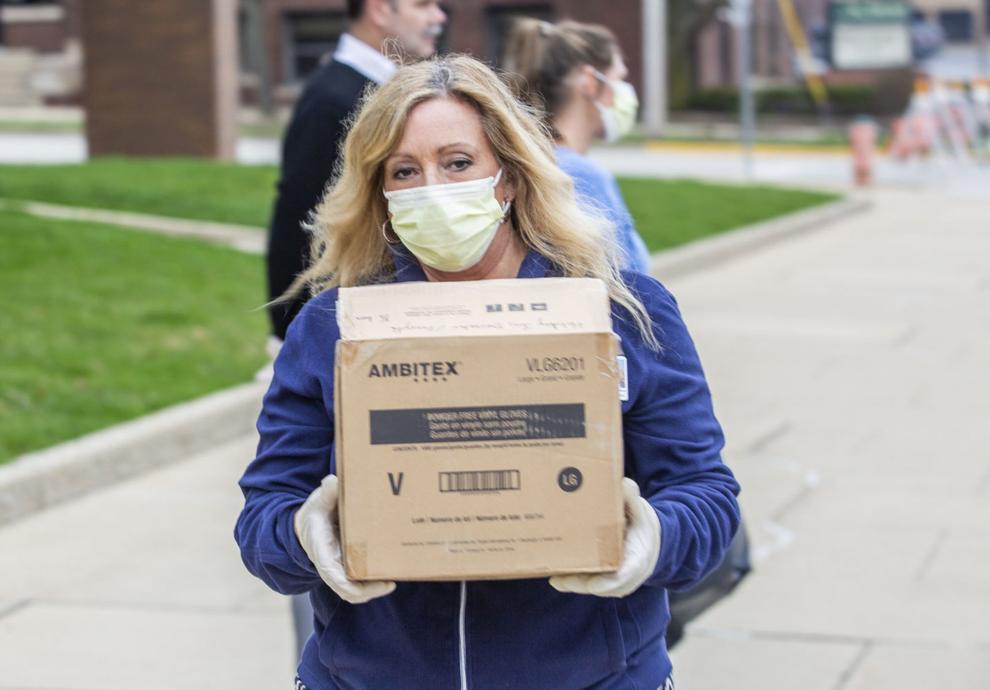 web local coronavirus 032729 001.JPG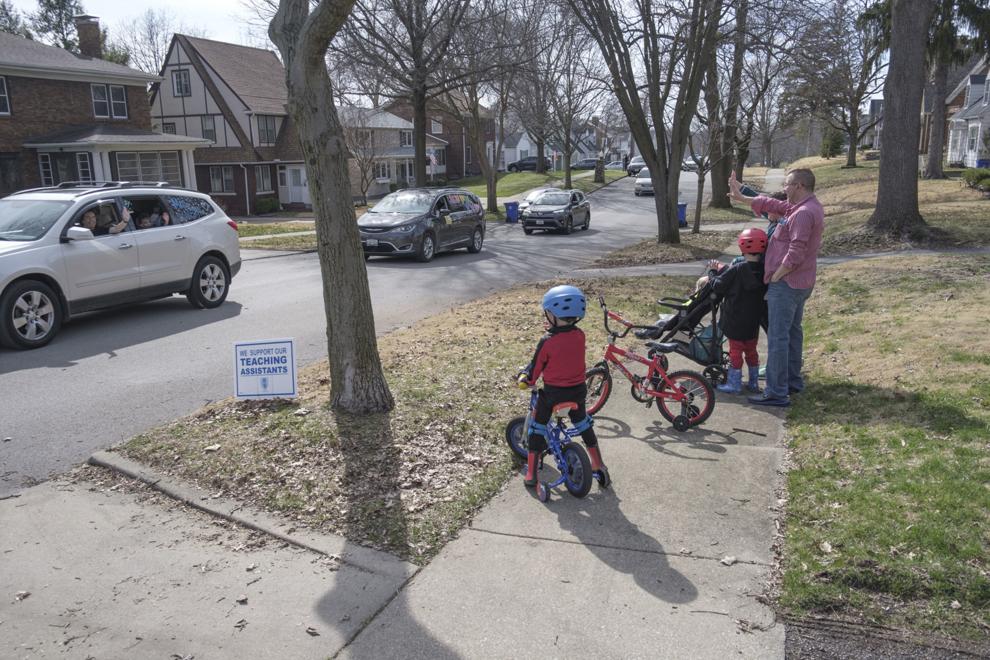 web local coronavirus 032729 002.JPG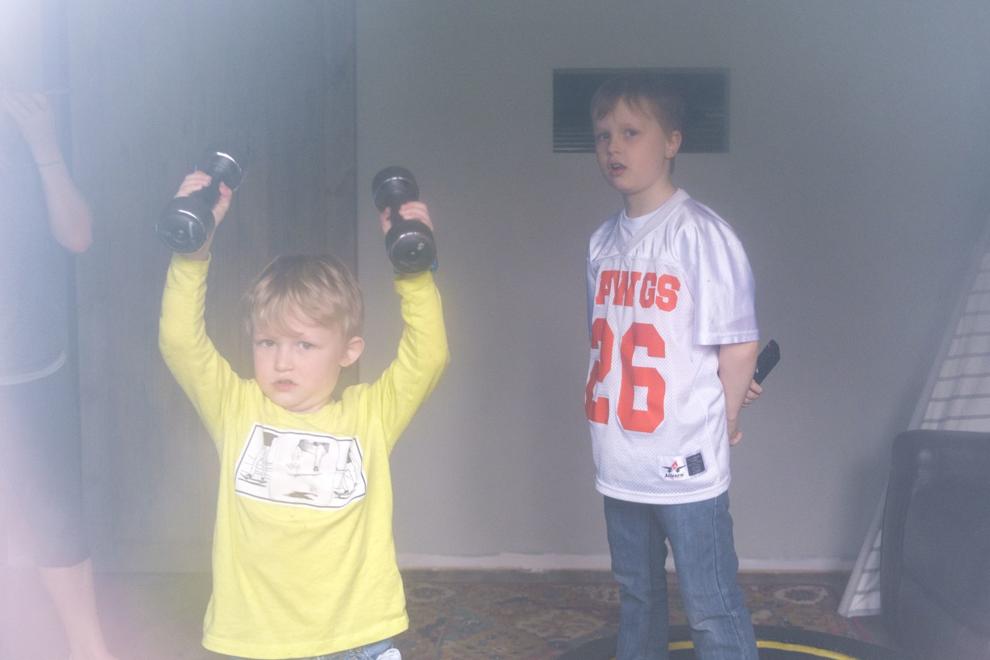 web local coronavirus 032729 003.JPG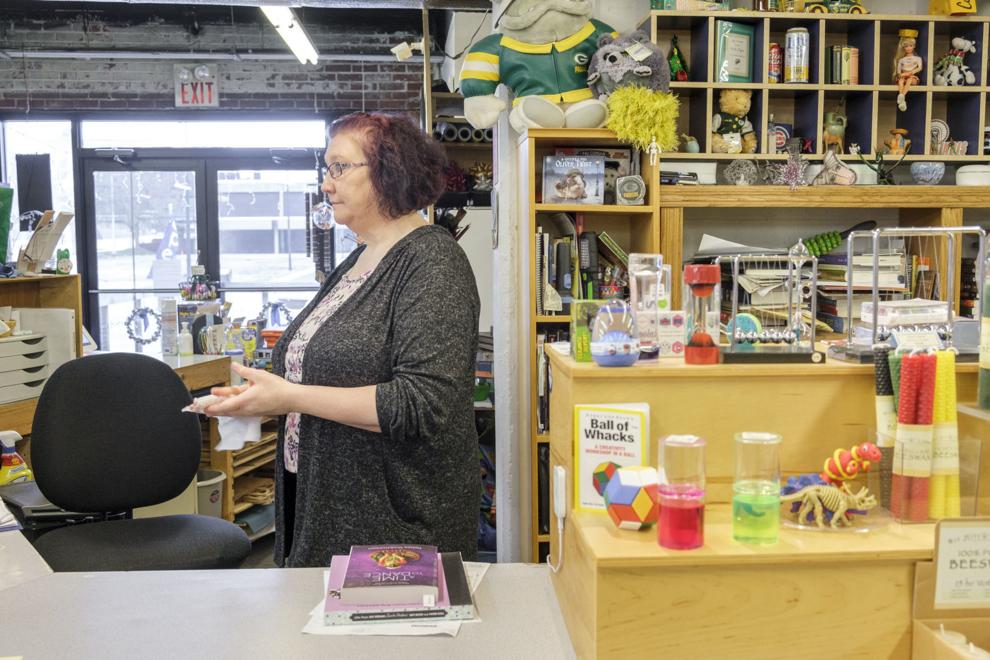 web local coronavirus 032729 004.JPG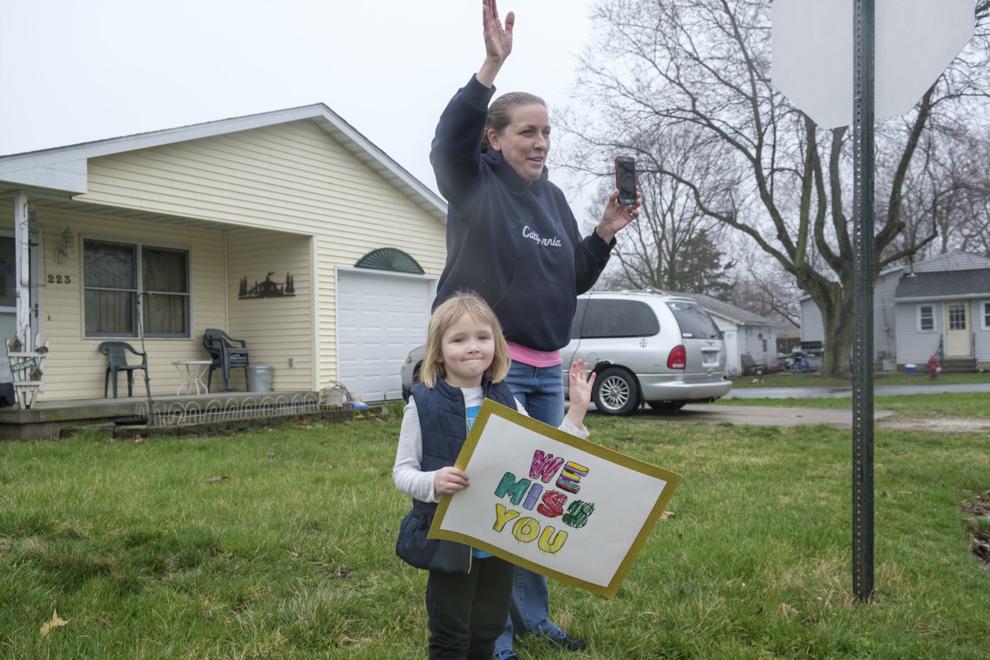 web local coronavirus 032729 005.JPG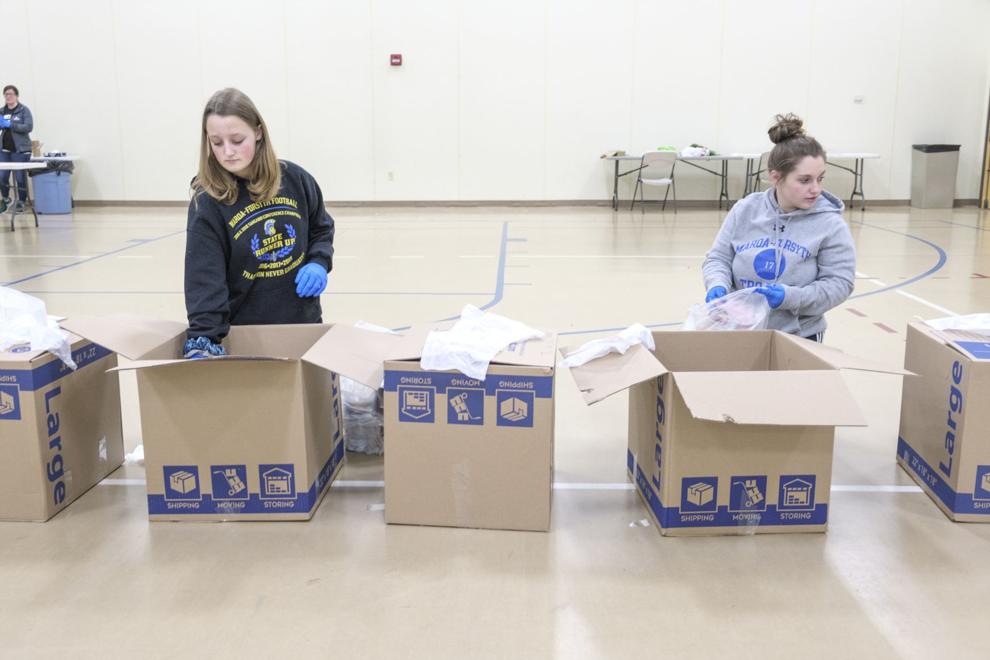 web local coronavirus 032729 006.JPG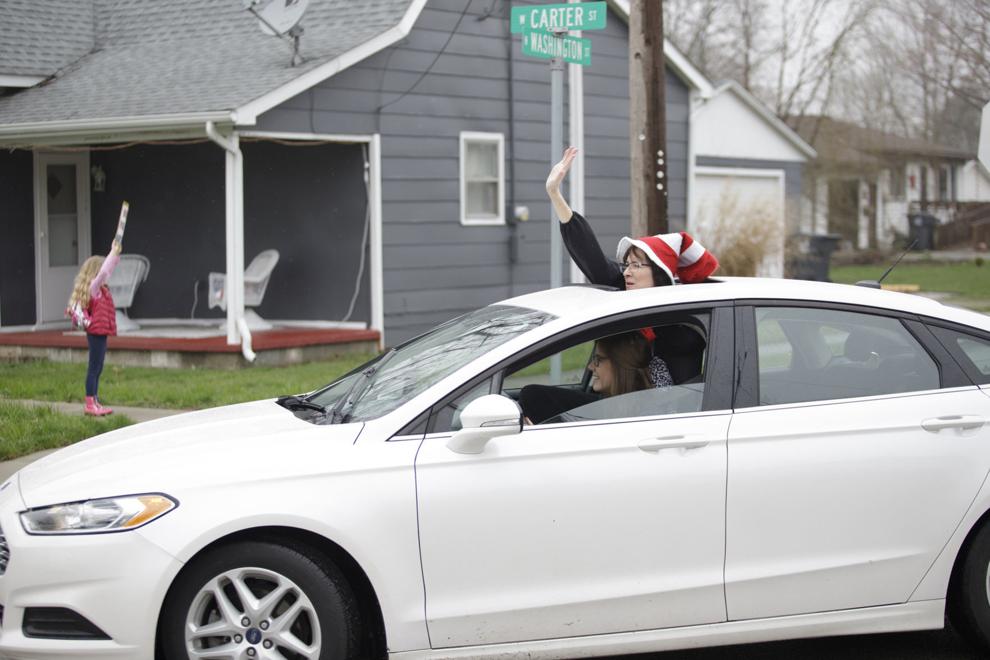 web local coronavirus 032729 007.JPG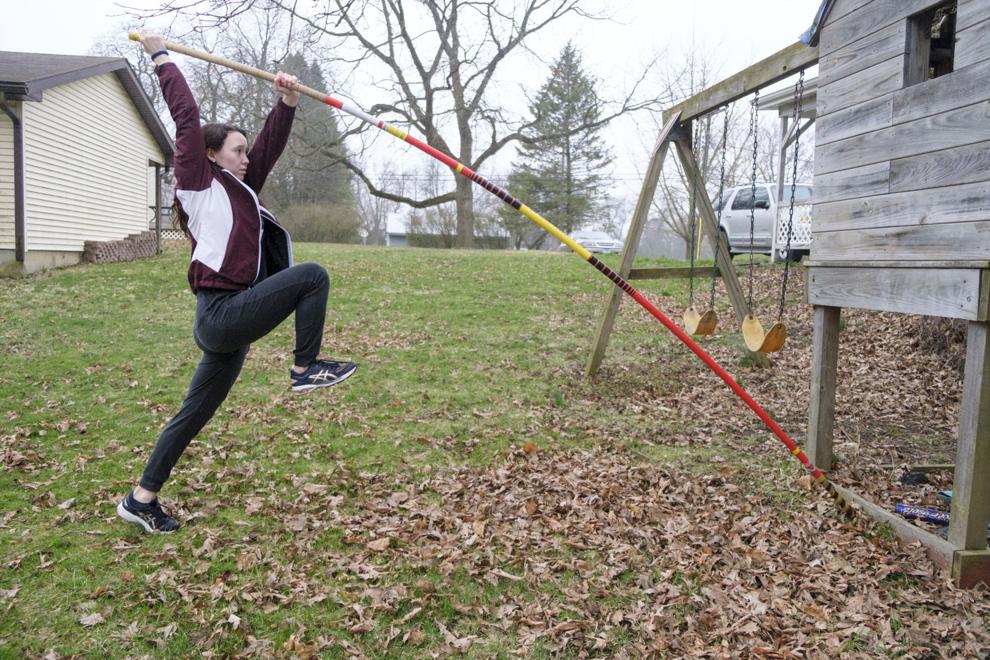 web local coronavirus 032729 008.JPG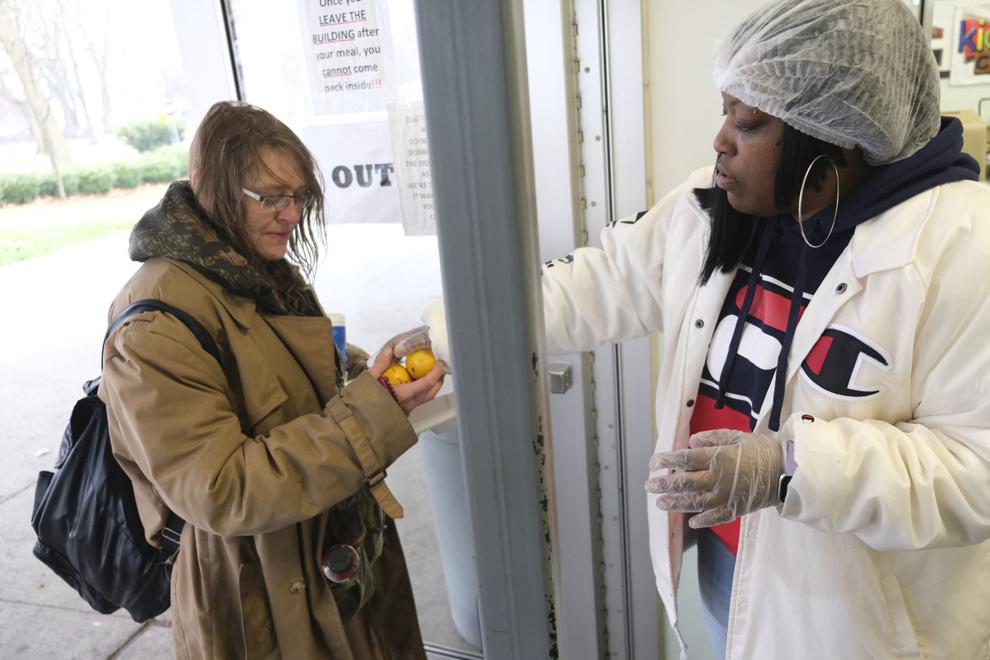 web local coronavirus 032729 009.JPG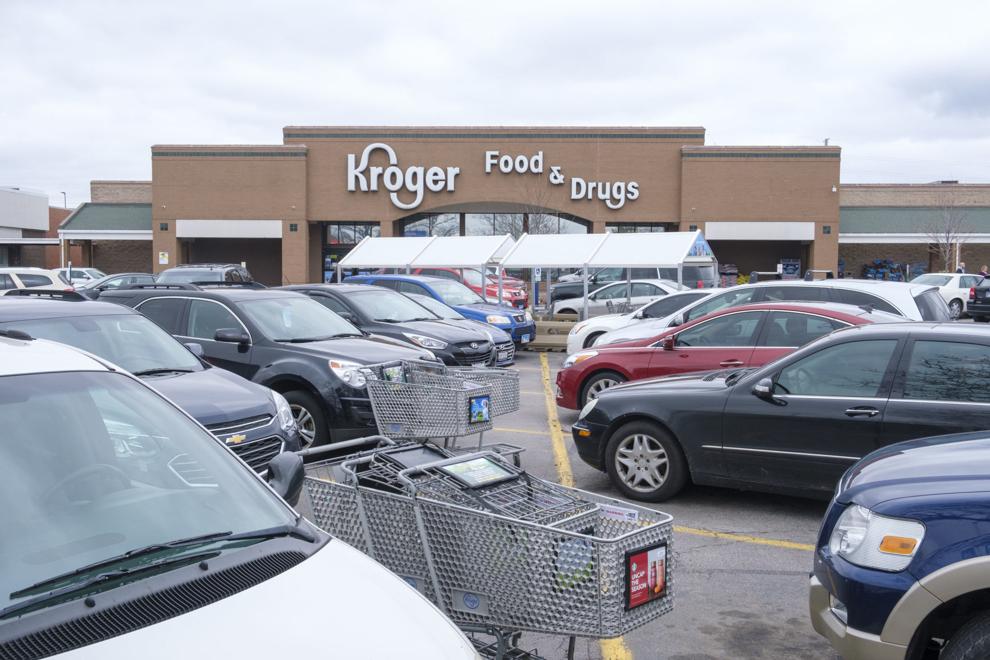 web local coronavirus 032729 010.JPG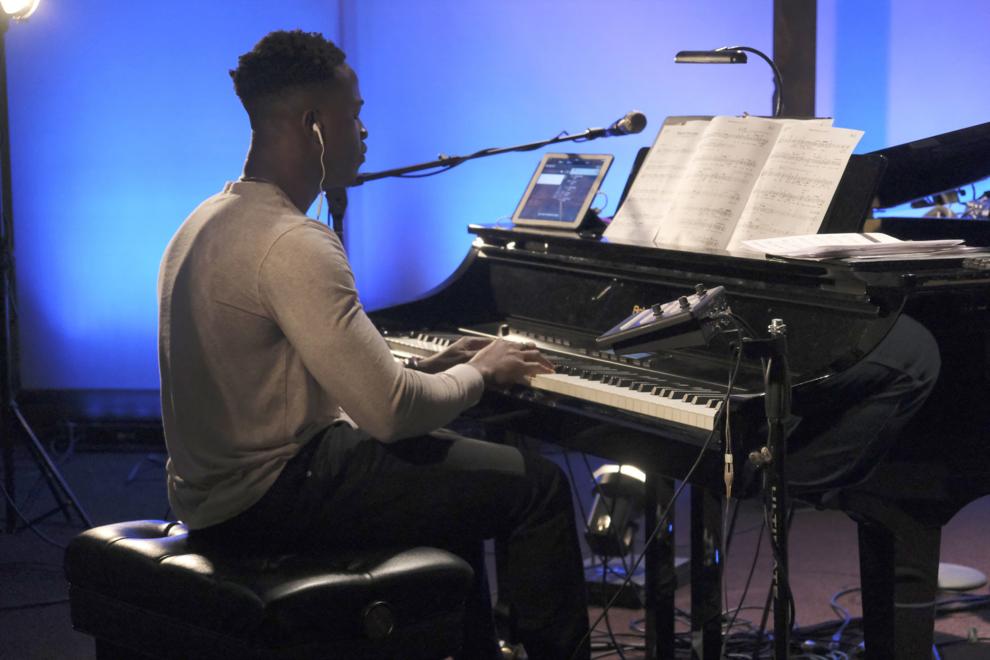 web local coronavirus 032729 011.JPG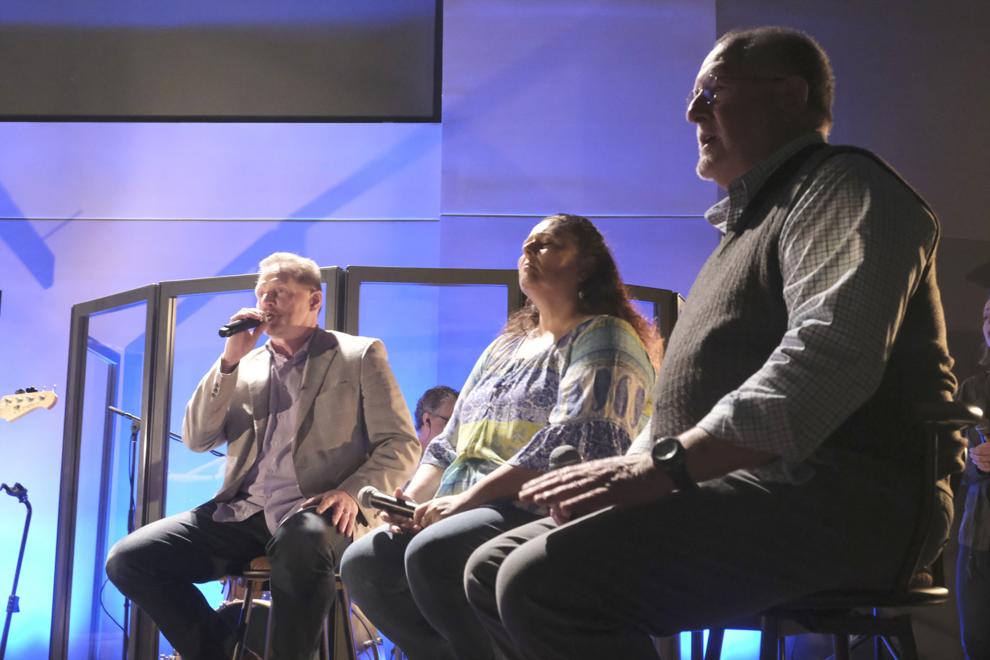 web local coronavirus 032729 012.JPG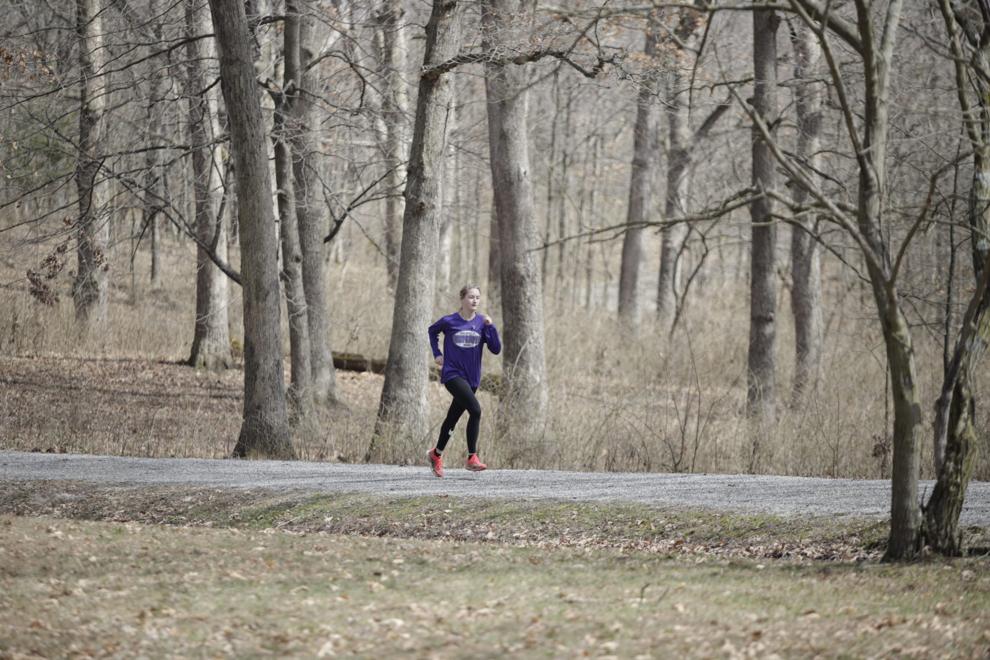 web local coronavirus 032729 013.JPG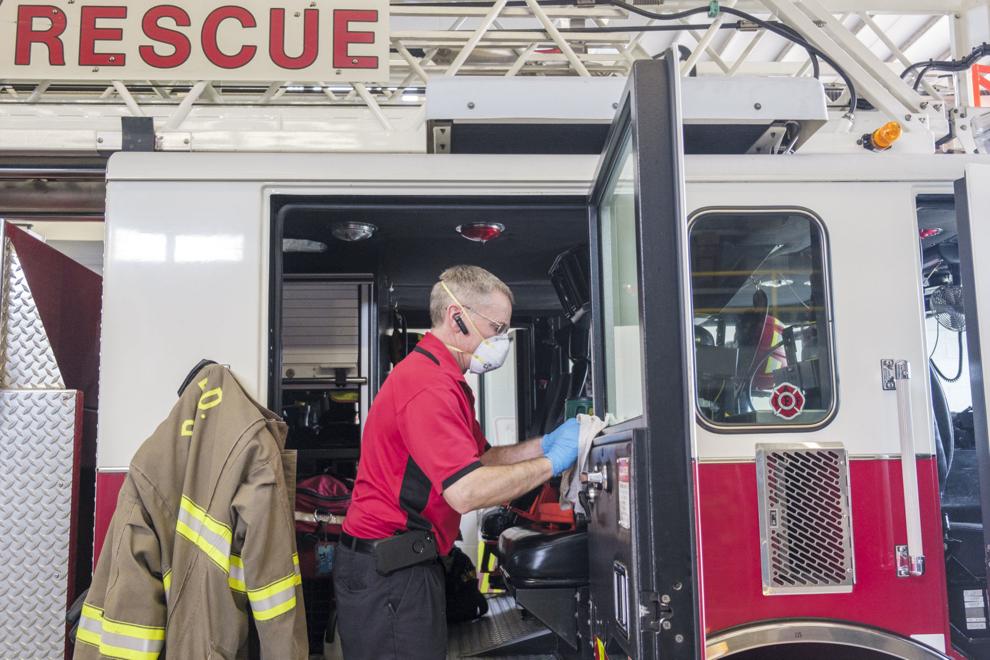 web local coronavirus 040320-012.JPG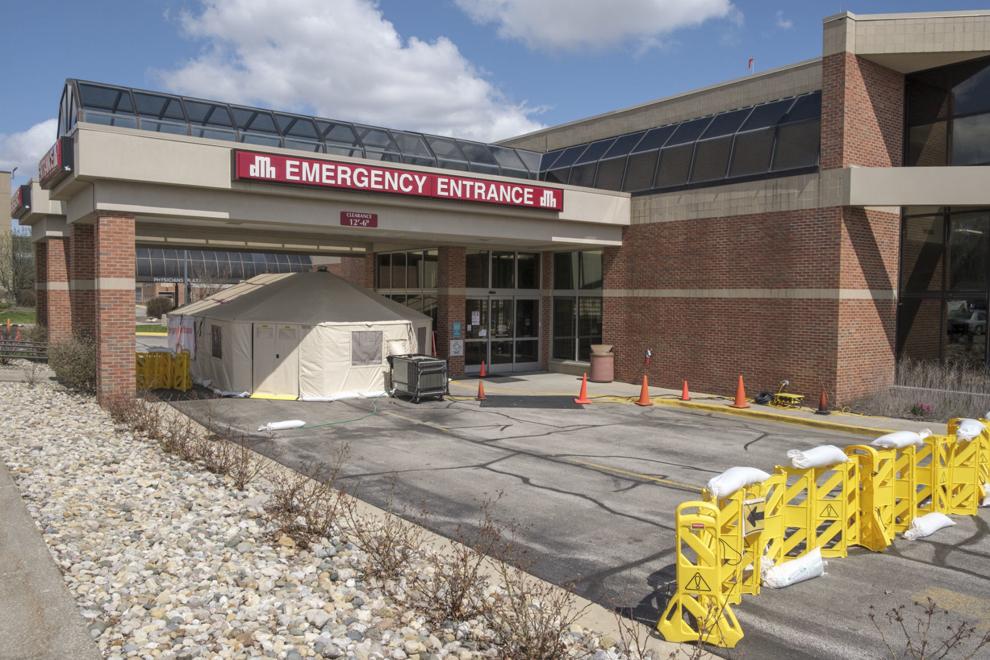 web local coronavirus 040320-013.JPG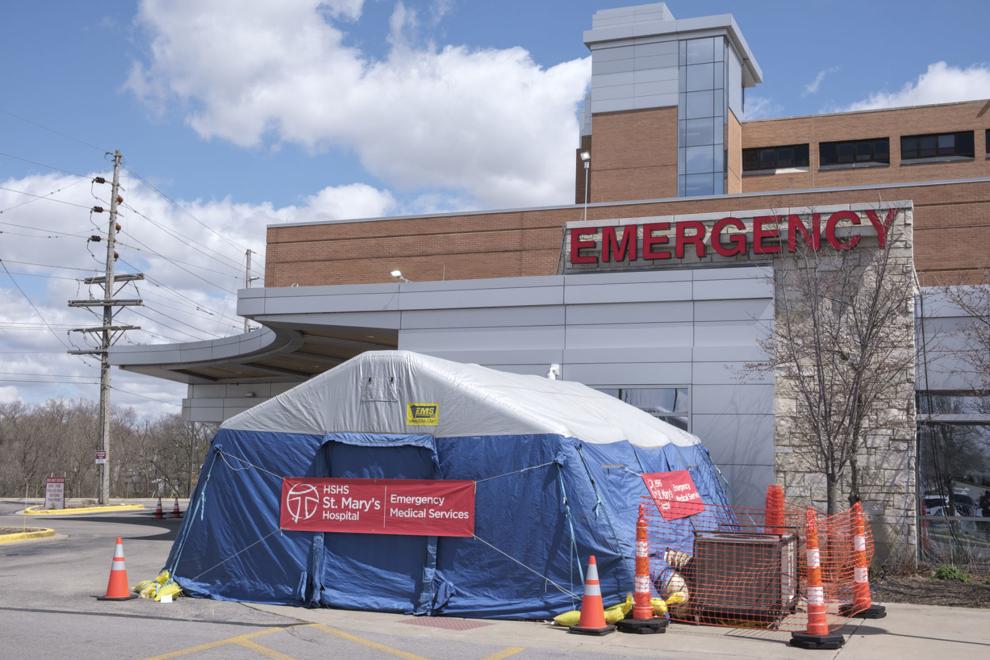 web local coronavirus 040320-014.JPG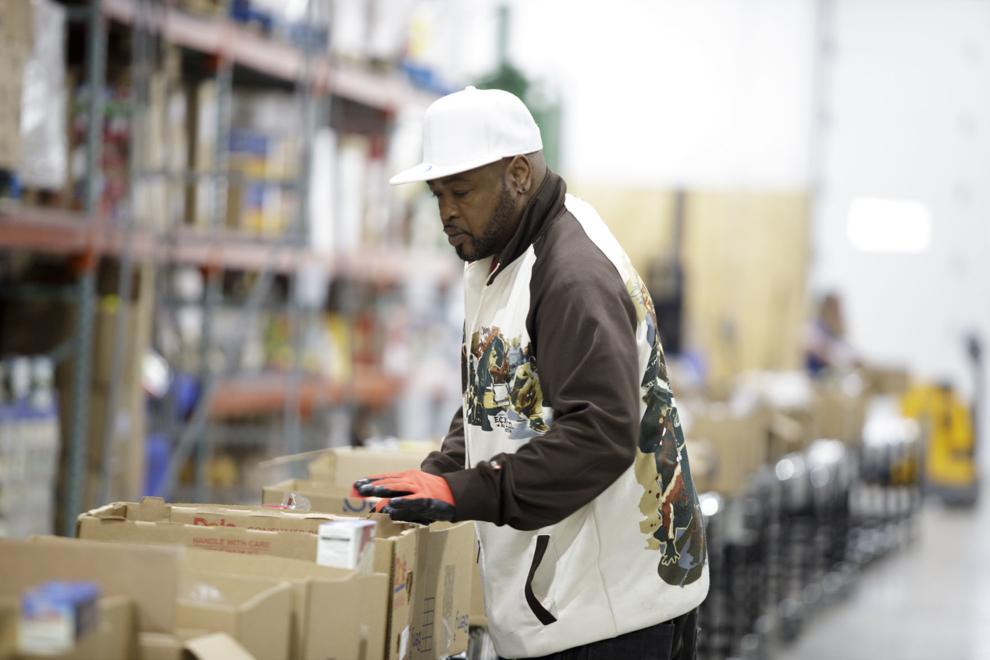 web local coronavirus 040320-015.JPG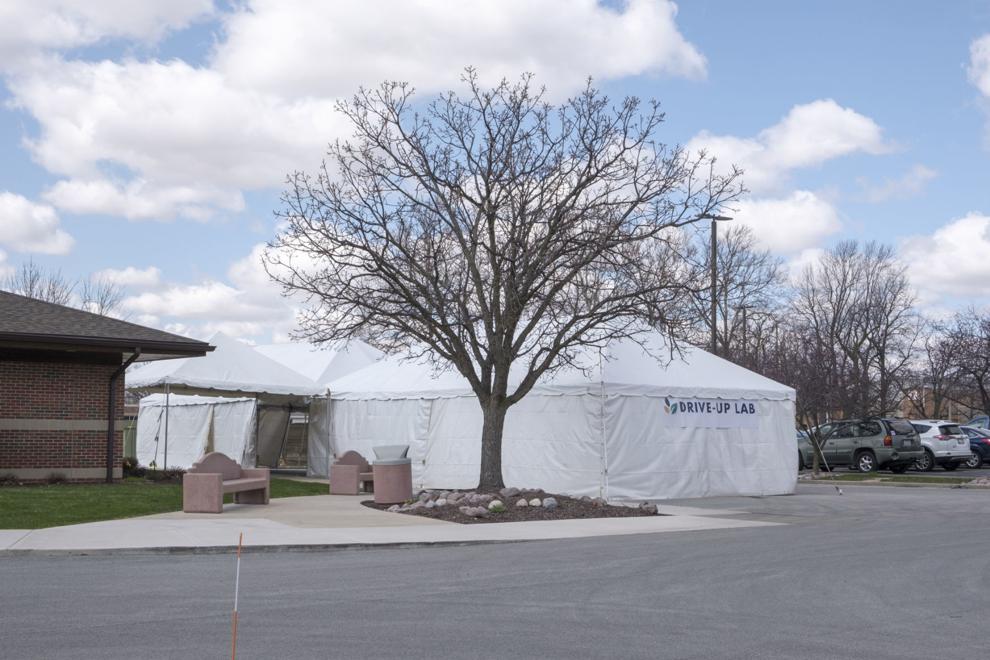 web local coronavirus 040320-4.jpg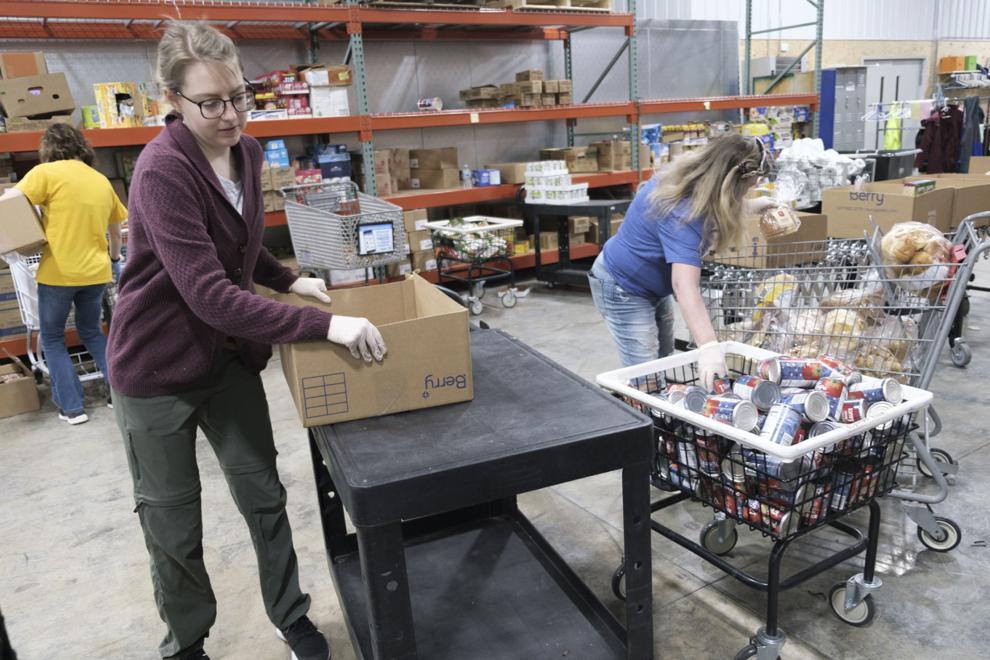 web local coronavirus 040320-5.jpg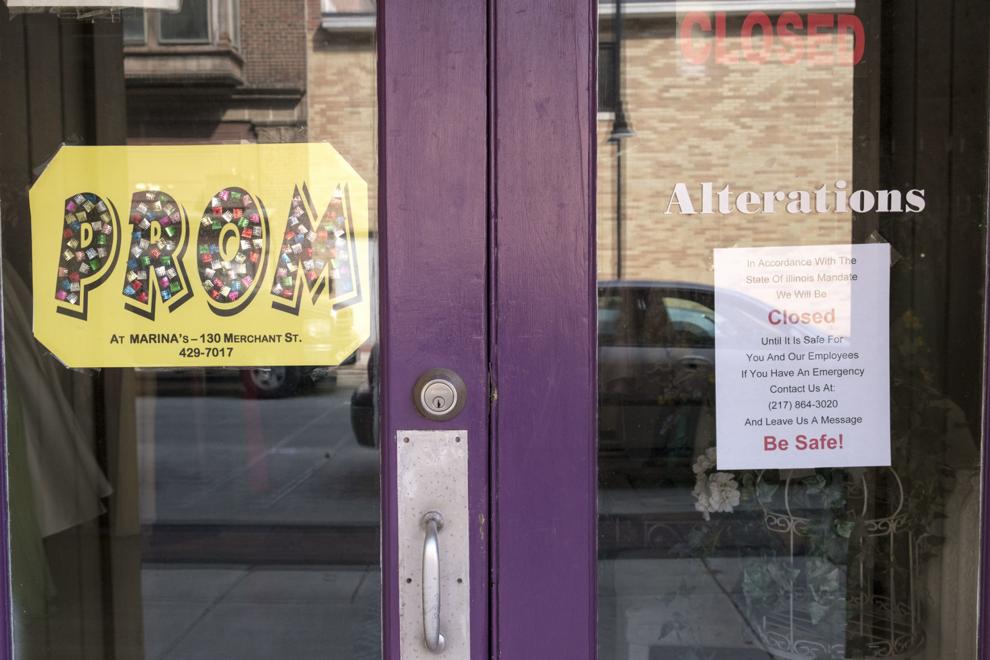 web local coronavirus 040320-6.jpg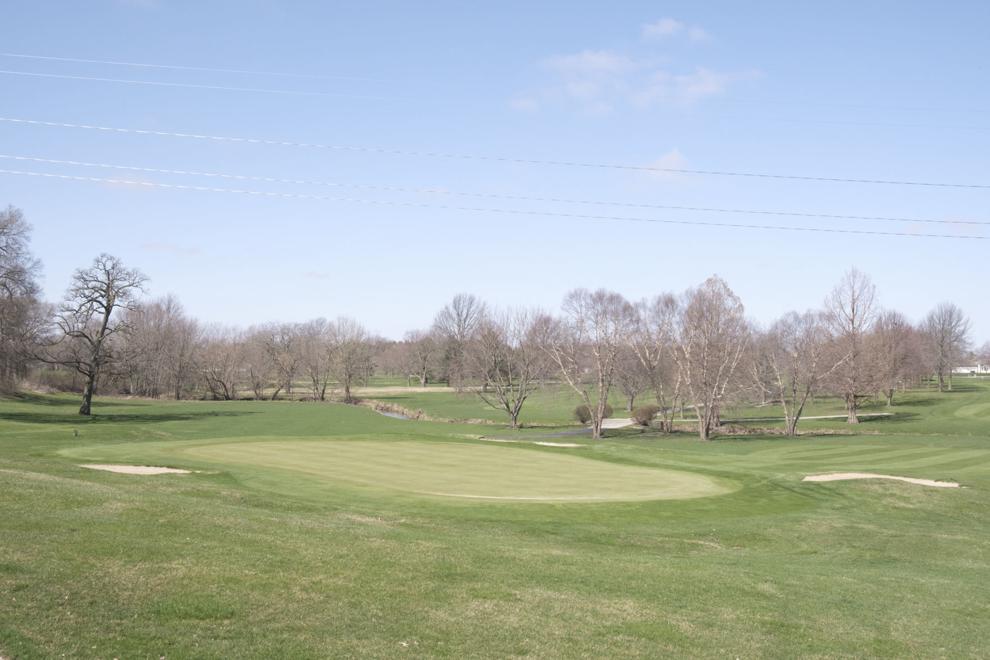 web local coronavirus 040320-7.jpg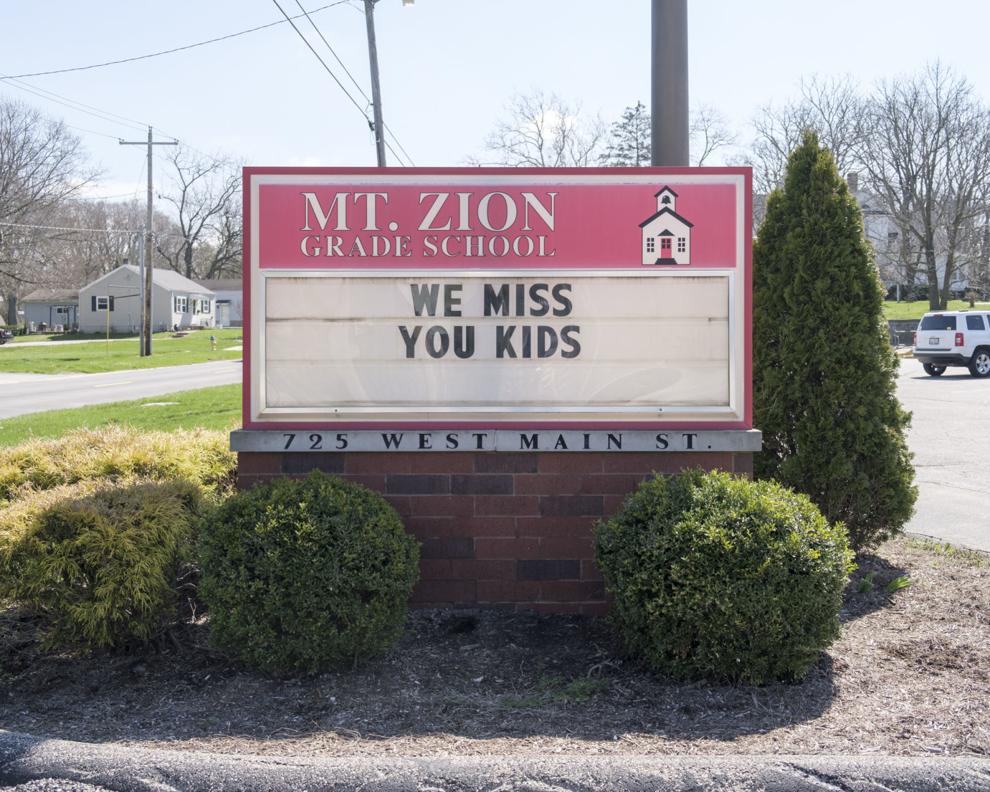 web local coronavirus 040320-8.jpg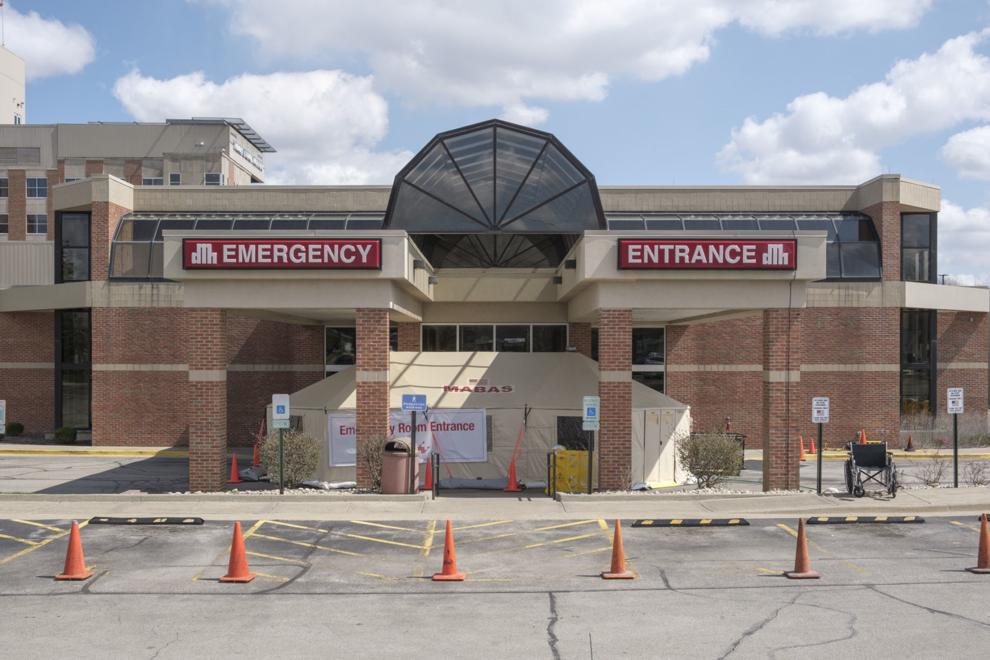 web local coronavirus 040320-9.jpg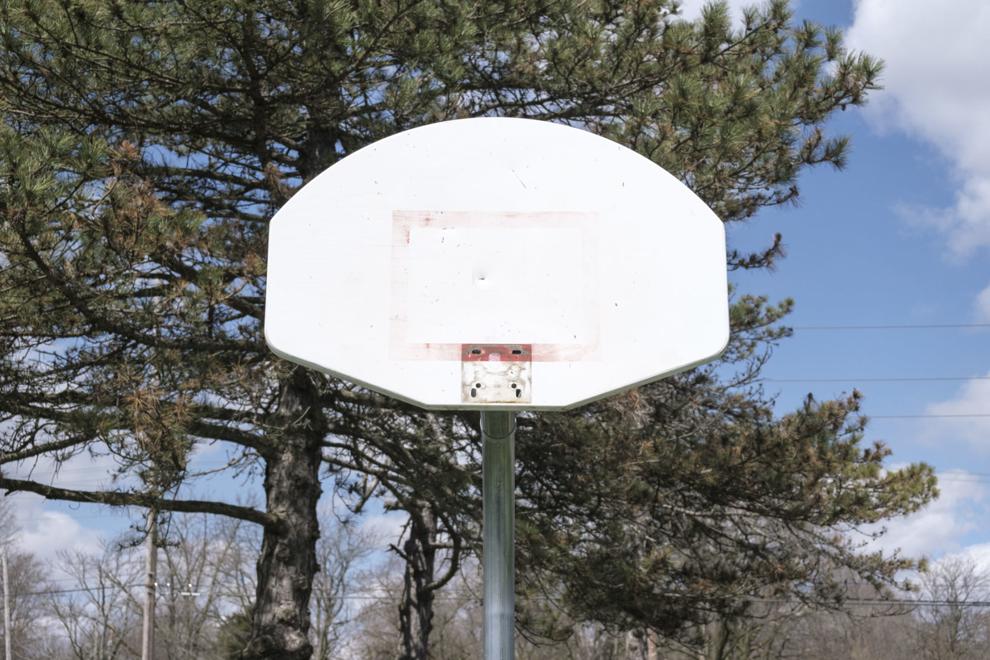 web local coronavirus 040320-10.jpg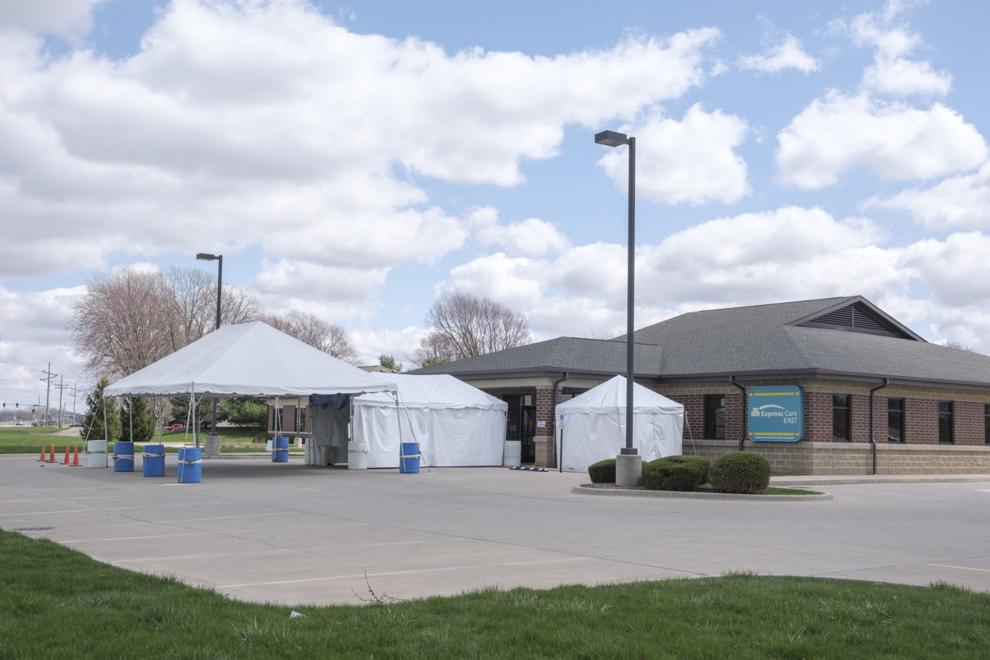 web local coronavirus 040320-11.jpg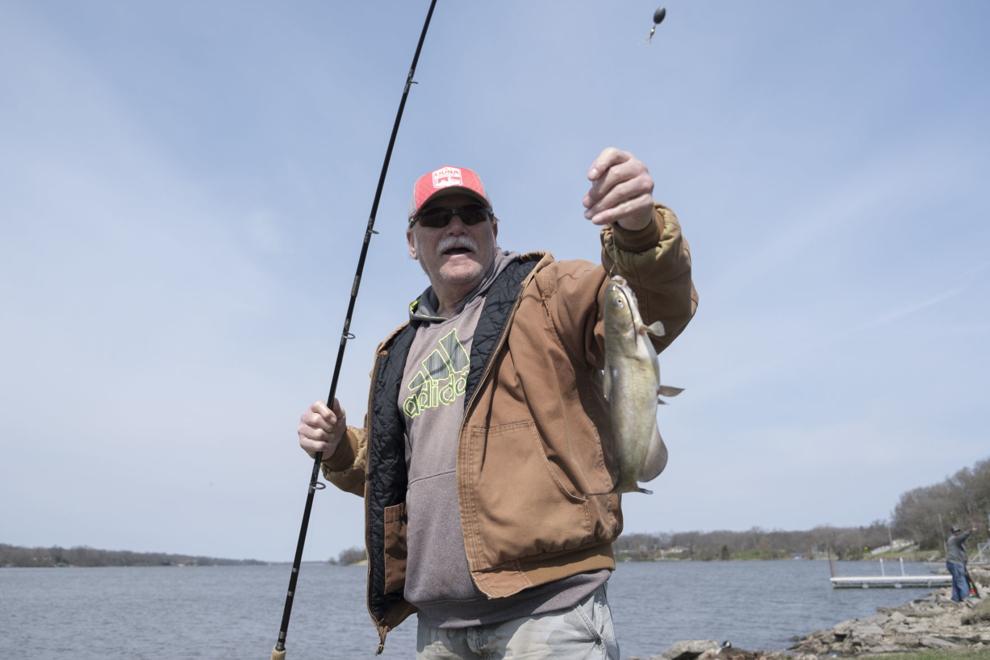 web local coronavirus 040320-1.jpg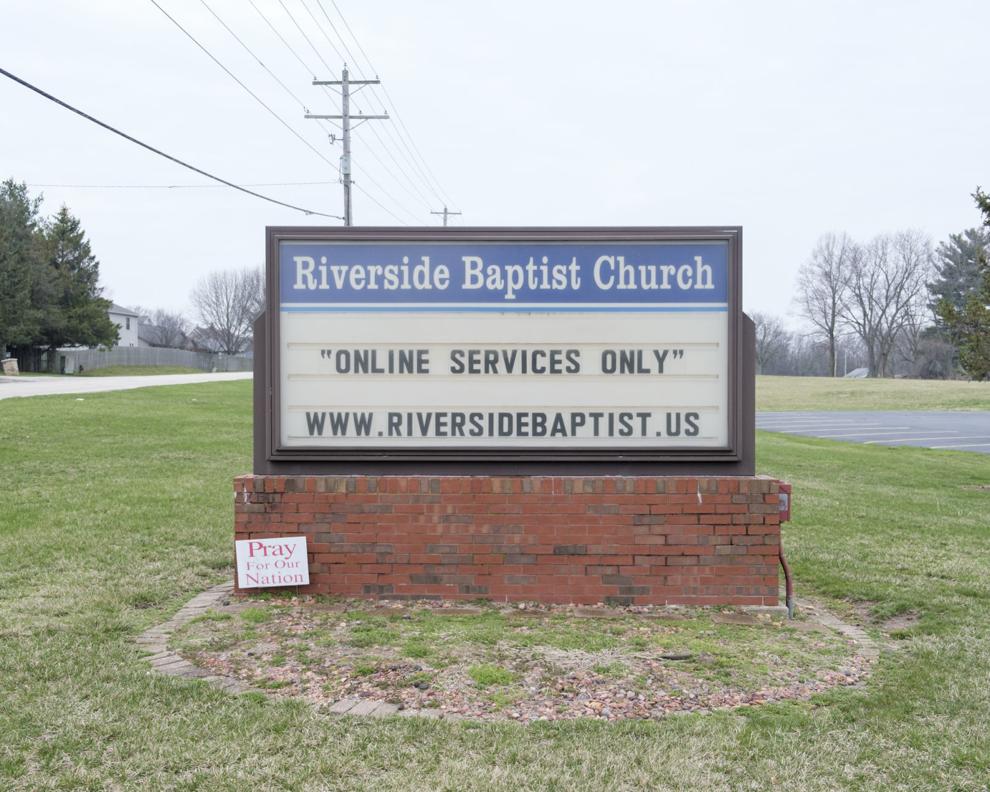 web local coronavirus 040320-2.jpg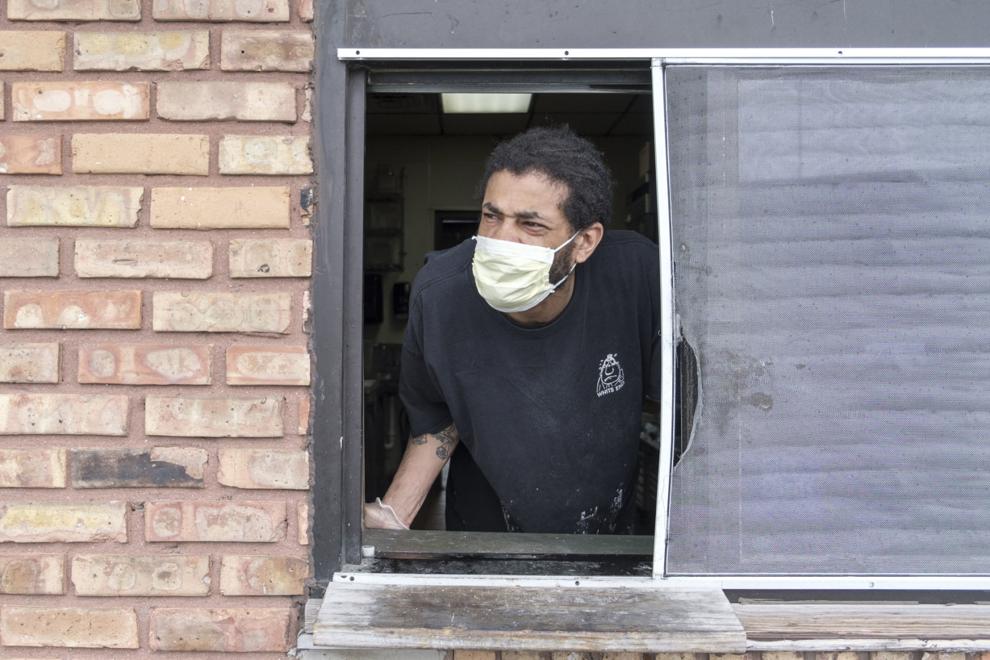 web local coronavirus 040320-3.jpg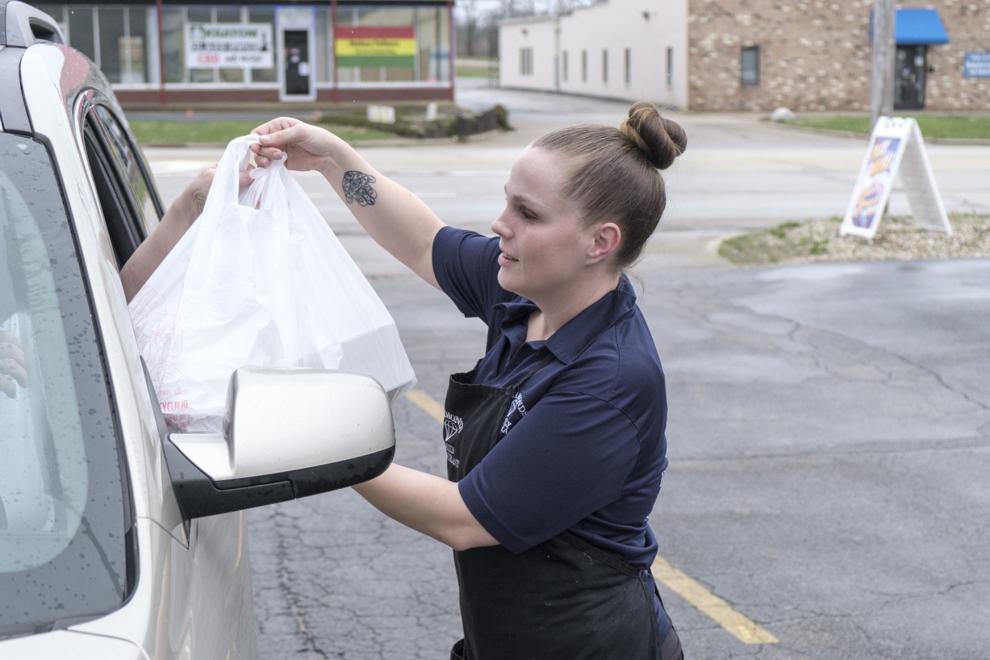 web local coronavirus 040620-001.JPG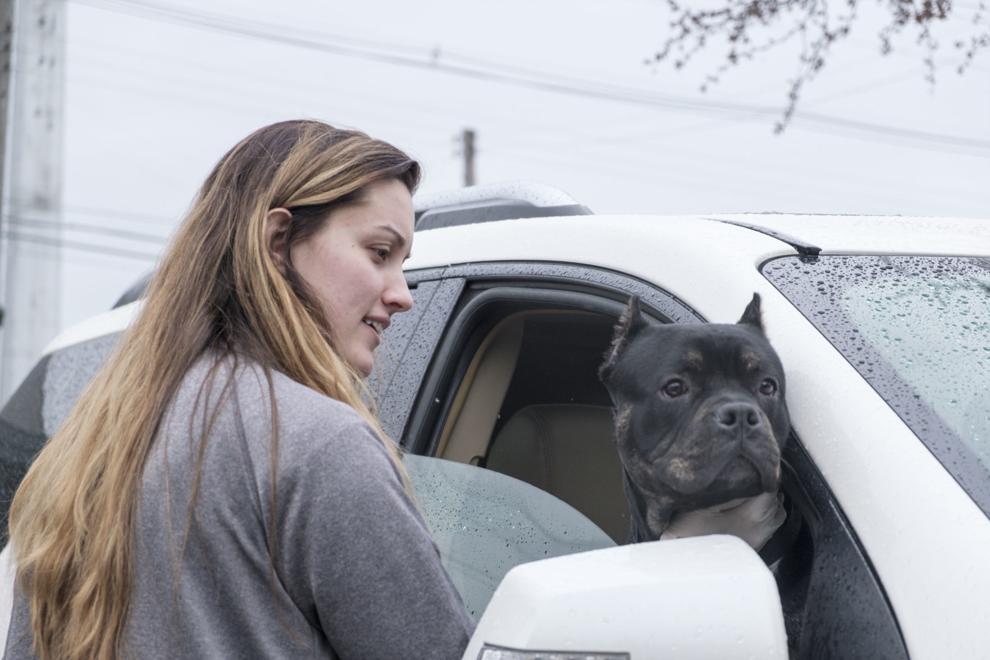 web local coronavirus 040620-002.JPG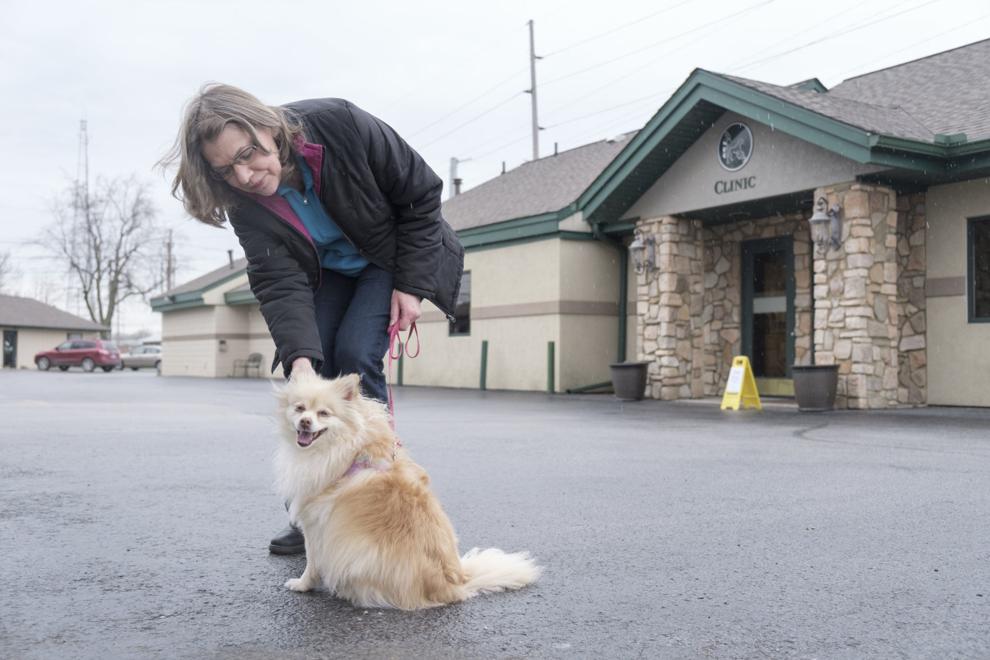 web local coronavirus 040620-003.JPG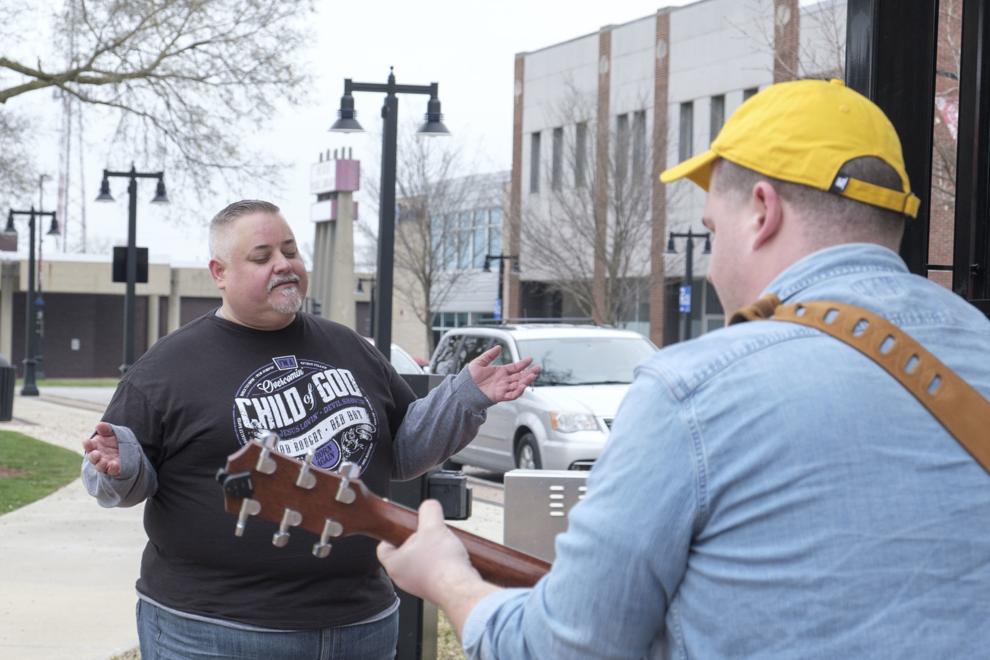 web local coronavirus 040620-004.JPG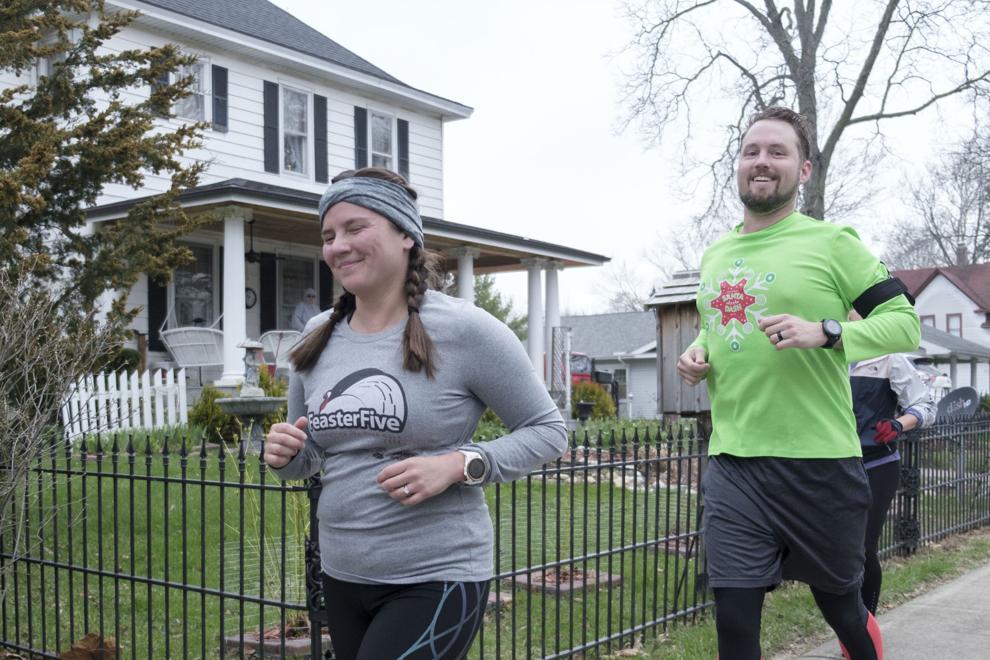 web local coronavirus 040620-005.JPG
web local coronavirus 040620-006.JPG
web local coronavirus 042220-005.JPG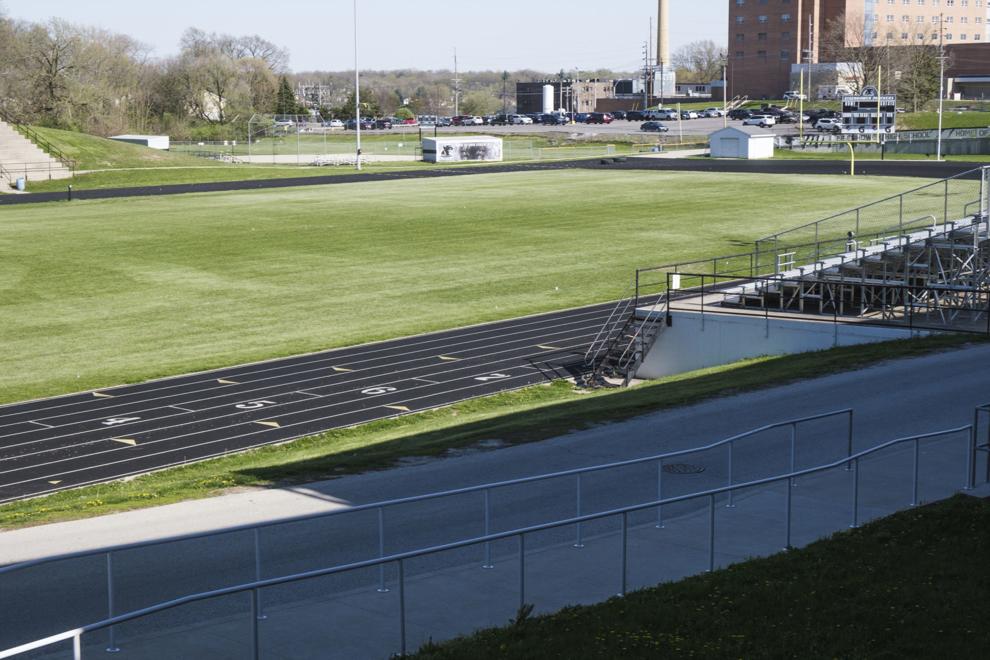 web local coronavirus 042220-006.JPG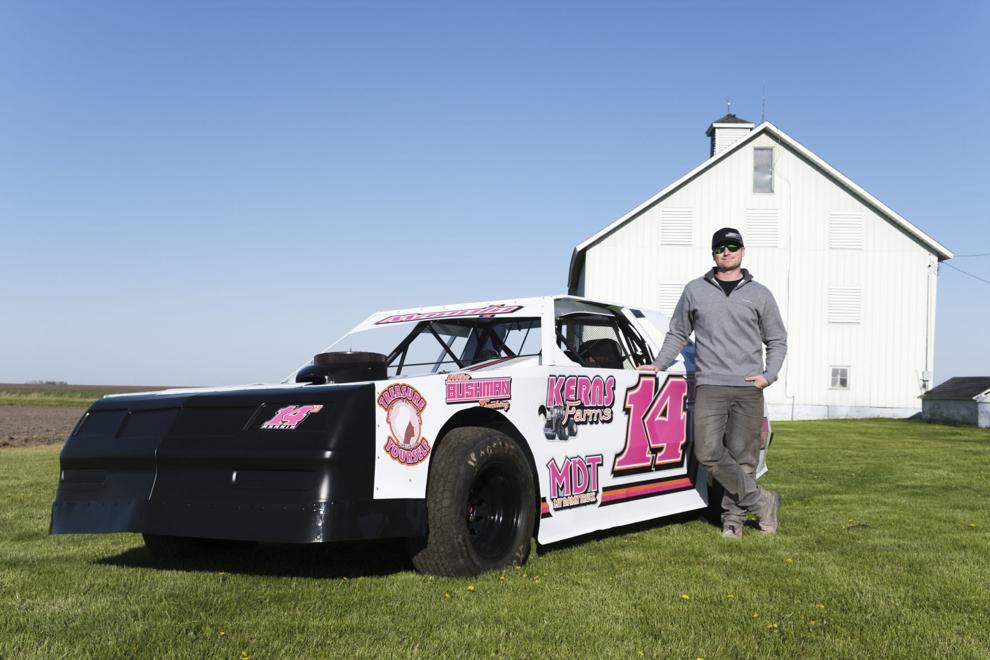 web local coronavirus 042220-007.JPG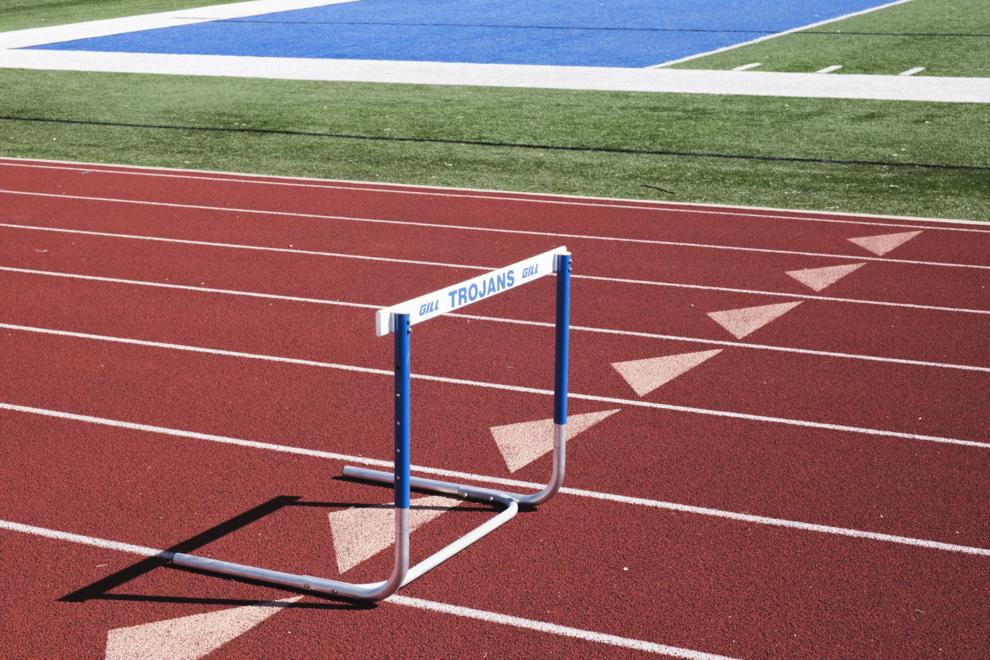 web local coronavirus 042220-001.JPG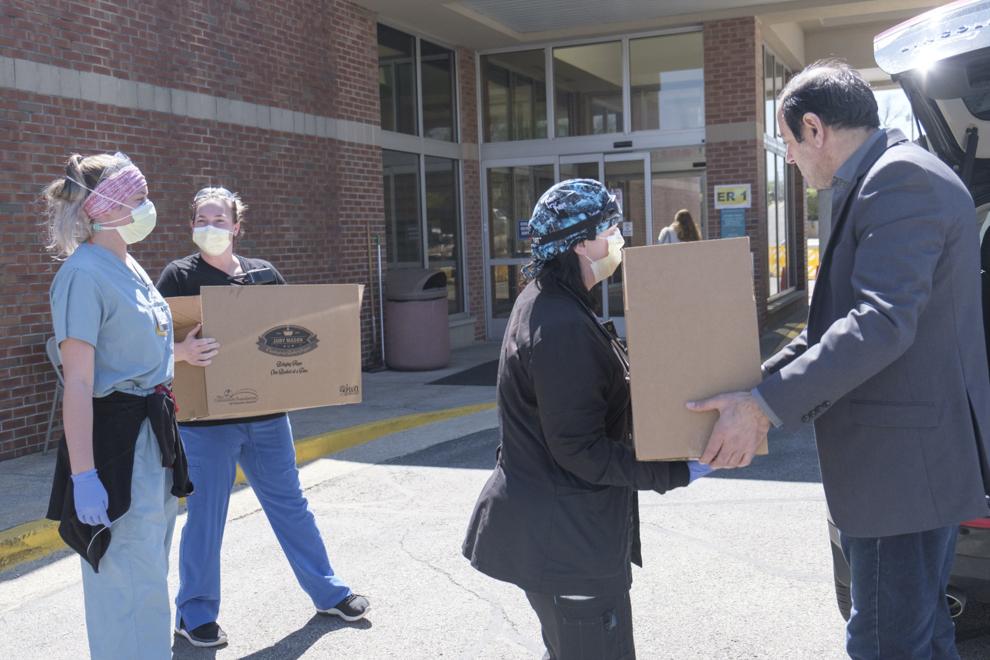 web local coronavirus 042220-002.JPG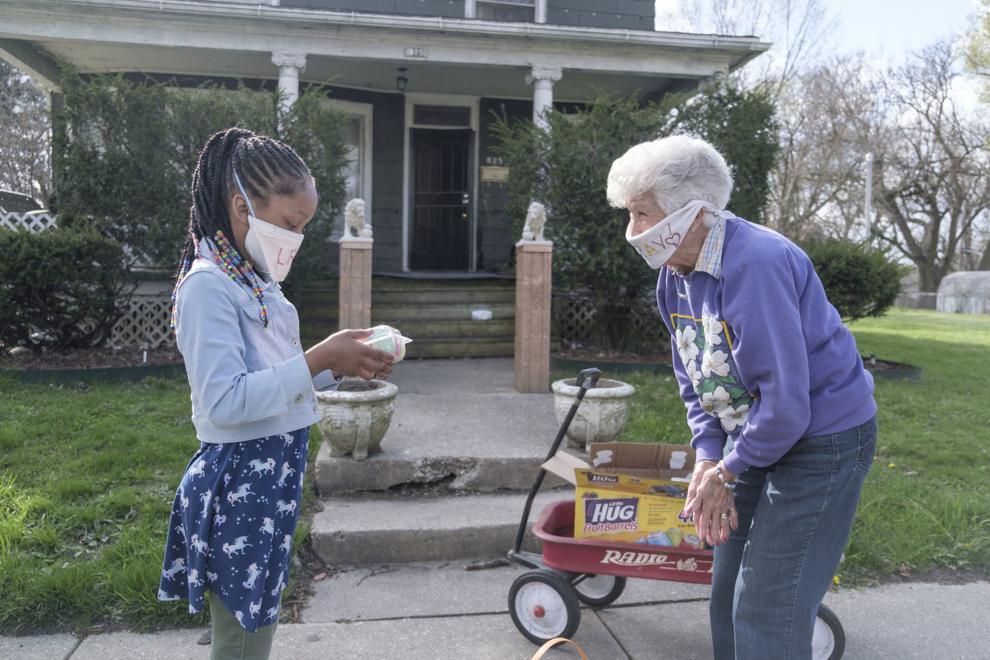 web local coronavirus 042220-003.JPG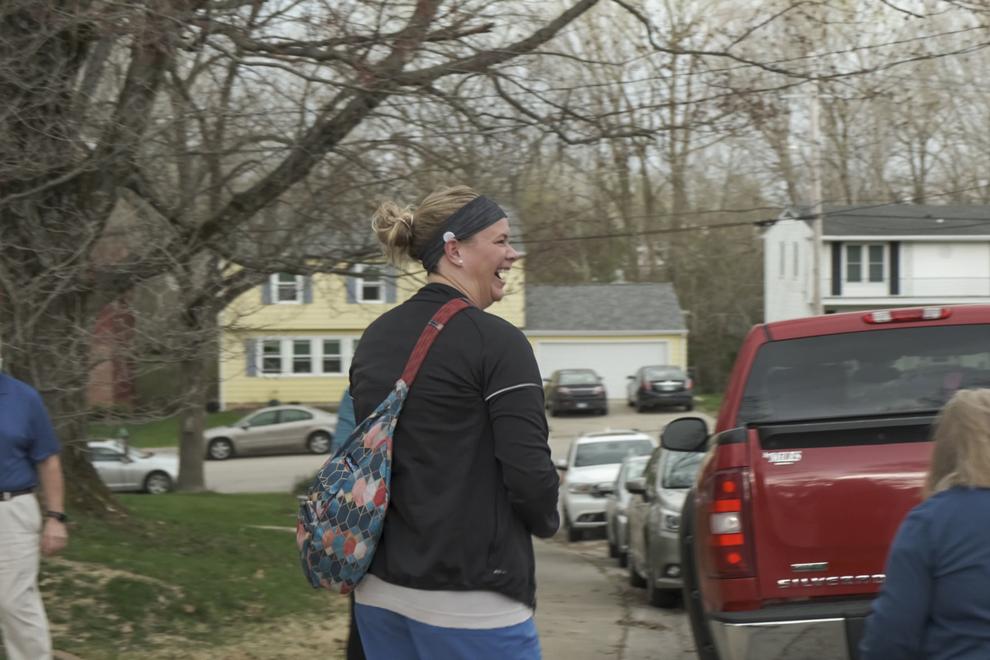 web local coronavirus 042220-004.JPG