DECATUR — One man was taken to hospital and two other people declined treatment after a two-vehicle head-on crash Saturday night at the intersection of Lost Bridge Road and East Lake Shore Drive.
Battalion Chief Wally Moore with the Decatur Fire Department said one other man and a woman both declined medical treatment following the accident which happened at 10:55 p.m in the northbound lane of Lost Bridge. Moore said he understood the male patient who was transported was taken for a precautionary evaluation.
You have free articles remaining.
The section of highway at the accident location was shut down for more than half an hour as fire crews and first responders worked the scene and cleaned up the accident debris. Moore said firefighters did not have to extricate any of the victims from their vehicles.
---
Sprague_Kerrick 10.4.18.jpg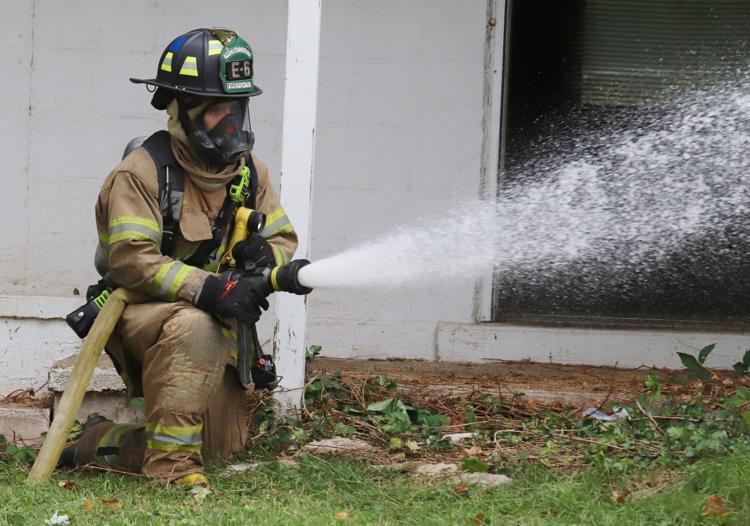 Weber_Cody 10.4.18.jpg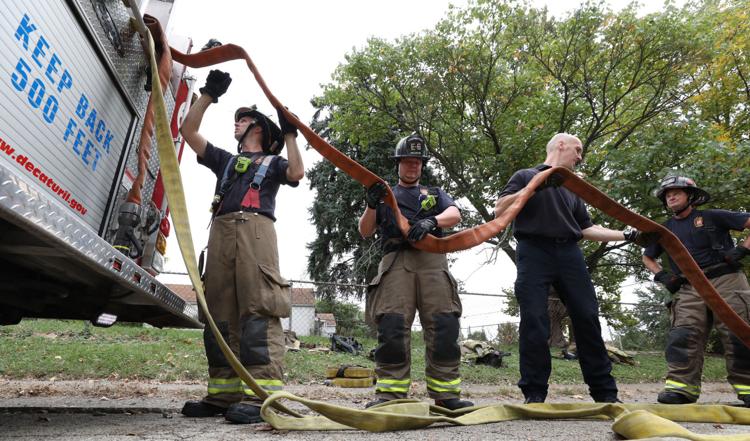 Smith_Mike 10.4.18.jpg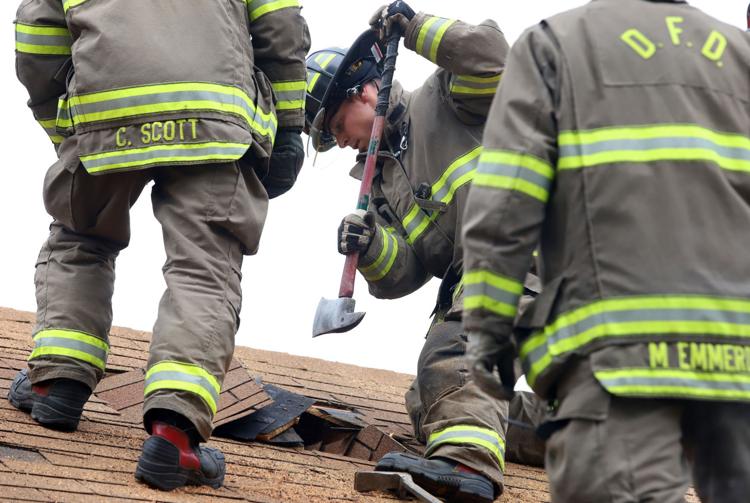 Emmerd_Mike 10.4.18.jpg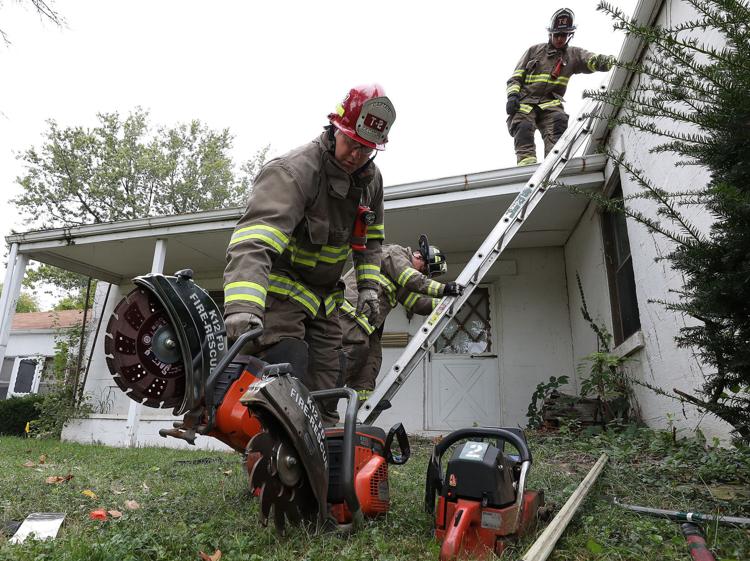 Decatur Fire Dept training drills 1 10.4.18.jpg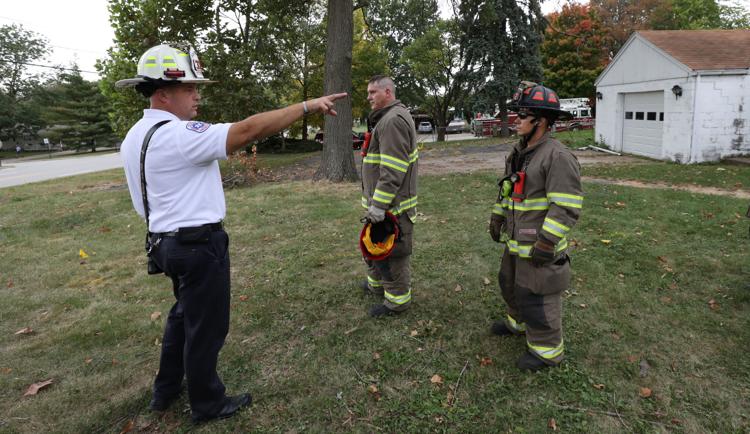 Decatur Fire Dept training drills 2 10.4.18.jpg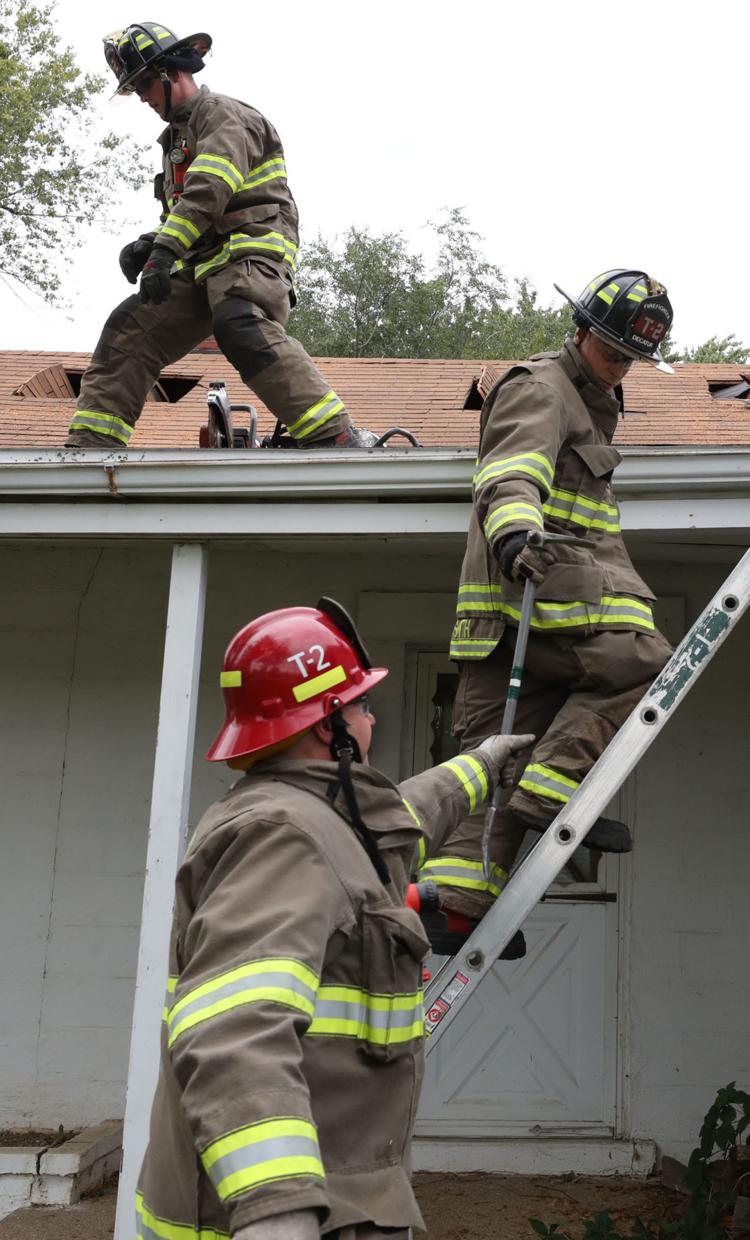 Decatur Fire Dept training drills 3 10.4.18.jpg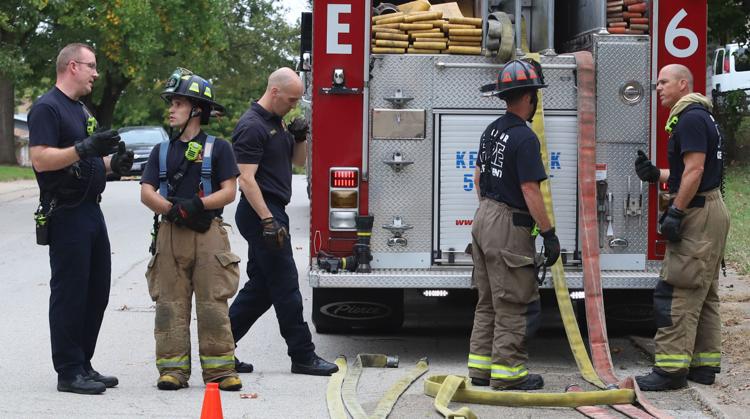 Decatur Fire Dept training drills 4 10.4.18.jpg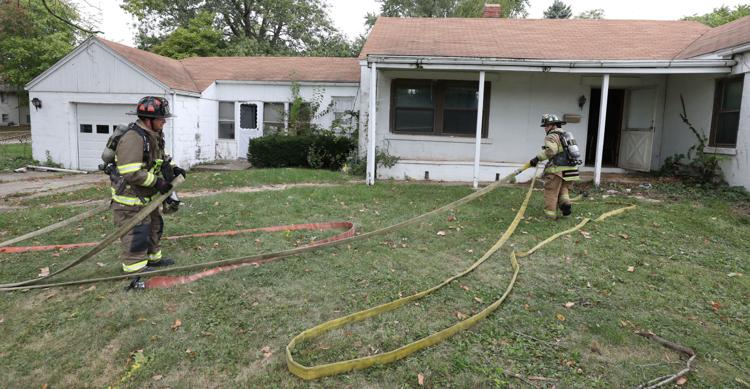 Decatur Fire Dept training drills 5 10.4.18.jpg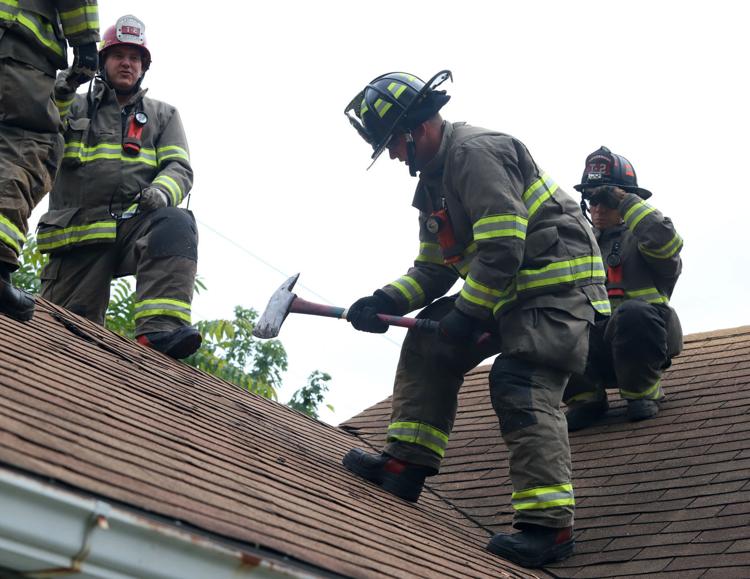 Decatur Fire Dept training drills 6 10.4.18.jpg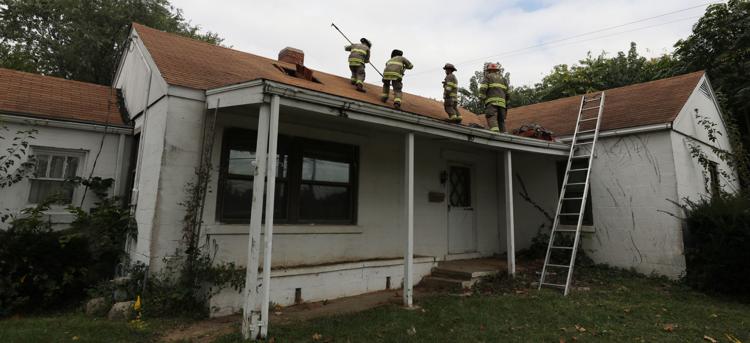 Decatur Fire Dept training drills 7 10.4.18.jpg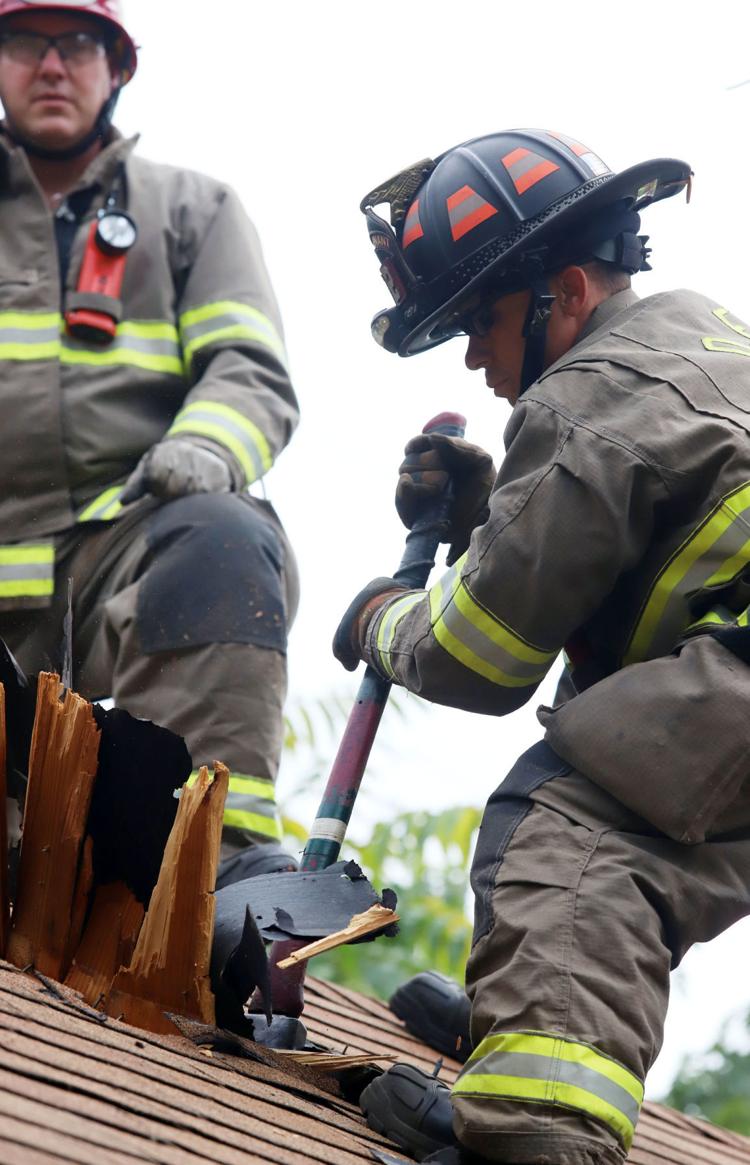 Decatur Fire Dept training drills 8 10.4.18.jpg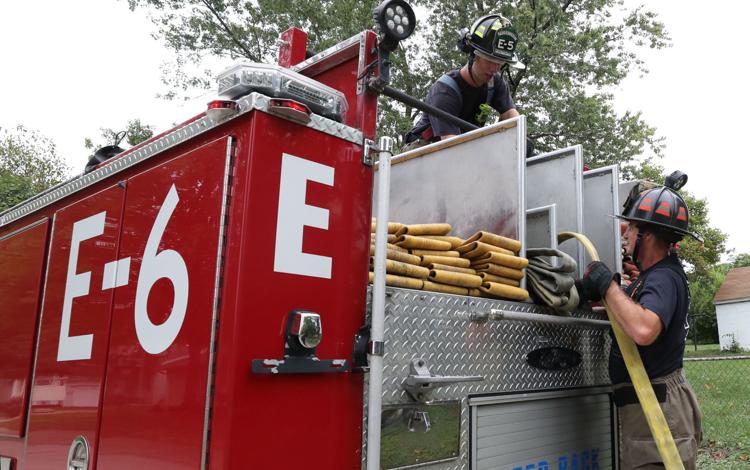 Decatur Fire Dept training drills 9 10.4.18.jpg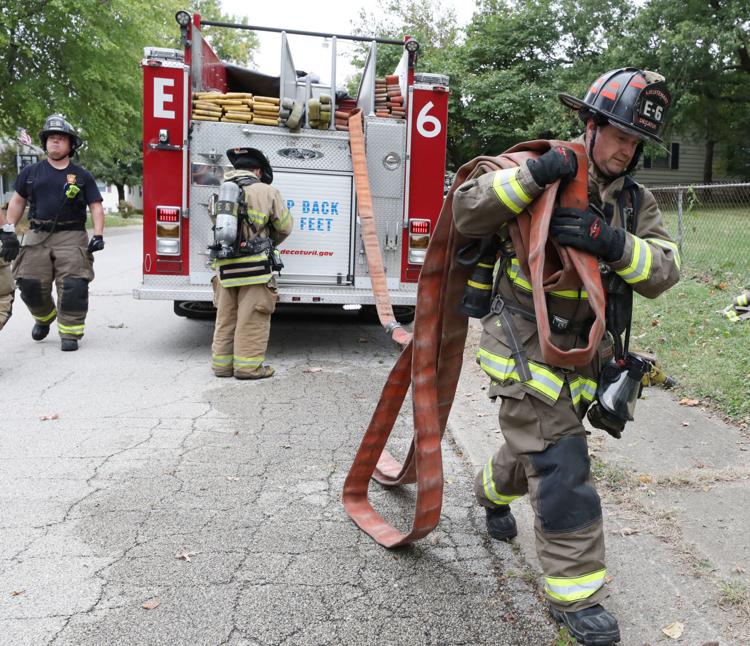 Decatur Fire Dept training drills 10 10.4.18.jpg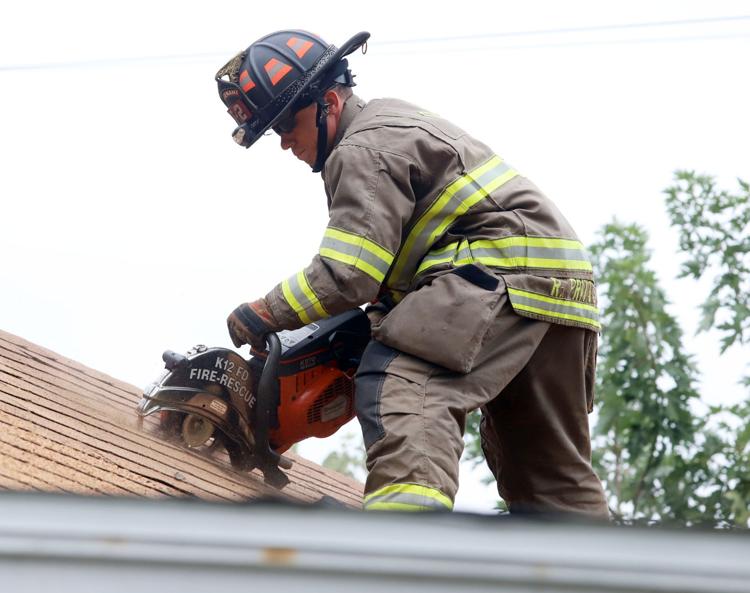 Decatur Fire Dept training drills 12 10.4.18.jpg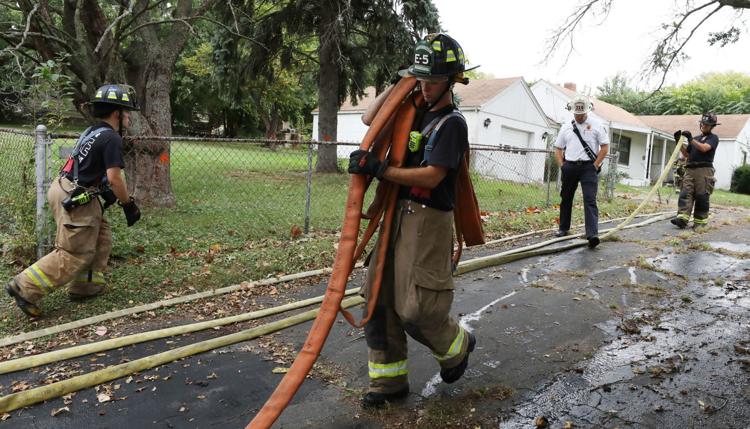 Decatur Fire Dept training drills 13 10.4.18.jpg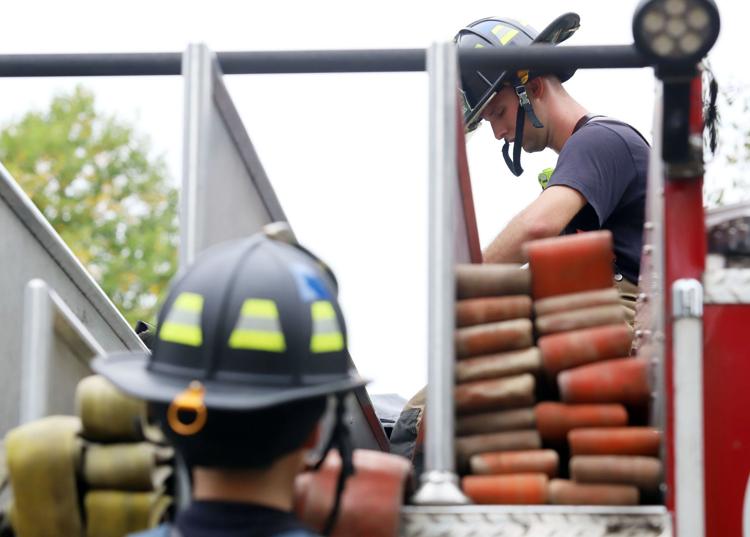 Decatur Fire Dept training drills 14 10.4.18.jpg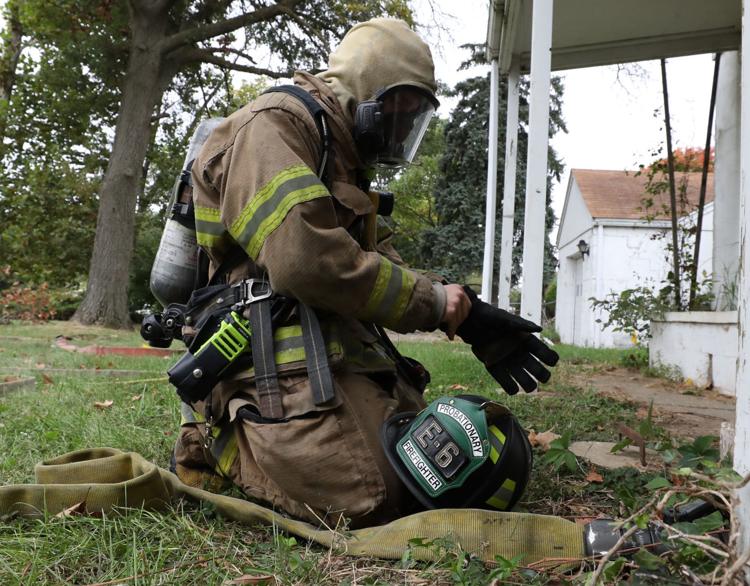 Contact Tony Reid at (217) 421-7977. Follow him on Twitter: @TonyJReid