DECATUR — The Howard G. Buffett Foundation has donated another $1 million to the city of Decatur for its community revitalization efforts.
Mayor Julie Moore Wolfe made the announcement during her State of the City address Thursday morning during breakfast as part of the Greater Decatur Chamber of Commerce Business Expo in the Decatur Civic Center.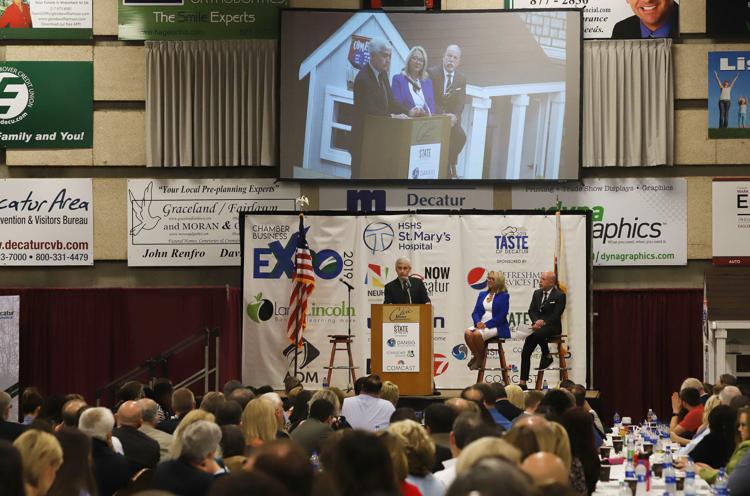 The foundation previously gave $1 million for revitalization in November 2017, part of which was used to buy 750 parcels of Macon County trustee land, Wolfe said. The neighborhood revitalization project has been a longtime goal for city leaders.
"We're going to get those houses down, and we're going to build up this community," Wolfe said during her remarks.
Buffett, a supporter of various Decatur-area organizations and initiatives, donated the funds in 2017 with specific criteria on how the city could use the funding. Buying the land from the county fit under that criteria.
Moore Wolfe said progress means she can barely find a parking spot downtown these days — and that's a good thing.
"Now, it's time to get really, really specific to fixing our other neighborhoods," Moore Wolfe said.
When the city council approved purchasing the trustee lots, members said figuring out how to use the parcels would be an important step in the revitalization efforts.
The city will look at hard data to see what can be done to each neighborhood, Moore Wolfe said. Council members will specify what can be done in various neighborhoods to make them better, grow and to turn things around, she said.
Councilman David Horn, who has been a vocal supporter of the neighborhood revitalization initiative, said the Buffett Foundation's funding has the potential to "transform many of our neighborhoods into very livable, vibrant and healthy communities."
"I feel very strongly that the initiative will make the city of Decatur very attractive to people who are considering moving to Central Illinois, and will make Decatur a place that all of our current residents can be proud to call home," he said. 
Moore Wolfe, who won re-election on April 2, touted other points of progress as well.
You have free articles remaining.
This "will be a life-changing entity for this community," she said. Lives will be changed, and lives will be saved. Community organizations and members "came together as a community to save the community," Moore Wolfe said.
Buffett followed that up with a $25 million donation on April 5 to build a facility to house Baby TALK and the Decatur-Macon County Opportunities Corp. on the campus.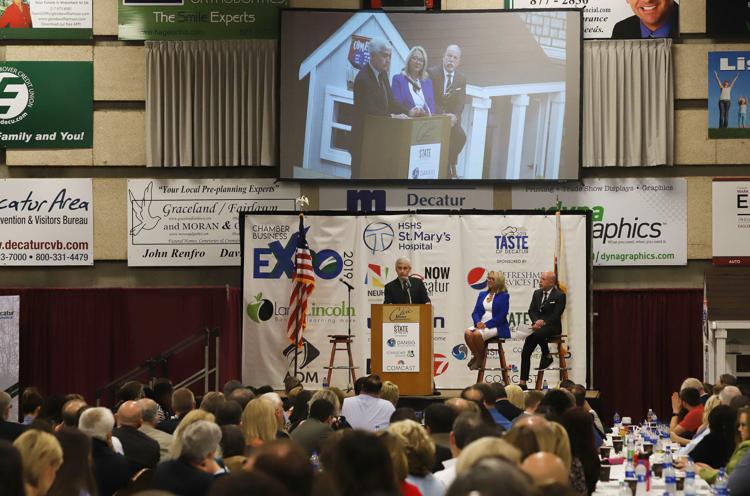 To keep progress moving, Moore Wolfe said when Decatur City Council and Macon County Board members make their way to Springfield or Washington, D.C., the main priority is transportation and infrastructure needs.
"It's going to be built, and it's going to mean great things for that part of town," Moore Wolfe said.
Speaking after Moore Wolfe, new City Manager Scot Wrighton, who started his job in March, said when everyone comes together, there is no limit for what the city can accomplish. 
In concluding her address, Moore Wolfe echoed that sentiment.
"As one community together, we're pretty tough, pretty strong and very successful."
---
Some of what the Buffett Foundation has funded in Macon County
Community Care Campus
Decatur school district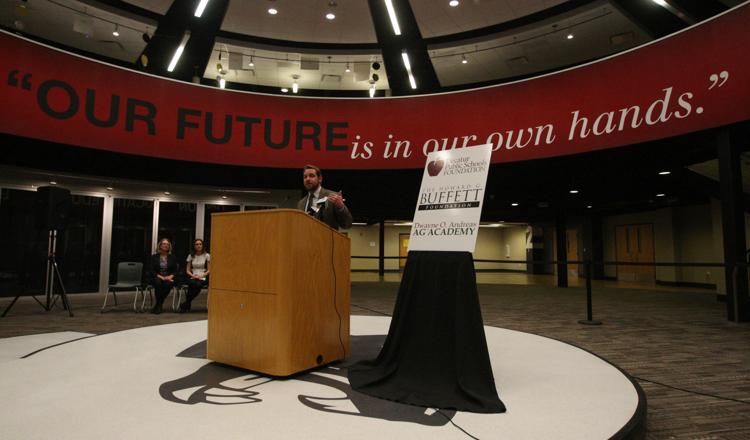 Macon County recycling facility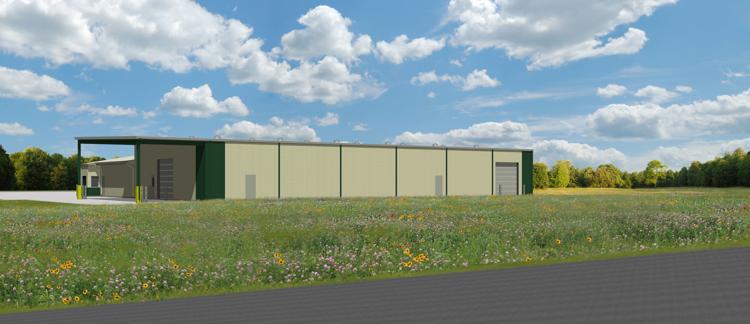 Macon County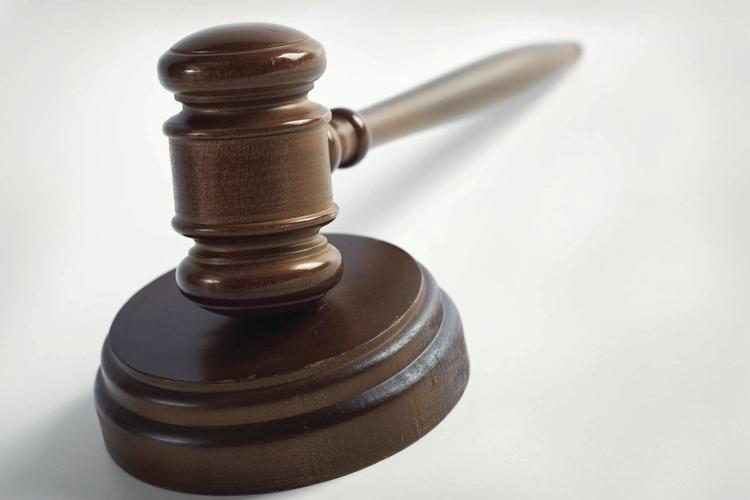 City of Decatur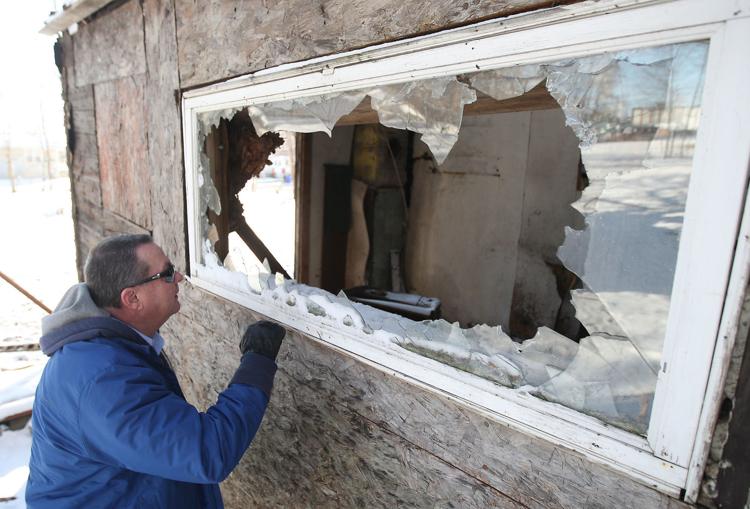 Macon County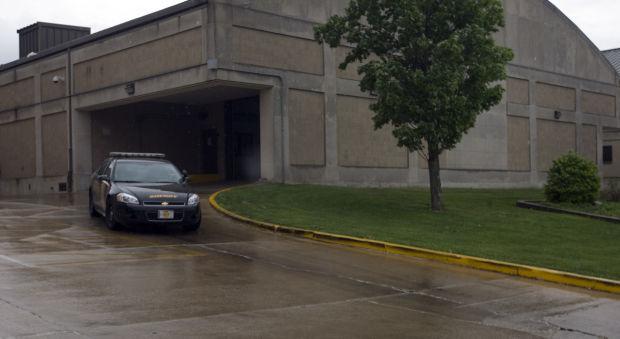 Central Illinois Regional Dispatch Center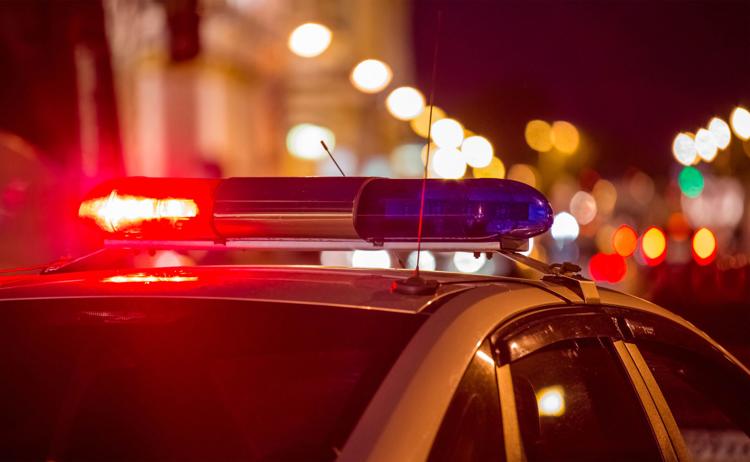 Boys & Girls Club of Decatur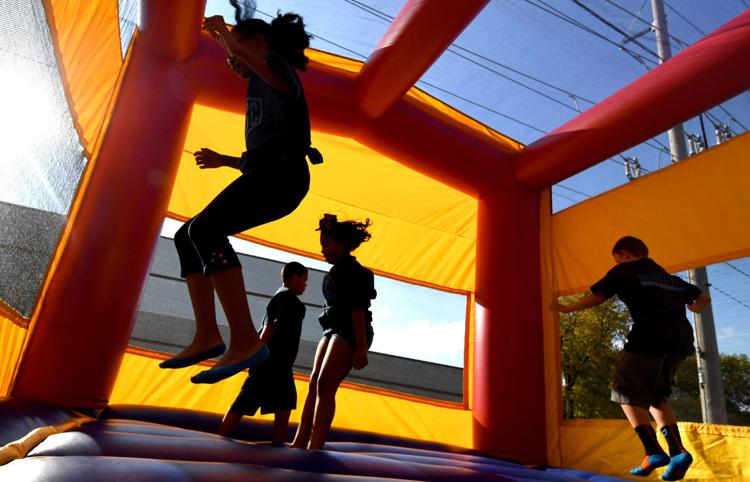 Dove Inc.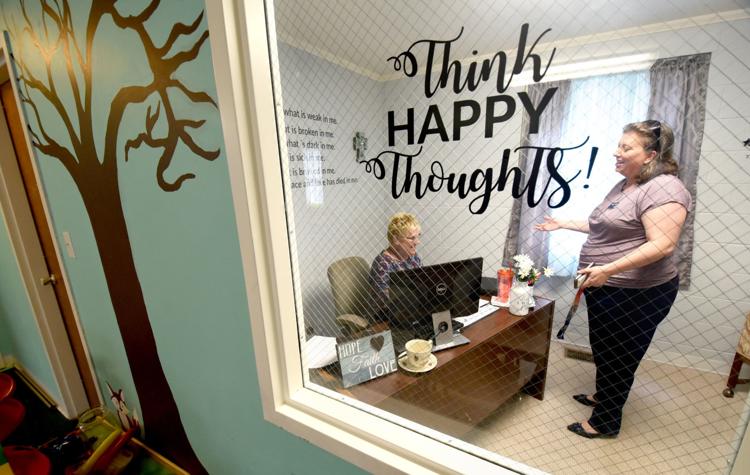 Children's Museum of Illinois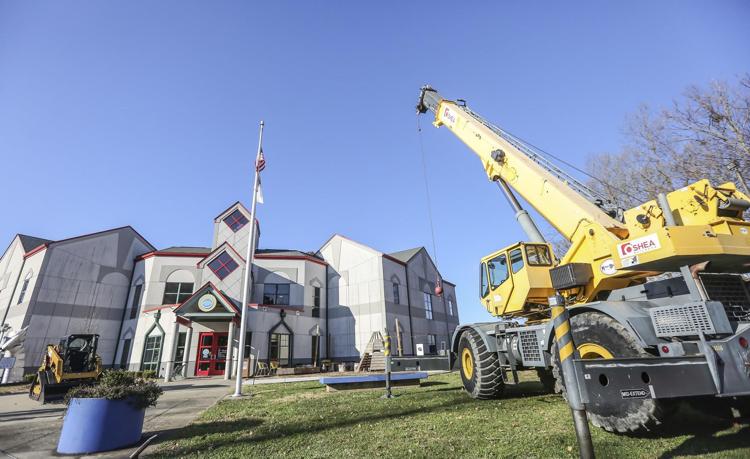 Macon County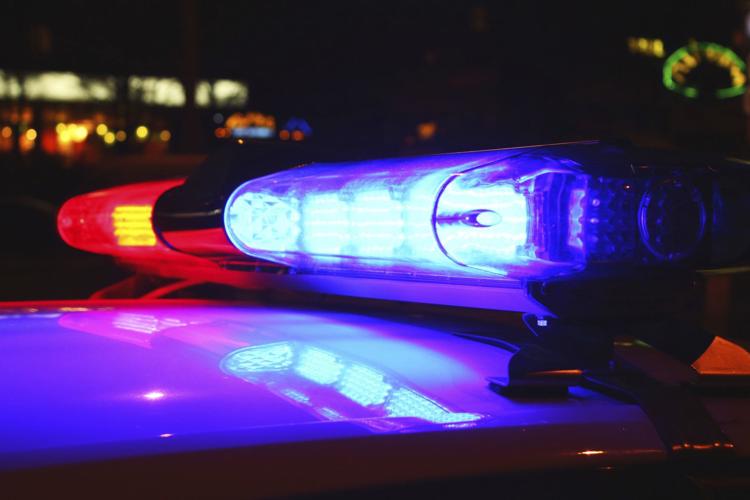 United Way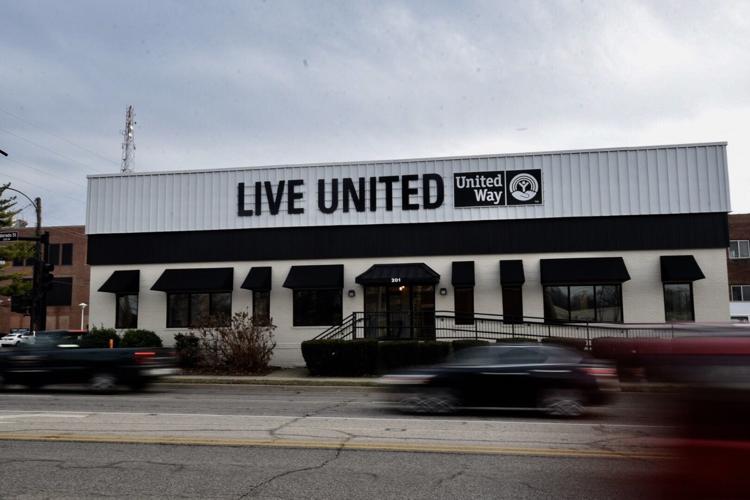 City of Decatur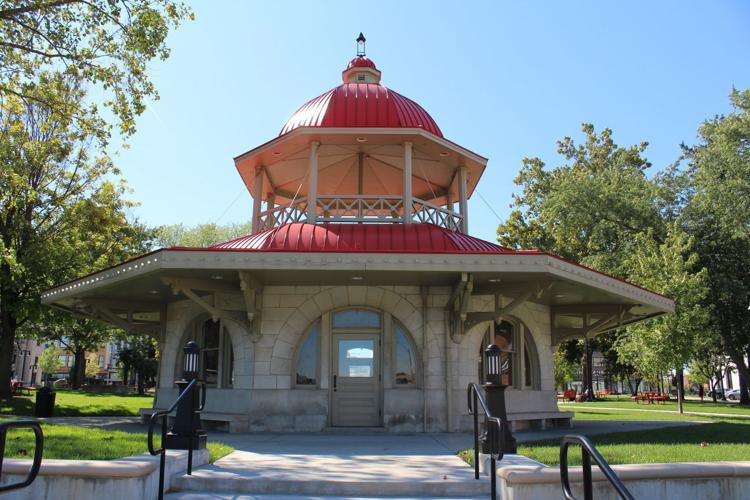 Law Enforcement Training Center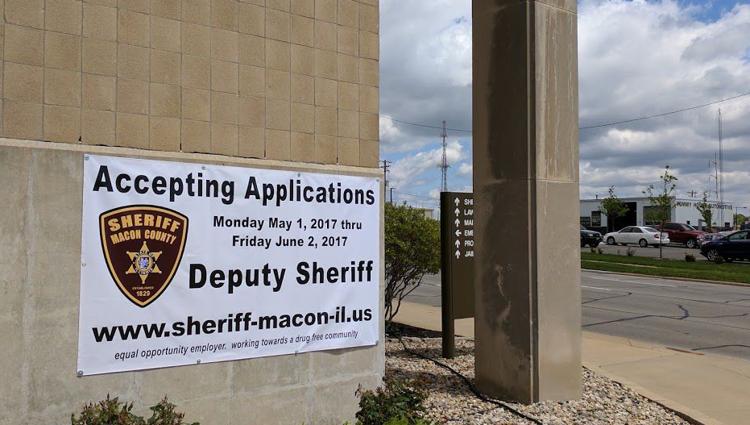 Decatur Park District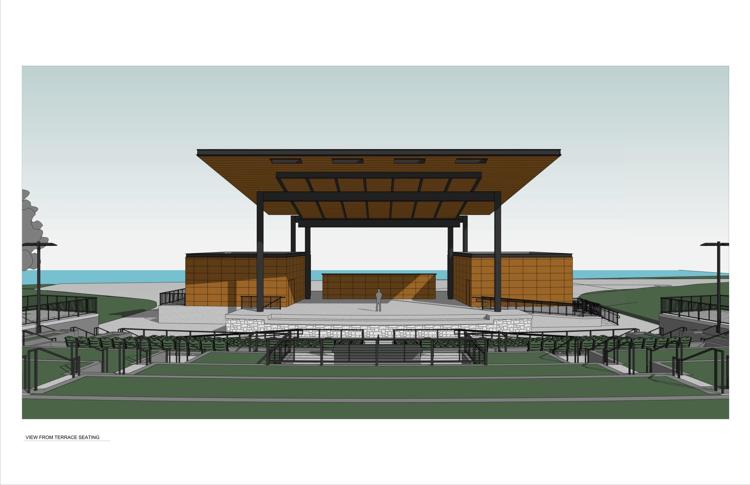 Decatur Park District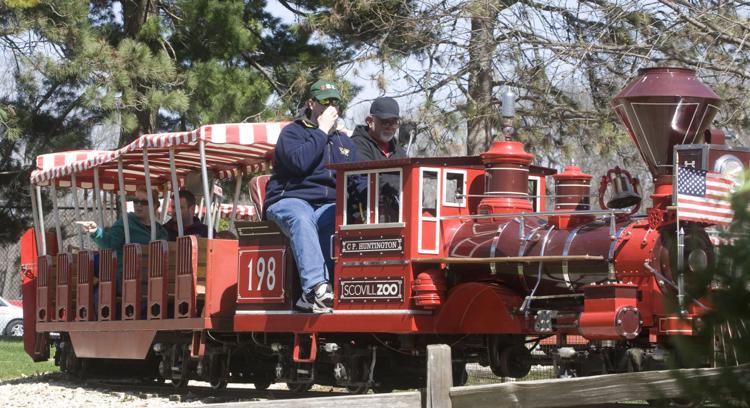 Decatur Park District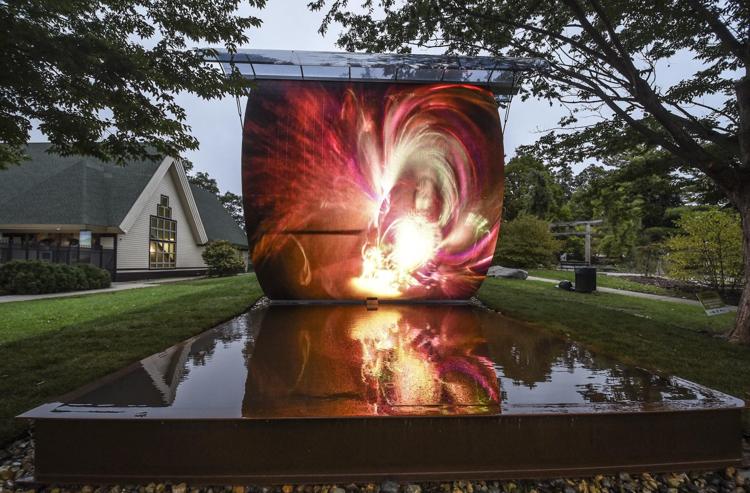 Other donations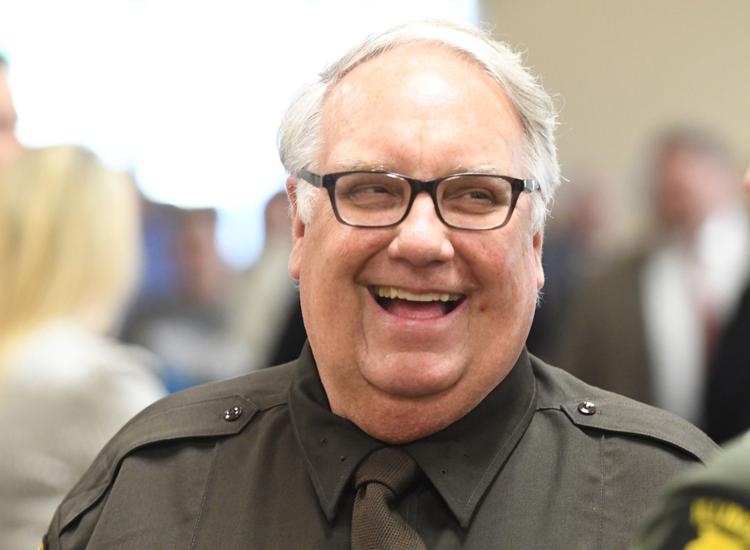 Other donations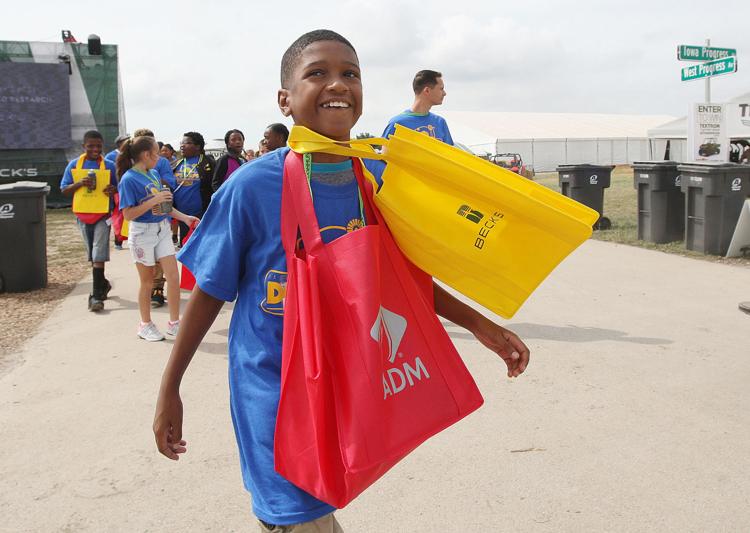 Contact Kennedy Nolen at (217) 421-6985. Follow her on Twitter: @KNolenWrites