LINCOLN — Amber Brown's road to becoming a nurse was not easy.
She was going to school and working full-time while raising five children.
Now, Brown is the regional administrator of five Senior Health Specialties facilities including two in Lincoln, one in Mattoon, one in Havre, Montana and one in Columbia Falls, Montana.
"I became a nurse in hopes that I would be able to make a difference in someone's life," Brown said.  When she isn't working, Brown is typically restoring furniture or enjoying time with family.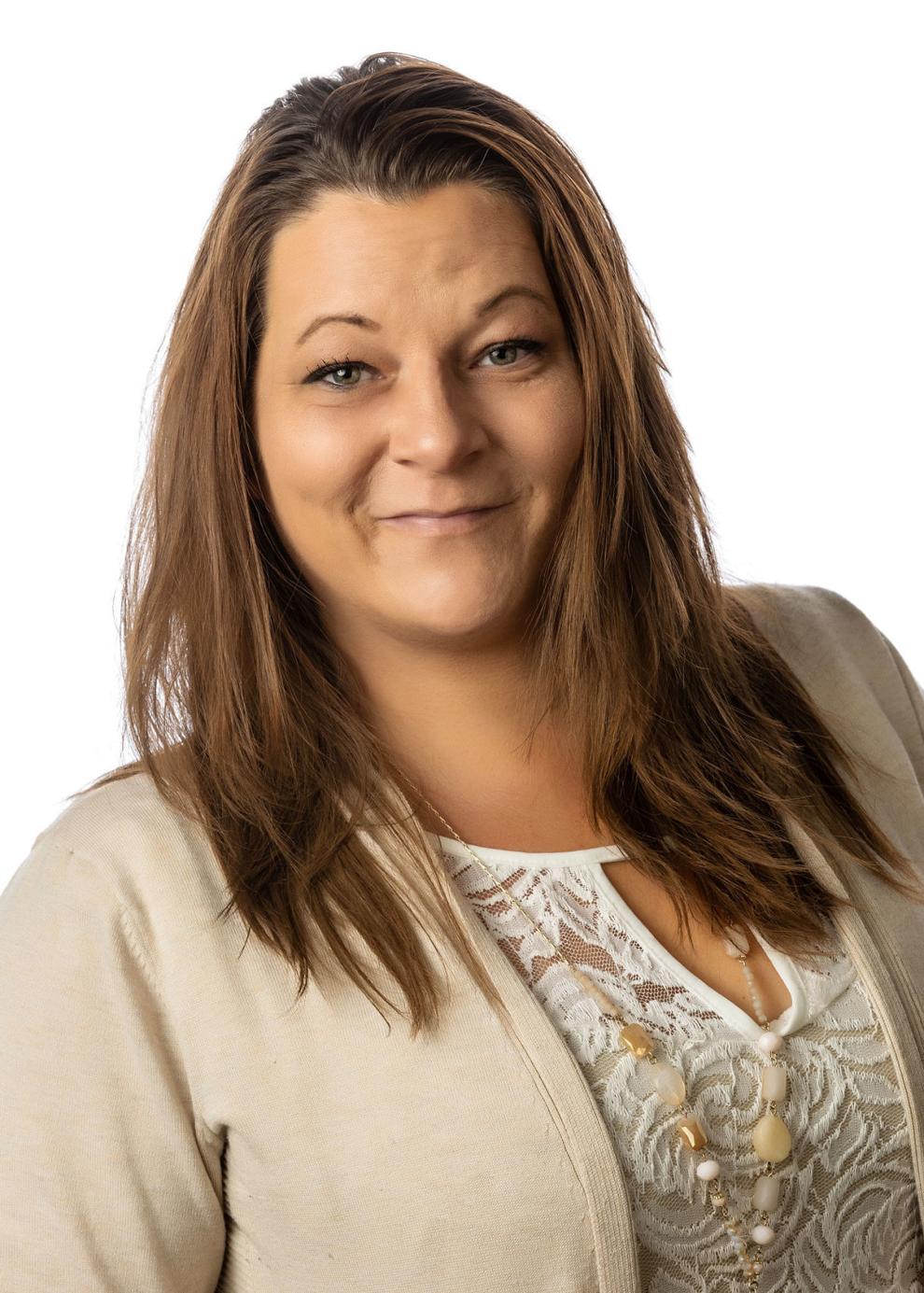 Most aspects of her job are enjoyable, she said. But Brown has experienced tough times, especially during last year when the coronavirus hit.
One piece of advice helps get her through challenging moments.
"The concept of right and wrong does not change, situations and circumstances are very fluid and messy, situations and circumstances change, but they can not change concepts," she said. It is important not to empathize to the point where you can create a new problem, said Brown.
Aspiring nurses looking to soon enter the field should head Brown's advice. They should also remember that when things don't go right, "go left and don't ever give up."