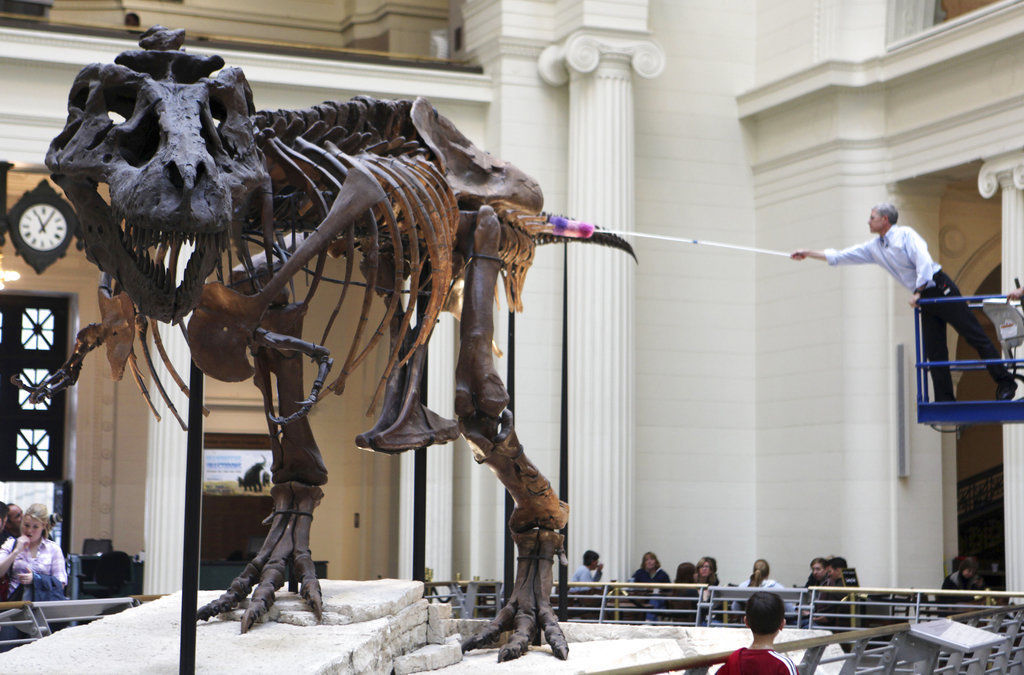 MACON COUNTY — The Macon County Conservation District is offering a van trip to the Chicago Field Museum later this month.
You have free articles remaining.
The Chicago Field Museum features plenty of natural and cultural history, including the largest dinosaur and smallest insect ever to have been discovered roaming the earth. The trip will be from 10 a.m. to 8 p.m. Thursday, Nov. 21. Participants will meet at Rock Springs Nature Center, 3939 Nearing Lane.
All ages can participate for a $35 per-person fee that covers transportation and parking. Admission and food will not be provided. Register online at MaconCountyConservation.org by noon Wednesday, Nov. 20.
Contact Garrett Karsten at (217) 421-6949. Follow him on Twitter: @GarrettKarsten