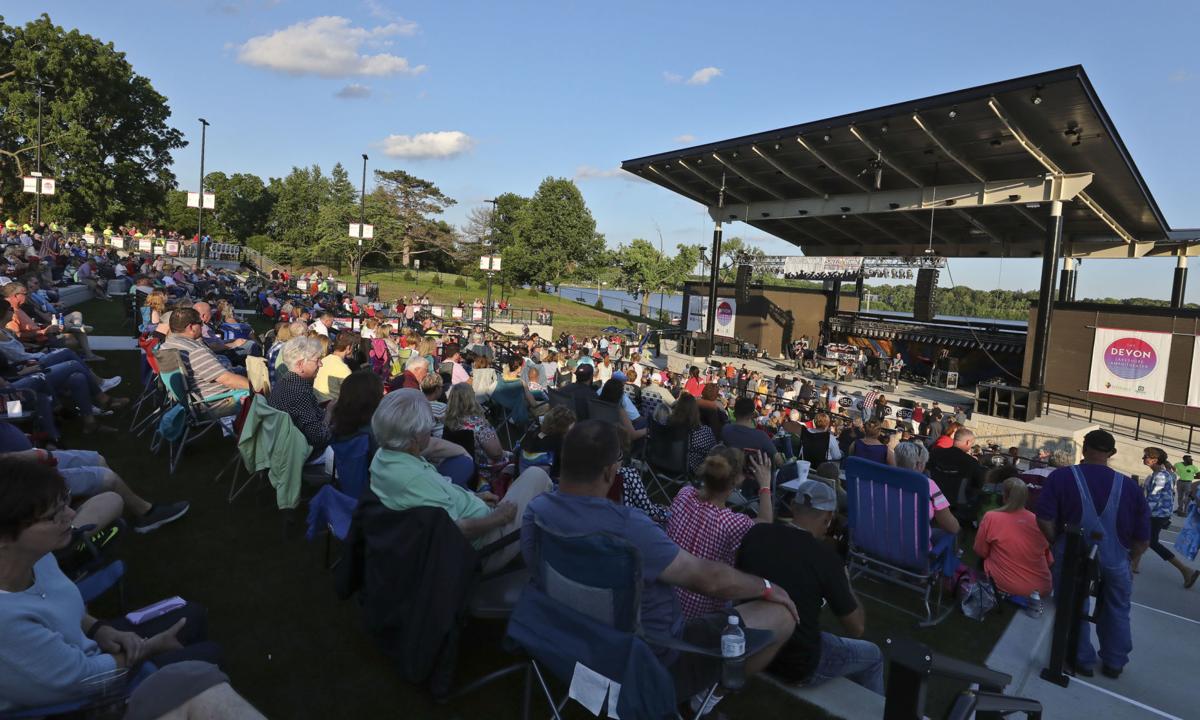 DECATUR — A new event is coming to kick off the summer at the Devon Lakeshore Amphitheater.
The Devon On Tap Music and Beer Festival will be 3 to 8 p.m. Saturday, May 16, at the amphitheater's location at 2686 E. Cantrell St. in Nelson Park. Featuring live music from local Decatur and Taylorville bands, along with beer tasting from local breweries, the event is centered around kicking off the 2020 season at the amphitheater.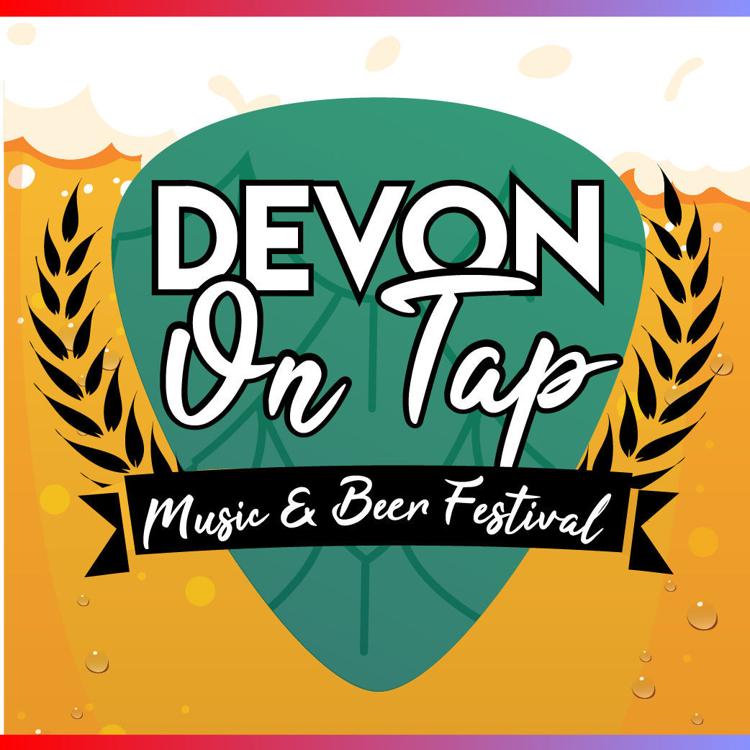 "We know people can't wait to get to The Devon, so we wanted to leverage that excitement with something really neat to kick off the season," said Jill Applebee, director of the Decatur Parks Foundation, in a statement. "We are going to turn the venue backward by having the bands play toward the lake and line up the breweries along the road behind the stage."
You have free articles remaining.
Admission is $30 per person until April 15, then increasing to $40 per person until May 16. Admission includes eight tasting tickets and a complimentary tasting glass. Designated driver tickets are also on sale for $10.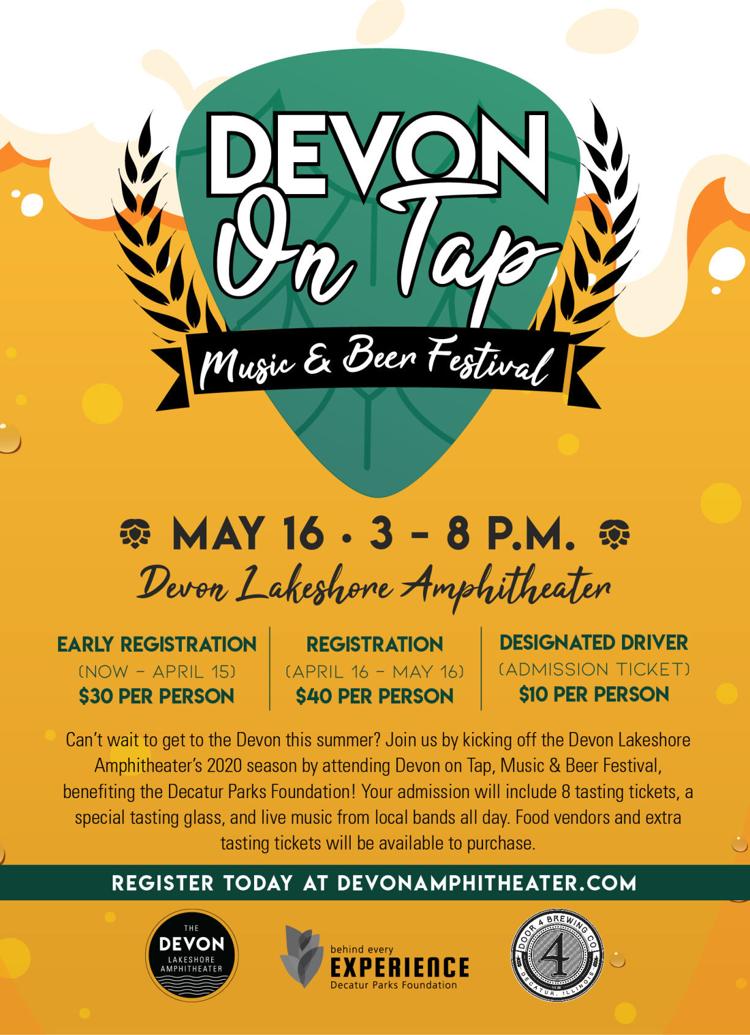 "The Parks Foundation was an integral part of The Devon project, so we are excited to host a unique fundraiser for them. We are also rewarding our Devon season ticket holders with half-off admission for this event as a thank-you for their loyalty," said Mike Wilcott, general manager of The Devon Lakeshore Amphitheater, in a statement.  
---
Devon Lakeshore Amphitheater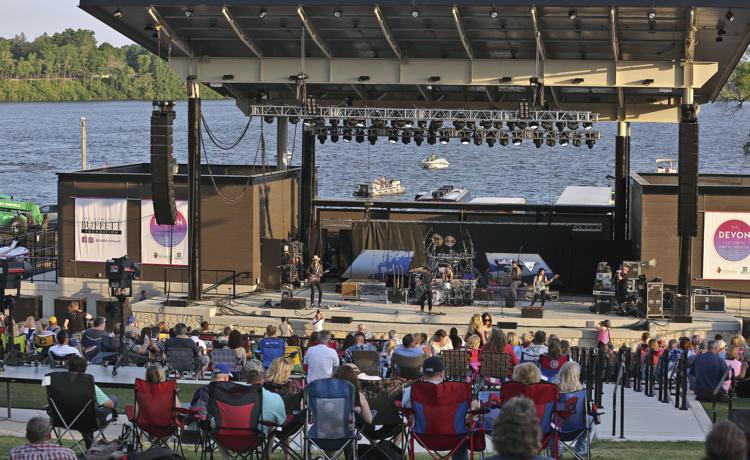 Braden_Ron 5.24.19.jpg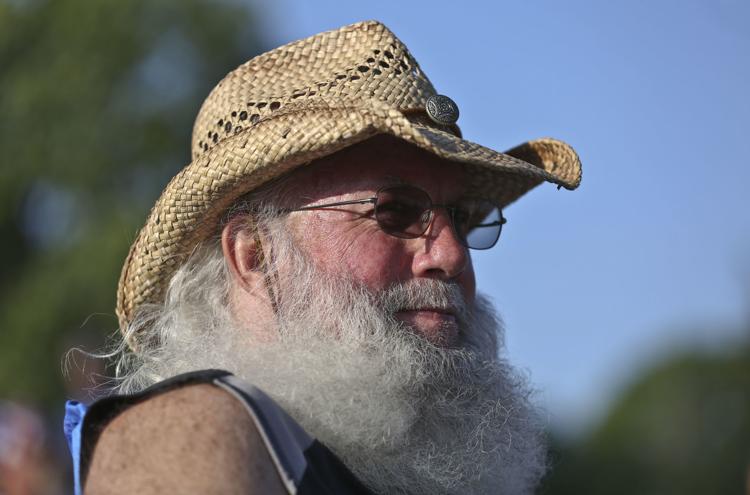 crowd_Devon 2 5.24.19.jpg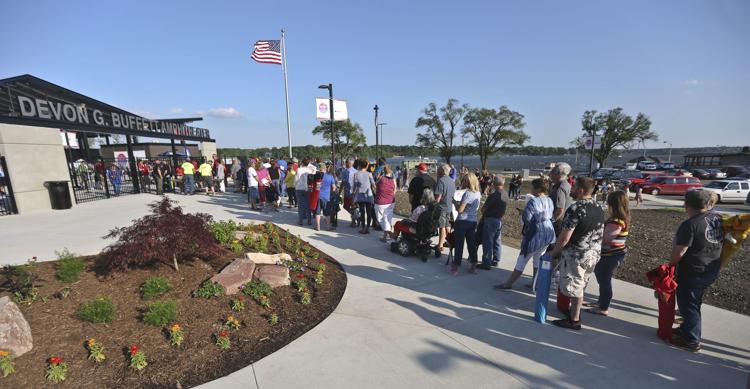 Devon Lakeshore Amphitheater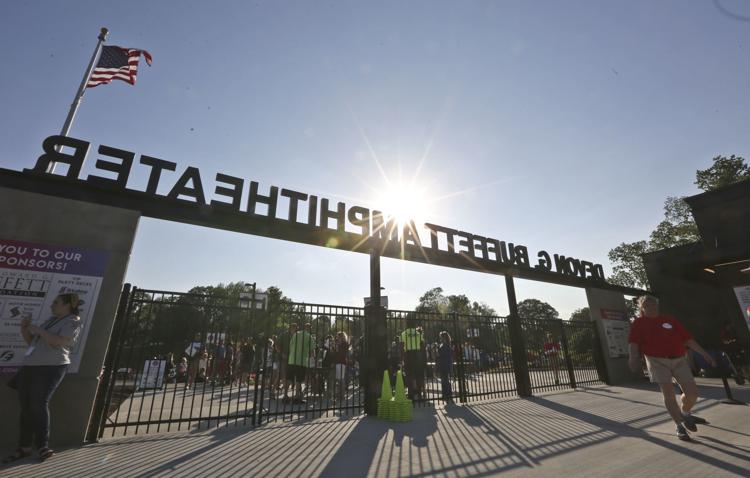 Devon Amphitheater 2 5.24.19.JPG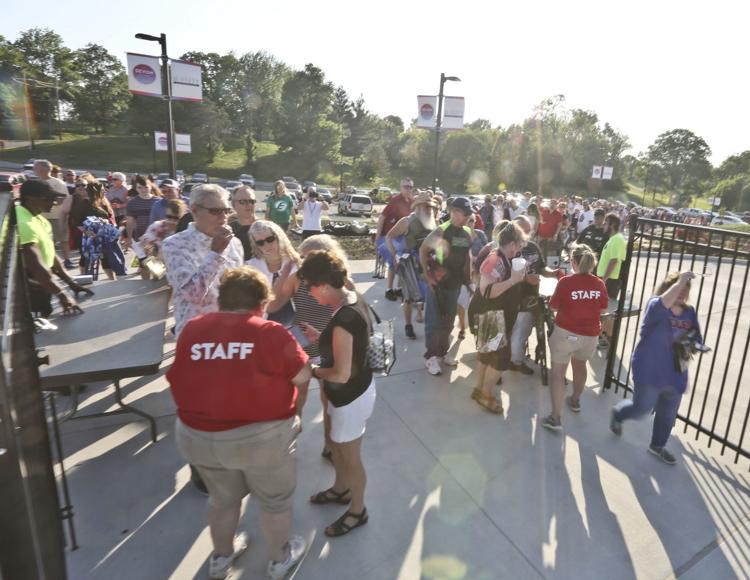 Devon Amphitheater 3 5.24.19.JPG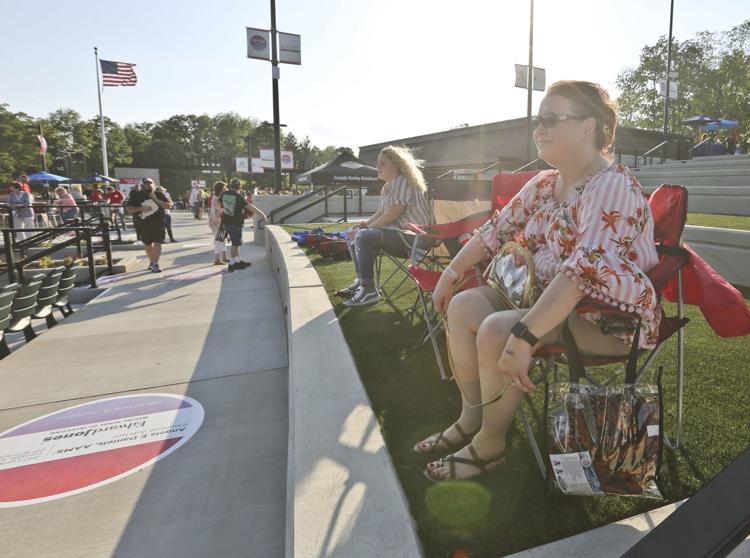 Devon Amphitheater 4 5.24.19.JPG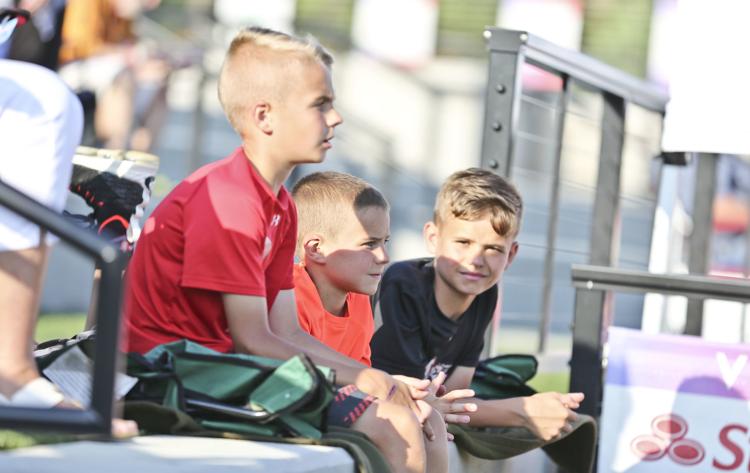 Devon Amphitheater 5 5.24.19.JPG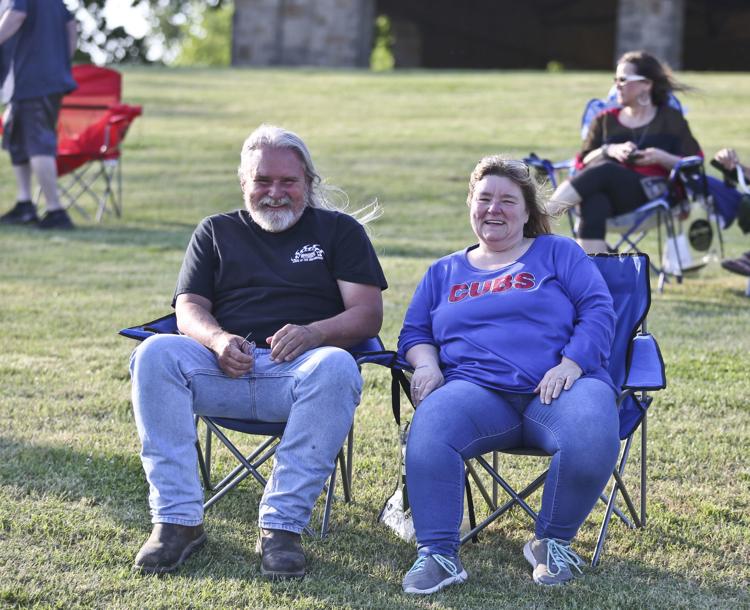 Devon Amphitheater 6 5.24.19.JPG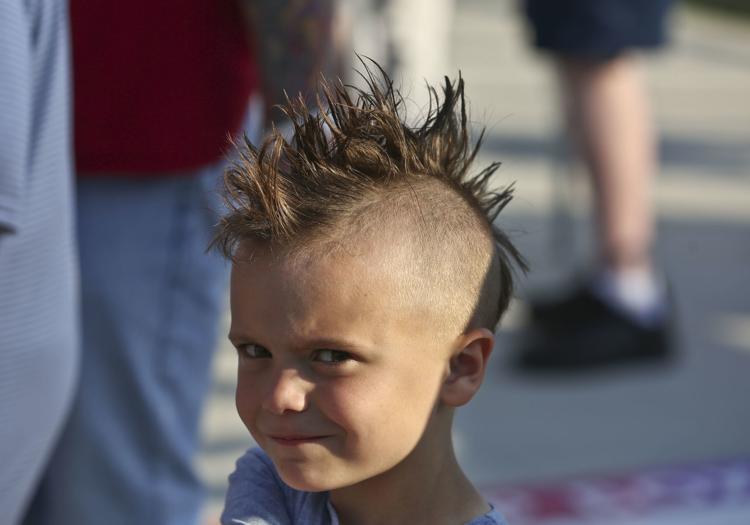 Devon Amphitheater 7 5.24.19.JPG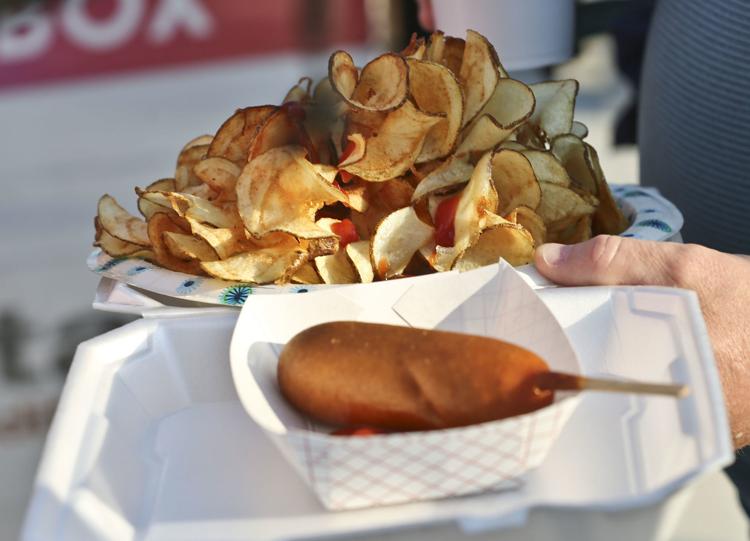 Devon Amphitheater 8 5.24.19.JPG
Devon Amphitheater 9 5.24.19.JPG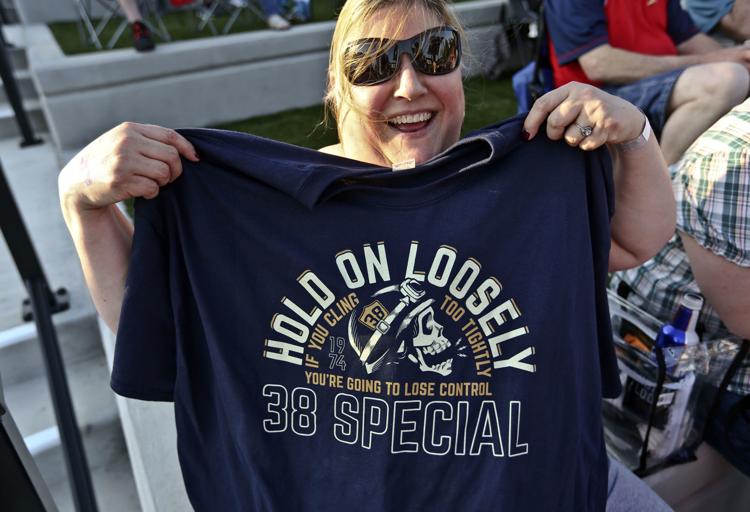 Devon Lakeshore Amphitheater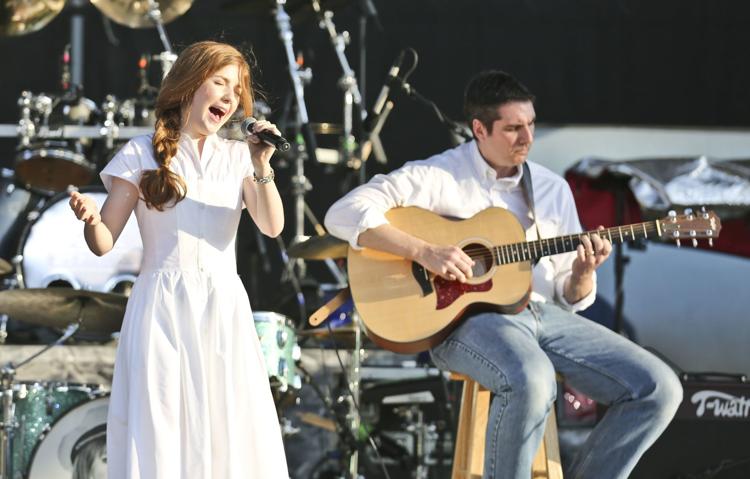 Devon Amphitheater 11 5.24.19.JPG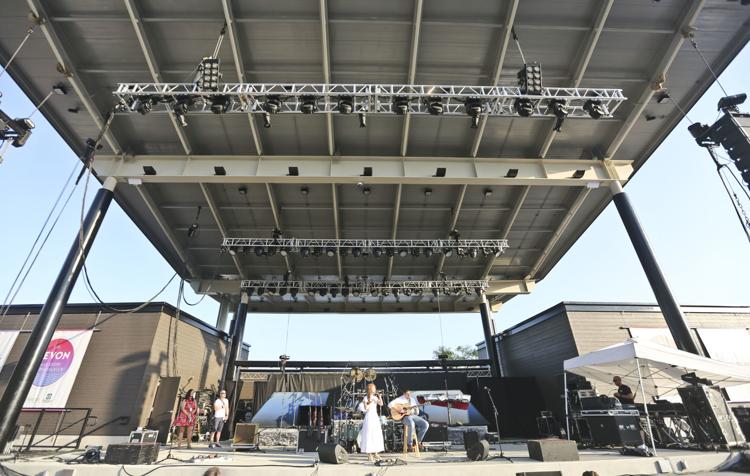 Devon Amphitheater 12 5.24.19.JPG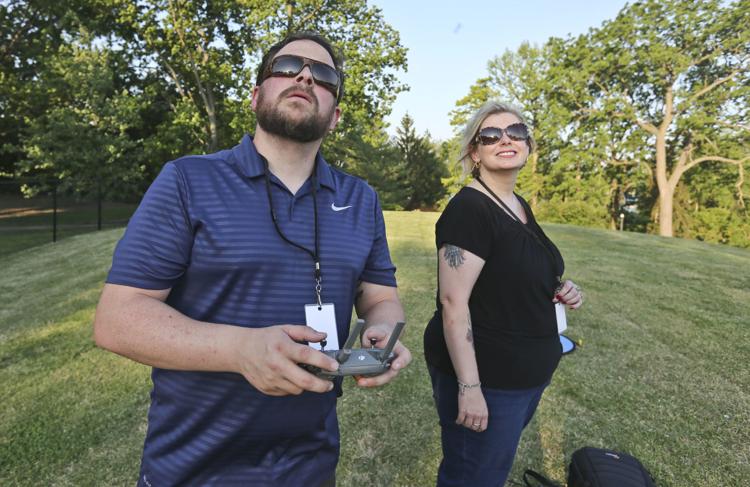 Devon Amphitheater 13 5.24.19.JPG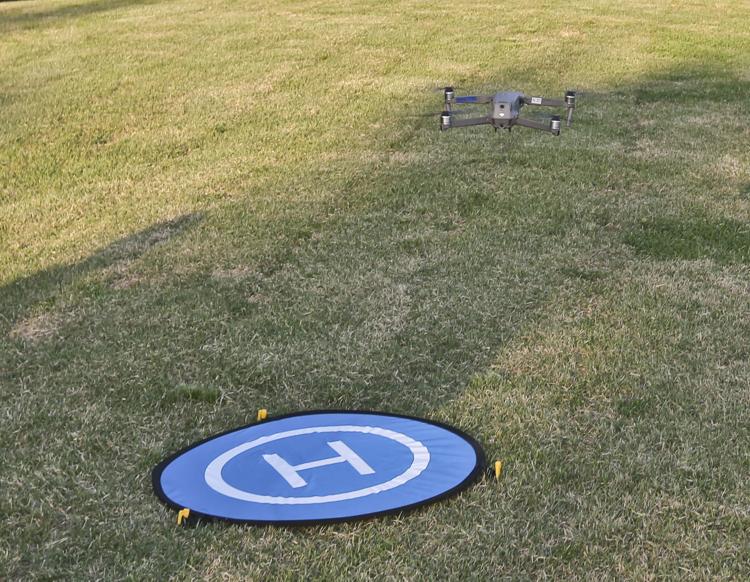 Devon Amphitheater 14 5.24.19.JPG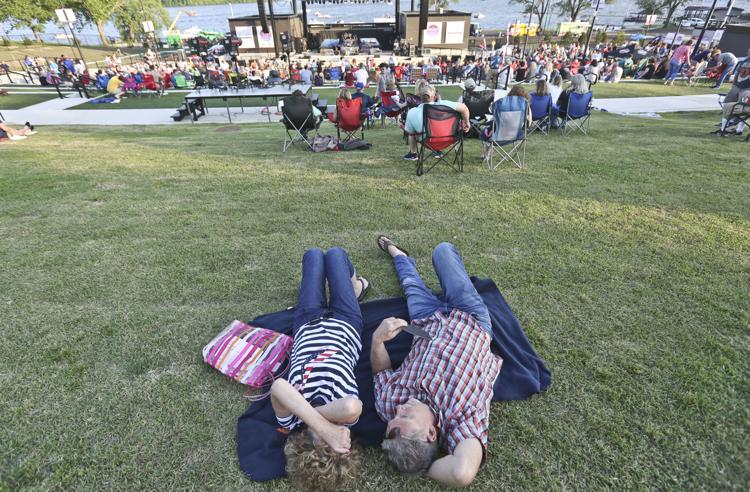 Devon Amphitheater 15 5.24.19.JPG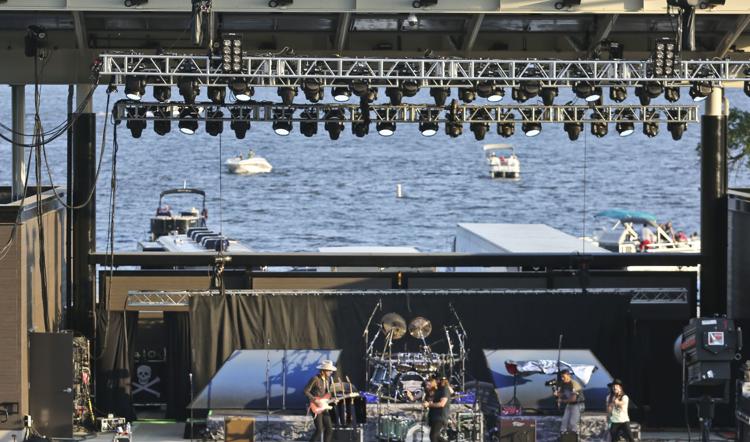 Devon Lakeshore Amphitheater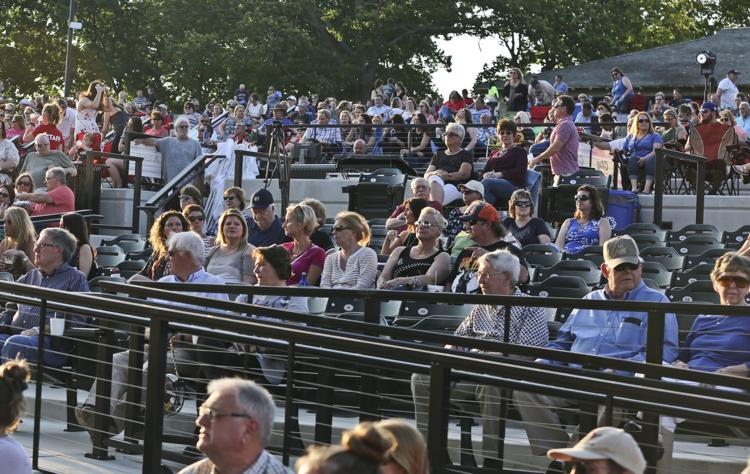 Devon Lakeshore Amphitheater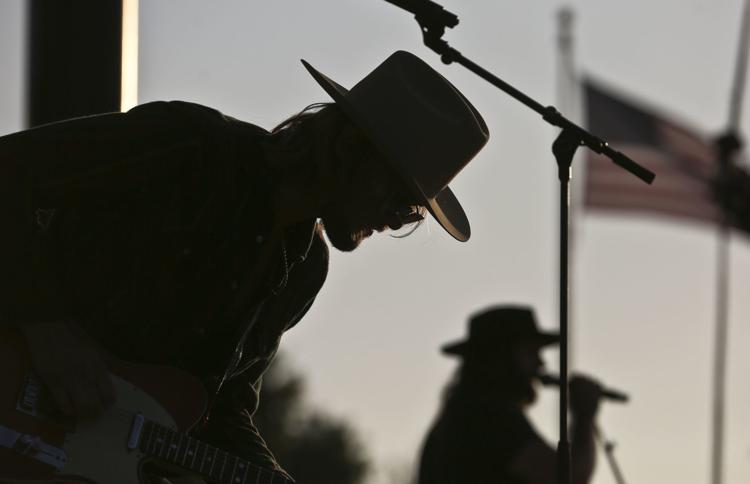 Devon Lakeshore Amphitheater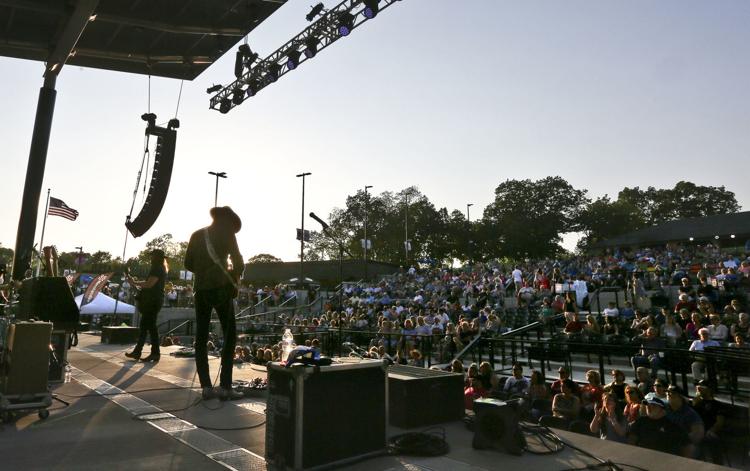 Contact Garrett Karsten at (217) 421-6949. Follow him on Twitter: @GarrettKarsten