DECATUR — The Decatur brewery scene continues to grow, as Golden Fox Brewing is officially open on the north side of Decatur.
The brewery, the third to open in the city in four years, is located at 2874 N. Dinneen St., formerly the AIW Hall and Infusion Bar and Banquet Center. It began operation in early December. It is open from 4 to 9 p.m. Thursday, 4 to 10 p.m. Friday and noon to 10 p.m. on Saturday, though co-owner Kevin Ray said owners hope to expand their hours in the coming months.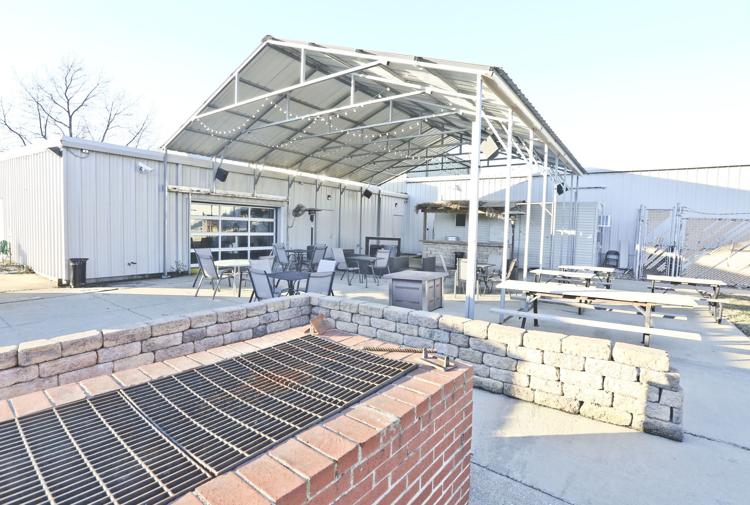 "The reception has been very good, the beer has been very well received and the atmosphere has been very well received," Ray said. "We're definitely going in the right direction."
While the taproom only opened a month ago, Golden Fox is no stranger to the local craft beer scene. For over two years, the company was based in Illiopolis and distributed beer to liquor stores across the Central Illinois area. The goal was always to one day open its own taproom, and Ray, along with co-owners Andrew Boyd and Jim Fox, moved forward with their dream last year. With Ray living in Mount Zion and Boyd living in Argenta, the former said it just made sense to target Decatur as their new home.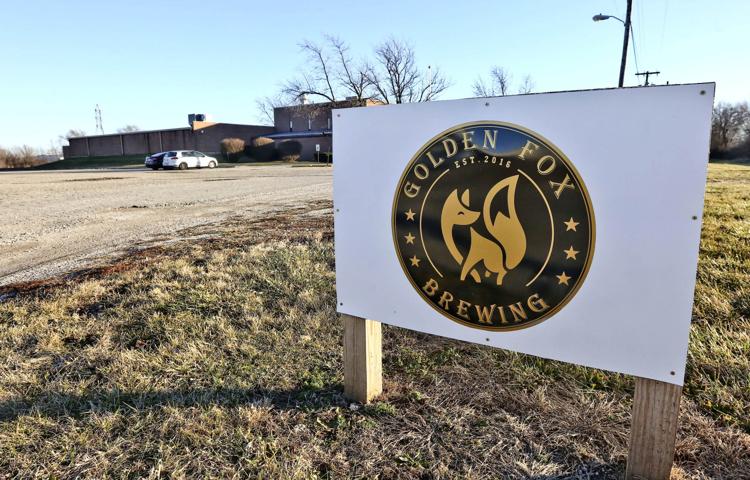 "Decatur was always our goal; Illiopolis just gave us our start," Ray said.
Even with the taproom up and running, distribution will continue at local liquor stores.
Golden Fox sells 10 of its own beers on tap, from traditional India Pale Ales and Hefeweizens to more trendy styles like New England IPAs. It also sells wine from Shelbyville's Willow Ridge Winery. Ray said owners wanted to keep their taps local, so they do not carry any guest beers or anything from the major companies like Anheuser-Busch or Miller Brewing Co.
Popcorn and snacks are sold at the business, but outside food is welcome. Ray said it's common for people to order pizzas and other food and have them delivered to the brewery.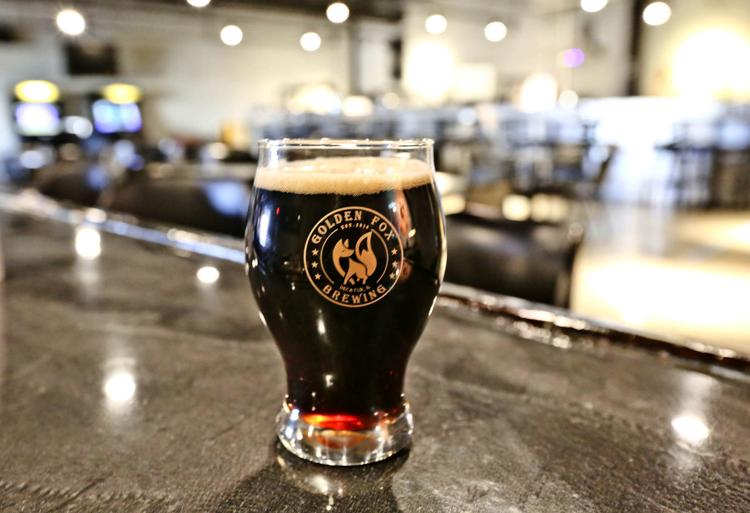 Golden Fox still retains some of the cosmetic upgrades made when Infusion renovated the space. The business has made some notable changes, such as several arcade cabinets with vintage games like Ms. Pac-Man and Tapper, as well as a weekly contest to try and beat the high score set by one of the owners.
What Ray hopes really comes to set Golden Fox apart from Decatur Brew Works and Door 4 Brewing, along with its northside location, is its outdoor potential. With eight acres available, Ray said he and the other owners have been brainstorming ways to really make the business a destination during the spring and summer. Along with an outside bar, a back patio that seats 40 people, picnic seating and a small outdoor stage, the site also has a basketball court and an old softball field with working site lighting.
Whether it's hosting concerts, bags or horseshoe tournaments, festivals or movie nights, Ray said he hopes they can bring in families, tourists and others wanting to enjoy some outdoor activities with the option to drink.
"In the spring when it's 70 degrees out, I think people want to be outside," he said. "We're excited for what we're doing now, but we're even more excited to see what the spring and summer bring us."
---
Long John Silver's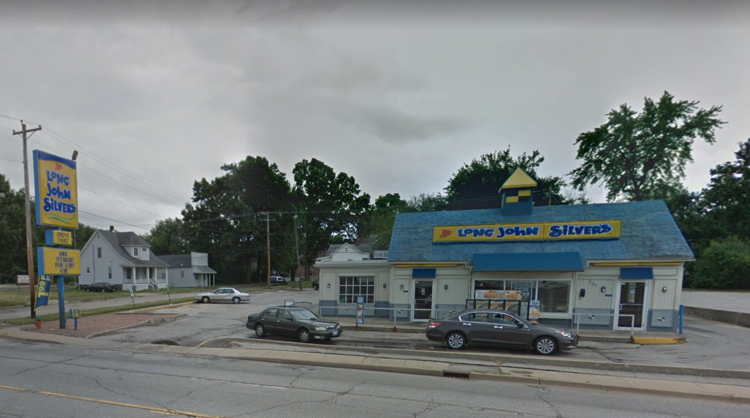 Escape Decatur Escape Room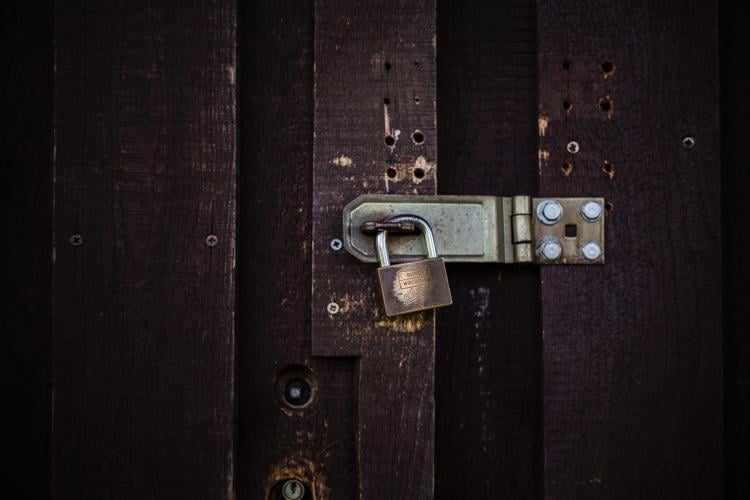 Love's Travel Stops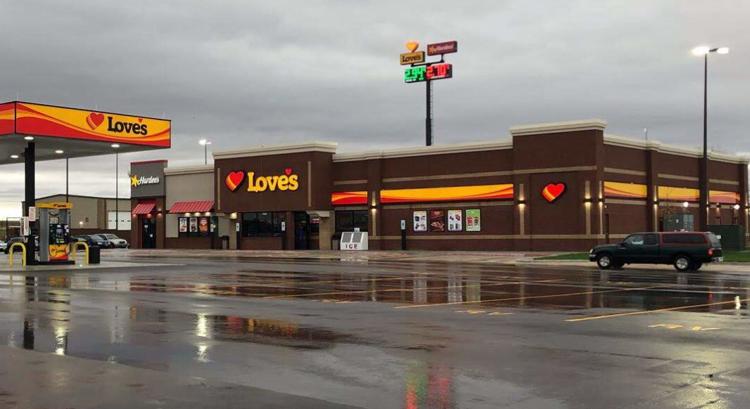 Jalisco Mexican Bar and Grill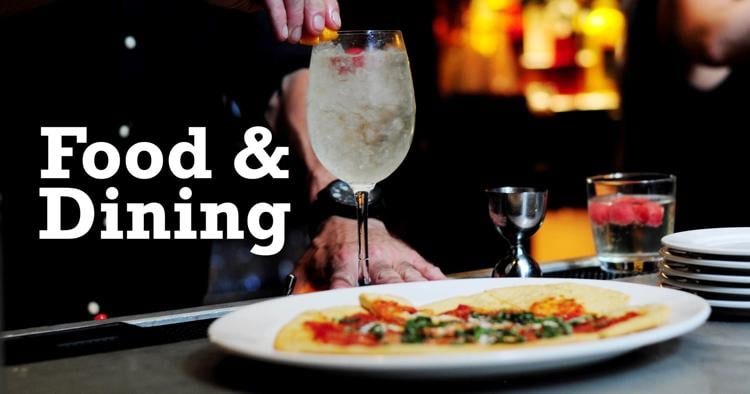 Dog Haus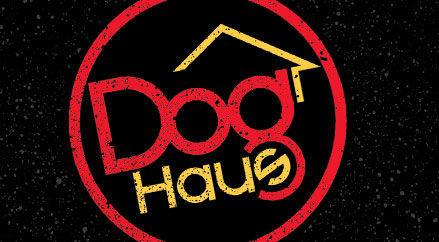 Crazy Ladies Cafe
O'Charley's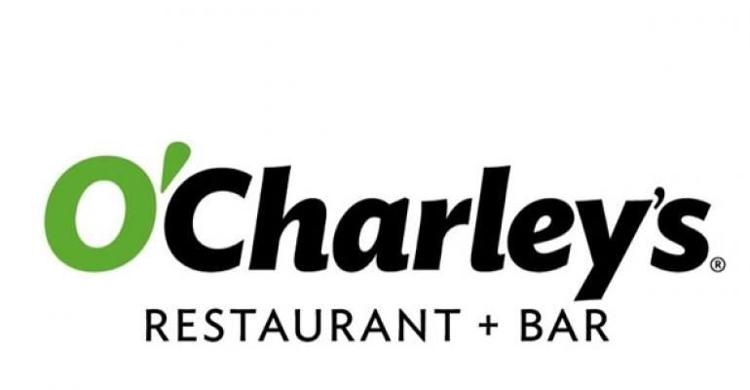 McAlister's Deli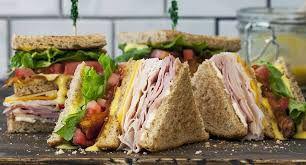 Striglos Business Solutions Center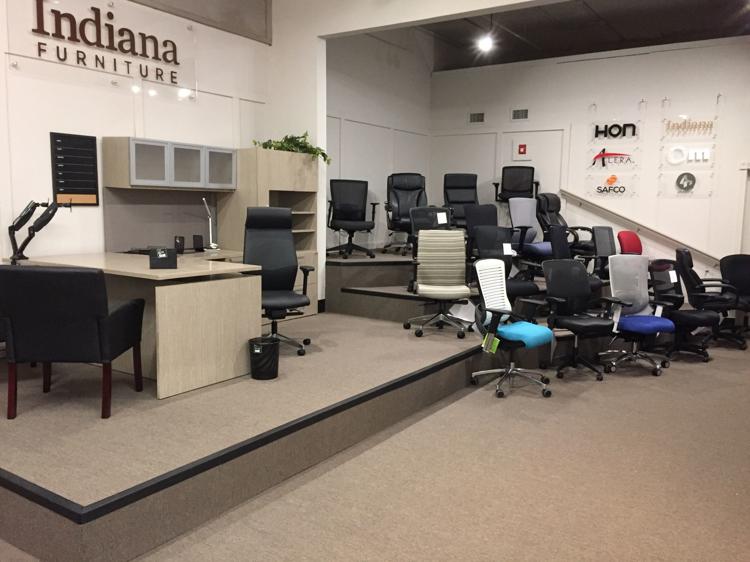 Eldo Auto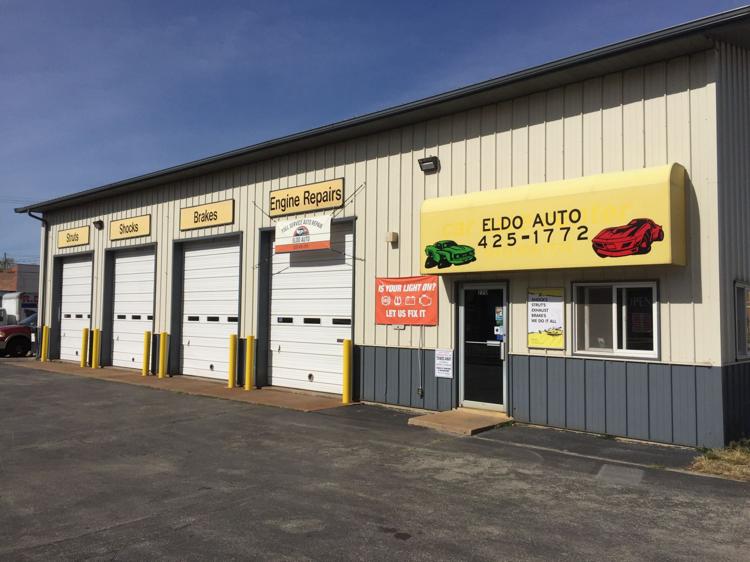 Main Place Real Estate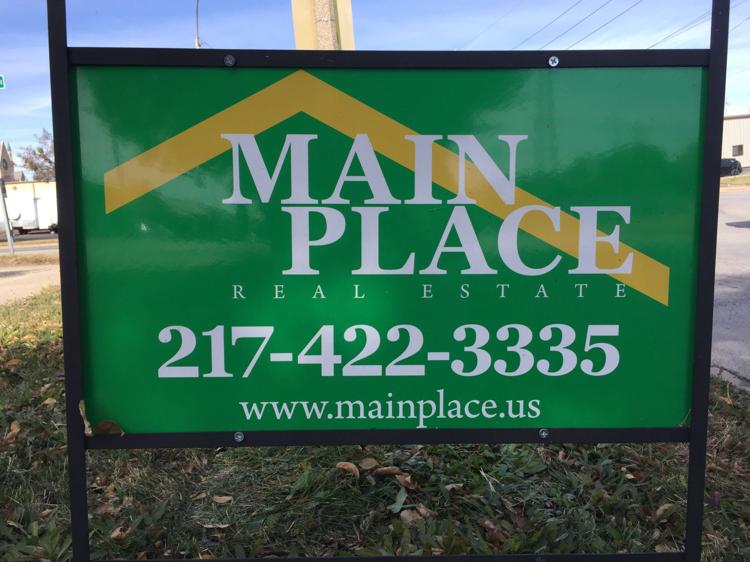 Mustard Seed Coffee House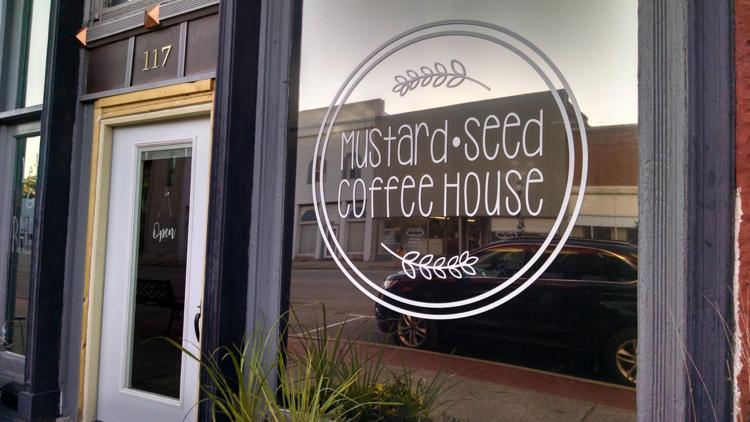 Del Carmen's Pizza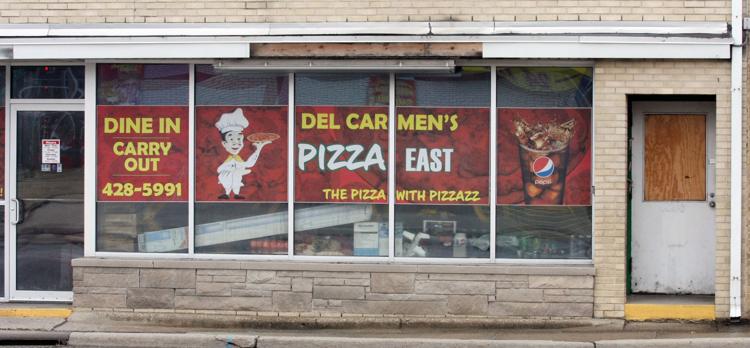 Planet Fitness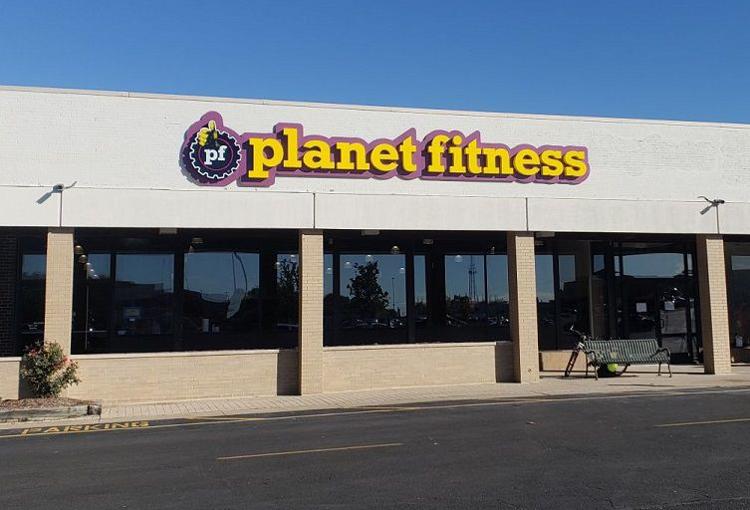 Thor's Alignment and Brakes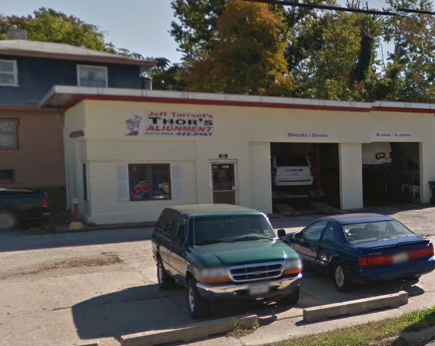 Giggles + Bakery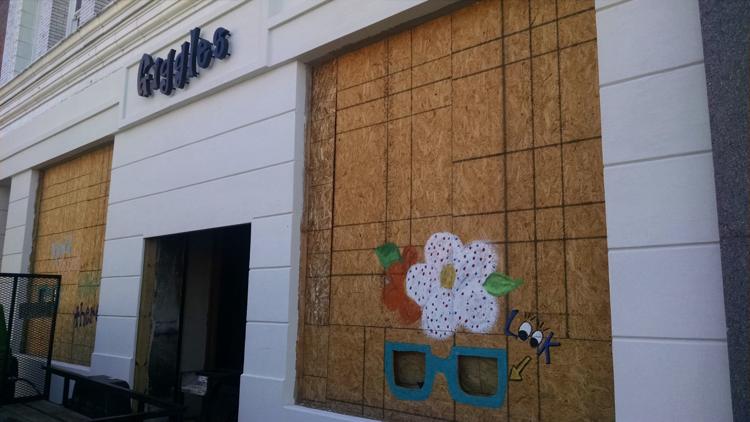 Kansas City Barbecue Pit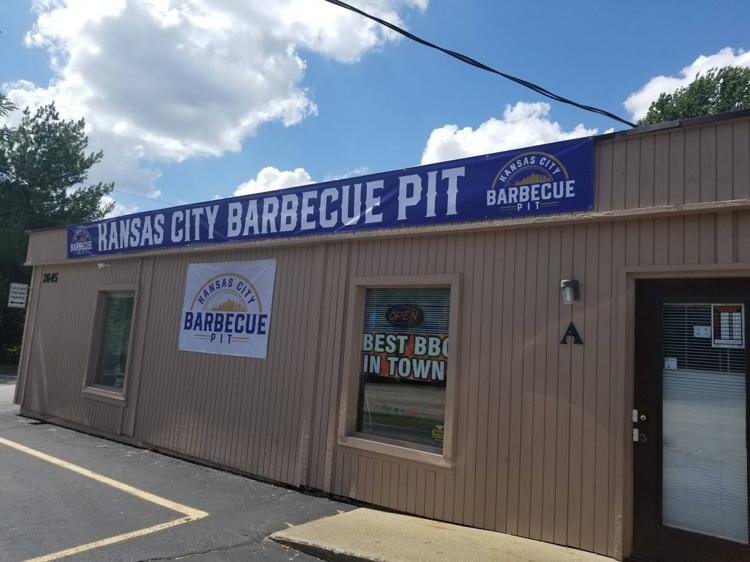 Subway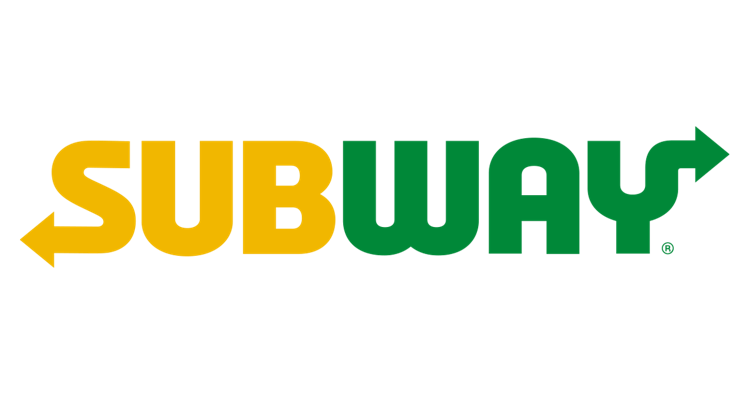 The Laurel and the Linden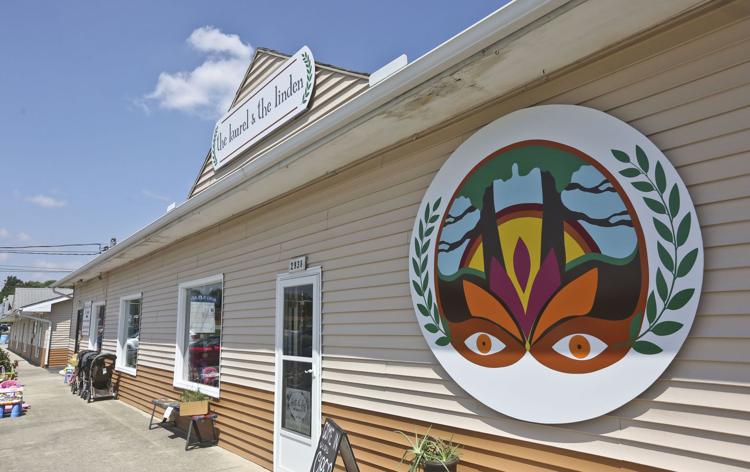 Convey Health Solutions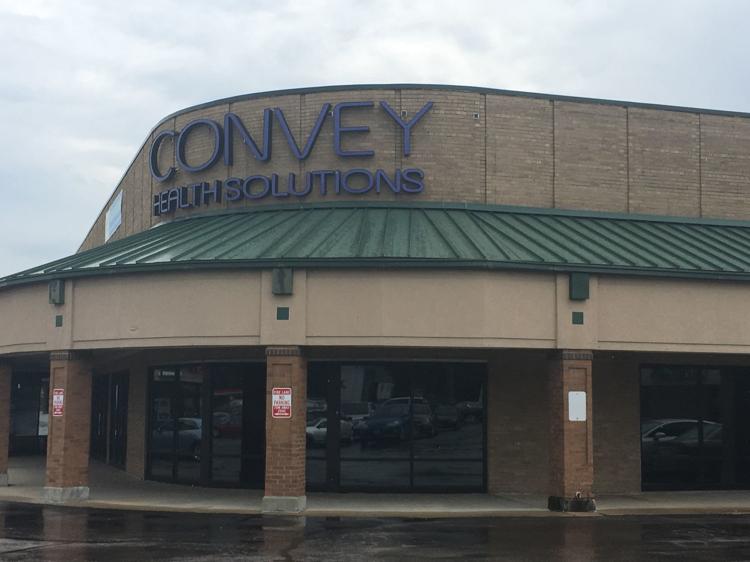 BC Wings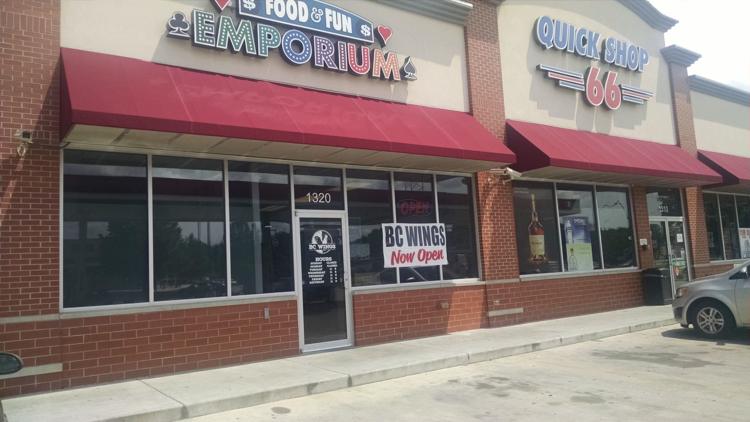 Castro's Tex-Mex Grill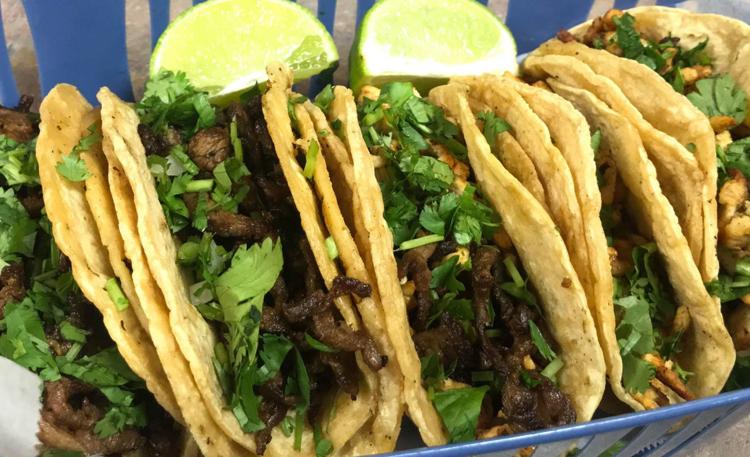 Kroger Fairview Plaza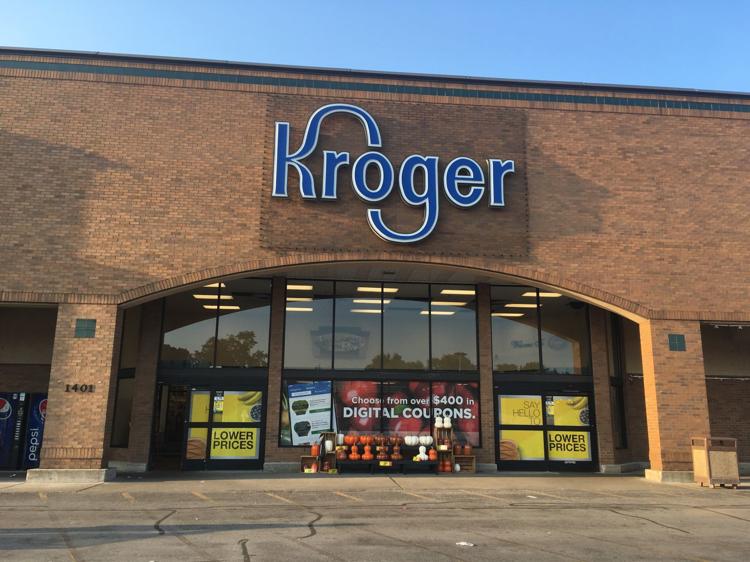 PNC Bank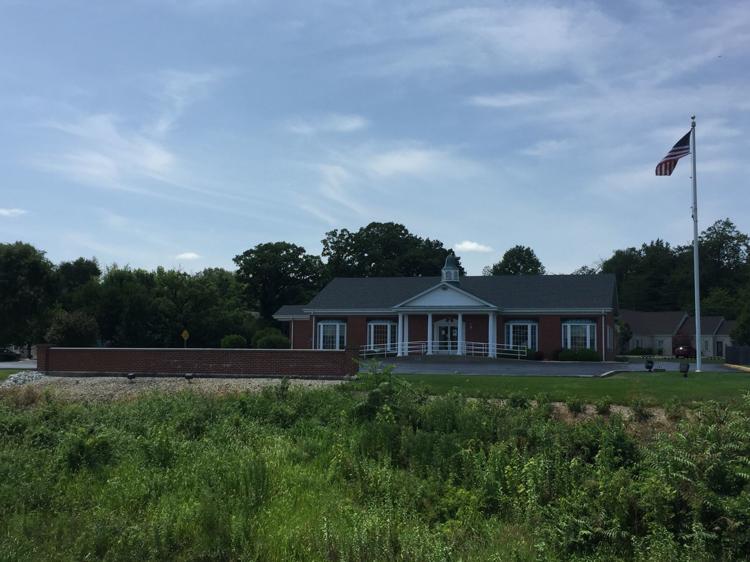 Coronas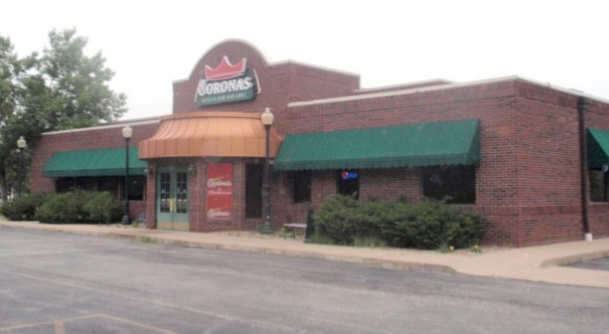 Aldi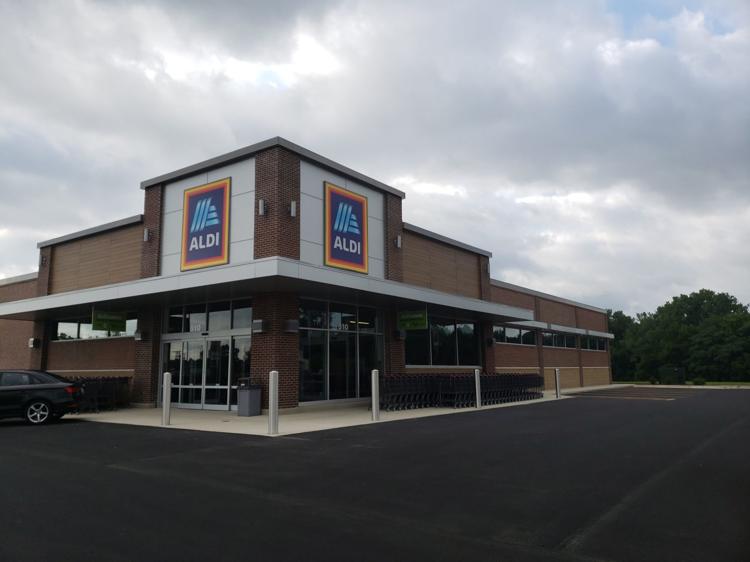 Waterfront Cafe
GrassRoots Gro Center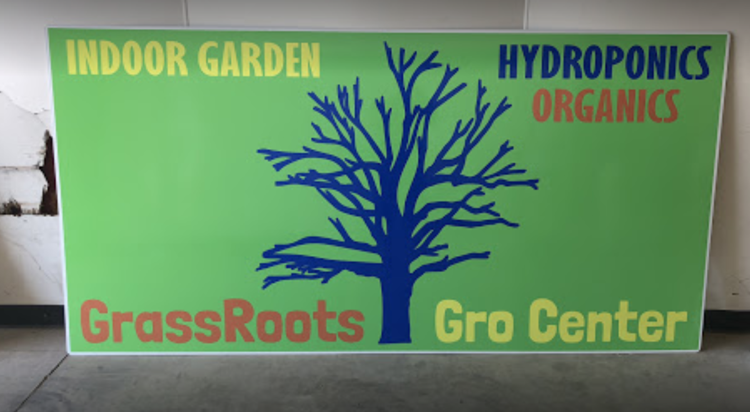 Apollo Cafe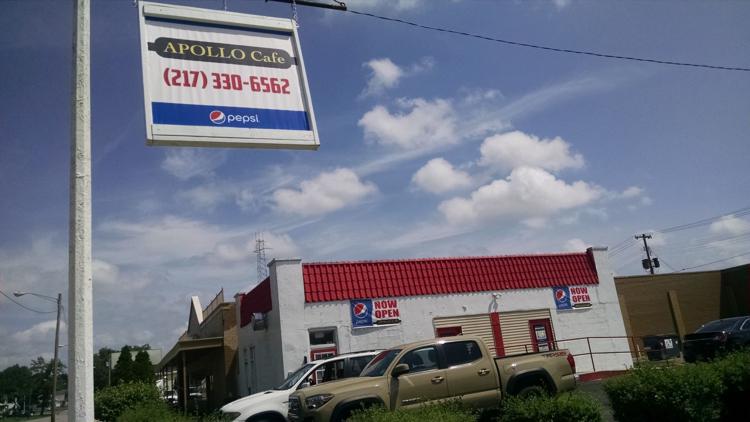 Fence Post Cafe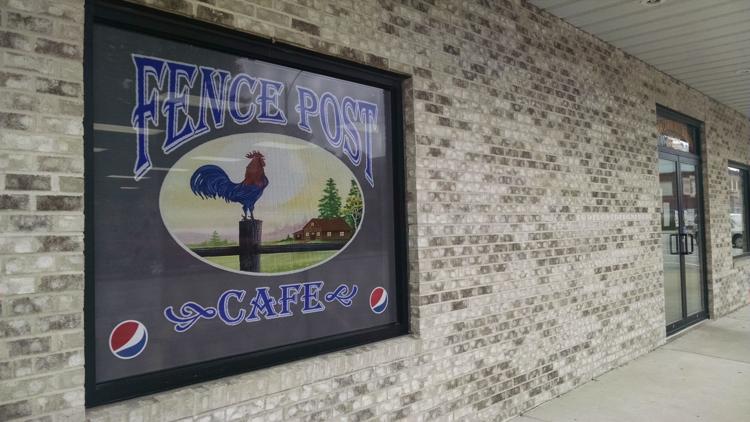 Full House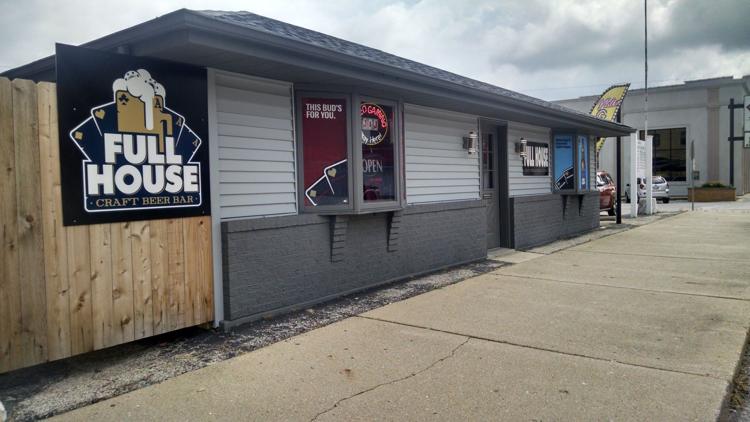 Sol Bistro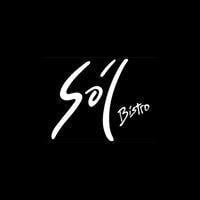 The Lucy Loft and Co.

Door 4 Brewing Co.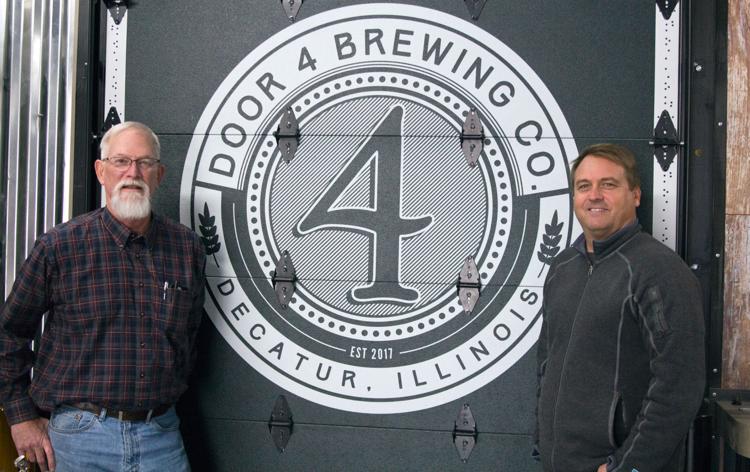 Tuscany Steak and Pasta House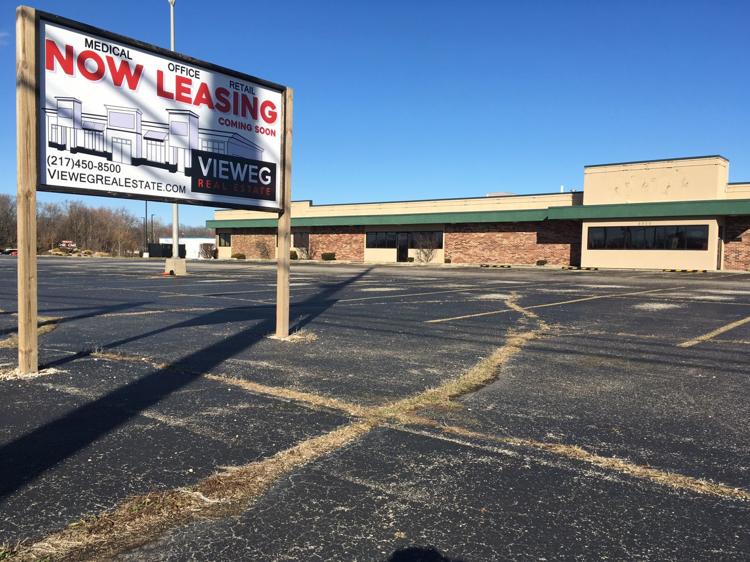 R:din Studios
Red Barn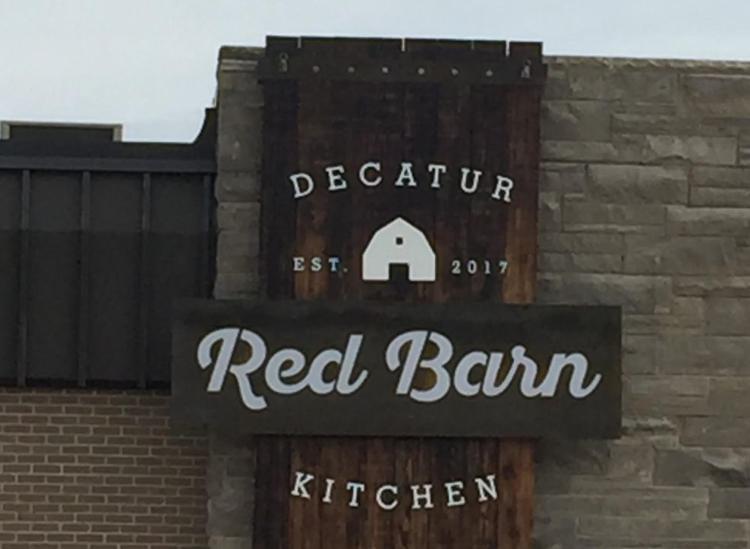 R Bar & Grille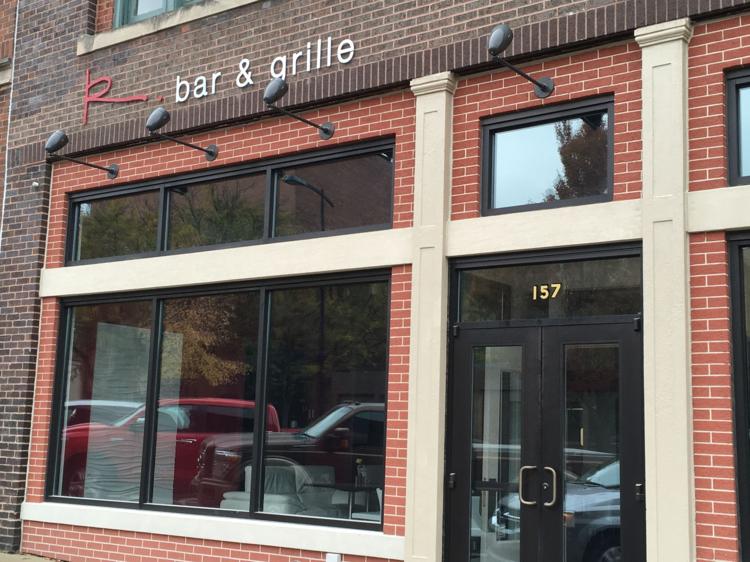 Book World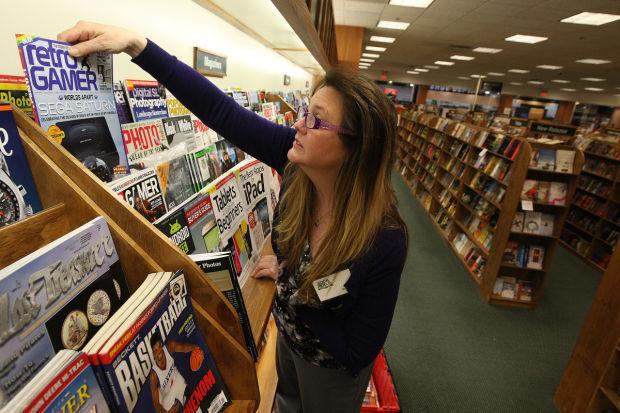 Burger Theory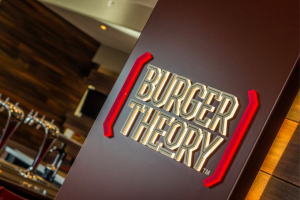 Mister Softee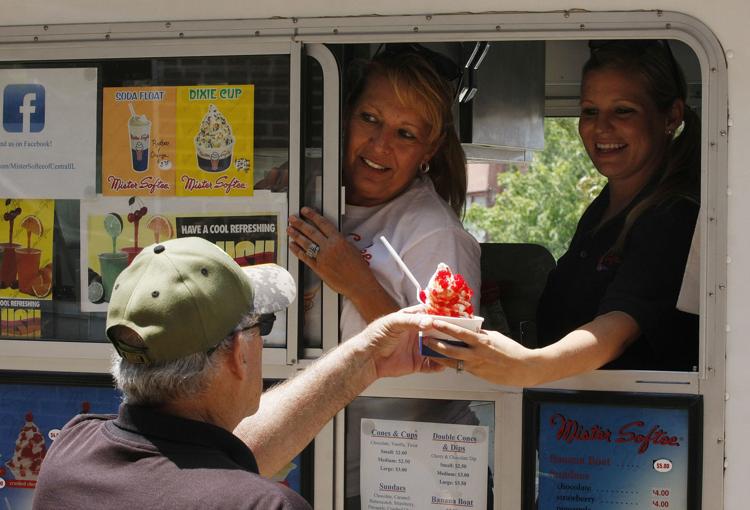 CherryBerry, S. Oakland St.

Penelope Boutique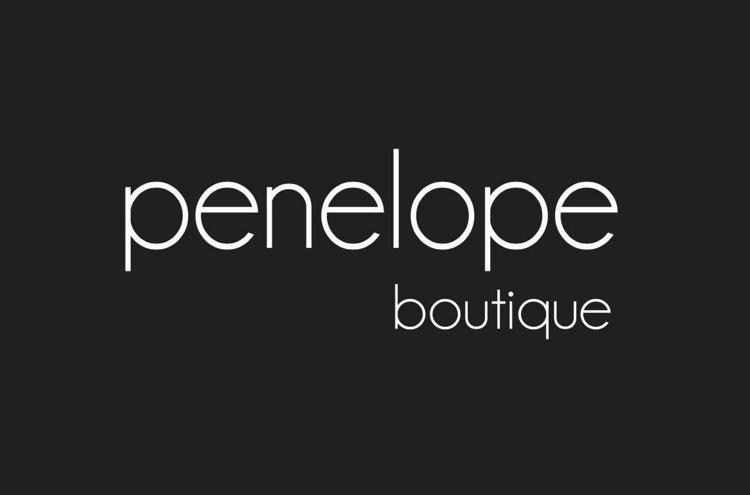 Brass Horn Too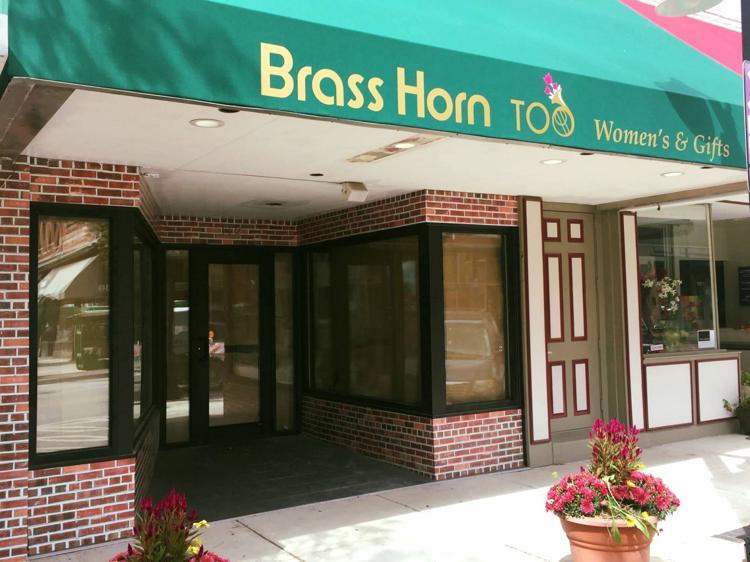 CherryBerry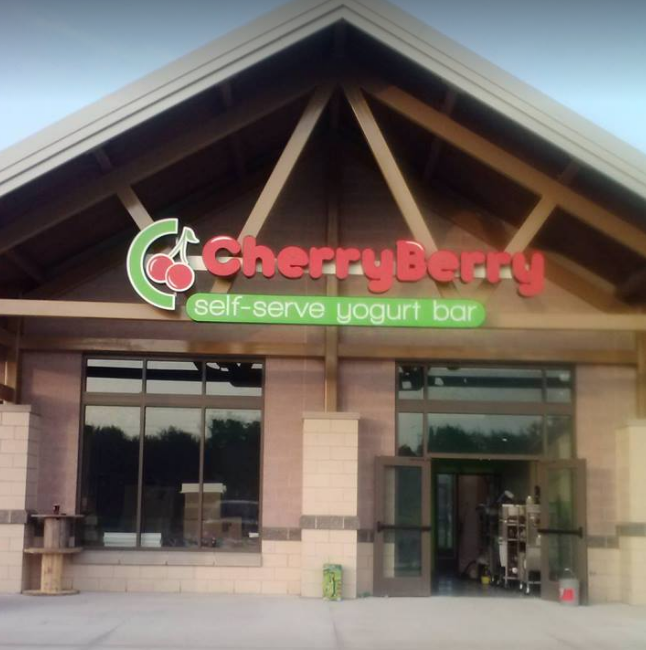 Spirit Halloween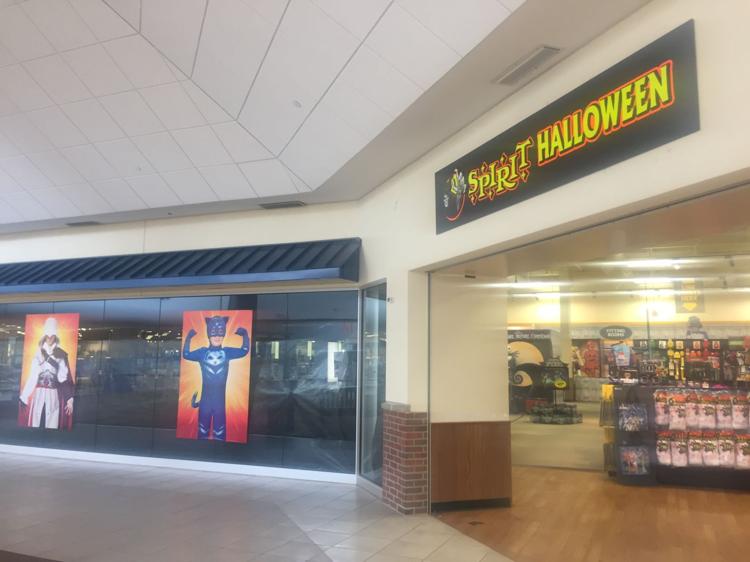 T.J. Maxx at Hickory Point Mall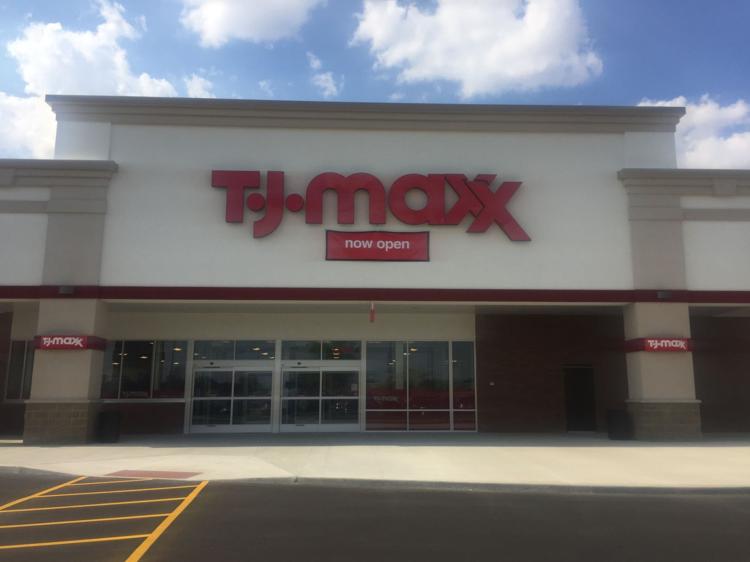 Comcast XFINITY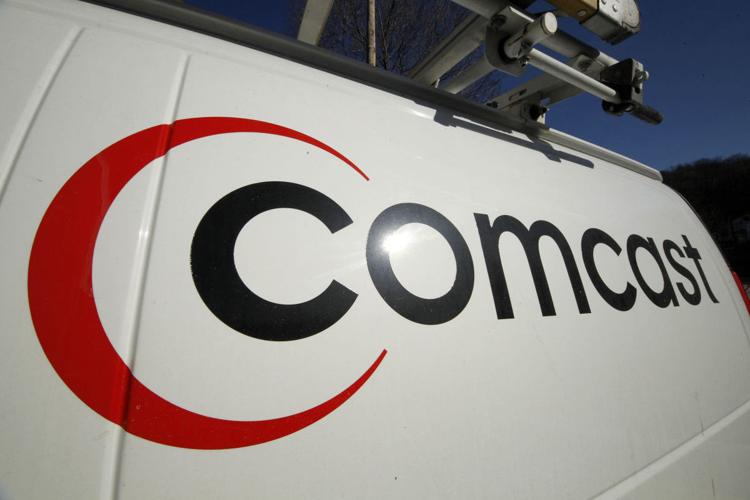 Locals 101
Burrito Express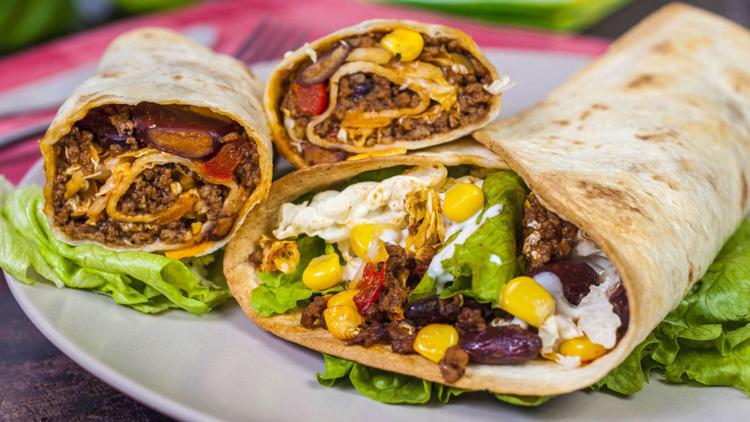 Hibbett Sports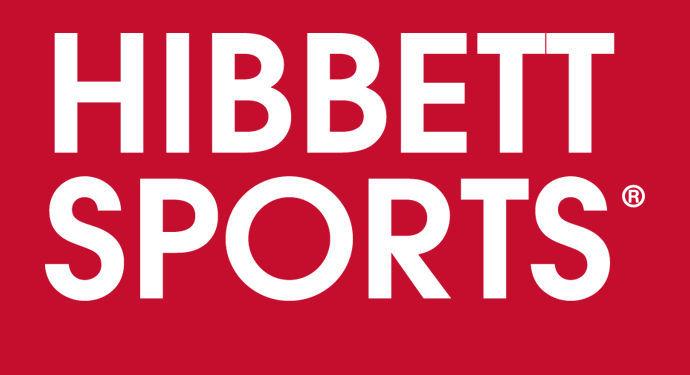 Hickory Point Bank branch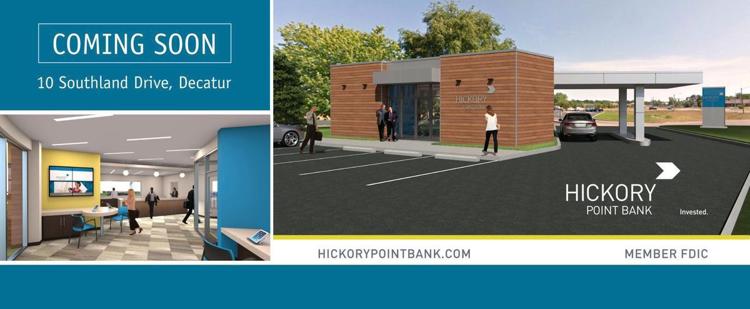 Casey's General Store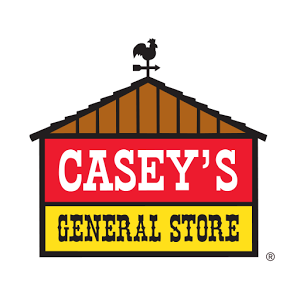 Baskin-Robbins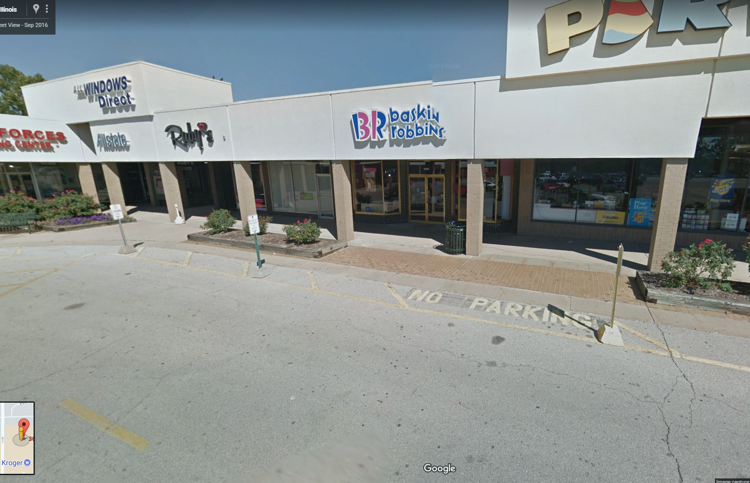 Dog Haus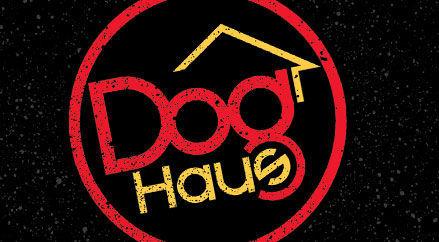 Solsa American Burrito Co.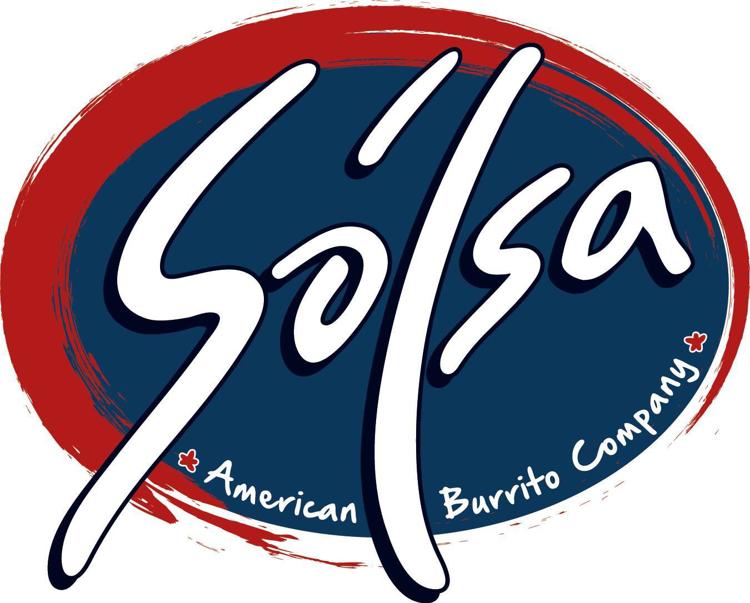 Las Margaritas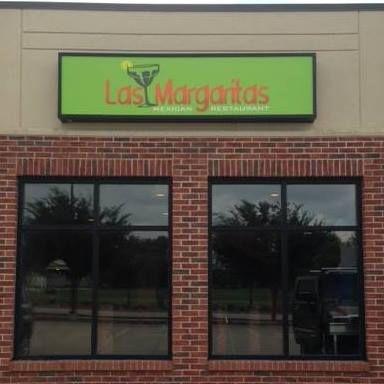 Knockerball Max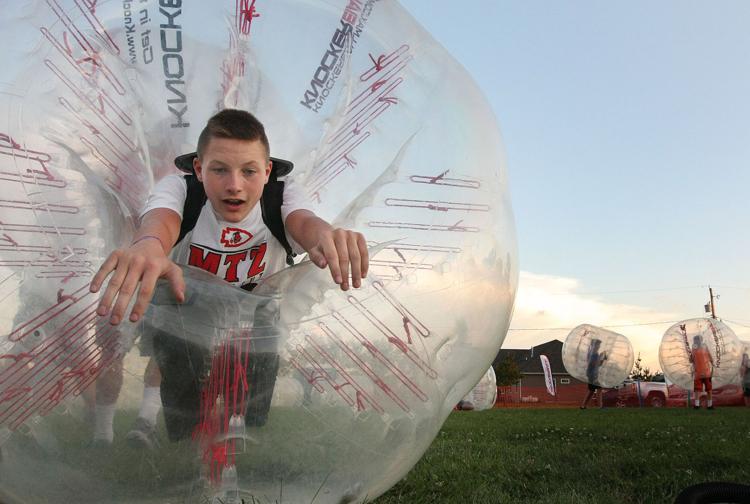 Payless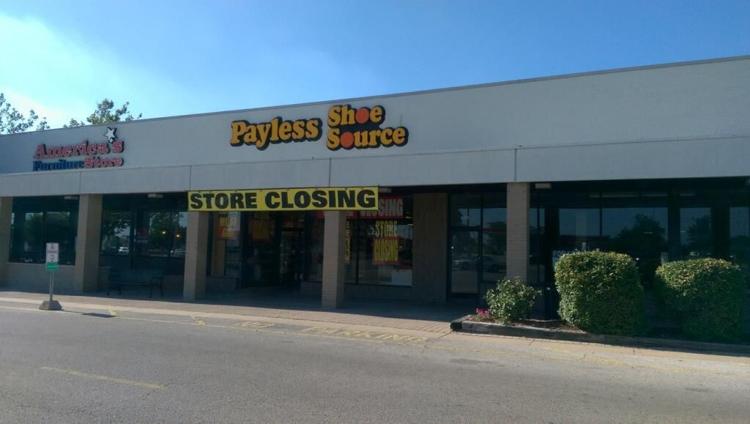 The Wagon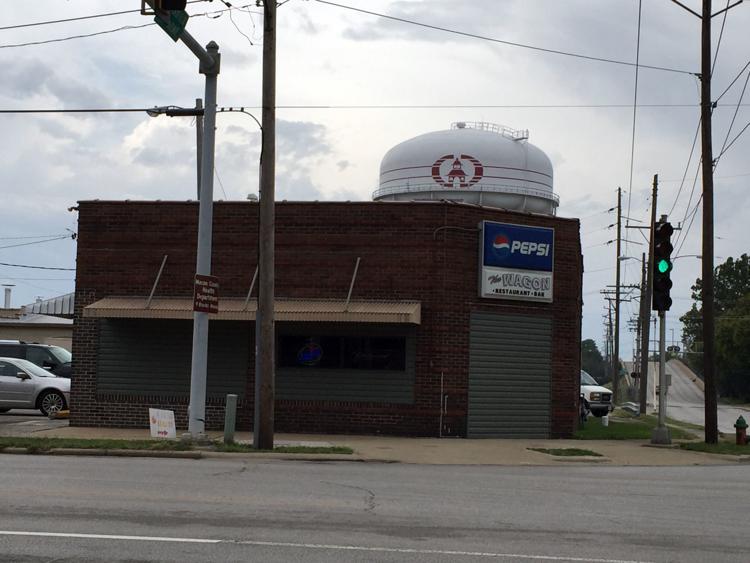 Ted's Taters