Clay Gerhard, director of operations for the Decatur Park District, said the additions to the train's route, which include an extended track and bridge that passes along the Lake Decatur shoreline, will need to be tested by state inspectors before riders will be welcomed aboard. 
"There's definitely some testing that'll take a week or two to work out," he said, adding the new track should be ready for the public by the first part of June. "But we're nearing the finish line."
The Z.O.& O Express, which takes visitors on a one-mile narrated tour of the zoo, has been a staple at Scovill's eastside home since 1984. Talks of extending the train's ride started picking up steam after the Howard G. Buffett Foundation donated $2 million to the park district to complete the project.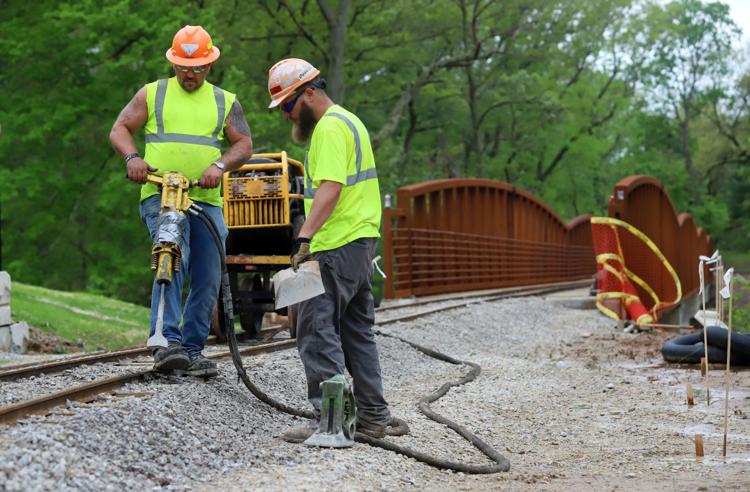 "We're very thankful for Mr. Buffett and his foundation for their donation," Gerhard said.
Buffett, a Decatur philanthropist and former Macon County sheriff, has been a frequent financial supporter of various area projects and initiatives, including the park district's efforts to build an amphitheater in Nelson Park.
Martie Miller of Arcola and her 2-year-old granddaughter were among the zoo's many visitors Thursday. They rode the train together for the first time and after learning of the zoo's upcoming extension, she said it's nice that train passengers will get to experience a longer ride. 
"I think it's probably exciting for the kids the way it is, but when they get (the extension) so they can see the lake, that would be really pretty," Miller said. 
"They have a lot of the track laid down," zoo Director Ken Frye said Wednesday. "They're working on some of the fencing that goes around the track, some of the grading of the dirt ... There's still a little ways to go."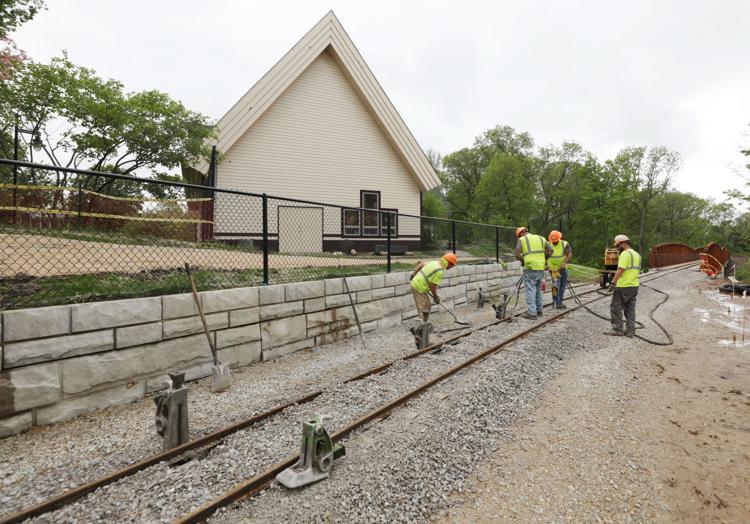 Gerhard said crews are working to finish installing ballast on the track and connect the new extension to the zoo's current route. A gate that opens whenever the train approaches will also be installed between the zoo and children's museum to protect the zoo's perimeter, he said. 
The train expansion is just one of many park district construction projects underway. Elsewhere, crews are also working at sites for the upcoming Overlook Adventure Water Park, a new pavilion at the MidState Soccer Complex and putting finishing touches on the amphitheater. 
"The weather had a huge impact," Gerhard said. "It delayed us several weeks, if not a full month on the job ... It's hard to work in muddy conditions."
Even if more rain manages to throw the project off of its expected completion date, Frye reaffirmed that it will still be finished this summer.
"I can't imagine what kind of weather would push it back a year," he said. 
---
Remember this? Scovill Zoo through the years
Zoo pens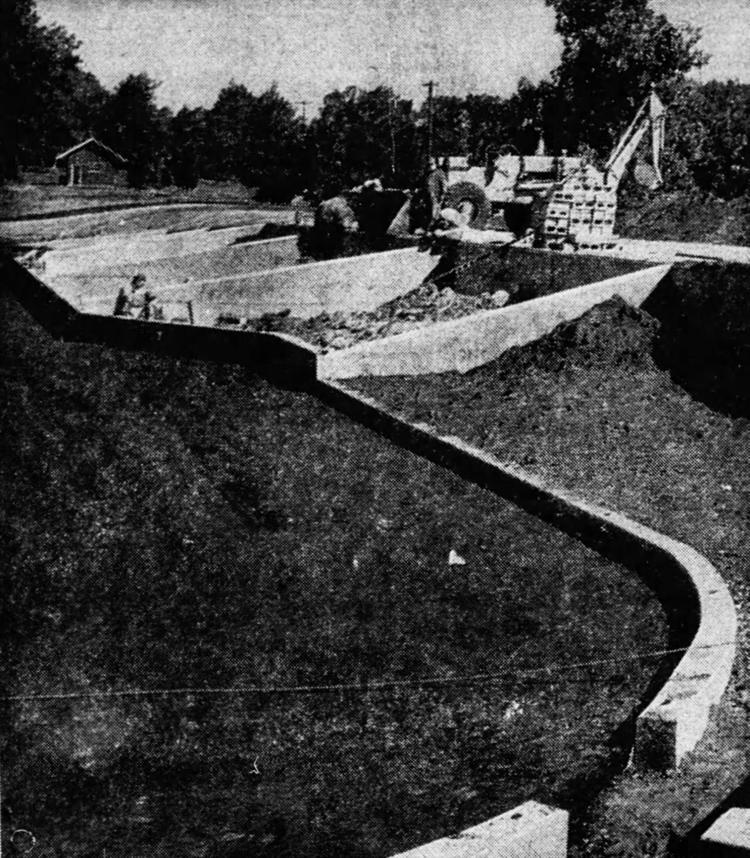 Baby burro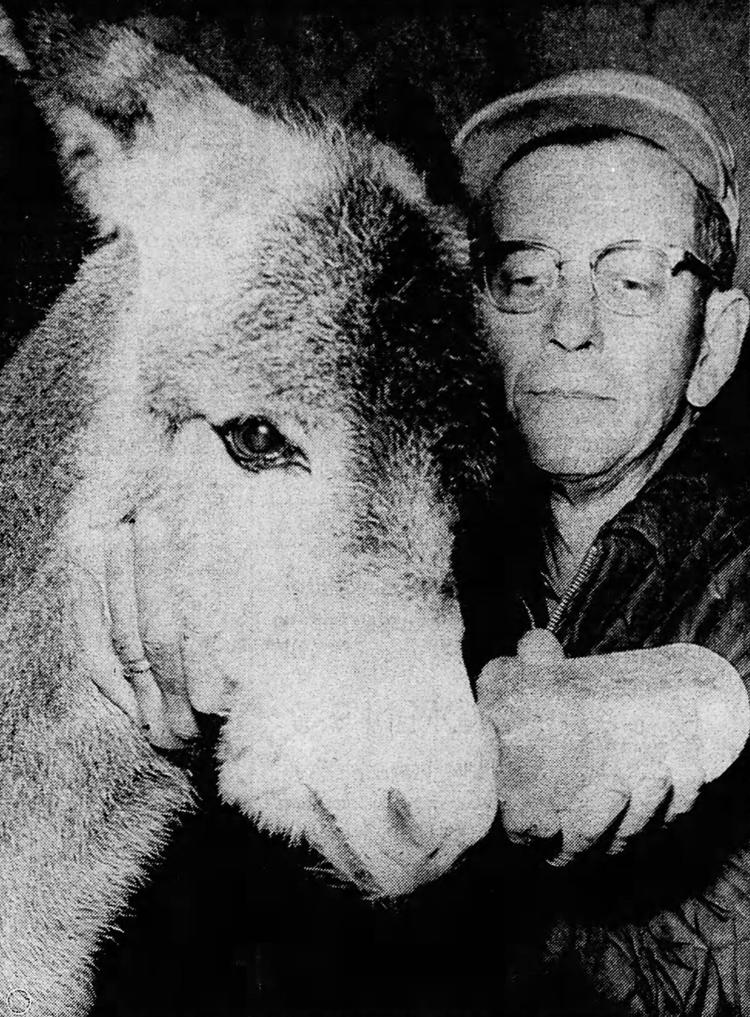 Cuddling goats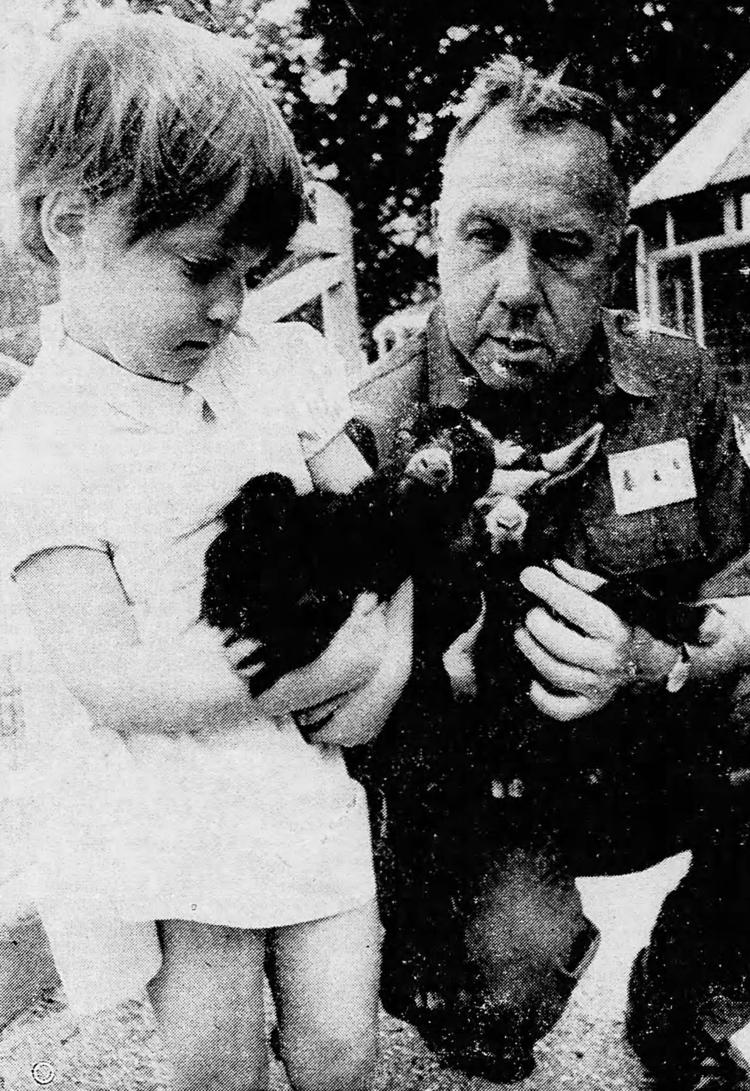 Charlie Brown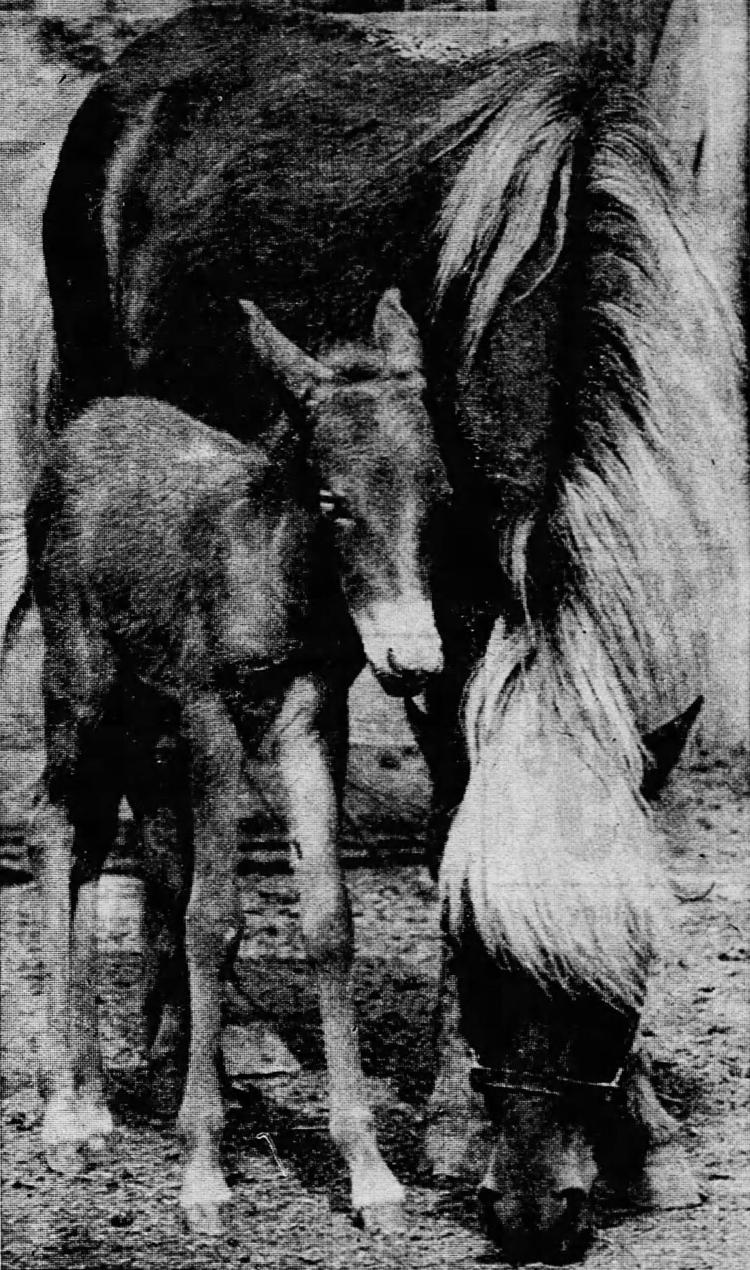 Self Start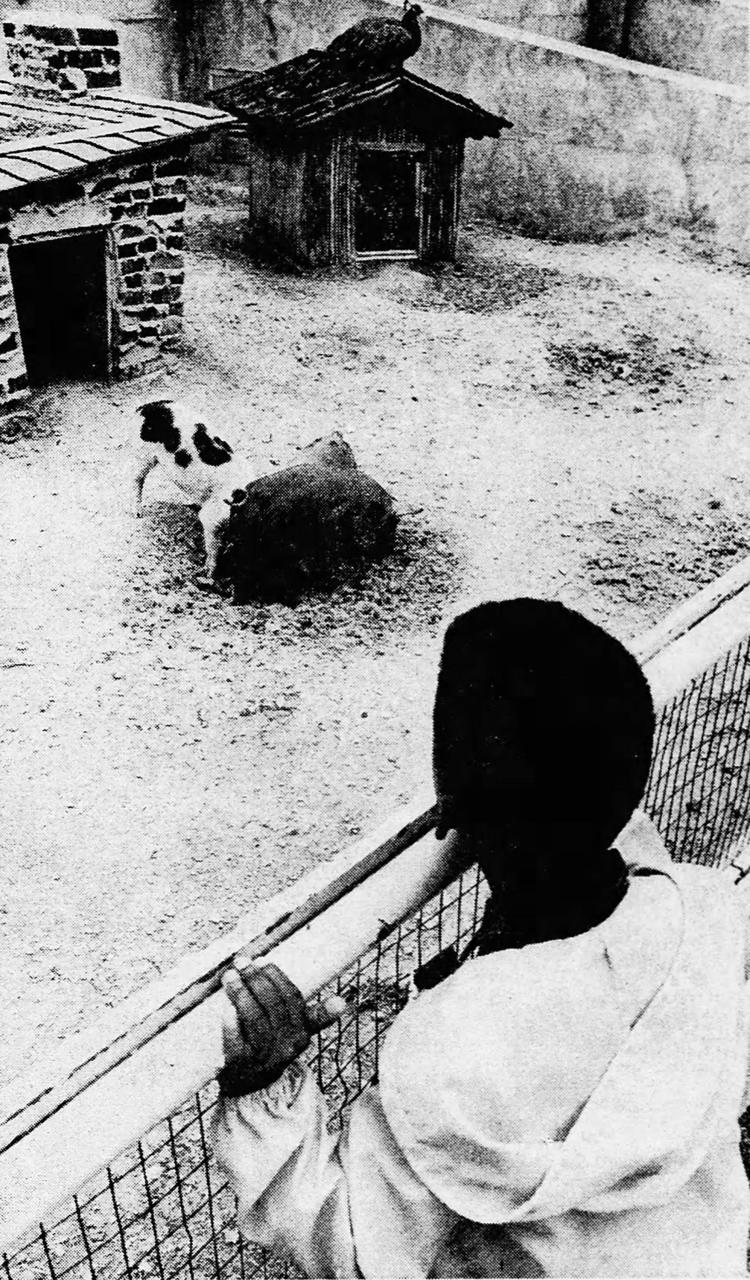 Posing goat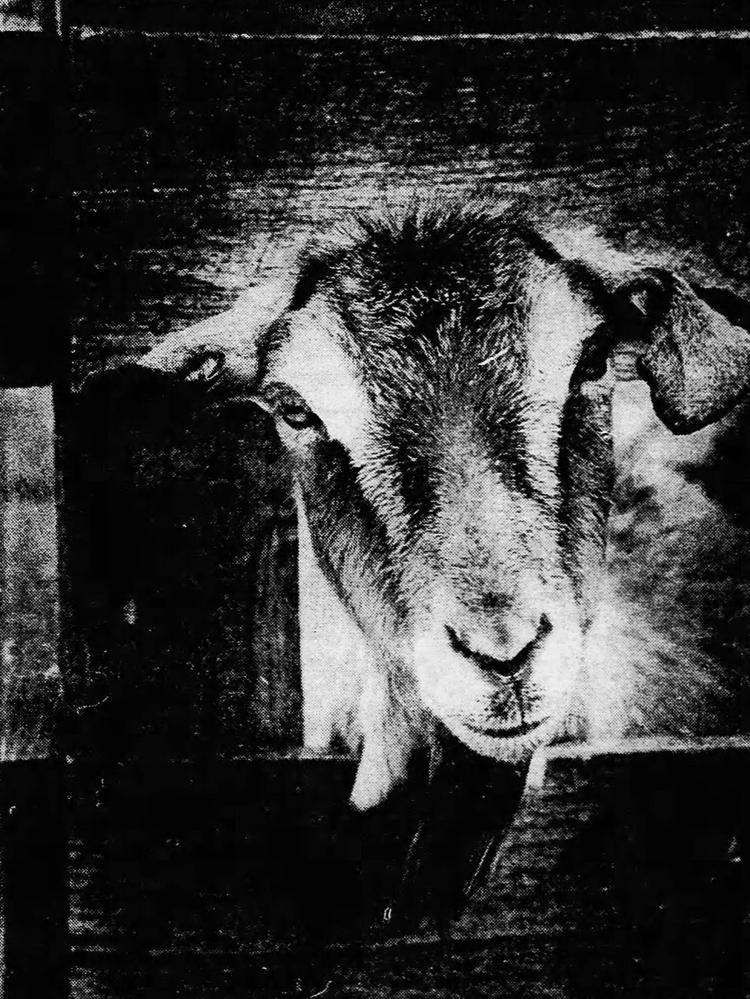 Fancy feathers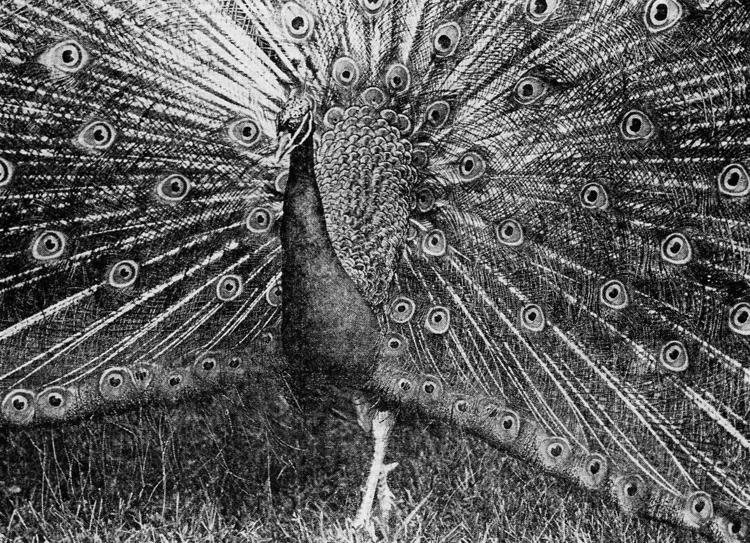 Peacock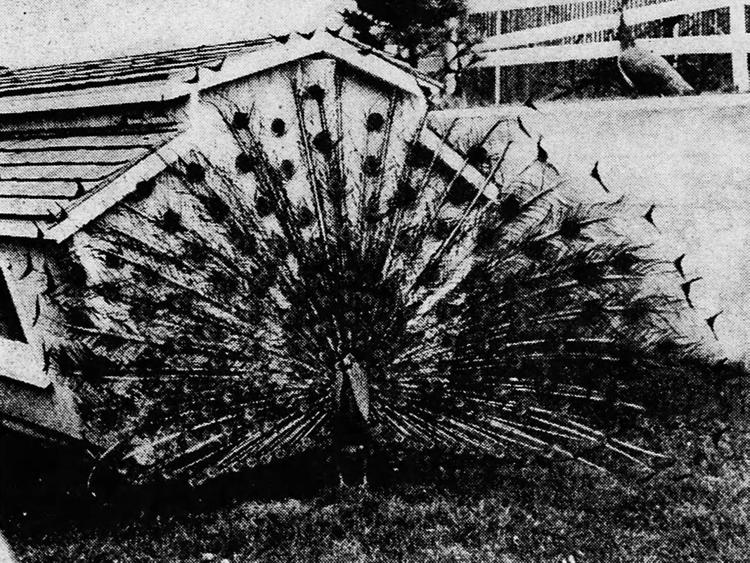 Malayan sun bear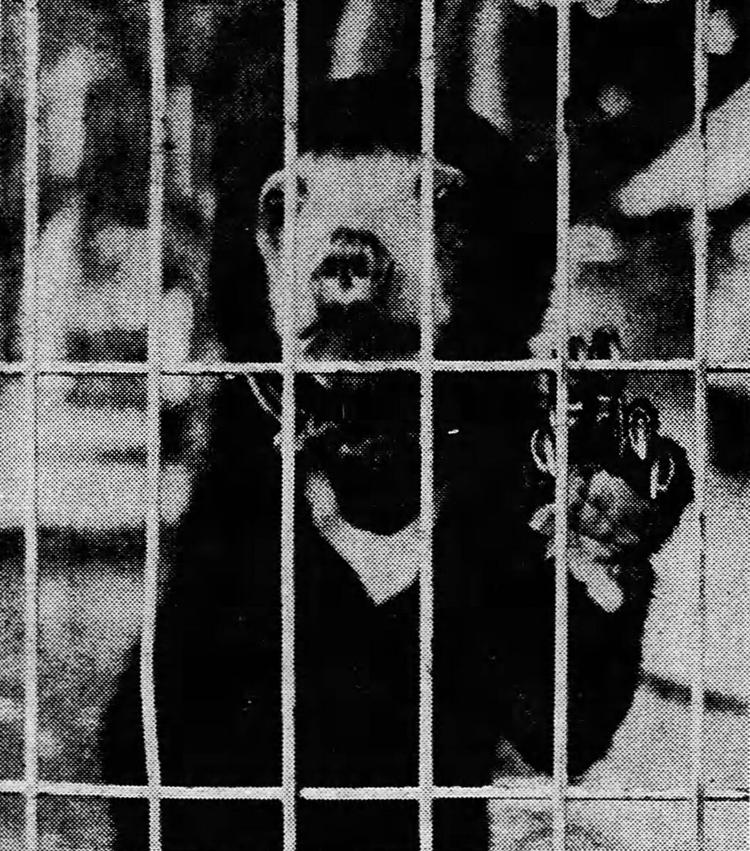 New surroundings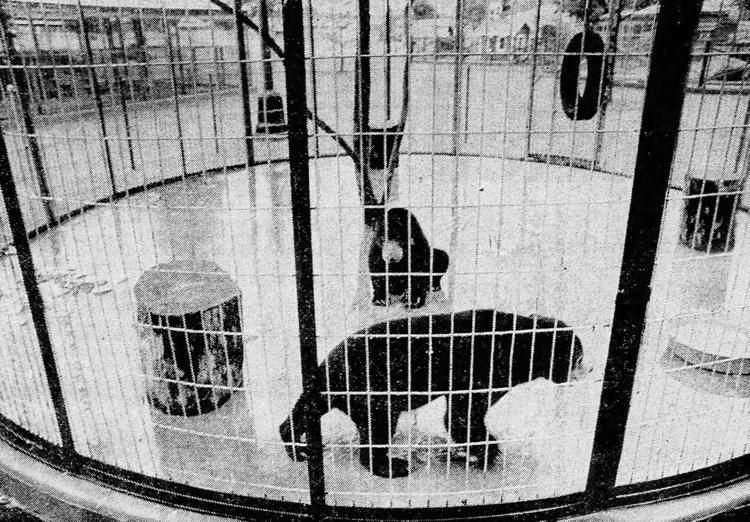 Elusive prey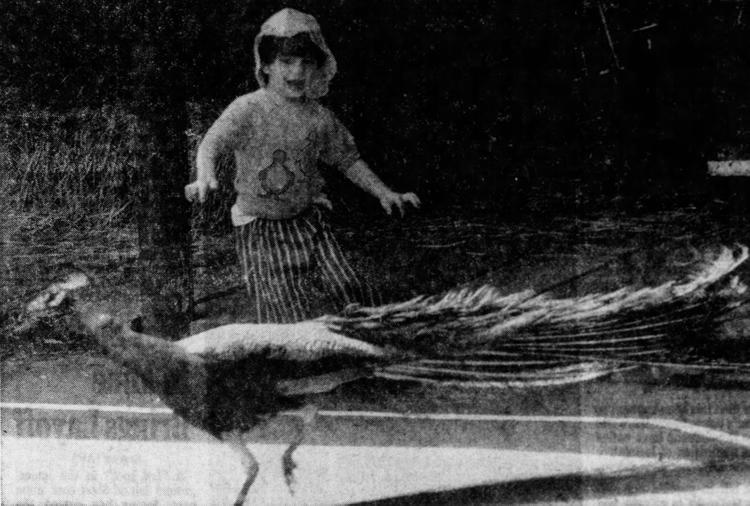 Greeting the goats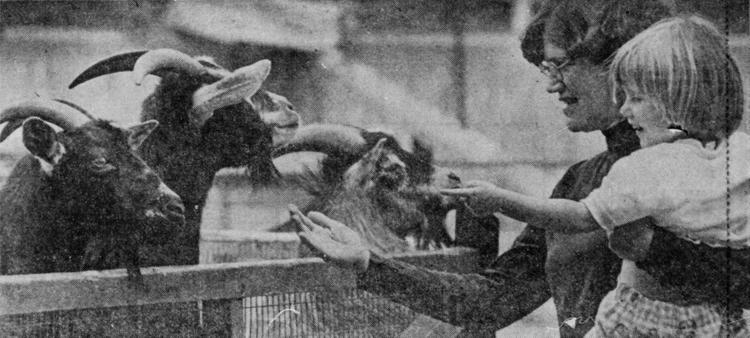 Scovill Farm Zoo goats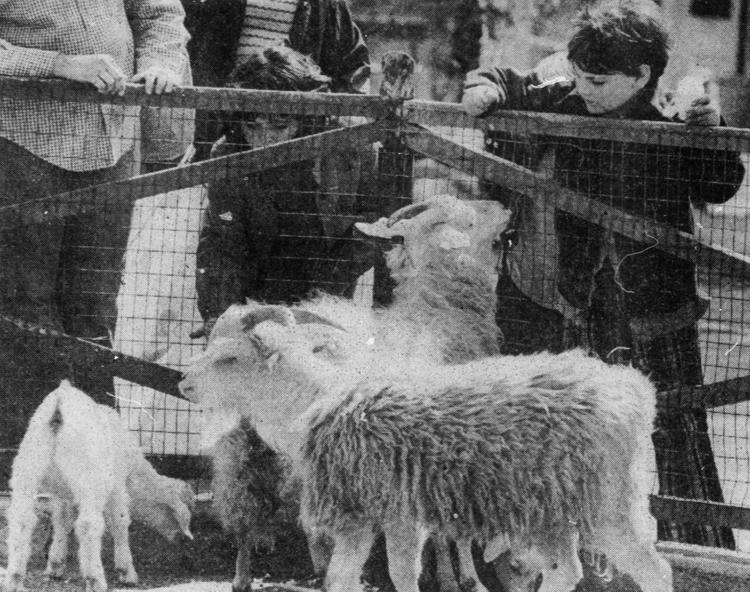 Angora kid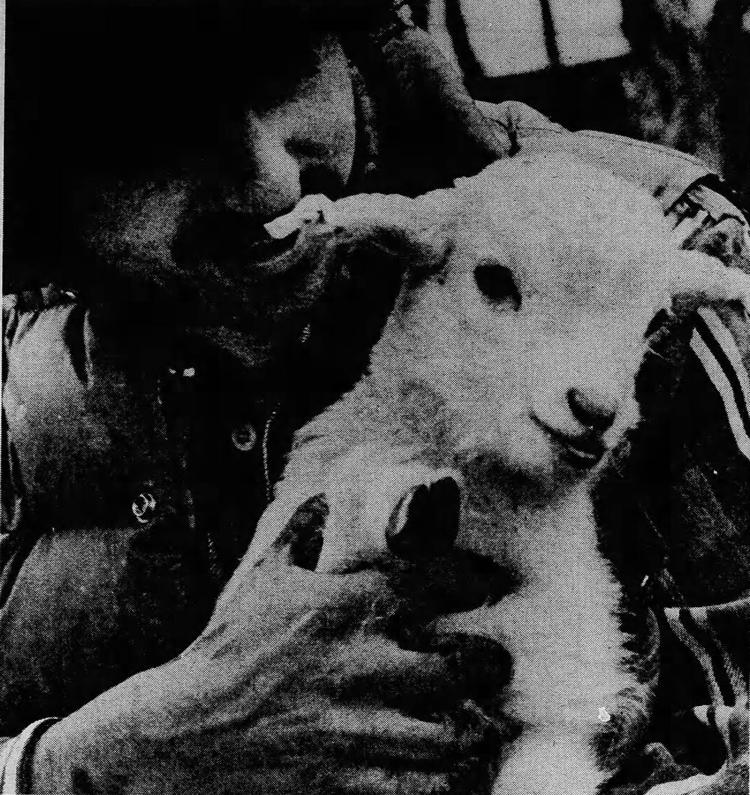 Sharing popcorn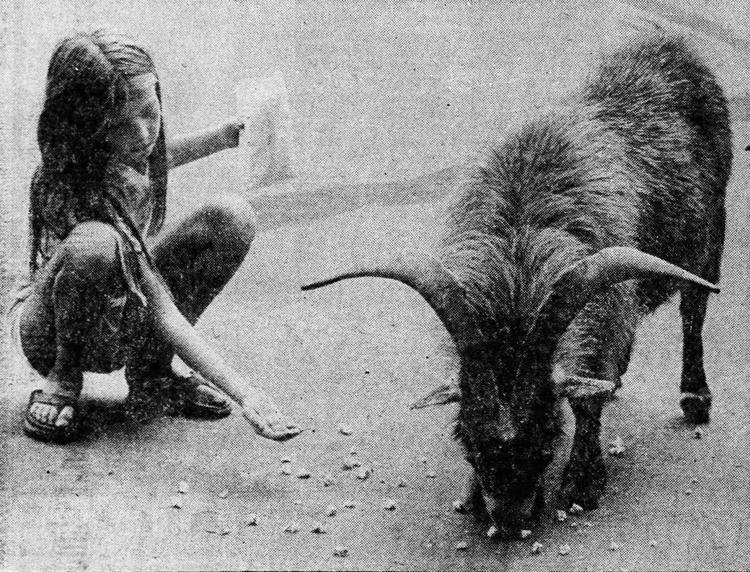 Boa constrictor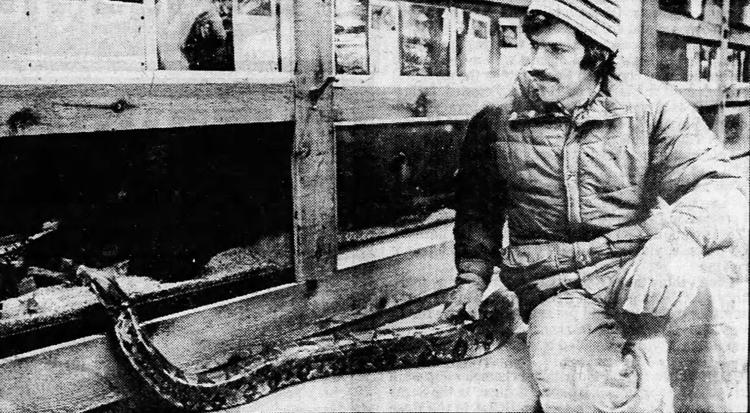 Toucan
Burro and Shetland pony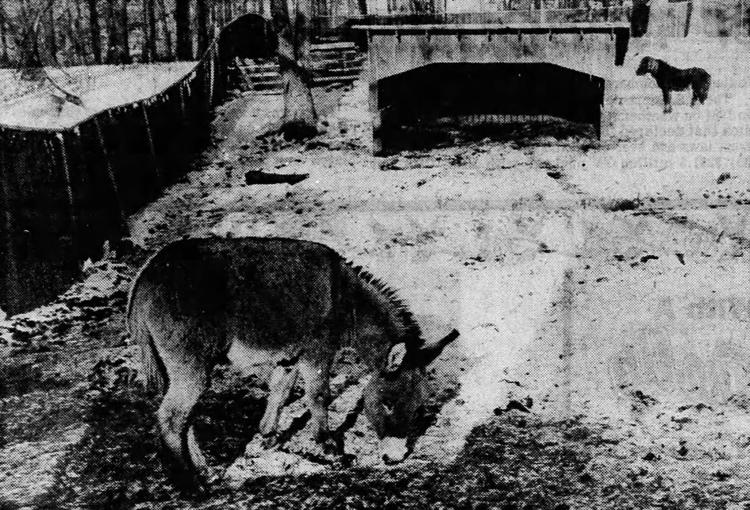 Scottish Highlands cow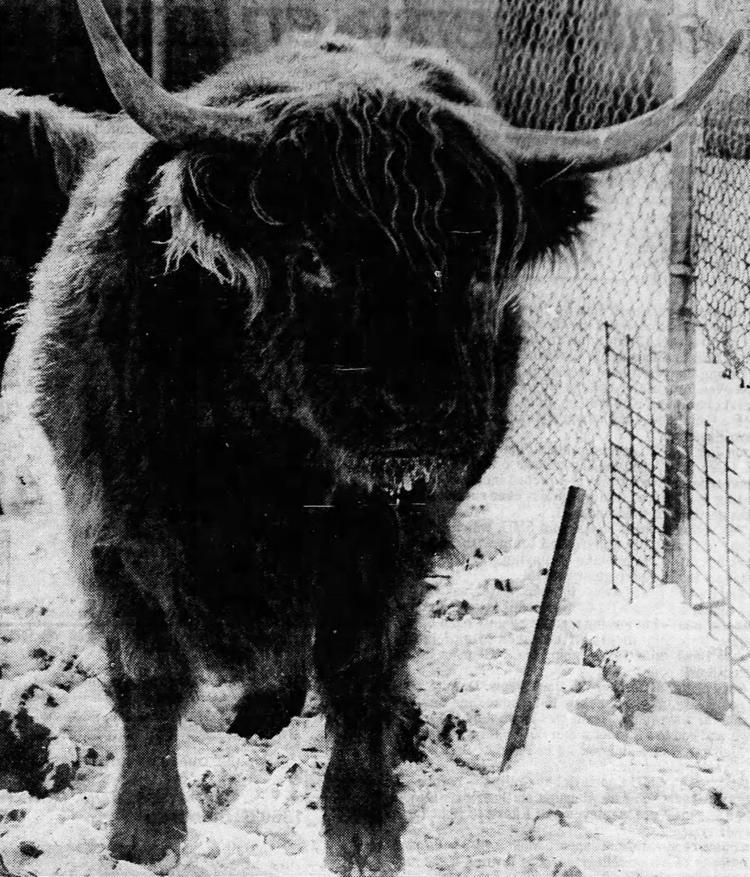 Baby llamas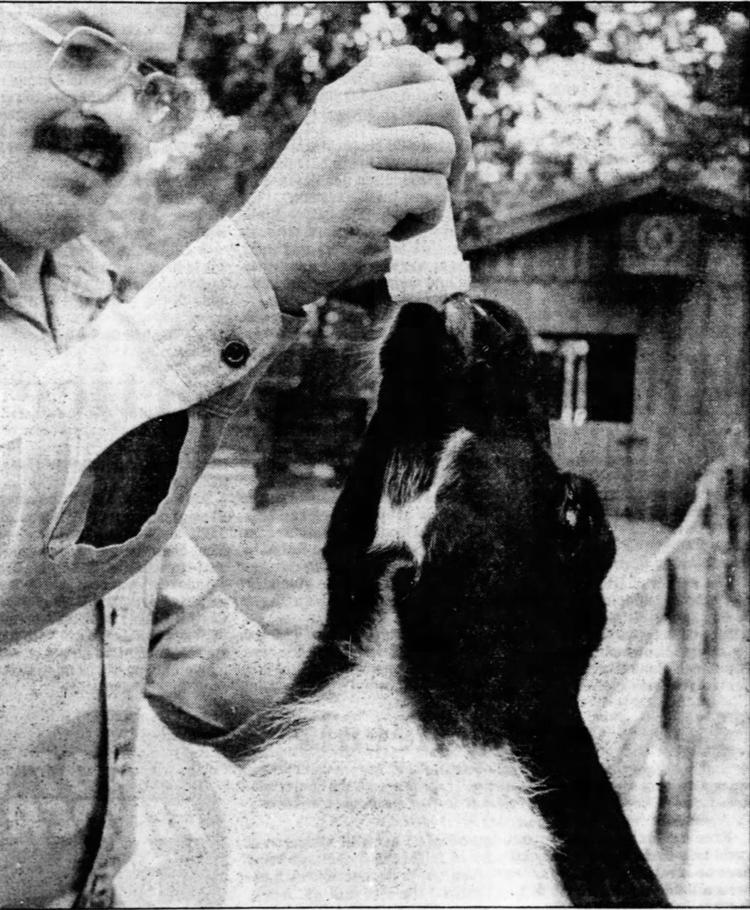 Spider monkey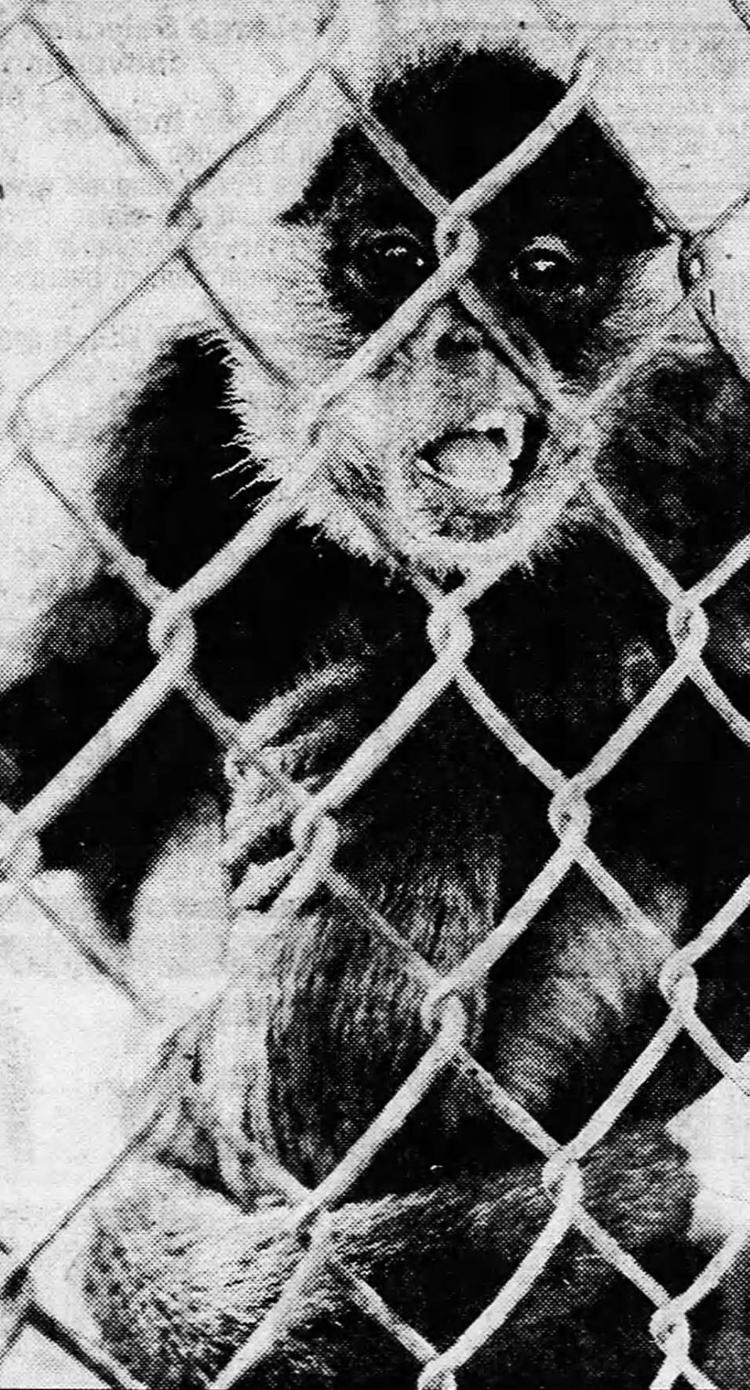 Roberta the bobcat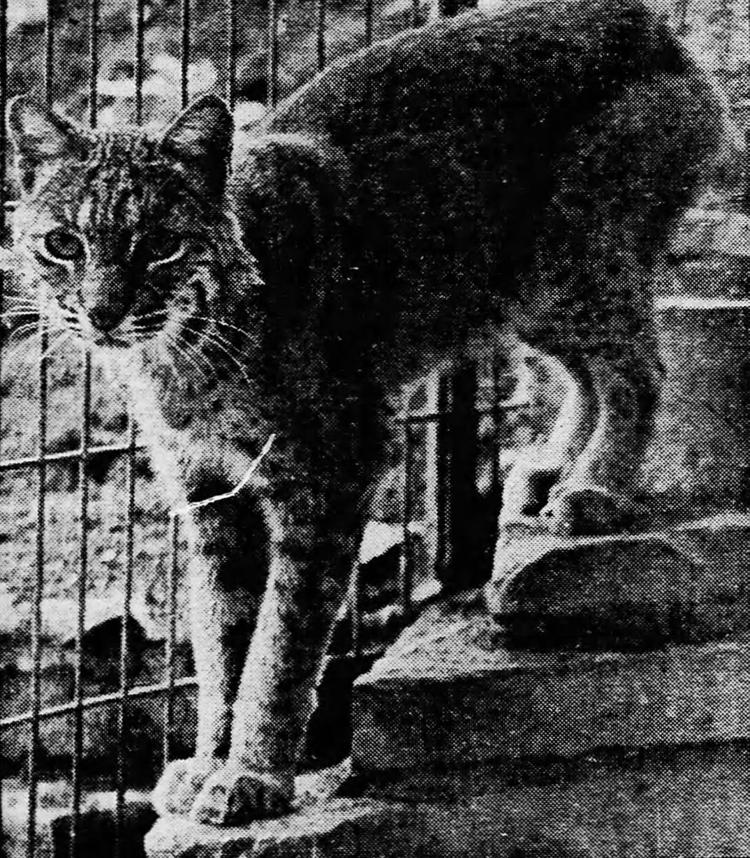 Raccoons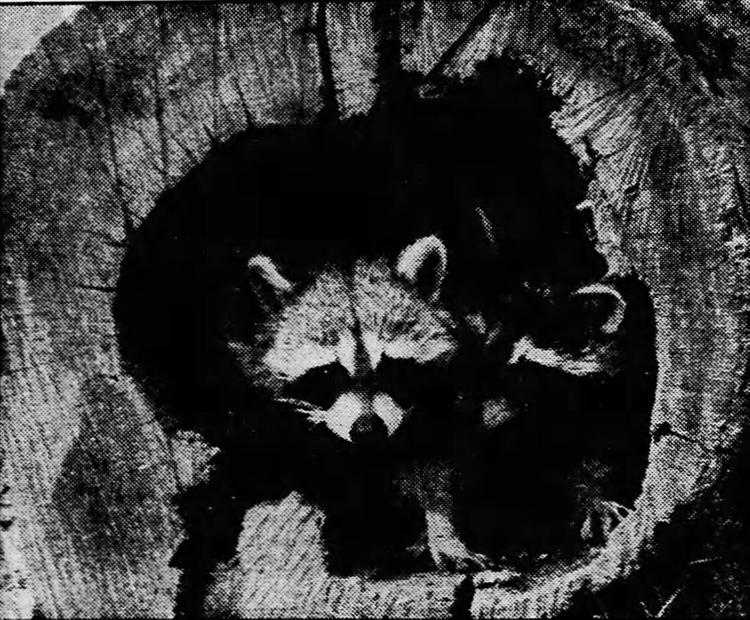 Attention-getter