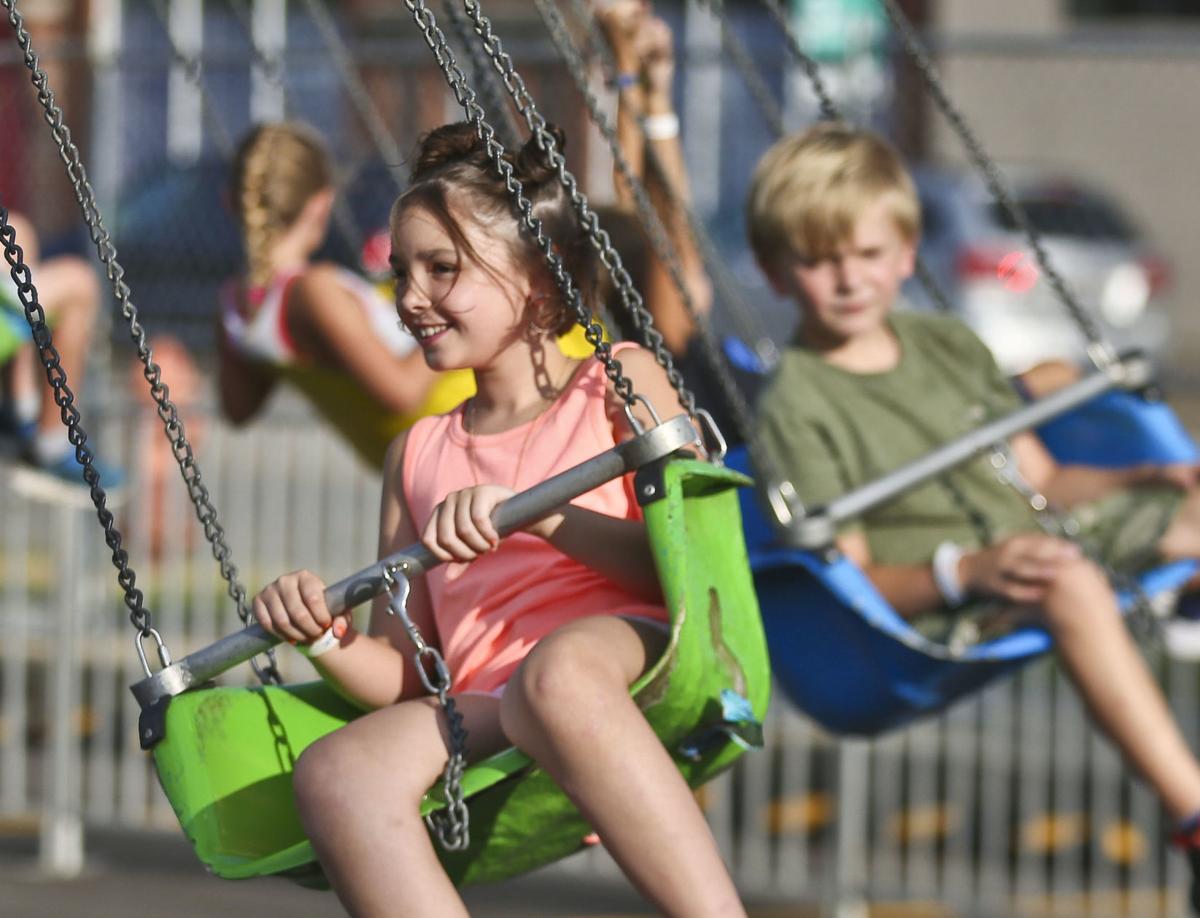 DECATUR — Months of hard work by volunteers and organizers of Decatur Celebration are paying off this weekend, as the 34th annual festival gets underway tonight. 
The event will include music acts of all genres performing on eight stages; dozens of food vendors with all manner of fried, grilled and sweet creations; and a slew of activities, from a hot-dog eating competition to a contest for adorable babies. 
Earlier this year, Celebration board members were faced with a challenge following the resignation of Lori Sturgill, the event's longtime producer. Organizers vowed to keep the event going, seeking financial support from businesses that banded together to keep the party going. This weekend, thousands of people will converge on downtown Decatur to enjoy the fruits of those efforts. 
Here's an overview of what you can expect. 
How much are wristbands? 
Wristbands cost $15 at the gate. They were $10 in advance, up until Thursday. Children 12 and under get in free.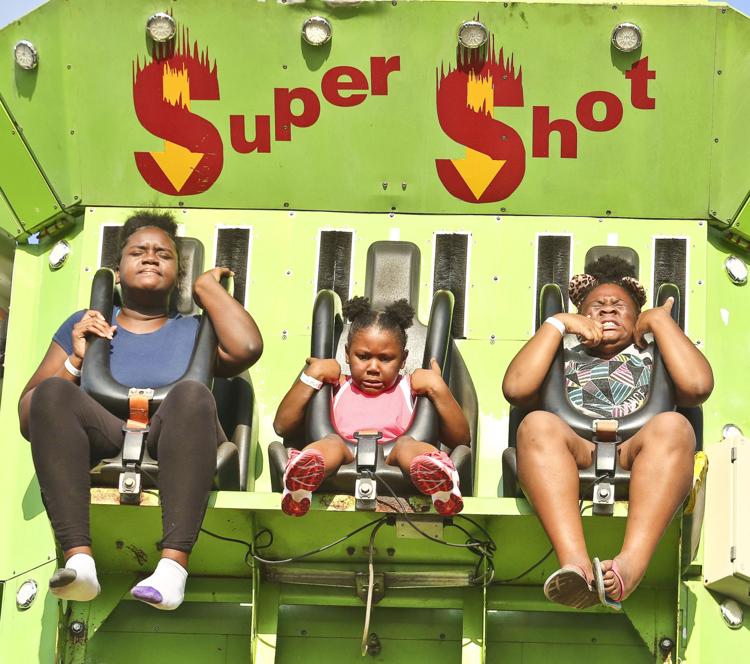 How do I get in? 
East North Street, near the Decatur Civic Center
East William Street, near the post office
East Main and South Franklin streets
Merchant and East Main streets
East North Street, near North Water Street
Here's a map of the festival:
Where do I park? 
What's the weather forecast? 
Good news: No rain, according to the National Weather Service at Lincoln. The agency predicts sunny days with high temperatures in the 80s Friday through Sunday. In the evening, the low temperature drops to the 60s all three days. 
What food is new this year?
This year's new foods include:
Beer Battered Wisconsin Cheese Curds, available on William Street
Twisted Tacos, which can include lobster, steak, chicken/bacon ranch and buffalo seasoning, will be at the north end of Franklin Street  
Gourmet Popcorn on South Park Street
Brisket Mac 'N Cheese, Brisket Bacon Shrimp Sandwich, Deep-Fried Bacon-Wrapped Ribs and Honey-Ginger Rib Tips will be on North Street near the Scream Haunted House
BLTs, Cannolis and Brisket will be on Franklin Street
Turkey Burgers on North Park Street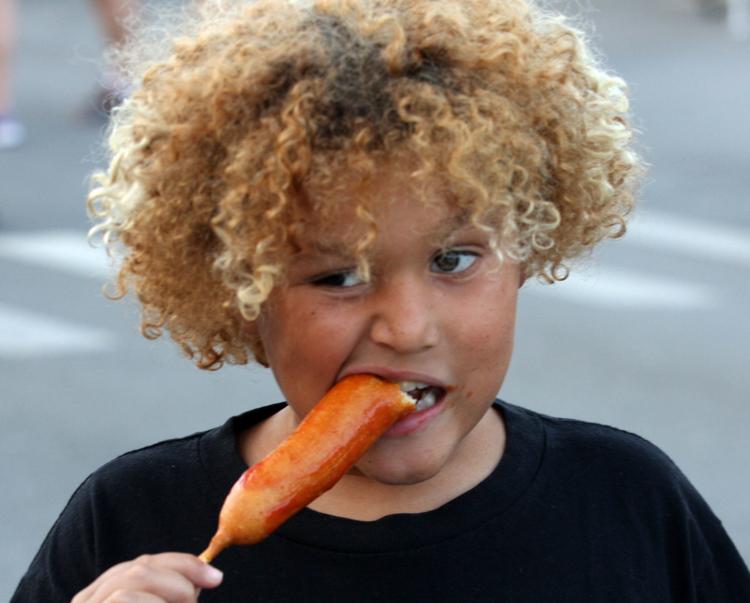 Who are the headliners? 
On Friday night, hard rock band Head East will perform at 9 p.m. on the Show Stage, at Franklin and Eldorado streets. Grammy-winning R&B group All-4-One will perform at 9 p.m. on the Funfest Stage, Prairie Avenue and Franklin Street. Contemporary Christian band PJae & Living Sacrifice will perform at 7 p.m. and 9 p.m. on the Christian Stage, Main and Water streets. 
On Saturday night, country artist Clay Walker will perform at 9:30 p.m. on the Show Stage. Alternative rock band Sponge will be on the Funfest Stage. Irish worship band We Are Messengers will headline the Christian Stage at 7 p.m. and 9 p.m. 
The final night of the festival will include chart-topping country band Sawyer Brown at 8:15 p.m. on the Show Stage. Bruno Mars tribute band Earth to Mars will headline the Funfest Stage at 6 p.m. and 8 p.m. Contemporary Christian band I Am They will perform at 6 p.m. and 8 p.m. on the Christian Stage. 
You have free articles remaining.
Battle of the Bands will take place all three days at two stages at North and Water streets. 
Here's the full schedule: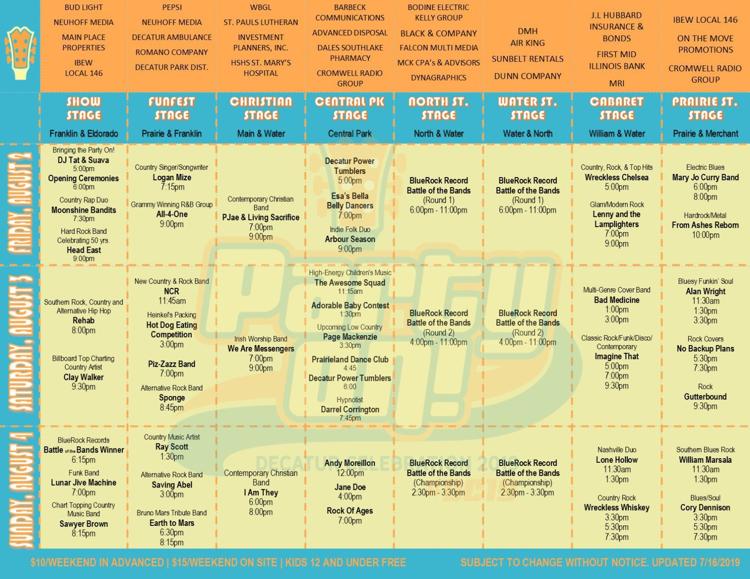 What about other activities? 
Opening ceremonies are at 6 p.m. Friday.
The Kid's Block, with an entrance on South Park Street across from Central Park, includes games, activities and contests for kids 12 and younger. 
The Razzle Dazzle Goodtimes Parade is at 10 a.m. Saturday. Anyone without a wristband can still watch the parade, as its route includes Main Street, outside the fence line. 
The famous Heinkel's Hot Dog Eating Competition is at 3 p.m. Saturday on the Funfest Stage. 
From 2:30 to 3 p.m. Saturday,  Gyro King owner Chris Droukas will be making a 34-foot gyro on Franklin Street. 
The Adorable Baby Contest is at 1:30 p.m. Saturday on the Central Park Stage. 
The Illinois Festival Pageants start at 2 p.m. Sunday at the Decatur Civic Center and include a queen, junior miss, preteen and princess pageant. Admission is $7.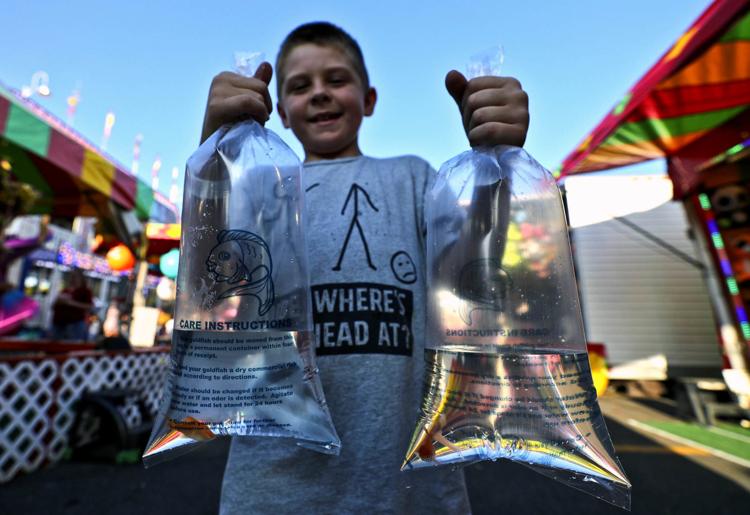 What are the official hours? 
Celebration runs from 5 p.m. to 11 p.m. Friday. The festival opens at 11 a.m. Saturday, following the 10 a.m. parade, and closes at 11 p.m. On Sunday, it is open from 11 a.m. to 9:30 p.m.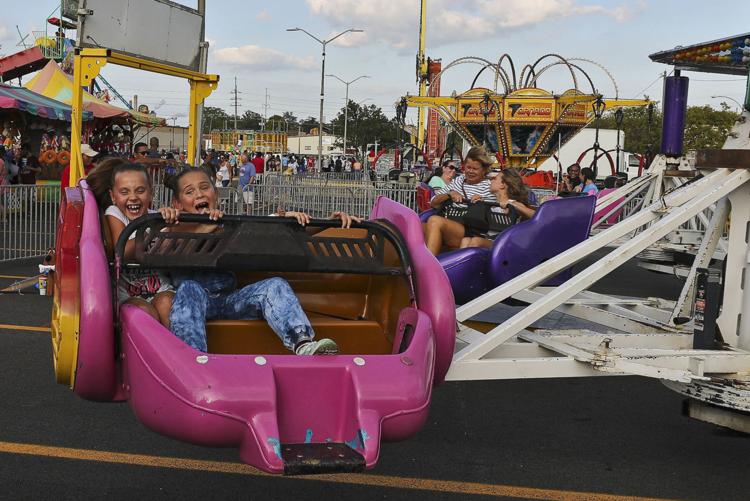 What visitor services are available, and where are they? 
Free ice water is provided by Richland Community College on South Park Street near South Franklin. 
You can get a free phone charge at the Decatur Computers Charging Station in Central Park. 
At the Family Oasis, presented by St. Paul's Lutheran Church, there is a diaper-changing station and an air-conditioned area for nursing mothers. All ages are also welcome to rest under the shaded seating area. The area is located near the Christian Stage, on the west side of Busey Bank and the Kids Block area. 
Giant cooling fans are at North Franklin Street near the civic center, William and State streets, and South Park and Water streets. 
First aid is available from Decatur Ambulance Service next to the Decatur Civic Center and the entrance to Kids Block. 
The lost and found is in front of the civic center. 
Large maps and state schedules will be placed at each intersection. 
---
DECATUR CELEBRATION DAY ONE PHOTOS
1 Decatur Celebration Day One 30 8.02.19.JPG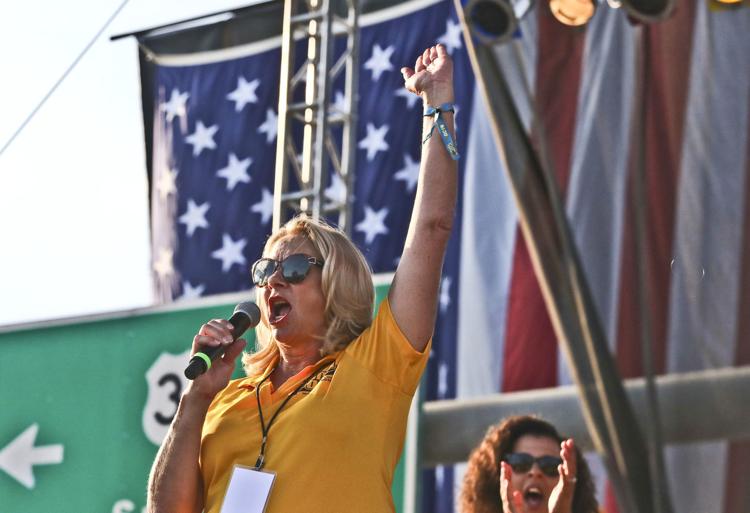 Decatur Celebration Day One 1 8.02.19.JPG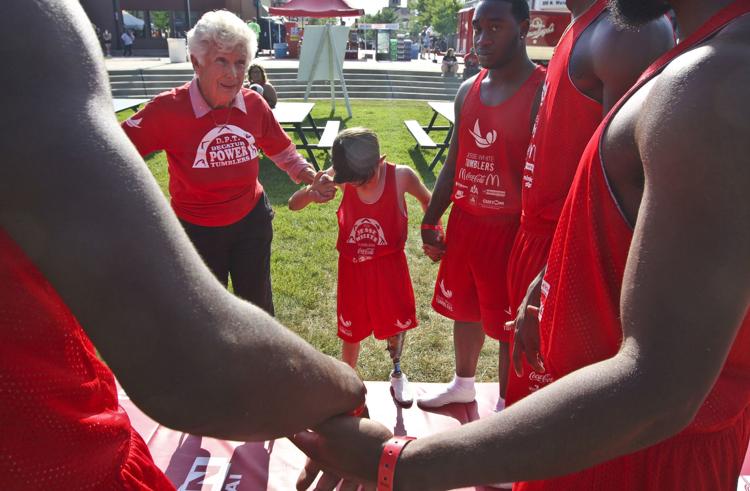 Decatur Celebration Day One 2 8.02.19.JPG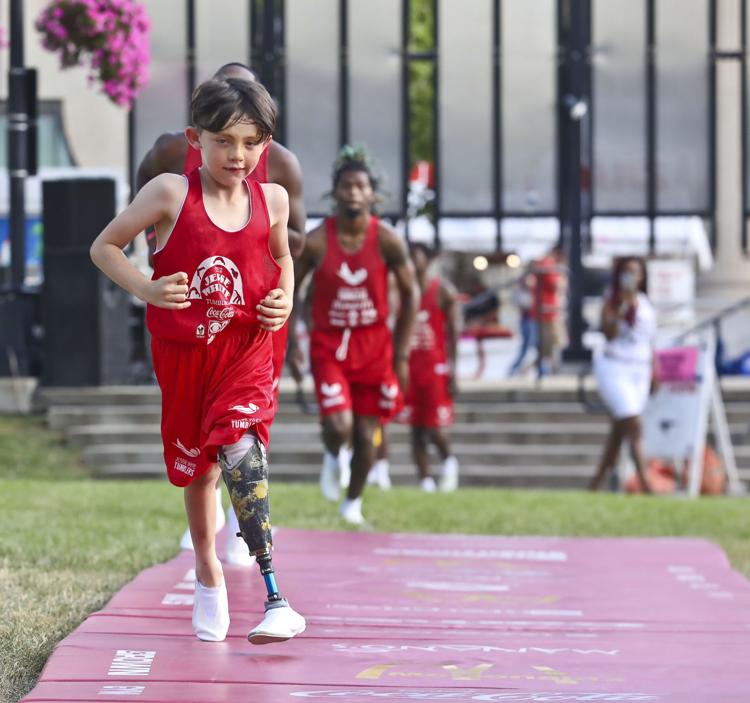 Decatur Celebration Day One 3 8.02.19.JPG
Decatur Celebration Day One 4 8.02.19.JPG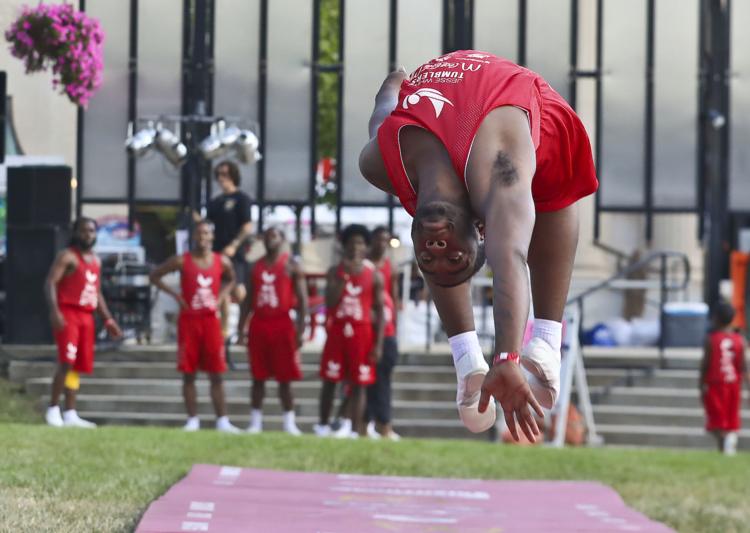 Decatur Celebration Day One 5 8.02.19.JPG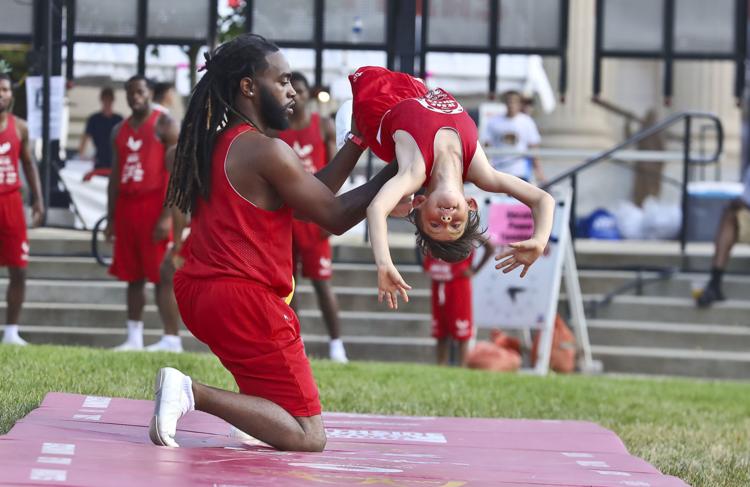 Decatur Celebration Day One 7 8.02.19.JPG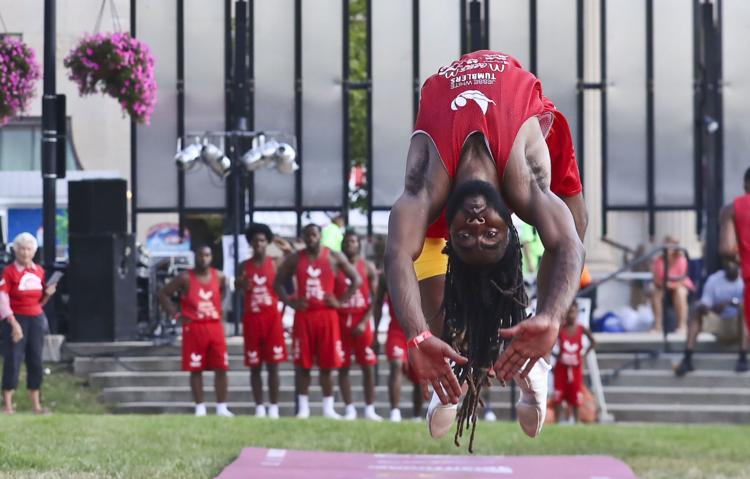 Decatur Celebration Day One 8 8.02.19.JPG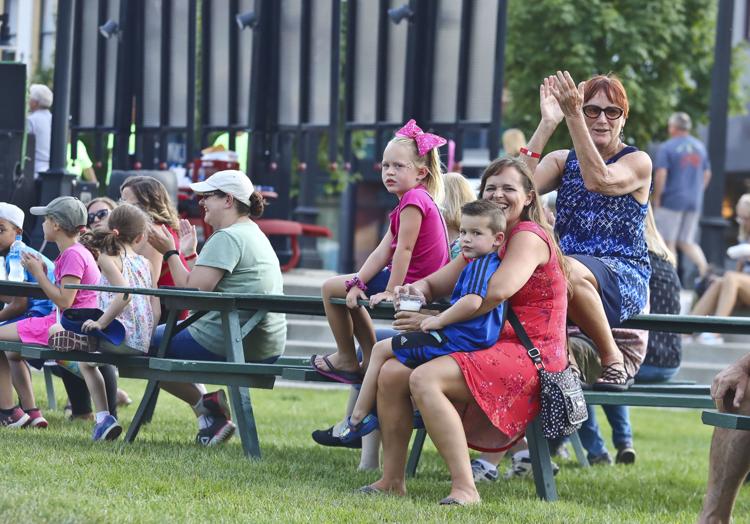 Decatur Celebration Day One 9 8.02.19.JPG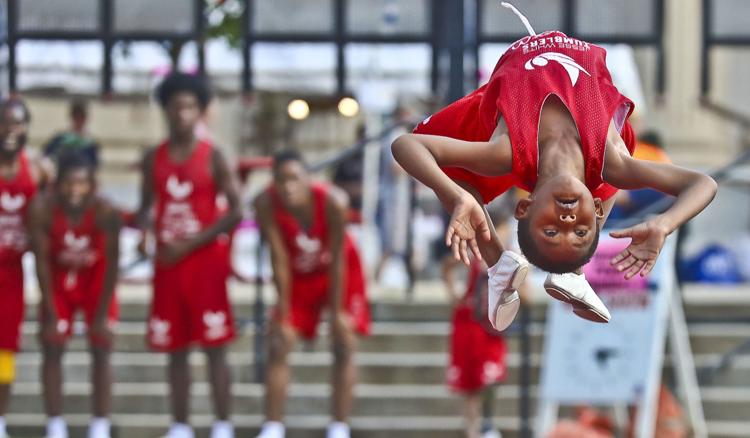 Decatur Celebration Day One 11 8.02.19.JPG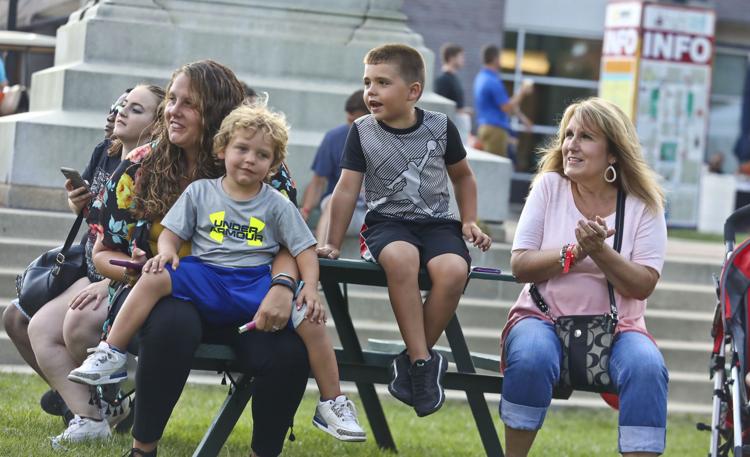 Decatur Celebration Day One 12 8.02.19.JPG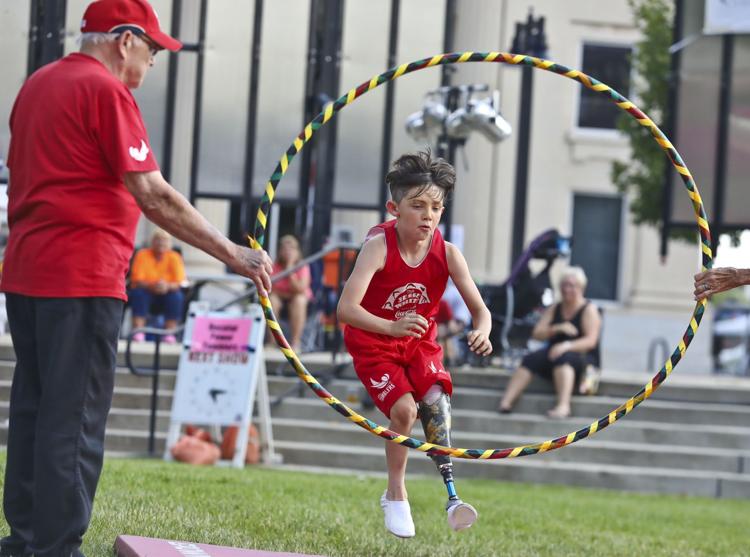 Decatur Celebration Day One 13 8.02.19.JPG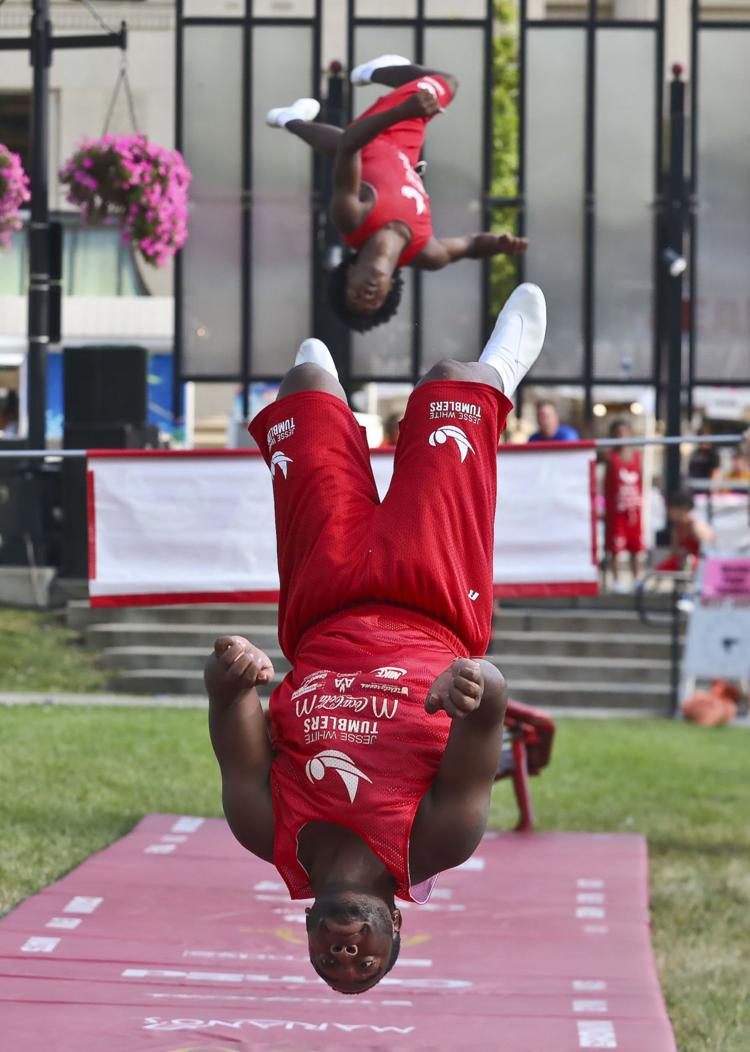 Decatur Celebration Day One 14 8.02.19.JPG
Decatur Celebration Day One 15 8.02.19.JPG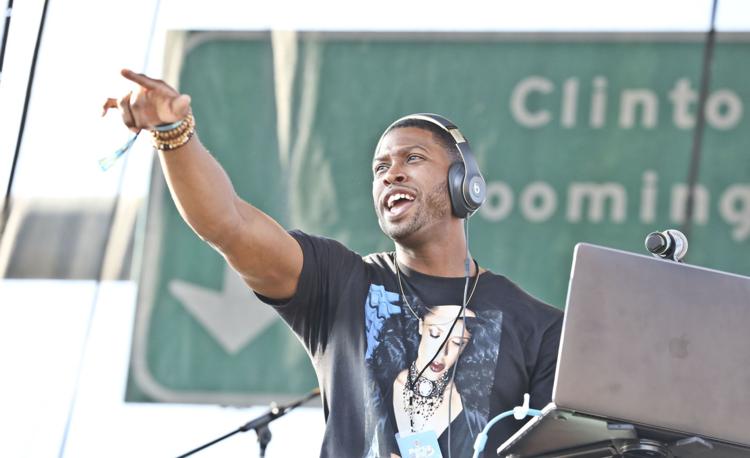 Decatur Celebration Day One 18 8.02.19.JPG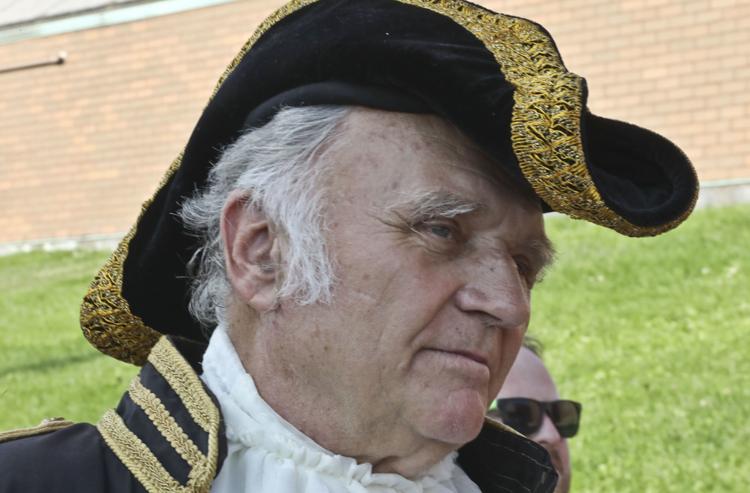 Decatur Celebration Day One 19 8.02.19.JPG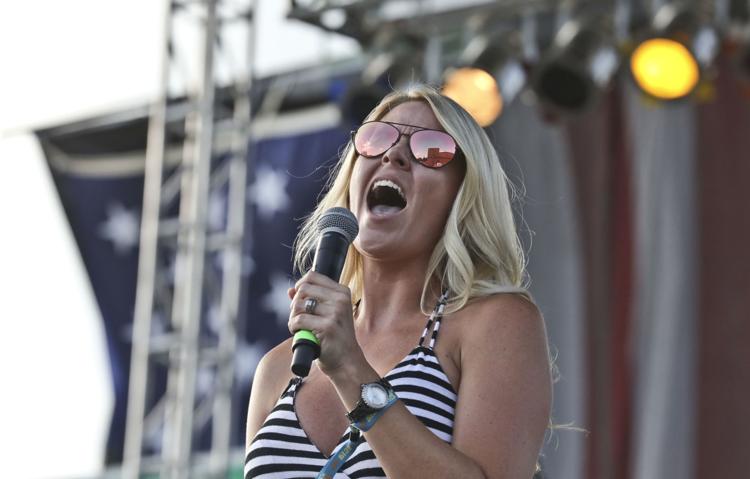 Decatur Celebration Day One 20 8.02.19.JPG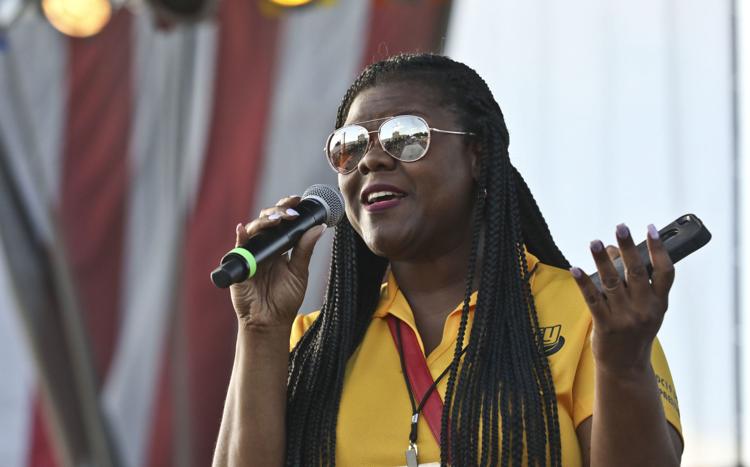 Decatur Celebration Day One 21 8.02.19.JPG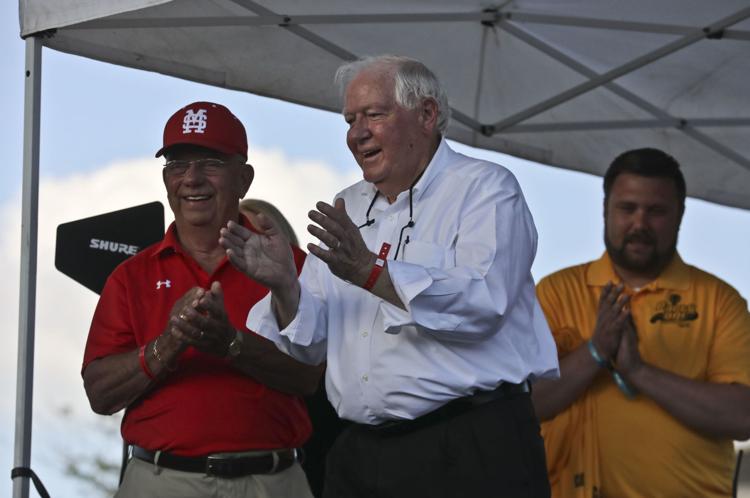 Decatur Celebration Day One 22 8.02.19.JPG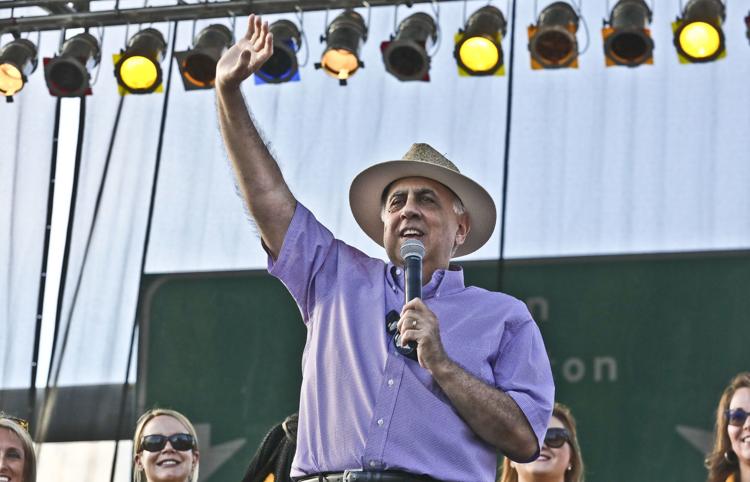 Decatur Celebration Day One 24 8.02.19.JPG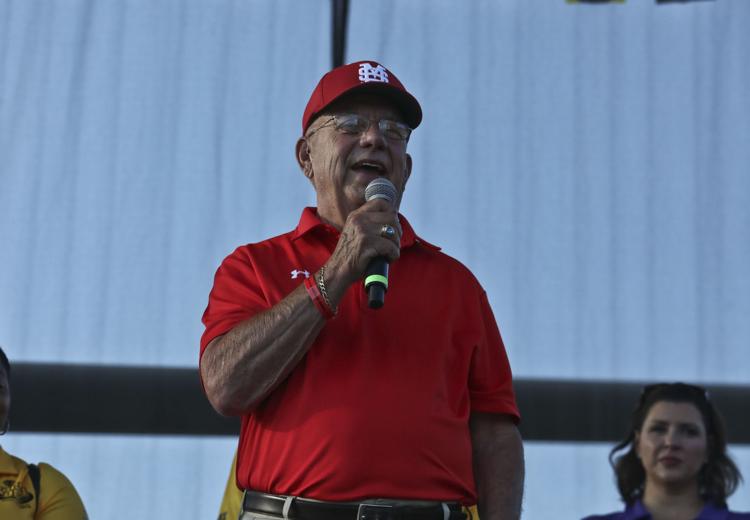 Decatur Celebration Day One 25 8.02.19.JPG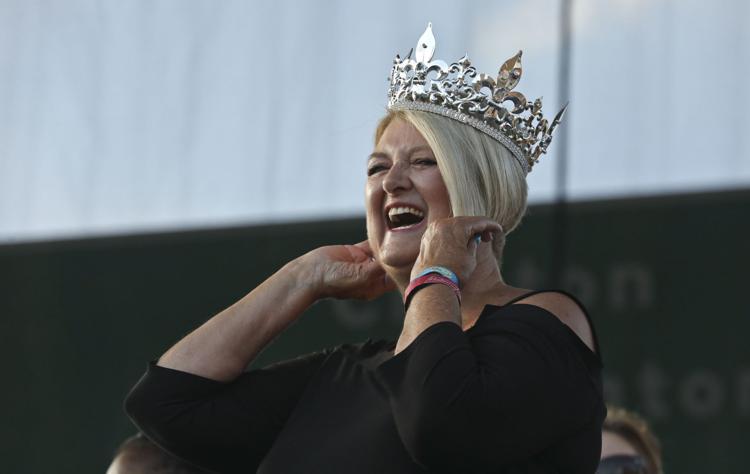 Decatur Celebration Day One 26 8.02.19.JPG
Decatur Celebration Day One 27 8.02.19.JPG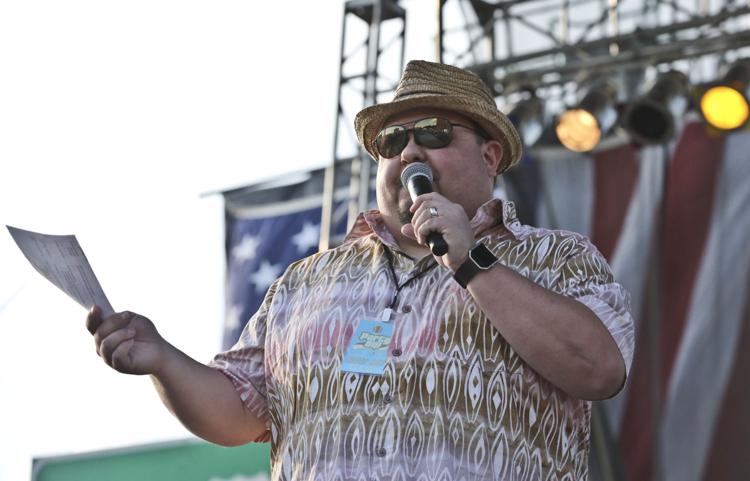 Decatur Celebration Day One 28 8.02.19.JPG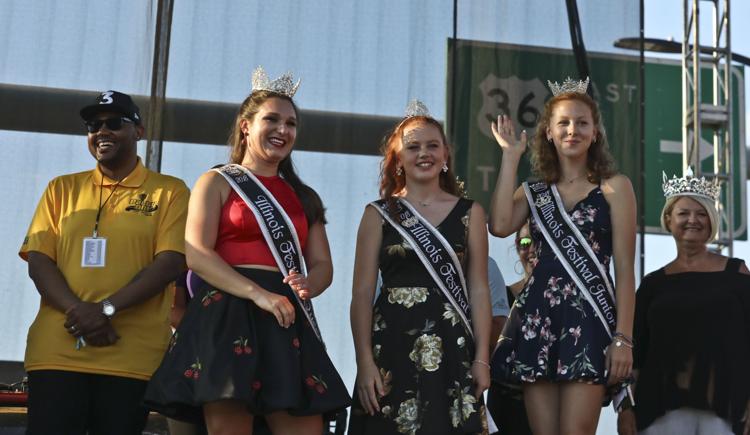 Decatur Celebration Day One 31 8.02.19.JPG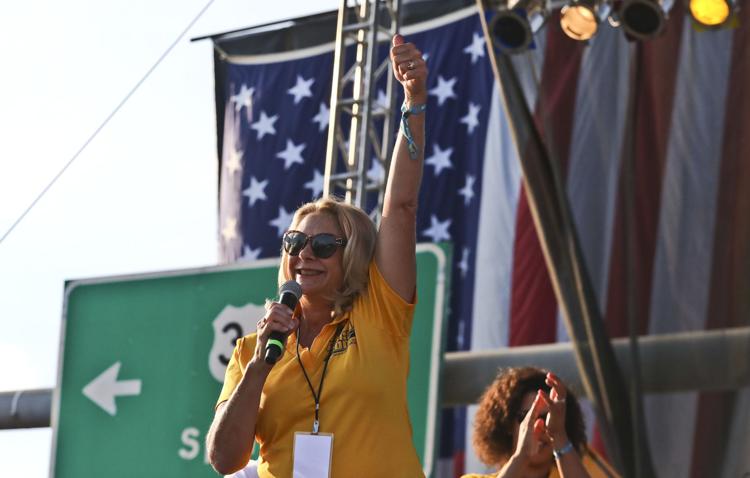 Decatur Celebration Day One 32 8.02.19.JPG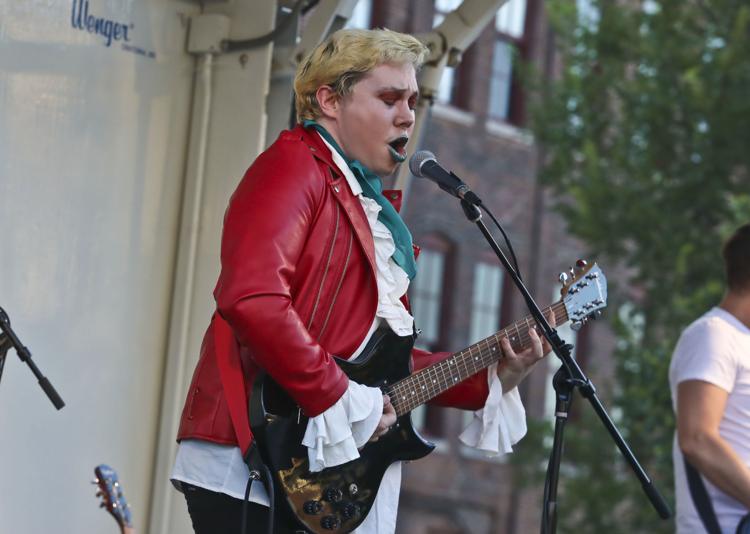 Decatur Celebration Day One 33 8.02.19.JPG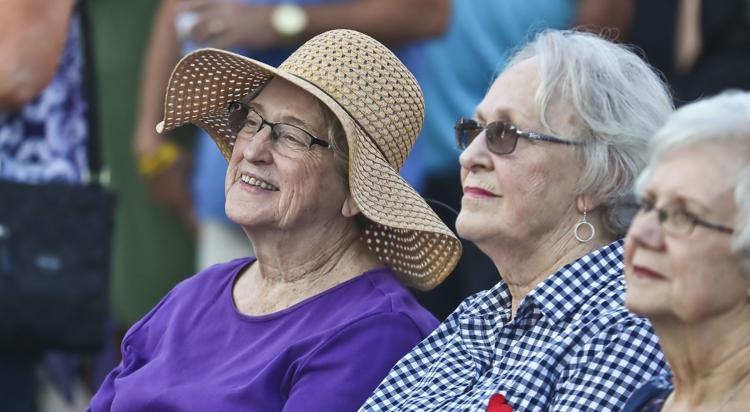 Decatur Celebration Day One 34 8.02.19.JPG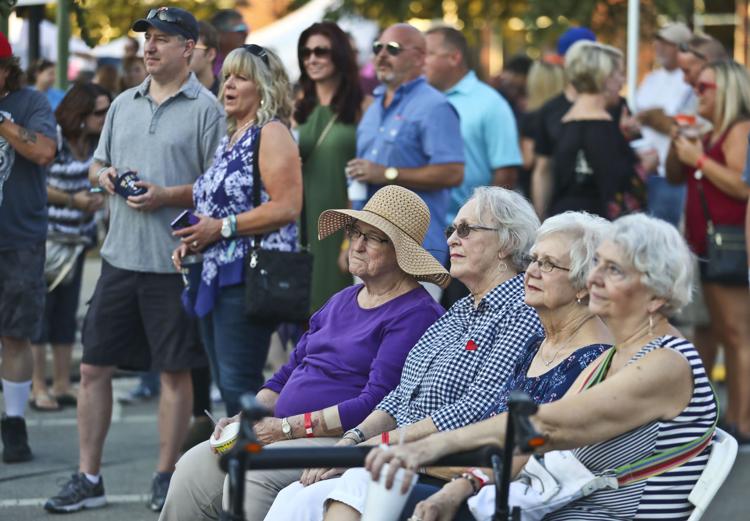 Decatur Celebration Day One 35 8.02.19.JPG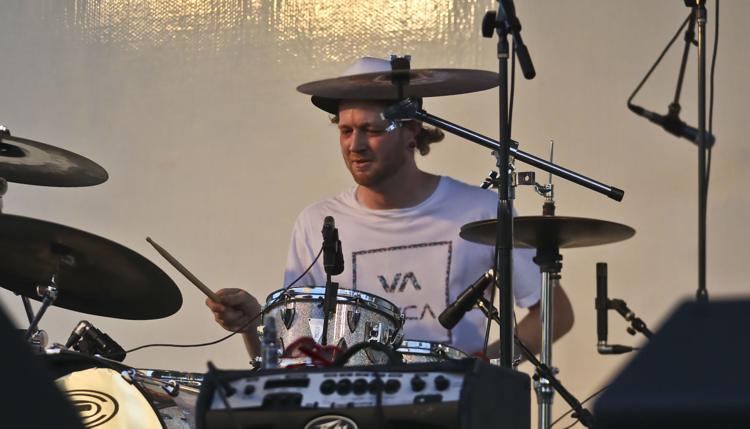 Decatur Celebration Day One 36 8.02.19.JPG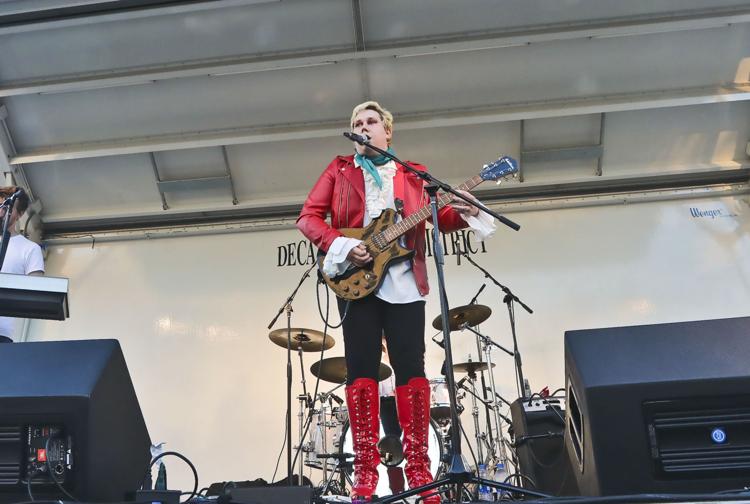 Decatur Celebration Day One 37 8.02.19.JPG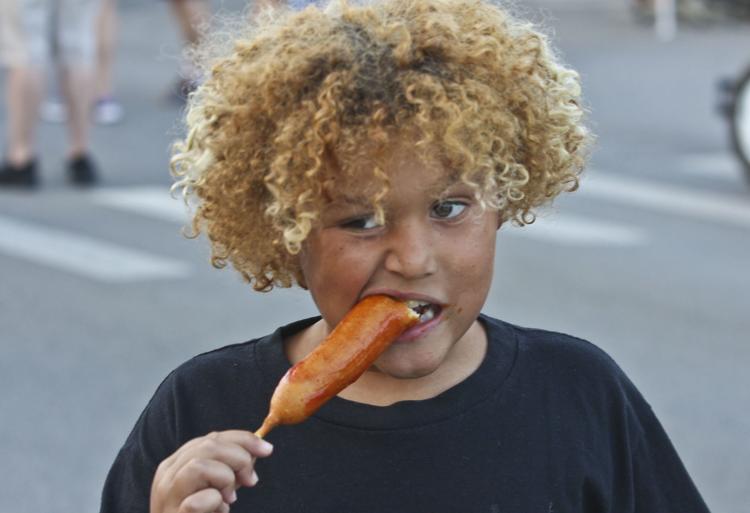 Decatur Celebration Day One 38 8.02.19.JPG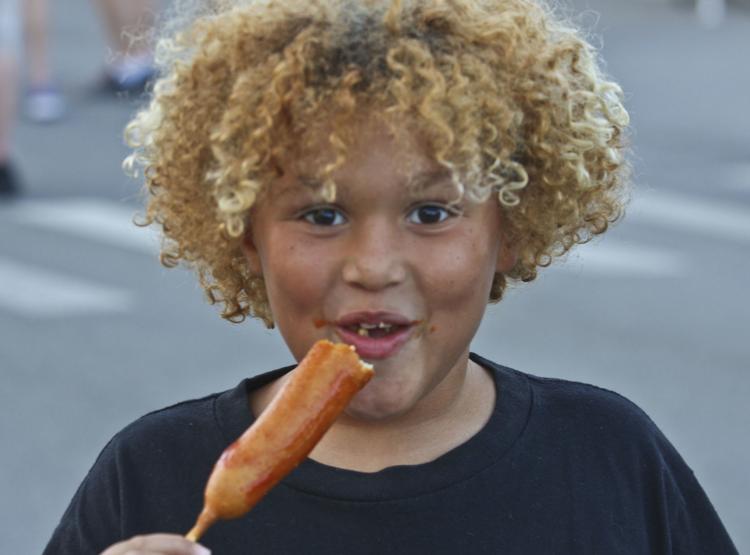 Decatur Celebration Day One 39 8.02.19.JPG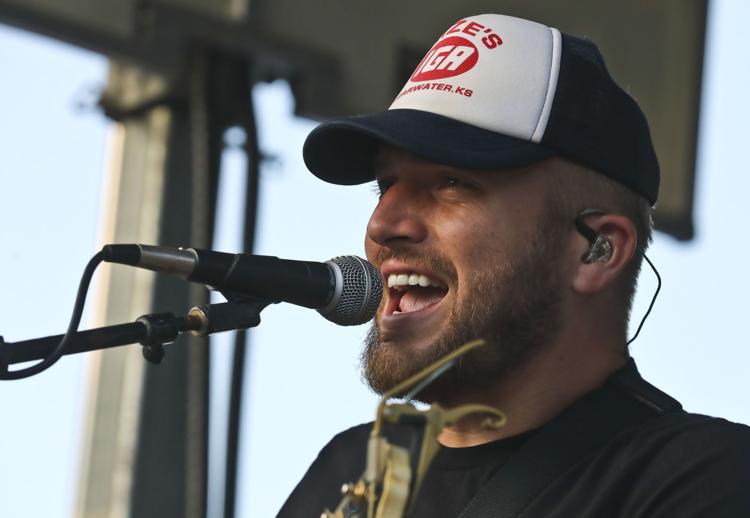 Decatur Celebration Day One 40 8.02.19.JPG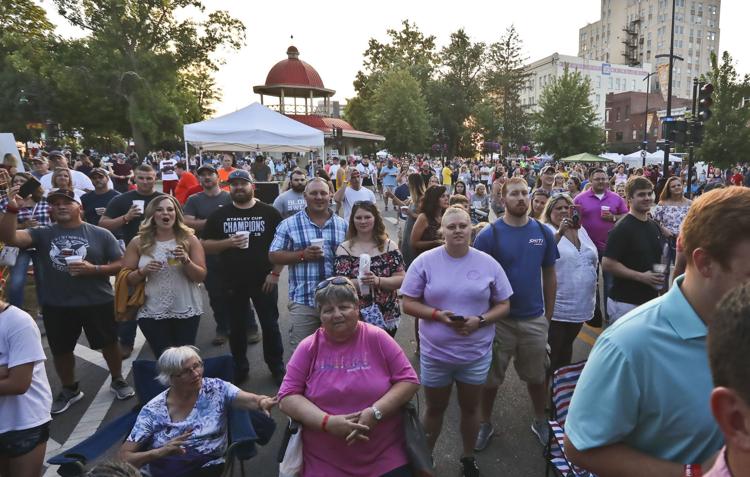 Decatur Celebration Day One 41 8.02.19.JPG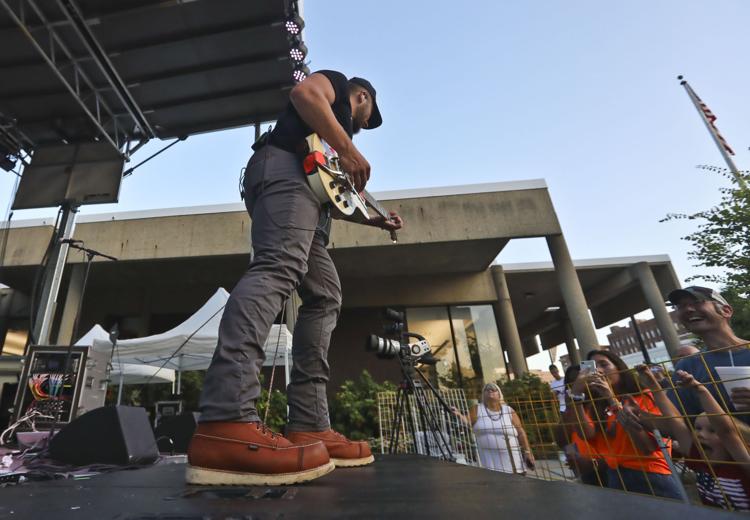 Decatur Celebration Day One 42 8.02.19.JPG
Decatur Celebration Day One 43 8.02.19.JPG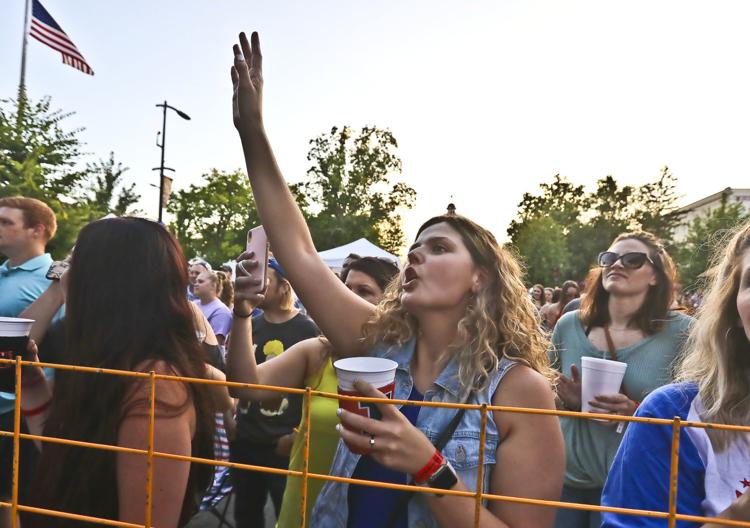 Decatur Celebration Day One 44 8.02.19.JPG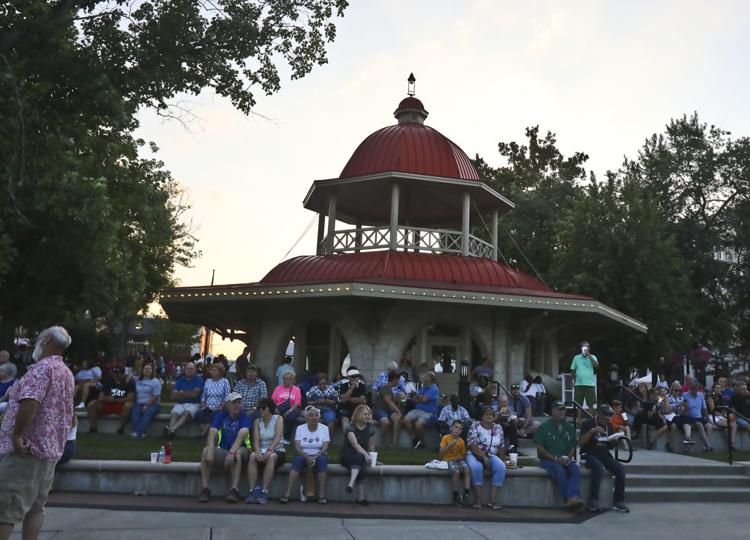 Decatur Celebration Day One 45 8.02.19.JPG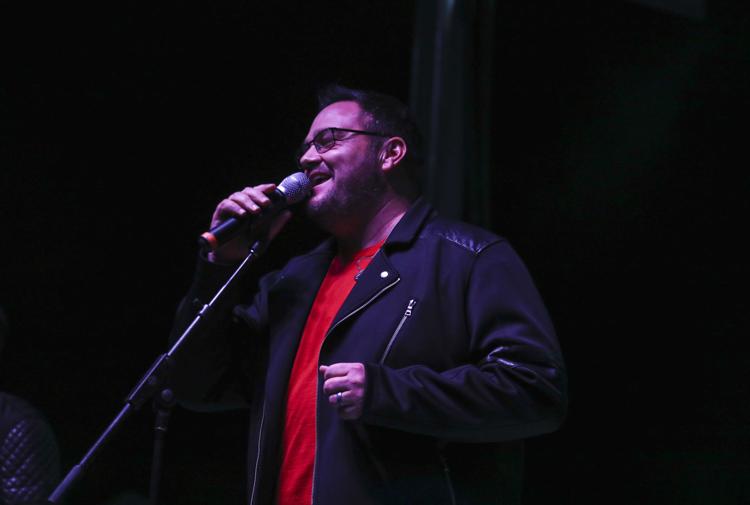 Decatur Celebration Day One 48 8.02.19.JPG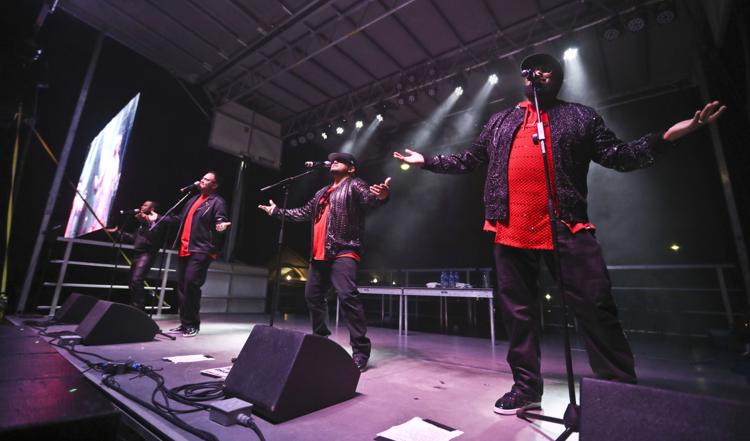 Decatur Celebration Day One 49 8.02.19.JPG
Decatur Celebration Day One 50 8.02.19.JPG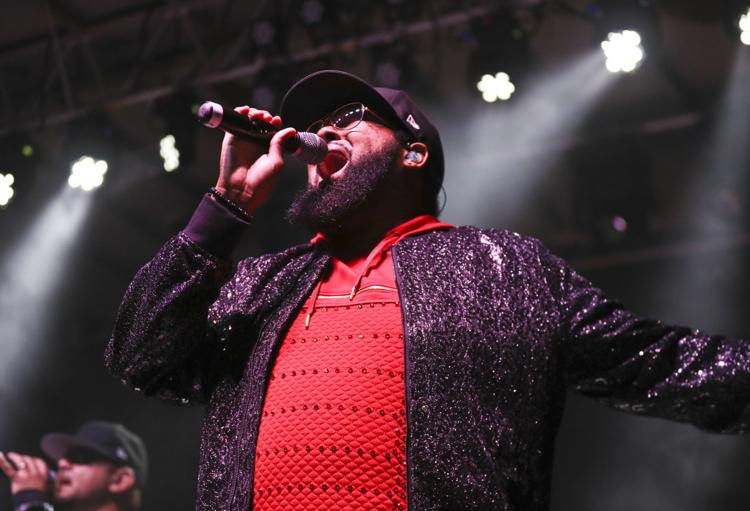 Decatur Celebration Day One 53 8.02.19.JPG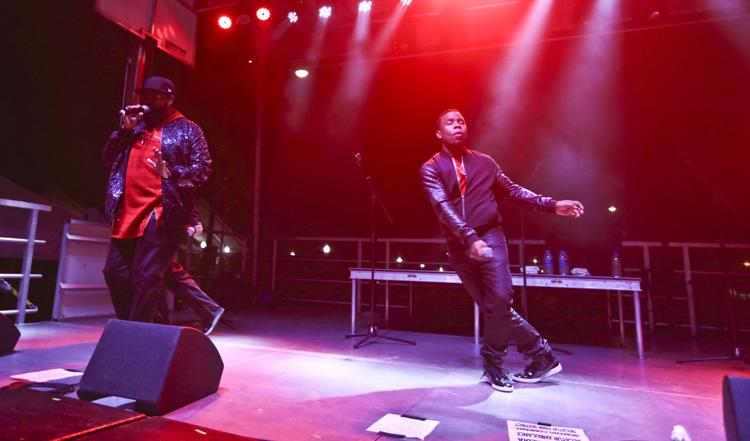 Decatur Celebration Day One 56 8.02.19.JPG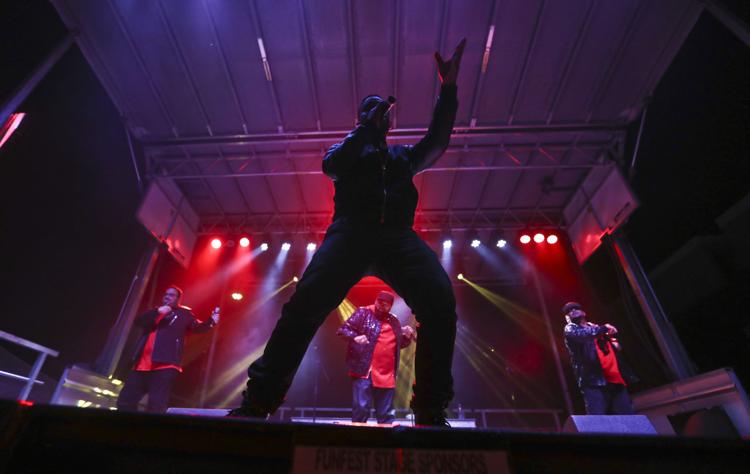 Decatur Celebration Day One 57 8.02.19.JPG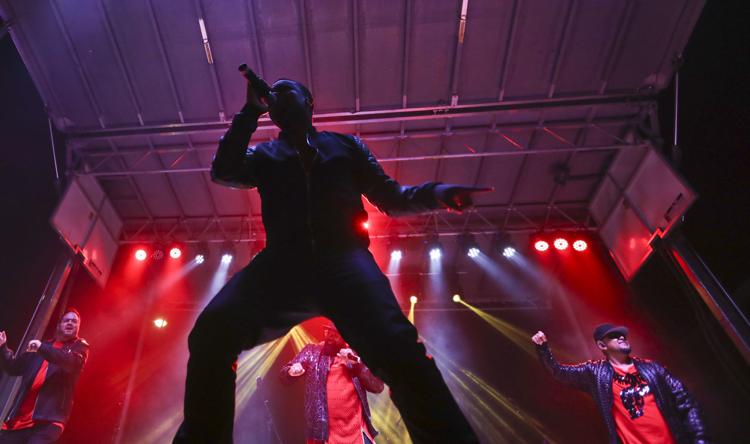 Decatur Celebration Day One 60 8.02.19.JPG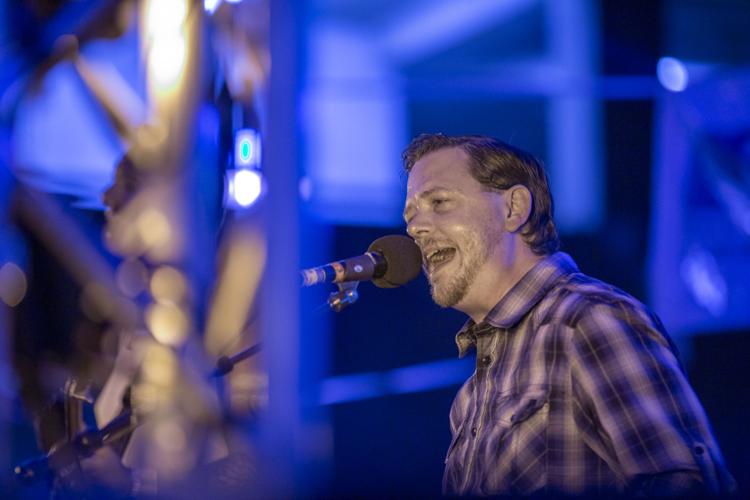 Decatur Celebration Day One 61 8.02.19.JPG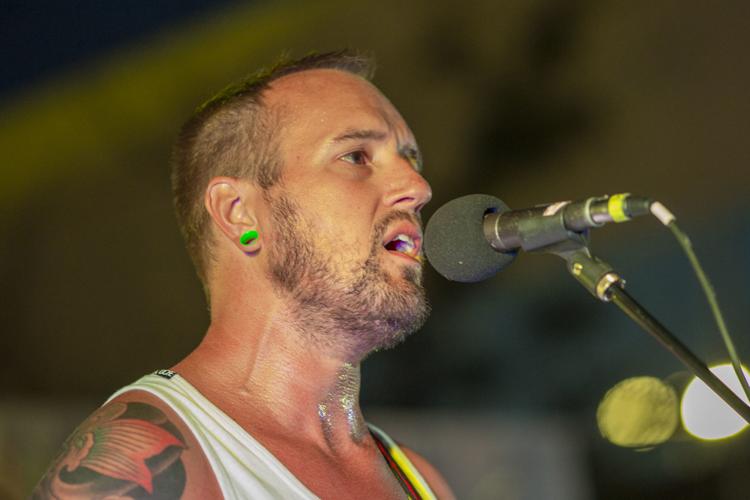 Decatur Celebration Day One 62 8.02.19.JPG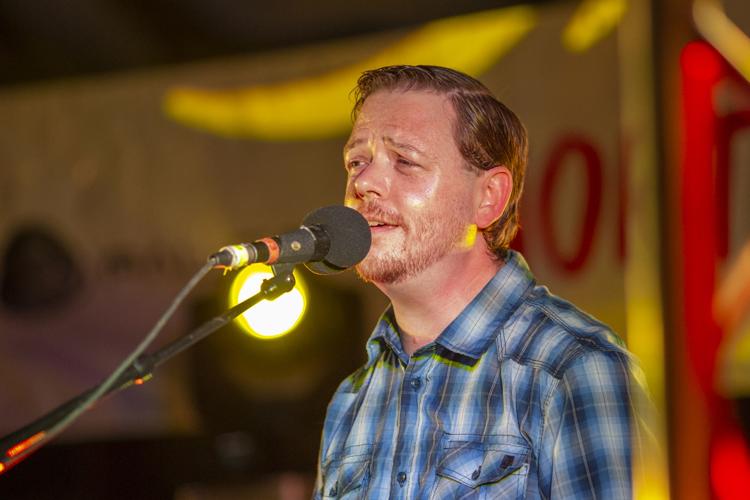 Decatur Celebration Day One 63 8.02.19.JPG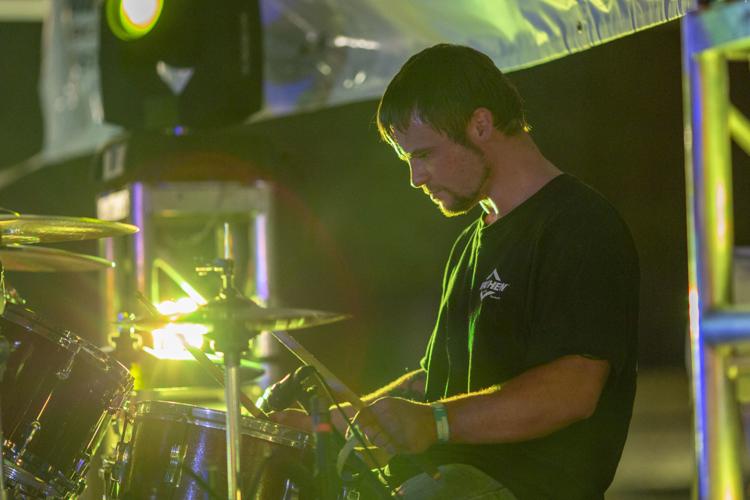 Decatur Celebration Day One 64 8.02.19.JPG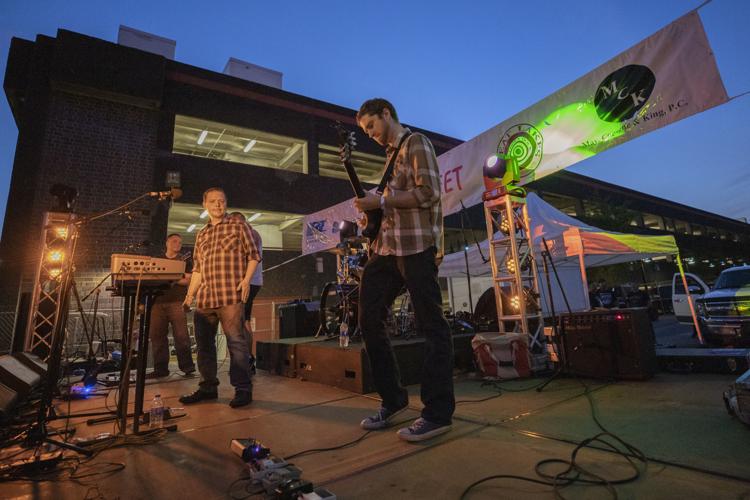 Decatur Celebration Day One 65 8.02.19.JPG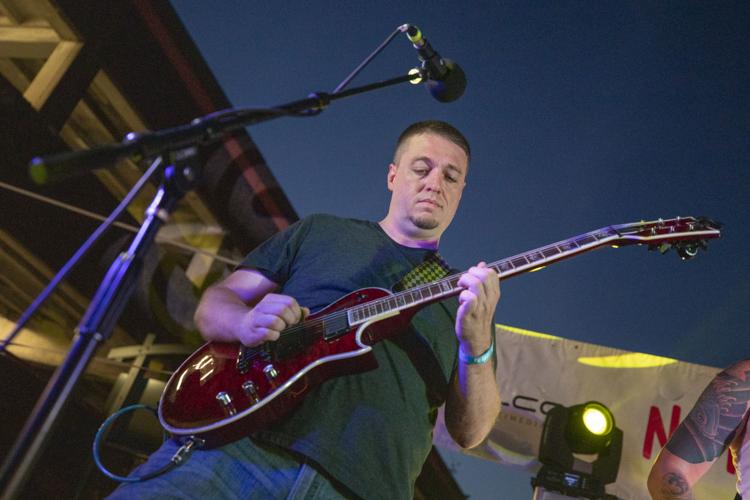 Decatur Celebration Day One 66 8.02.19.JPG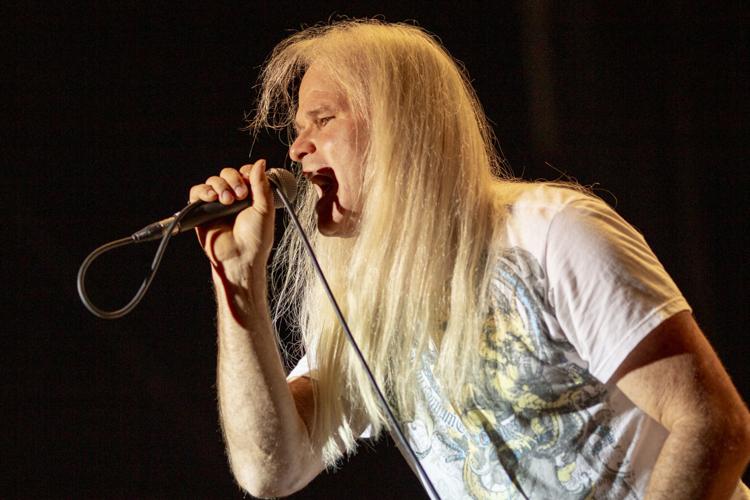 Decatur Celebration Day One 67 8.02.19.JPG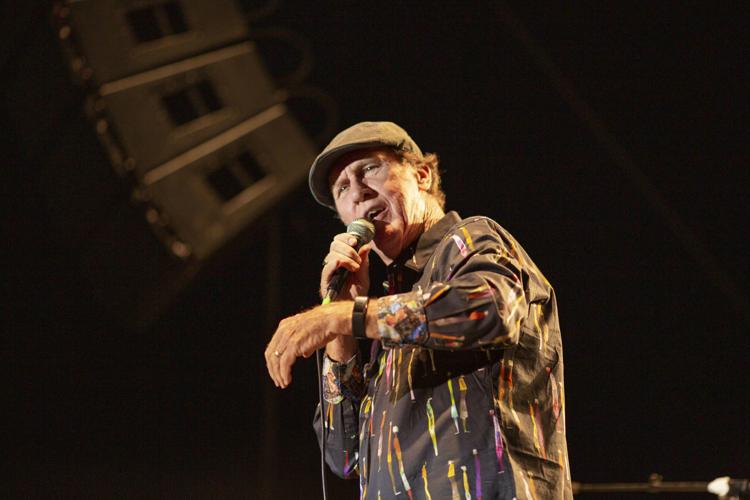 Decatur Celebration Day One 68 8.02.19.JPG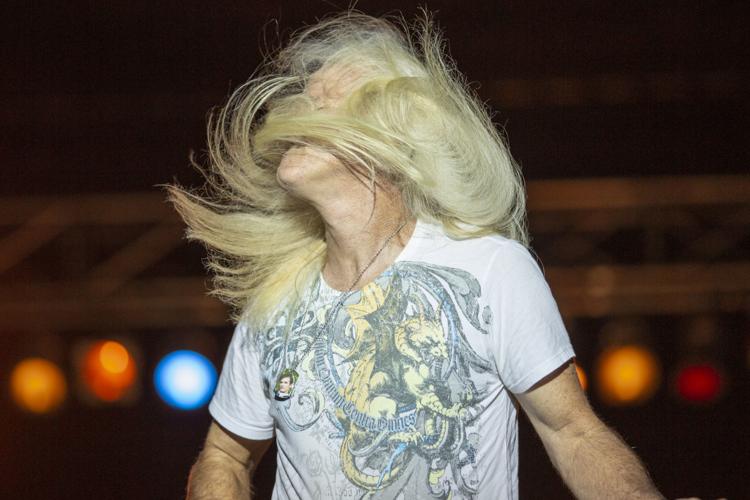 Decatur Celebration Day One 69 8.02.19.JPG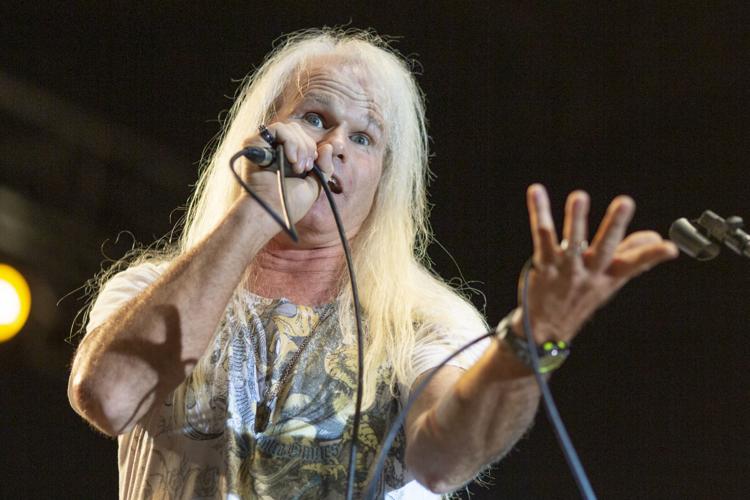 Decatur Celebration Day One 70 8.02.19.JPG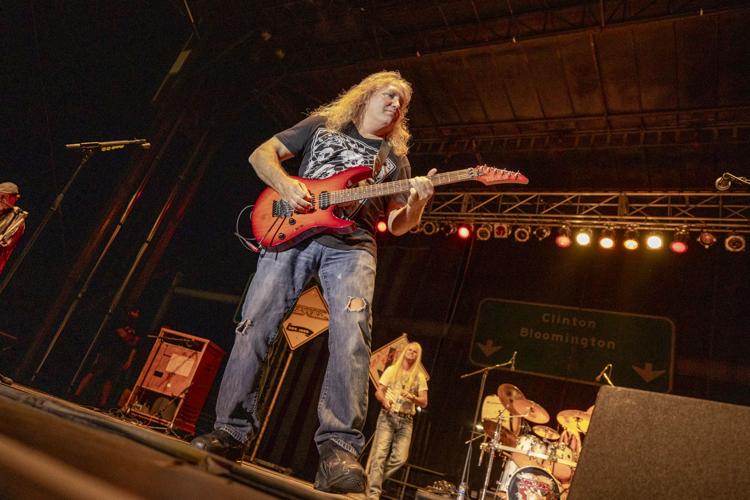 Decatur Celebration Day One 71 8.02.19.JPG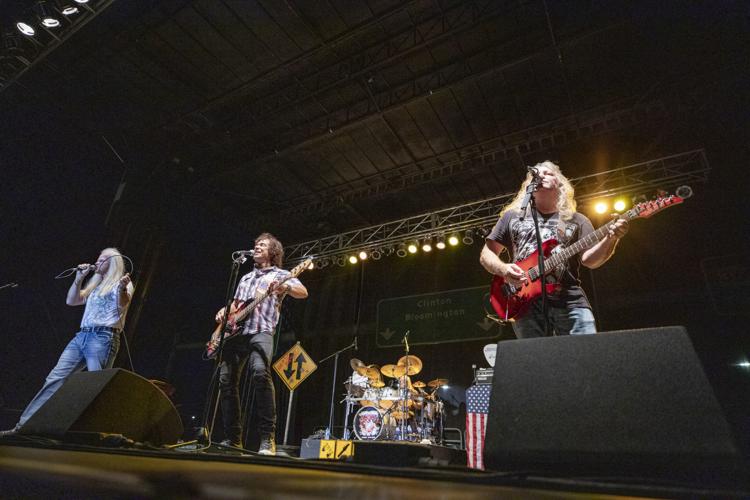 Decatur Celebration Day One 72 8.02.19.JPG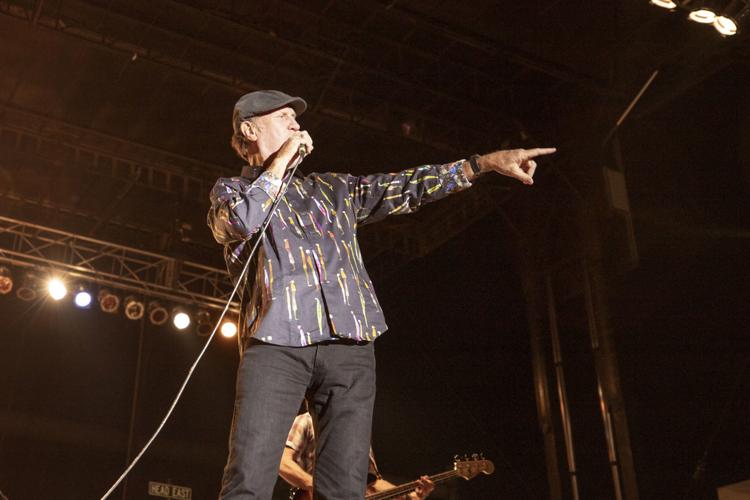 Decatur Celebration Day One 73 8.02.19.JPG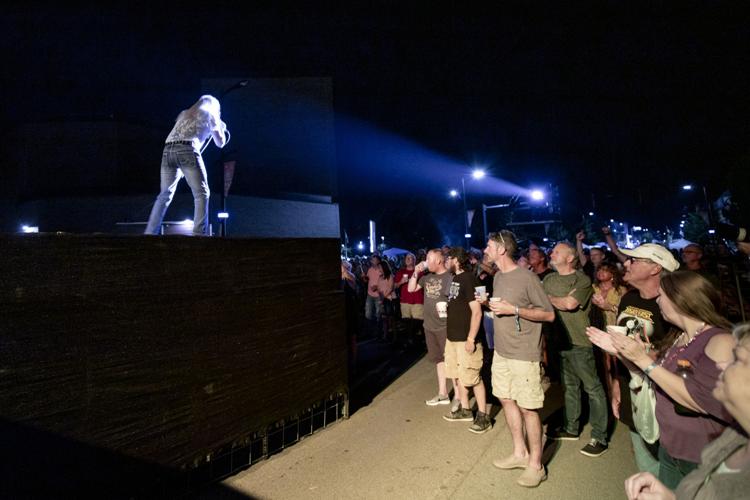 Decatur Celebration Day One 74 8.02.19.JPG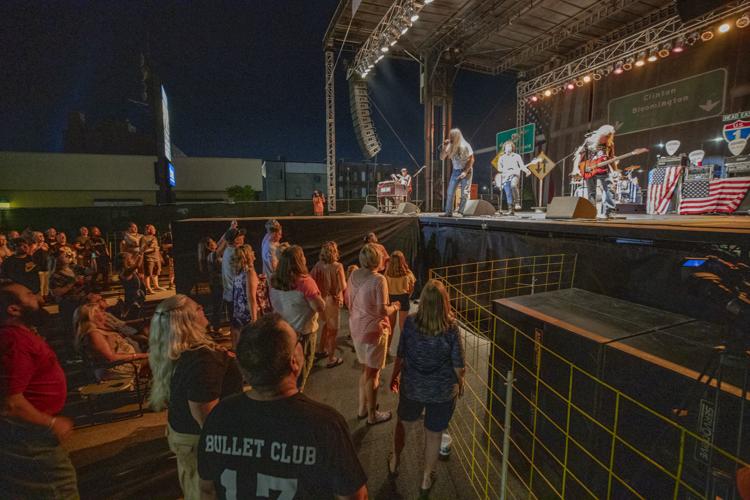 SECONDARY THIS ONE
Decatur Celebration Day One 76 8.02.19.JPG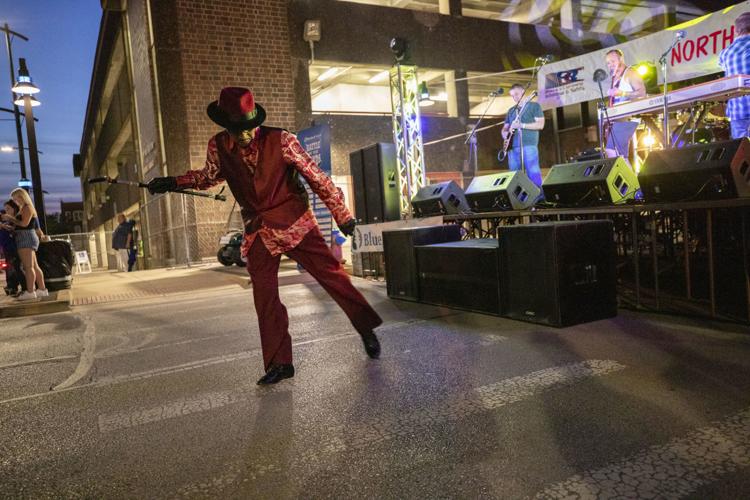 Decatur Celebration Day One 77 8.02.19.JPG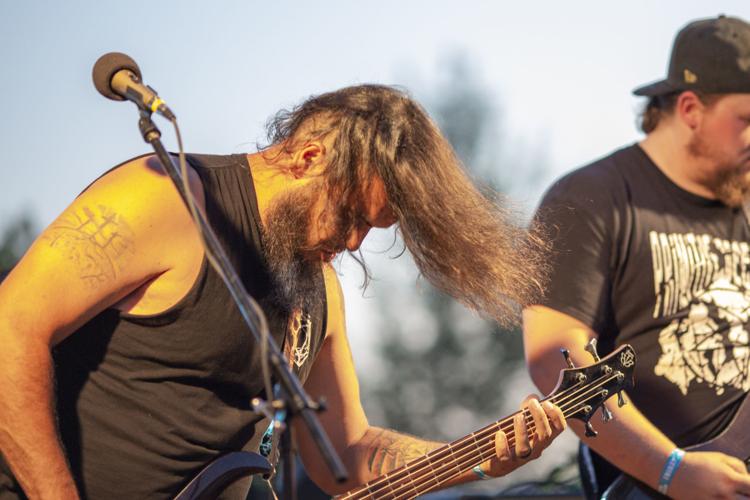 Decatur Celebration Day One 78 8.02.19.JPG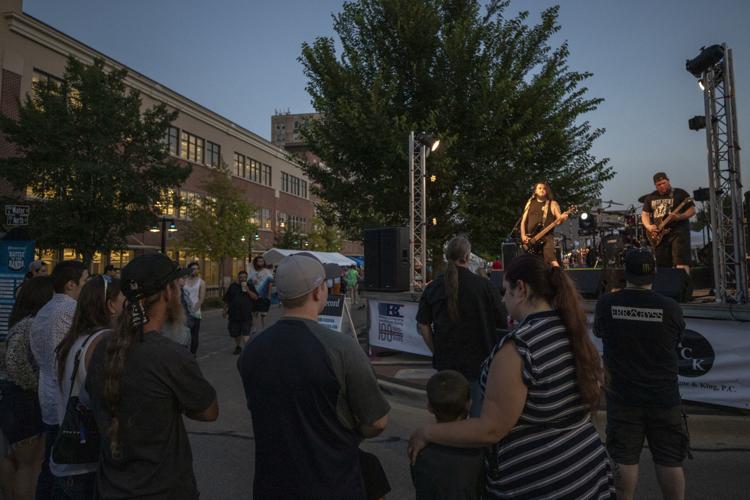 Decatur Celebration Day One 79 8.02.19.JPG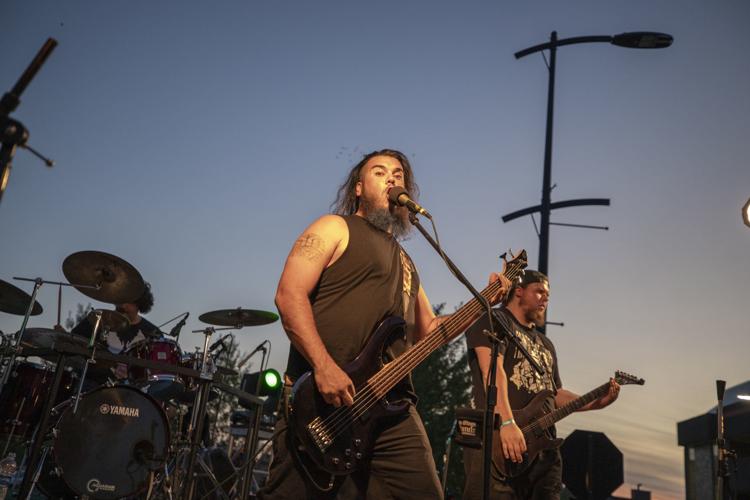 Decatur Celebration Day One 81 8.02.19.JPG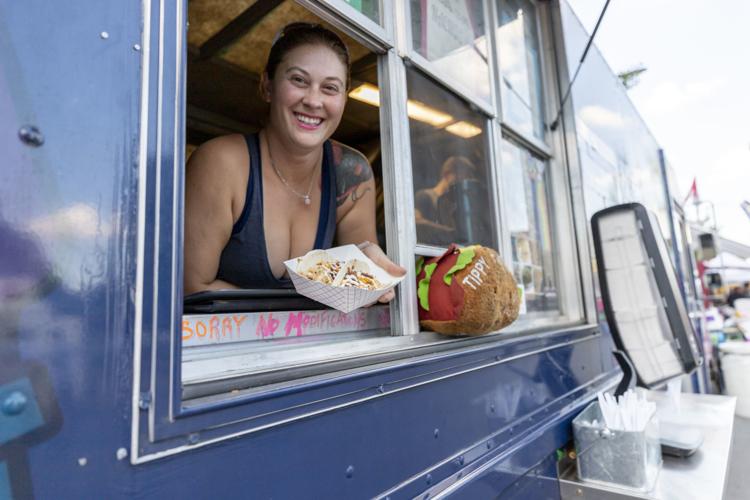 Decatur Celebration Day One 82 8.02.19.JPG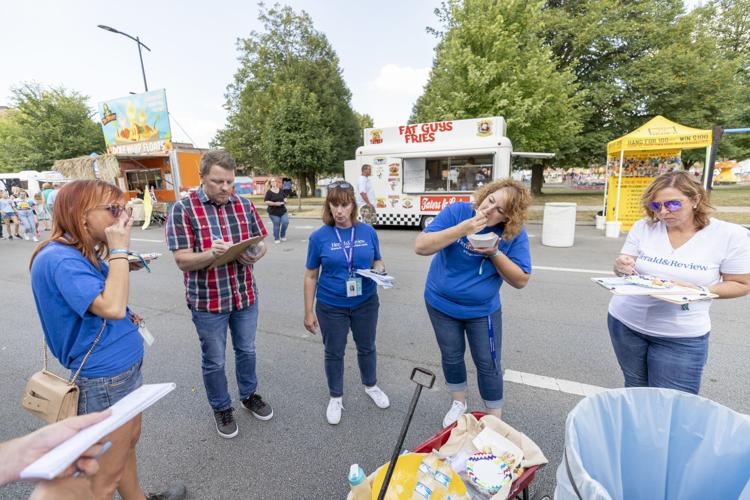 Decatur Celebration Day One 83 8.02.19.JPG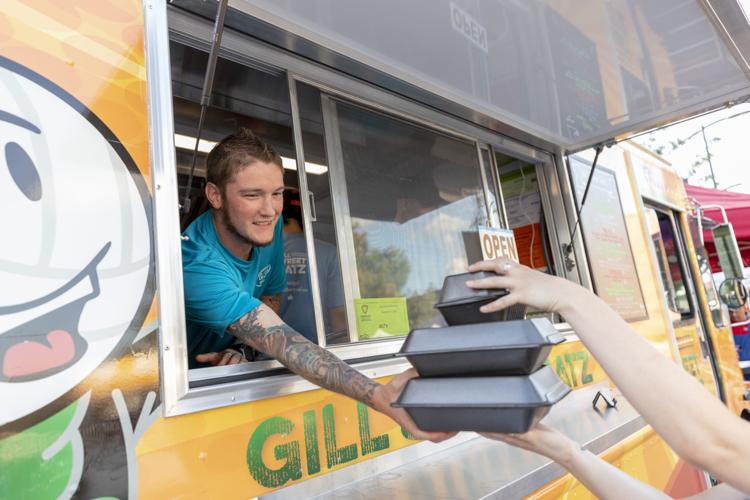 Decatur Celebration Day One 84 8.02.19.JPG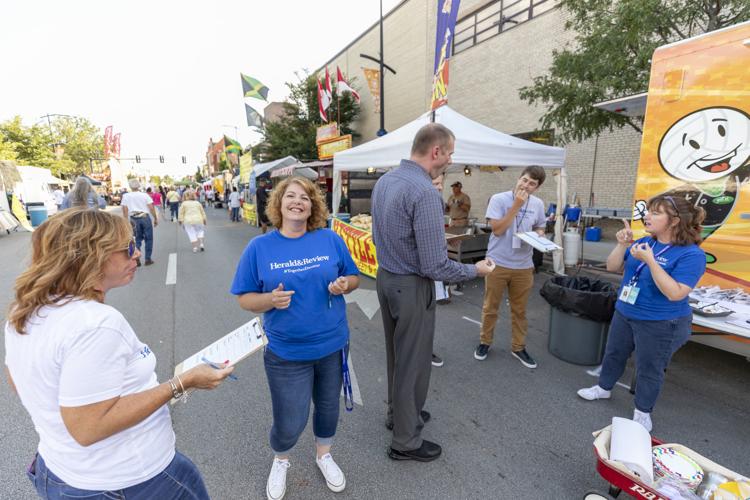 Decatur Celebration Day One 85 8.02.19.JPG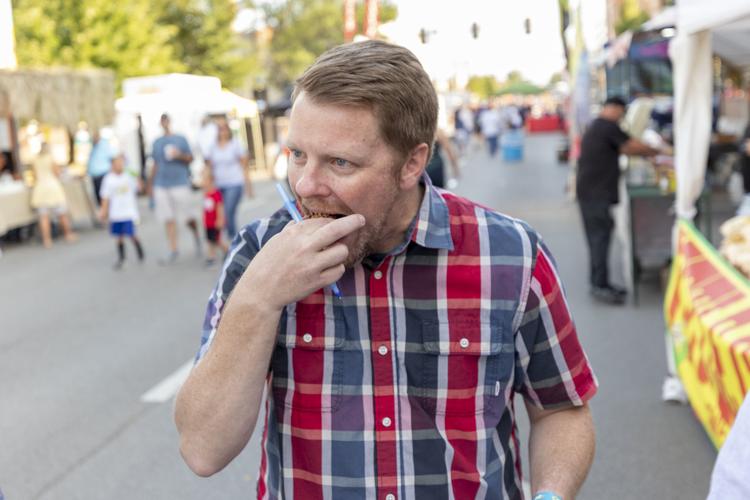 Decatur Celebration Day One 86 8.02.19.JPG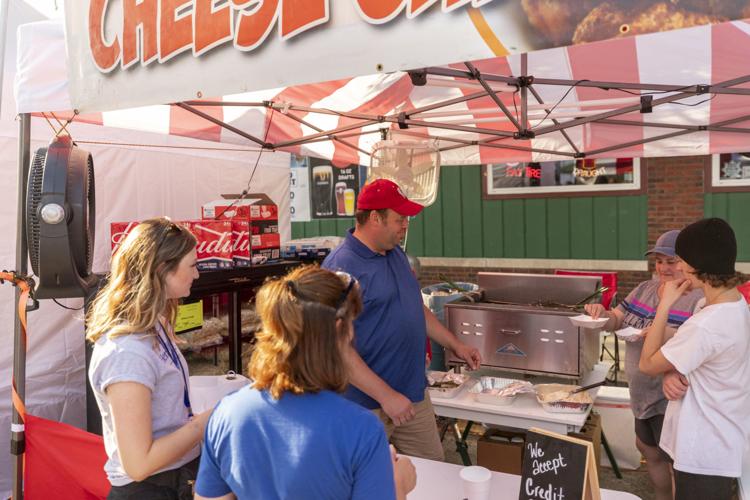 Decatur Celebration Day One 87 8.02.19.JPG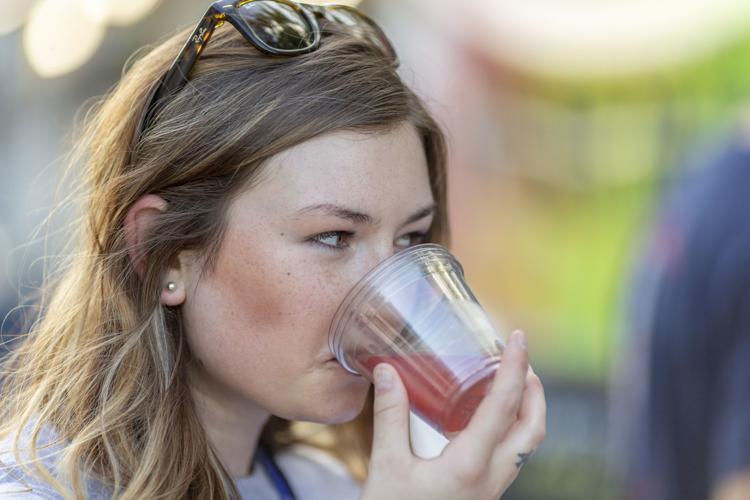 Decatur Celebration Day One 88 8.02.19.JPG
Decatur Celebration Day One 89 8.02.19.JPG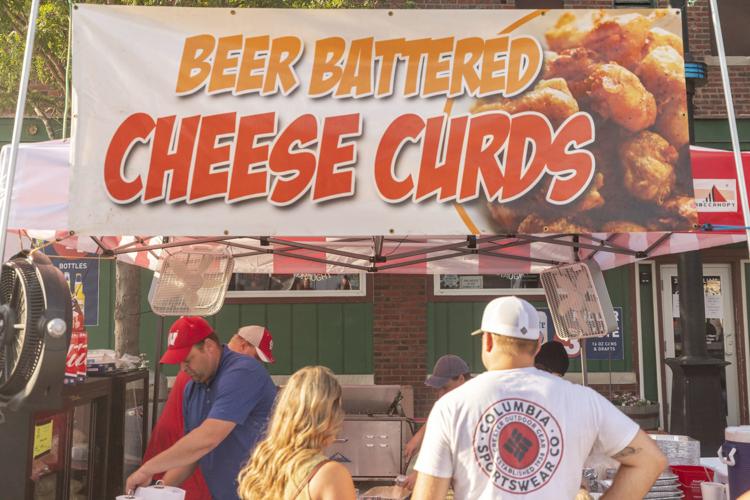 Decatur Celebration Day One 91 8.02.19.JPG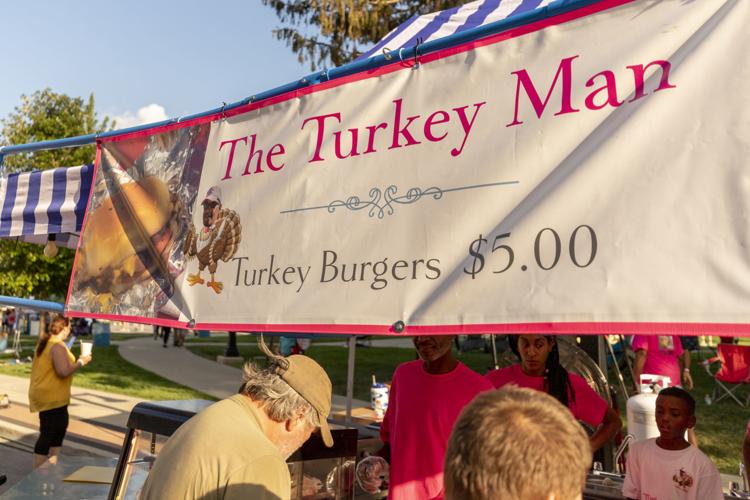 Decatur Celebration Day One 92 8.02.19.JPG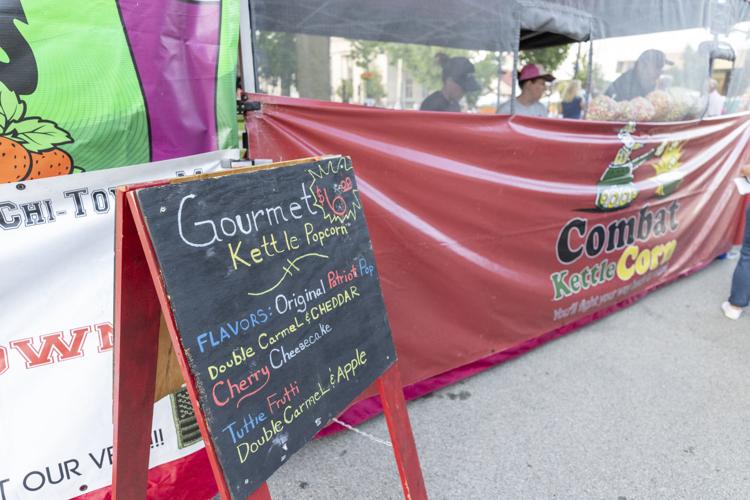 Decatur Celebration Day One 93 8.02.19.JPG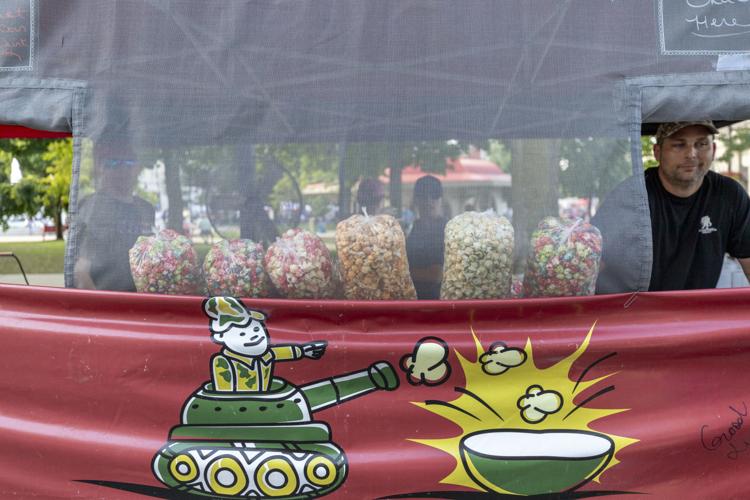 Decatur Celebration Day One 94 8.02.19.JPG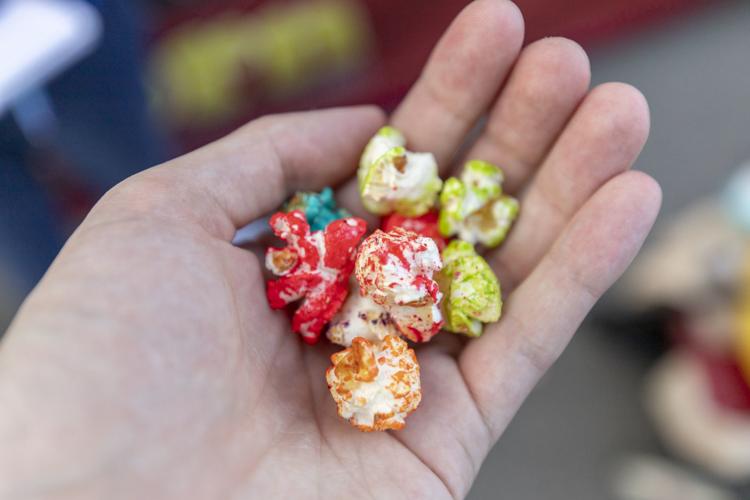 Decatur Celebration Day One 96 8.02.19.JPG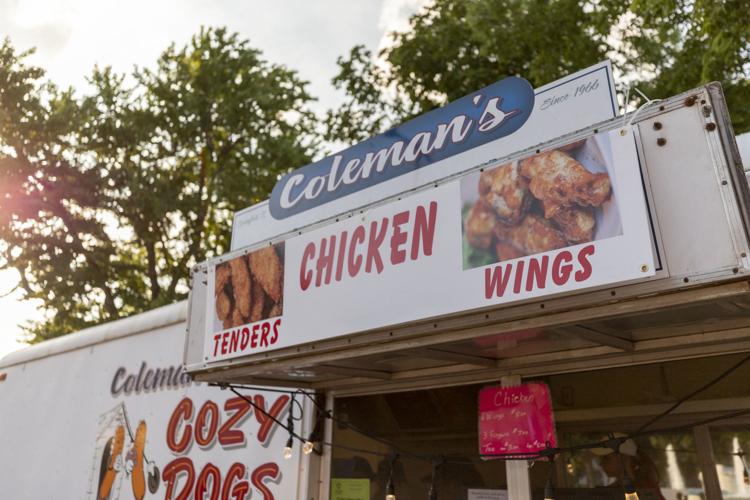 Contact Allison Petty at (217) 421-6986. Follow her on Twitter: @allison0512