You swore you wouldn't this year.
It's three days until Christmas, and you are not done shopping.
You may have perfectly good reasons: Stomach flu took a 72-hour tour of your workplace. A project at church ate up more time than you thought. Uncle Jerry is just so darn hard to buy for.
Whatever the cause, time got away from you. The holiday looms forebodingly ahead. It's too late to seek the placid, pajama-clad comfort of online shopping.
You must venture out — into the cold, and the crowds, and the decided lack of cheer in cash-register lines.
You can use this time to support local businesses. Ever wanted to be part of a hashtag #movement? You can join the #BuyLocal and #ShopSmall ambassadors of the world, whose mission is to support their communities by spending their money with businesses that are entrenched there.
Since we're running short on time, I've scouted out some ideas for you. These are almost all real gifts I bought somebody on my list.
(Mom, stop reading this now.)
For the luxury lover
Got anyone on your list who loves Lush, the handmade cosmetics company that produces an array of colorful, fragrant bath bombs?
Head to Tournesol, 134 N. Merchant St., and check out the bath products by local company RAW Farms. There are bath truffles with shea and cocoa butter, or citrus and champagne, as well as scrubs and soaps.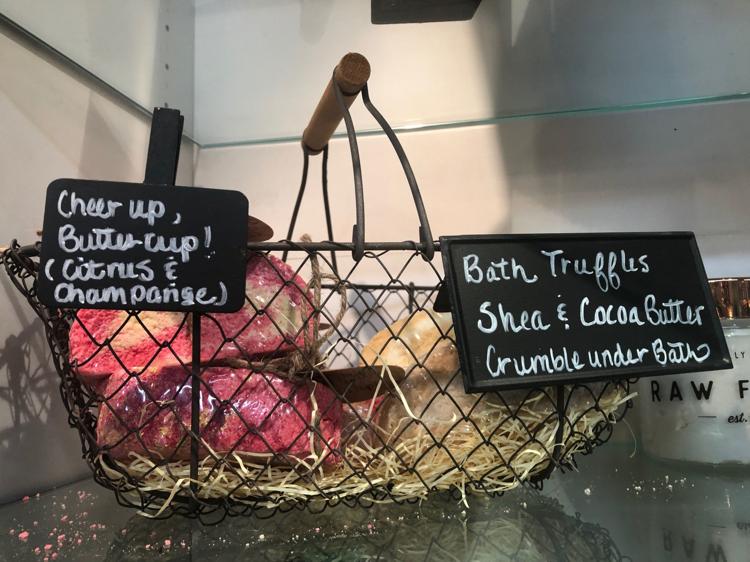 The shop is filled with all kinds of decadent little touches — beautifully drawn cards, dessert-flavored teas, richly scented candles and chocolate-covered pretzels. Who doesn't like nice things? 
For the artistic type
It's right there in the name: The Art Farm, 252 N. Park St. The business opened in January and brims with curiosities to see/touch/smell. From a cross-stitch of PeeWee Herman to rocks painted like friendly bunny rabbits, you'll find something for your most eccentric friends and loved ones here.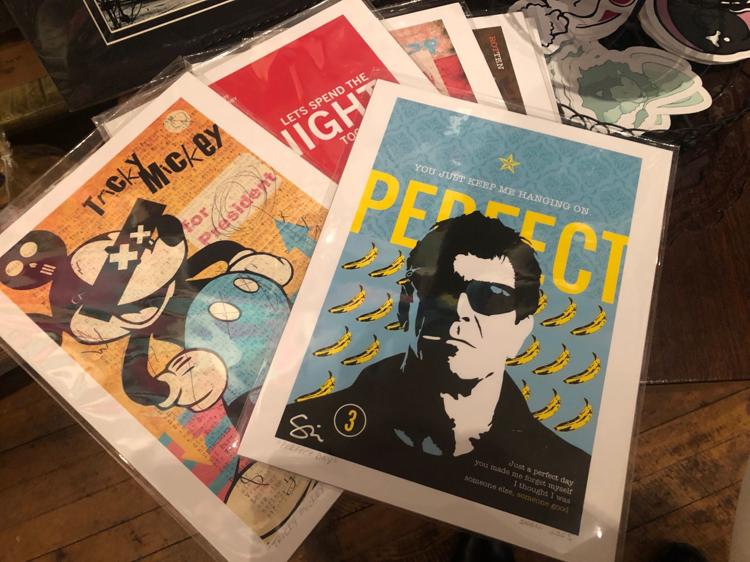 Know anyone who loves the Bob Marley mural on Eldorado Street? For $12, you can gift him or her a signed print from Decatur artist Shani Goss, who designed the mural and painted it with the help of her husband, Tronnie.
For the athlete (or person who claims he will become athletic "next year")
You have free articles remaining.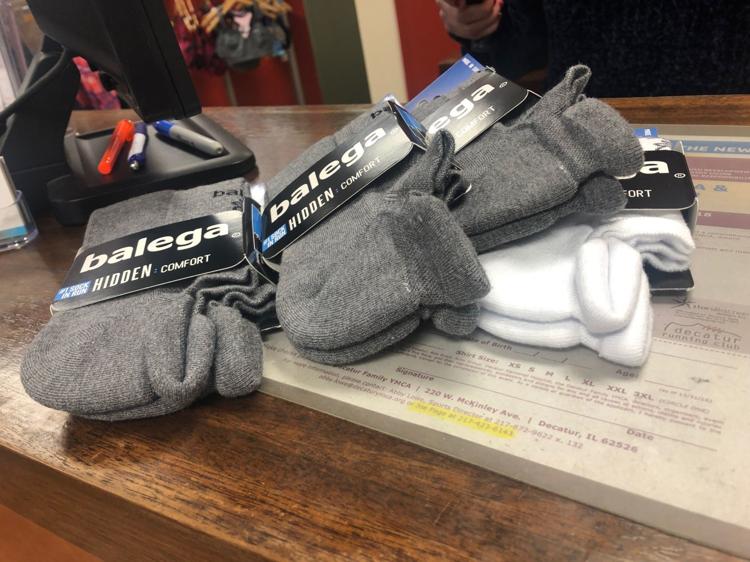 You can't go wrong with the combination of Fleet Feet and Spin City Cycles, adjoining businesses on West Wood Street near Oakland Avenue. For those who lack athletic prowess (or, in my case, basic coordination), the friendly staff is here to help. Tell them about your dad/cousin/sister-in-law, and they'll help you find something. In my case, it was Balega socks, because a) everyone needs socks and b) they were on sale. Did I mention there are sales?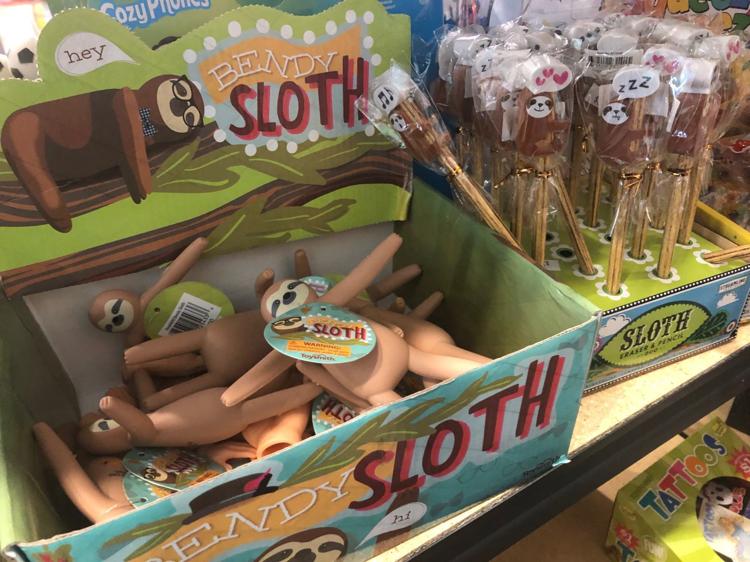 For the whimsical, from child to adult
Giggles' new space at 112 N. Merchant St. means more than double the room to become captivated by everything from sequin-covered stuff animals to tiny soft rubber sloths with bendable limbs. This is the home for everything you never knew existed, but instantly want as soon as you become aware of its existence. Mermaid stationary? Astronaut bandages? Socks with sassy, expletive-heavy phrases I can't repeat here? 
The new bakery case means you can get your sugar cookie fix, too. After a long morning of local shopping, I'd say you deserve it.
For the young reader (and, surprisingly, Packers fans)
I probably should have been surprised to find an entire section of Novel Ideas devoted to the Green Bay Packers. After all, it is a book store. But the business at 480 E. Main St. is also a repository for the wonderful and occasionally weird, so it didn't phase me much.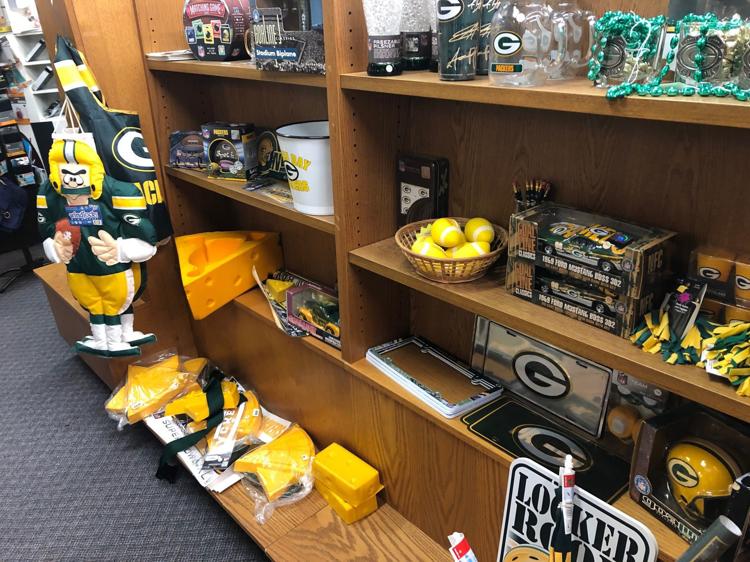 Along with books new and vintage, Novel Ideas carries everything from boxers celebrating banned books to Harry Potter socks and Dr. Who paraphernalia. I was charmed by a series of books, $5.99 each, that aim to introduce young readers to figures including Abraham Lincoln, George Washington Carver, Rachel Carson and Jackie Kennedy.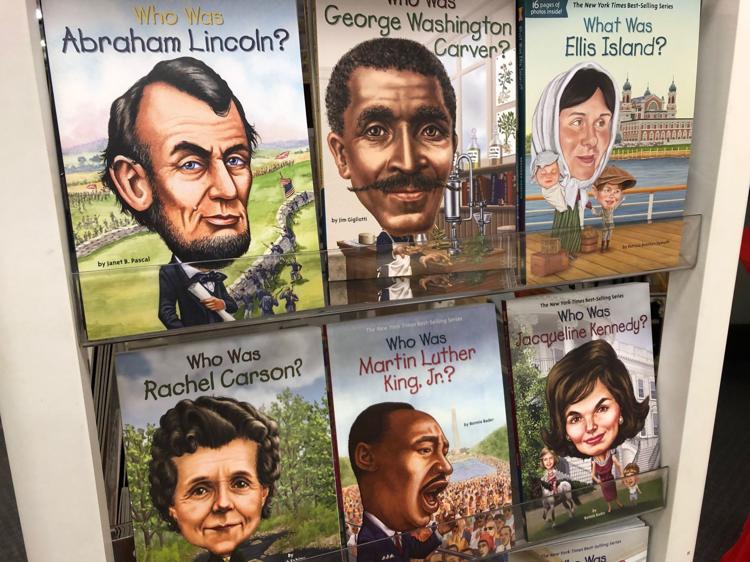 For people who drink wine
I am not a wine snob. I am in fact a person who says, more often than not: "I don't know. Do you have a red blend?"
Perhaps counterintuitively, it is for this reason that I like the Decanter, 215 N. Main St. The 12-year-old business is undoubtedly equipped to help people who know what they are talking about in this area, but its owners are patient and helpful with those of us who don't. If you have a vague idea what kind of wine your friend likes or what is being served at dinner, they can get you closer to the mark than you would get on your own.
Also, there are tastings every Friday and Saturday! It was here that I discovered not all Rieslings give me a headache. For this I am grateful.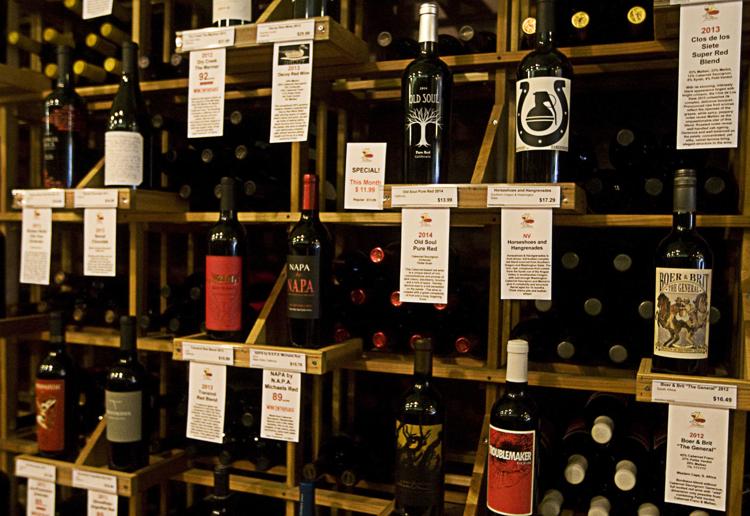 For anyone in Central Illinois
Do you like keeping up on the latest in your community? Want to read about the latest new businesses and Nelson Park developments? Track upcoming art and music shows? Read good stories?
I think I should be commended for waiting until the end to make a shameless pitch for this newspaper, which you can try as a digital subscription for 99 cents for the first month. My colleagues and I worked very hard this year to bring you journalism that we're proud of, and we're shaping up to do it again next year. Join us at herald-review.com/subscribe. You can gift a subscription by signing up with the recipient's email address and contact details, but your own billing information.
For history lovers, there's also our archives at herald-review.newspapers.com. This allows you to search the city's newspapers back more than a century. As someone who uses them frequently, these archived editions are both fascinating and a total time-suck. Be prepared for a lot of phone calls that start with, "Did you know that Uncle Lenny won the Easter egg hunt when he was 7 years old in 1953?"
Merry Christmas to all — and happy shopping!