DECATUR — Health officials say another Macon County resident has passed away from COVID-19.
The resident, a male in his 50s, brings the number of COVID-related deaths in the county to 176, according to a Macon County Health Department report on Tuesday. The department said the 17 newly-confirmed cases in the county brought the total to 9,386 since the pandemic began.
The statewide positivity rate stood at 3.3% Tuesday, the sixth consecutive day it has been within a tenth of a percentage point of that number. IDPH announced 2,082 new and probable cases of COVID-19 around the state Tuesday out of 55,705 tests.
An additional 20 deaths from COVID-19 were announced Tuesday, bringing the state's death toll to 19,686.
---
PHOTOS from the Progress City COVID-19 vaccine drive-through clinic
PHOTOS from the Progress City COVID-19 vaccine drive-through clinic
gallery vaccine clinic 1 012221.JPG
gallery vaccine clinic 2 012221.JPG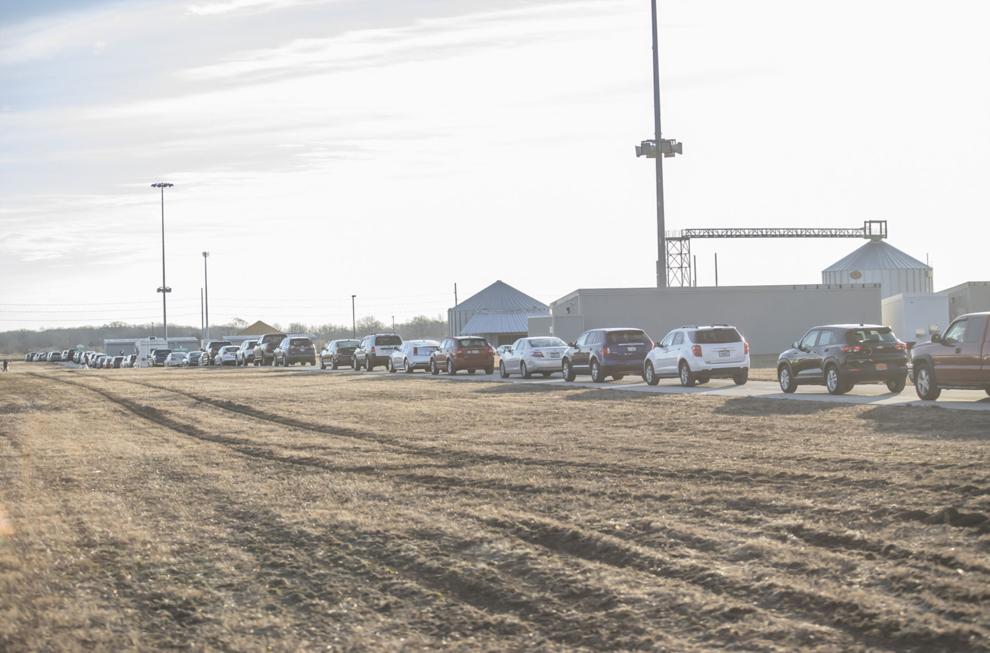 gallery vaccine clinic 3 012221.JPG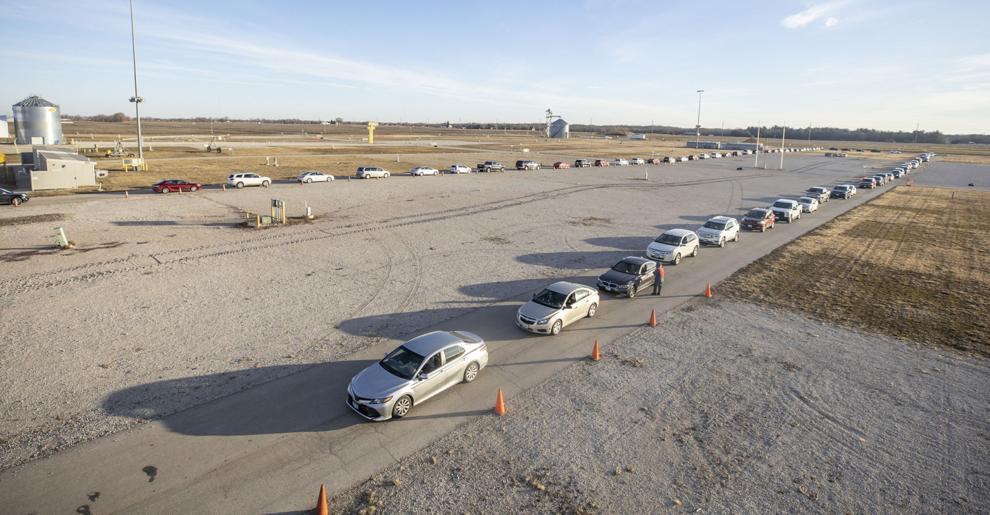 gallery vaccine clinic 4 012221.JPG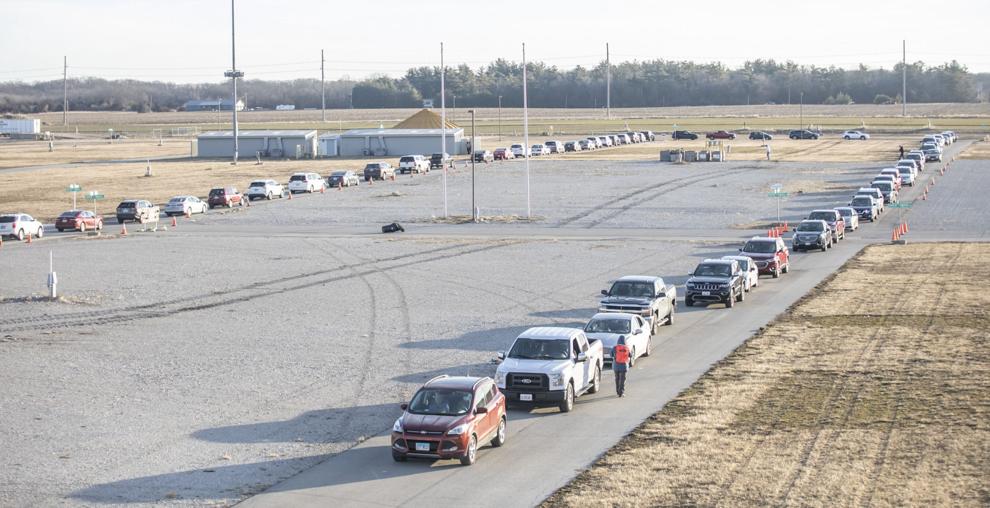 gallery vaccine clinic 5 012221.JPG
gallery vaccine clinic 6 012221.JPG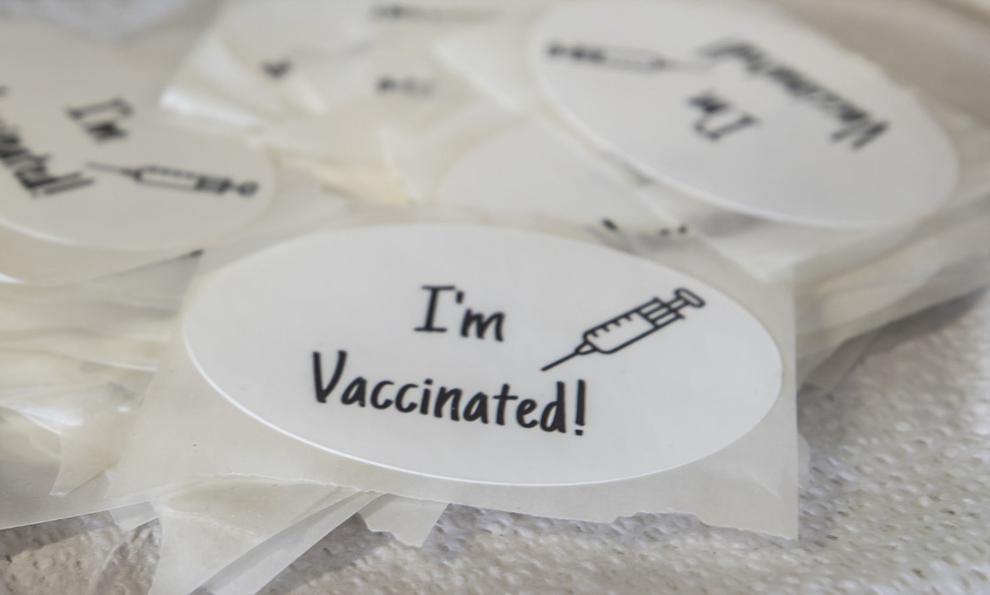 gallery vaccine clinic 7 012221.JPG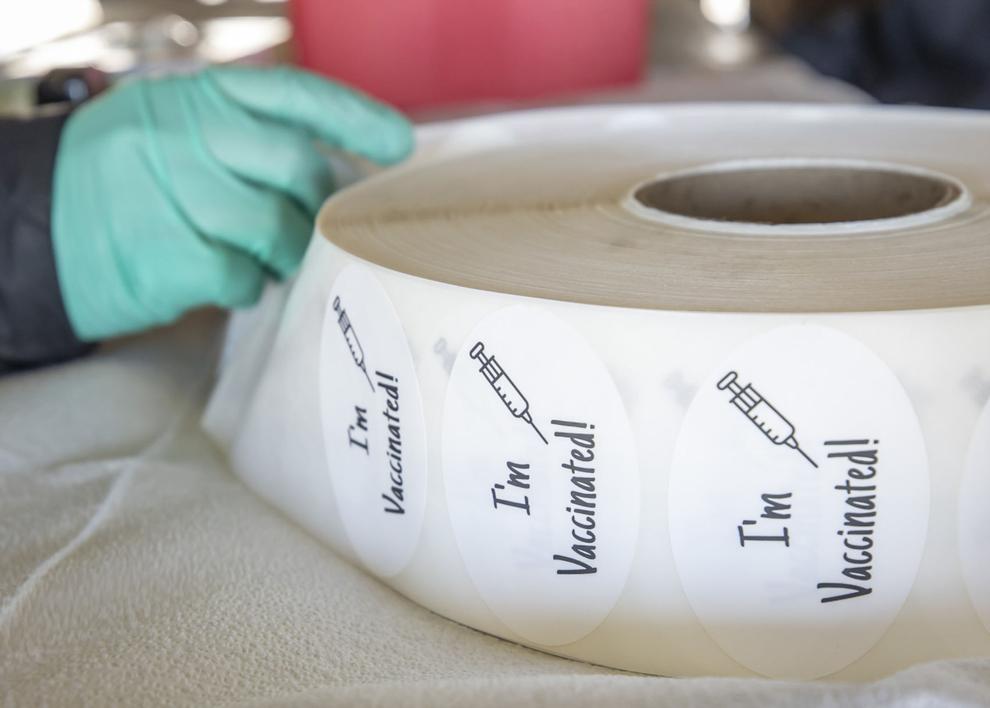 gallery vaccine clinic 8 012221.JPG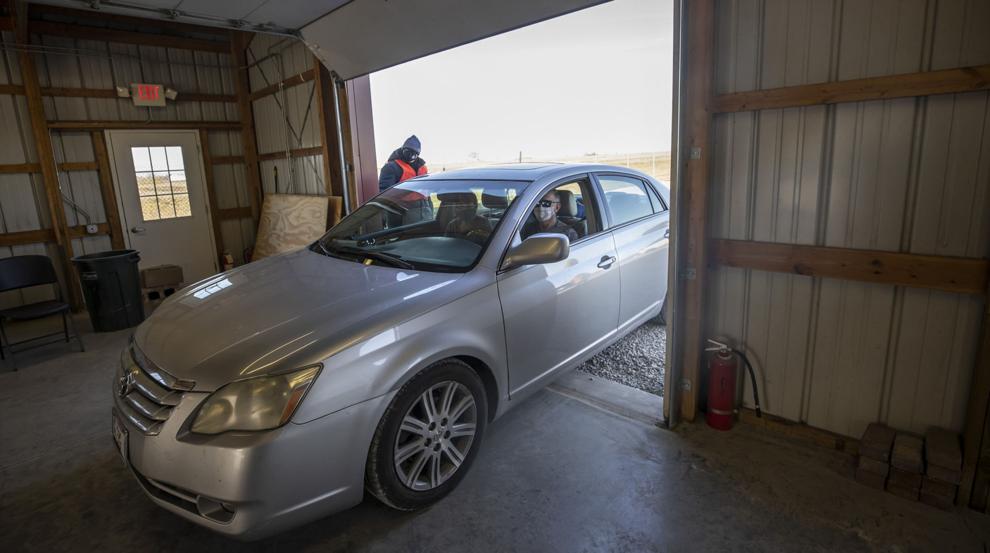 gallery vaccine clinic 9 012221.JPG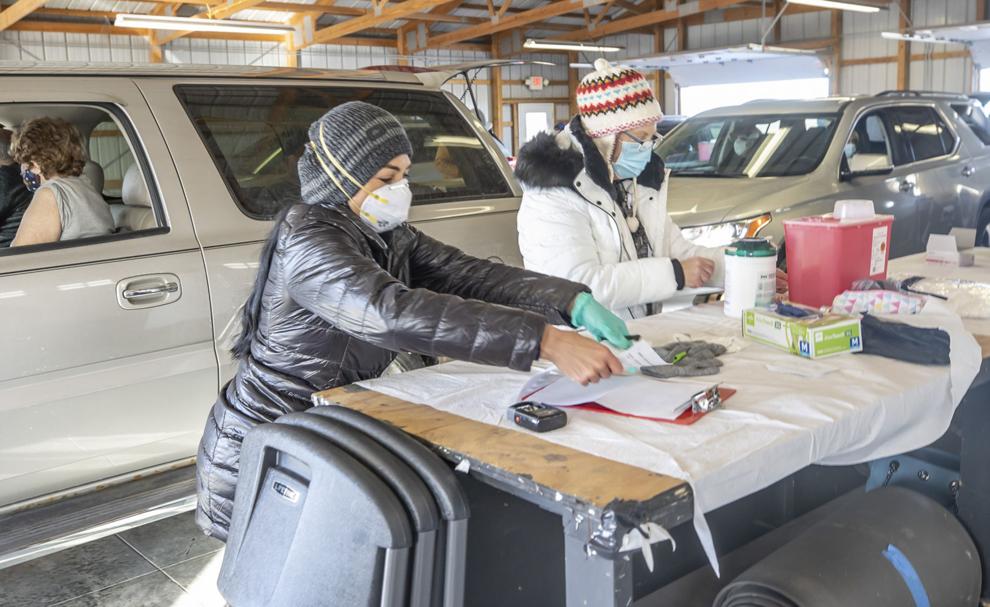 gallery vaccine clinic 10 012221.JPG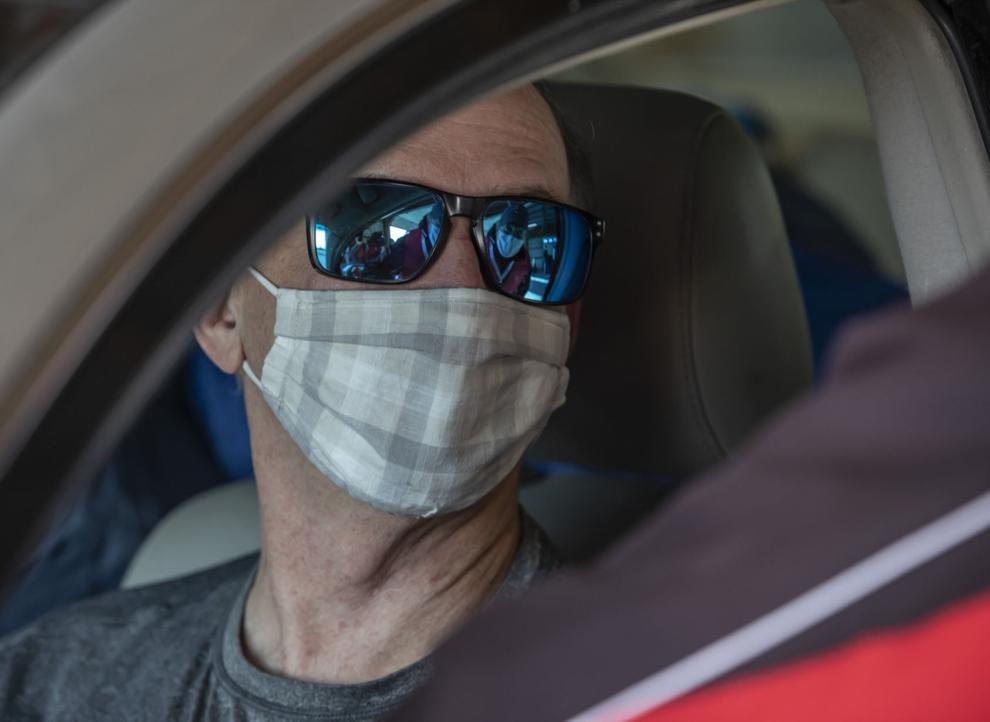 gallery vaccine clinic 11 012221.JPG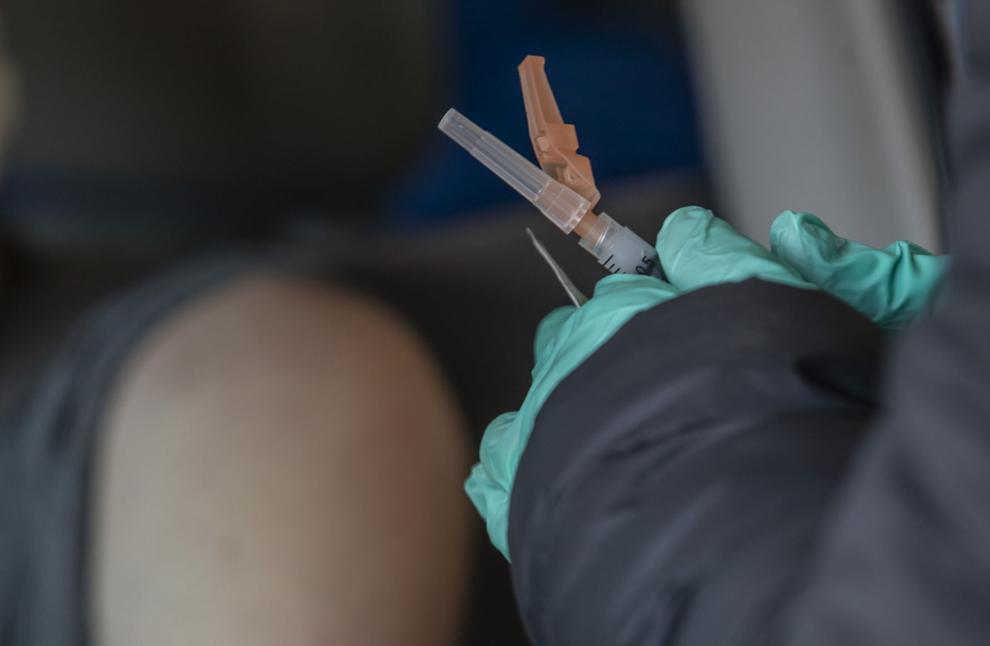 gallery vaccine clinic 12 012221.JPG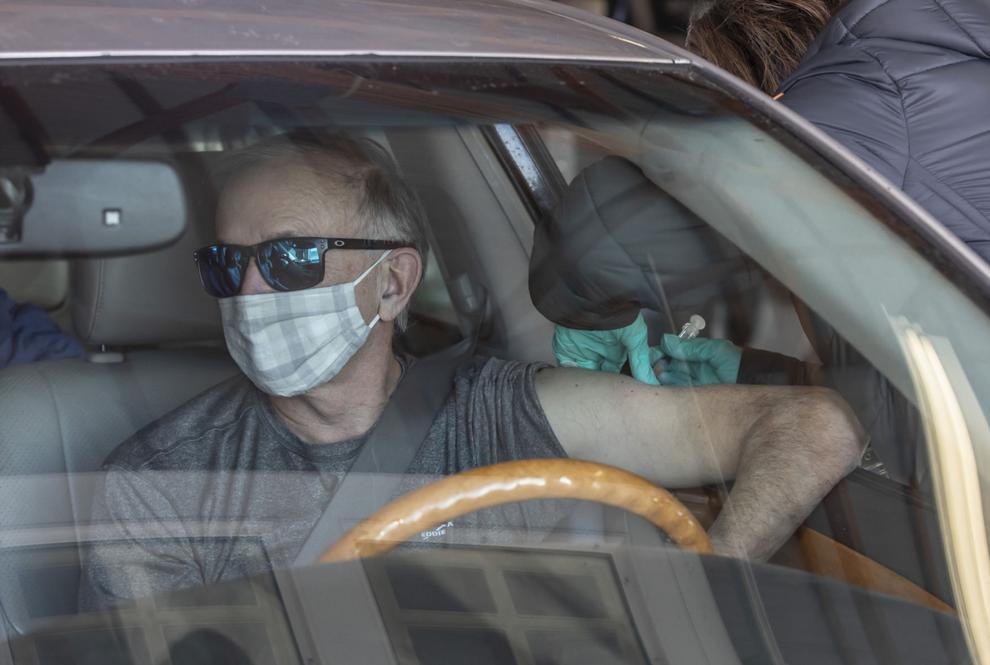 gallery vaccine clinic 13 012221.JPG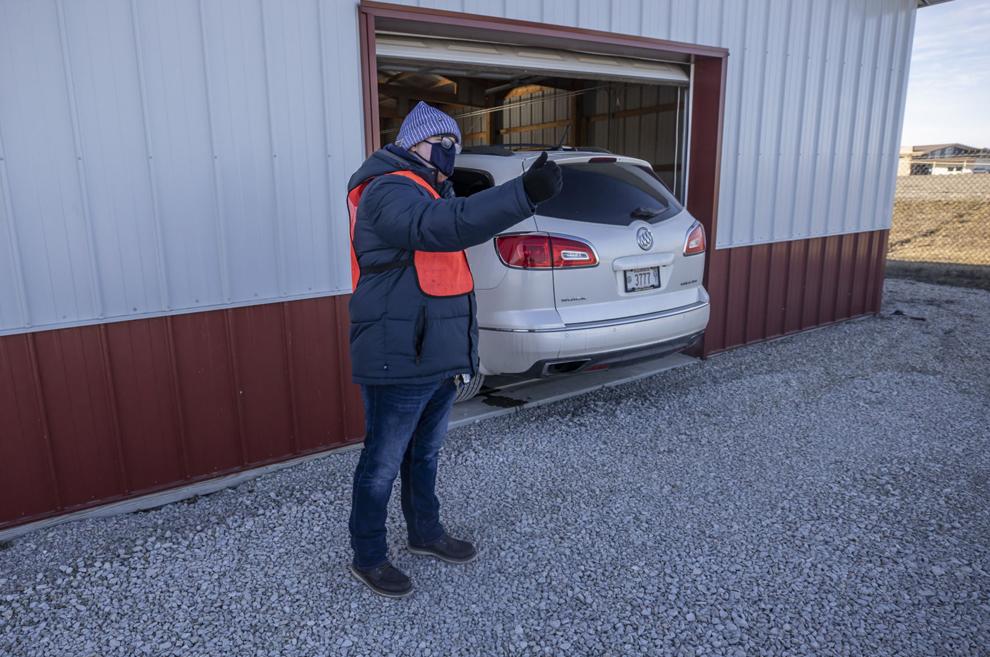 gallery vaccine clinic 14 012221.JPG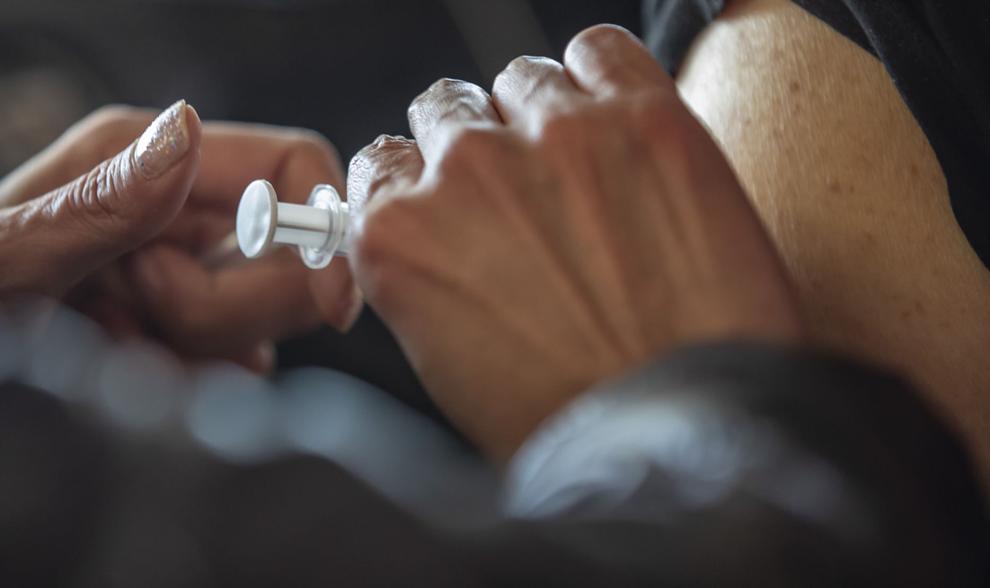 gallery vaccine clinic 15 012221.JPG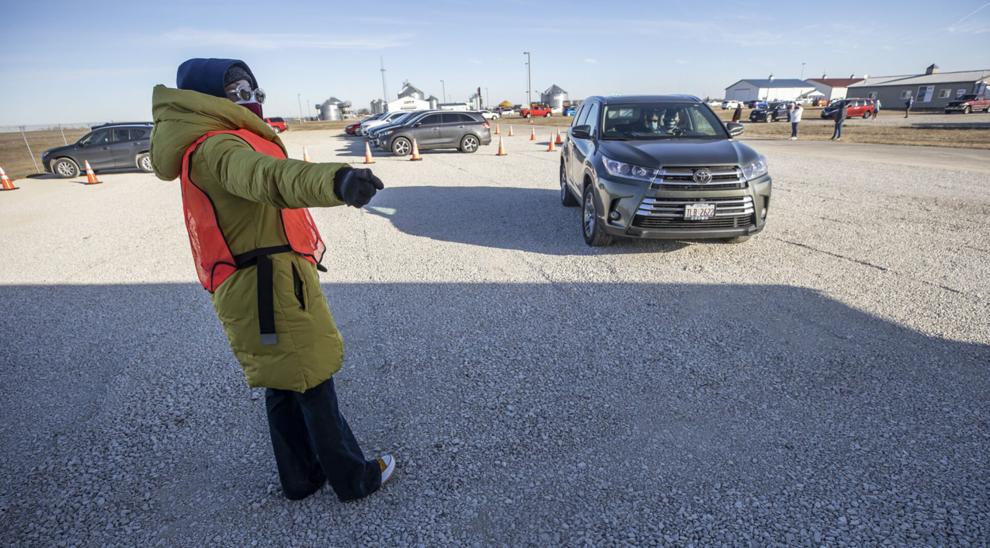 gallery vaccine clinic 16 012221.JPG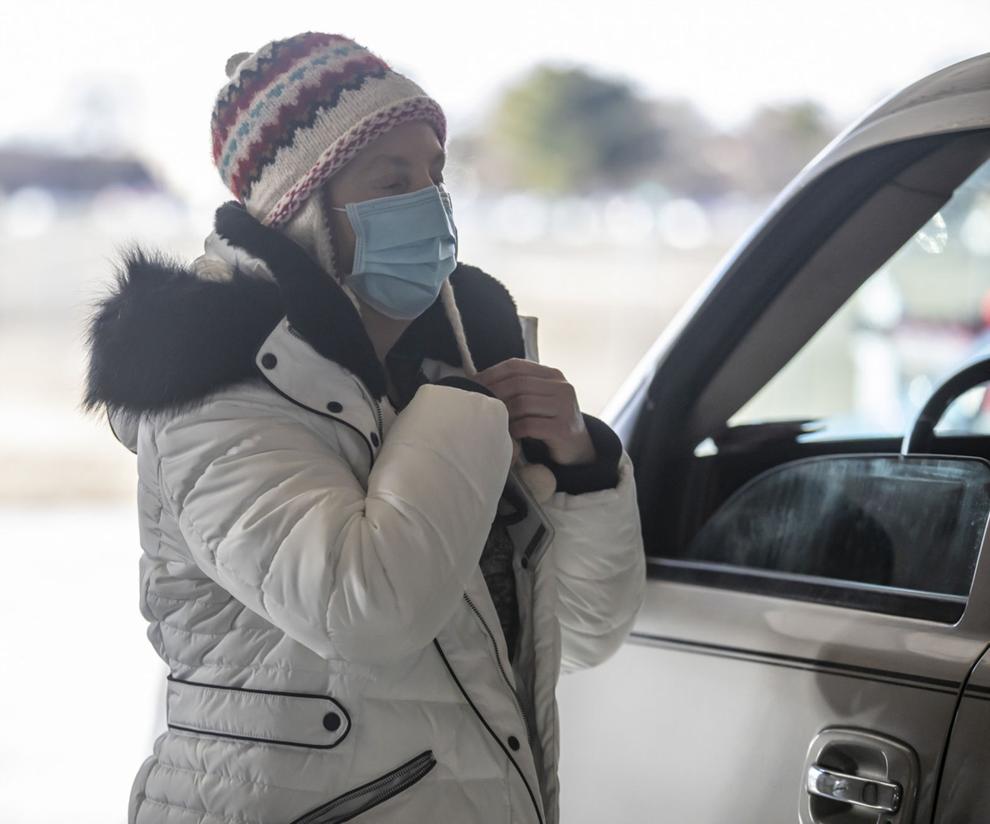 gallery vaccine clinic 17 012221.JPG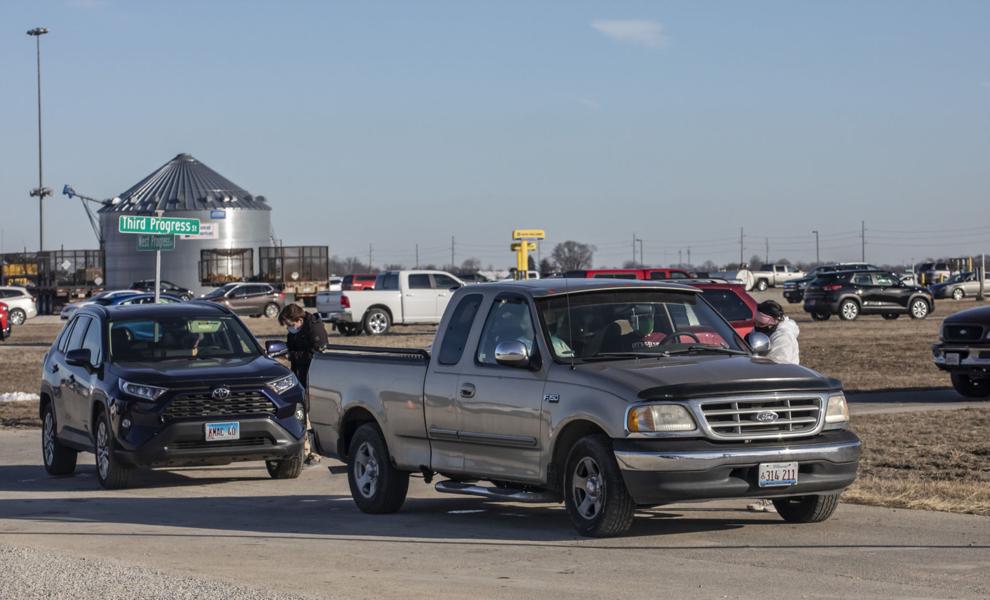 gallery vaccine clinic 18 012221.JPG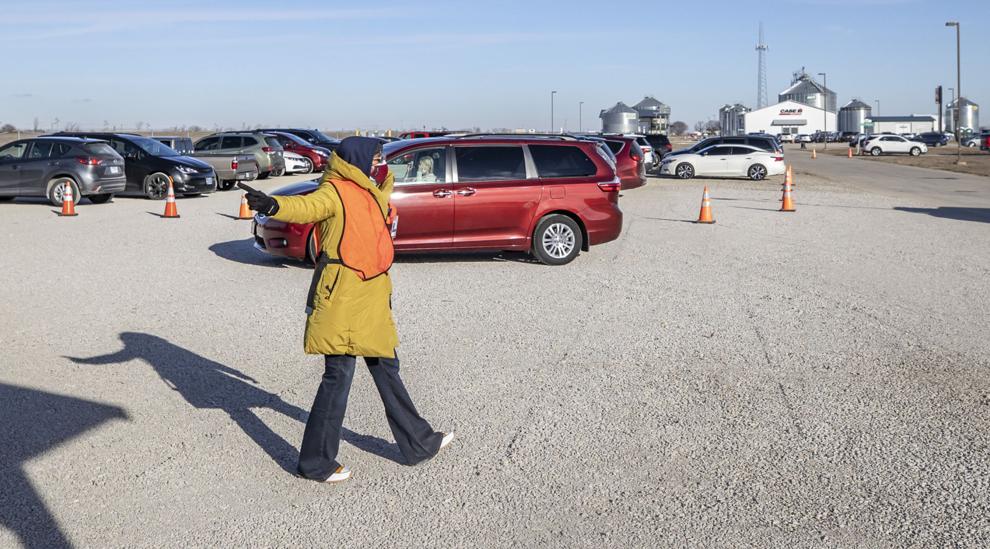 gallery vaccine clinic 19 012221.JPG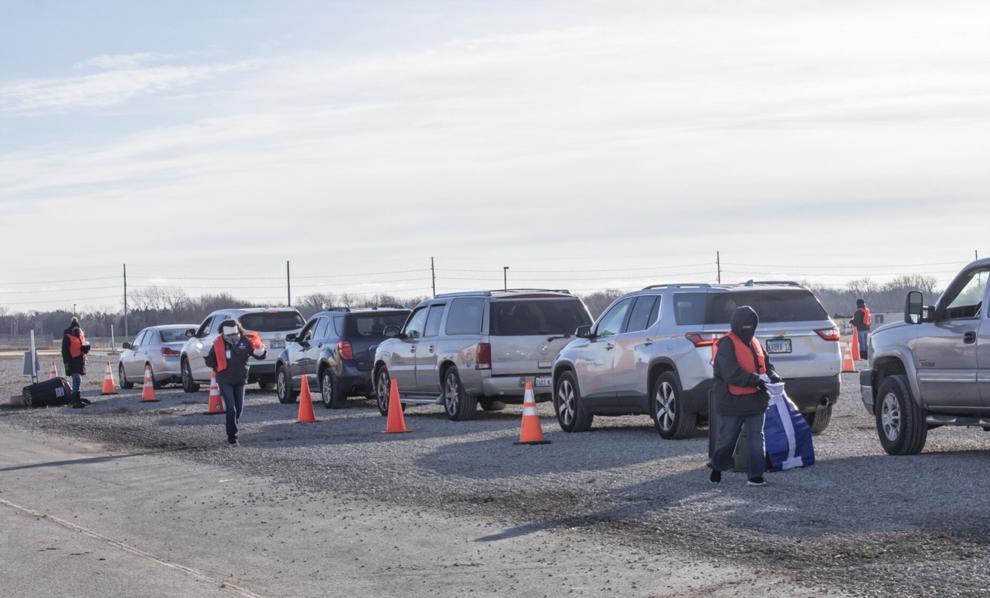 Contact Garrett Karsten at (217) 421-6949. Follow him on Twitter: @GarrettKarsten