DECATUR — Police are investigating two incidents of gun violence in Decatur Saturday that left two victims wounded: one, an apparent innocent bystander caught in the crossfire and the other, lucky to escape serious injury, whom detectives believe knows more than he is saying about how he was wounded.
The more seriously injured of the two victims was a 60-year-old man described by Detective Sgt. Chris Copeland with the Decatur Police Department as "walking home from work" when he was shot just after 5 p.m. in the 800 block of West Wood Street.
"He was struck one time in the upper left chest," added Copeland, who said initial reports described the injury as potentially life-threatening. "And a house was struck and a vehicle was also struck."
The detective said evidence gathered from the scene pointed to an exchange of gunfire between two groups of people. It appeared the victim had inadvertently walked into the middle of the confrontation when he was hit. No update on his condition was available Sunday.
The other shooting incident had occurred earlier in the day and saw police rush to the 1400 block of East Hickory Street after reports of shots fired. Copeland said a 26-year-old male victim had already been taken to a hospital by private vehicle.
"He had been struck three times: in the chin, neck and shoulder," Copeland added. "And all were non life-threatening injuries."
He said police were able to gather little information about what happened because the victim refused to cooperate in any way. "He would not tell us who brought him to the hospital, would not say who shot him or why they shot him," Copeland said.
"And whoever brought him to the hospital did not stick around."
Detectives working both shooting incidents are seeking information and witnesses. Call the Decatur Police Department at (217) 424-2734 or Crime Stoppers at (217) 423-8477 (TIPS).
---
Updated mugshots from the Herald & Review
Phillip Gehrken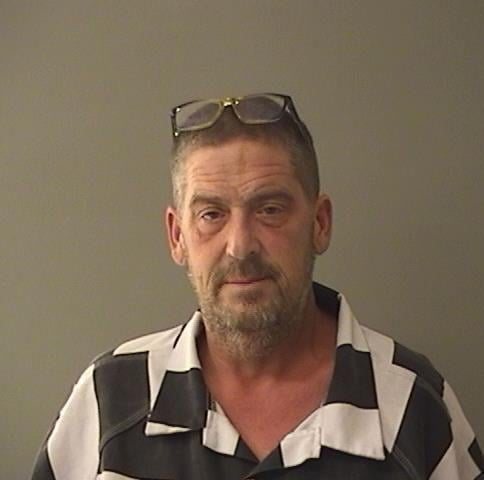 Laurel A. Szekely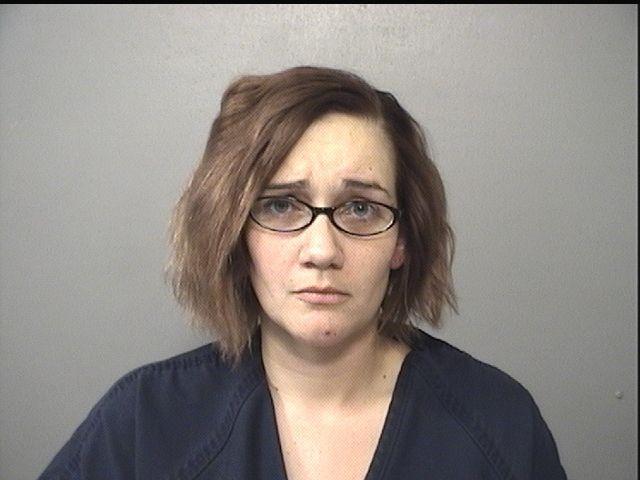 Charles M. McClain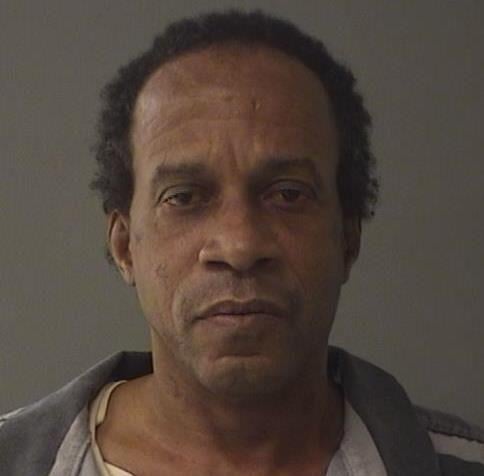 Joshua Fairchild
Joshua C. Grant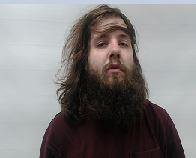 Marcus Pocrnich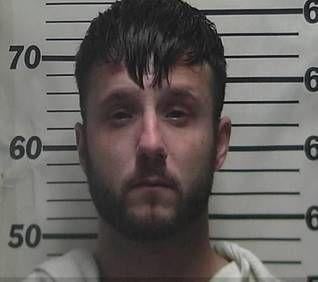 Emmanuel White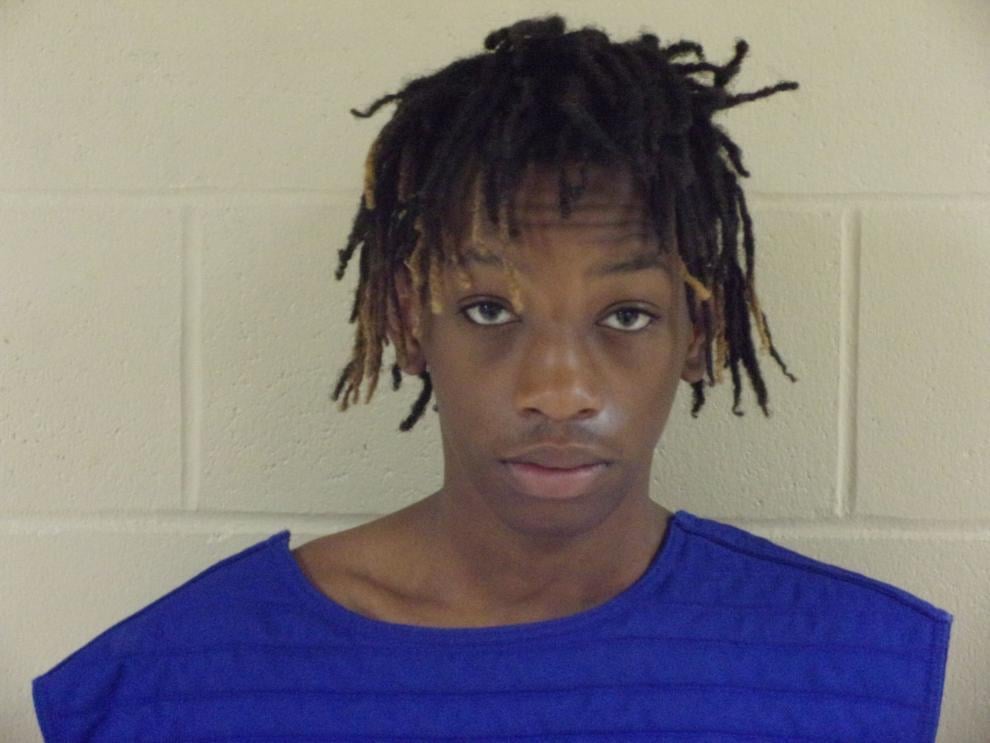 James T. Johnson
Raymond D. Graham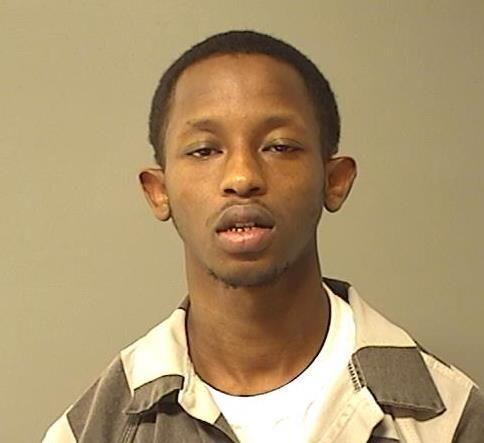 Tony J. Pettis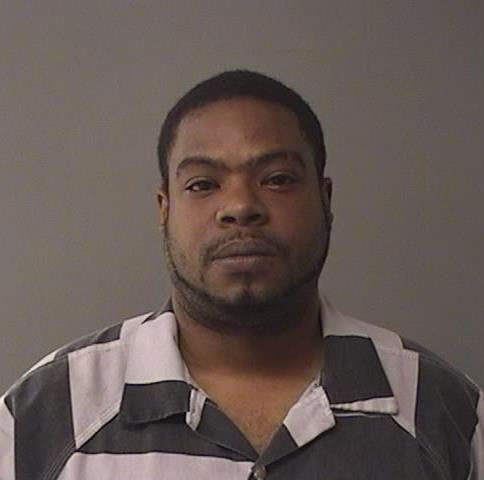 Colby J. Park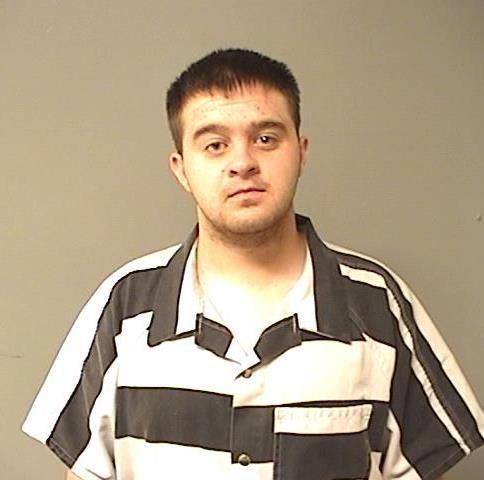 Marcus D. Boykin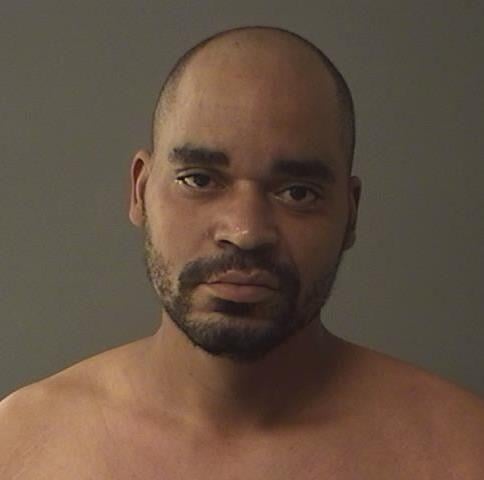 Tyreco S. Garry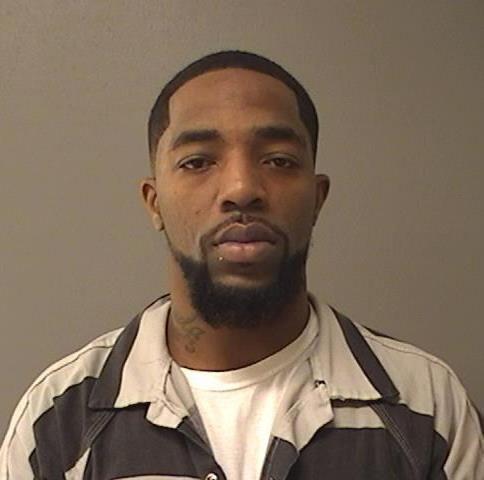 Jessica A. Logan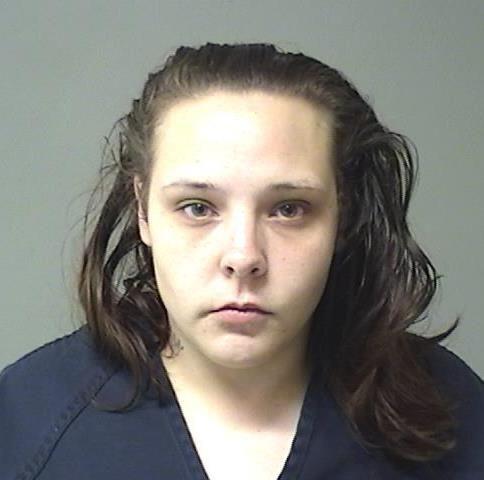 Travis C. Childress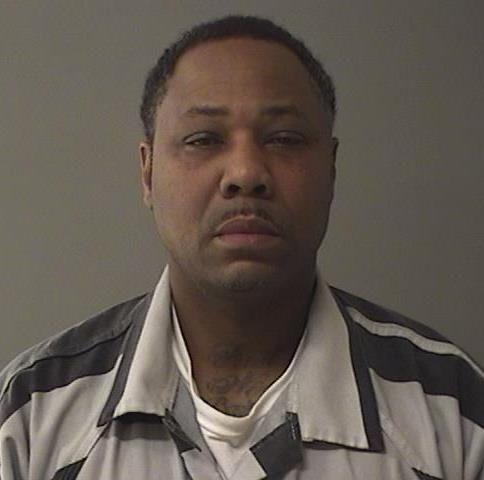 Derek M. Leonard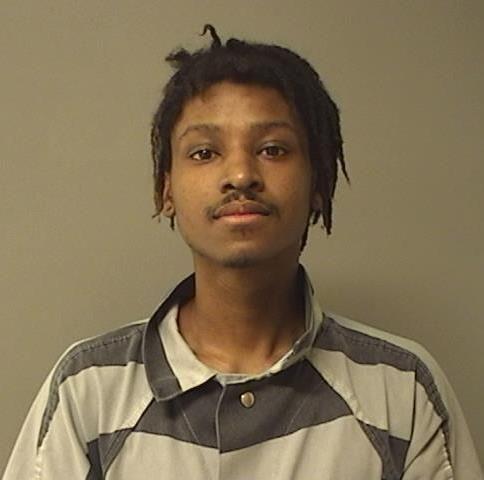 Keith M. Lowe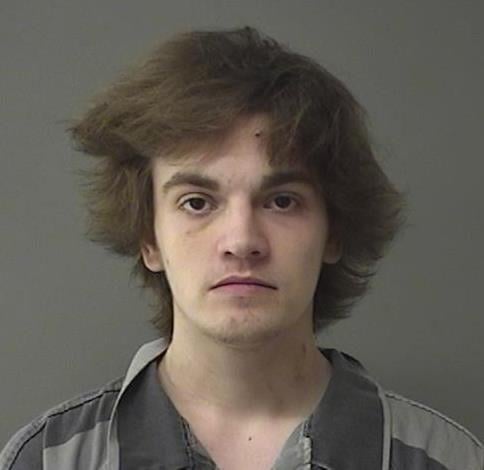 Dessica N. Jackson
Andy R. McCulley Jr.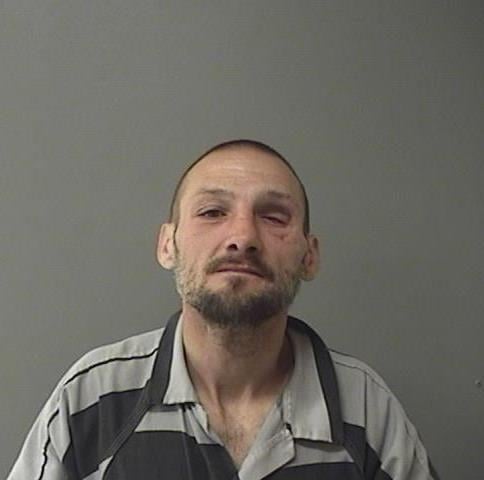 Andy R. McCulley III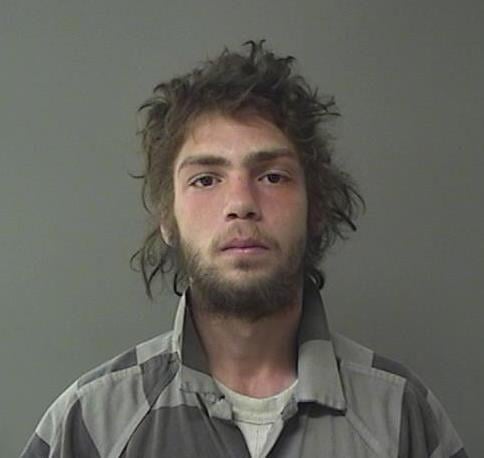 Angela M. Schmitt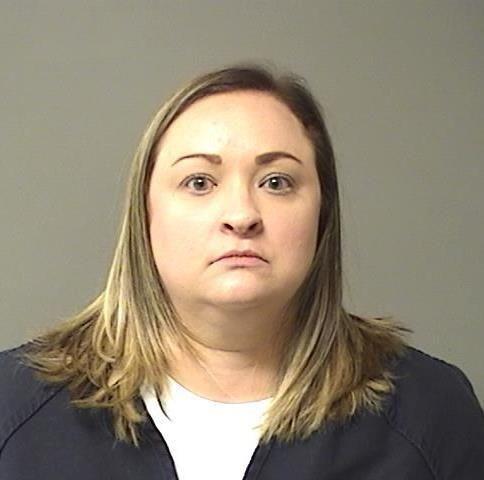 Deandre M. Smith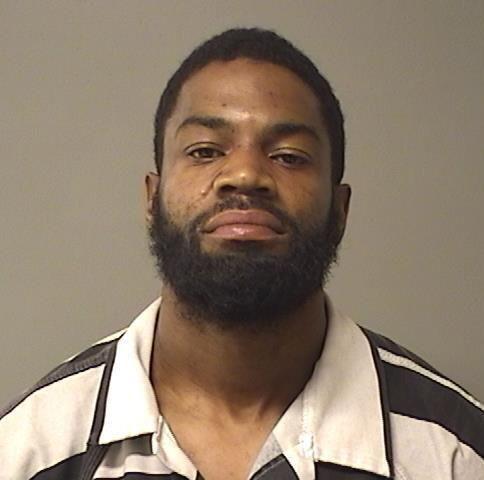 Eldon L.K. Borders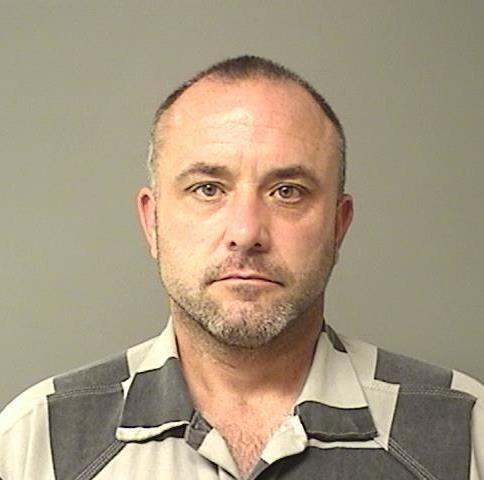 Shawn L. Eubanks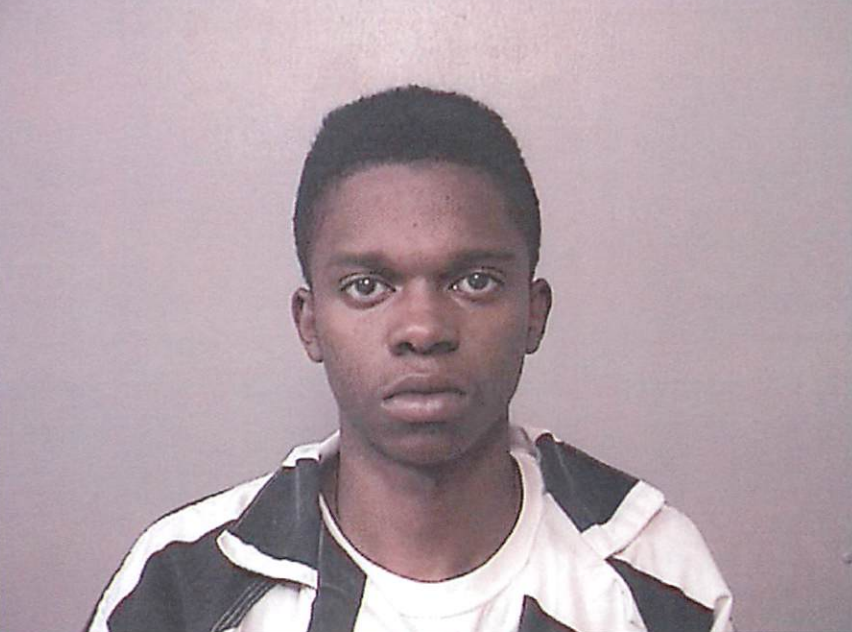 Jarquez A. Hobbs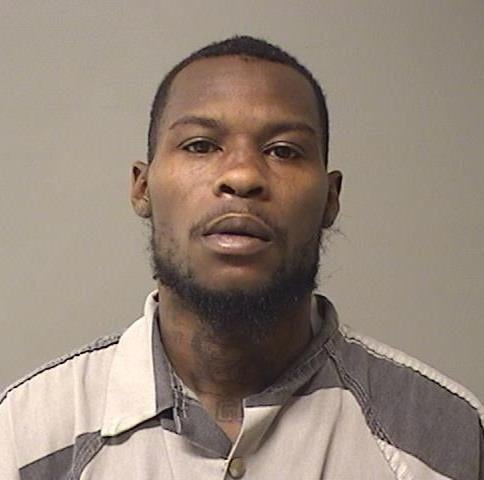 Velma L. Copeland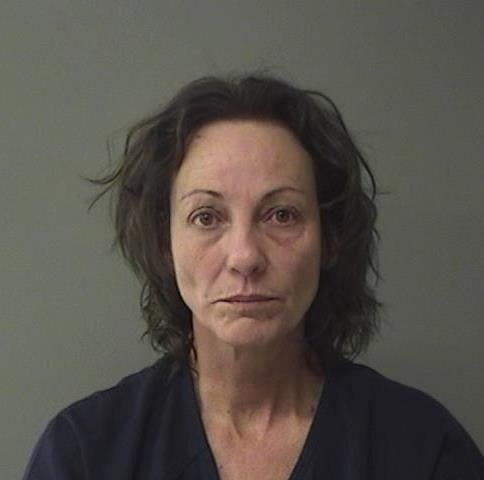 Octavius R. Howse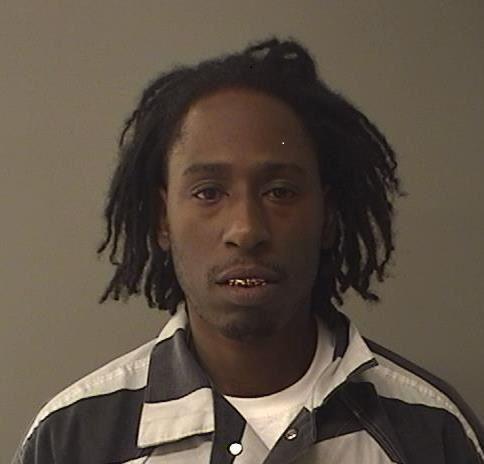 Matthew Anderson Jr.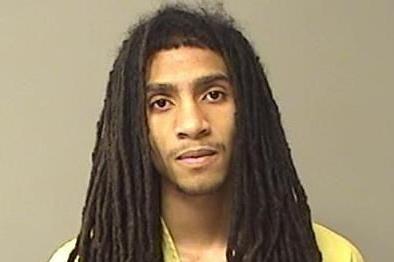 Jon A. Merli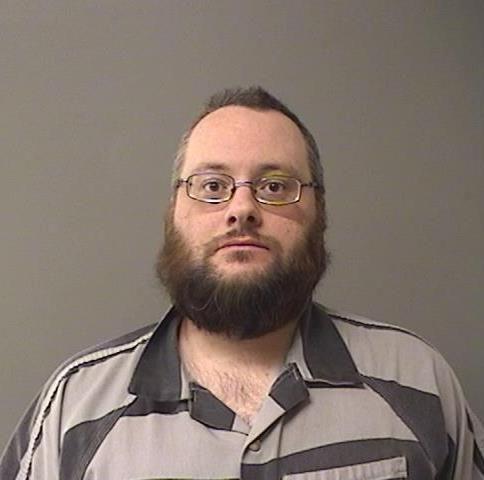 Matthew R. Anderson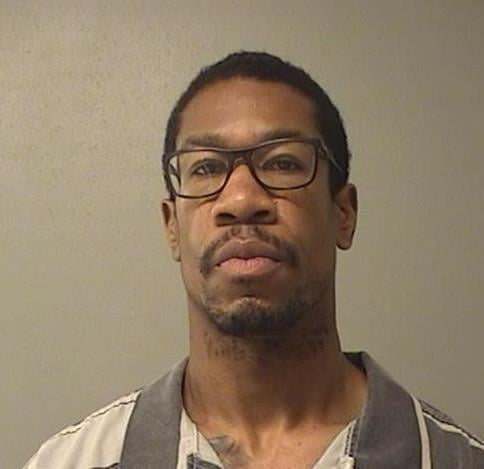 Scott L. Minix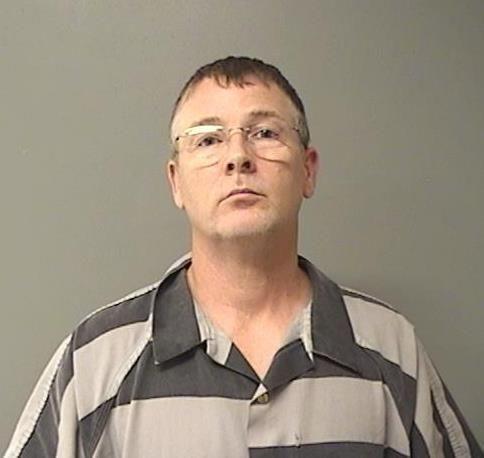 Delahn L. Amos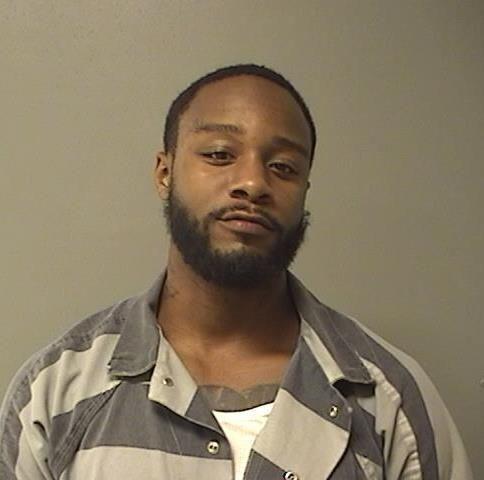 Chancellor C. Embry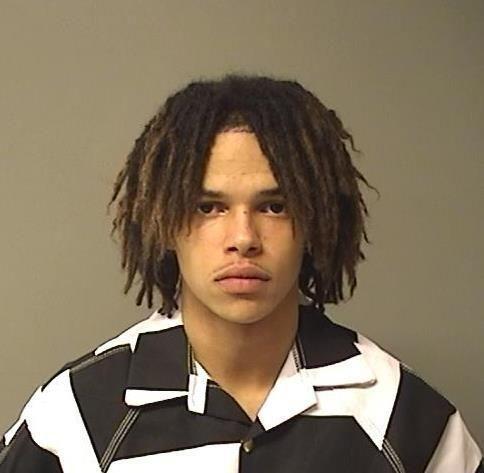 Chelsea Brown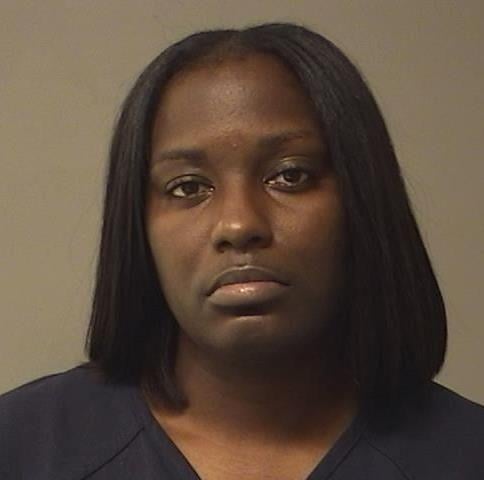 Kevin Brown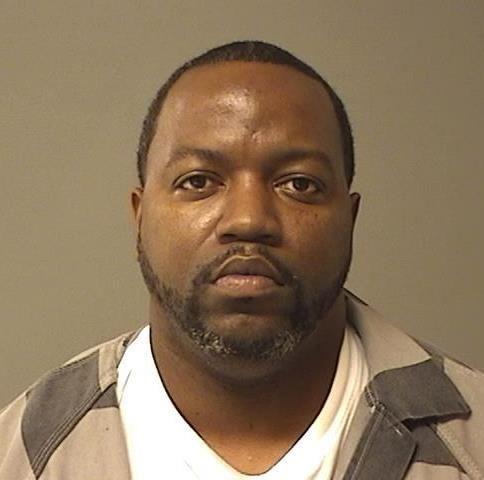 Shawanda Apholone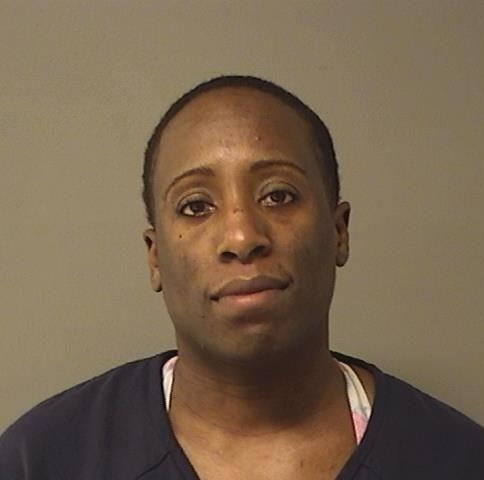 Joseph Luckee Vincent Williams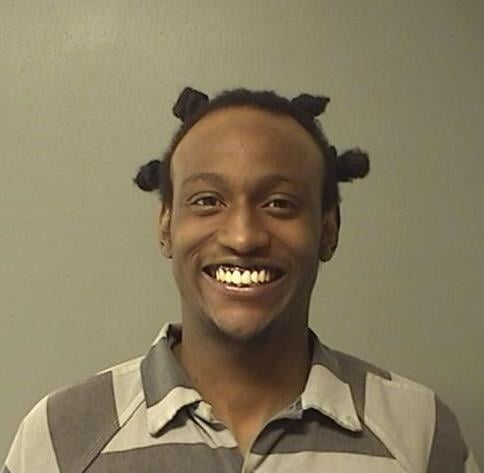 Jamie L. Golladay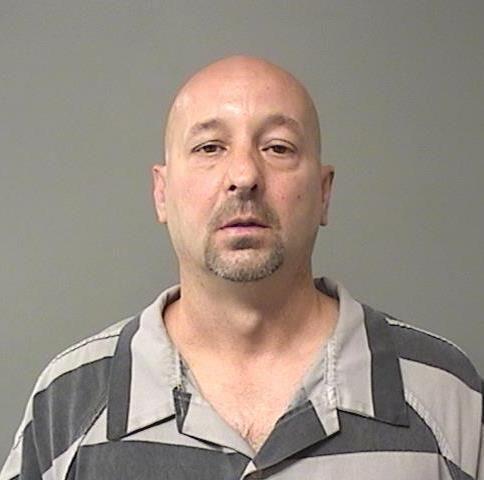 Derondi C. Warnsley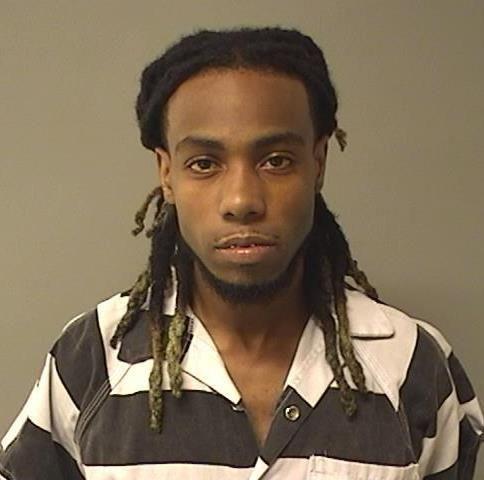 Levron K. Hines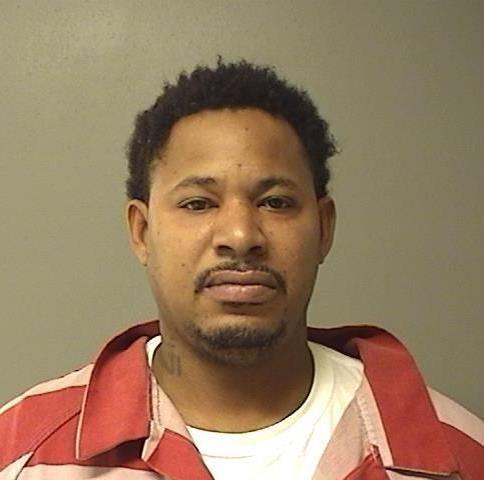 Avery E. Drake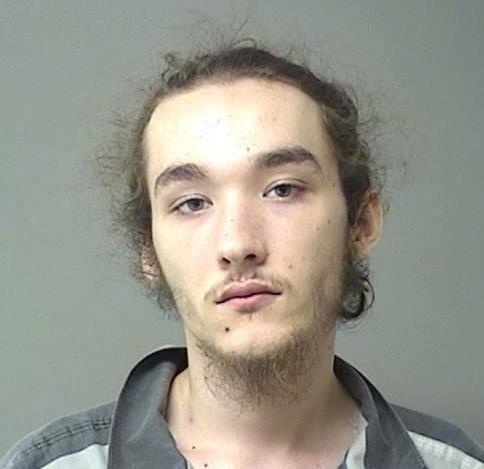 Daniel R. Blazich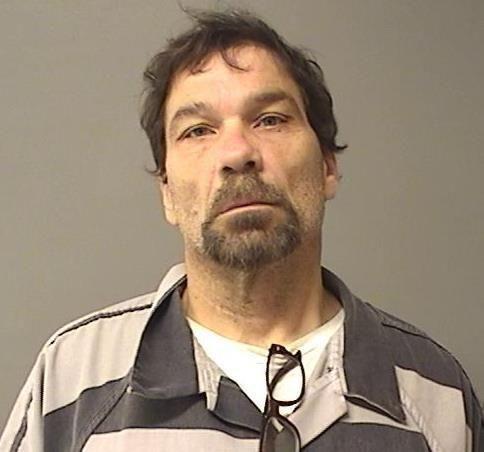 Dessica N. Jackson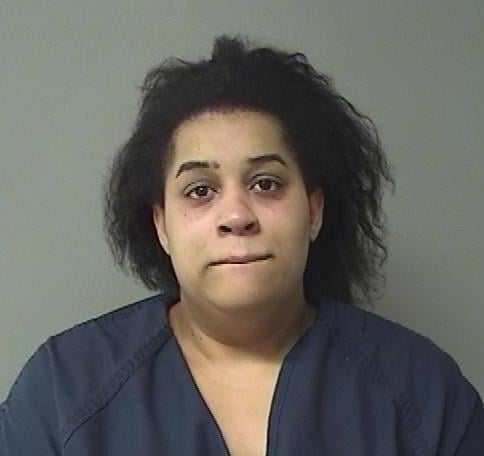 Phillip M. E. Diggs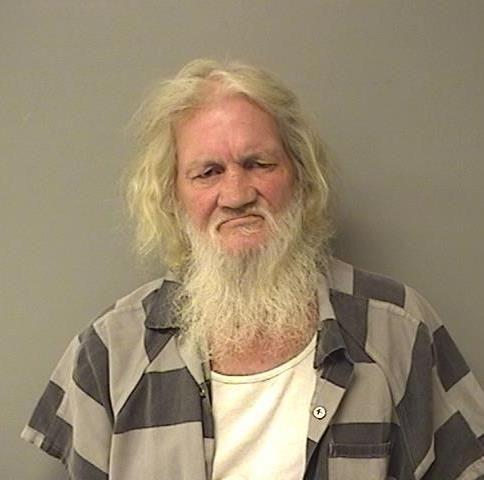 Blake E. Merli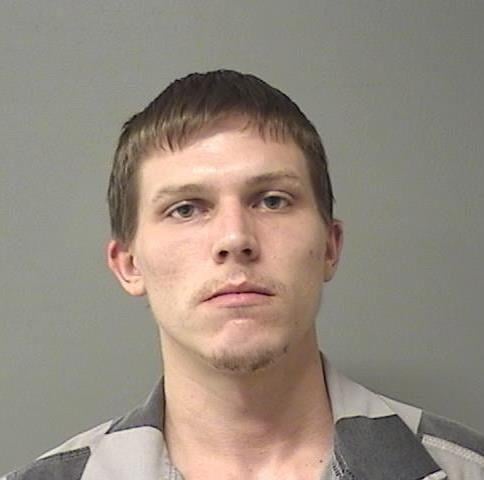 Jason C. Herendeen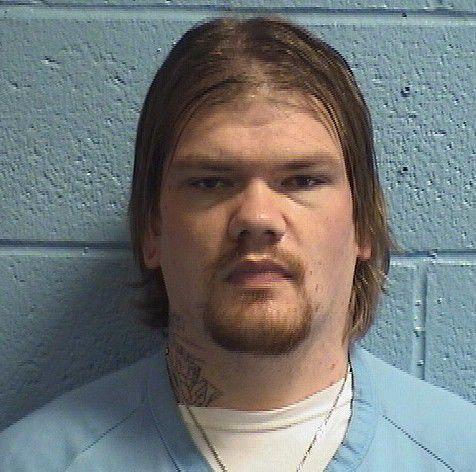 Jeremiah D. Collins
Deonte D. Smith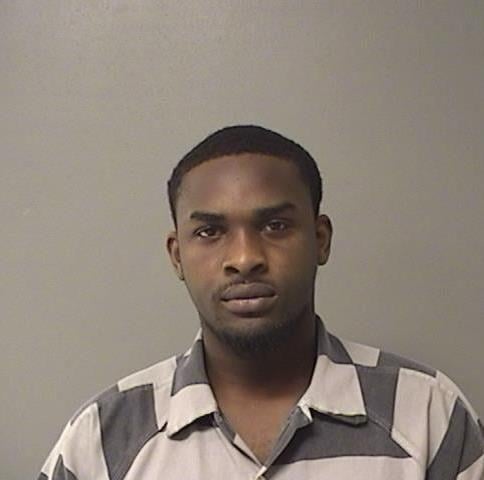 Deoane A. Stone
Carl E. Harvey II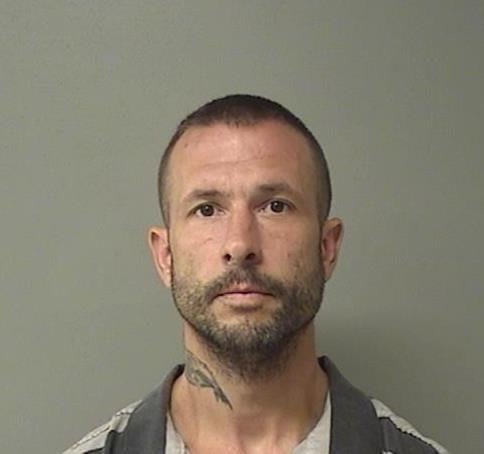 Ashley N. Jobe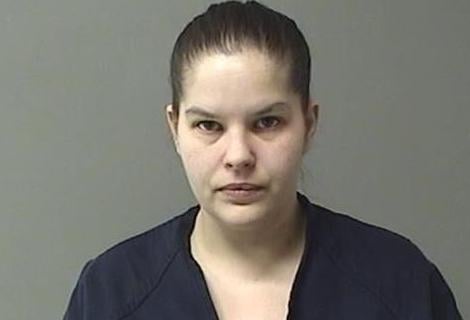 Lori J. Kramer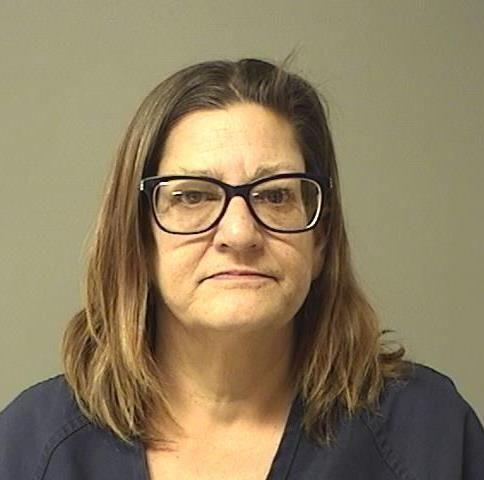 Talmel T. Wilson, Jr.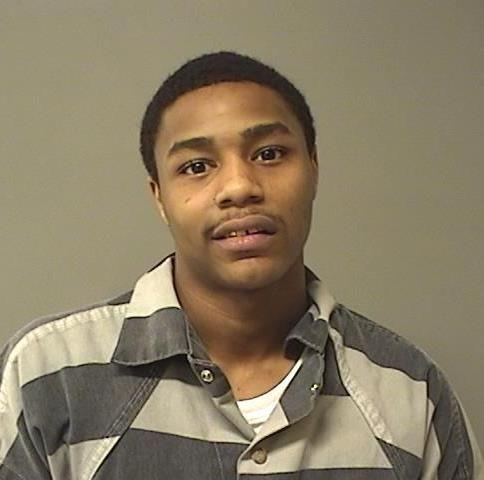 Dana E. Bond, Jr.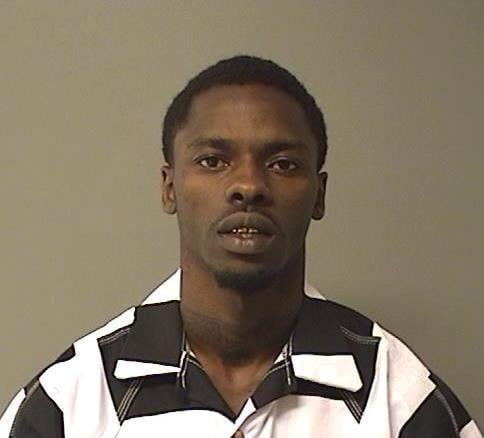 Bryant K. Bunch
Christopher L. Bailey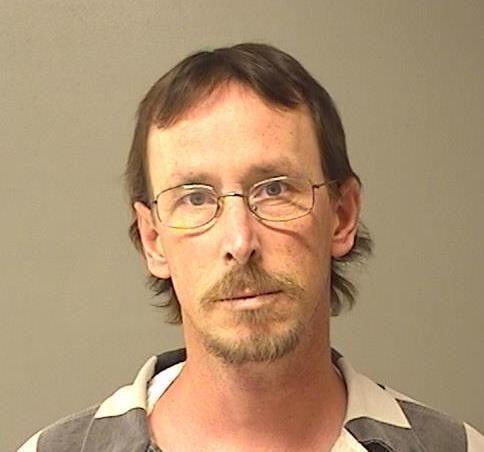 Jennifer E. Bishop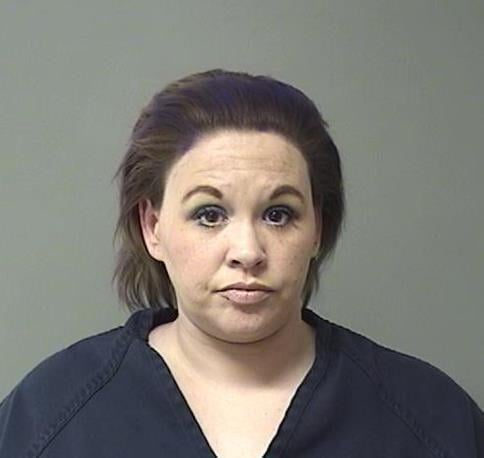 Anthony J Dickey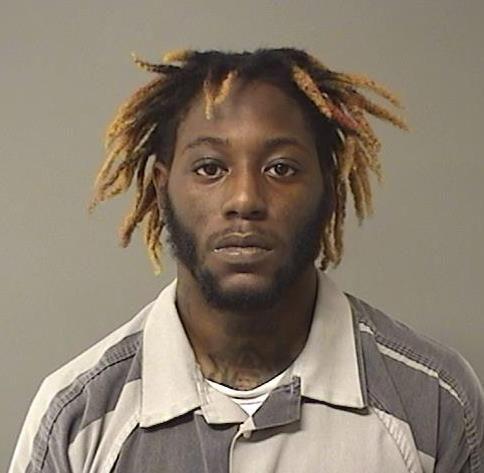 Tevin C.S. Bradford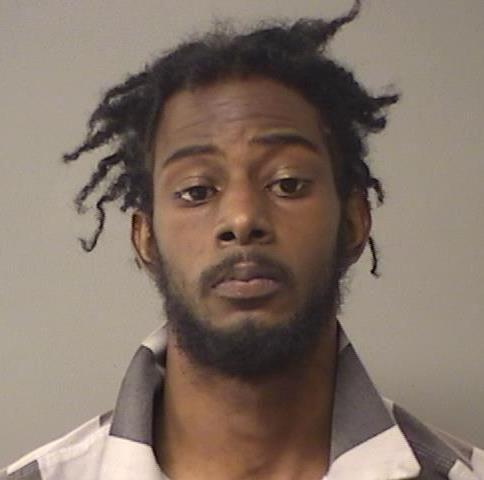 Paul M. Folks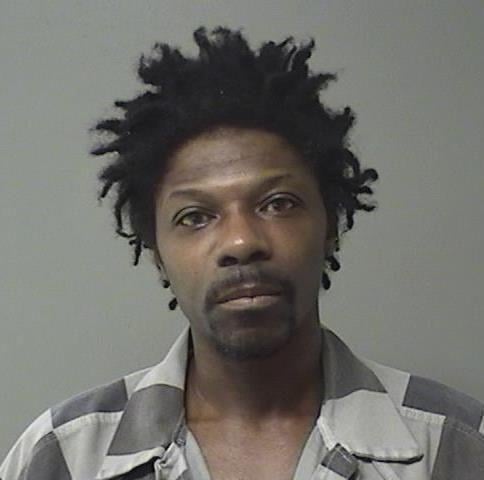 Malik O. Lewis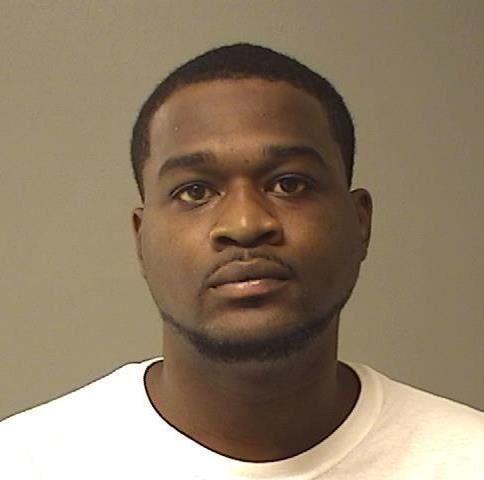 Demetric J. Dixon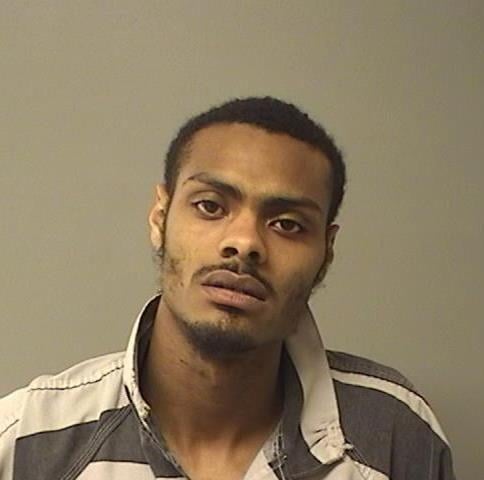 Leeandre M. Honorable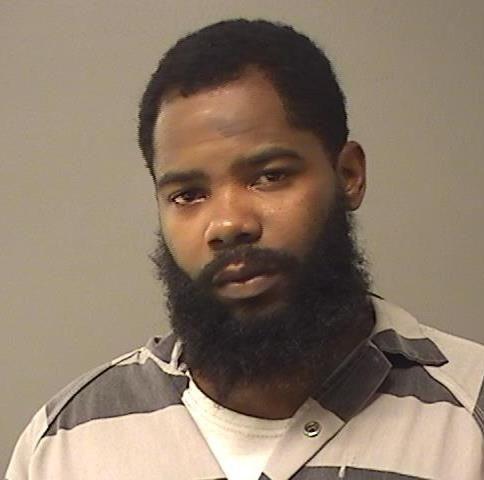 Seth D. Maxwell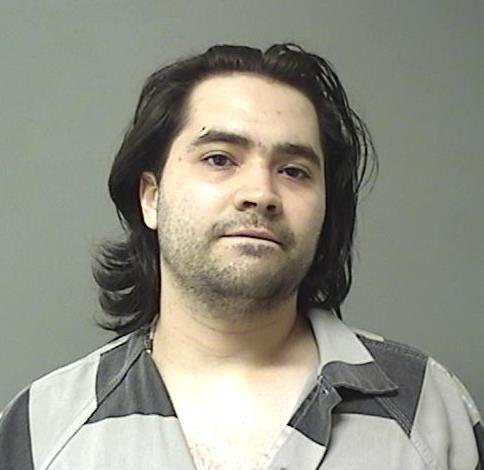 Michelle R. Batman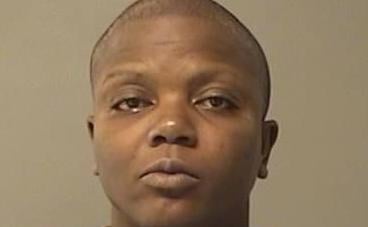 Shane A. Lewis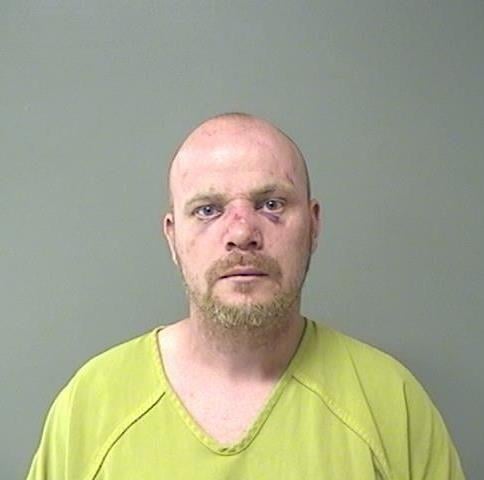 Eric D. Currie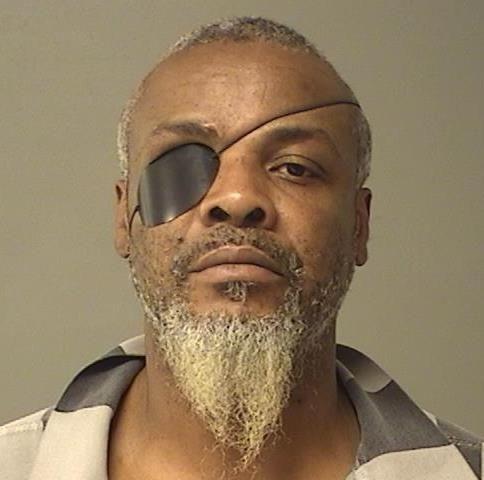 Elijah K. Jones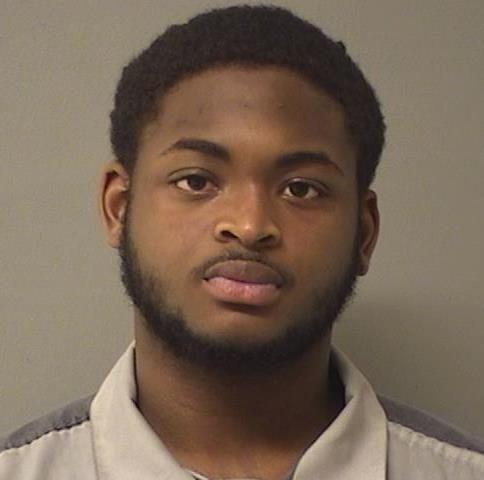 Felipe K. Woodley-Underwood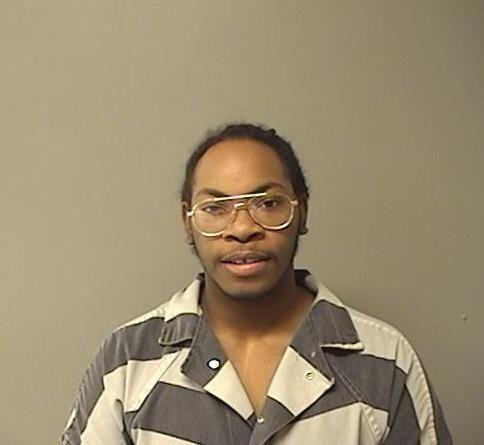 Jessica E. Bartimus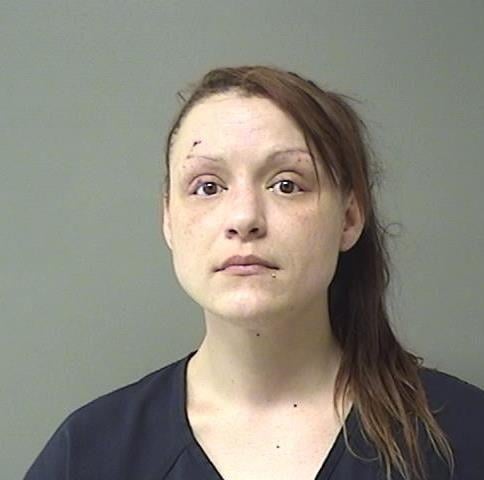 Aric L. Corsby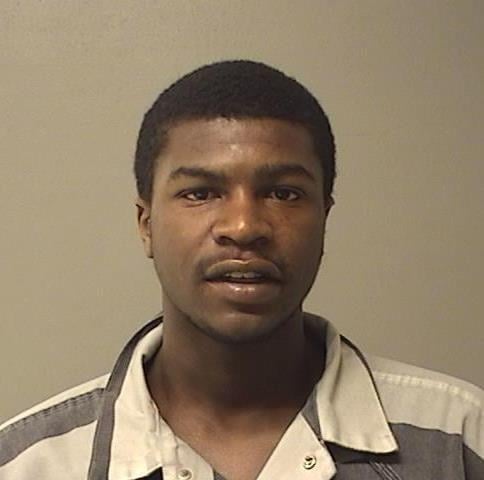 Dylan R. Bunch Jr.
Randall R. Burrus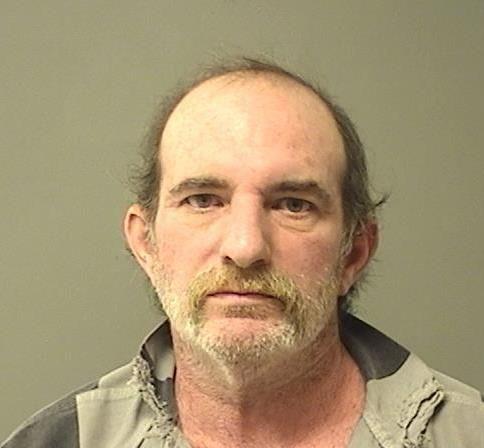 Tyler D. Jeffrey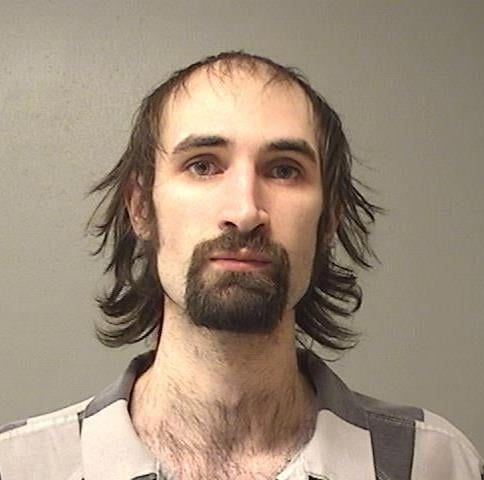 Timothy W. Smith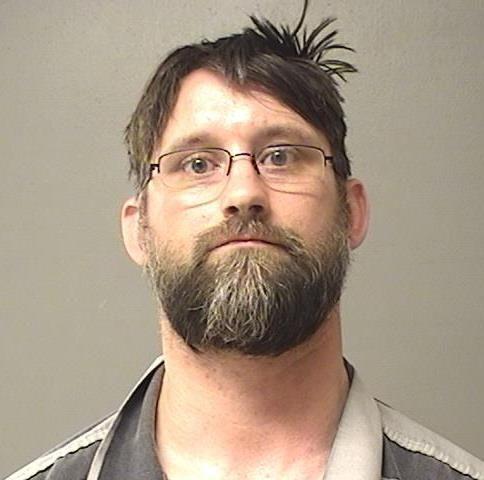 Justin D. Tate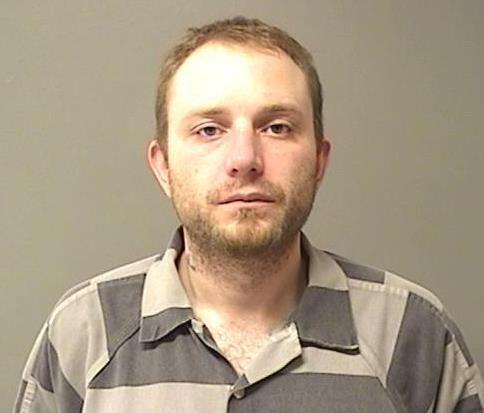 Courtney Williams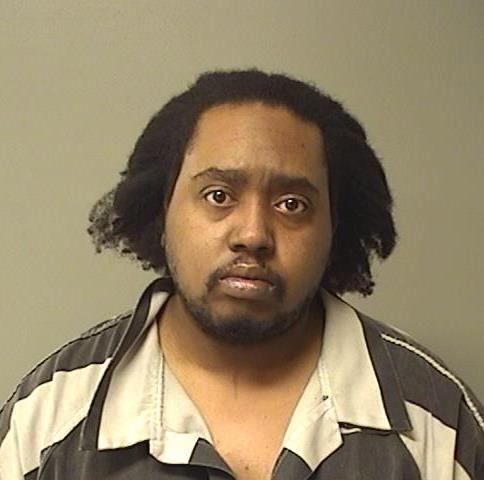 Clarence A. Ballard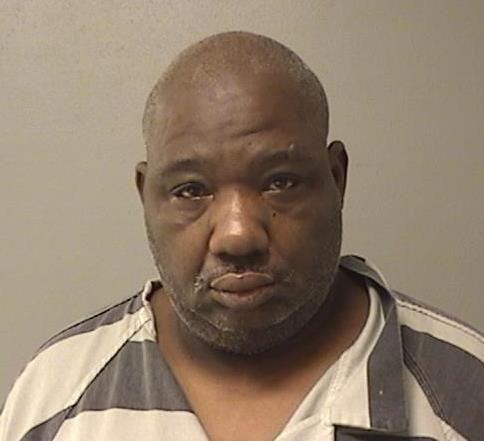 Seth M. Nashland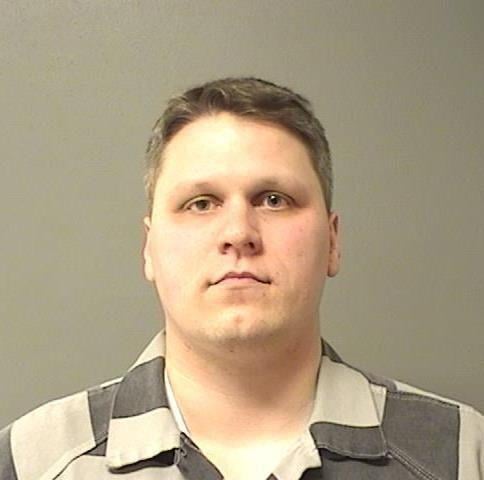 Tracy T. Cunningham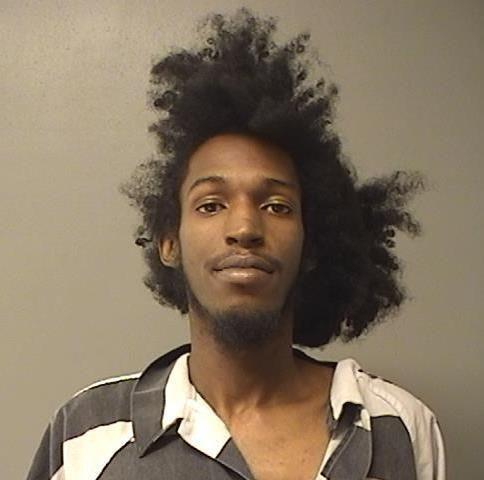 Colby J. Park
Charles E. Gardner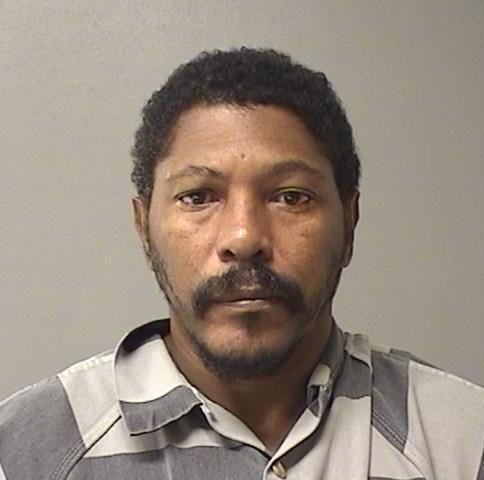 Jacquez L. Jones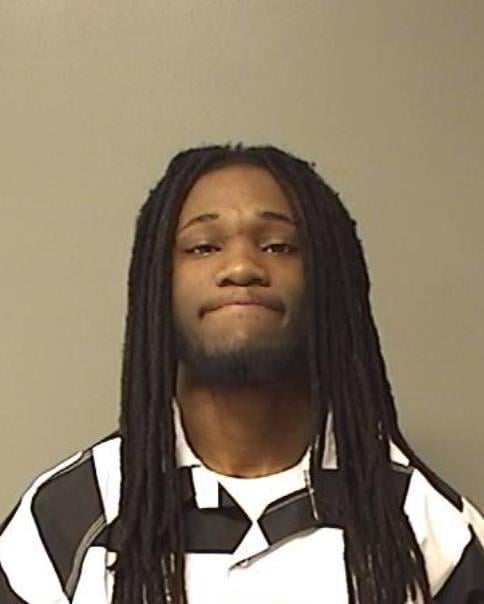 Terrence L. Calhoun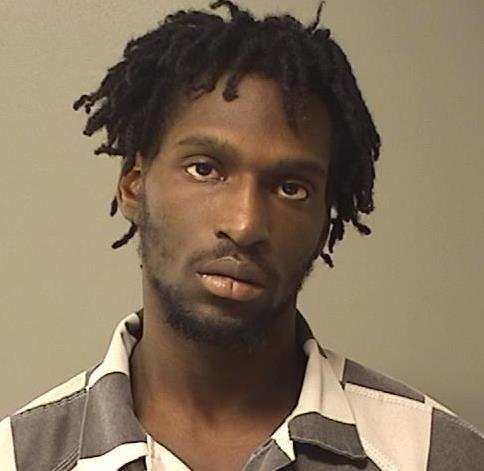 Contact Tony Reid at (217) 421-7977. Follow him on Twitter: @TonyJReid