A sworn affidavit from the Decatur Police Department said both men had been pulled over for traffic offenses the night of Sept. 19 by what was described as a "two-man proactive unit" working patrol duties.
The 28-year-old driver of the car, later identified as the gang member, had taken off running, according to the affidavit, along with his passengers: the 33-year-old man already facing the weapons charge and a woman aged 25.
Officer Philip Ganley, who signed the affidavit, said the driver was chased down and caught after he failed to jump over a fence. And while police were dealing with him, they saw the two passengers reach back into the vehicle to retrieve something before fleeing themselves and eventually being chased down.
A Macon County Sheriff's Office police dog called Maco was brought in to search the flight path of the passengers and led police to recover a satchel with a loaded 9mm handgun lying nearby. Ganley said the satchel contained a driver's license, Social Security card and other information identifying it as the property of the driver.
Ganley said the driver then lied about his name while he was being questioned. "(He) provided this name numerous times while advising he is from Chicago and has never been arrested," Ganley added.
Once the man's true identity was discovered, Ganley said his association with the Gangster Disciples was revealed. His record shows he was also on parole after pleading guilty to a charge of armed violence in Macon County Circuit Court and being sentenced to 15 years in prison in 2015.
Ganley said the 33-year-old male passenger has a previous list of convictions that include aggravated robbery and drug dealing.
Both the passenger and the driver were booked on new preliminary charges of being armed habitual criminals. The driver was also charged with obstructing justice and resisting/obstructing police and the male passenger with resisting/obstructing police. The woman was booked on a charge of resisting/obstructing police.
A check of Macon County Jail records Sunday showed the driver remains in custody with bail set at $500,000, meaning he must post a bond of $50,000 to be freed. The passenger is free after posting a $50,000 bond on $500,000 bail. The woman is also free after posting a bond of $2,000 on bail set at $20,000.
All preliminary charges are subject to review by the state's attorney's office.
---
Updated mugshots from the Herald & Review
Phillip Gehrken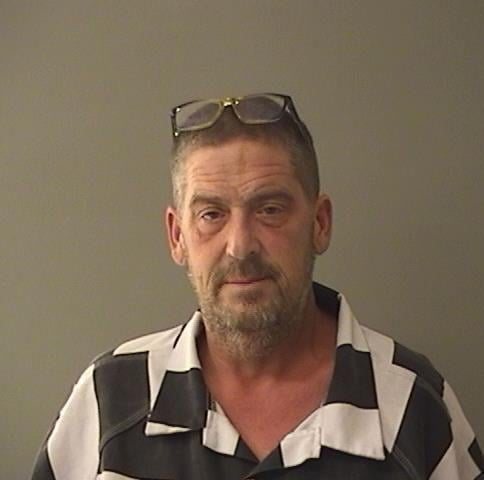 Laurel A. Szekely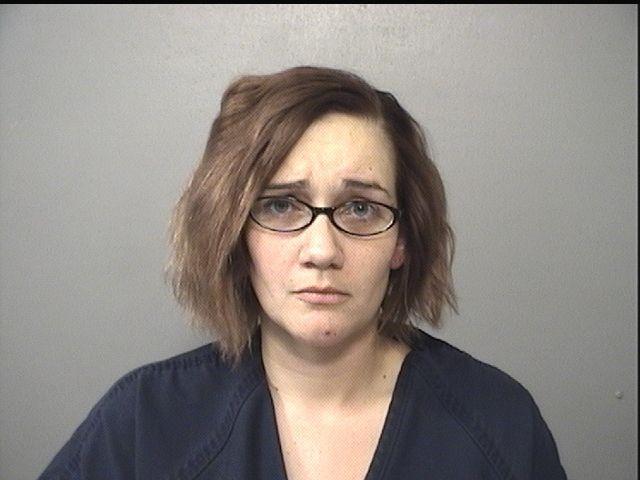 Charles M. McClain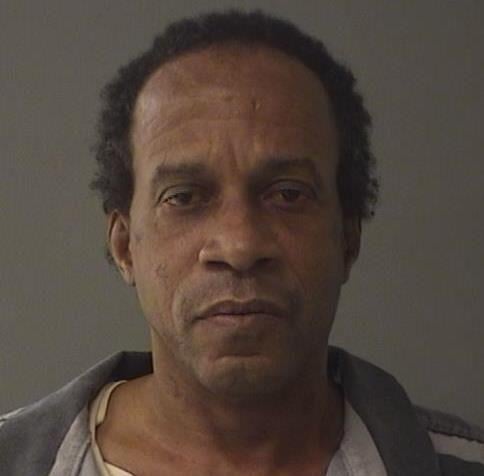 Joshua Fairchild
Joshua C. Grant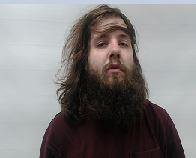 Marcus Pocrnich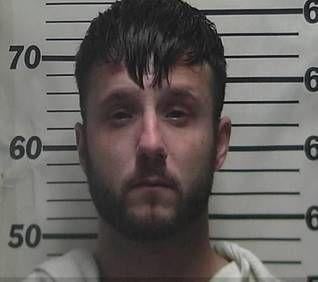 Emmanuel White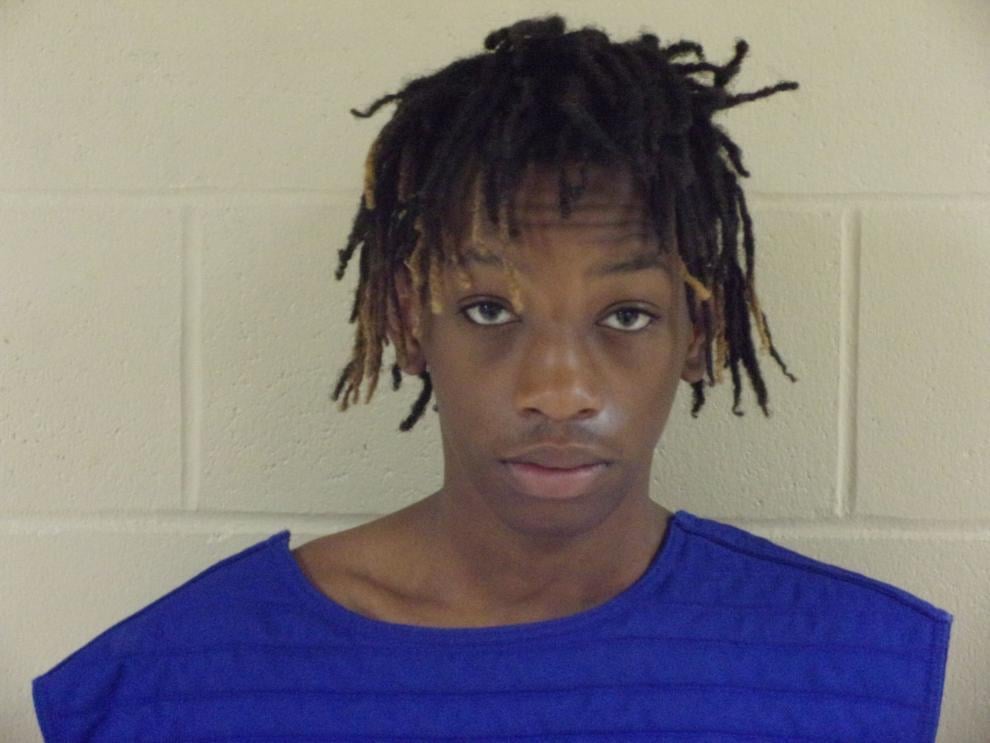 James T. Johnson
Raymond D. Graham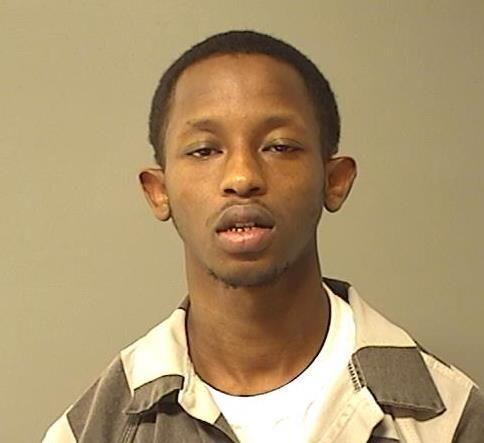 Tony J. Pettis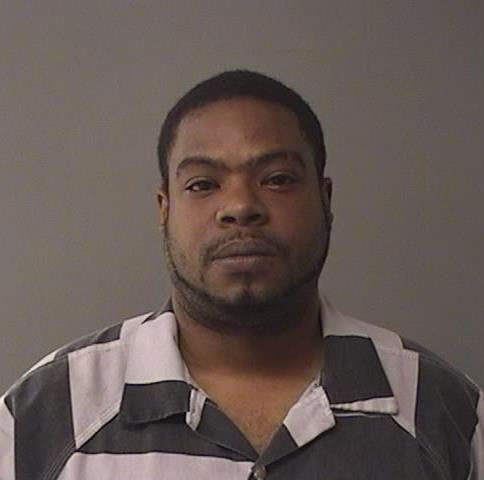 Colby J. Park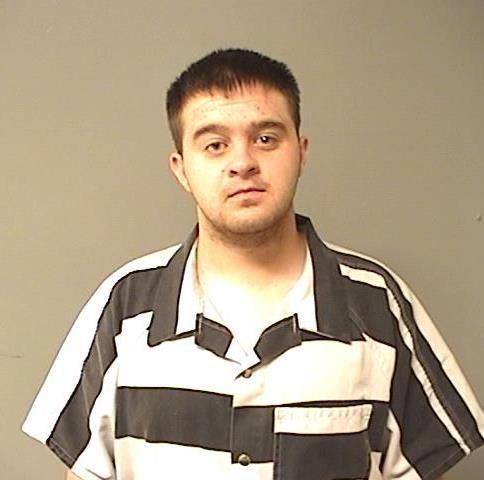 Marcus D. Boykin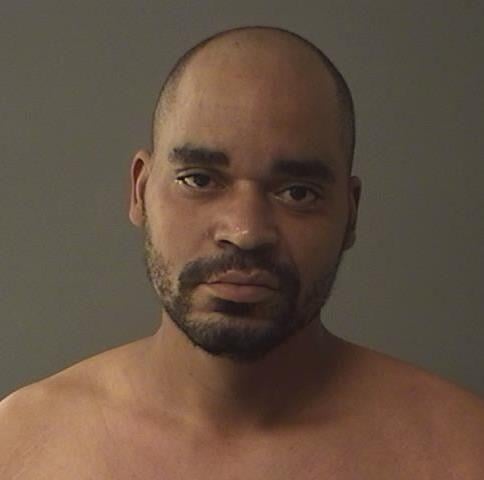 Tyreco S. Garry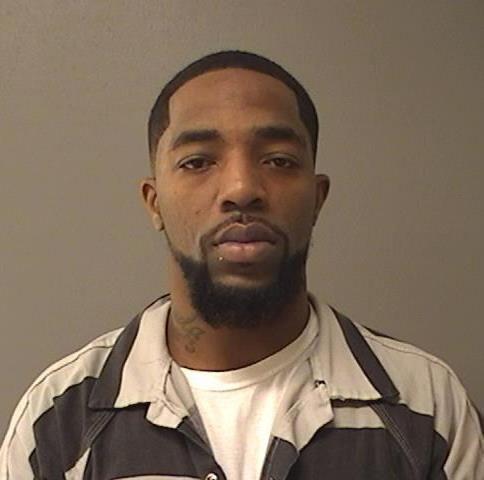 Jessica A. Logan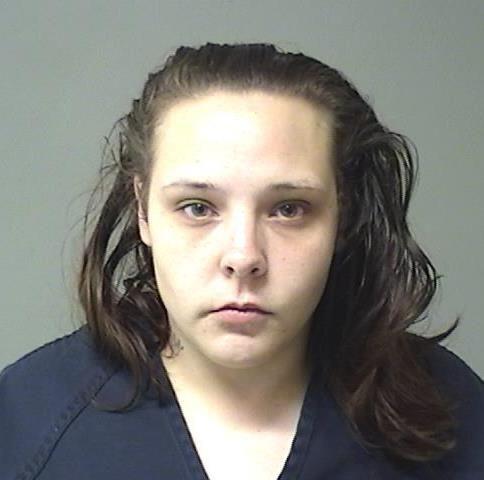 Travis C. Childress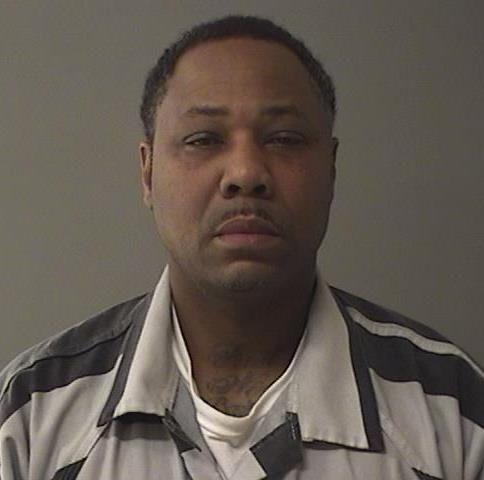 Derek M. Leonard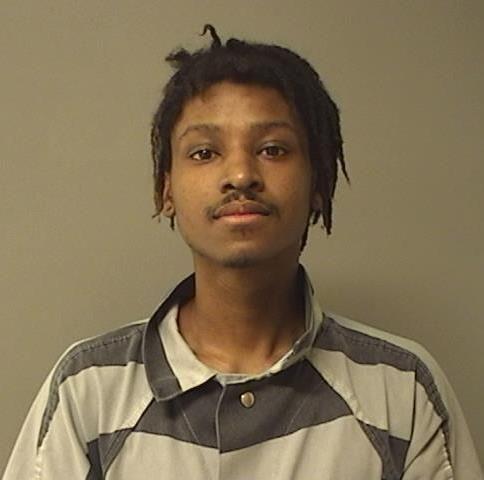 Keith M. Lowe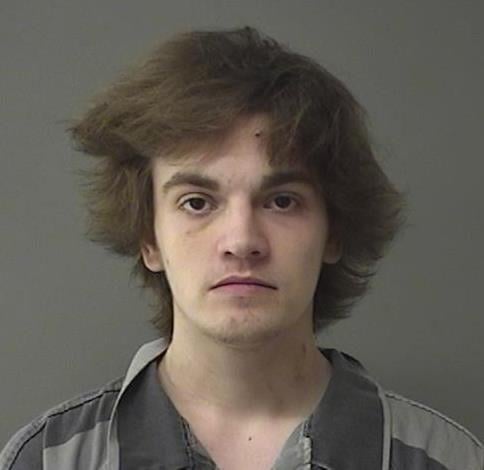 Dessica N. Jackson
Andy R. McCulley Jr.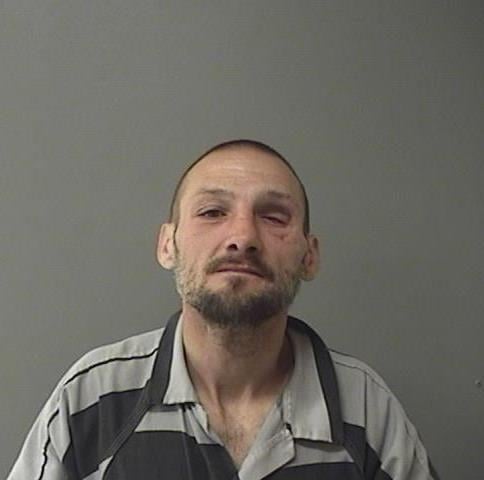 Andy R. McCulley III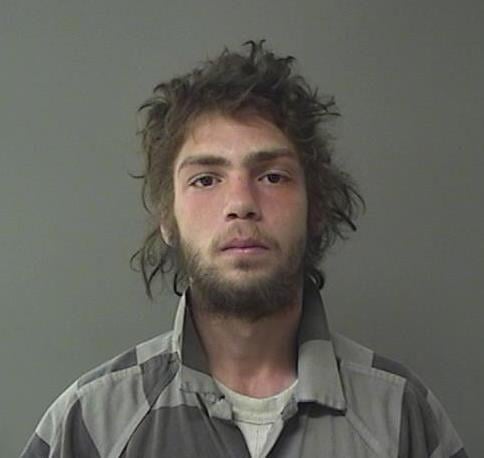 Angela M. Schmitt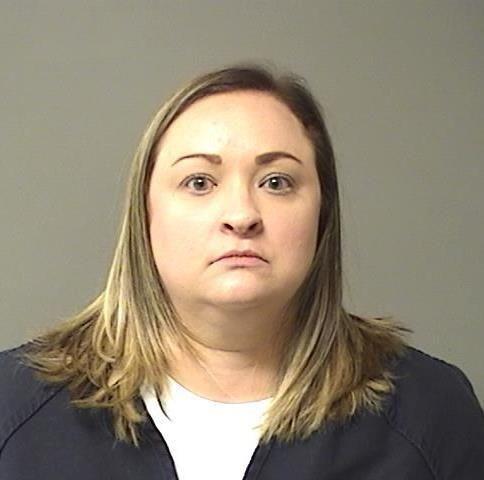 Deandre M. Smith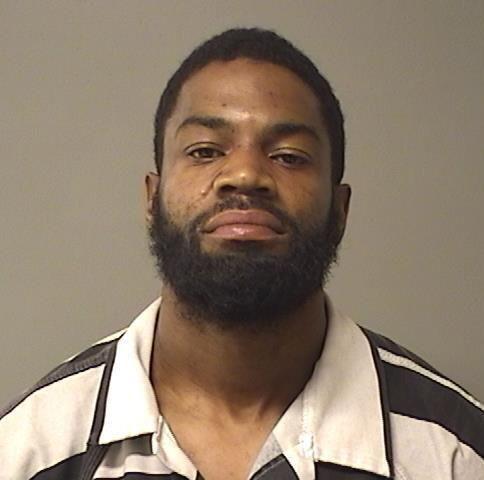 Eldon L.K. Borders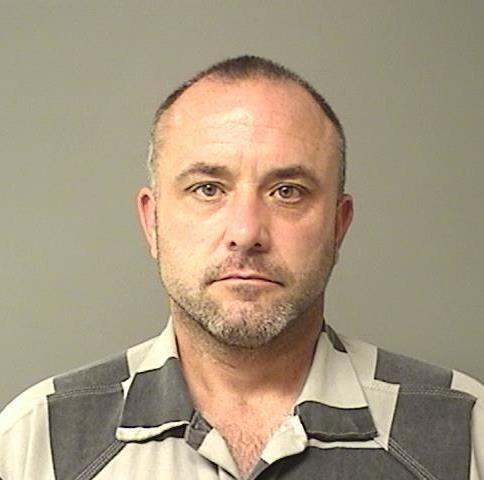 Shawn L. Eubanks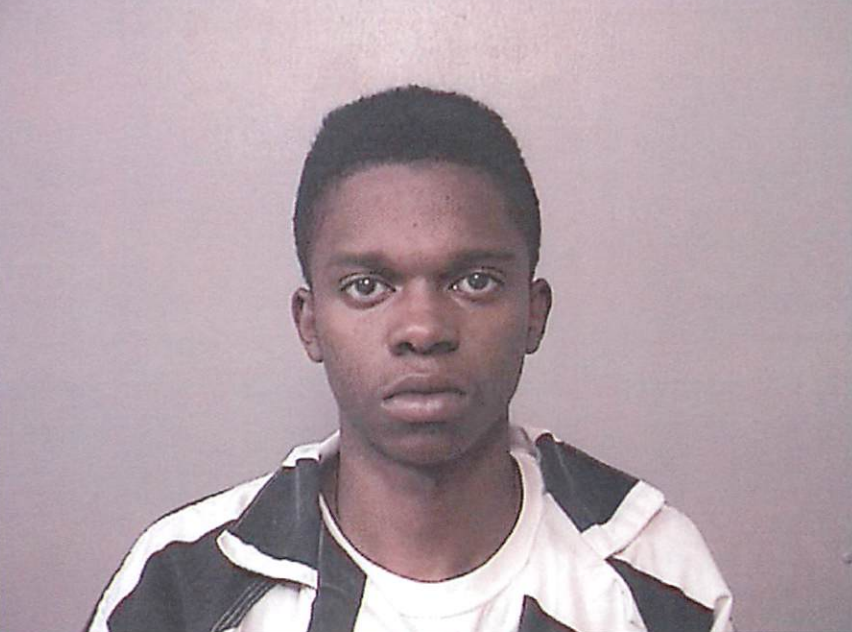 Jarquez A. Hobbs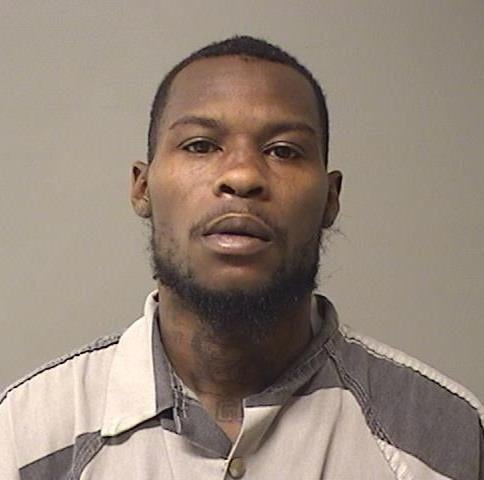 Velma L. Copeland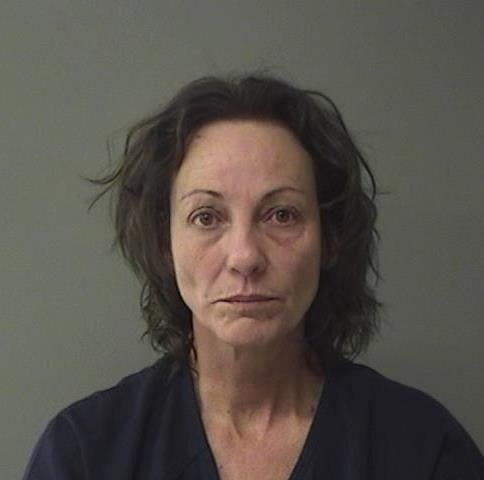 Octavius R. Howse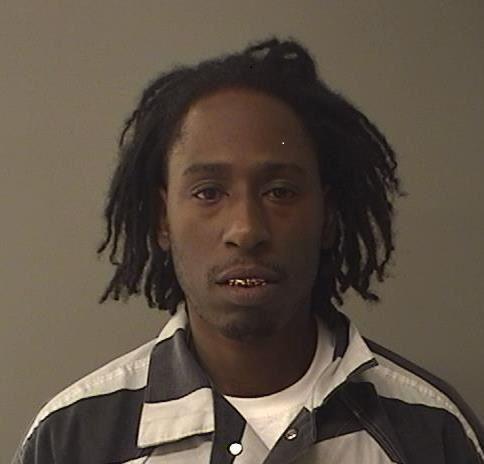 Matthew Anderson Jr.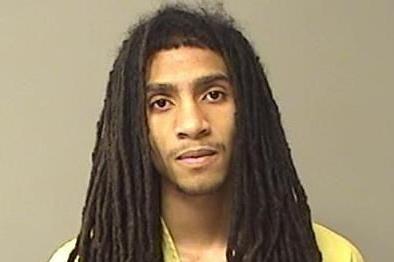 Jon A. Merli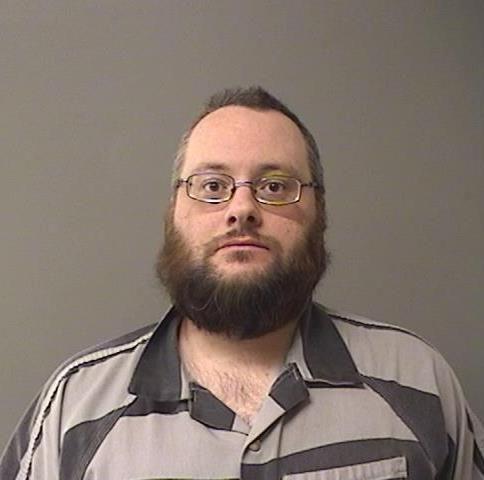 Matthew R. Anderson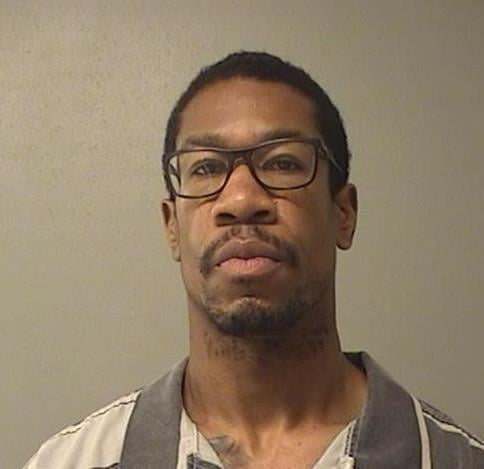 Scott L. Minix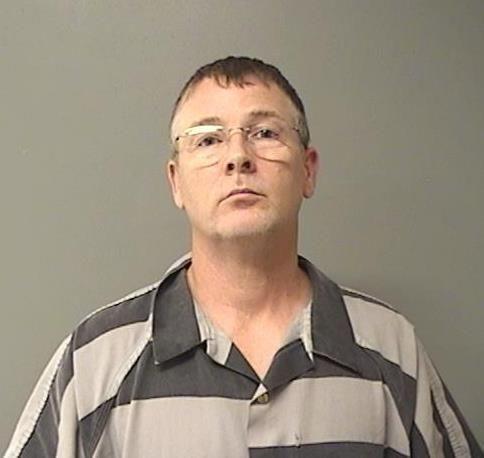 Delahn L. Amos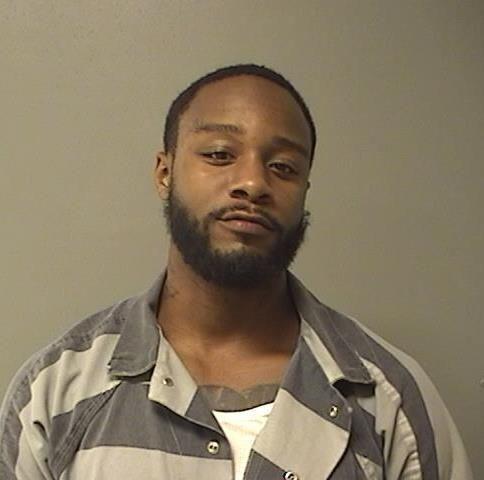 Chancellor C. Embry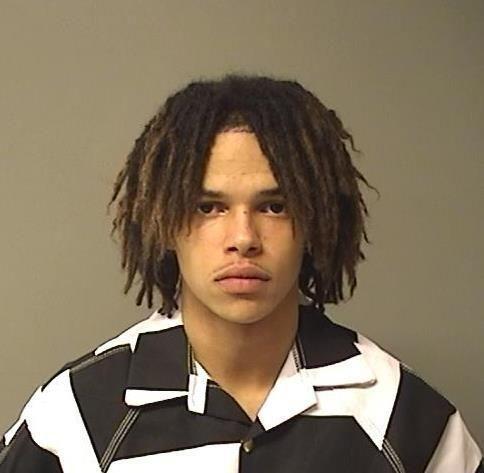 Chelsea Brown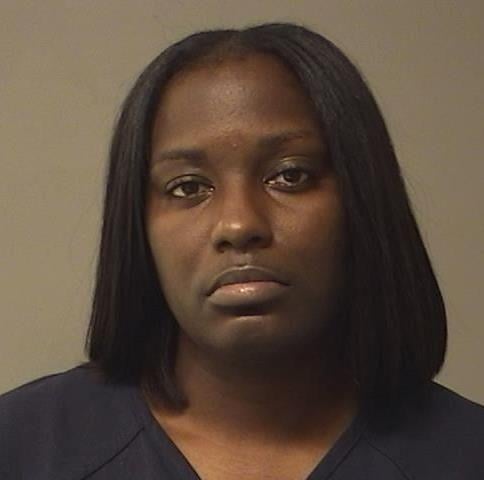 Kevin Brown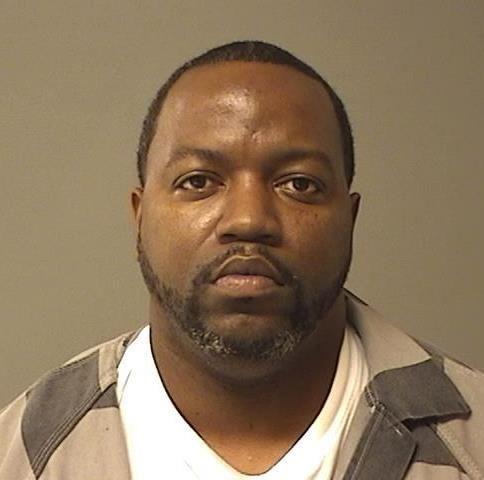 Shawanda Apholone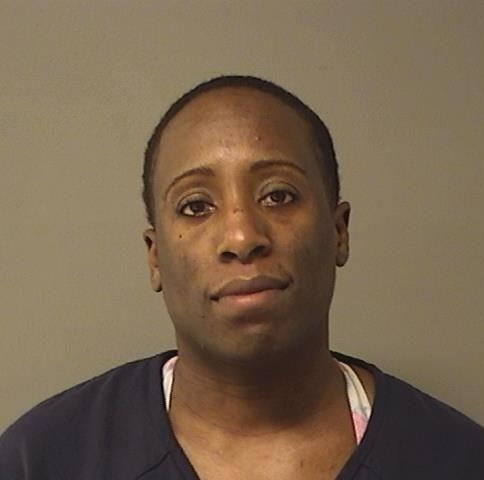 Joseph Luckee Vincent Williams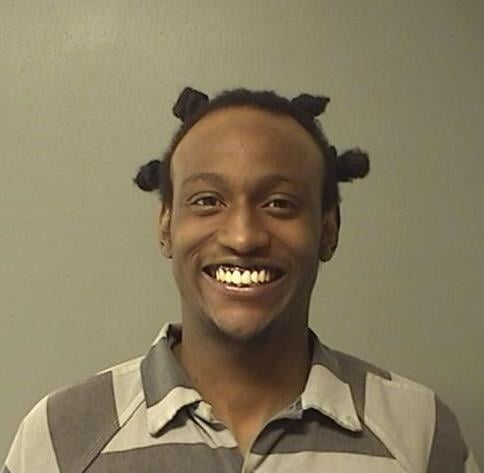 Jamie L. Golladay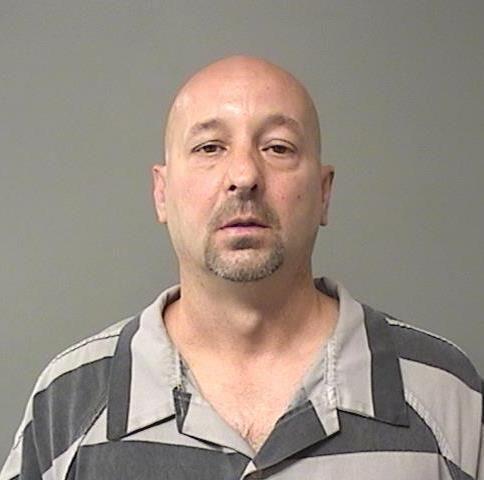 Derondi C. Warnsley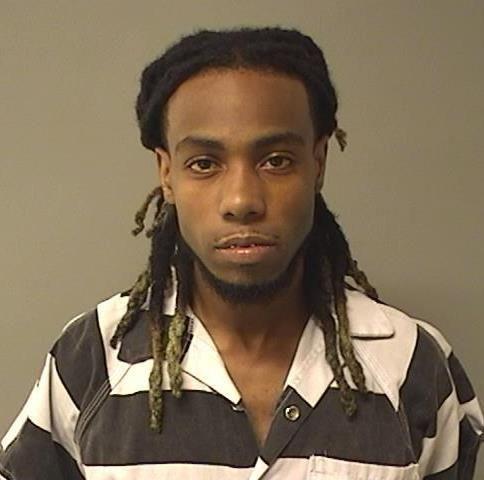 Levron K. Hines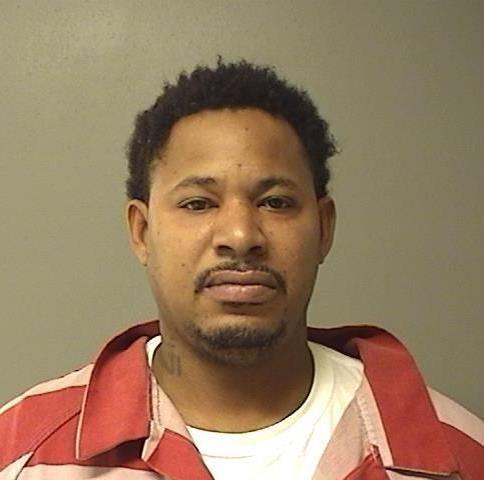 Avery E. Drake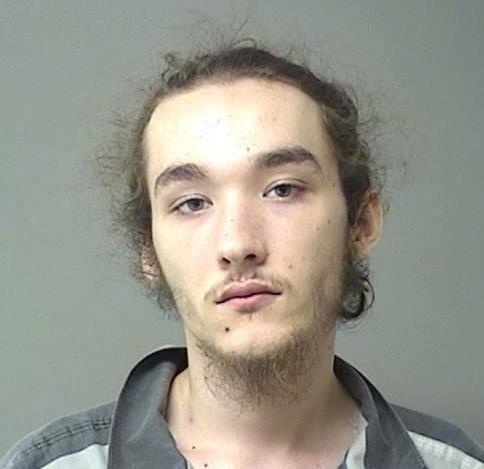 Daniel R. Blazich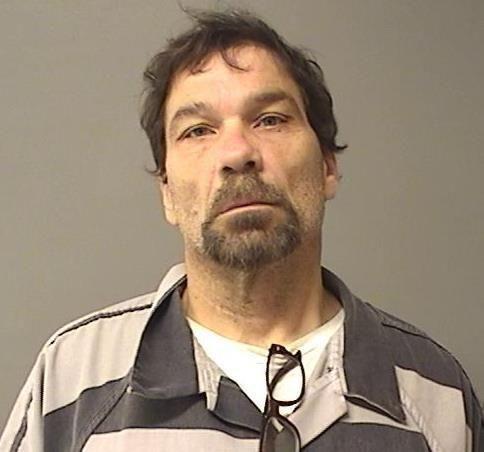 Dessica N. Jackson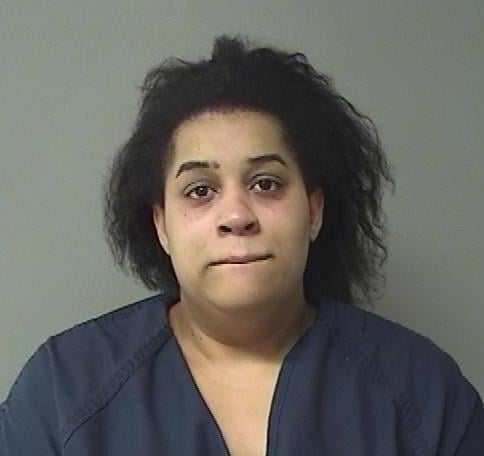 Phillip M. E. Diggs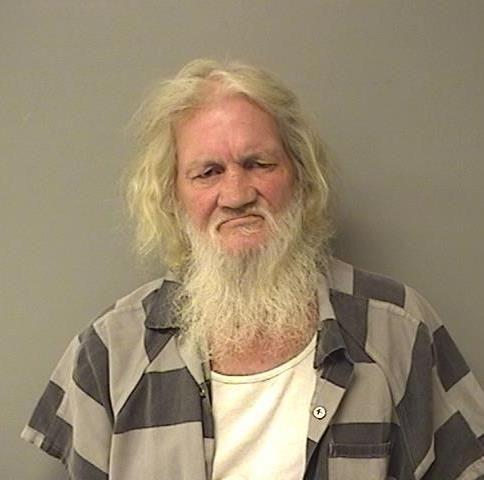 Blake E. Merli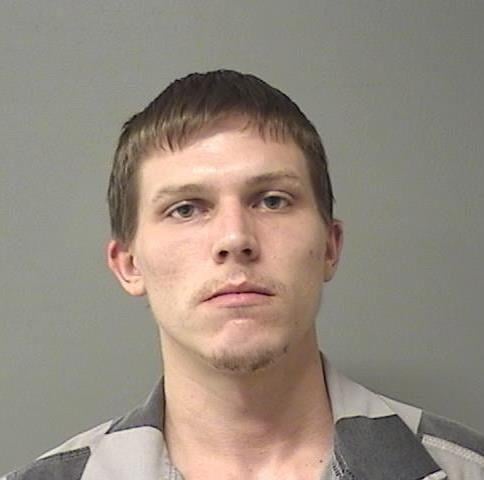 Jason C. Herendeen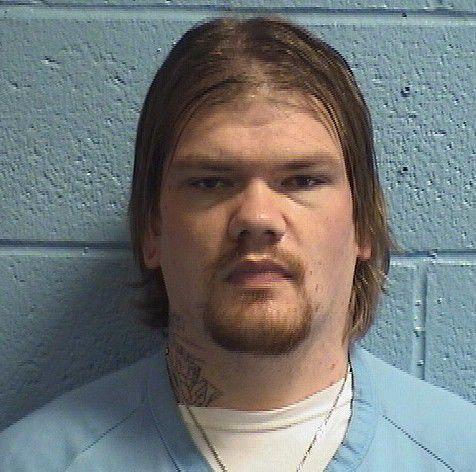 Jeremiah D. Collins
Deonte D. Smith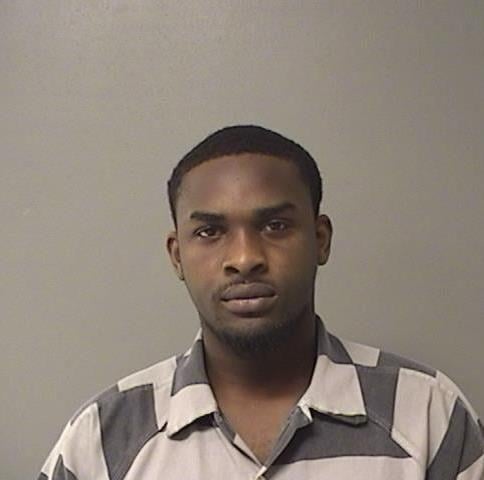 Deoane A. Stone
Carl E. Harvey II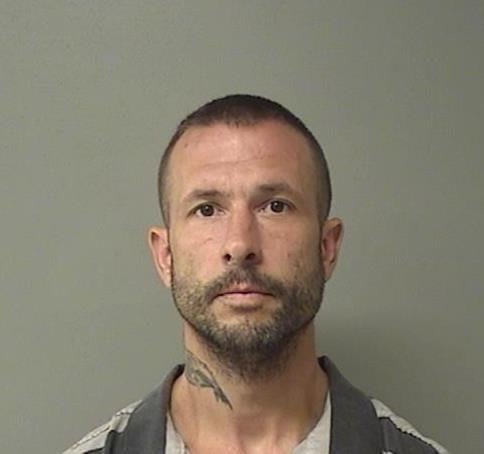 Ashley N. Jobe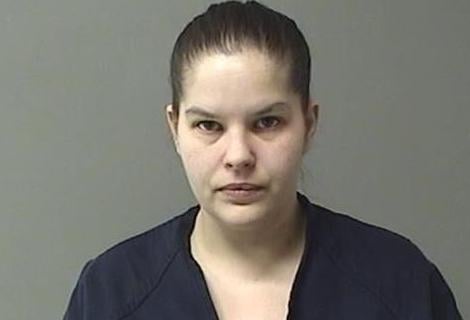 Lori J. Kramer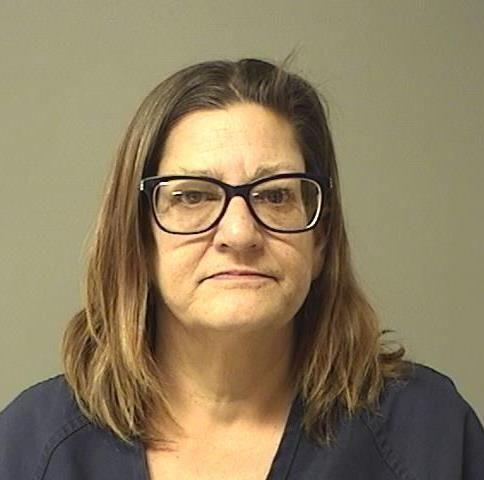 Talmel T. Wilson, Jr.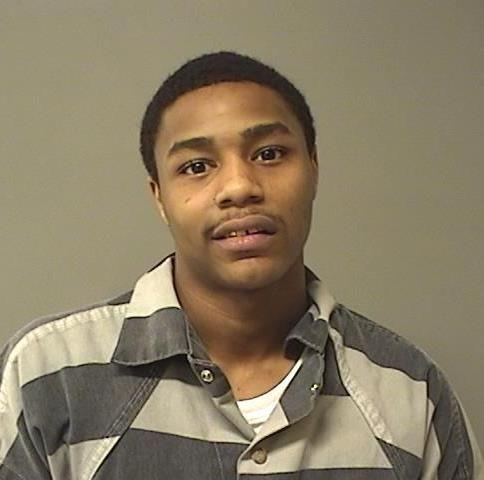 Dana E. Bond, Jr.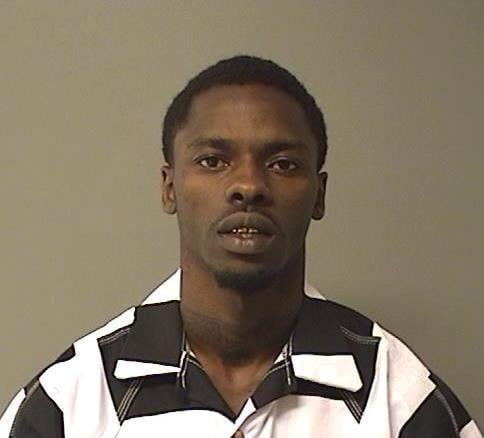 Bryant K. Bunch
Christopher L. Bailey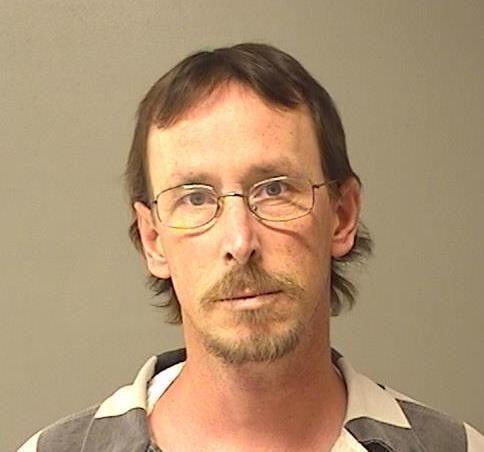 Jennifer E. Bishop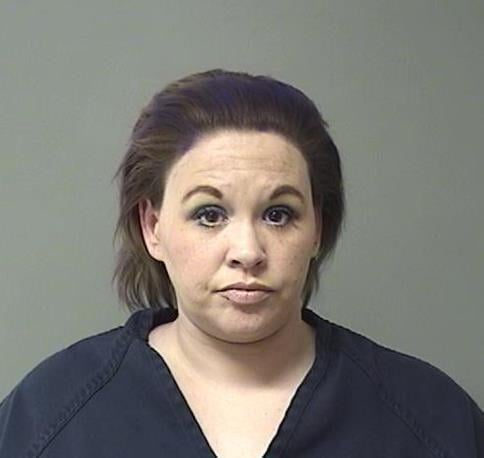 Anthony J Dickey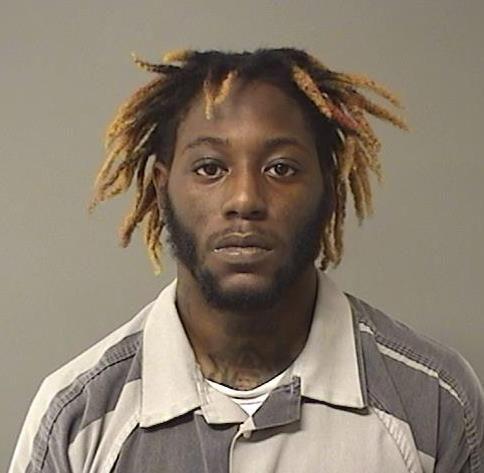 Tevin C.S. Bradford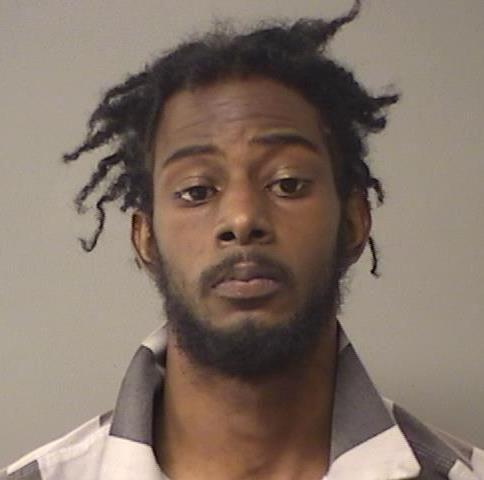 Paul M. Folks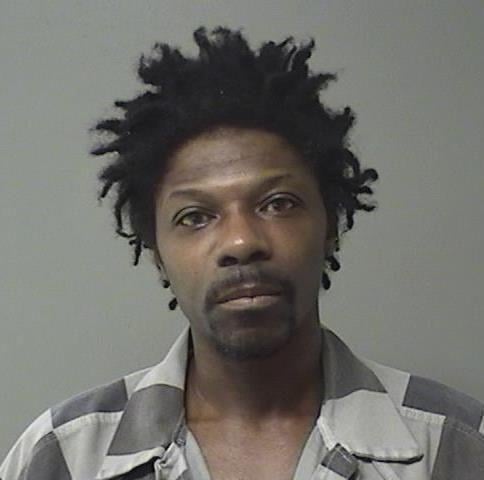 Malik O. Lewis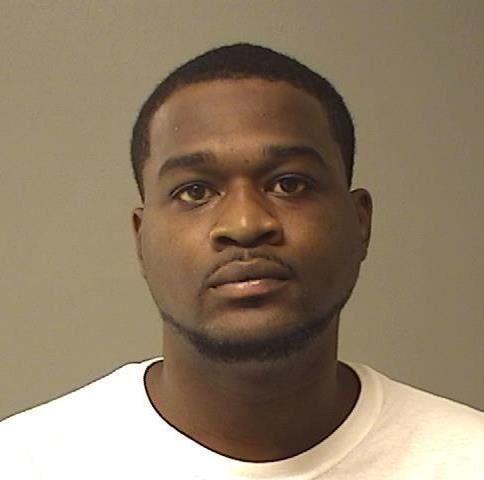 Demetric J. Dixon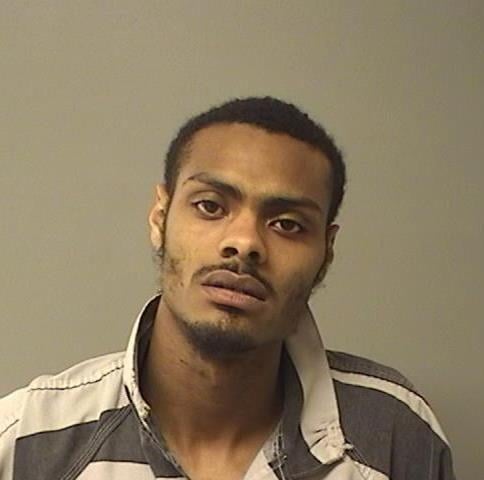 Leeandre M. Honorable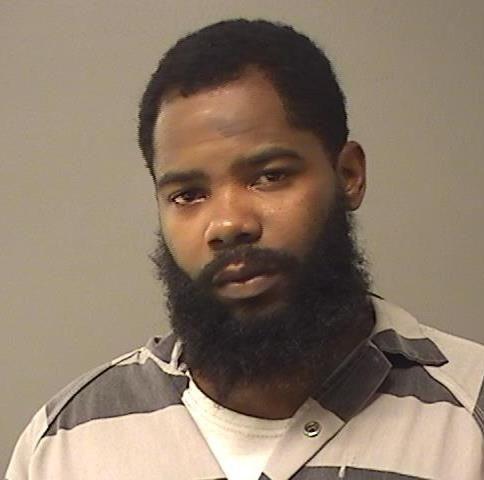 Seth D. Maxwell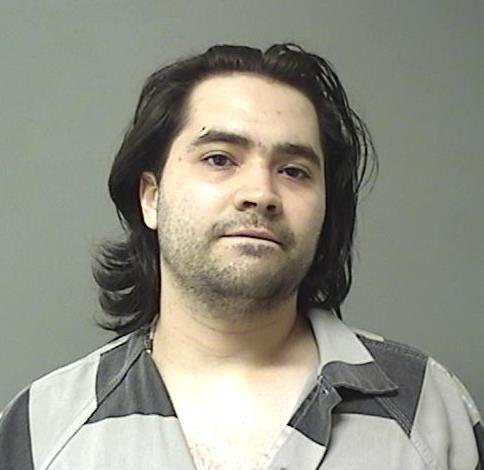 Michelle R. Batman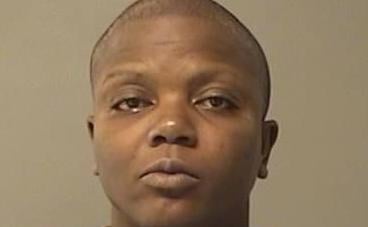 Shane A. Lewis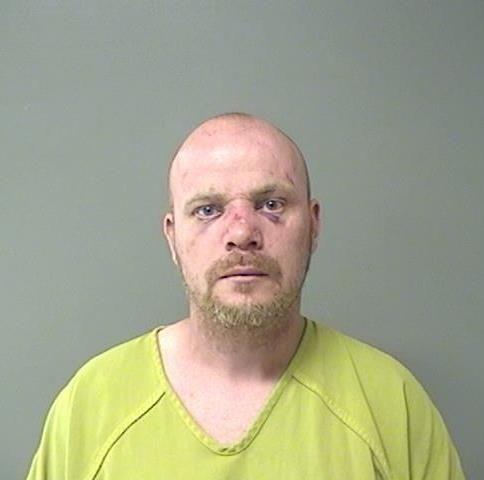 Eric D. Currie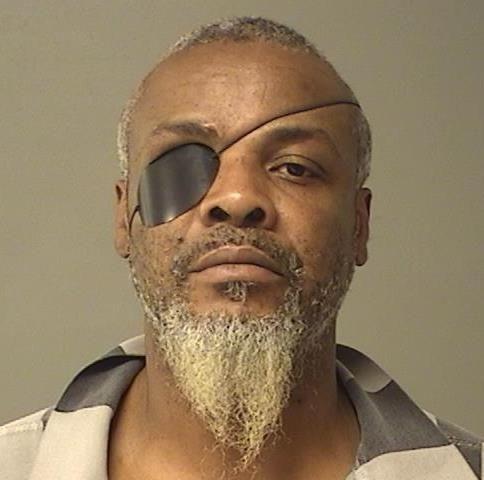 Elijah K. Jones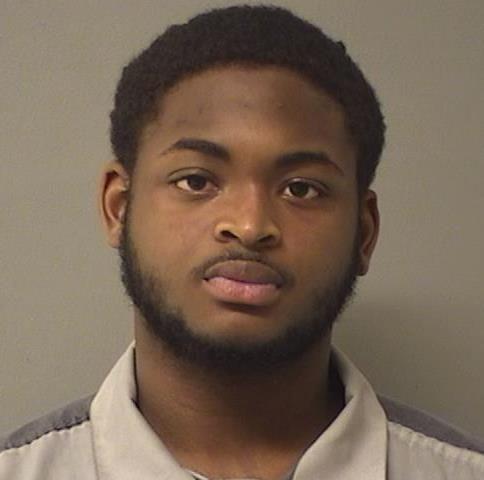 Felipe K. Woodley-Underwood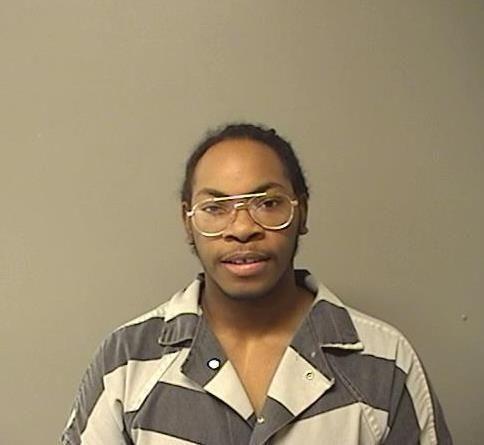 Jessica E. Bartimus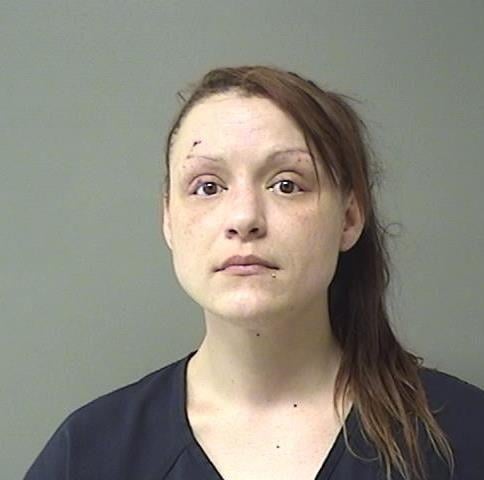 Aric L. Corsby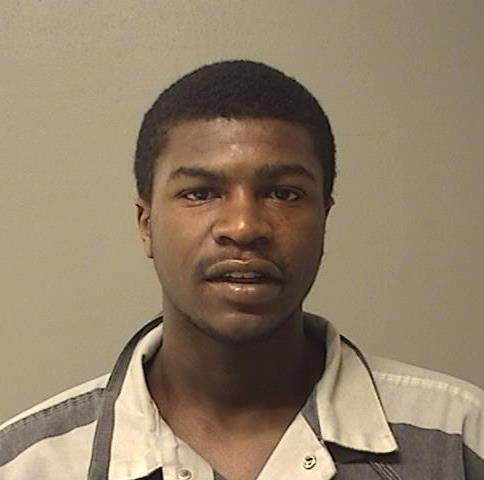 Dylan R. Bunch Jr.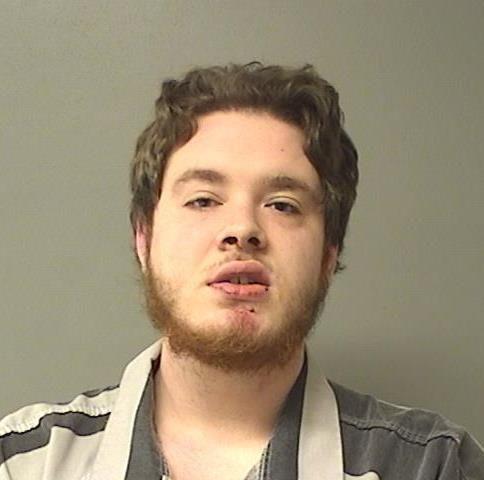 Randall R. Burrus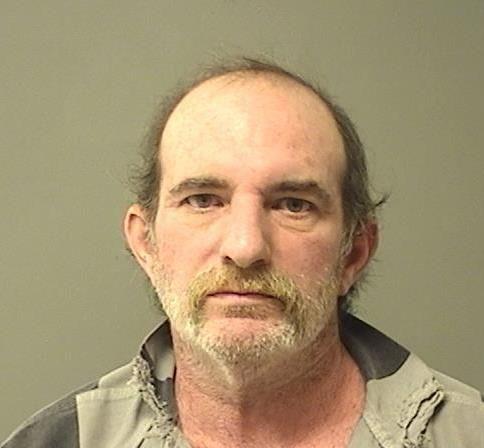 Tyler D. Jeffrey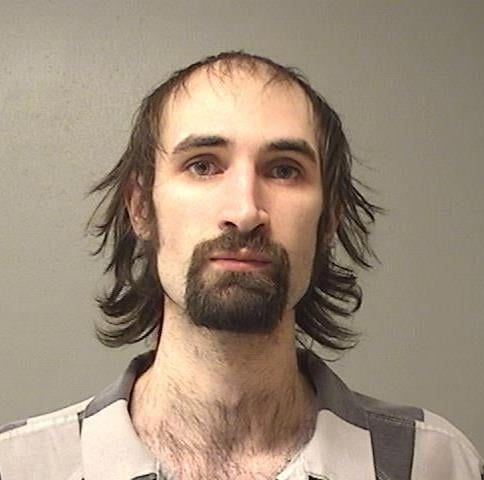 Timothy W. Smith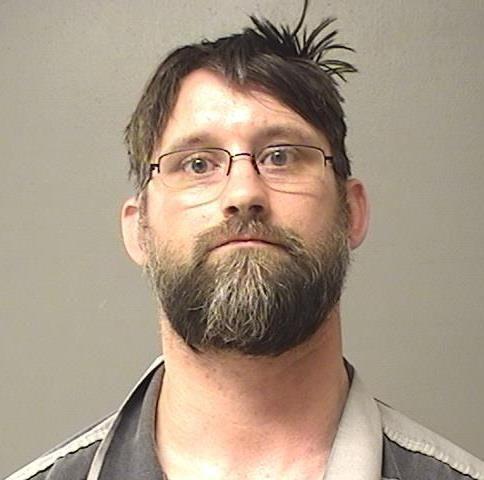 Justin D. Tate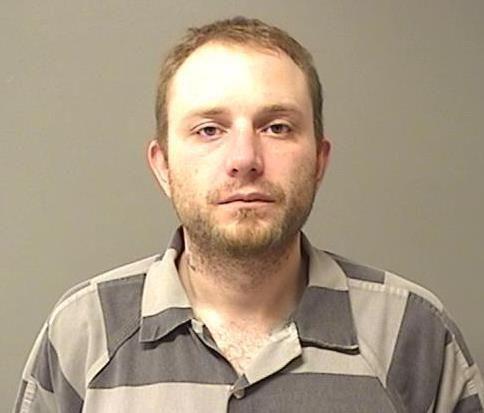 Courtney Williams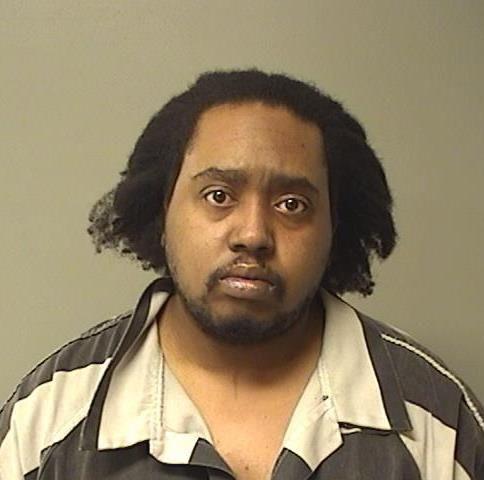 Clarence A. Ballard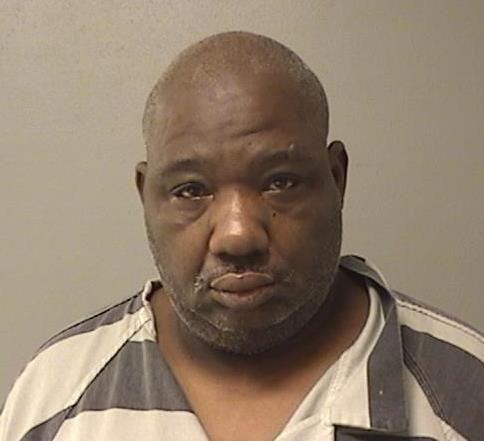 Seth M. Nashland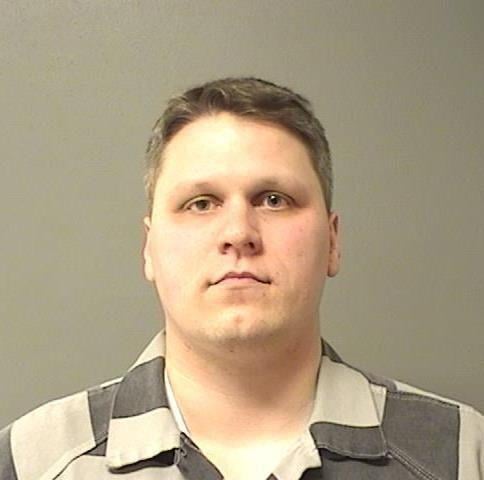 Tracy T. Cunningham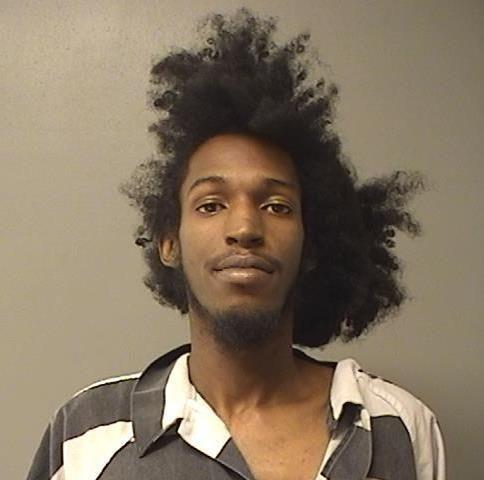 Colby J. Park
Charles E. Gardner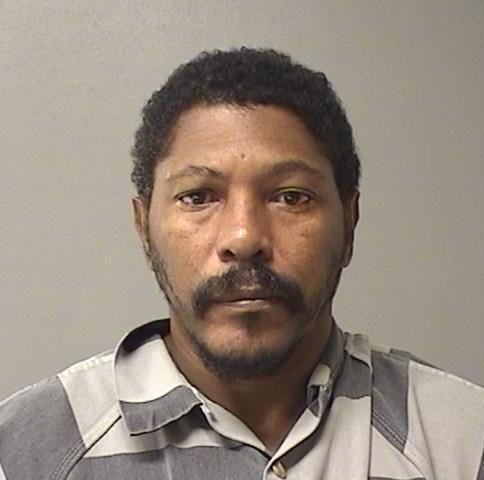 Jacquez L. Jones
Terrence L. Calhoun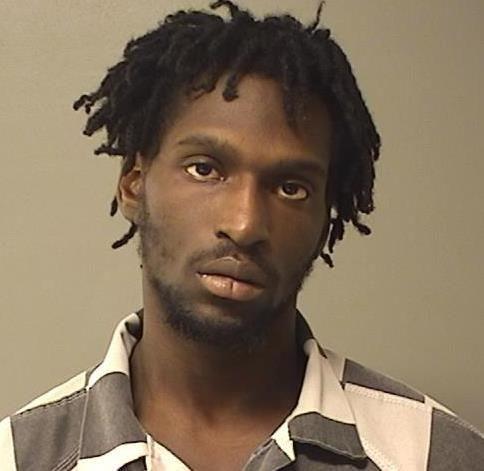 Contact Tony Reid at (217) 421-7977. Follow him on Twitter: @TonyJReid