DECATUR — A spate of gun violence in Decatur — beginning Saturday evening and continuing into Sunday afternoon — left six people wounded, including a man with life-threatening injuries, and also wounded a 10-year-old boy, police report.
Police confirmed in a news release Sunday afternoon that the most recent shooting happened around 1:30 p.m. in the 1100 block of East Hickory Street when two males were shot. Detective Sgt. Chris Copeland with Decatur Police said one was shot in the head and sustained life-threatening injuries and the other was hit in the arm. He said details were still coming in Sunday afternoon. 
The detective confirmed that officers are now investigating the possibility that at least four of the six reported shootings are connected.
Copeland said officers were called first to reports of multiple shots being fired in the 1100 block of North Water Street about 5:12 p.m. Saturday.
Copeland said a group of people were attending what he described as a posthumous "birthday party for a recent homicide victim" being staged in a rented events space when gunfire erupted. "A 29-year-old female later arrived at Decatur Memorial Hospital with two gunshot wounds to her right thigh," said Copeland. "The wounds were non life-threatening."
Copeland said neither the victim or others present at the time of the shooting were cooperative with police. "Responding officers recovered over 20 fired bullet casings, some live rounds, as well as fired projectiles in the parking lot," Copeland added.
At 5:27 p.m. there were reports of gunfire in the 1400 block of East Garfield Avenue and officers answering that call were told multiple shots were fired from a vehicle witnesses described as a white Dodge or Chrysler older model minivan. Several 5.56mm shell casings, a round used by rifles, were recovered from the roadway but there were no reports of injuries, Copeland said.
But just 15 minutes later police were called to HSHS St. Mary's Hospital where a 30-year-old man and his son, aged 10, had arrived after being shot while in the 2400 block of East William Street. Copeland said the man was hit in the arm and the boy had a wound to the wrist and neither injury was described as life-threatening.
This time police recovered 16 fired shell casings, including 13 of the 5.56mm rifle rounds and the rest 9mm handgun rounds. "We're looking at the possibility that this (and the previous shootings) are connected," Copeland added, but would not speculate further.
At 8:59 p.m. police were called out to yet another shooting scene, this time in the 400 block of East Grand Avenue, where a 21-year-old man was found inside a residence with a gunshot wound to his right ankle. "A fired shotgun shell and two small caliber shell casings were located just outside the residence," said Copeland. The detective said it wasn't clear if the shooting had any connection with the previous violence.
"Other people were present in the house but nobody said they knew anything about why somebody would be shooting at the residence," Copeland added.
But at 12:07 a.m. Sunday a fifth shooting was reported, and this one is suspected of being linked with some of the earlier violence. Police reports said a house in the 1300 block of East Condit Street was hit with gunfire and officers found multiple bullet holes in the building. Several people were described as being inside at the time but none were injured.
"One of the people inside said they believed it (the shooting) had something to do with an ongoing feud, so we're looking into the possibility it was connected with those other events," said Copeland. He said police had recovered several 9mm bullet shell casings from the street outside the home.
And while Copeland, speaking late Sunday morning, said he did not have the reports immediately to hand, he said police had received a "few more" shots-fired calls in the early hours of Sunday, but no reports of further injuries.
---
Mug shots from the Herald & Review
2020 mug shots from the Herald & Review
Tevin C.S. Bradford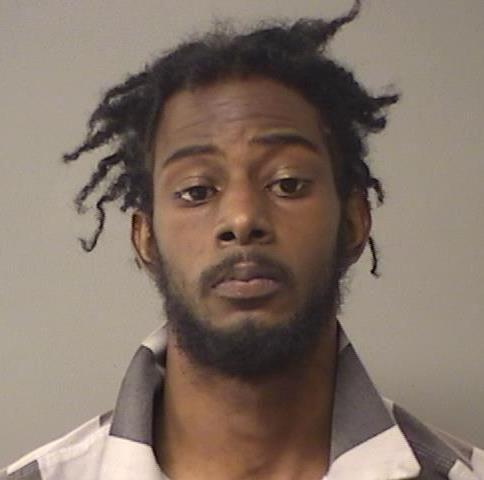 Shane A. Lewis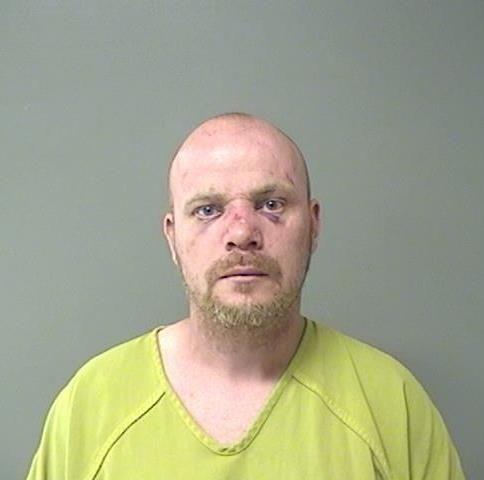 Eric D. Currie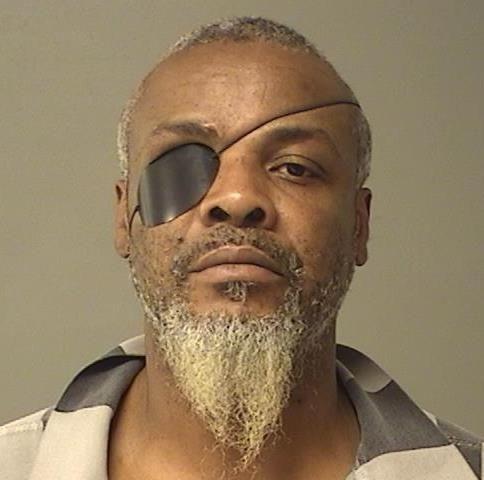 Leeandre M. Honorable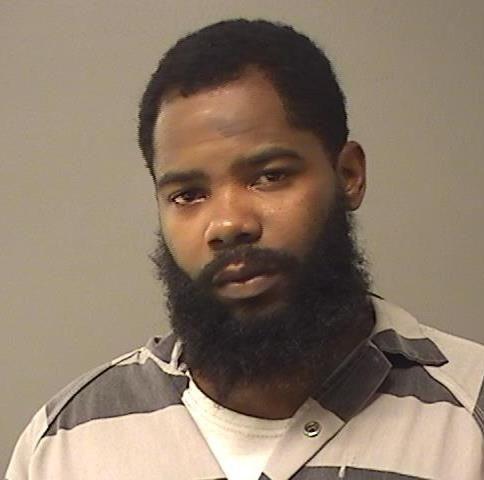 Elijah K. Jones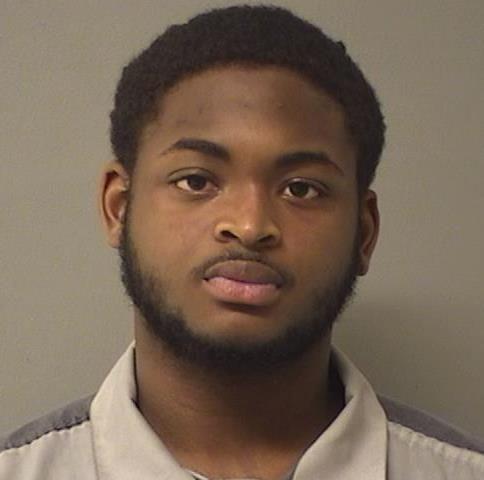 Norman L. Gates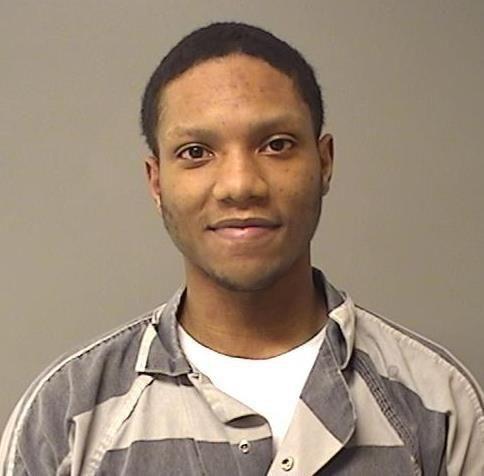 Felipe K. Woodley-Underwood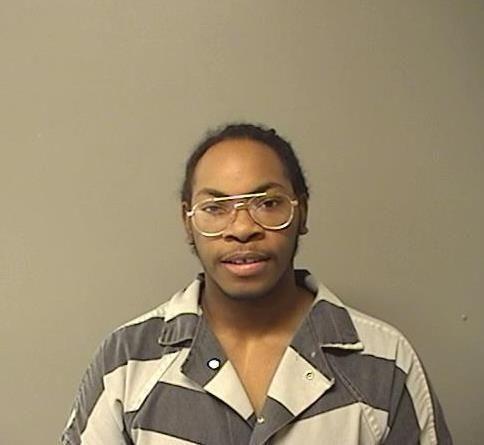 Jessica E. Bartimus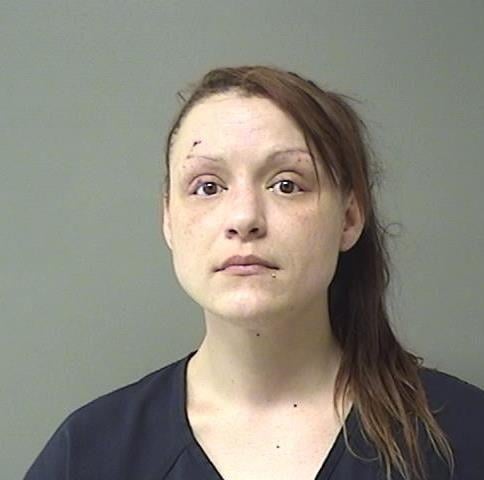 Aric L. Corsby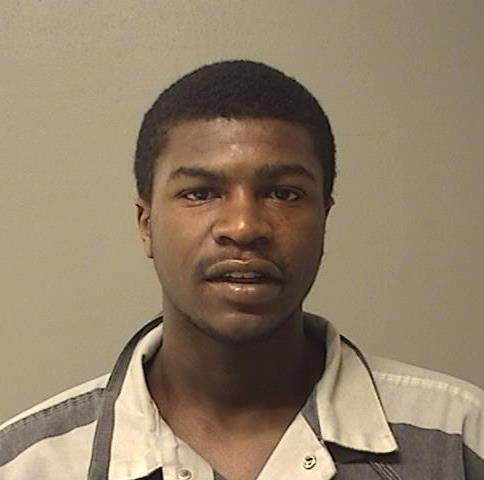 Dylan R. Bunch Jr.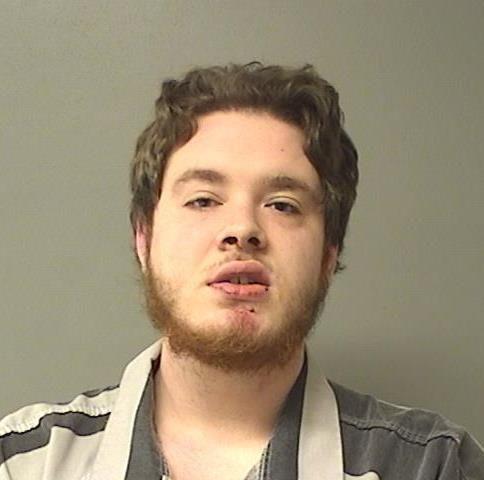 Randall R. Burrus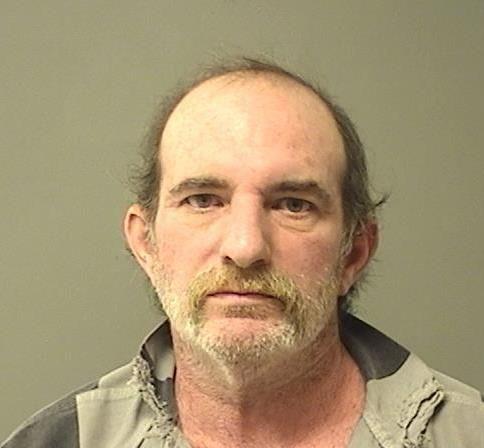 Tyler D. Jeffrey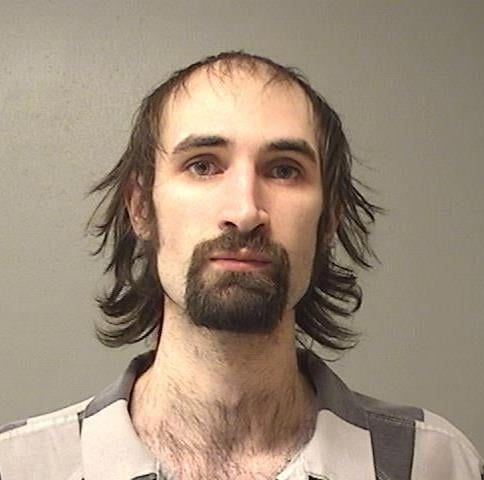 Bryant K. Bunch
Timothy W. Smith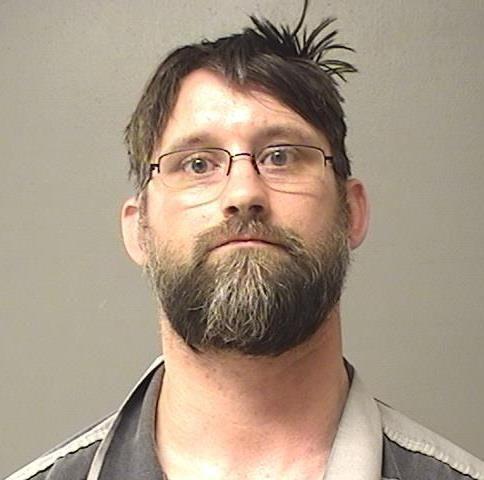 Bryan C. McGee
Justin D. Tate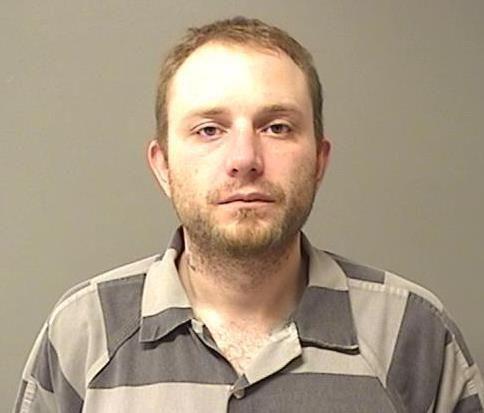 Matthew L. Rice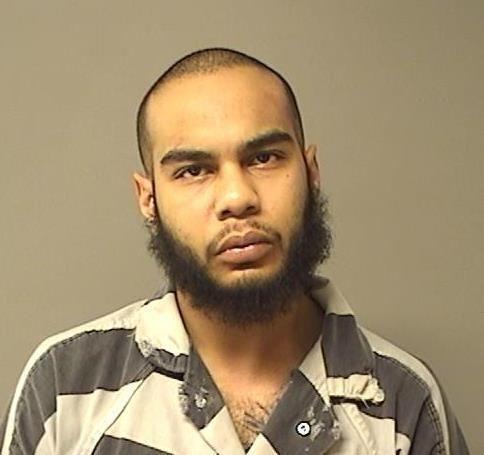 Courtney Williams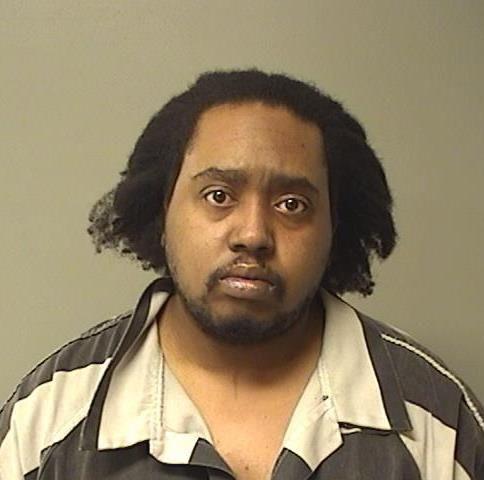 Deonta M. Merriweather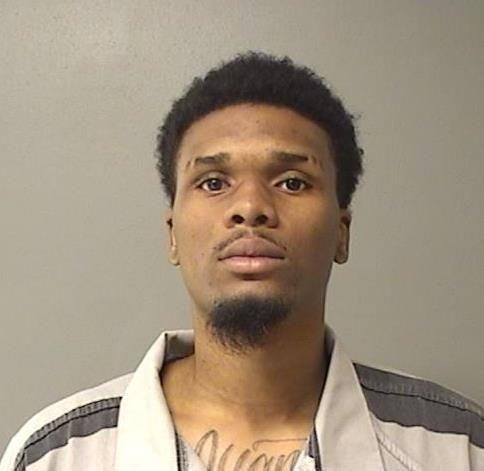 Atheree T. Chaney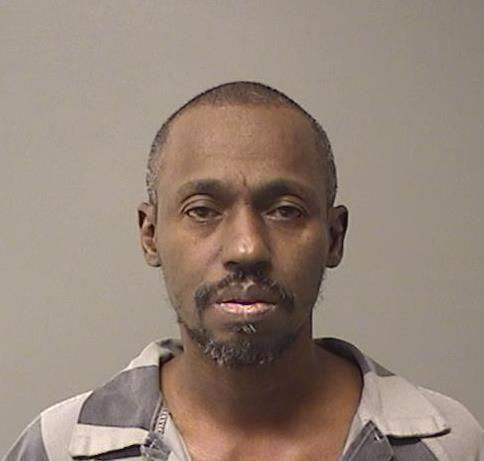 Clarence A. Ballard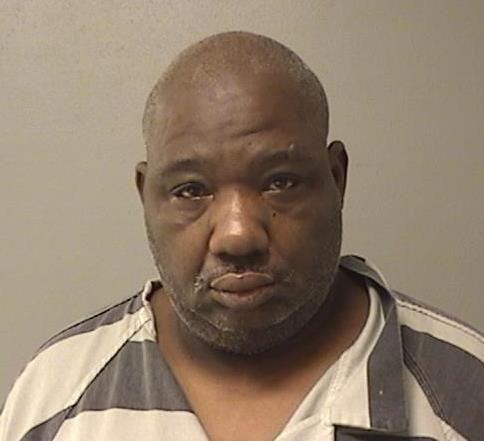 Shaitan L. Cook Jr.
Ricko R. Blaylock, Jr.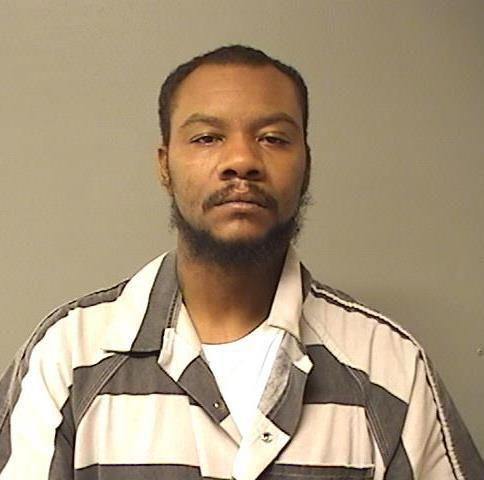 Seth M. Nashland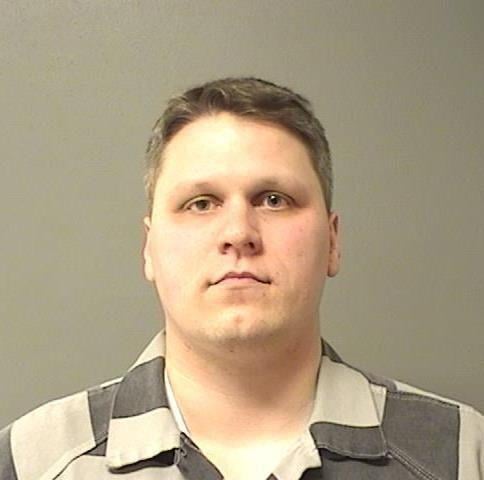 Angela M. Schmitt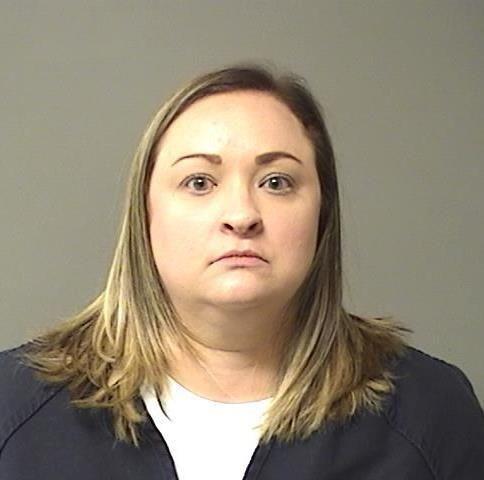 Sidney J. Flinn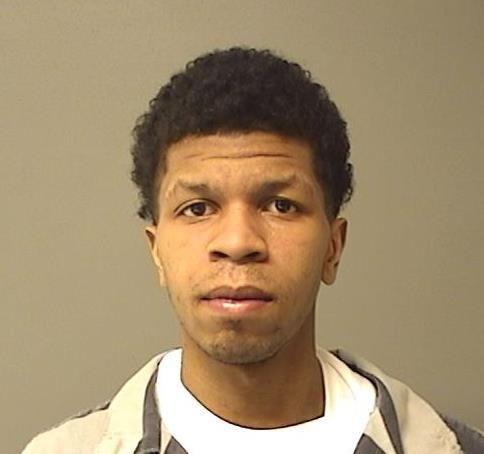 Travis C. Stewart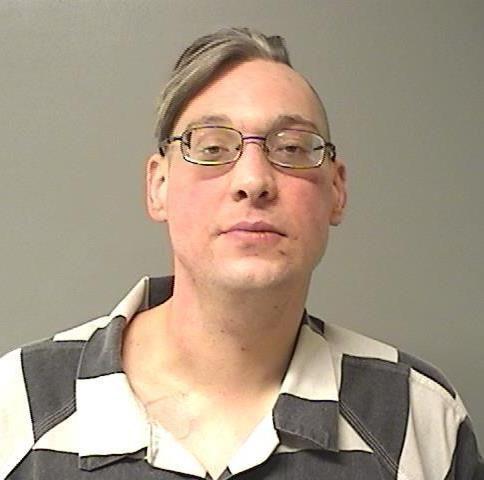 Tracy T. Cunningham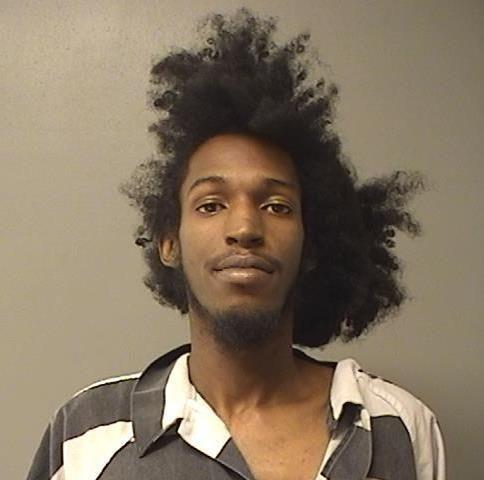 Nancy Finley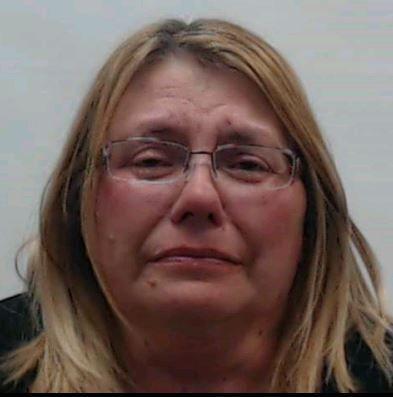 Colby J. Park
Cornelius T. Price, Jr.
Charles E. Gardner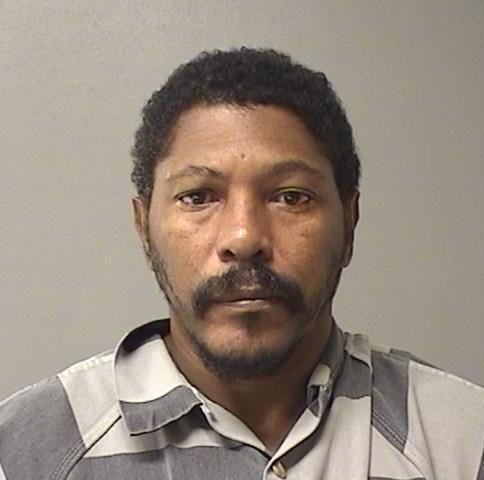 Tamajhe I. Adams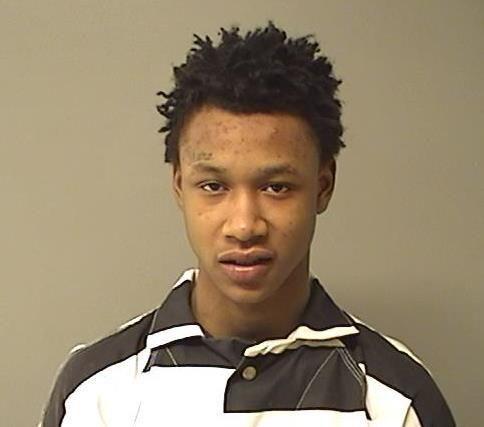 Aaron K. Greer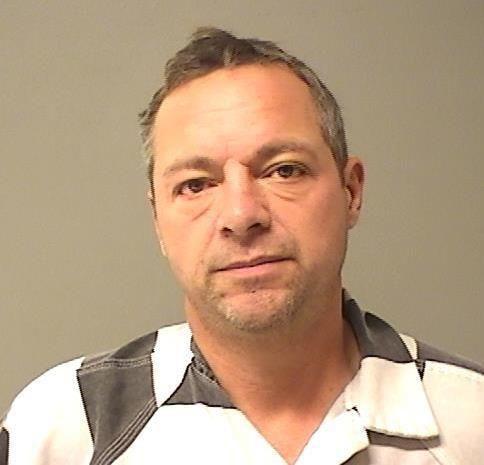 Blake A. Lunardi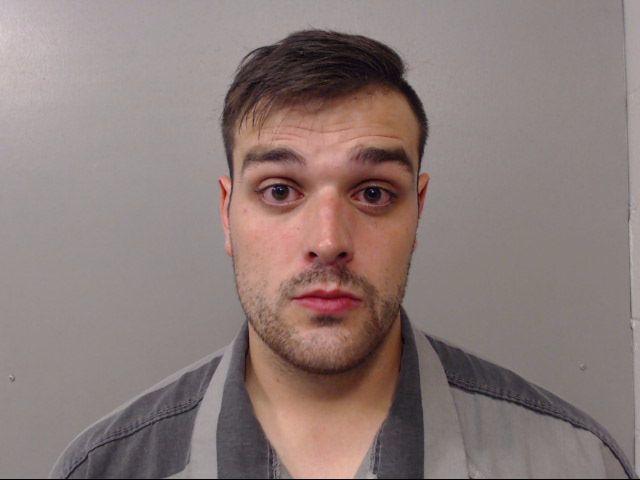 Avery E. Drake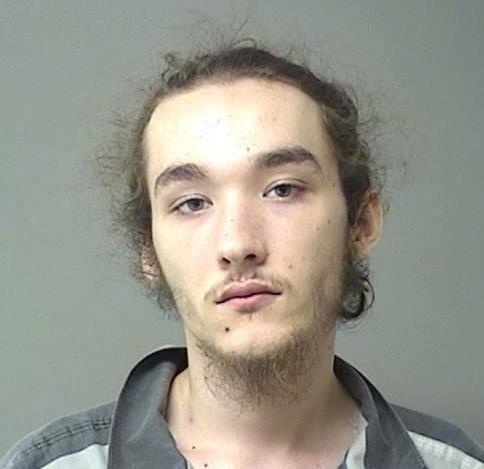 Mark A. Marquis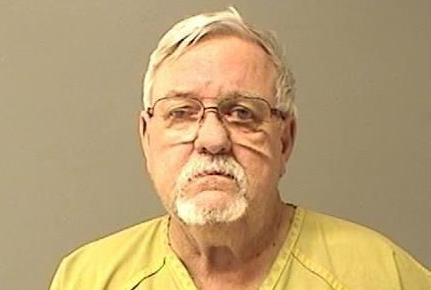 Rhonda G. Keech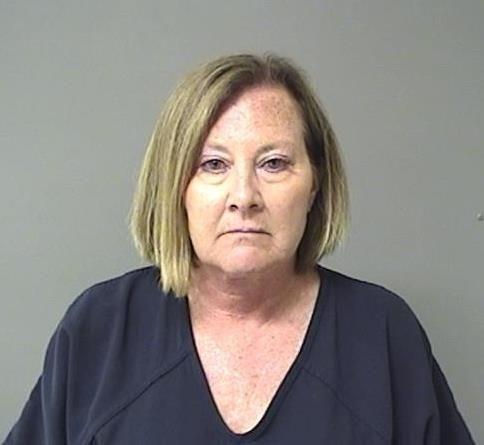 Casey T. Wiley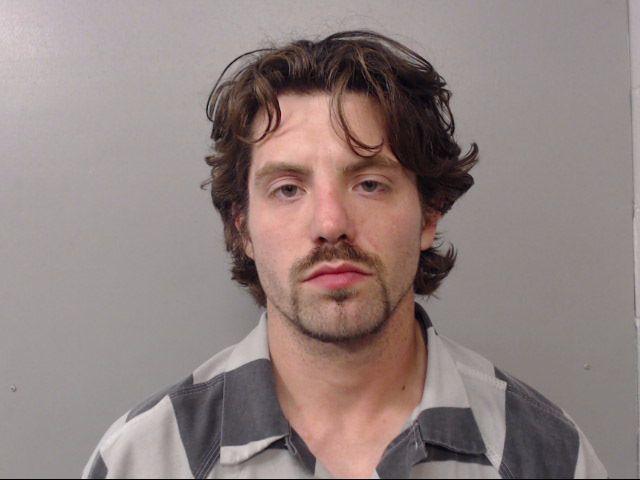 Jakaelin Gregory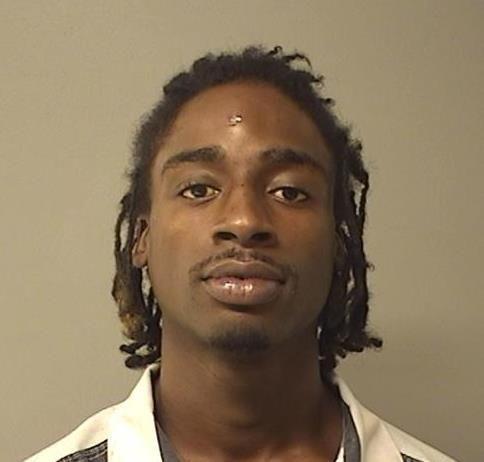 Jacquez L. Jones
Alvin Bond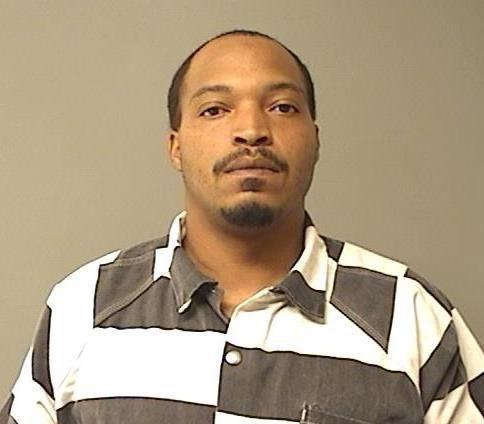 Jarquez A. Hobbs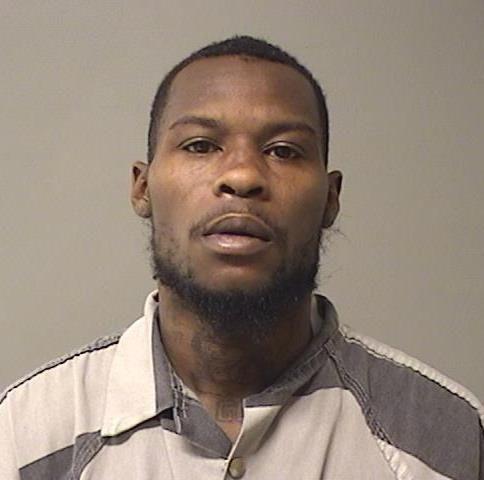 Terrence L. Calhoun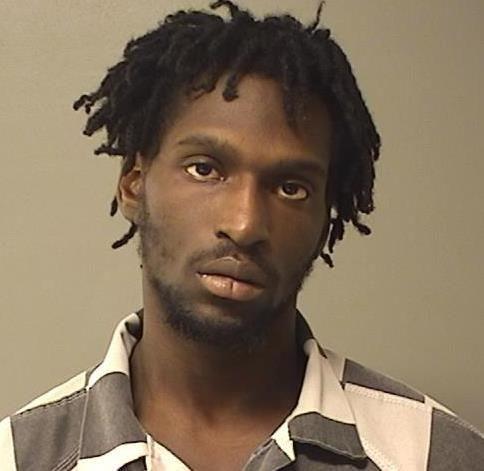 Santonio Byars Sr.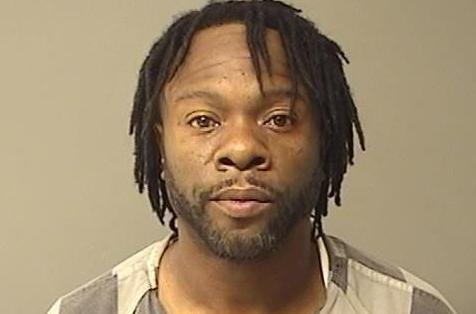 Bruce A. Malone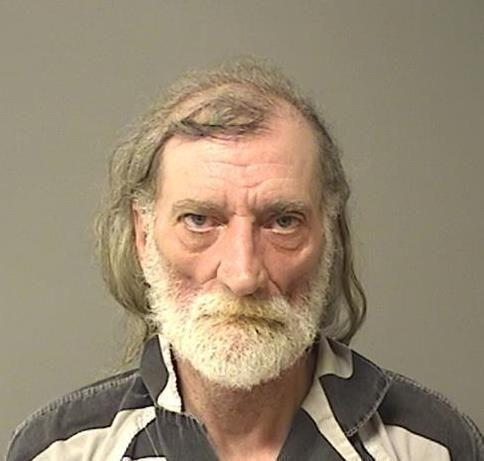 Kronterial N. Bond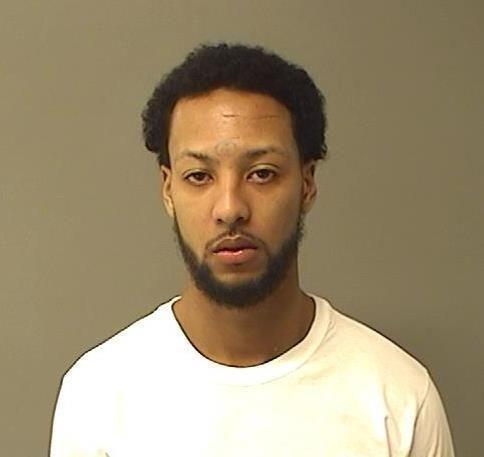 Billiejo L. Soyster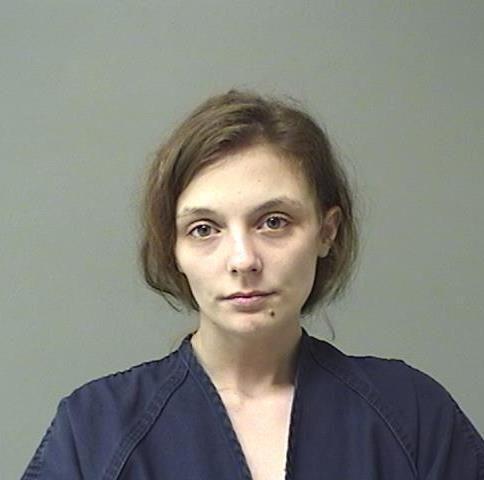 Scott L. Minix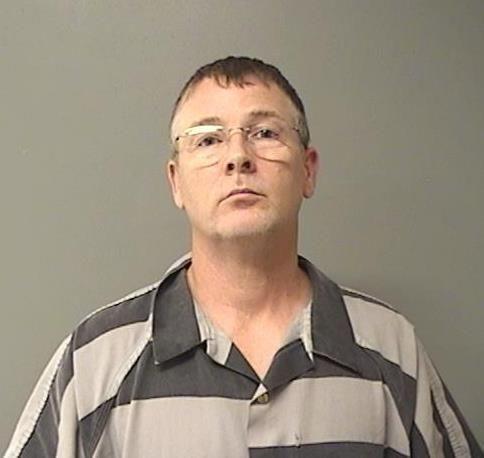 Lester A. McDonald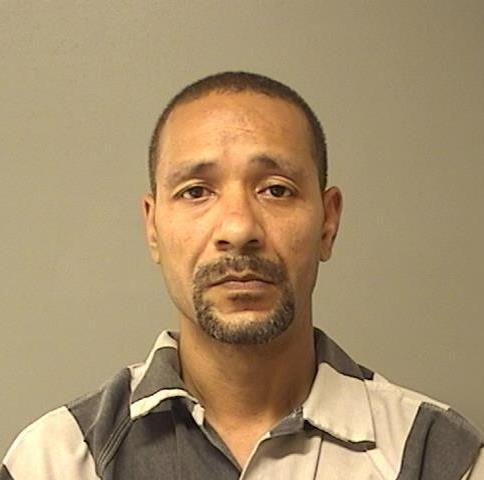 Delahn L. Amos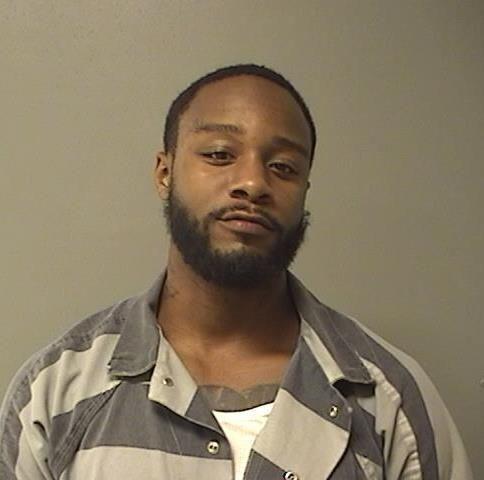 Chelsea Brown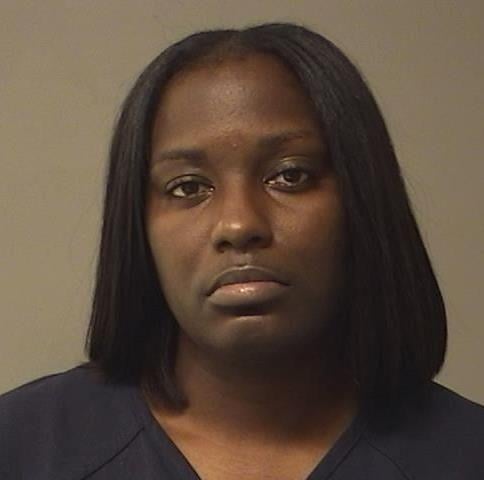 Chancellor C. Embry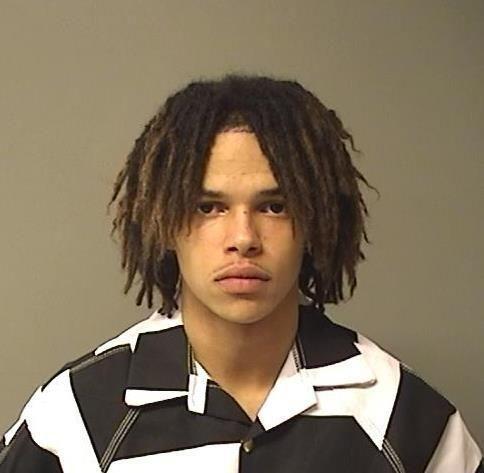 Joseph Luckee Vincent Williams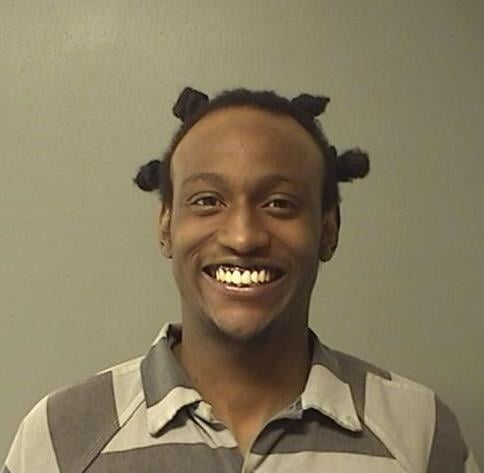 Dante L. Wade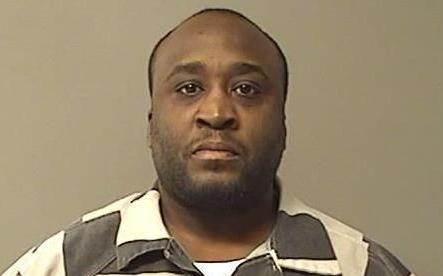 Shawanda Apholone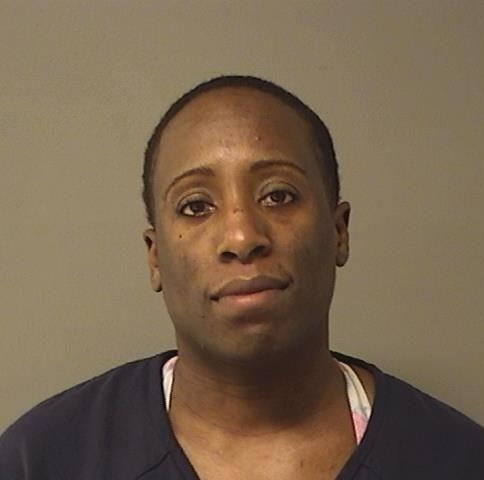 Kevin Brown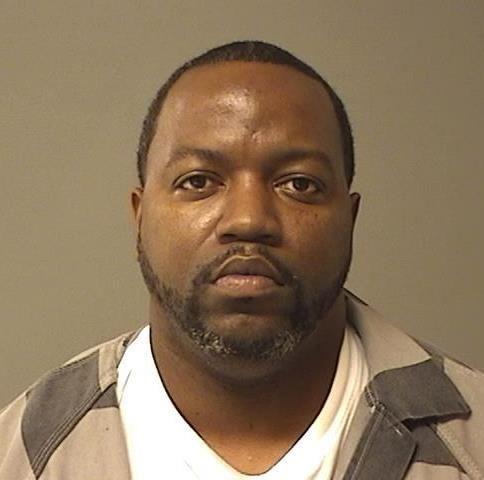 Thomas J. Nall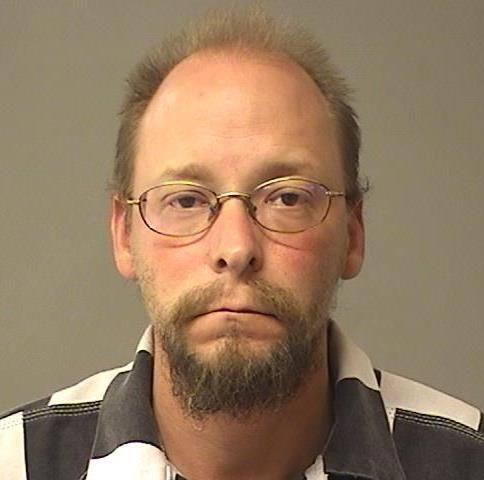 Derondi C. Warnsley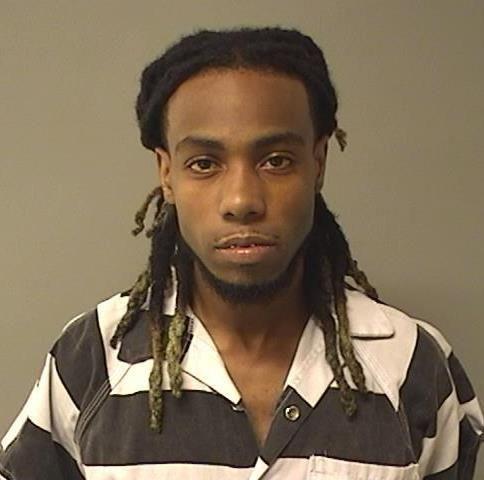 Levron K. Hines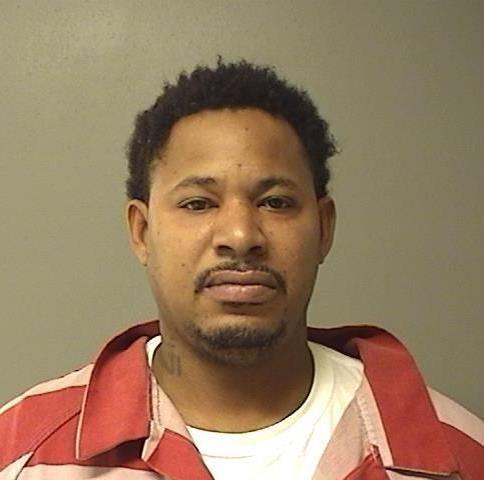 Jamie L. Golladay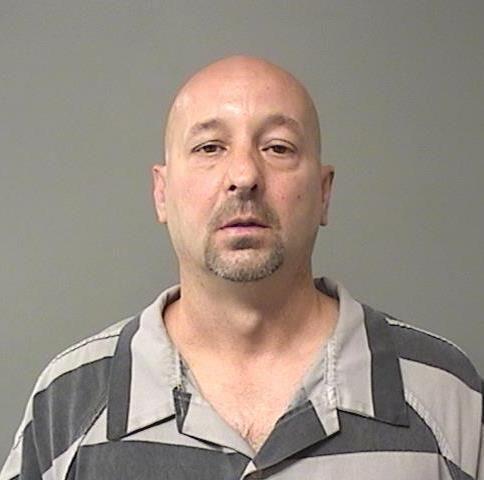 Regina M. Nall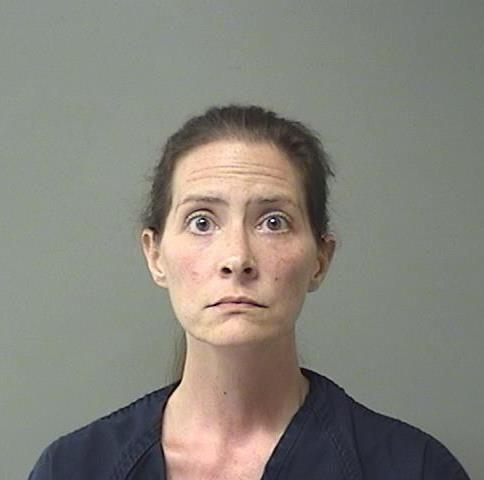 Phillip M. E. Diggs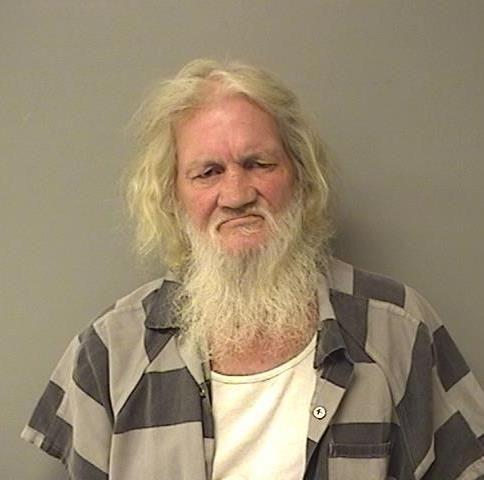 Daniel R. Blazich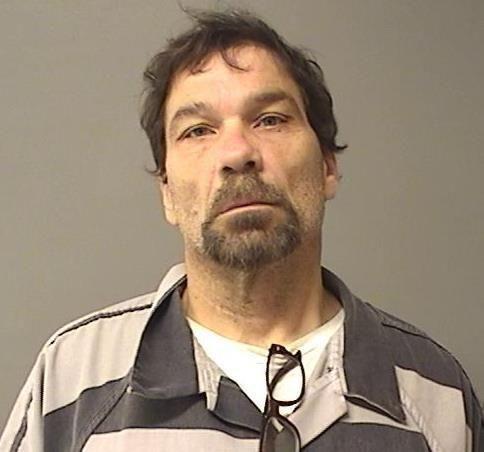 Matthew Anderson Jr.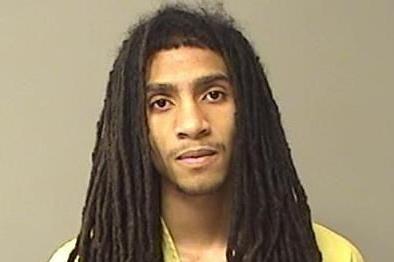 Deoane A. Stone
Micaiah G. Barton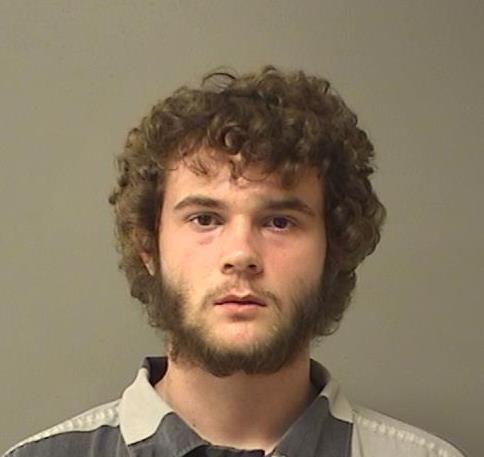 Jason C. Herendeen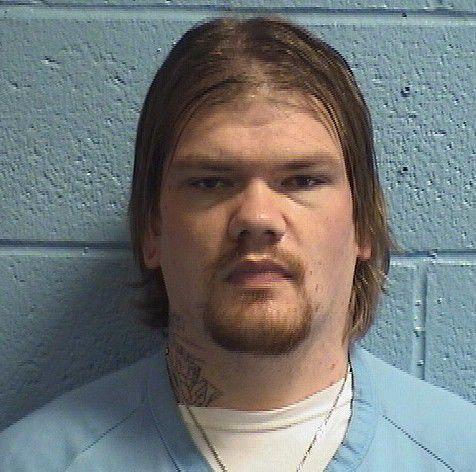 Blake E. Merli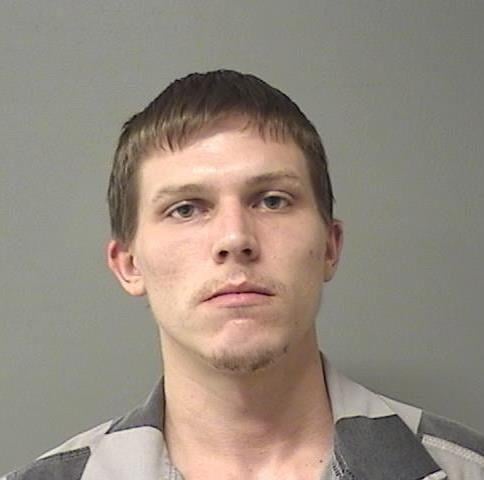 Josh D. Longfellow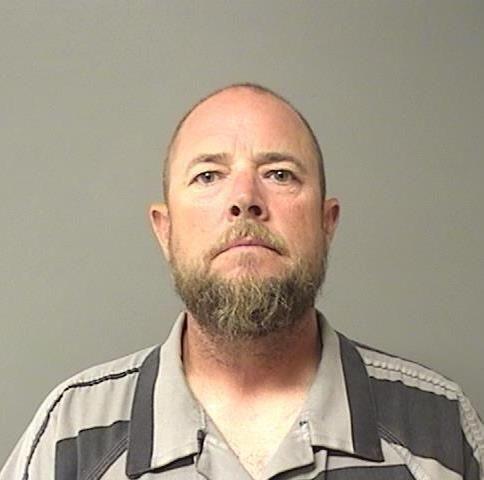 Jeremiah D. Collins
Danielle M. Whitehead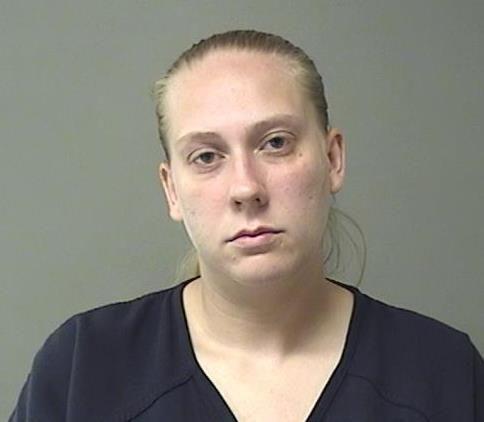 Deonte D. Smith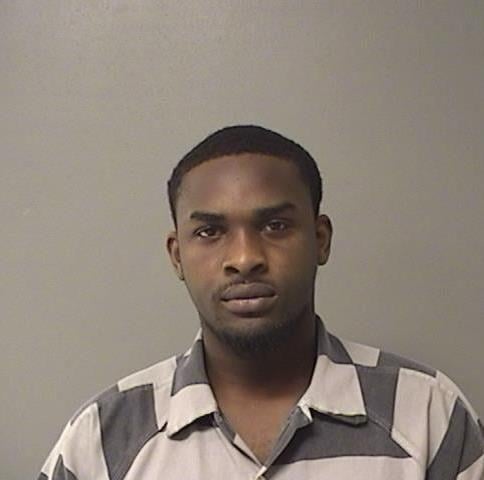 Cory J. Marquis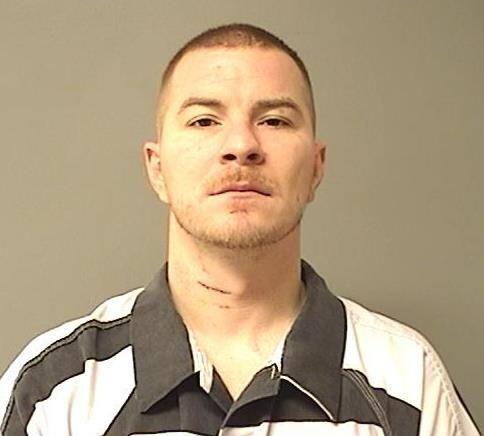 Gary L. Boyle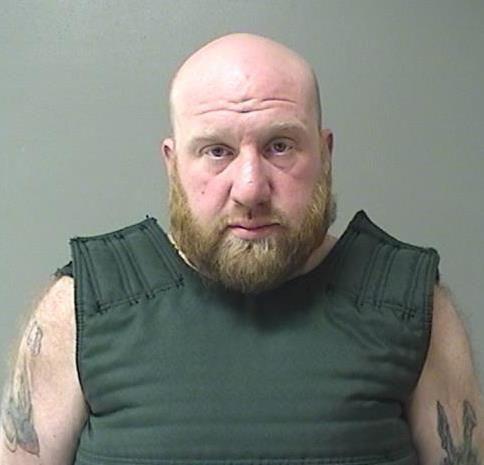 Carl E. Harvey II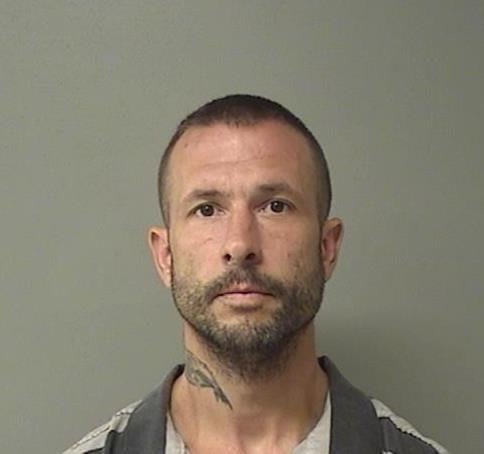 Dessica N. Jackson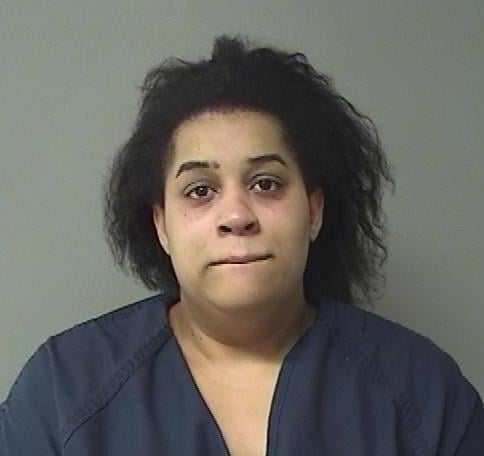 Ashley N. Jobe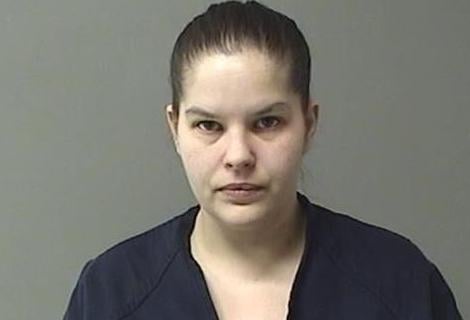 Lori J. Kramer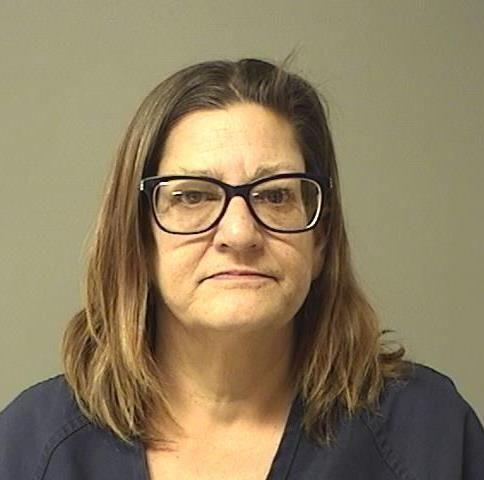 Talmel T. Wilson, Jr.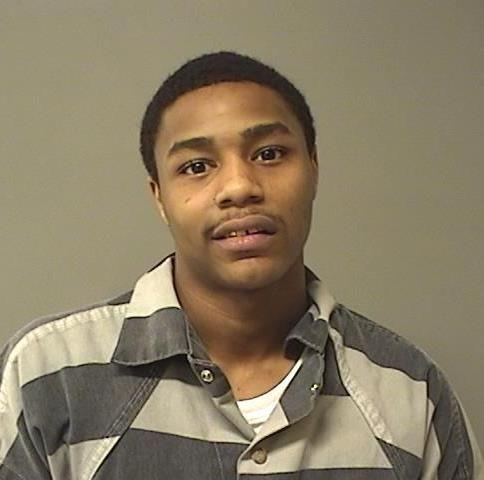 Dana E. Bond, Jr.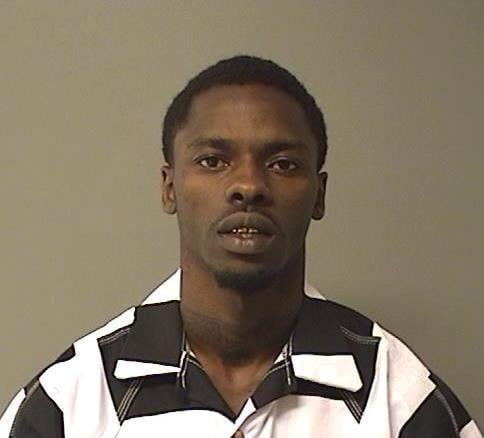 Christopher L. Bailey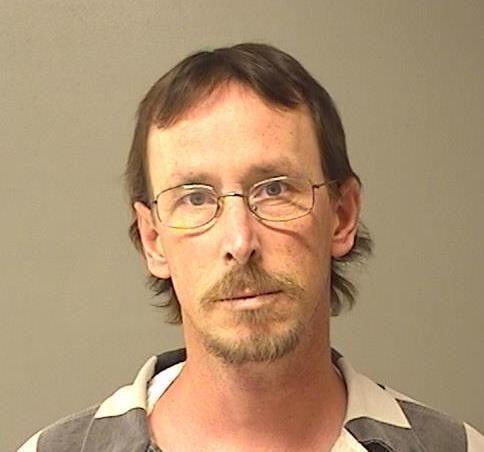 Jennifer E. Bishop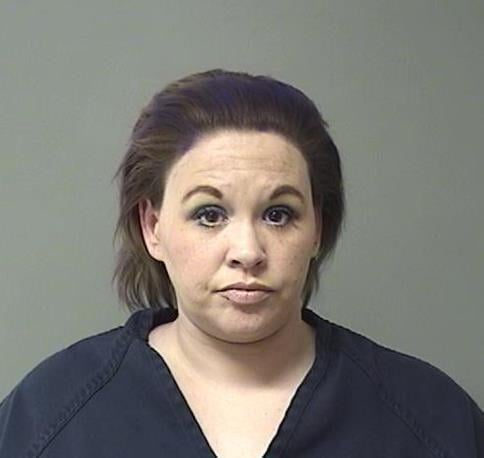 Paul M. Folks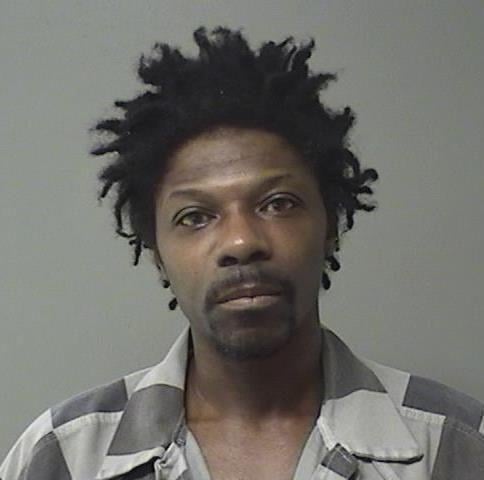 Cody M. Burries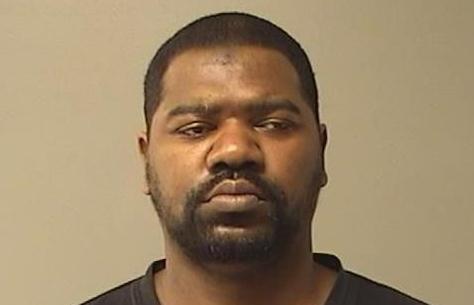 Anthony J Dickey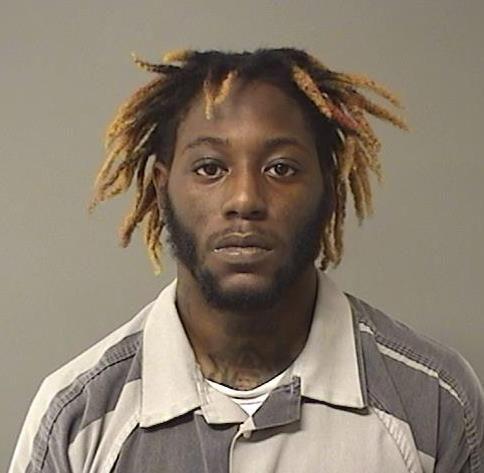 Malik O. Lewis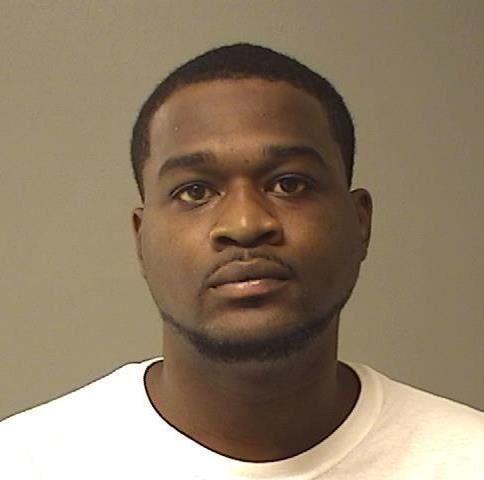 Demetric J. Dixon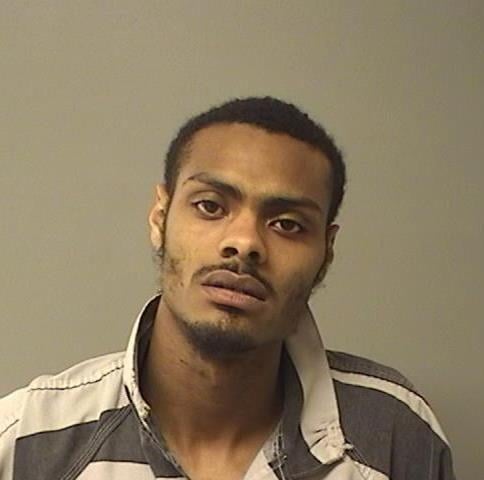 Michelle R. Batman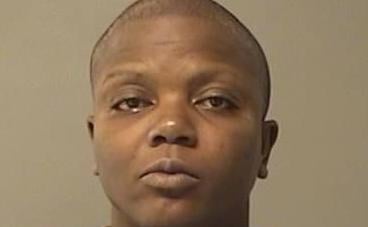 Seth D. Maxwell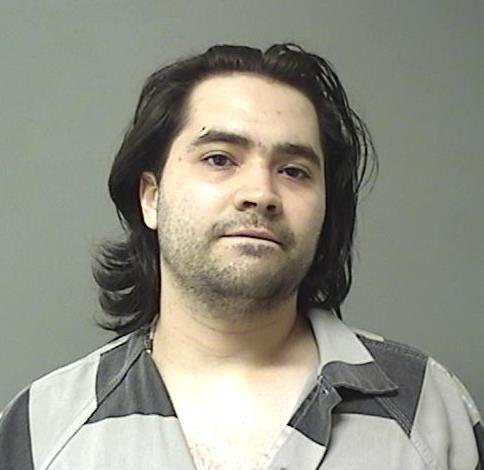 Contact Tony Reid at (217) 421-7977. Follow him on Twitter: @TonyJReid