ARGENTA — Phillip J. Gehrken shot a man to death, pulling the trigger six times at close range, and then was physically sick, telling a female friend he'd "done something bad," a sworn affidavit said.
The affidavit from the Macon County Sheriff's Office paints a vivid picture of the murder scene where 51-year-old victim Kevin Cooper lost his life after being shot multiple times, including in the face.
A male friend, called to the scene by Gehrken after the shooting, described the two men as being locked in a feud that had lasted weeks, a dispute involving money. It came to a head early Sunday evening when Gehrken, who lives in Forsyth, went to an address on Jordan Road in Argenta and was confronted by Cooper, who had arrived to bring back some equipment.
The affidavit said the 52-year-old Gehrken was sitting on an excavator when Cooper approached him. The affidavit said Gehrken described to his friend what happened next: "He stated Cooper attempted to pull Gehrken off of the excavator at which time Gehrken shot Cooper in the face," said the affidavit, signed by Detective Matthew Whetstone.
Deputies arrived to find Gehrken sitting on the bed of his truck with the male friend and a female friend who also had been called to the scene by Gehrken after he told her he had done something bad. "(She) responded to the scene and found Phillip in possession of the gun and was vomiting," the affidavit said.
Defense lawyer argued for $500,000 bail but the judge went with prosecution recommendation of $1.5 million. 
Police located Cooper lying in his back roughly 10 feet from the excavator with blood on his chest and clearly dead. They discovered a 9mm handgun laid on the bumper of Gehrken's truck and six spent shell casings, matching live bullets still in the gun, lying near the victim's body.
Gehrken was described as refusing to answer any questions on the advice of his defense attorneys. But one of those attorneys, John McWard, gave a strong indication of the future defense strategy at a bail hearing Tuesday when he described the case as being one of self-defense.
"I did have a brief opportunity to look over the probable cause statement by the police officer and one of the striking facts in this scenario is the issue of self-defense," McWard told Macon County Circuit Court Judge Dana Rhoades. "I think this is going to reverberate throughout this entire case."
Gehrken was booked on preliminary charges of homicide, unlawful use of a weapon and possession of a weapon by a felon. He is being held in the Macon County Jail with bail set at $1.5 million, meaning he must post  $150,000 to be released.
McWard had requested a $500,000 bail. Arguing in favor of the higher bail amount, Macon County State's Attorney Scott Rueter cited the pending murder charge and Gehrken having a previous felony record. 
All preliminary charges are subject to review by the state's attorney's office.
---
Updated mugshots from the Herald & Review
Phillip Gehrken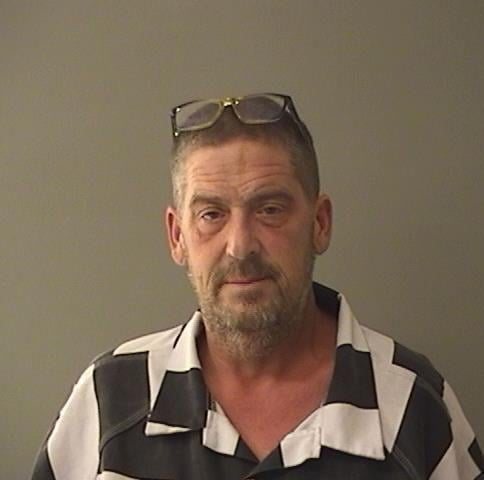 Laurel A. Szekely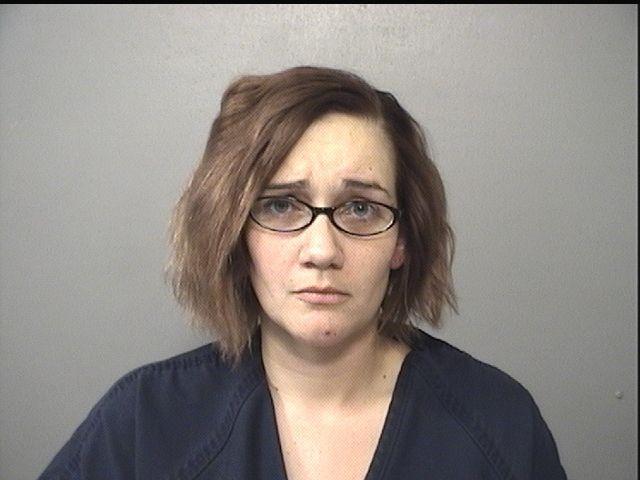 Charles M. McClain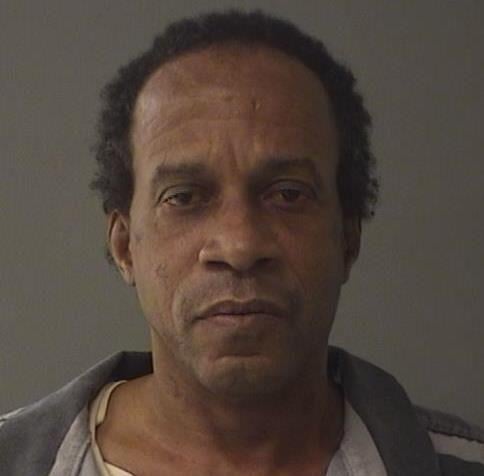 Joshua Fairchild
Joshua C. Grant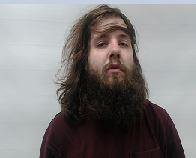 Marcus Pocrnich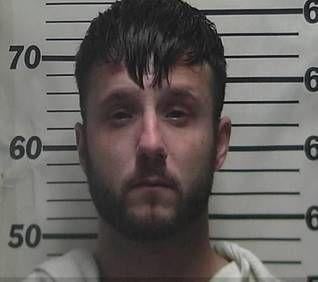 Emmanuel White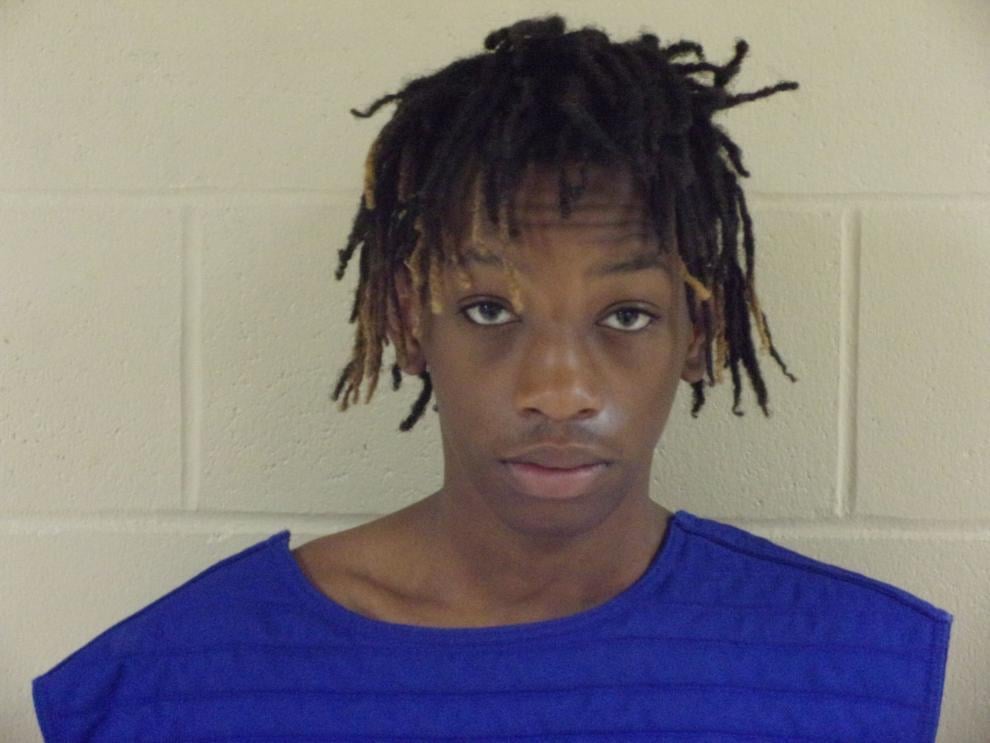 James T. Johnson
Raymond D. Graham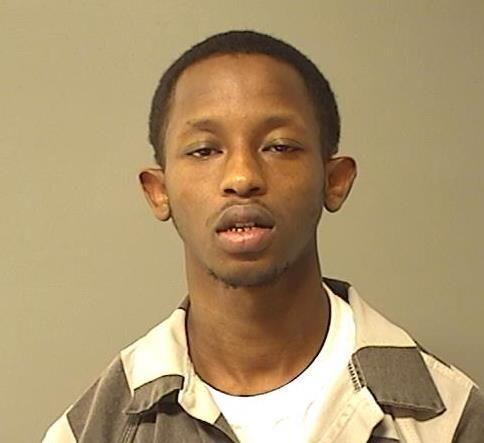 Tony J. Pettis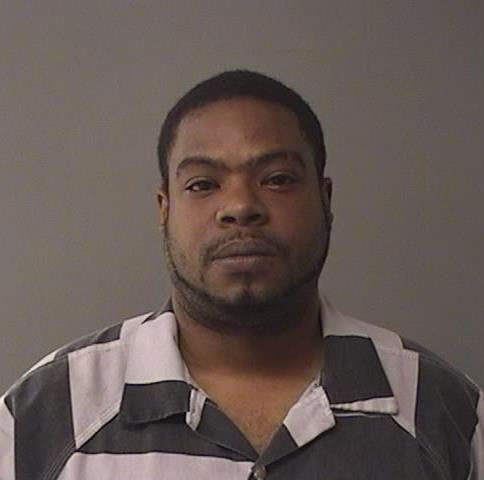 Colby J. Park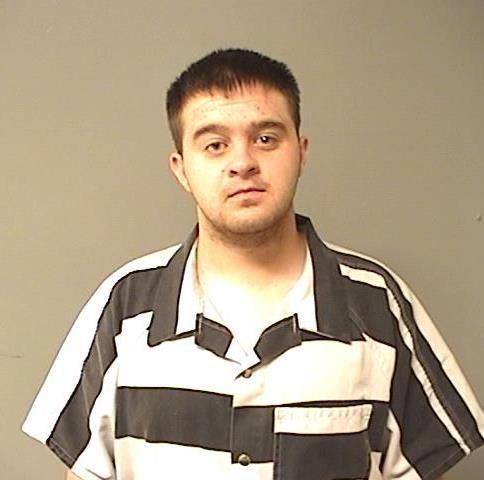 Marcus D. Boykin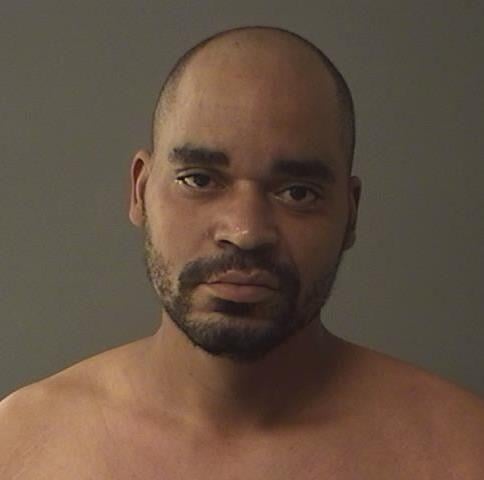 Tyreco S. Garry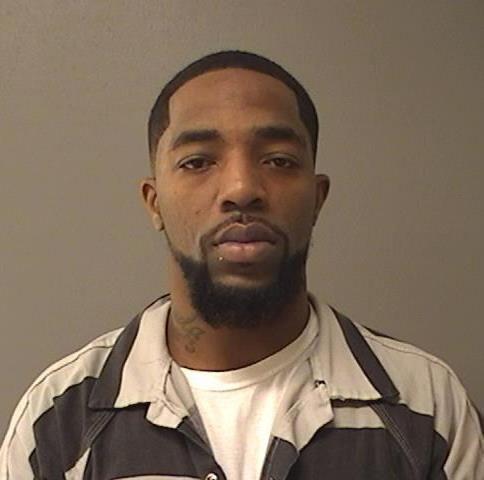 Jessica A. Logan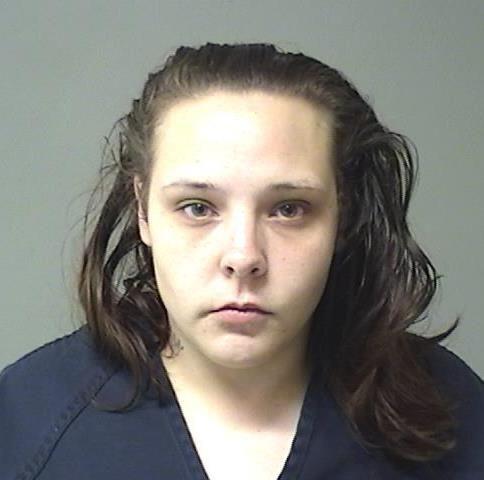 Travis C. Childress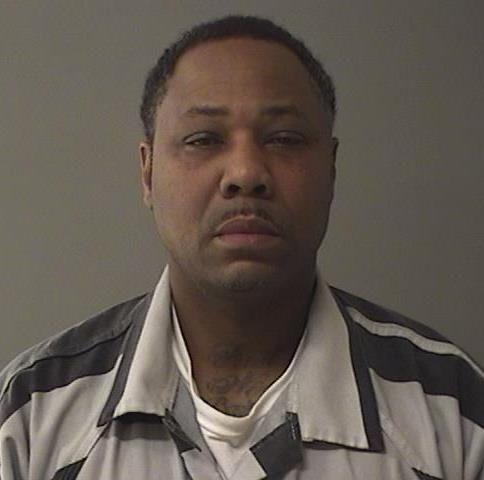 Derek M. Leonard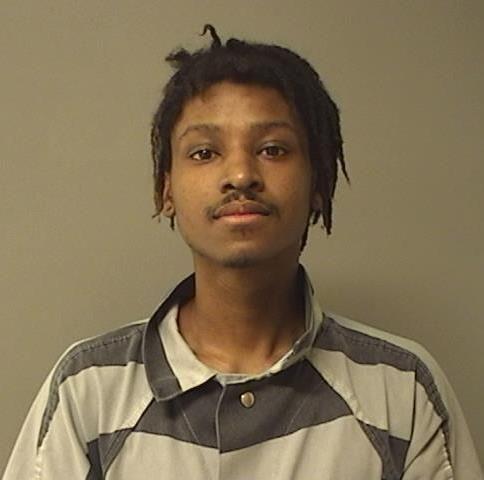 Keith M. Lowe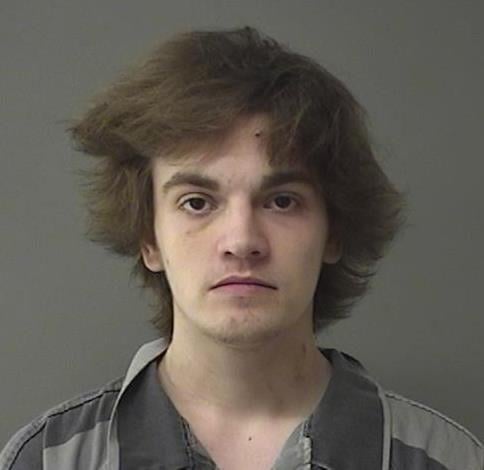 Dessica N. Jackson
Andy R. McCulley Jr.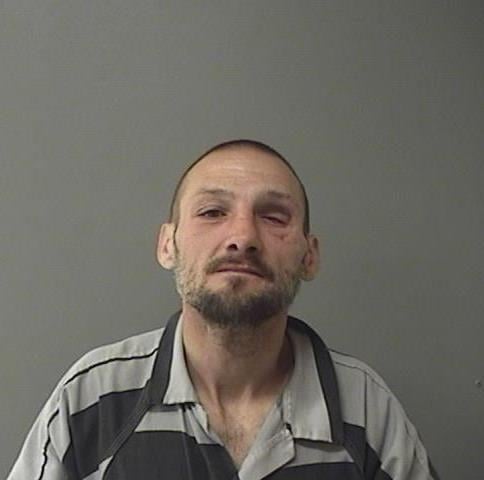 Andy R. McCulley III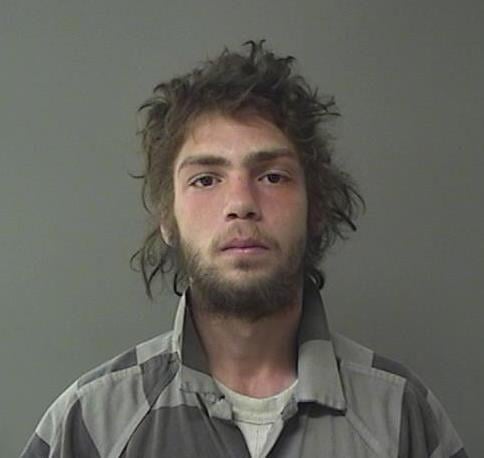 Angela M. Schmitt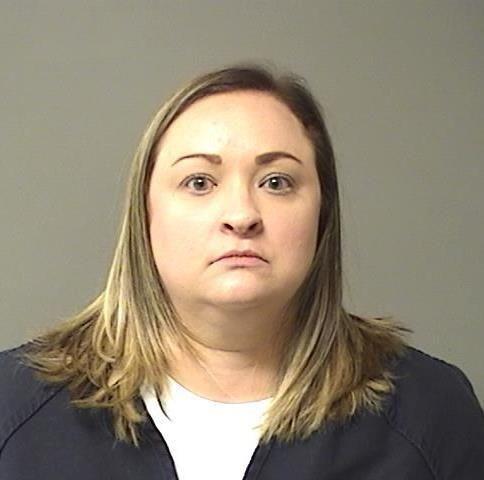 Deandre M. Smith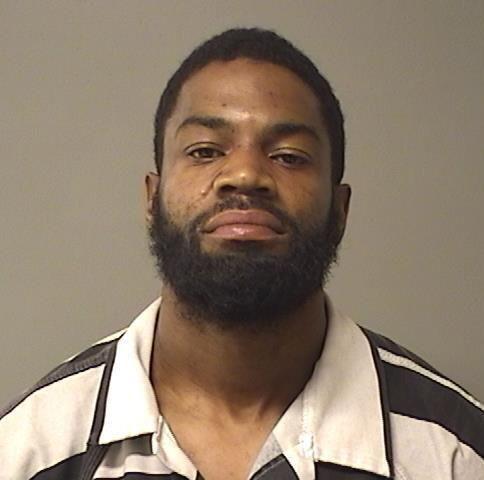 Eldon L.K. Borders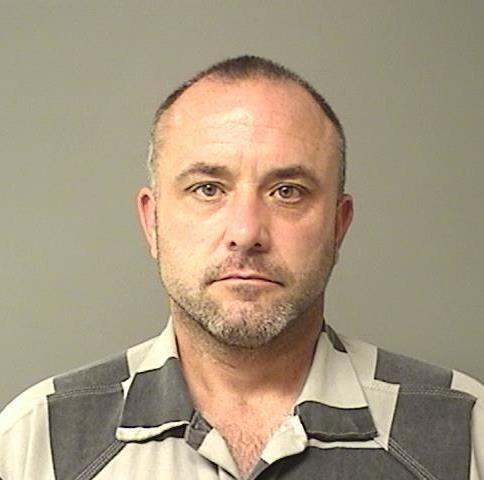 Shawn L. Eubanks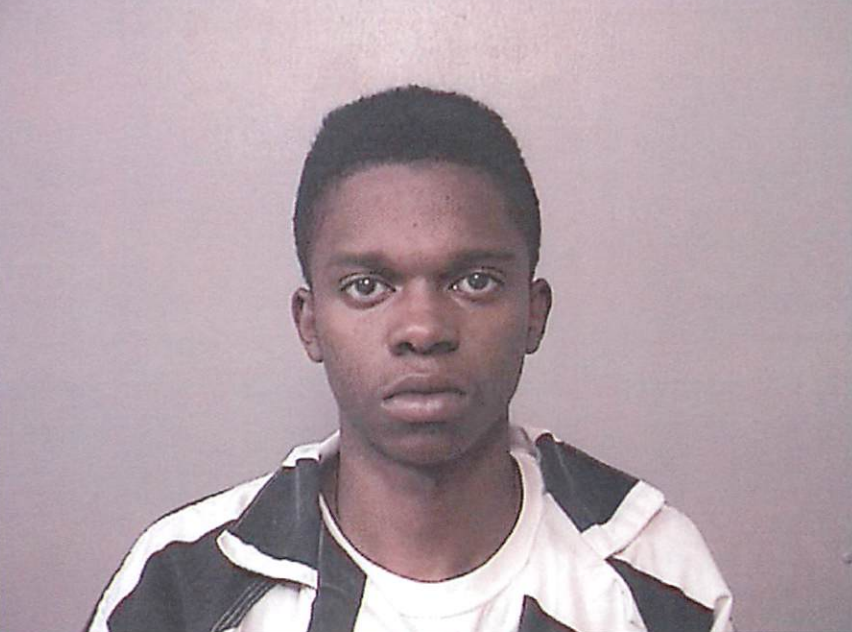 Jarquez A. Hobbs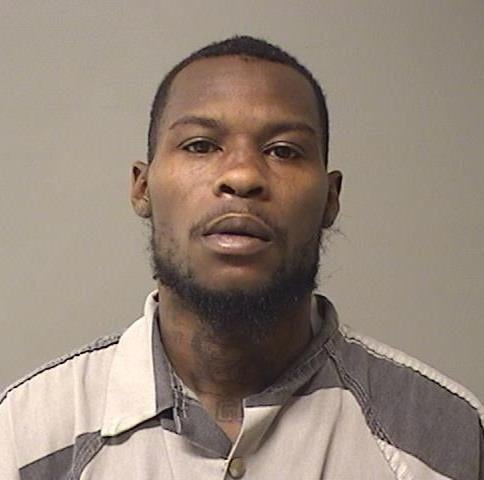 Velma L. Copeland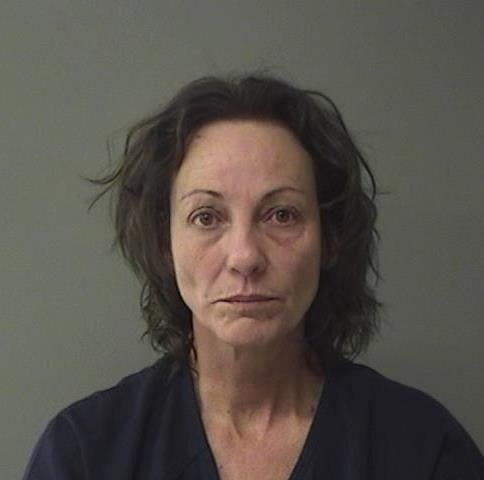 Octavius R. Howse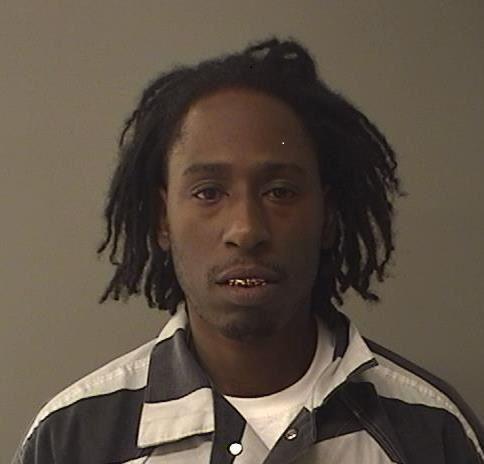 Matthew Anderson Jr.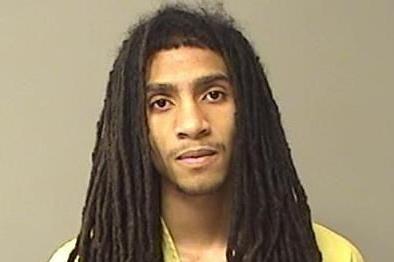 Jon A. Merli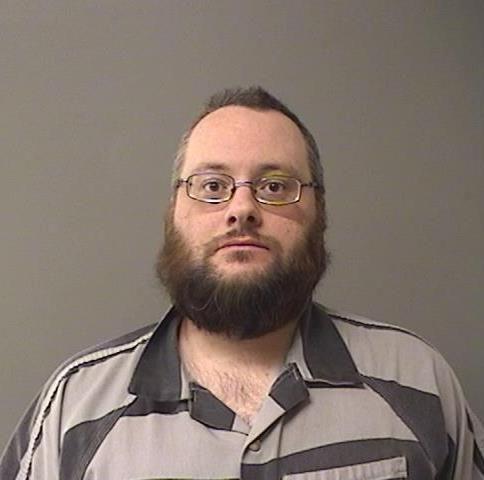 Matthew R. Anderson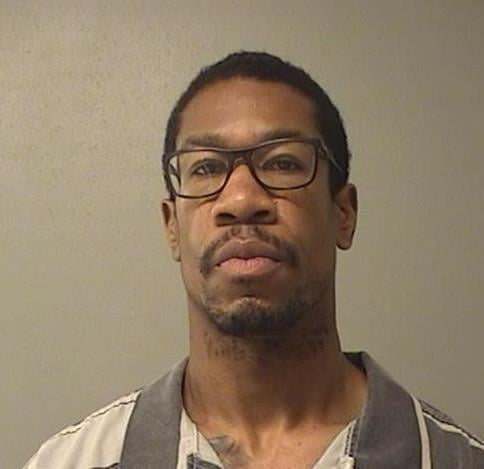 Scott L. Minix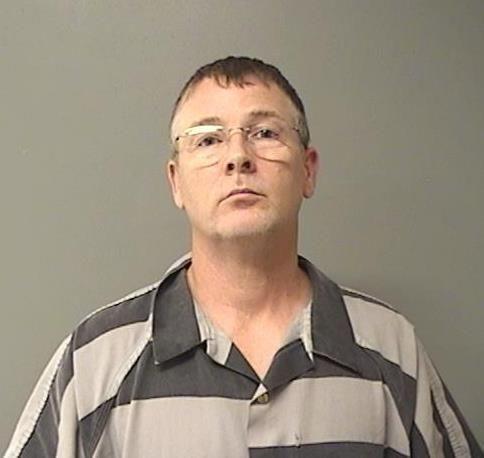 Delahn L. Amos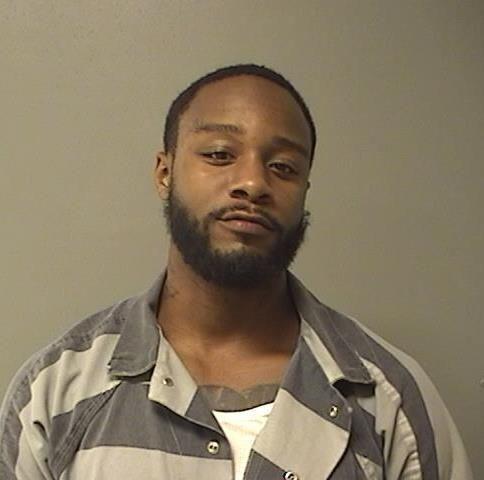 Chancellor C. Embry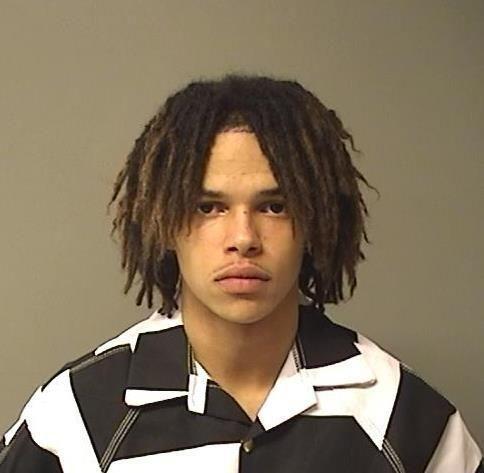 Chelsea Brown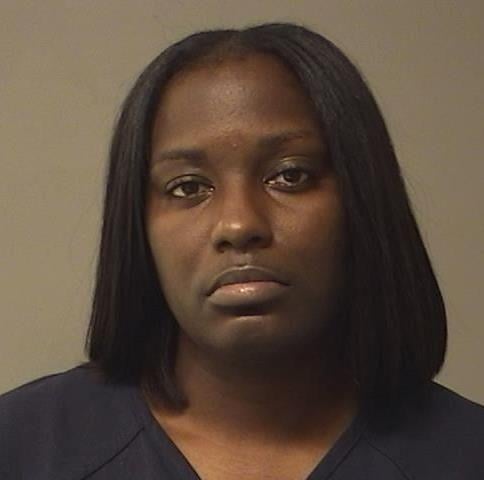 Kevin Brown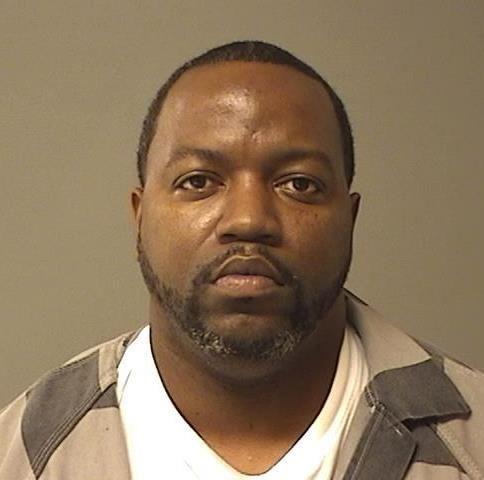 Shawanda Apholone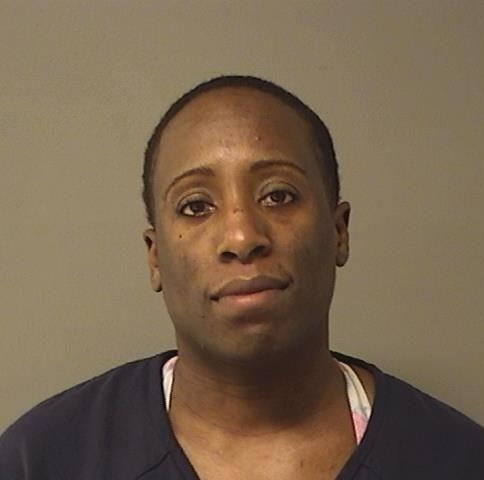 Joseph Luckee Vincent Williams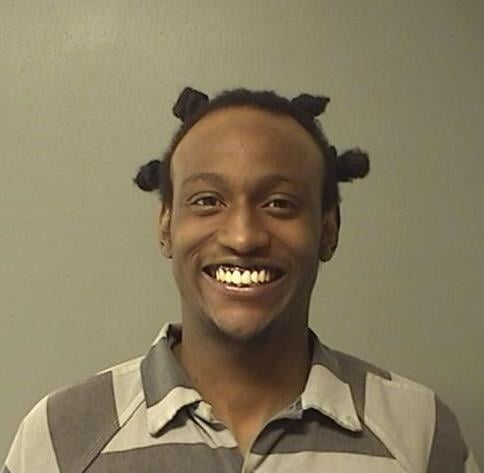 Jamie L. Golladay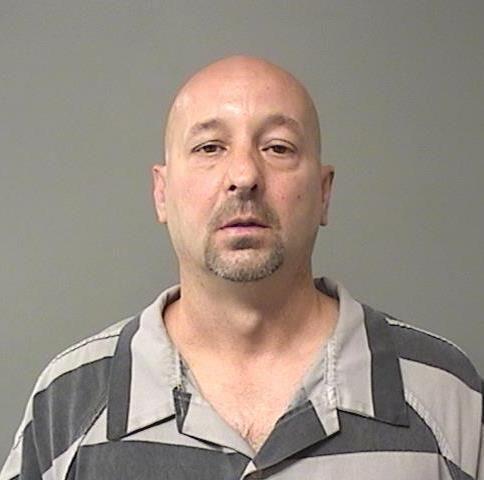 Derondi C. Warnsley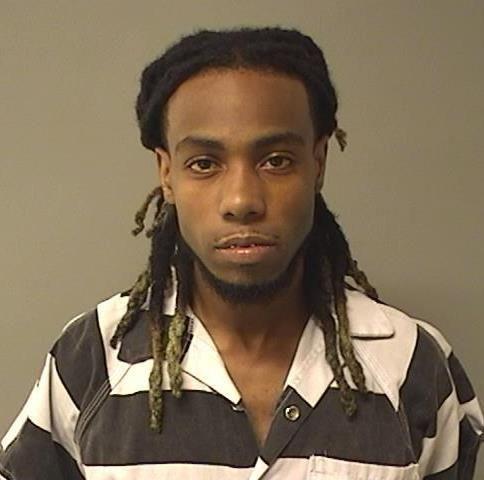 Levron K. Hines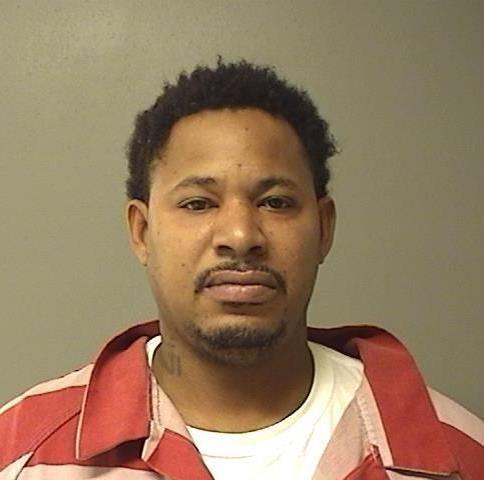 Avery E. Drake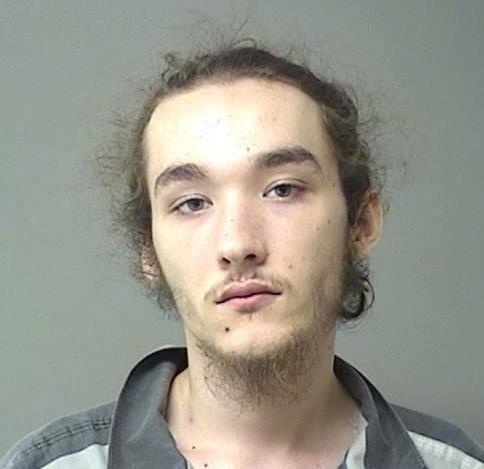 Daniel R. Blazich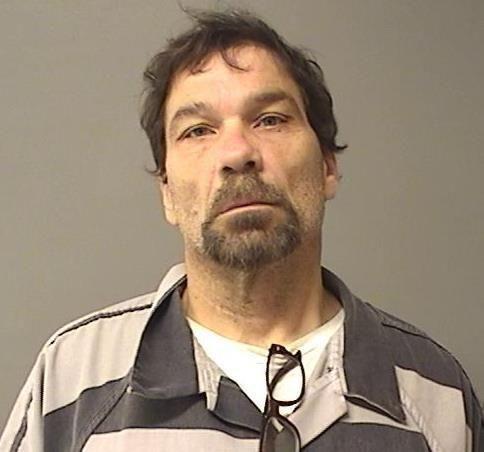 Dessica N. Jackson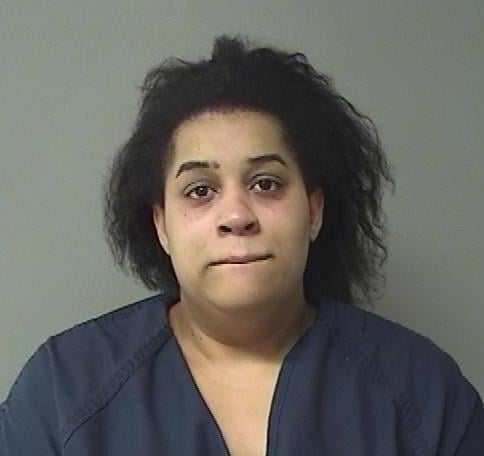 Phillip M. E. Diggs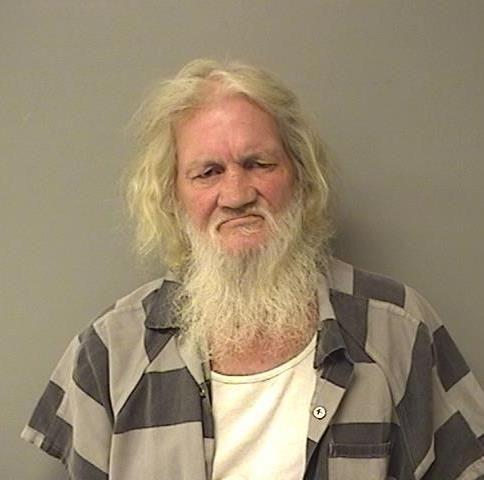 Blake E. Merli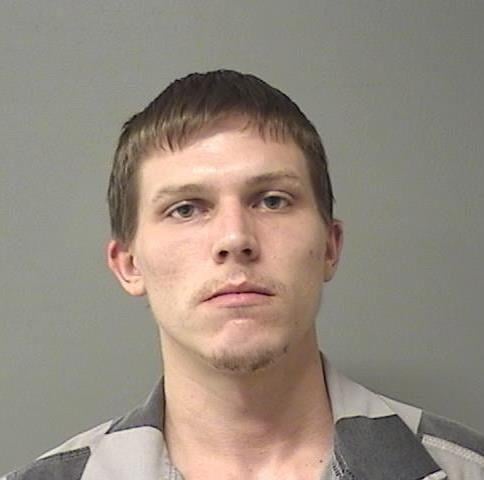 Jason C. Herendeen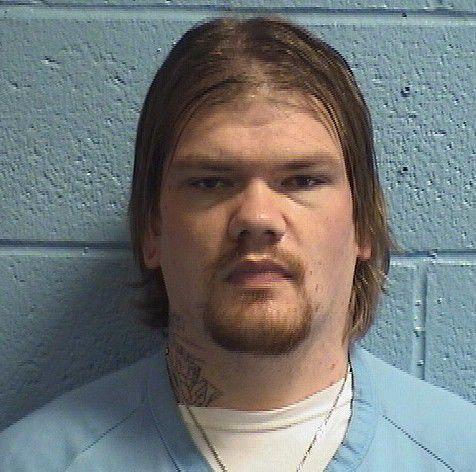 Jeremiah D. Collins
Deonte D. Smith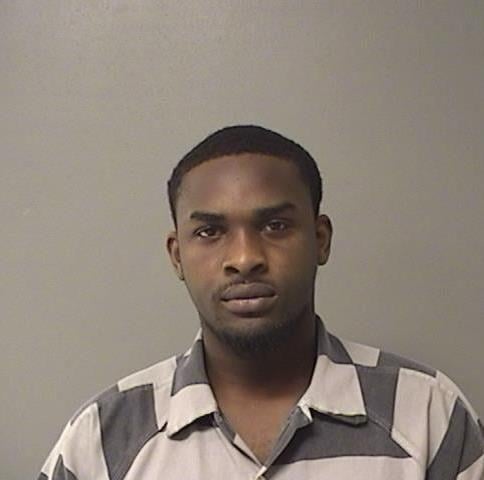 Deoane A. Stone
Carl E. Harvey II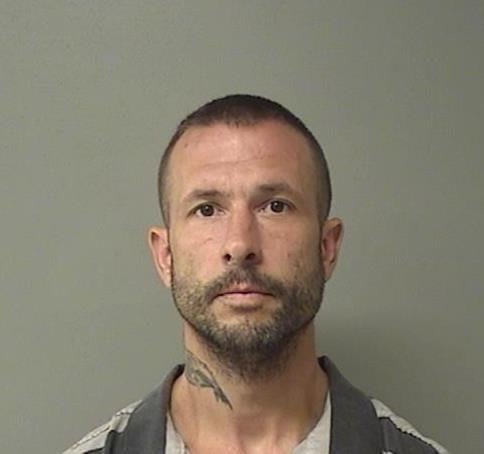 Ashley N. Jobe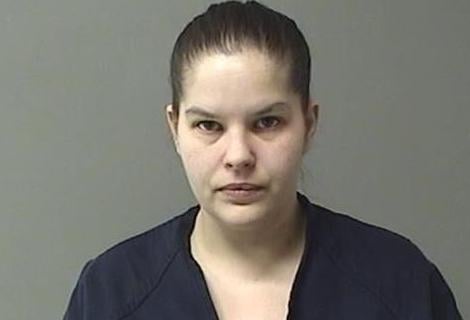 Lori J. Kramer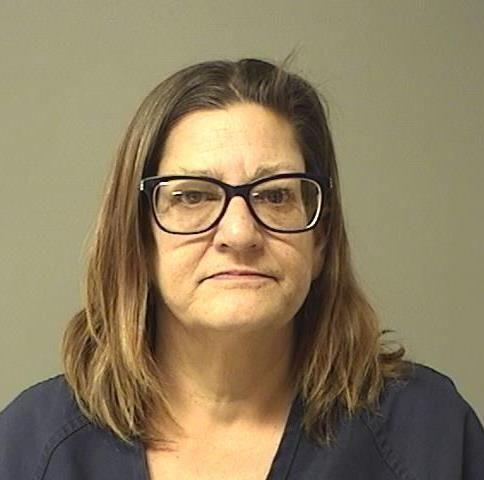 Talmel T. Wilson, Jr.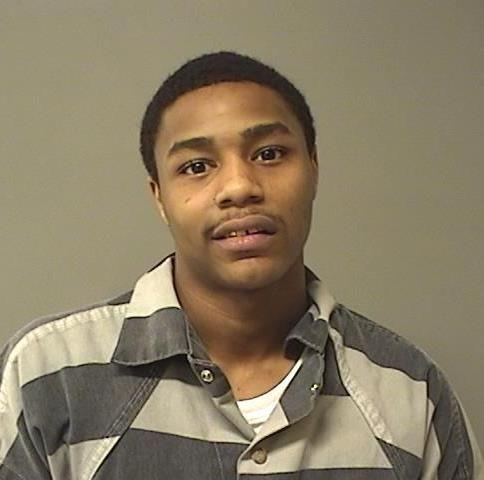 Dana E. Bond, Jr.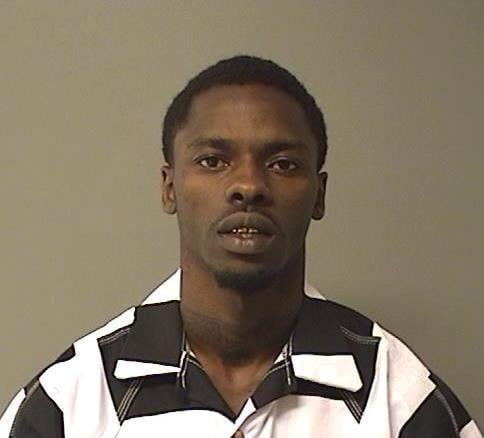 Bryant K. Bunch
Christopher L. Bailey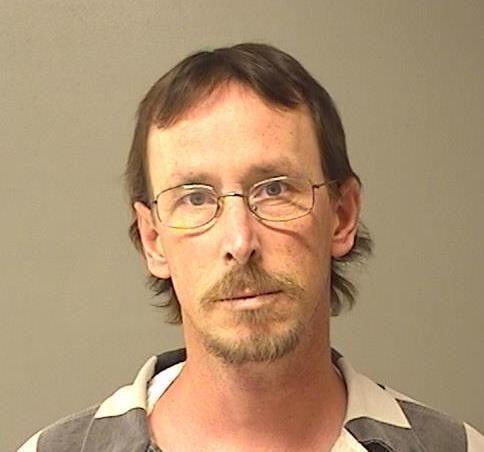 Jennifer E. Bishop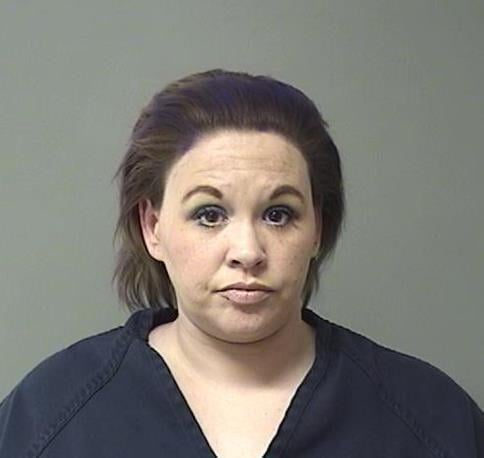 Anthony J Dickey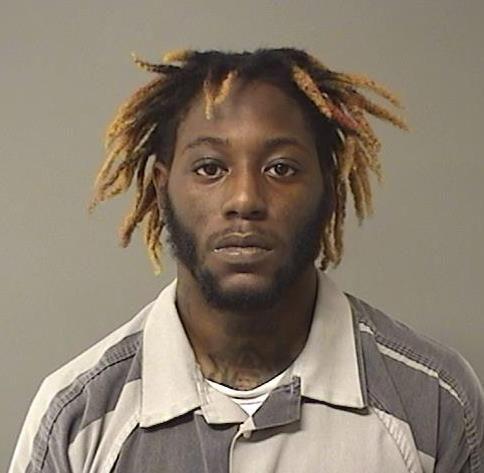 Tevin C.S. Bradford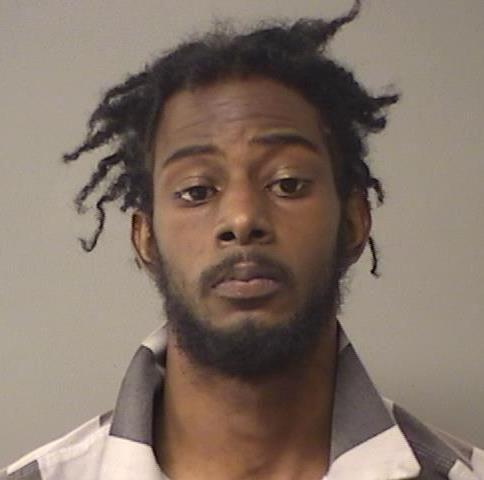 Paul M. Folks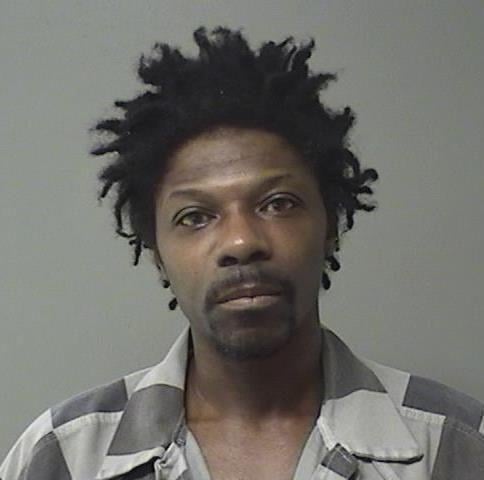 Malik O. Lewis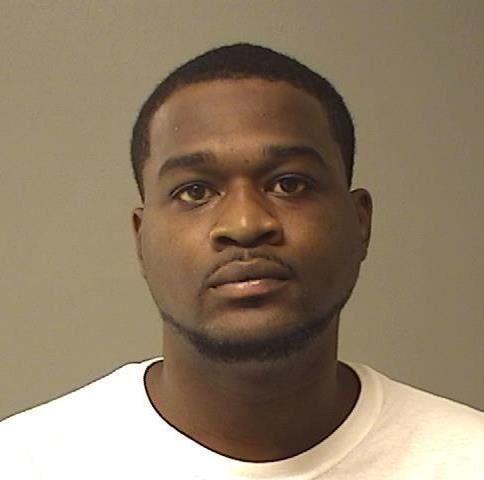 Demetric J. Dixon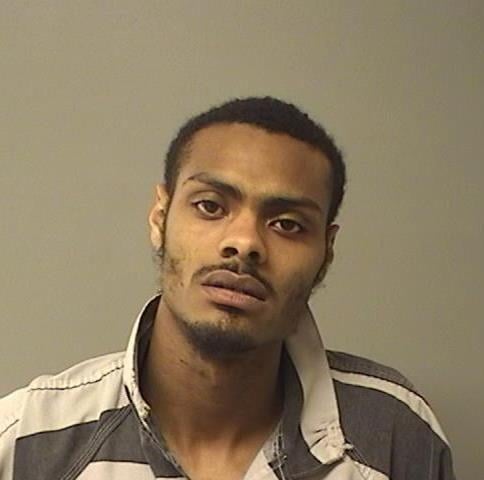 Leeandre M. Honorable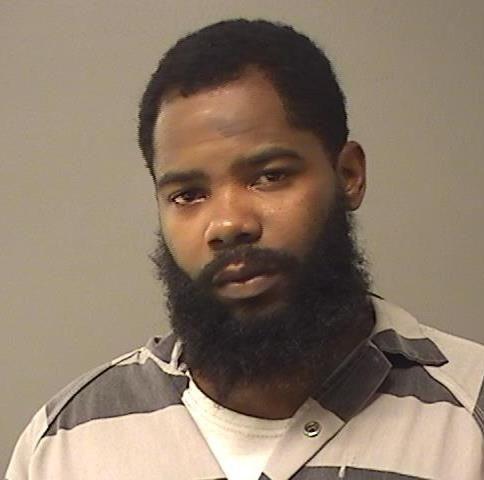 Seth D. Maxwell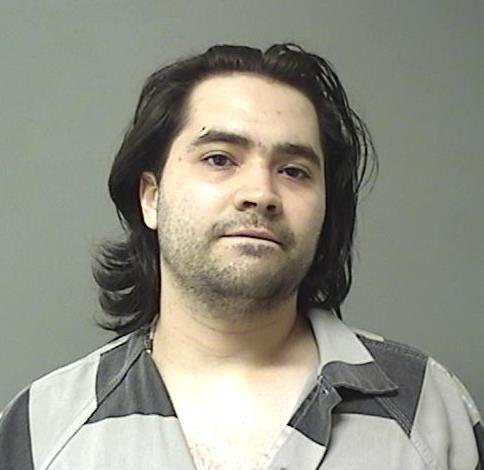 Michelle R. Batman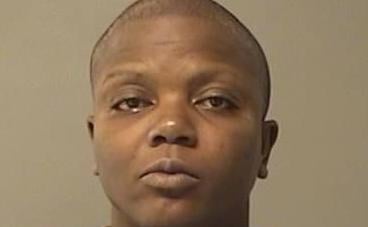 Shane A. Lewis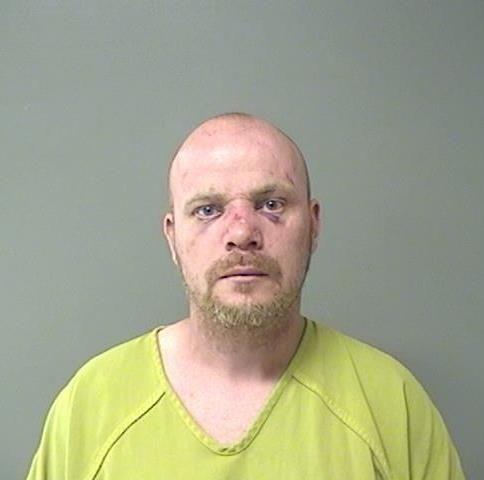 Eric D. Currie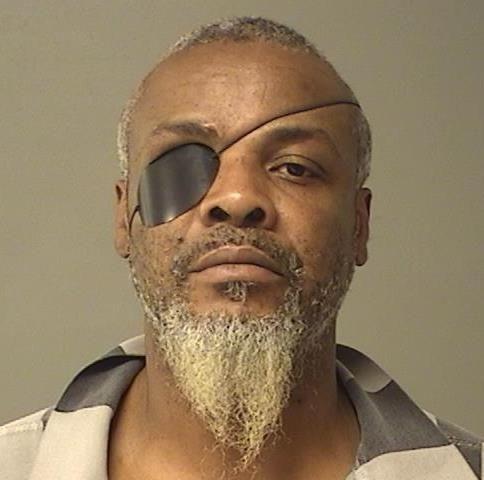 Elijah K. Jones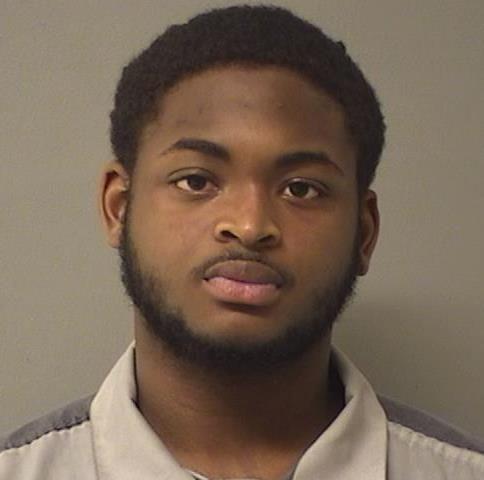 Felipe K. Woodley-Underwood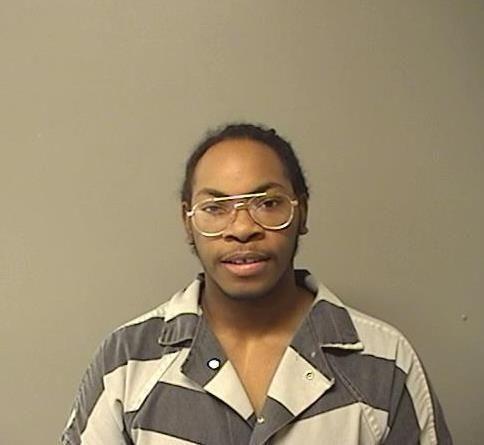 Jessica E. Bartimus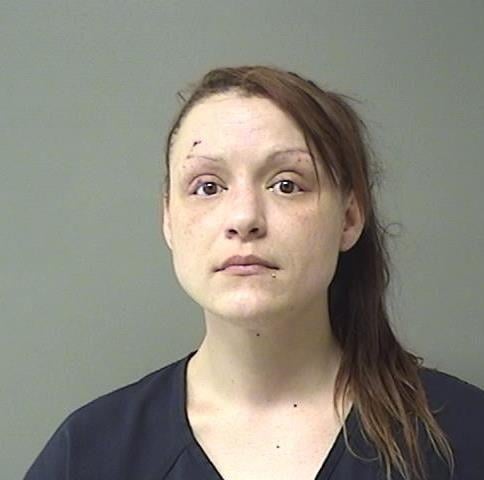 Aric L. Corsby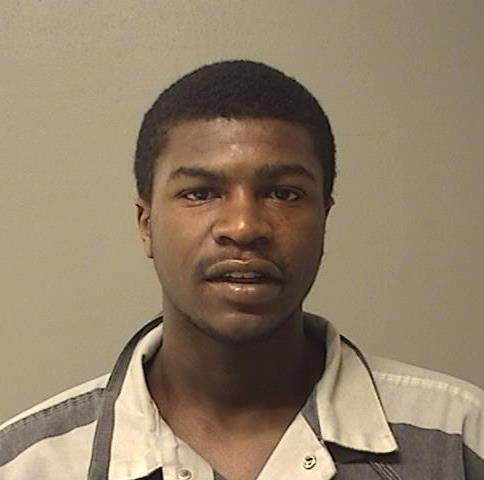 Dylan R. Bunch Jr.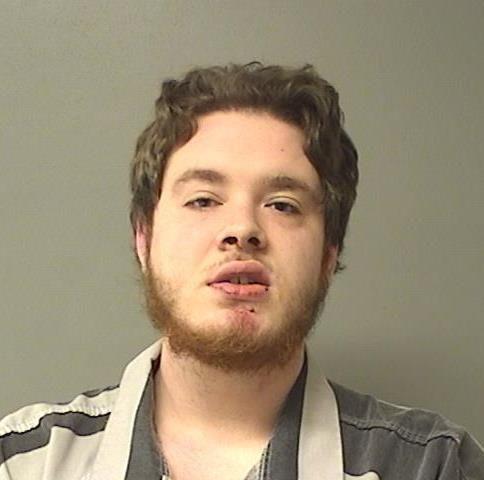 Randall R. Burrus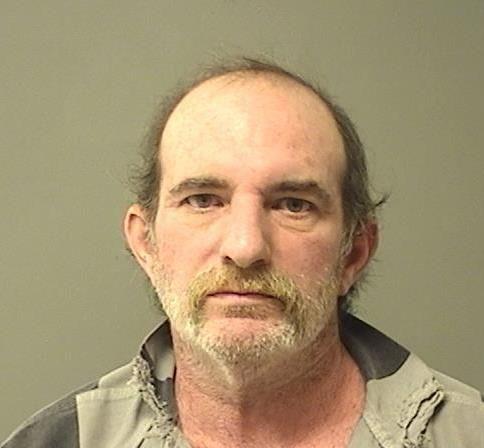 Tyler D. Jeffrey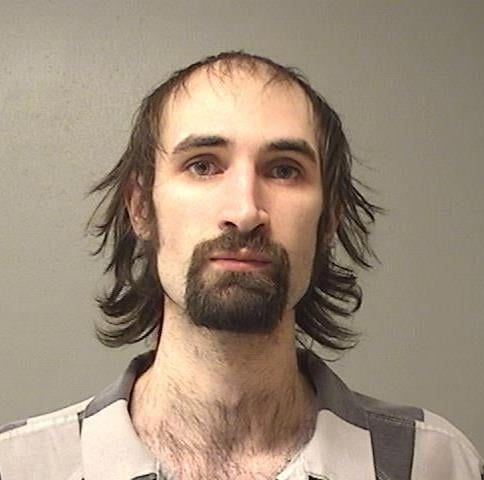 Timothy W. Smith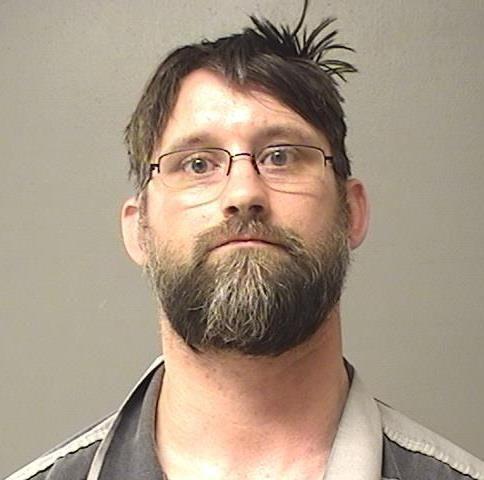 Justin D. Tate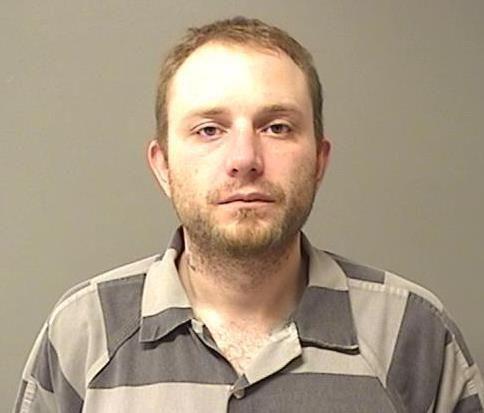 Courtney Williams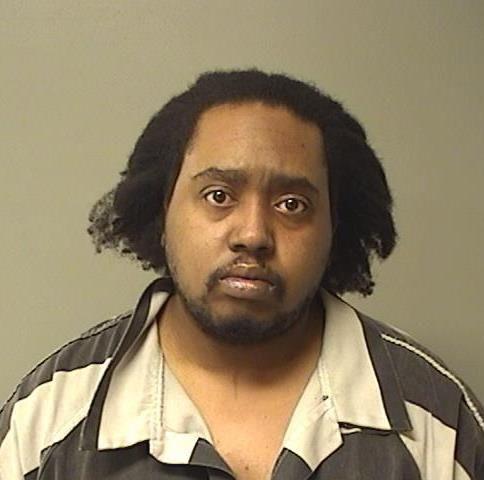 Clarence A. Ballard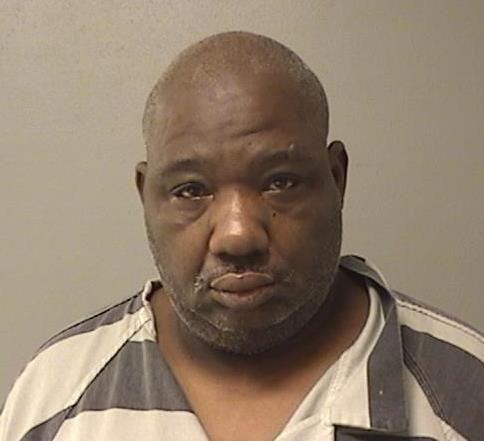 Seth M. Nashland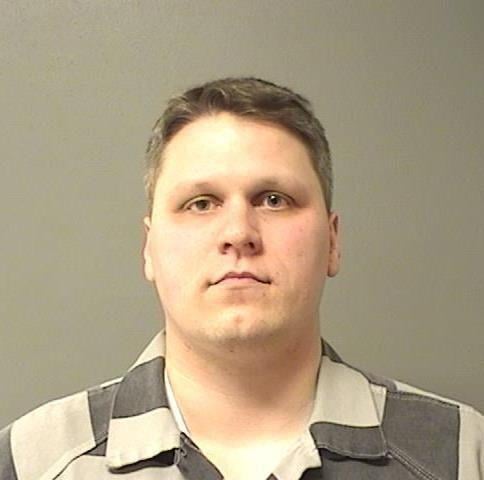 Tracy T. Cunningham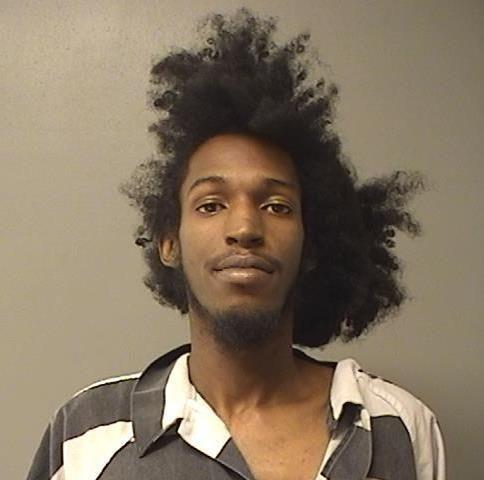 Colby J. Park
Charles E. Gardner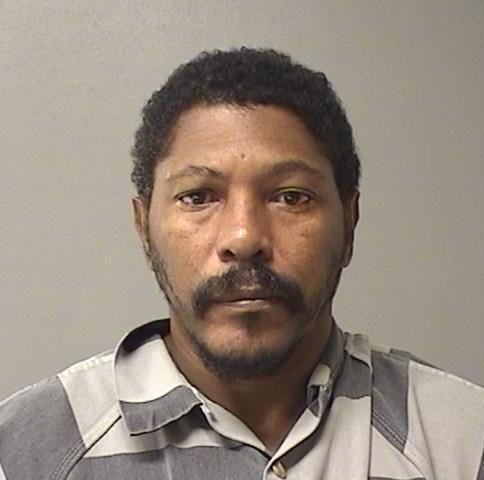 Jacquez L. Jones
Terrence L. Calhoun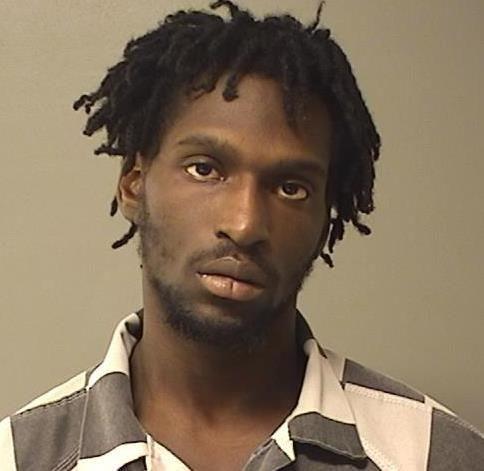 Contact Tony Reid at (217) 421-7977. Follow him on Twitter: @TonyJReid