DECATUR — Accused killer Drelyn M. Oneal was driven around Decatur while he hunted victims to shoot, a judge was told Wednesday.
The evidence against Oneal, 20, was presented at a preliminary hearing in Macon County Circuit Court during which the defendant pleaded not guilty to four alternate counts of murder. He also denied a charge of attempted murder and being a felon in possession of a firearm.
Oneal is charged with pumping multiple bullets into a parked car that killed 17-year-old Demeshiona Miller-Fonville in the early hours of Sept. 19 and badly wounded a male, also aged 17, who was with her.
Decatur police have described Oneal as a member of the Jumpout street gang who had been hunting for members of the East Side Gang, a rival group, when the shootings happened. Police have not said Miller-Fonville or her companion were gang members.
Giving evidence at the preliminary hearing, Detective Jason Danner said Oneal and two male accomplices were riding in a car that belonged to the grandparents of 19-year-old Celeste B. Bowman of Oakley as they searched for targets.
Bowman had been a front-seat passenger while Oneal sat in the back along with a 16-year-old girl.
Evidence from Bowman, who was described by Danner in a sworn affidavit as acting cold and emotionless despite having witnessed violent death, appears to be crucial in the case against Oneal and his accomplices.
Police had initially booked Bowman on preliminary charges of first degree murder, attempted murder and obstructing justice. But the booking page for her at the Macon County Jail now describes those preliminary counts as "dropped."
Asked for comment on Bowman's status after Wednesday's preliminary hearing where Judge Rodney Forbes found probable cause to try Oneal, Rueter said: "We have not filed charges against her at this point in time, pending further review. That is all I can say on that at this point."
In his testimony Wednesday, Danner said Oneal targeted the parked car containing the victims as he was driven along in the 1300 block of East Walnut Street.
Under questioning from Rueter, Danner described how the shooting went down: "He (Oneal) rolled down the rear passenger window, stuck his arm out and shot into the side of the car," said the detective.
"And then the car (Oneal was in) traveled a little bit further past the (victims' car) at which time he fired two more rounds through the front windshield of the vehicle."
Bowman, in a sworn affidavit, had described Oneal as breaking into applause after the shooting was over.
Defense attorney Michelle Sanders asked if the shooting had been captured on surveillance video, and Danner said it had. She asked if the firearm had been found and the detective said two pistols had been seized from an apartment where Oneal was arrested.
"They are currently at the lab (State Police Crime Lab) to determine if they are the weapons used in the crime," Danner added. In response to another defense question, he said Oneal and his clothing had not been tested for gunshot residue.
Prosecutors allege the shooter's car was being driven by Quantarius S. Beasley, 20, who pleaded not guilty to murder charges at a preliminary hearing Nov. 3. Police have said the other man present in the vehicle was Bryan C. McGee, 21, who is still being sought on a warrant for first degree murder.
Oneal's case is now scheduled for a pretrial hearing Jan. 6. He remains jailed with bail set at $2 million, meaning he would need a bond of $200,000 to be released. Beasley is also being held in custody with bail set at $2 million. Jail records show Bowman, whose bail had been set at $250,000, is no longer in custody.
---
Updated mugshots from the Herald & Review
Phillip Gehrken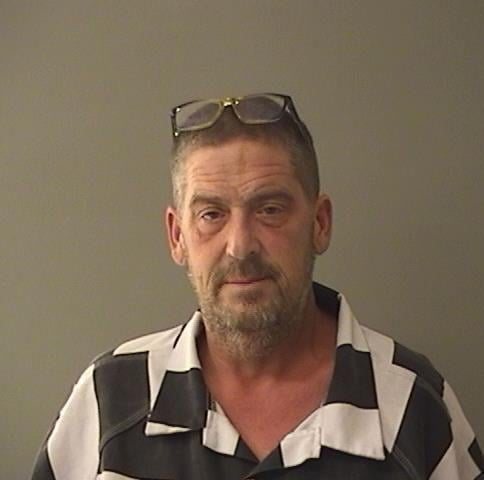 Laurel A. Szekely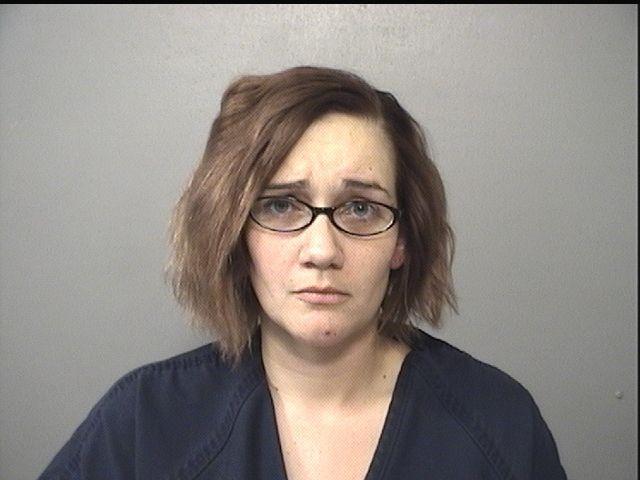 Charles M. McClain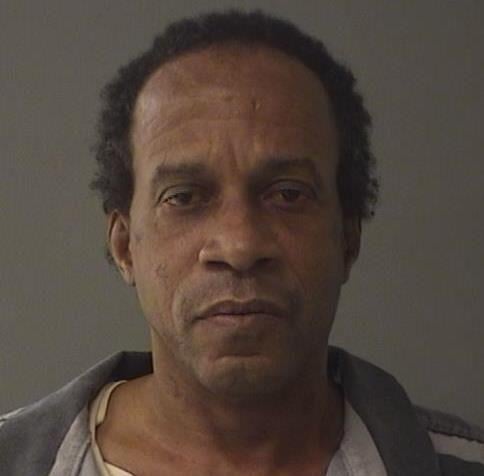 Joshua Fairchild
Joshua C. Grant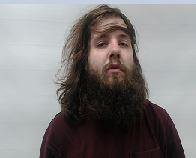 Marcus Pocrnich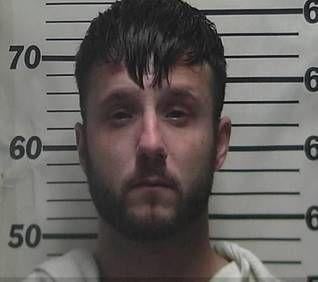 Emmanuel White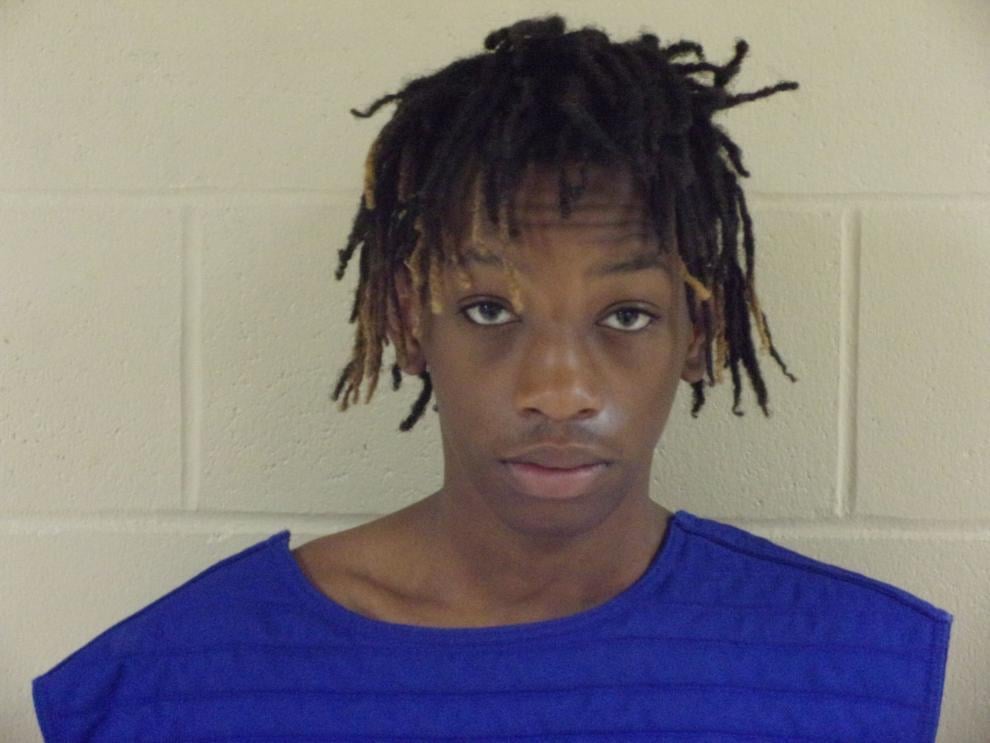 James T. Johnson
Raymond D. Graham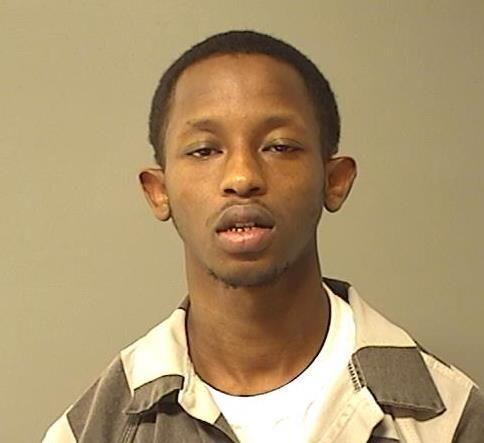 Tony J. Pettis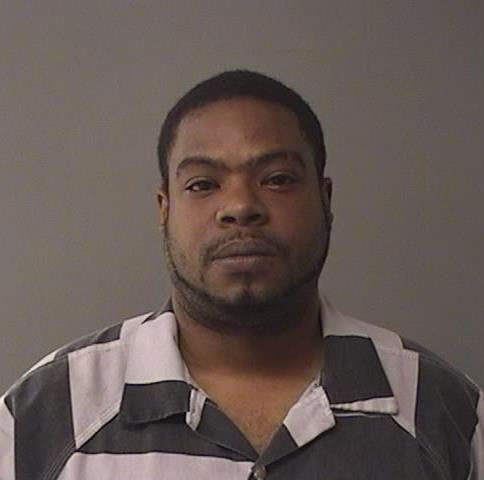 Colby J. Park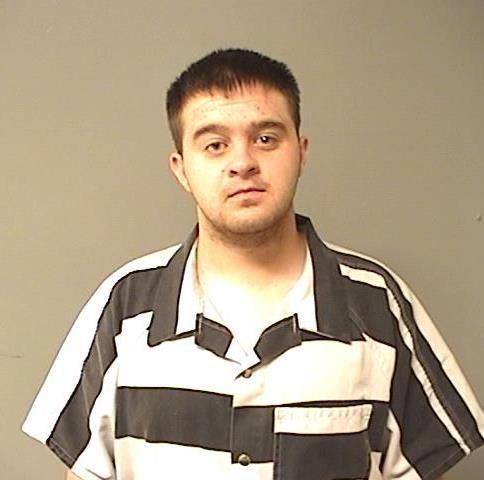 Marcus D. Boykin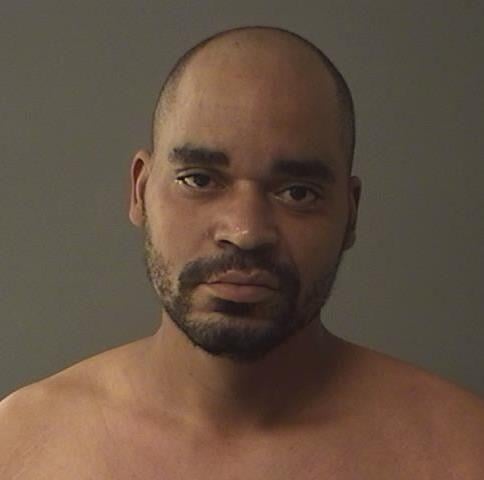 Tyreco S. Garry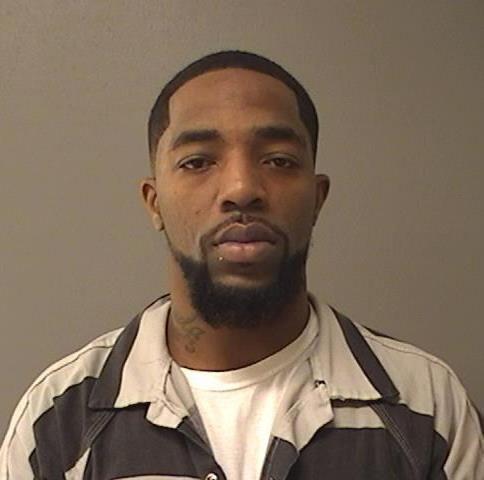 Jessica A. Logan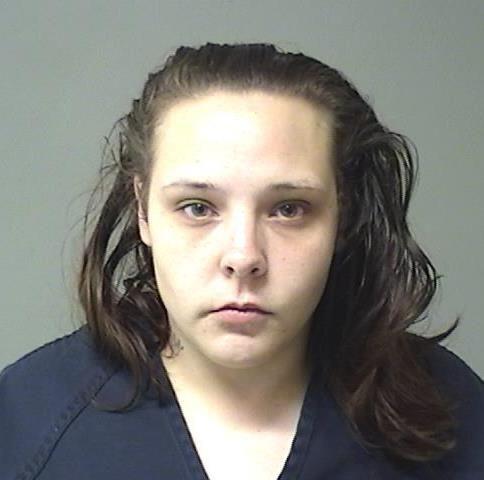 Travis C. Childress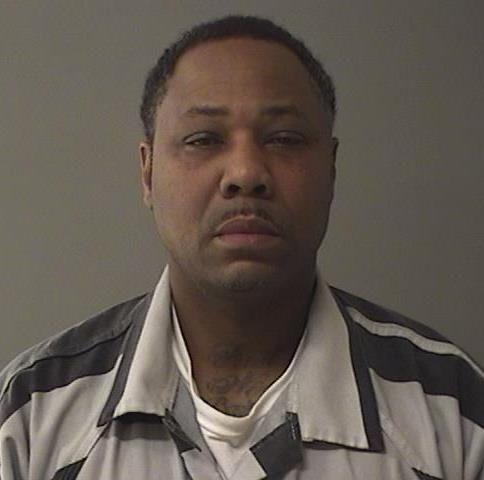 Derek M. Leonard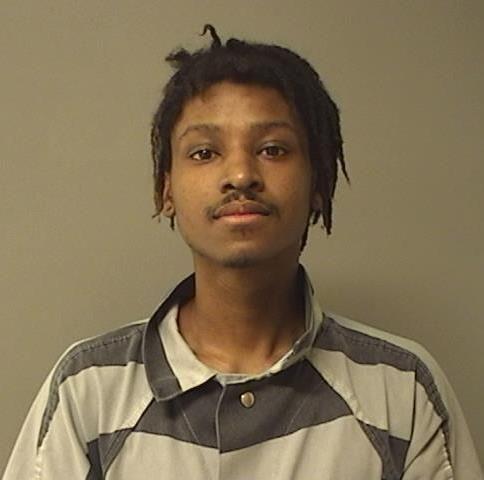 Keith M. Lowe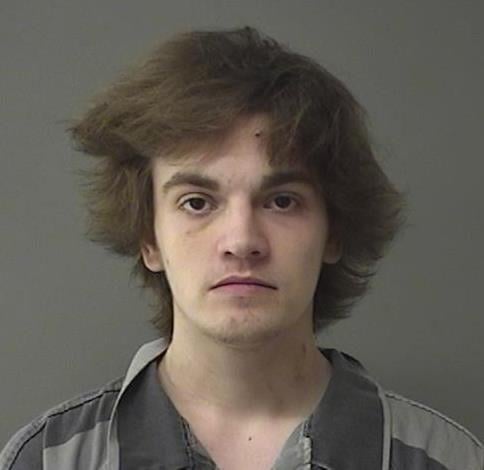 Dessica N. Jackson
Andy R. McCulley Jr.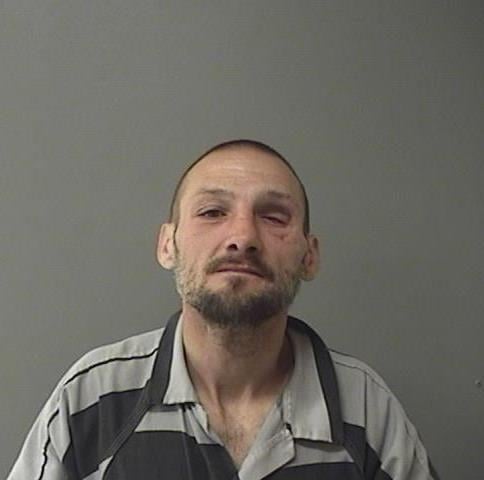 Andy R. McCulley III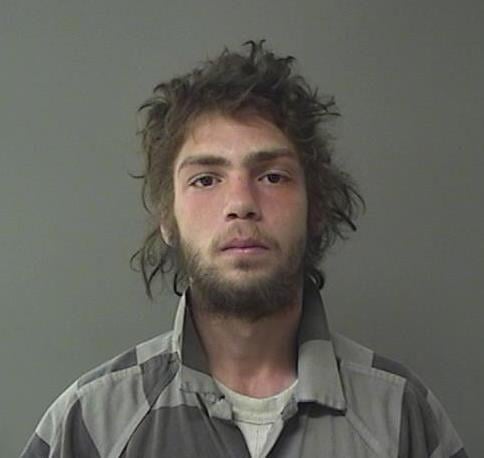 Angela M. Schmitt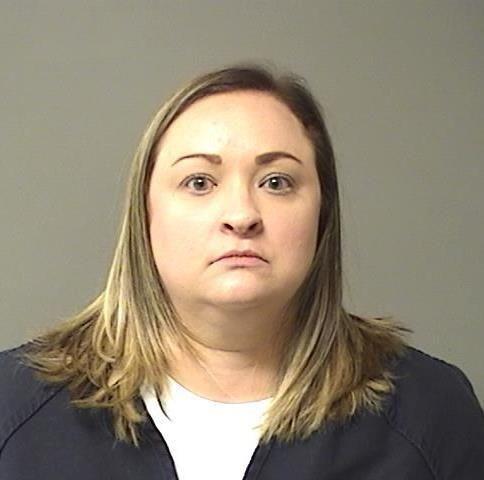 Deandre M. Smith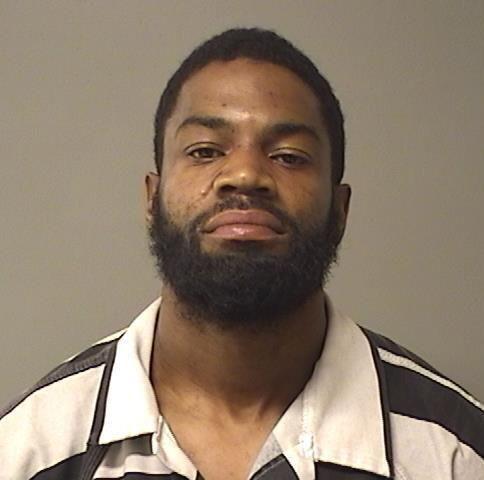 Eldon L.K. Borders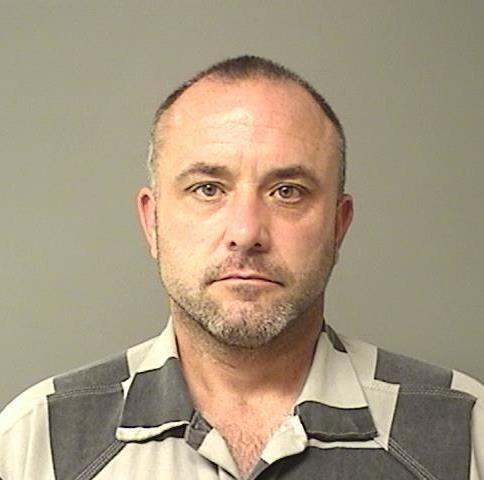 Shawn L. Eubanks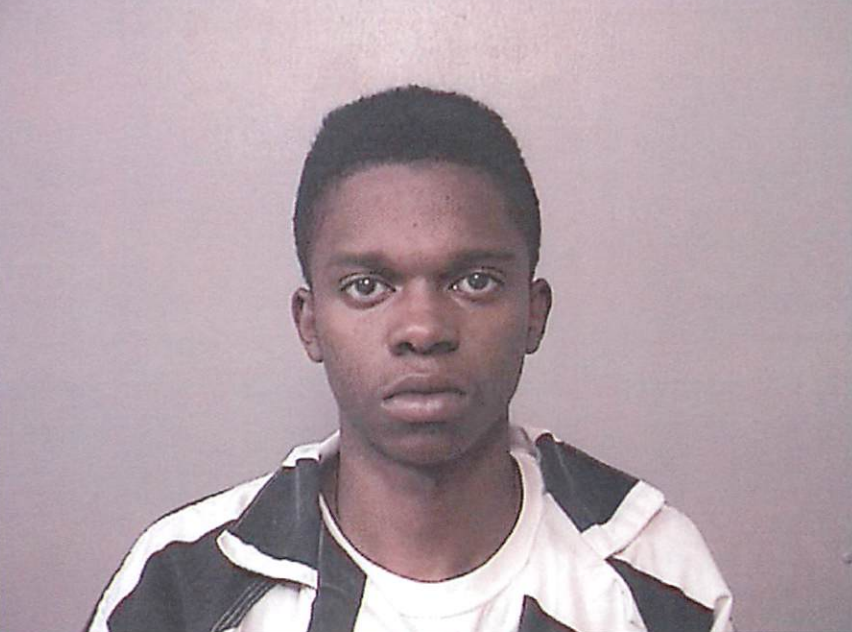 Jarquez A. Hobbs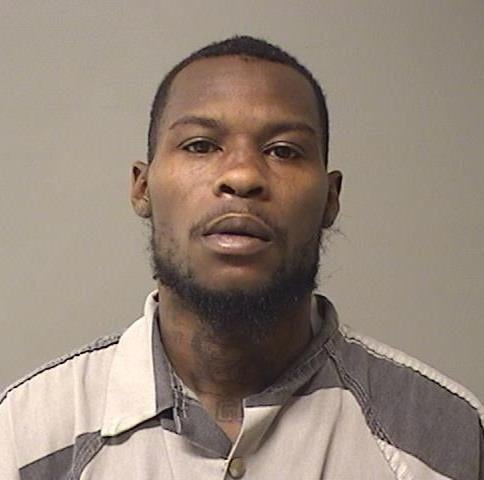 Velma L. Copeland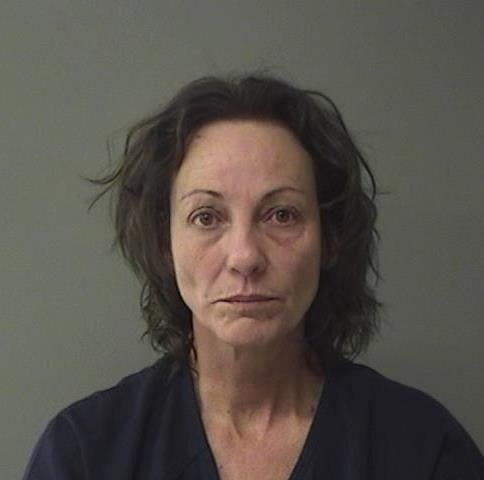 Octavius R. Howse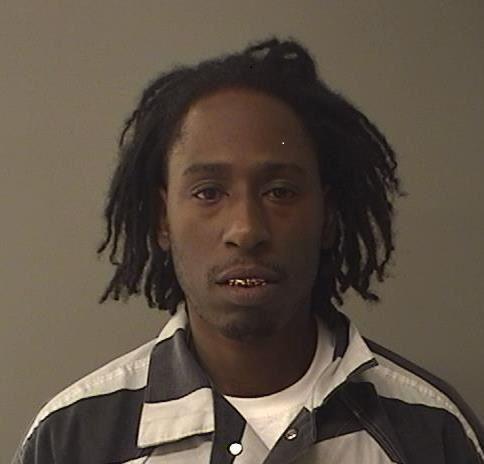 Matthew Anderson Jr.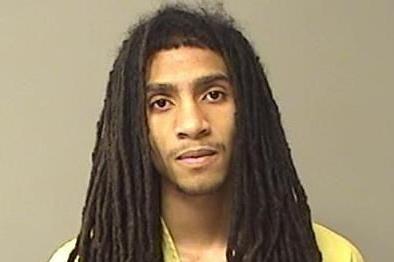 Jon A. Merli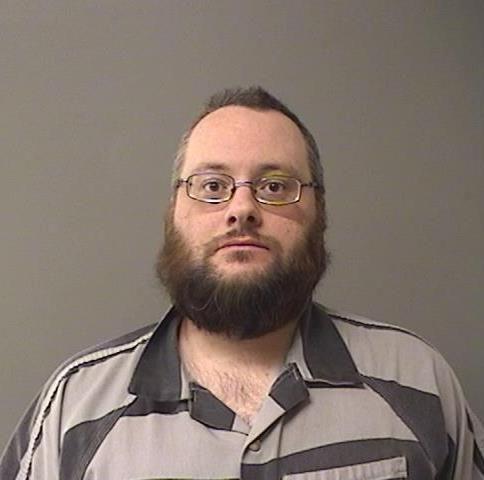 Matthew R. Anderson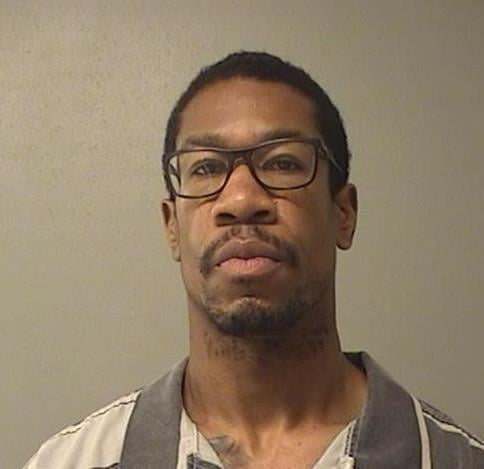 Scott L. Minix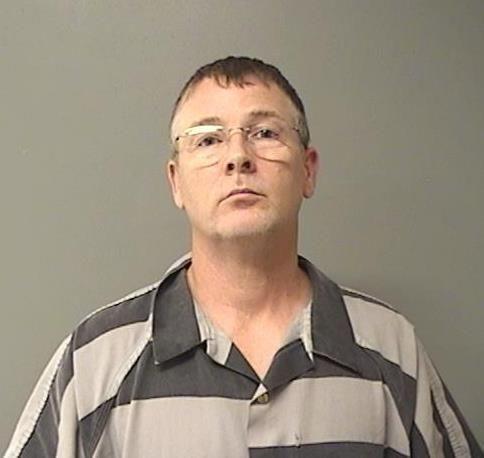 Delahn L. Amos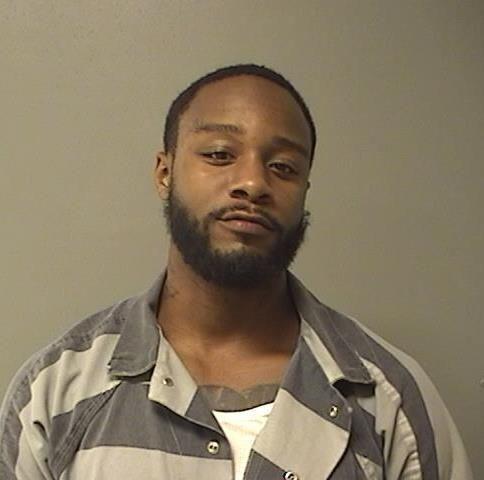 Chancellor C. Embry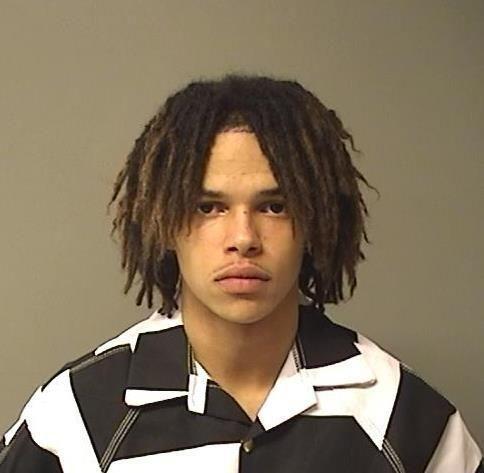 Chelsea Brown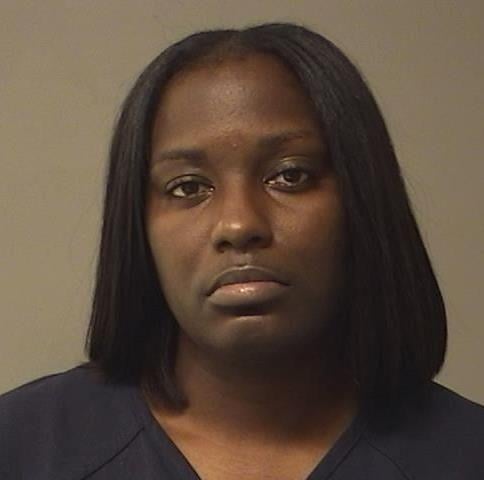 Kevin Brown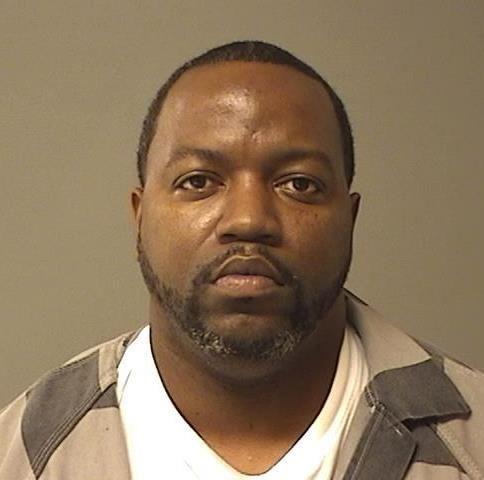 Shawanda Apholone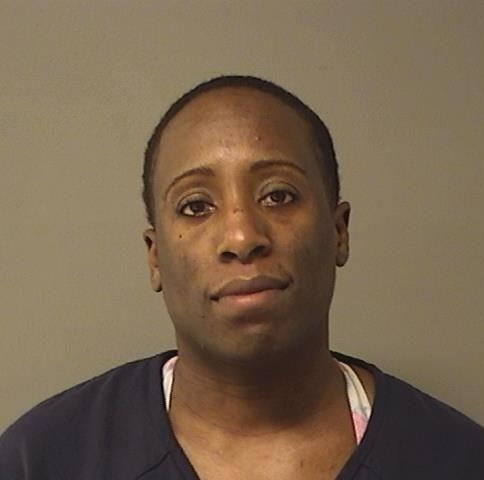 Joseph Luckee Vincent Williams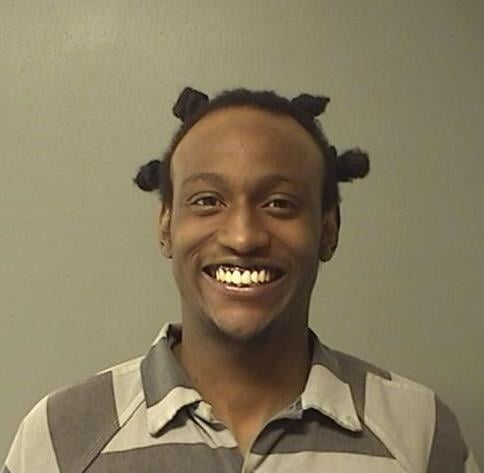 Jamie L. Golladay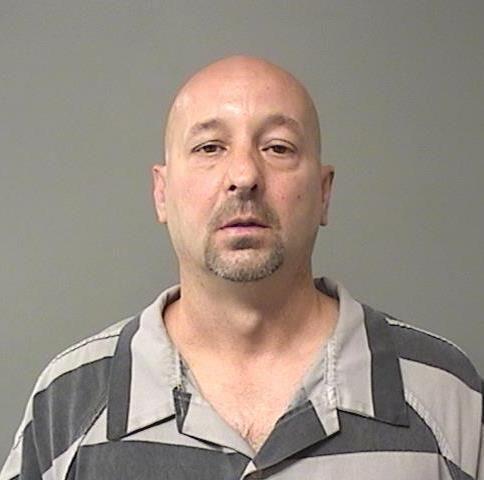 Derondi C. Warnsley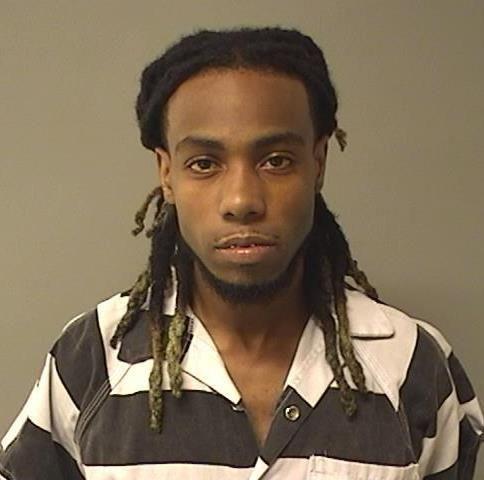 Levron K. Hines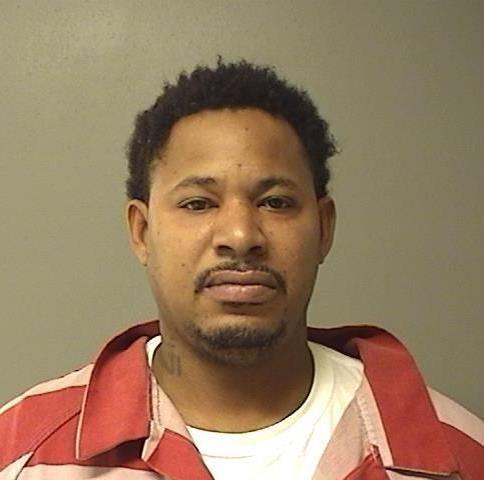 Avery E. Drake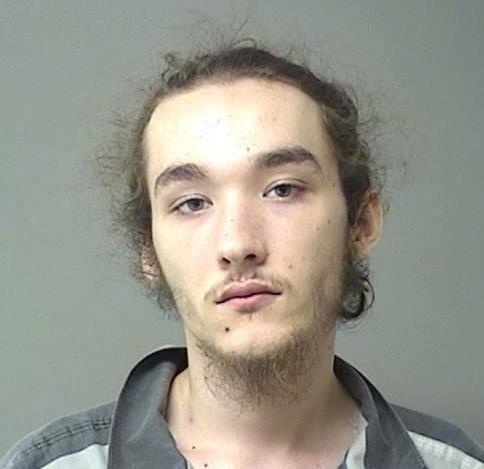 Daniel R. Blazich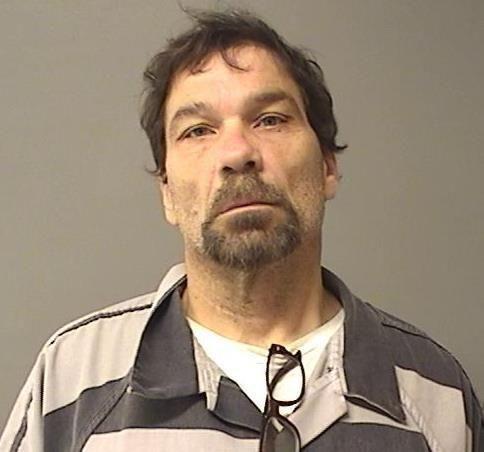 Dessica N. Jackson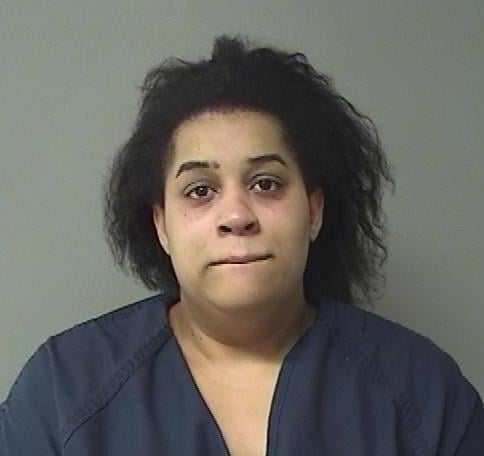 Phillip M. E. Diggs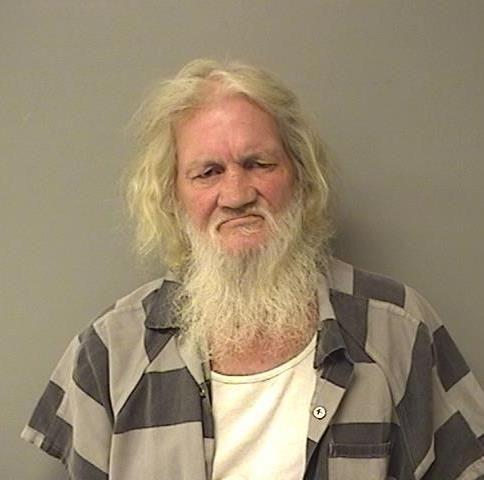 Blake E. Merli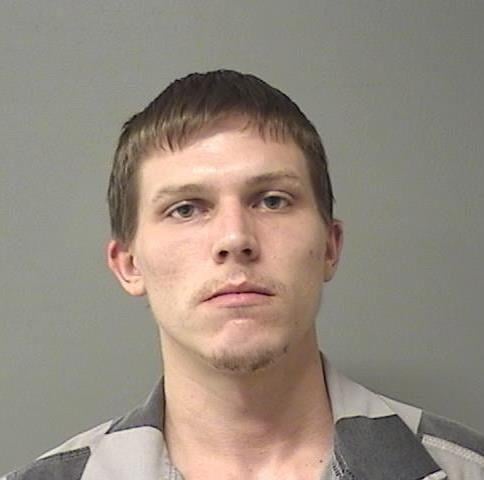 Jason C. Herendeen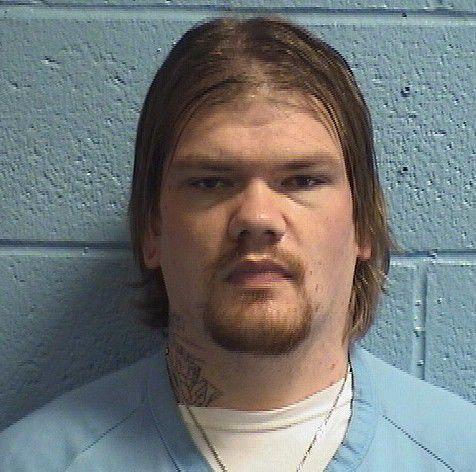 Jeremiah D. Collins
Deonte D. Smith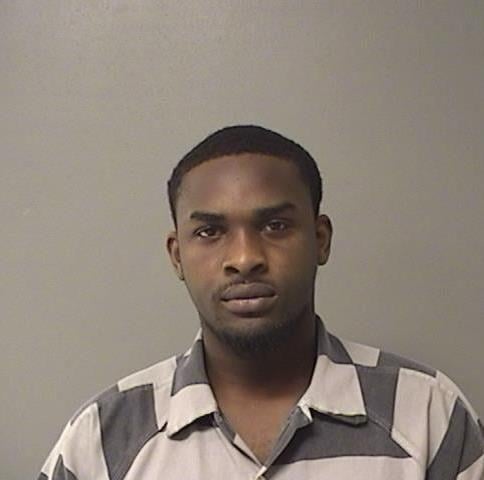 Deoane A. Stone
Carl E. Harvey II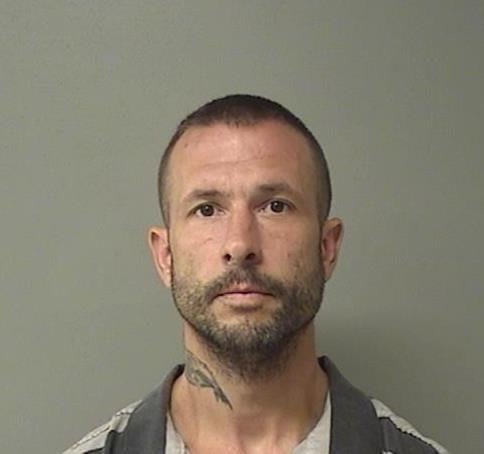 Ashley N. Jobe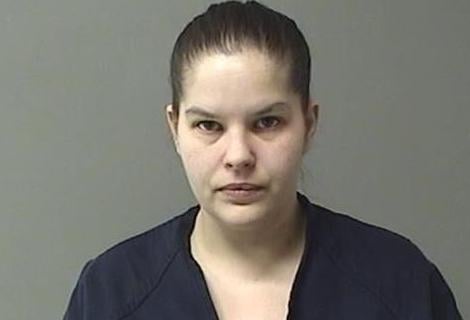 Lori J. Kramer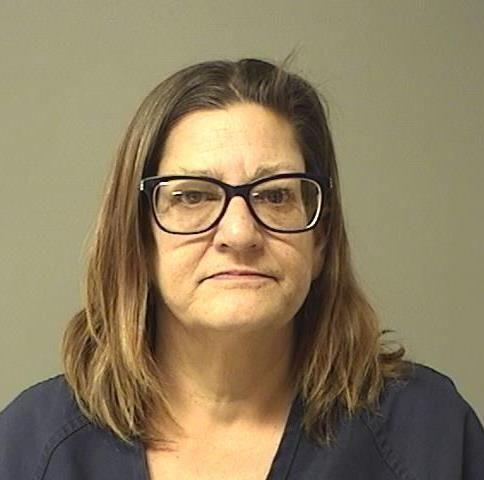 Talmel T. Wilson, Jr.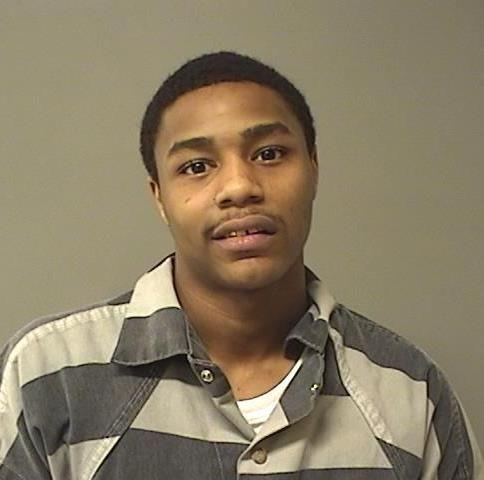 Dana E. Bond, Jr.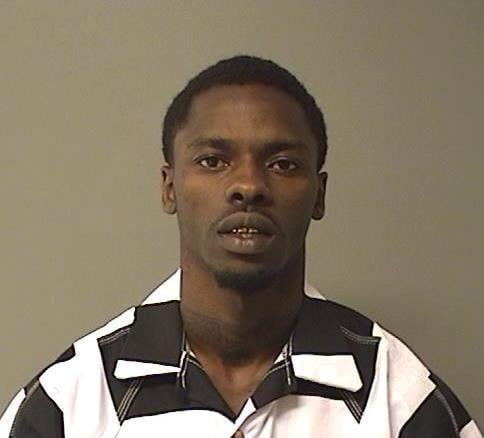 Bryant K. Bunch
Christopher L. Bailey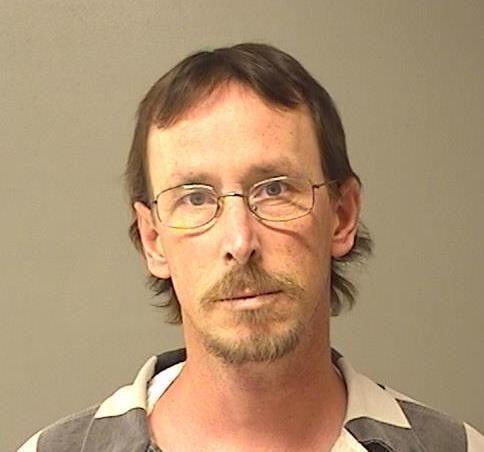 Jennifer E. Bishop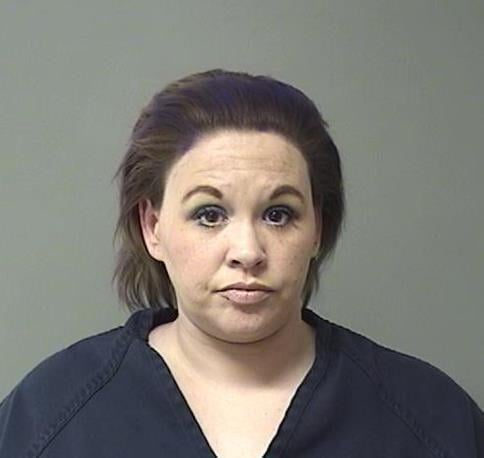 Anthony J Dickey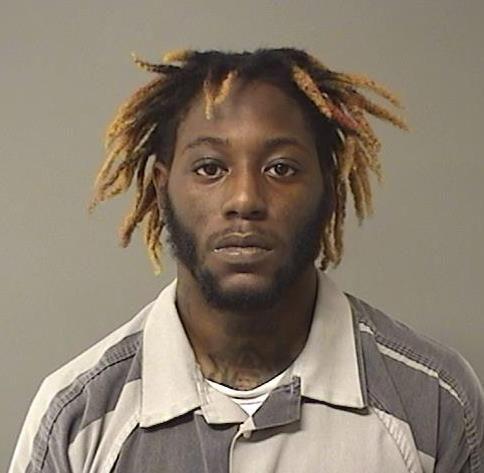 Tevin C.S. Bradford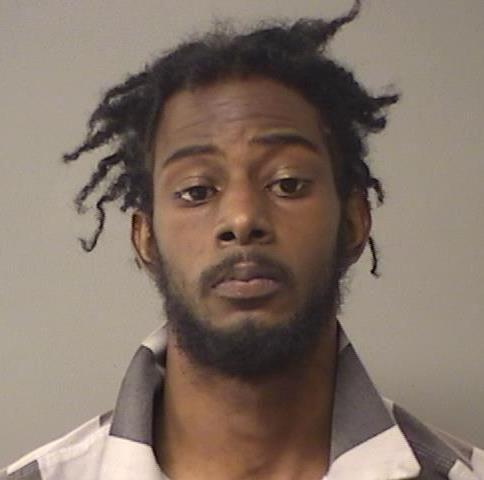 Paul M. Folks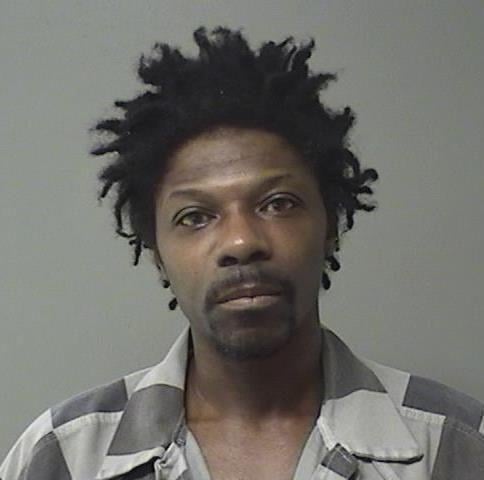 Malik O. Lewis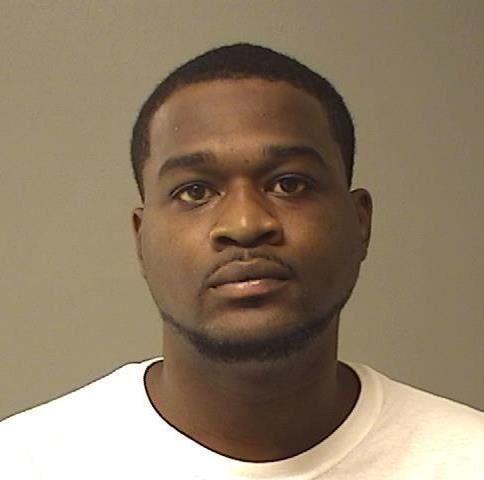 Demetric J. Dixon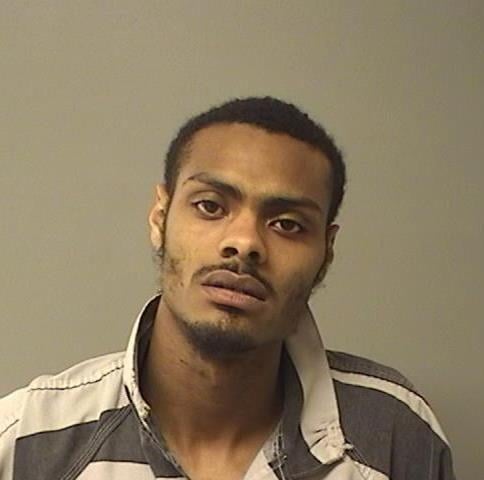 Leeandre M. Honorable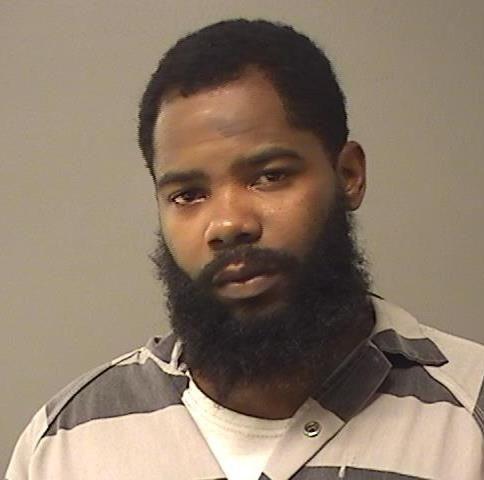 Seth D. Maxwell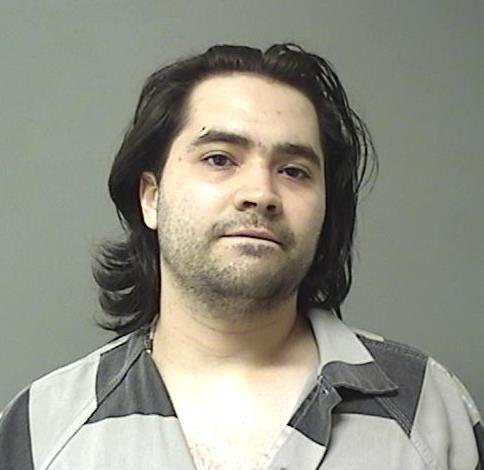 Michelle R. Batman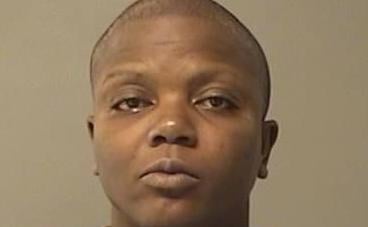 Shane A. Lewis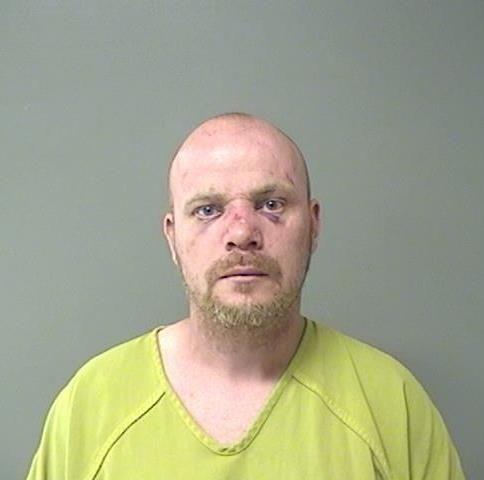 Eric D. Currie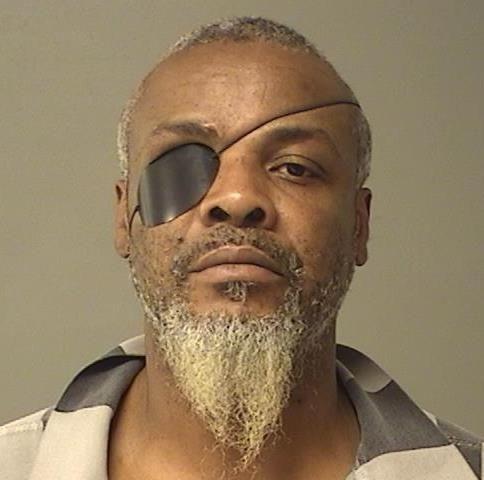 Elijah K. Jones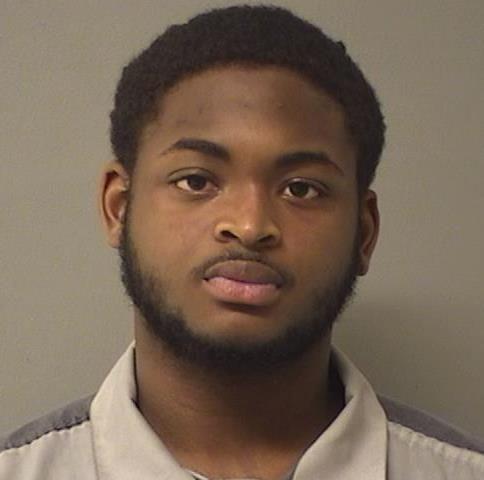 Felipe K. Woodley-Underwood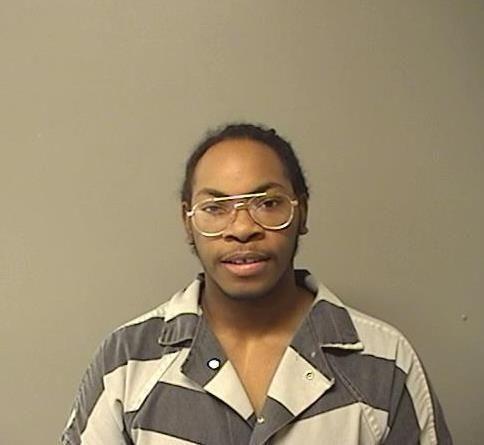 Jessica E. Bartimus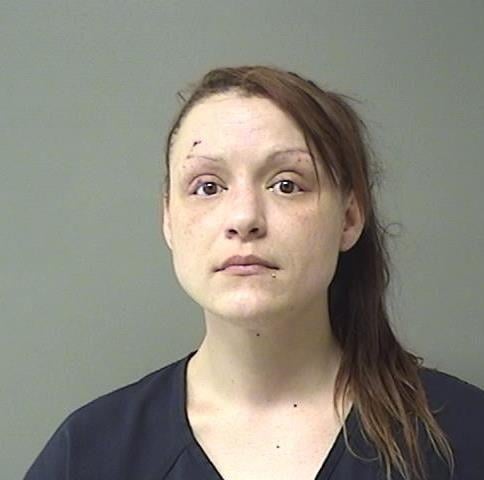 Aric L. Corsby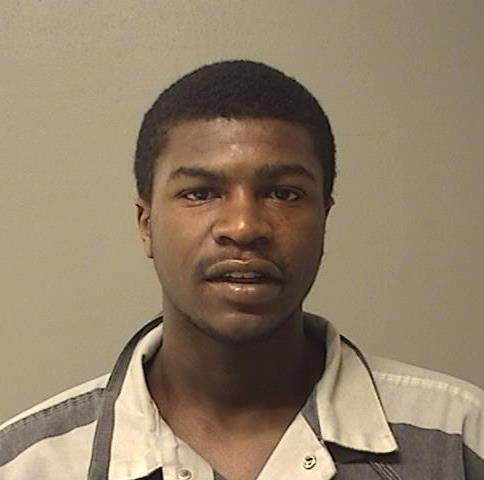 Dylan R. Bunch Jr.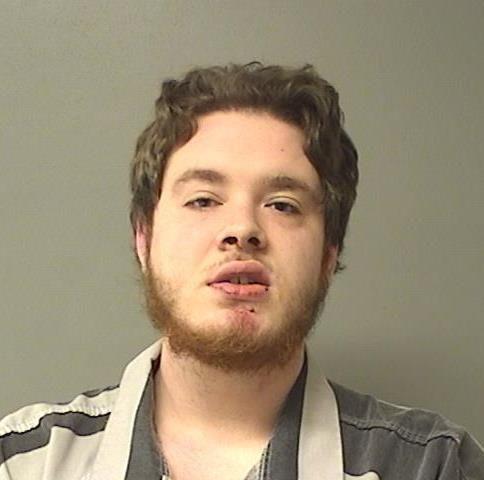 Randall R. Burrus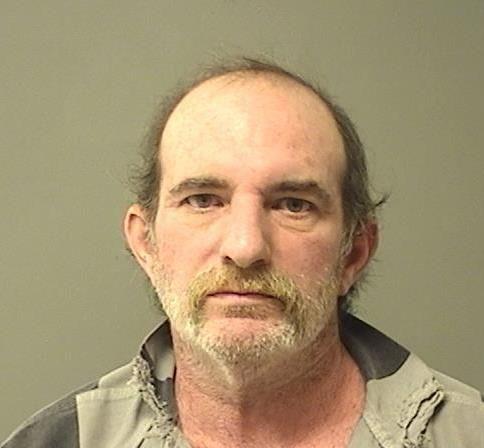 Tyler D. Jeffrey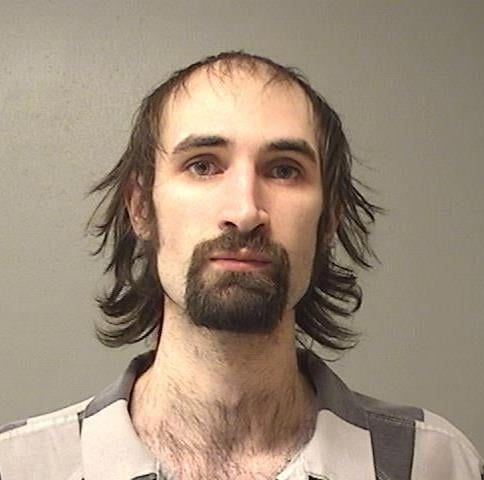 Timothy W. Smith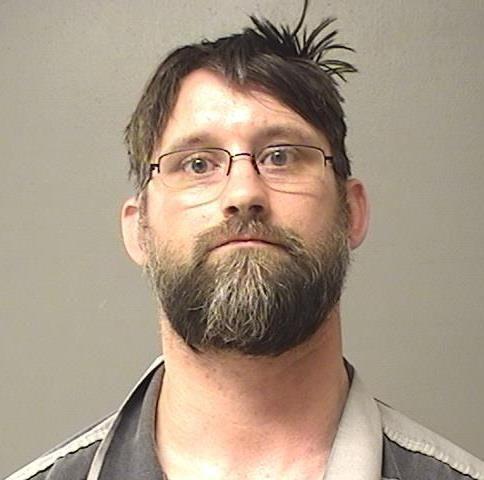 Justin D. Tate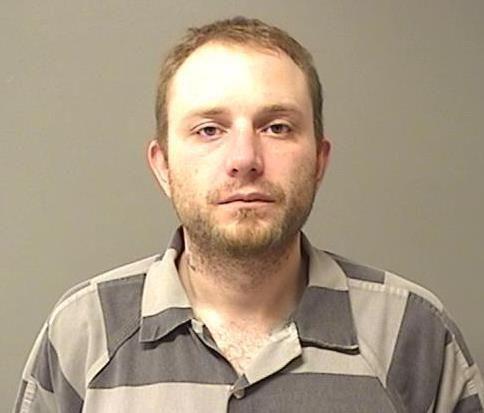 Courtney Williams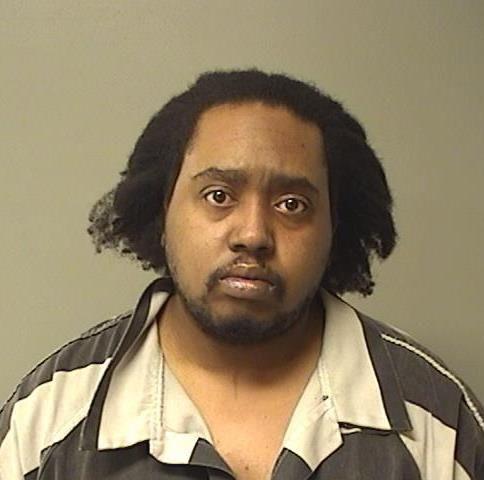 Clarence A. Ballard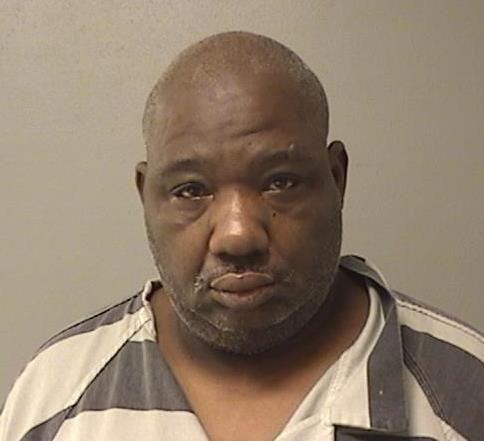 Seth M. Nashland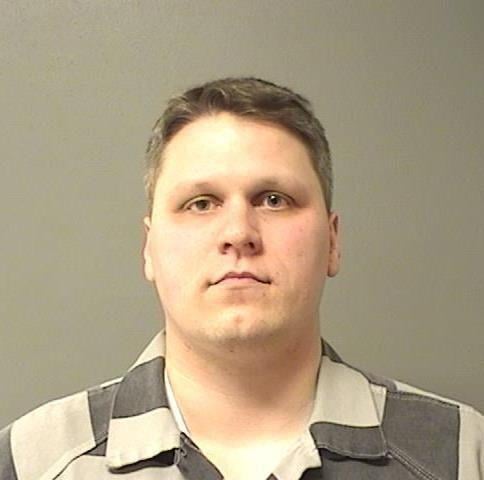 Tracy T. Cunningham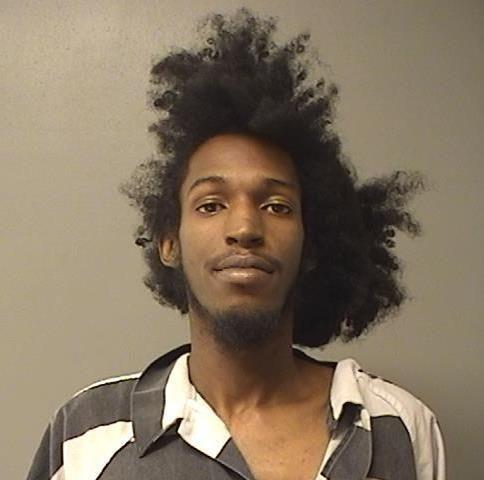 Colby J. Park
Charles E. Gardner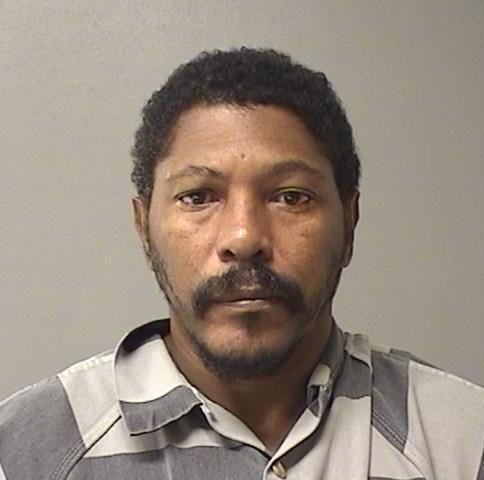 Jacquez L. Jones
Terrence L. Calhoun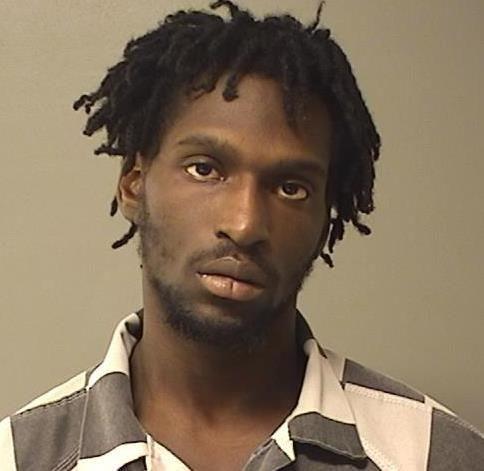 Contact Tony Reid at (217) 421-7977. Follow him on Twitter: @TonyJReid