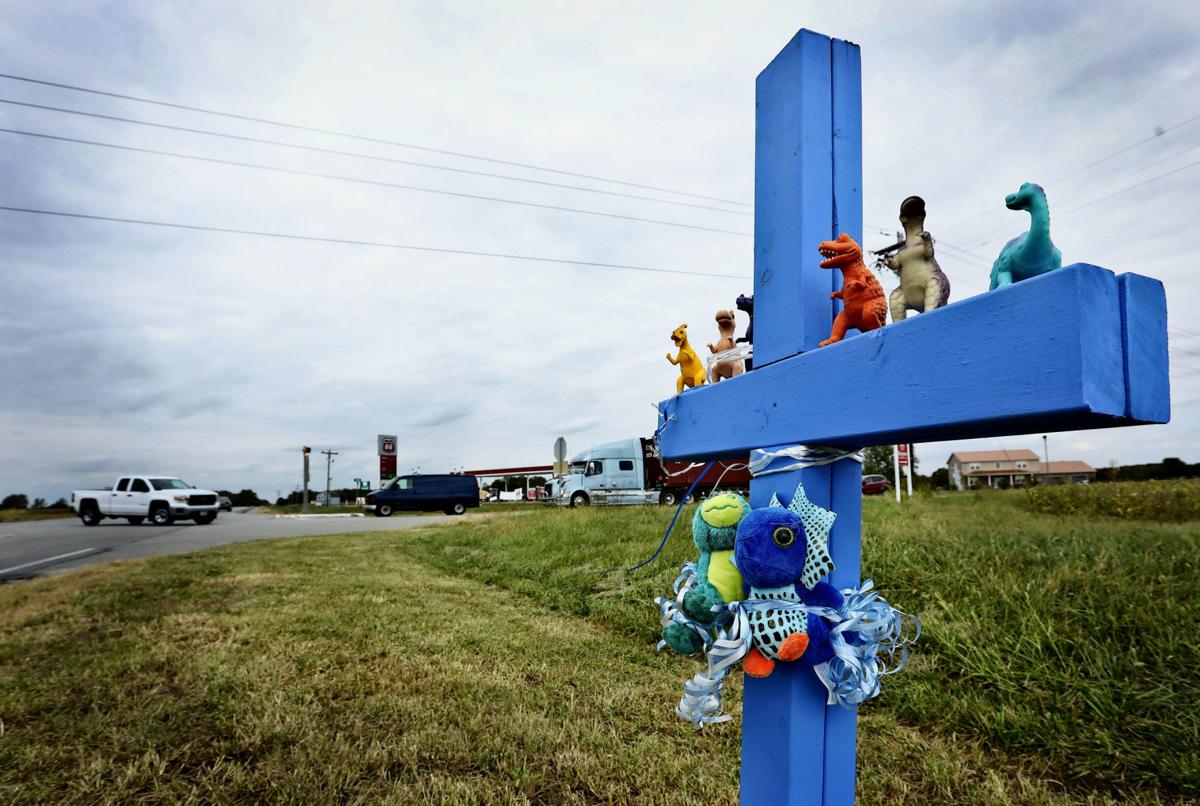 "Something needs to happen here," said state Sen. Chapin Rose, R-Mahomet, explaining it's been a topic of concern he's discussed with the Illinois Department of Transportation for six years. "Anyone who drives it on a regular basis knows how dangerous it is."
Illinois 32 and Moultrie County Road 800 North, also known as the Bruce-Findlay Road, cross 5.5 miles south of Sullivan and just over six miles north of Windsor. While drivers traveling east and west meet a stop sign at the intersection, those going north and south on the state highway do not stop. The junction has been the site of three fatalities since 2010 and 28 total crashes from Jan. 1, 2008, to Dec. 31, 2018, IDOT reports obtained by the Herald & Review show.
Recent tragedy has prompted renewed calls for change. On Sept. 27, a crash between a school bus and sport-utility vehicle killed Tyson G. Mendoza, 5, from Gays, and Lori E. Samples, 56, of Decatur. Moultrie County Coroner Lynn Reed pronounced both dead at the scene.
Sullivan resident Tracy Willoughby started an online petition last week pushing for installation of a traffic signal at the intersection. As of Saturday afternoon, it had been signed by more than 8,000 people — a number that represents more than half of the county's population.
"I have to try," Willoughby said. "Not just for Tyson and Lori, but for the bus driver and the community."
IDOT spokesman Guy Tridgell said the agency is bringing in the Federal Highway Administration and law enforcement agencies to conduct a road safety audit of the intersection to determine if improvements are warranted. Since Illinois 32 is a state highway, the IDOT will have the final say in what happens at the crossing.
Tridgell said there is no timeline of when the audit will be conducted, but the department intends to perform the analyses "as quickly as possible."
Moultrie County Board Chairman David McCabe said county leaders have had discussions about the intersection for years and have taken some steps. "It's been dangerous, and we've tried to do many things to alleviate the danger that's there," McCabe said.
Amy Graven has been driving through this crossroad for decades, and said it's always been a hot spot for traffic crashes.
"As long as I've been driving, over 30 years I'll say, it has always been a dangerous, hazardous, I-can't-believe-they-didn't-do-it-already stop way," said Graven, who had stopped for gas last week at Howy's Lakeside near the corner.
For traffic accidents to continue without extra safety measures being implemented is unacceptable, Graven said, and the state needs to know the community members need change to the intersection now.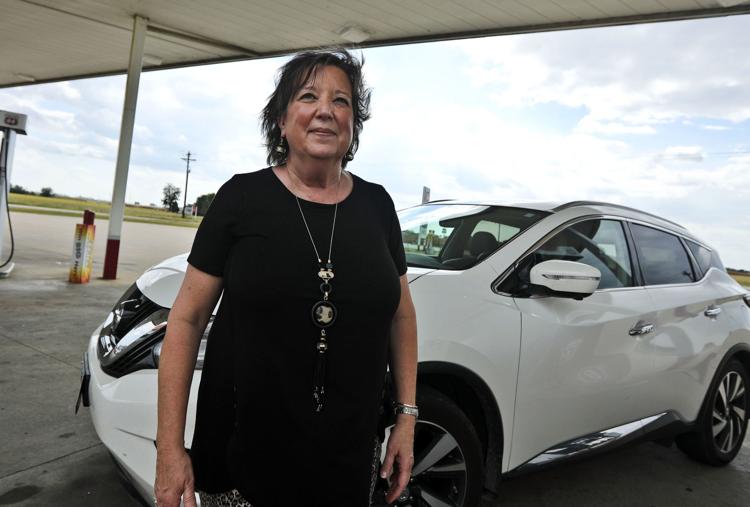 Other incidents
Illinois State Police said a preliminary investigation shows that in the Sept. 27 crash, Samples was traveling eastbound and stopped at the marked intersection before proceeding onto Illinois 32, into the path of the school bus. The crash happened at 3:39 p.m., as students were heading home for the weekend.
Tyson's obituary described him as a great student who loved to learn, make new friends, play outside and ride his four-wheeler. He was described as "the sweetest and most loving little boy," whose favorite color was blue. In honor of Tyson, students and faculty at schools across Central Illinois wore blue on Monday.
Samples taught at Our Lady of Lourdes school in Decatur for 30 years. Her last year at the Decatur school was during the 2018-2019 academic year, where she taught third grade.
The losses rippled across both communities. On Sept. 30, residents gathered at Sullivan Elementary School, linking hands to show solidarity for everyone affected by the tragic losses.
"How many more people have to lose a family member?" Willoughby wrote in the Change.org petition. "We have rallied as a community to show support for those involved. Now let's take a stand and say no to more senseless wrecks!"
You have free articles remaining.
This was the second crash involving a school bus at the intersection in three years. In February 2017, a minivan collided with a bus carrying Teutopolis High School basketball players, cheerleaders and faculty. Five students were taken to a hospital with injuries that crash. The driver of the minivan pleaded guilty to a charge of aggravated driving under the influence.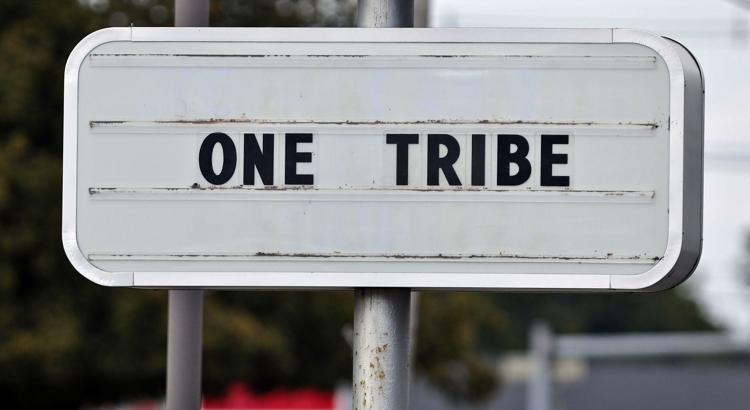 "We had a conversation with IDOT at that time," state Rep. Brad Halbrook, R-Shelbyville, said last week, "and we're going to restart that conversation."
He said it's necessary to take a serious look at possible ideas for improving safety of the intersection, while listening to the Moultrie County Board, citizens and IDOT.
McCabe said the county board will work closely with IDOT to strongly encourage them to agree with improving safety at the intersection or school bus safety.
Another fatal accident was on July 25, 2010, resulting in the death of Carolyn S. Keown, 53. The sheriff's department said at the time that Keown, of Sullivan, died after another driver failed to stop at the sign on County Road 800 North.
Reed, the county coroner since 1980, said it was tough to say exactly how many crashes he's responded to during his work over the past four decades. He said he thinks traffic flow at the intersection needs to be studied.
Former Decatur resident Ken Munjoy theorized that drivers who are unfamiliar with the area may not realize that traffic does not stop on Illinois 32. Munjoy's theory is based on experience — his own.
He recalled traveling through the intersection and stopping at the sign, but then pulling out in front of a vehicle on the highway and swerving to avoid a collision. He had thought the intersection was a four-way stop.
Potential solutions
Some steps have been taken to improve the safety of the intersection, but it's been nearly two decades since upgrades have been made.
Jeffrey Birch, county engineer for the Moultrie County Highway Department, said the county has jurisdiction over the west approach of County Road 800 North. The north, south and east approaches are all IDOT's territory.
As drivers approach the stop signs on the Bruce-Findlay Roads, they pass over rumble strips, which Birch said have been there since he's been the county engineer. He started a decade ago.
Based on files and a letter from IDOT dated back to November 2000, Moultrie County and the state agreed to install flashing beacons onto the stop signs, Birch said. Lights have been added to the stop signs and extra signage has been posted, but accidents are still happening.
The lights may be bright, but 82% of the crashes from 2008 to 2018 occurred during daylight, according to the same report from IDOT.
Rose has already been involved in changes to improve the safety of dangerous intersections in his state senate district. He said he advocated for IDOT to install a system known as a rural intersection conflict warning system on U.S. 51 at an intersection south of Heyworth that had been the site of traffic crashes, including a fatal collision.
Under the warning system, a sign with flashing lights on major roads could say, "Entering Traffic When Flashing." Drivers on minor roads could see the flashing lights and the message "Traffic Approaching When Flashing." The warning systems are used to aid motorists to safely cross through intersections.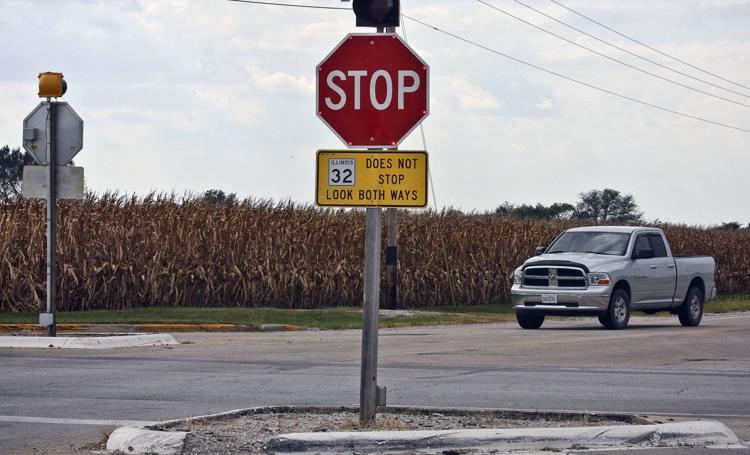 Rose said he is insisting IDOT make it a priority to start the process of identifying the unsafe intersections in downstate Illinois. The warning system is a cheap and efficient upgrade for residents' safety, Rose said.
McCabe said it's unfortunate a fatal crash has to be the impetus for a change in safety measures. After the Illinois State Police completes its investigation of the crash, McCabe said the Moultrie County Board will discuss the intersection in depth at a meeting. "We hope, obviously, something can be done," he said.
Graven acknowledged that no additional measure could be foolproof.
"People can still blow through stop lights, stop signs. You can't prevent everything," she said. "But this is an obvious mistake by the state to not have something more powerful there."
Contact Kennedy Nolen at (217) 421-6985. Follow her on Twitter: @KNolenWrites