DECATUR — An armed Decatur homeowner held a burglary and hit-and-run suspect at gunpoint after he caught the fleeing man trying to break into his home, police report.
A sworn affidavit from Decatur police said the homeowner cornered the 30-year-old suspect around 7 a.m. Friday as the man was trying to force his way into the house in the 2200 block of North Main Street through a window.
"(The homeowner) advised he held (the man) at gunpoint until officers arrived," said Officer Brian Allison.
Police said the man had earlier fled from committing a burglary at South End Auto Plex, 1215 E. Prairie Ave. He had stolen a pickup truck from the business and then been involved in a severe vehicle collision at North Water Street and East Garfield Avenue, the force of the crash causing a victim in another vehicle to sustain a broken neck, according to police.
The man ran away from the crash and that is when police said he tried to force his way into the armed homeowner's house on North Main Street.
A second sworn affidavit dealt with the South End Auto Plex burglary and said the man had smashed his way into the premises by hurling old vehicle spark plugs through a window measuring 3 feet by 8 feet, causing damage estimated at $2,300.
But Officer William Hill said the man had been detected quickly once inside. "South Side Auto Plex has a sophisticated surveillance system whereby motion sensors activate and alert," explained Hill. He said an alarm message was automatically sent through to the cellular phone of the business owner.
"(The system) allows (the owner) to speak directly into his phone and broadcast his voice to the inside of the business," added Hill. "(The owner) reported to this officer that he saw (the suspect) inside his business and he told him police were in route. The owner responded to the business and saw (the suspect) steal the truck."
The man was booked on preliminary charges of burglary, possession of a stolen vehicle and aggravated reckless driving. A check of Macon County Jail records Monday showed he remained in custody with bail set at $110,000, meaning he must post a bond of $11,000 to be released.
All preliminary charges are subject to review by the state's attorney's office.
---
Updated mugshots from the Herald & Review
Phillip Gehrken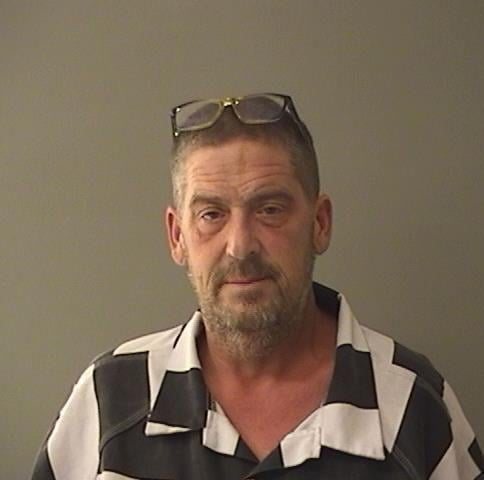 Laurel A. Szekely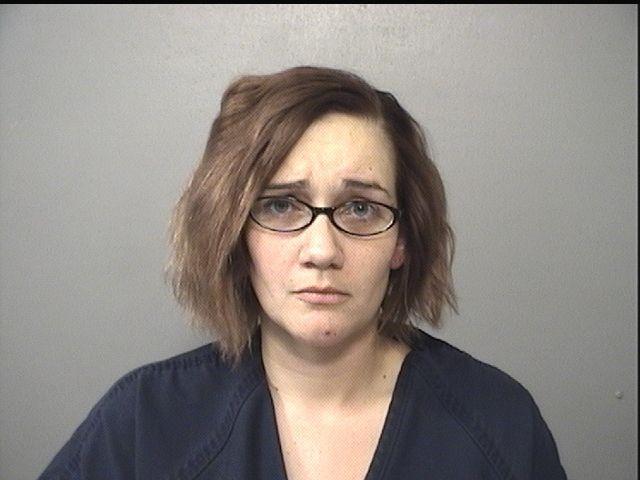 Charles M. McClain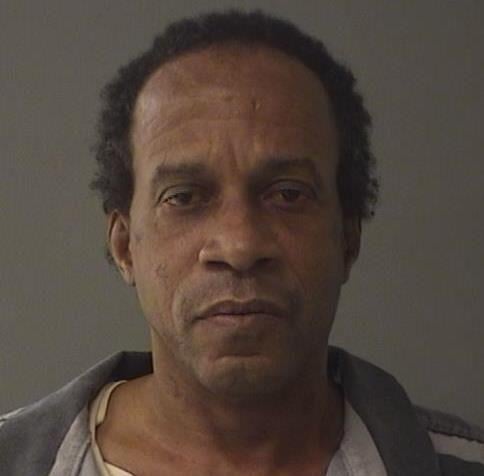 Joshua Fairchild
Joshua C. Grant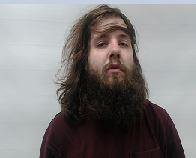 Marcus Pocrnich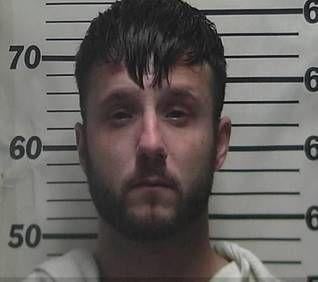 Emmanuel White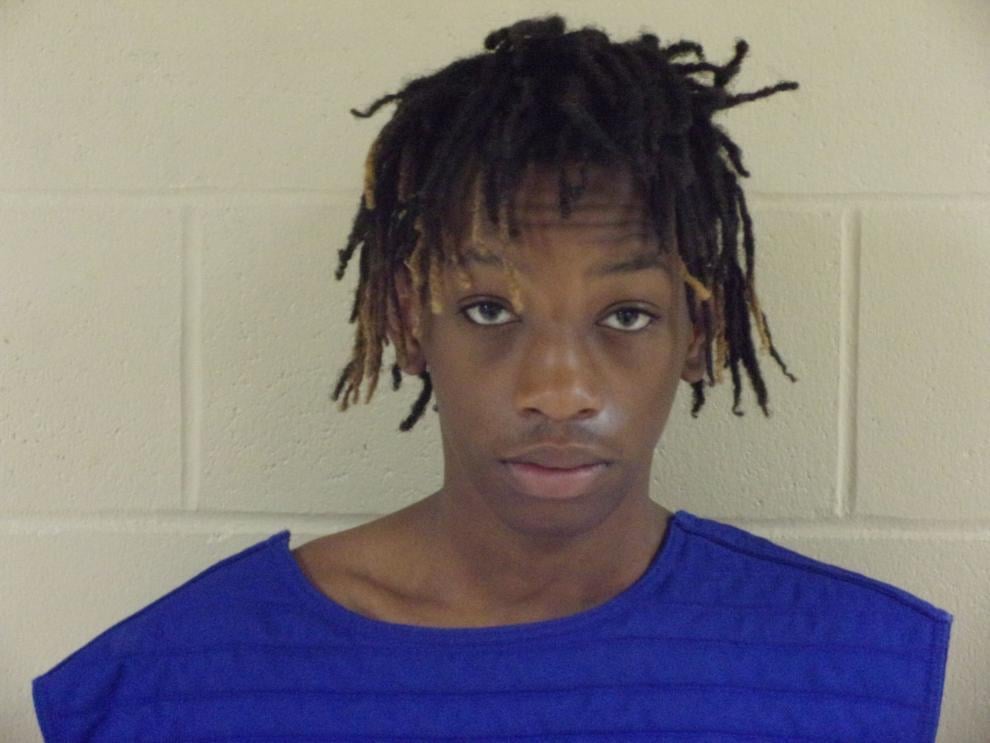 James T. Johnson
Raymond D. Graham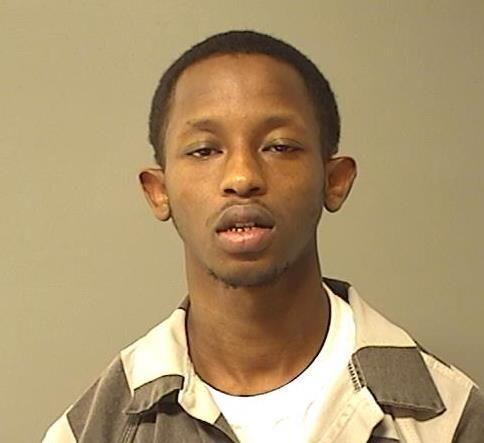 Tony J. Pettis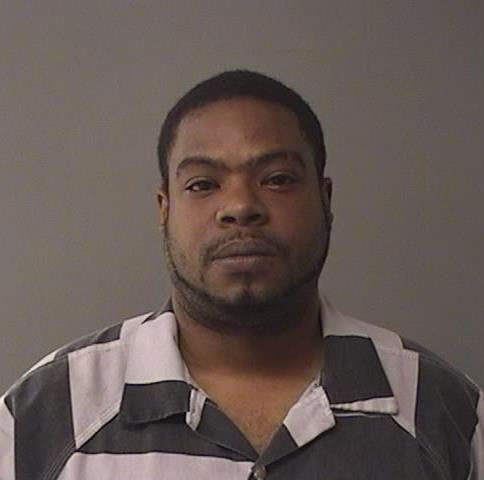 Colby J. Park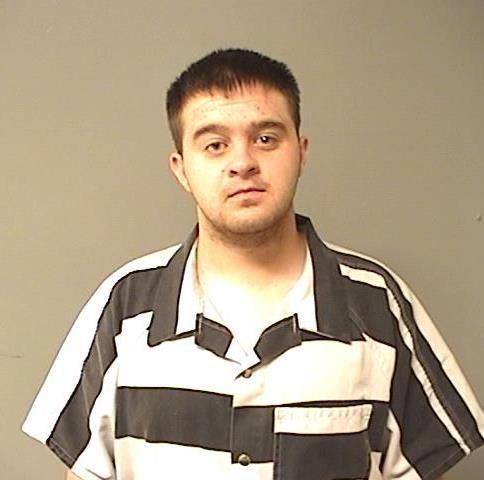 Marcus D. Boykin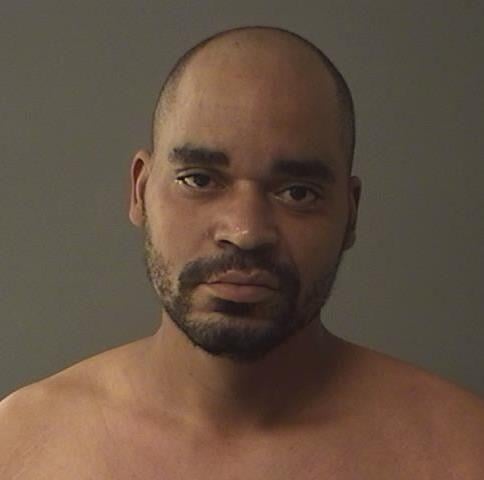 Tyreco S. Garry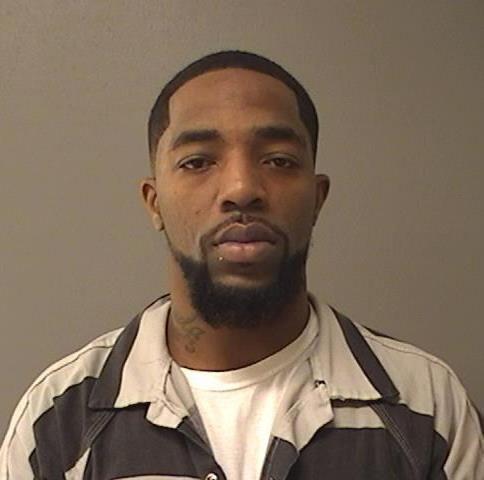 Jessica A. Logan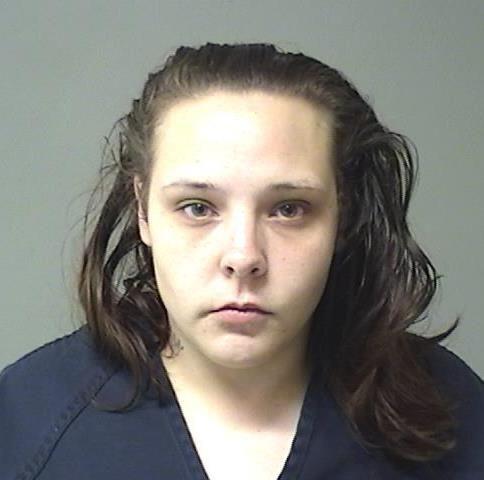 Travis C. Childress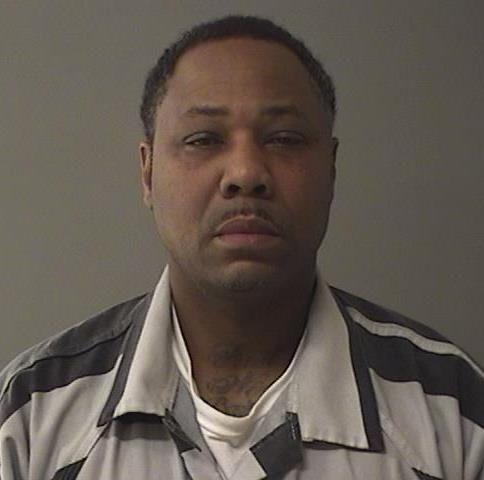 Derek M. Leonard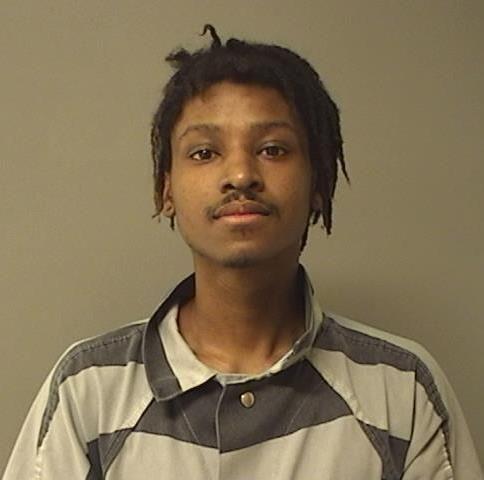 Keith M. Lowe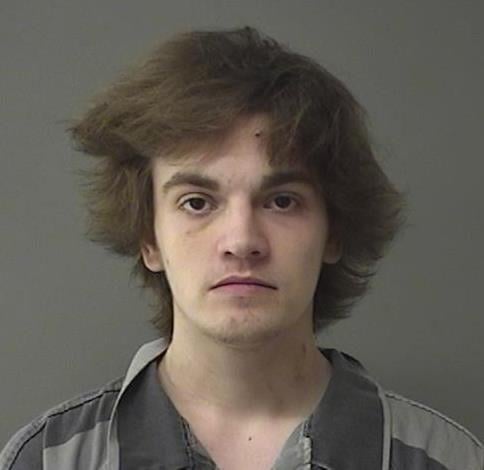 Dessica N. Jackson
Andy R. McCulley Jr.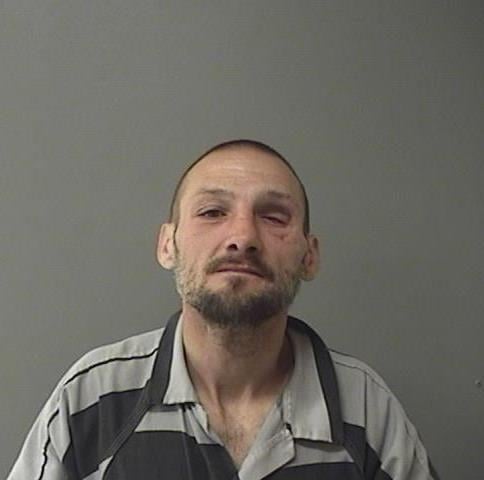 Andy R. McCulley III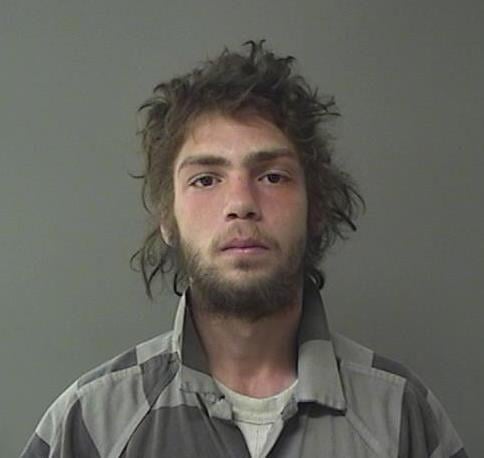 Angela M. Schmitt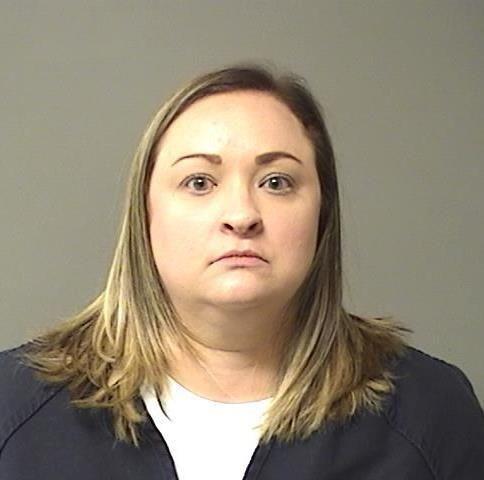 Deandre M. Smith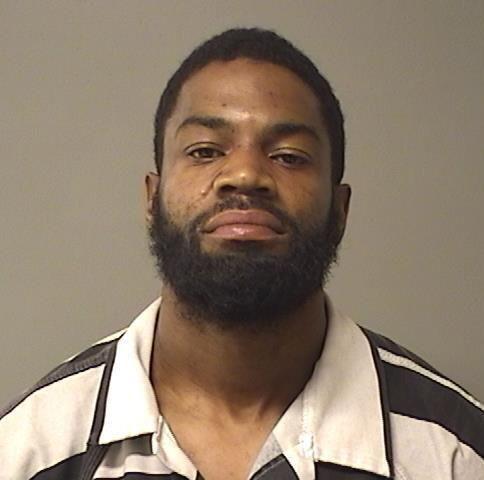 Eldon L.K. Borders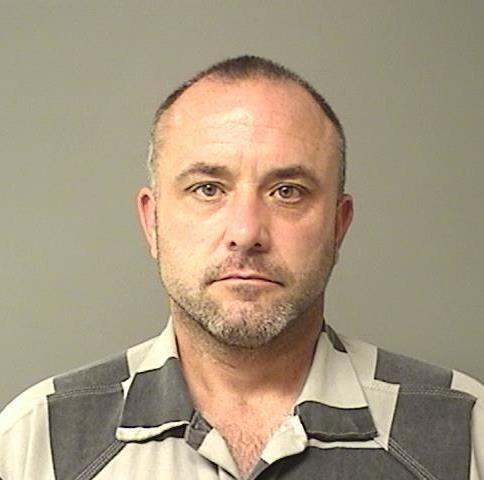 Shawn L. Eubanks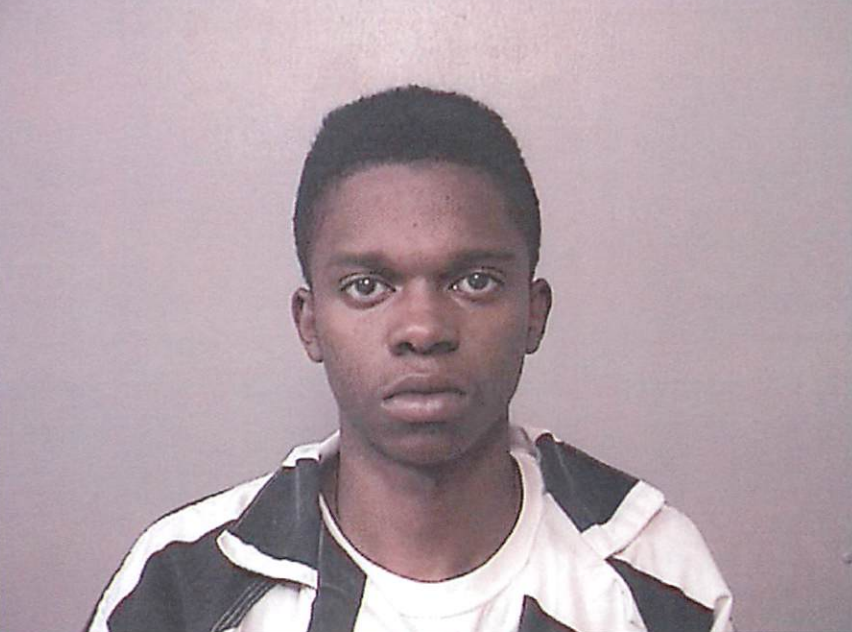 Jarquez A. Hobbs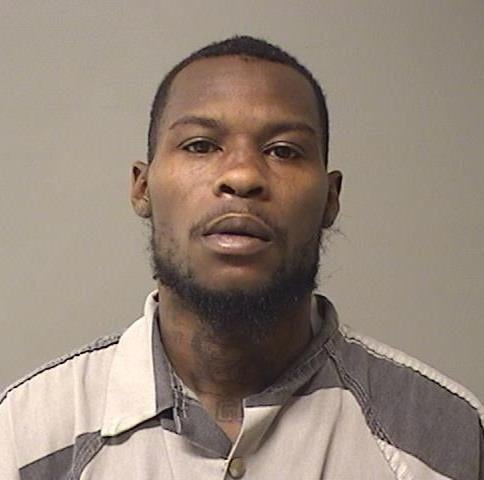 Velma L. Copeland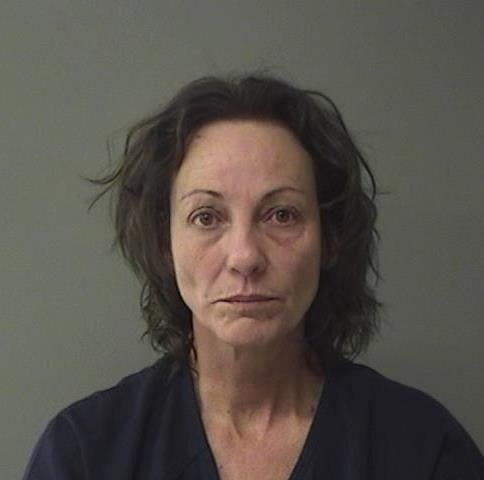 Octavius R. Howse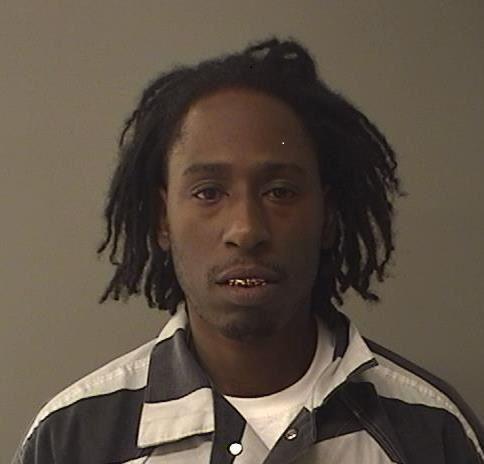 Matthew Anderson Jr.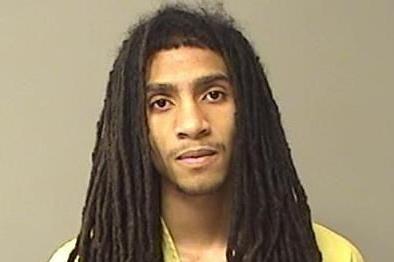 Jon A. Merli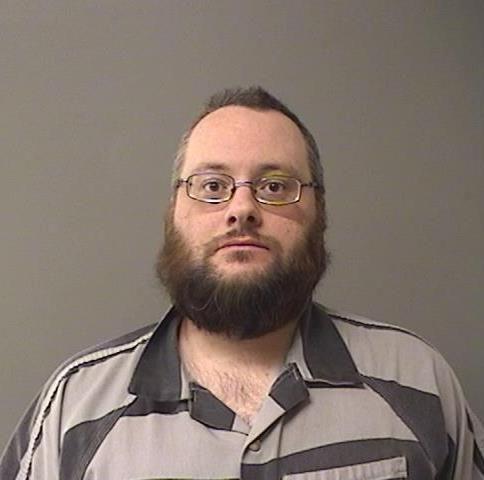 Matthew R. Anderson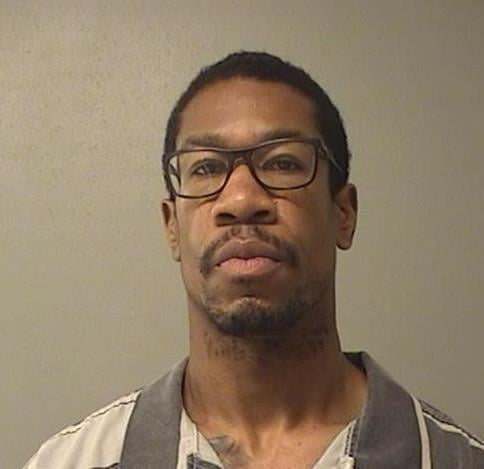 Scott L. Minix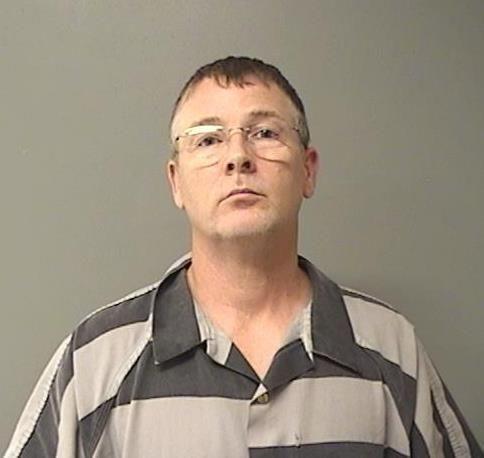 Delahn L. Amos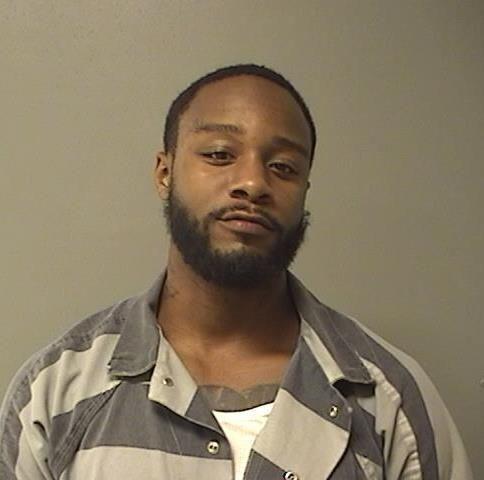 Chancellor C. Embry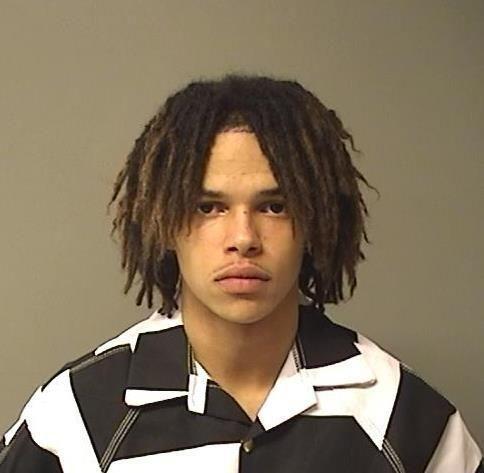 Chelsea Brown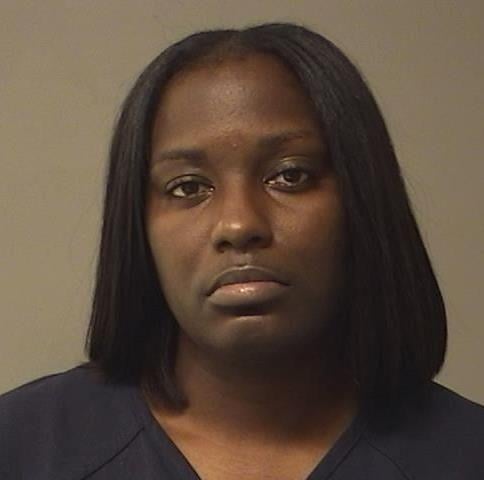 Kevin Brown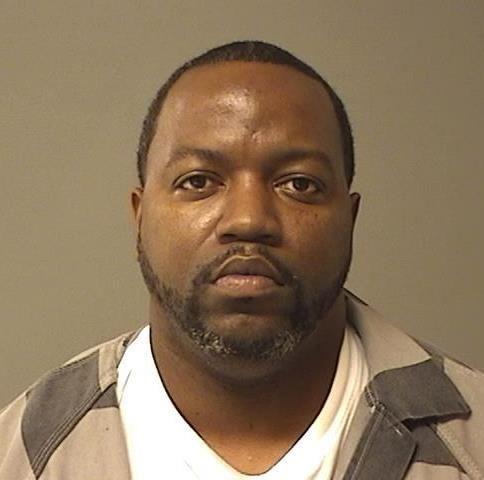 Shawanda Apholone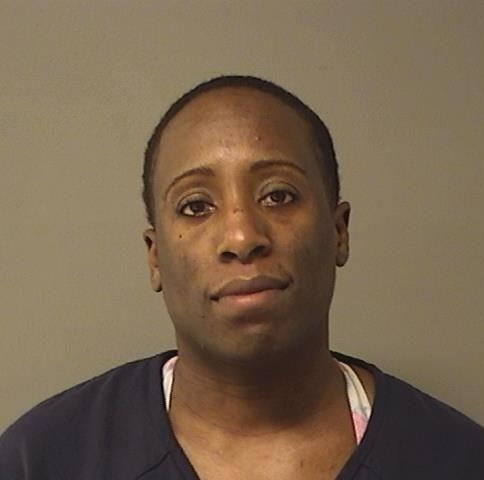 Joseph Luckee Vincent Williams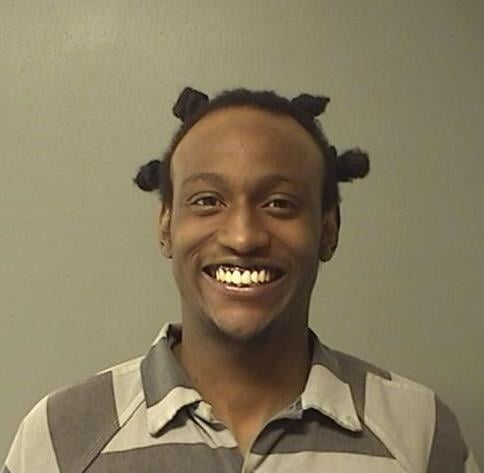 Jamie L. Golladay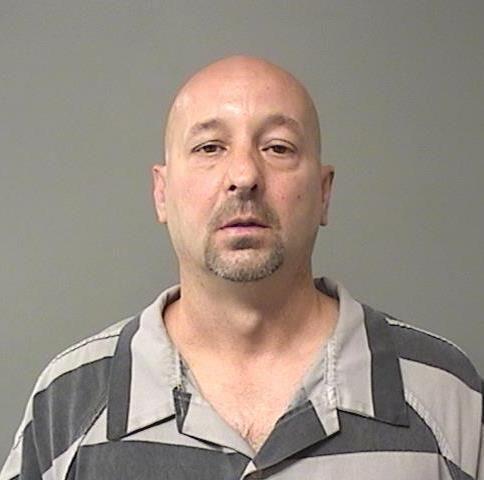 Derondi C. Warnsley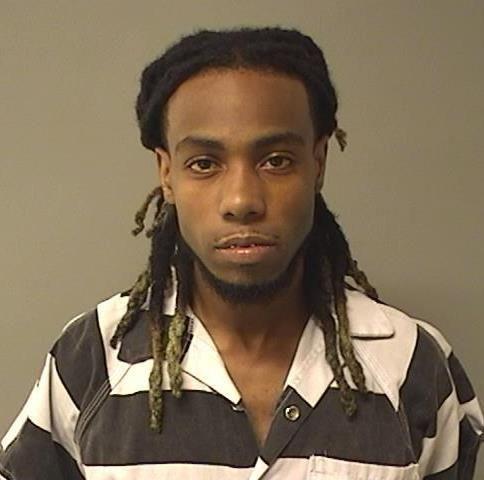 Levron K. Hines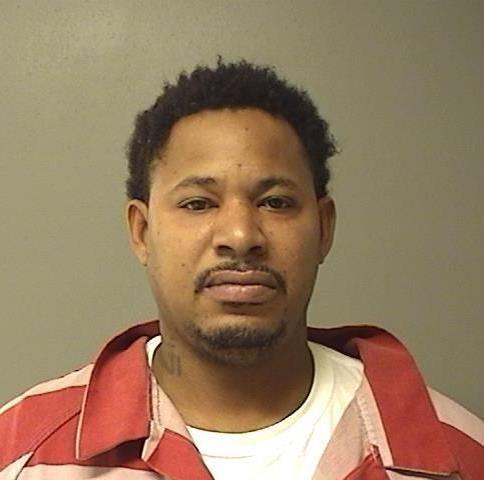 Avery E. Drake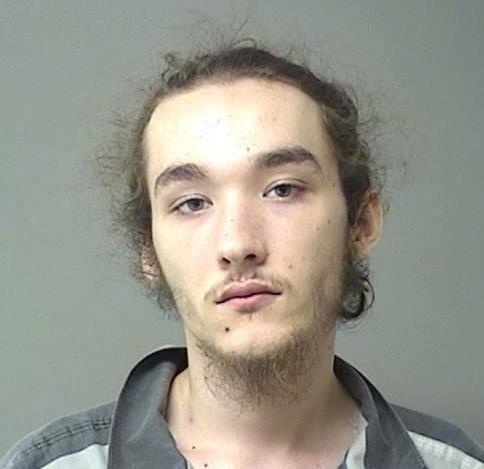 Daniel R. Blazich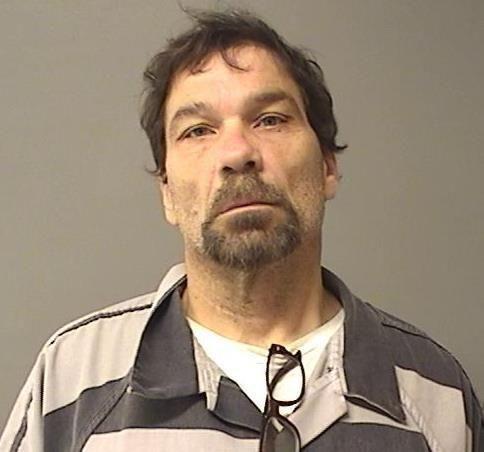 Dessica N. Jackson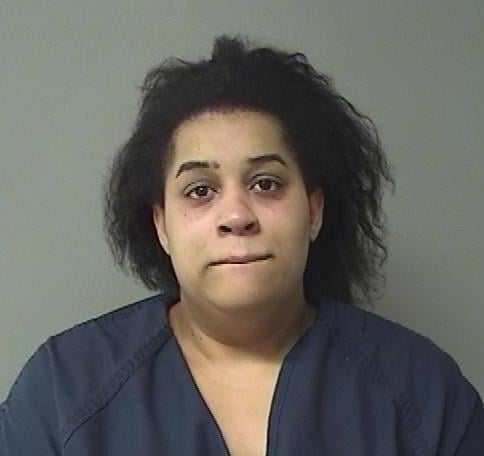 Phillip M. E. Diggs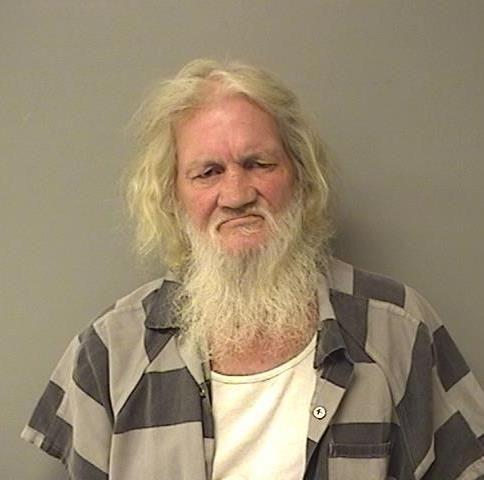 Blake E. Merli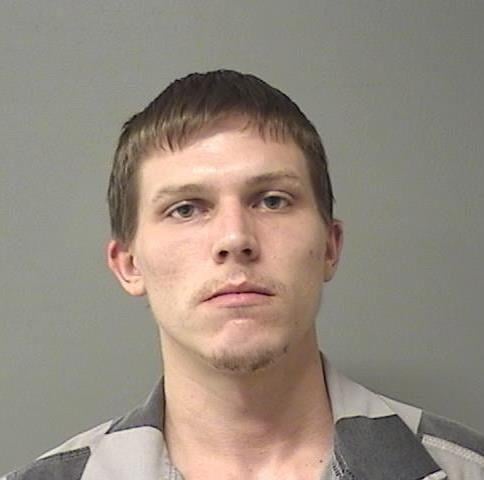 Jason C. Herendeen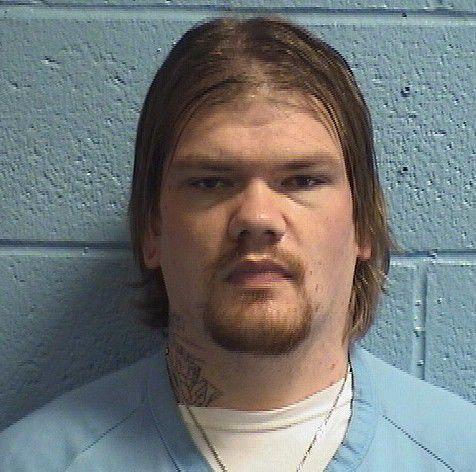 Jeremiah D. Collins
Deonte D. Smith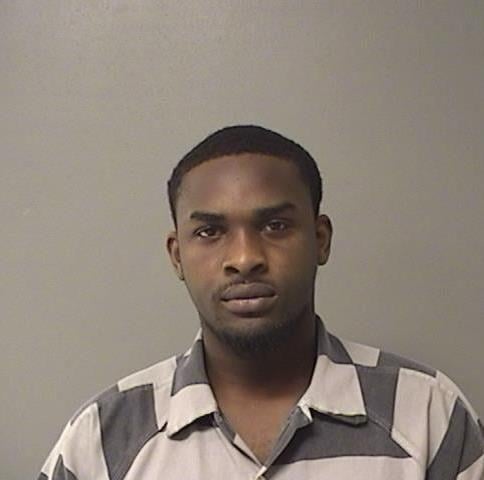 Deoane A. Stone
Carl E. Harvey II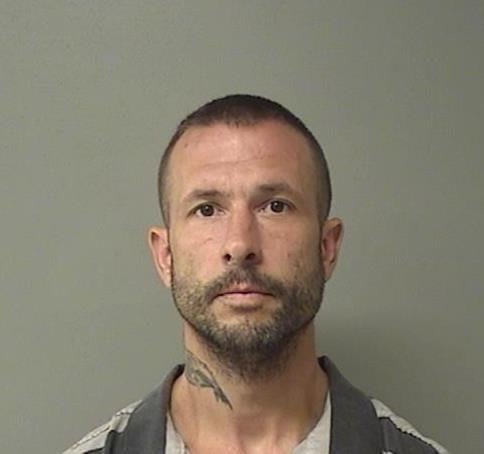 Ashley N. Jobe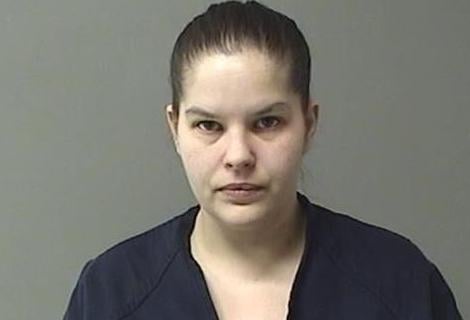 Lori J. Kramer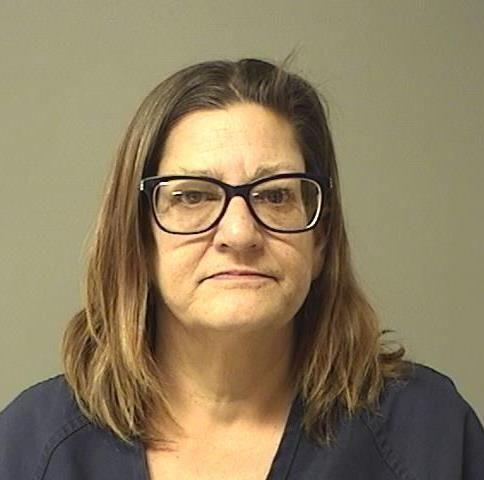 Talmel T. Wilson, Jr.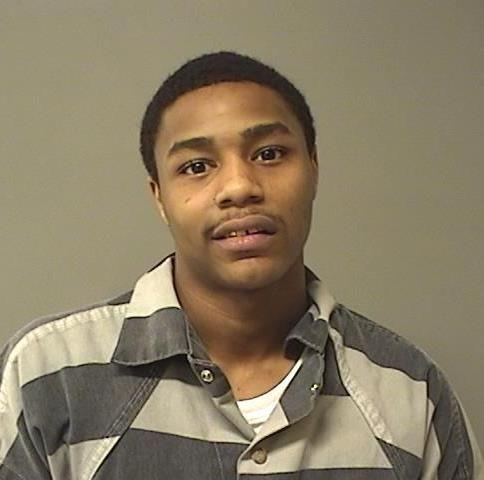 Dana E. Bond, Jr.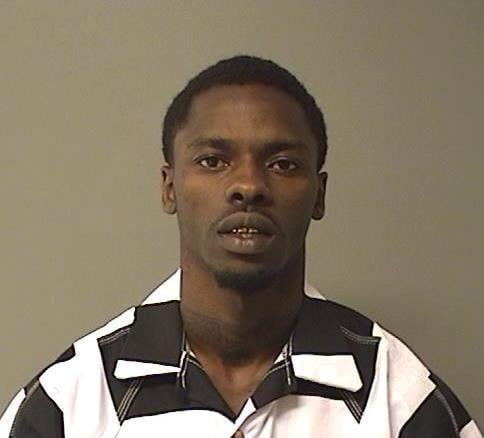 Bryant K. Bunch
Christopher L. Bailey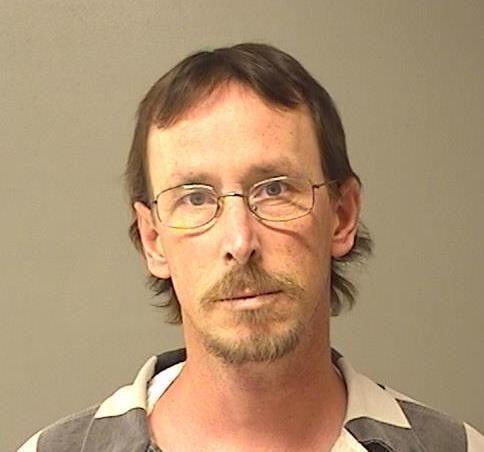 Jennifer E. Bishop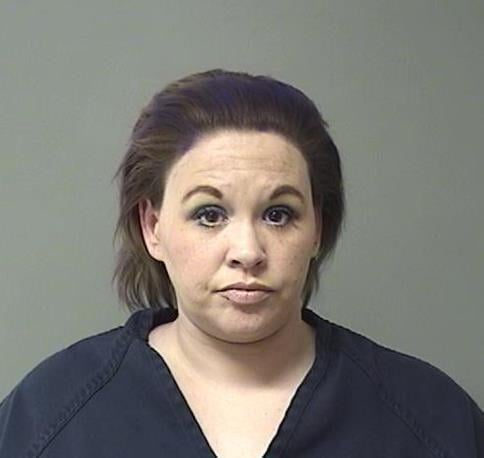 Anthony J Dickey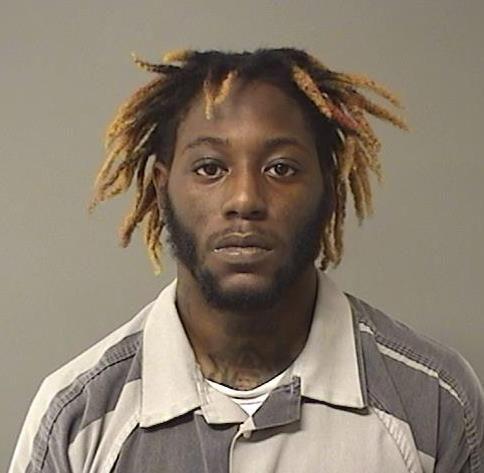 Tevin C.S. Bradford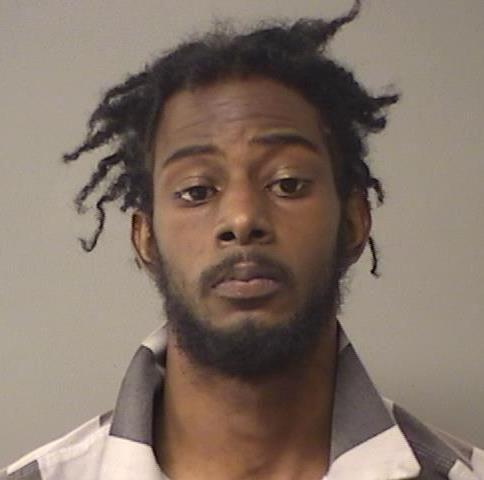 Paul M. Folks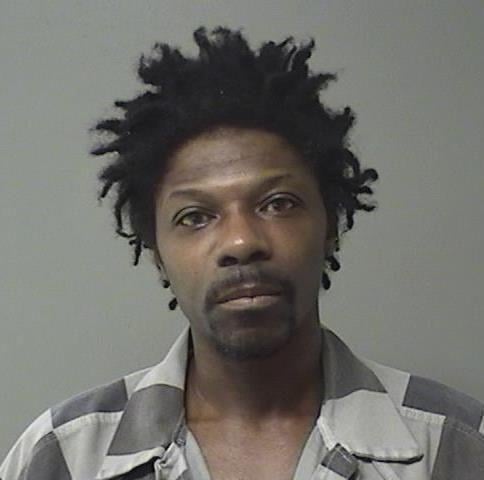 Malik O. Lewis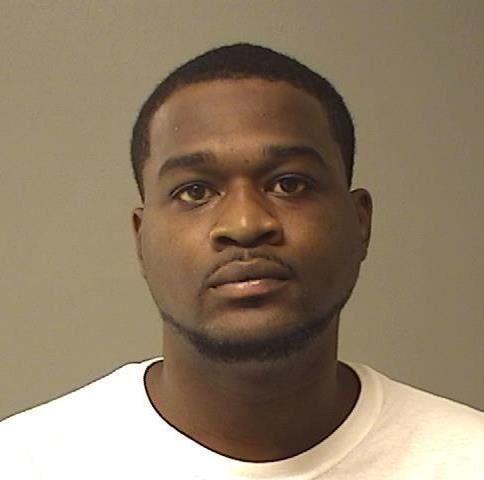 Demetric J. Dixon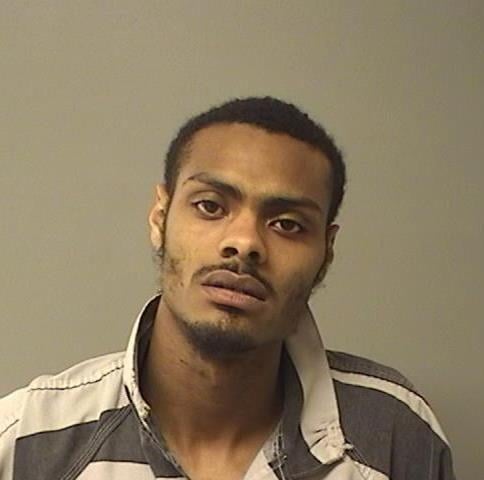 Leeandre M. Honorable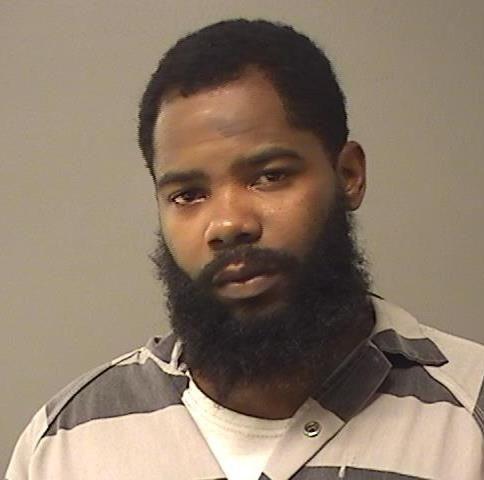 Seth D. Maxwell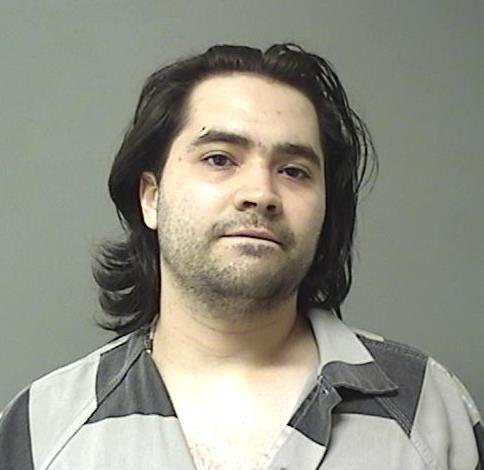 Michelle R. Batman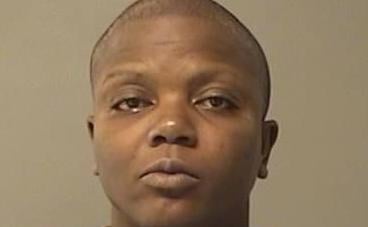 Shane A. Lewis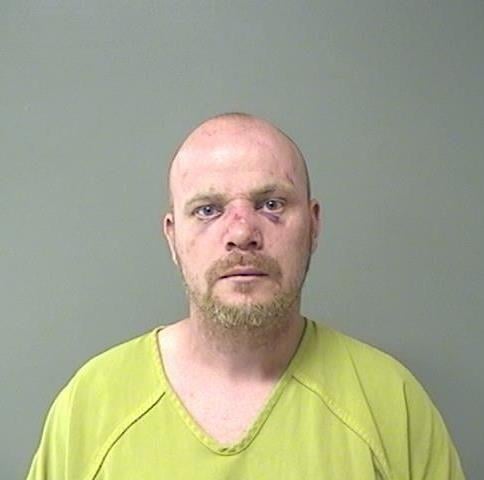 Eric D. Currie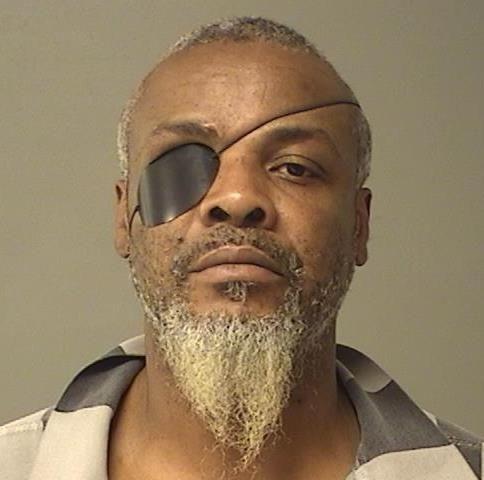 Elijah K. Jones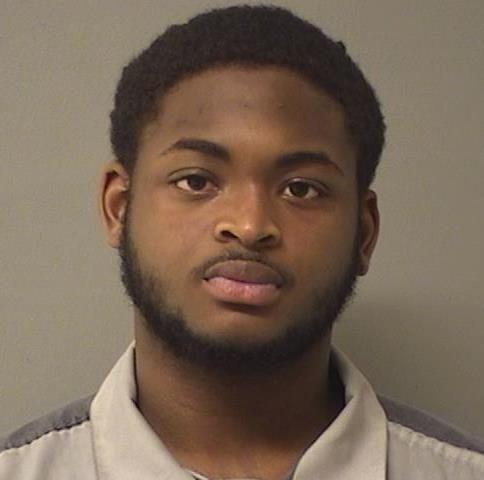 Felipe K. Woodley-Underwood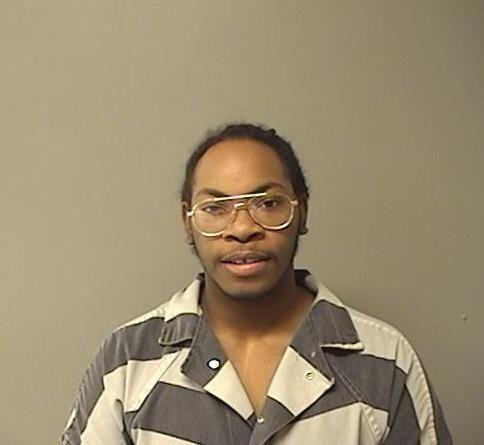 Jessica E. Bartimus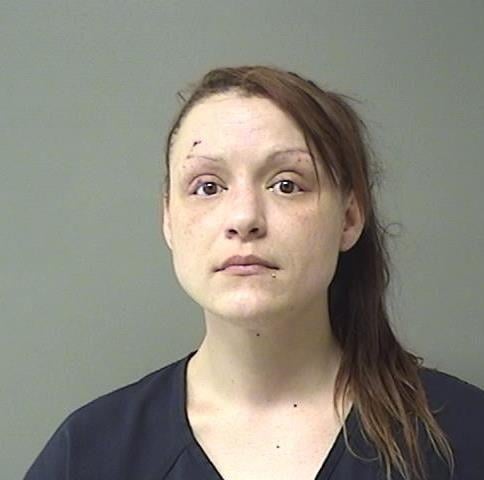 Aric L. Corsby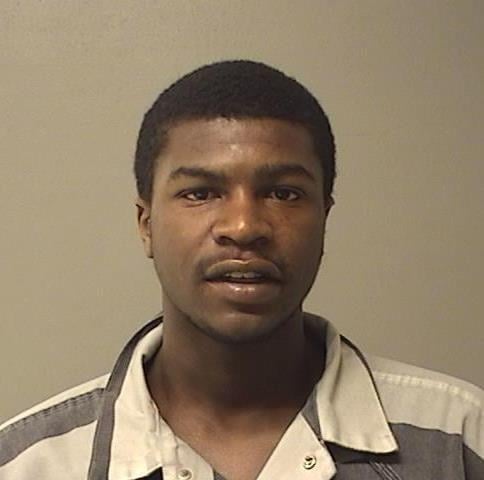 Dylan R. Bunch Jr.
Randall R. Burrus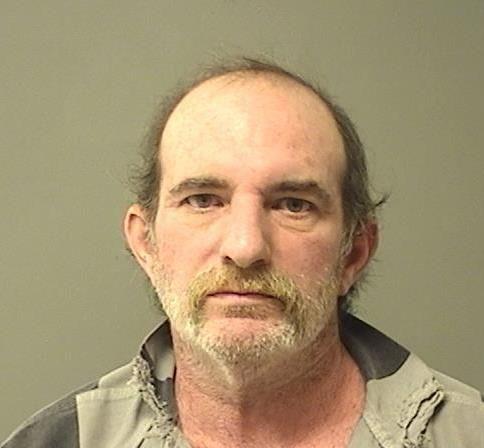 Tyler D. Jeffrey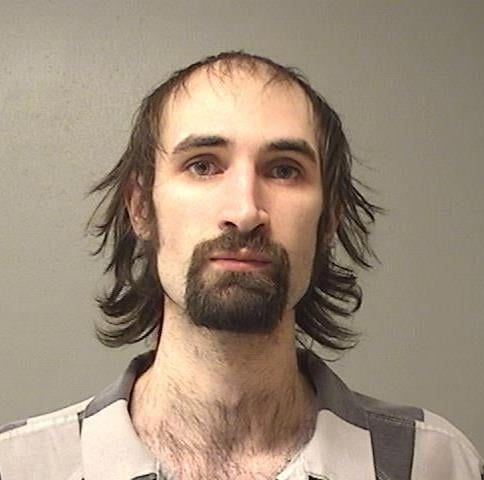 Timothy W. Smith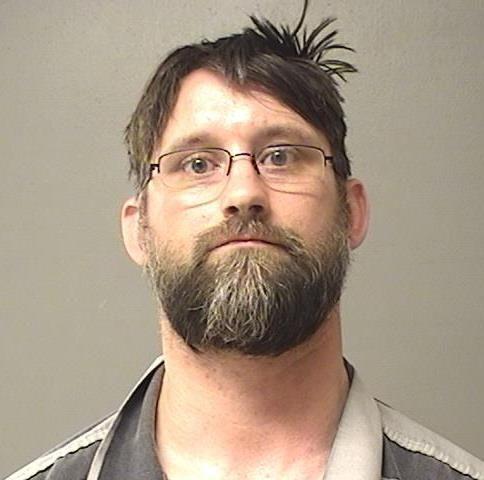 Justin D. Tate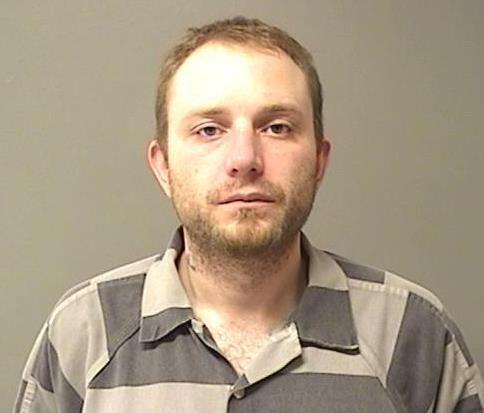 Courtney Williams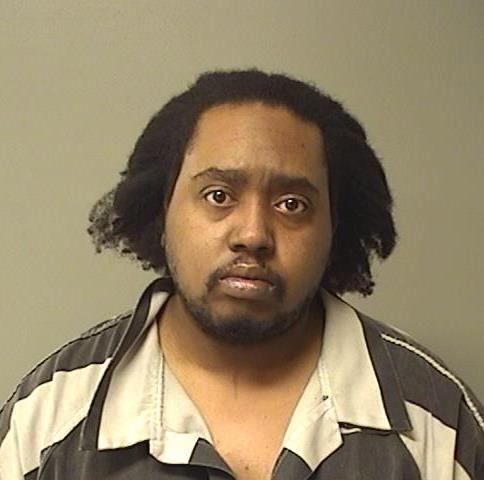 Clarence A. Ballard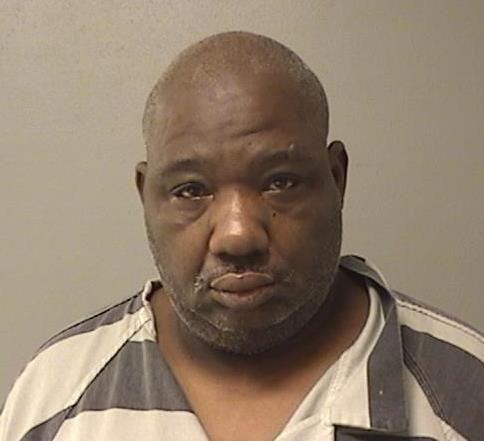 Seth M. Nashland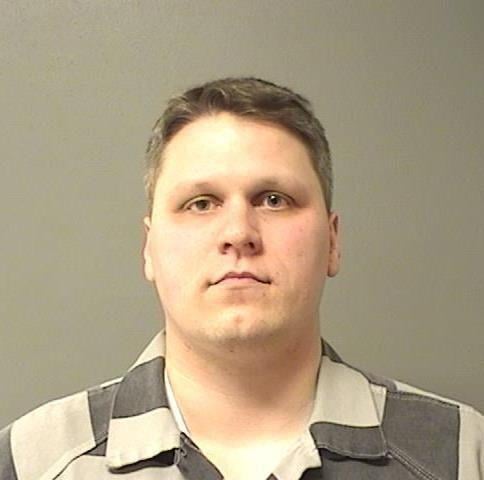 Tracy T. Cunningham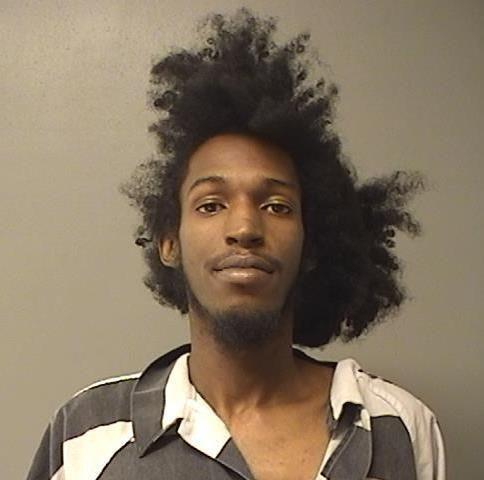 Colby J. Park
Charles E. Gardner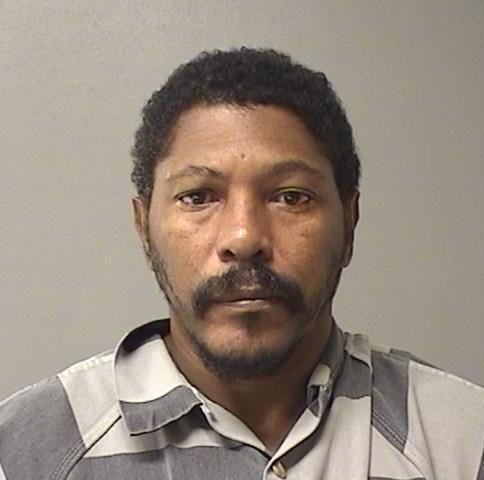 Jacquez L. Jones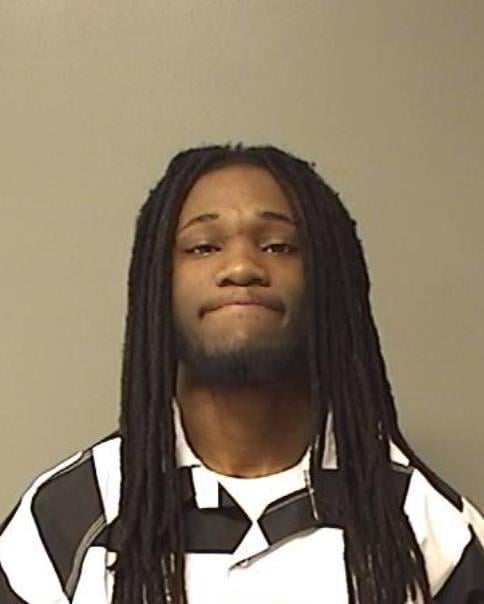 Terrence L. Calhoun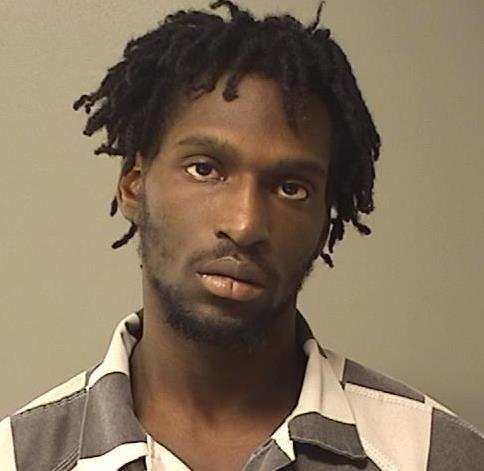 Contact Tony Reid at (217) 421-7977. Follow him on Twitter: @TonyJReid