DECATUR — Daniel R. Blazich is now serving two years in prison for his involvement in the brutal attack of a Decatur man who was shot and wounded and also claimed he had been hit in the head with a hammer.
Blazich, the alleged wielder of the hammer, was scheduled to face trial July 12 on an attempted murder charge but that was dismissed in another plea deal. A further charge of aggravated battery was also dismissed when Blazich, 53, appeared in Macon County Circuit Court July 1 and pleaded guilty to a single count of aggravated assault. 
The case dates back to June 14, 2020, when the male victim had gone for a ride with Jophlin, who was driving, and with Blazich in the front passenger seat. The victim thought he was on his way to buy methamphetamine when the other men attacked him. He had managed to escape by climbing out a window onto the roof of the moving car and ended up being thrown into the street when Jophlin slammed on the brakes.
Commenting on the case, Macon County State's Attorney Scott Rueter said he cut plea deals because the cases, while triable, had lingering problems with the evidence: "The problem was that our primary evidence came from what the driver (Jophlin) said happened; the victim wasn't so cooperative."
Rueter said with Jophlin already sentenced, it had made sense to accept the plea deal with Blazich and secure a conviction with prison time.
---
Updated mugshots from the Herald & Review
Phillip Gehrken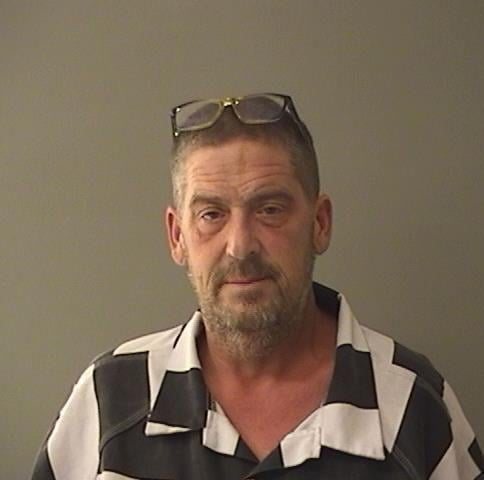 Laurel A. Szekely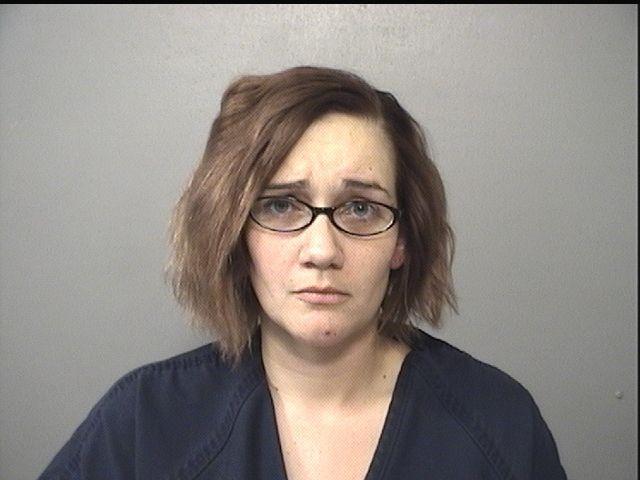 Charles M. McClain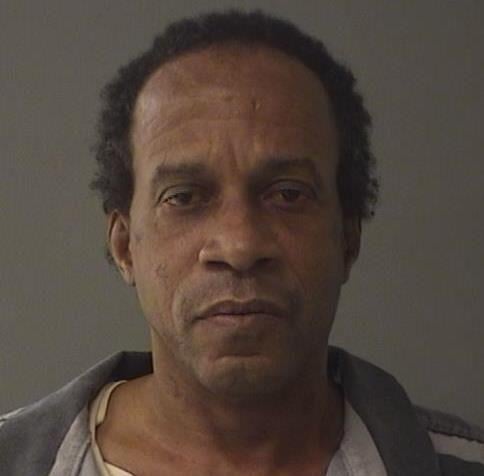 Joshua Fairchild
Joshua C. Grant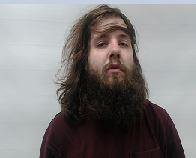 Marcus Pocrnich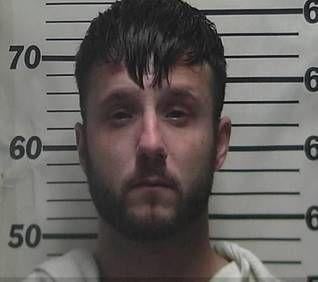 Emmanuel White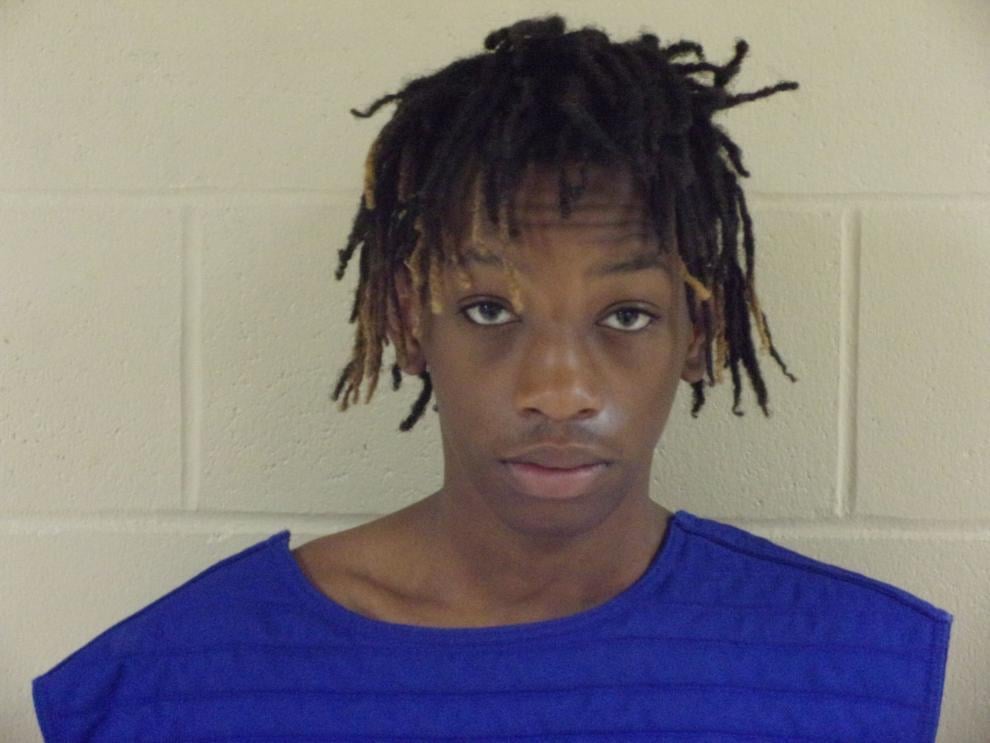 James T. Johnson
Raymond D. Graham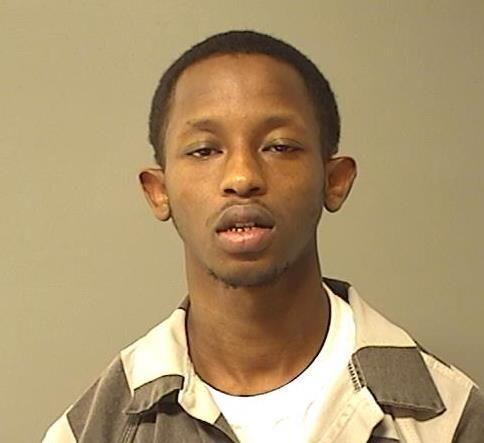 Tony J. Pettis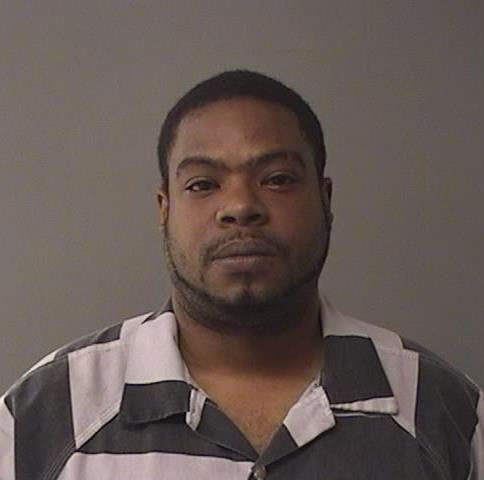 Colby J. Park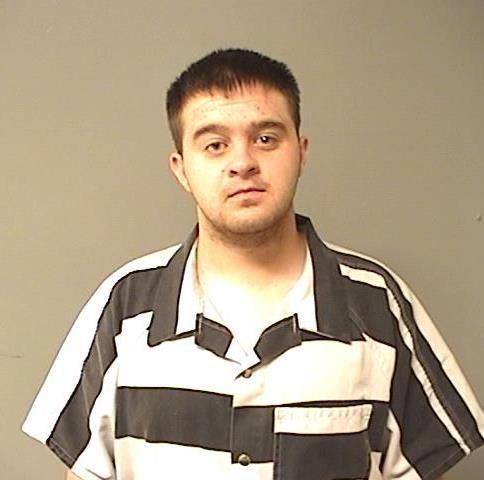 Marcus D. Boykin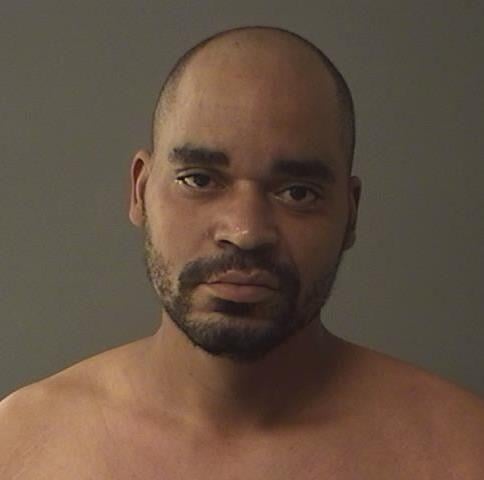 Tyreco S. Garry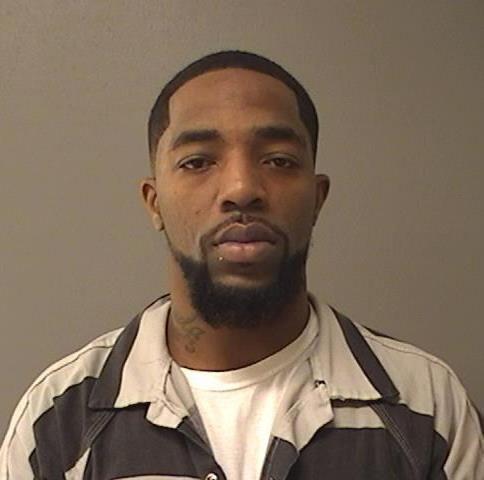 Jessica A. Logan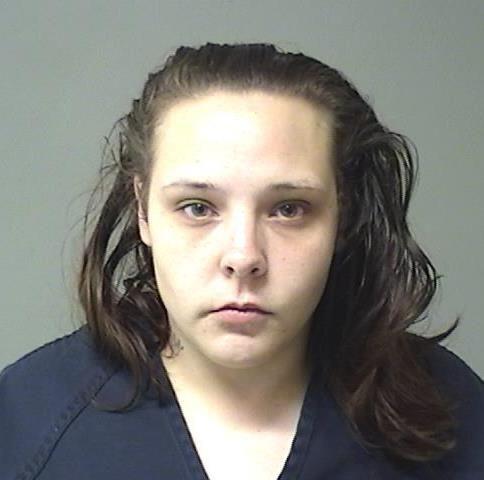 Travis C. Childress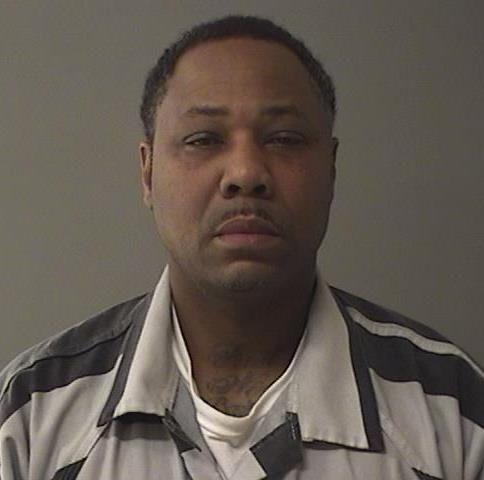 Derek M. Leonard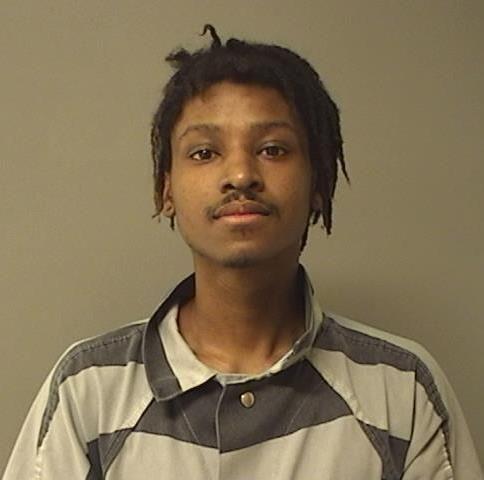 Keith M. Lowe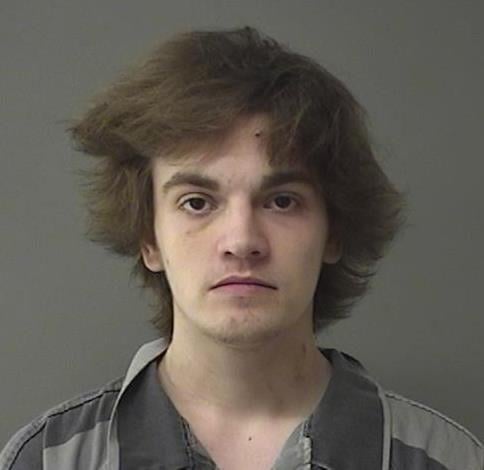 Dessica N. Jackson
Andy R. McCulley Jr.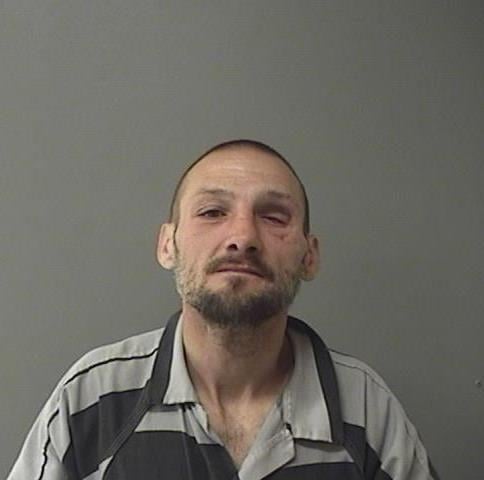 Andy R. McCulley III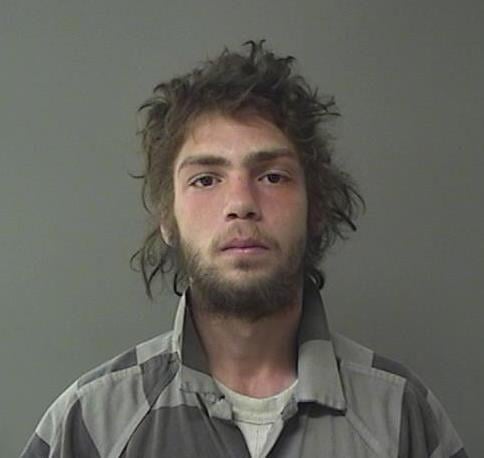 Angela M. Schmitt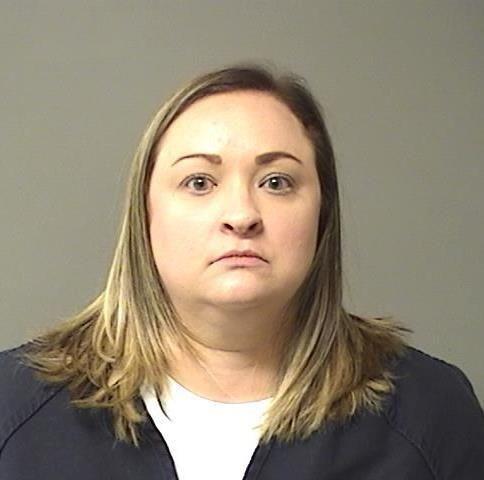 Deandre M. Smith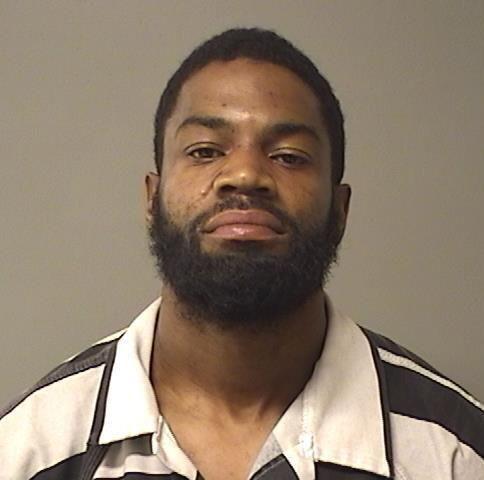 Eldon L.K. Borders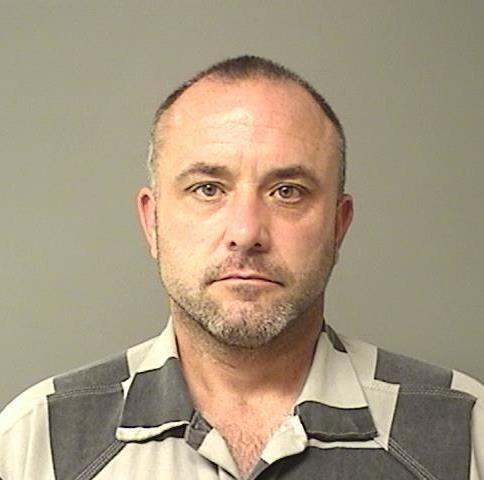 Shawn L. Eubanks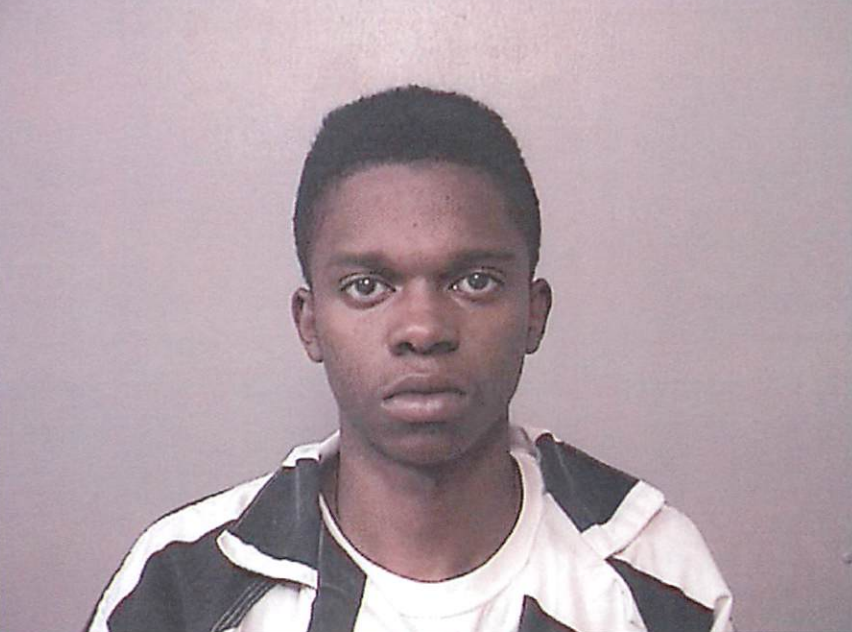 Jarquez A. Hobbs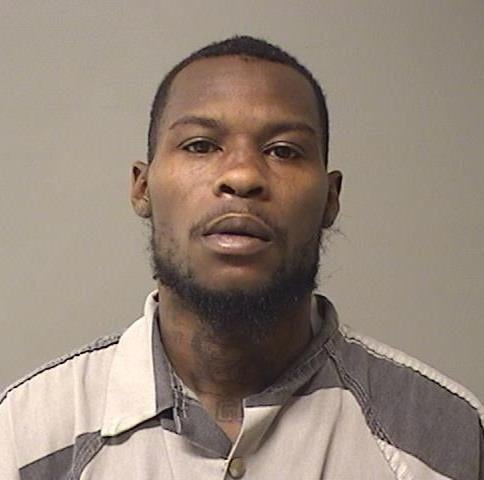 Velma L. Copeland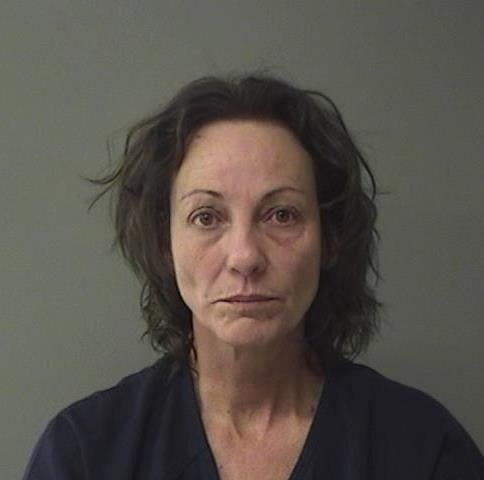 Octavius R. Howse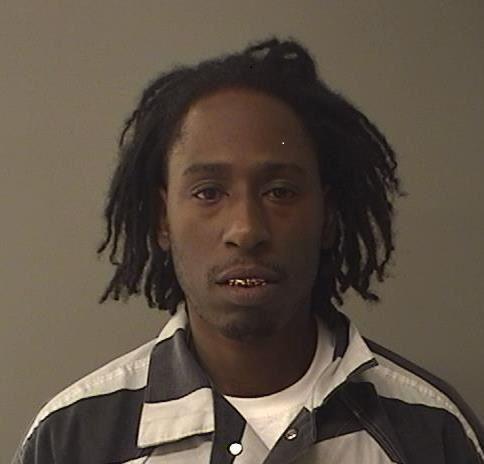 Matthew Anderson Jr.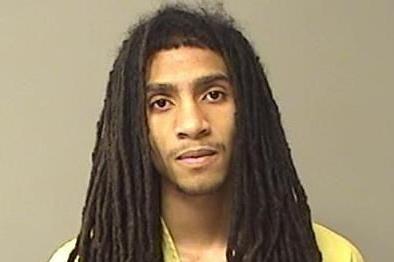 Jon A. Merli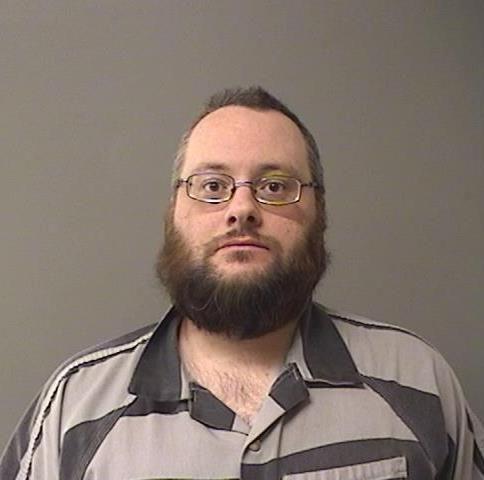 Matthew R. Anderson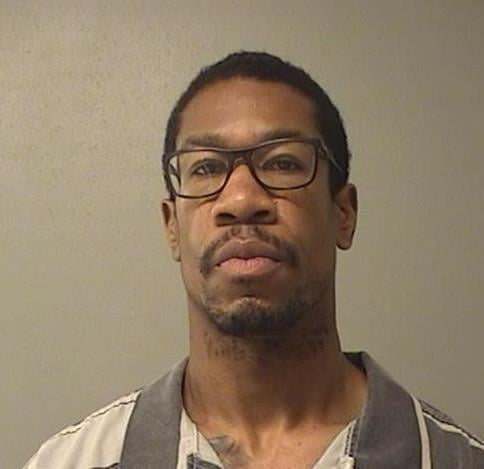 Scott L. Minix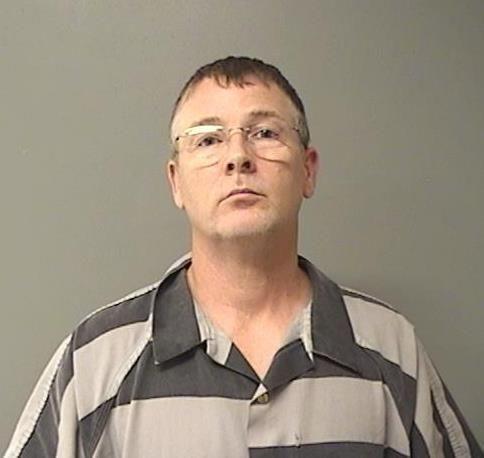 Delahn L. Amos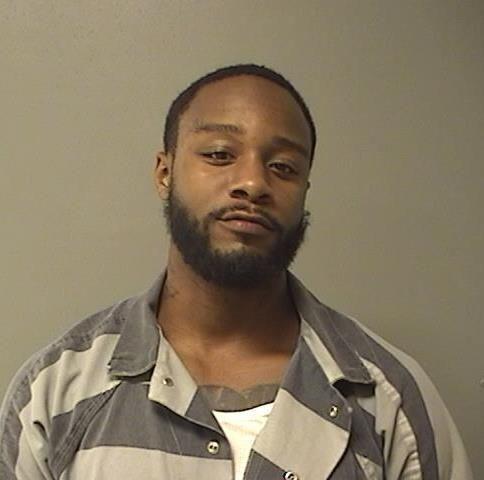 Chancellor C. Embry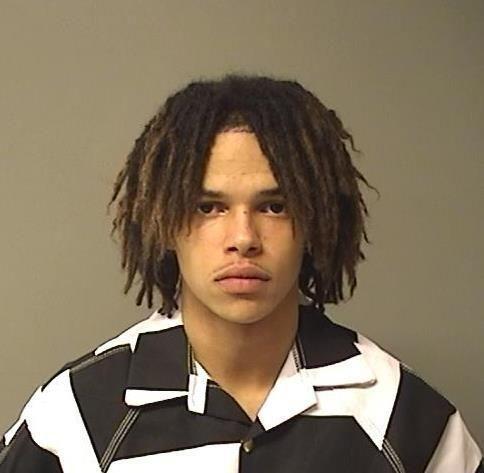 Chelsea Brown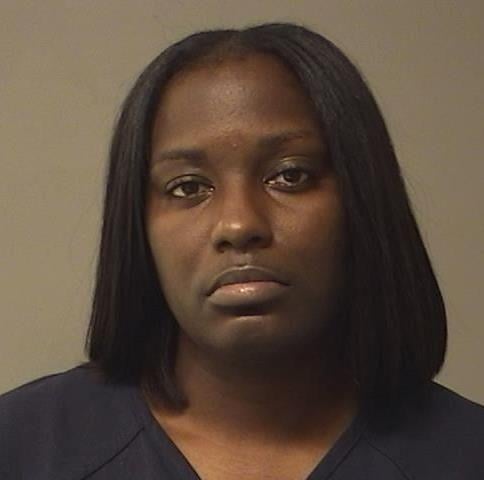 Kevin Brown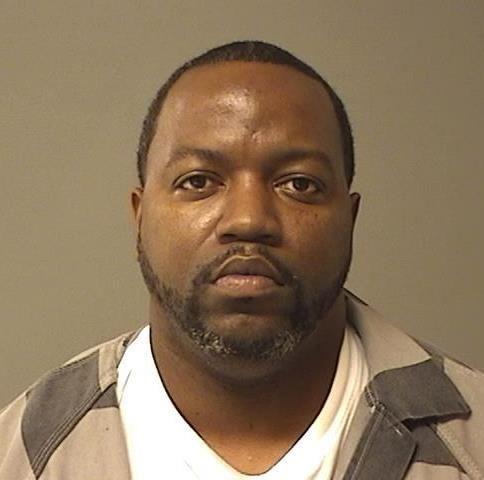 Shawanda Apholone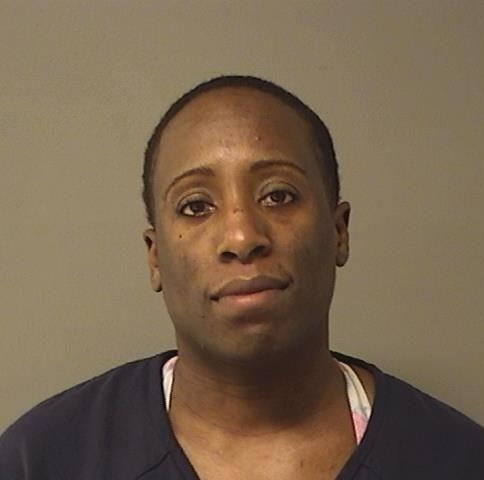 Joseph Luckee Vincent Williams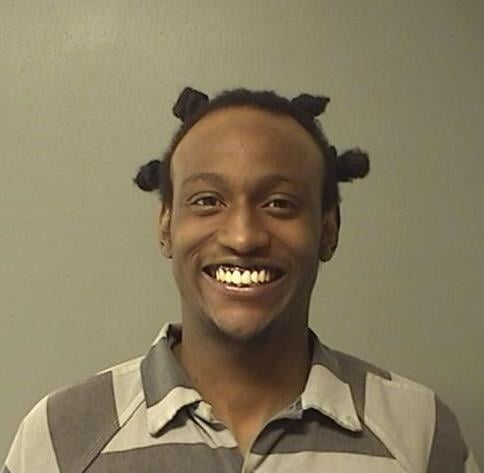 Jamie L. Golladay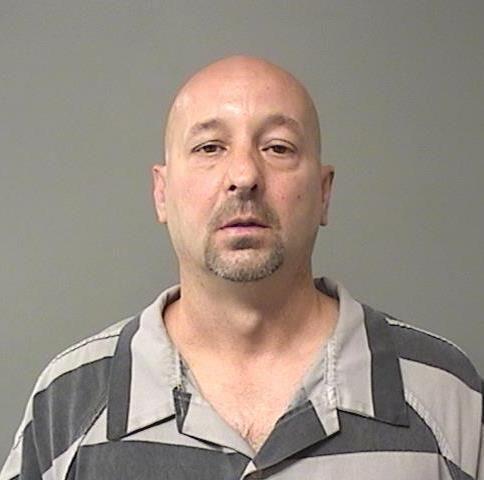 Derondi C. Warnsley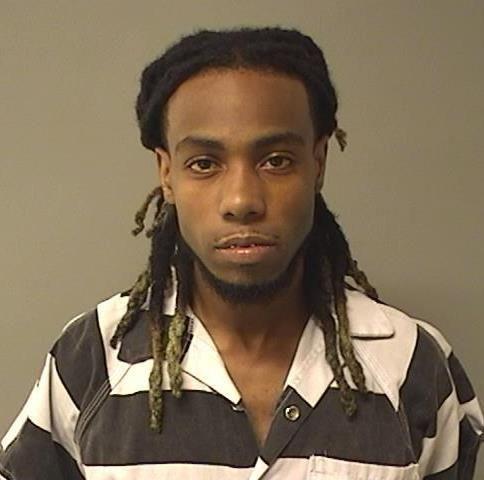 Levron K. Hines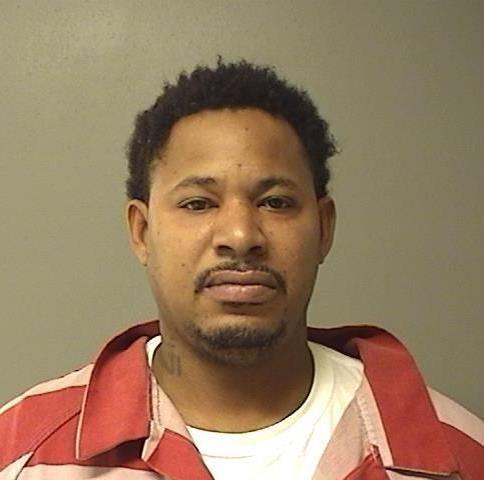 Avery E. Drake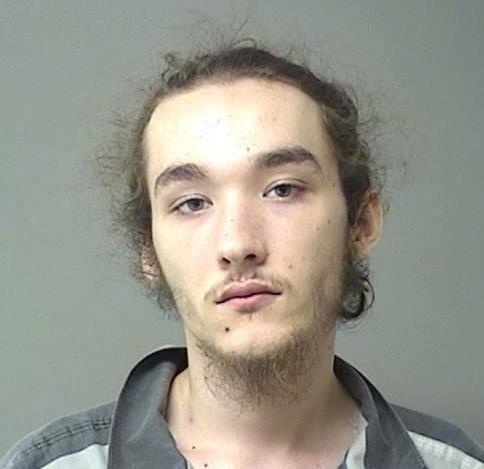 Daniel R. Blazich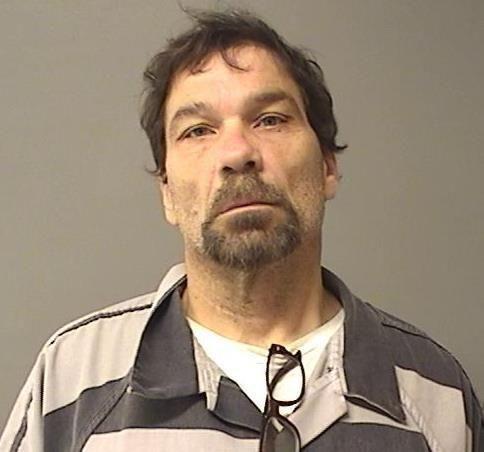 Dessica N. Jackson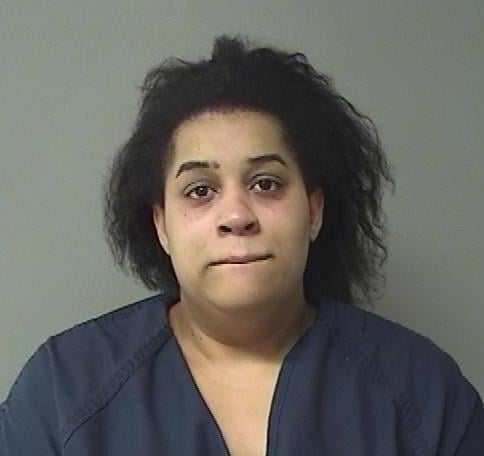 Phillip M. E. Diggs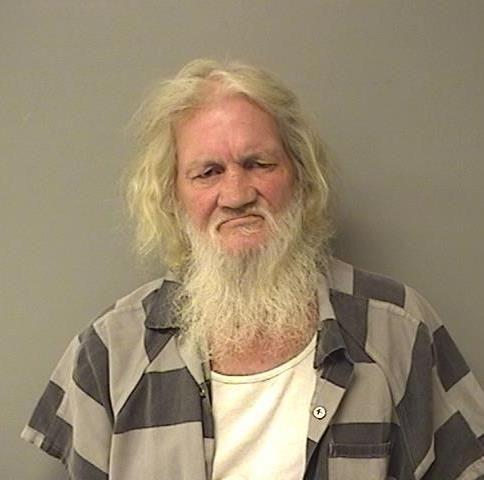 Blake E. Merli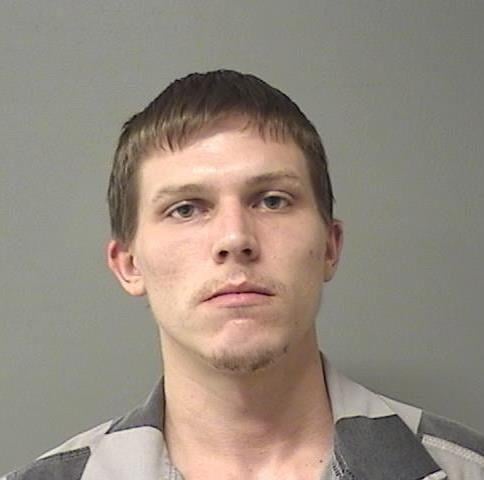 Jason C. Herendeen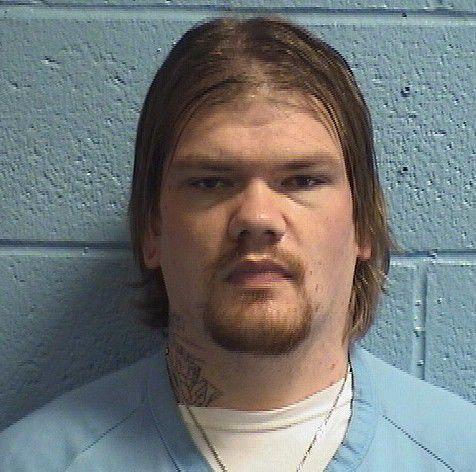 Jeremiah D. Collins
Deonte D. Smith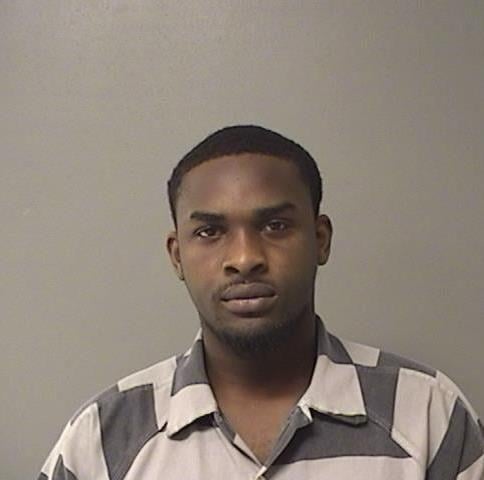 Deoane A. Stone
Carl E. Harvey II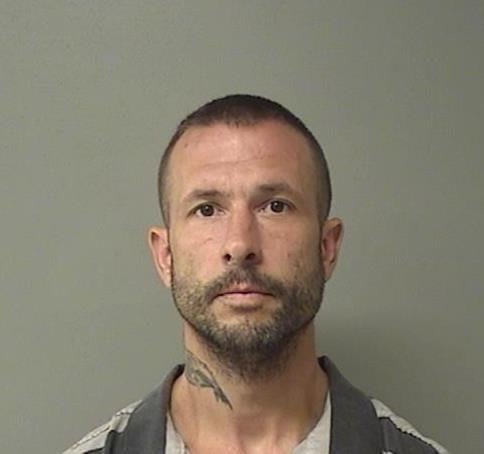 Ashley N. Jobe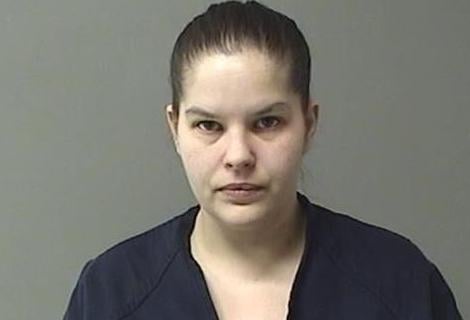 Lori J. Kramer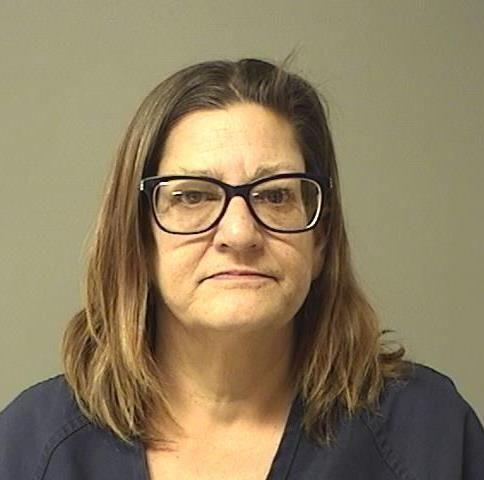 Talmel T. Wilson, Jr.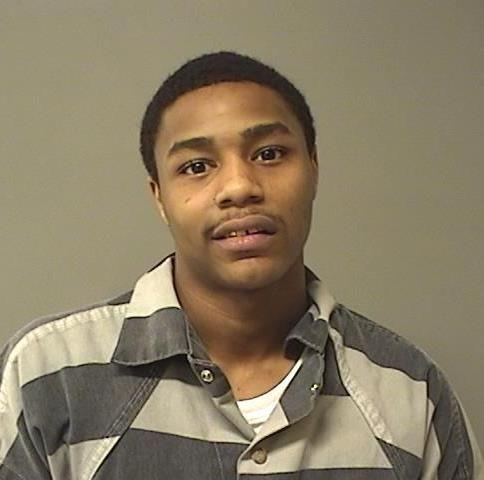 Dana E. Bond, Jr.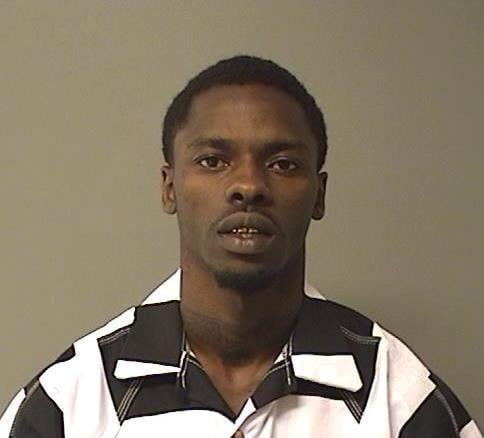 Bryant K. Bunch
Christopher L. Bailey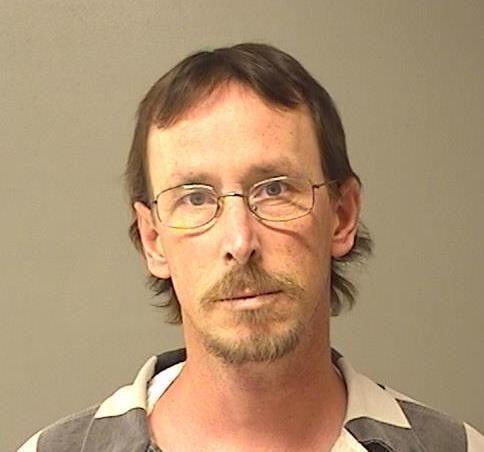 Jennifer E. Bishop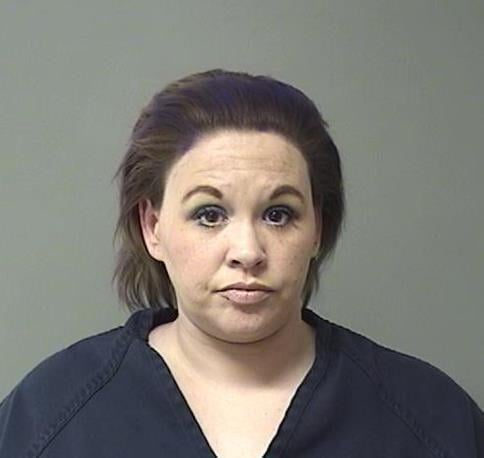 Anthony J Dickey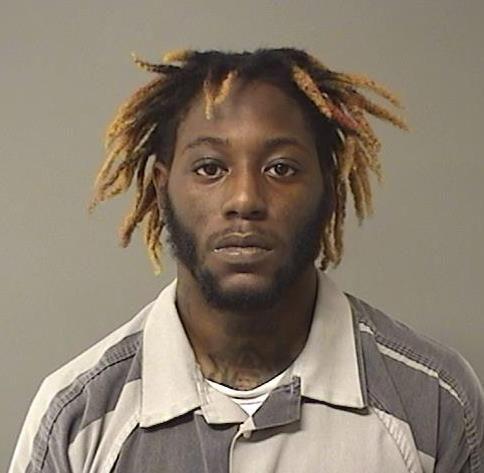 Tevin C.S. Bradford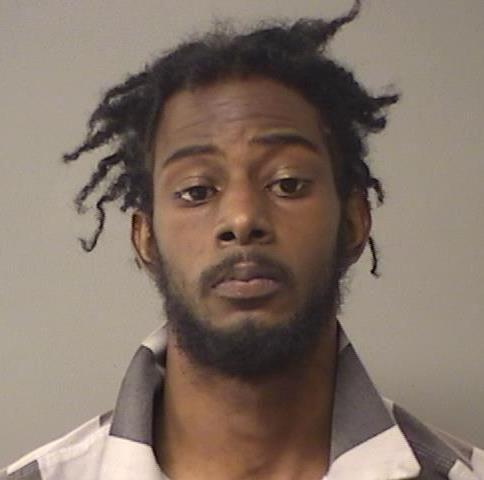 Paul M. Folks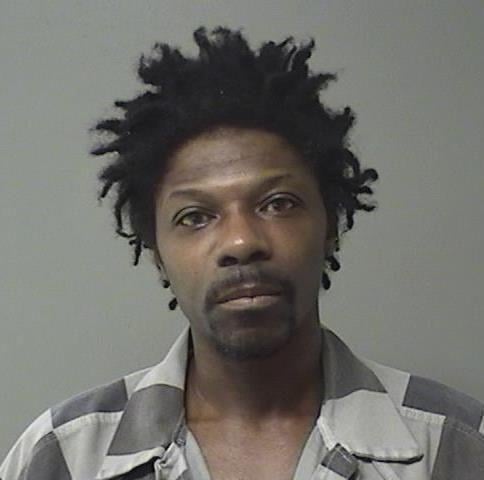 Malik O. Lewis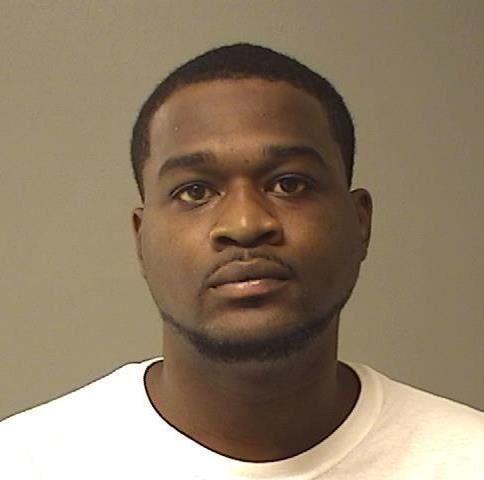 Demetric J. Dixon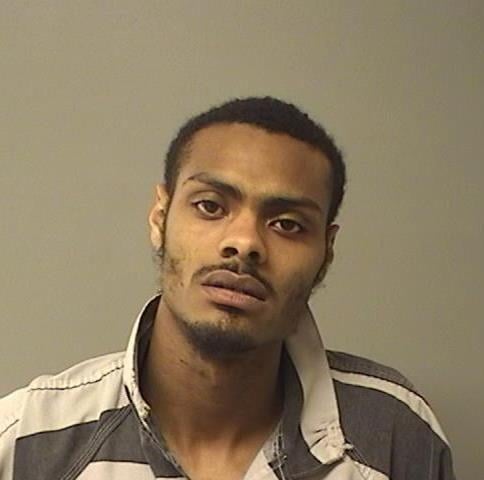 Leeandre M. Honorable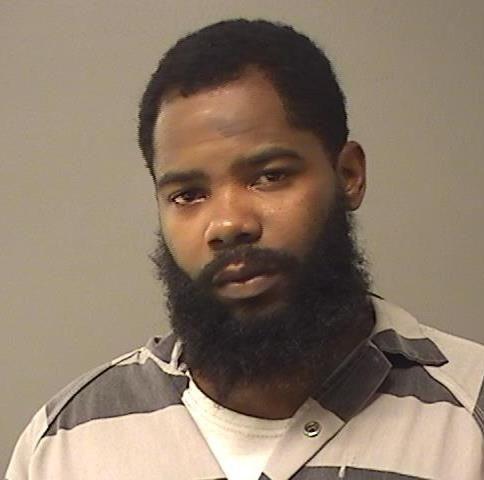 Seth D. Maxwell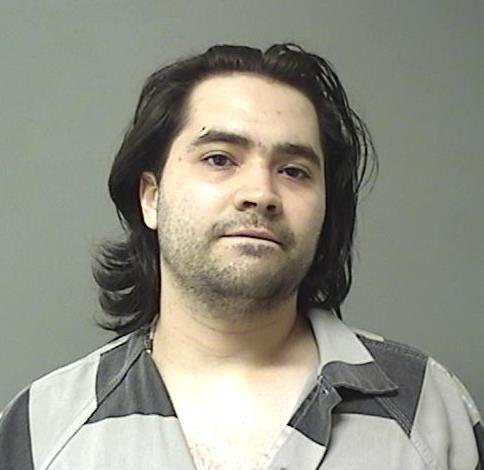 Michelle R. Batman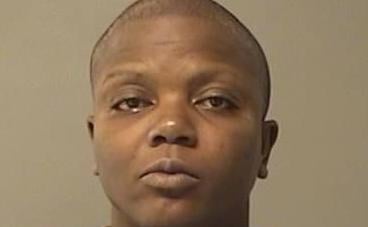 Shane A. Lewis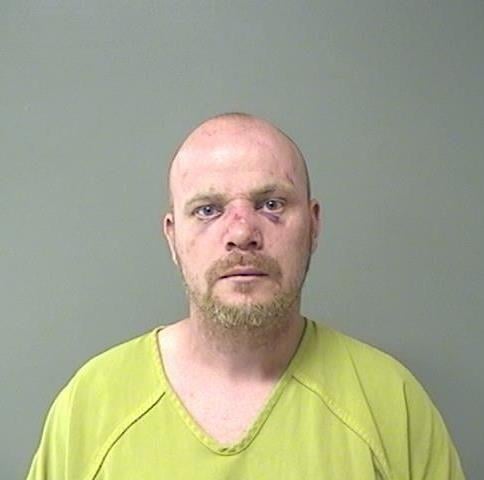 Eric D. Currie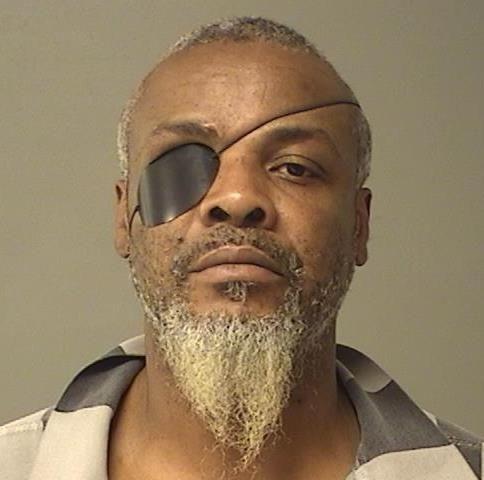 Elijah K. Jones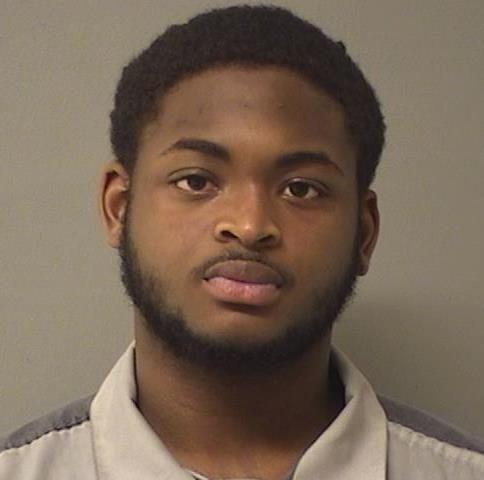 Felipe K. Woodley-Underwood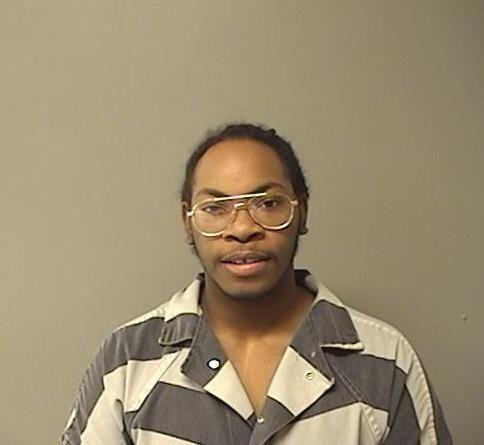 Jessica E. Bartimus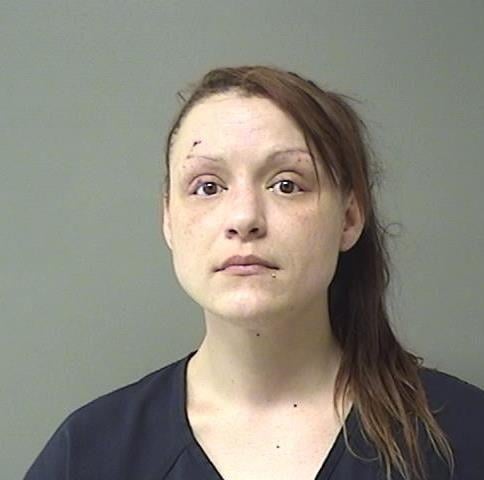 Aric L. Corsby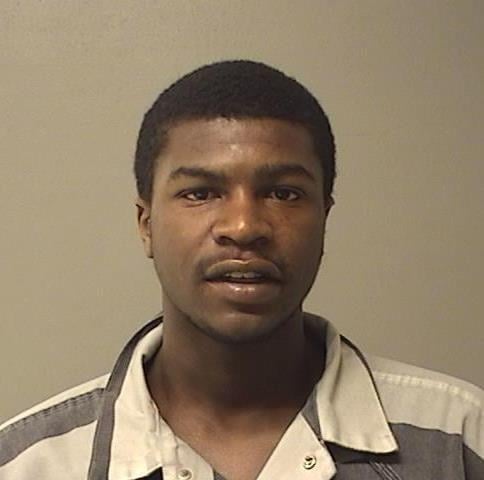 Dylan R. Bunch Jr.
Randall R. Burrus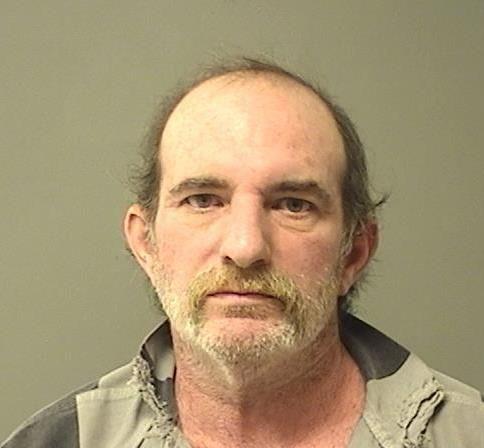 Tyler D. Jeffrey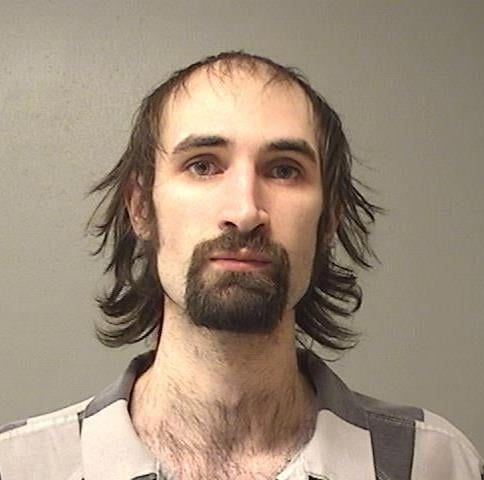 Timothy W. Smith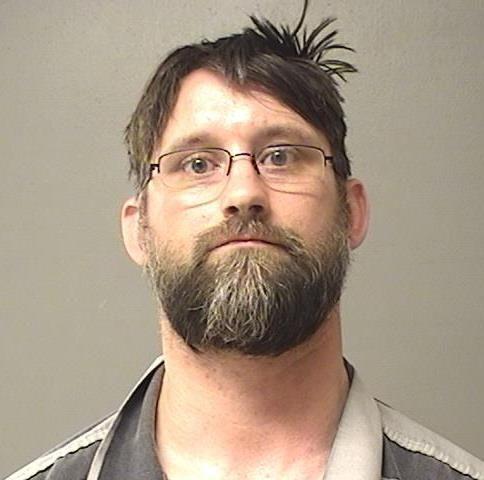 Justin D. Tate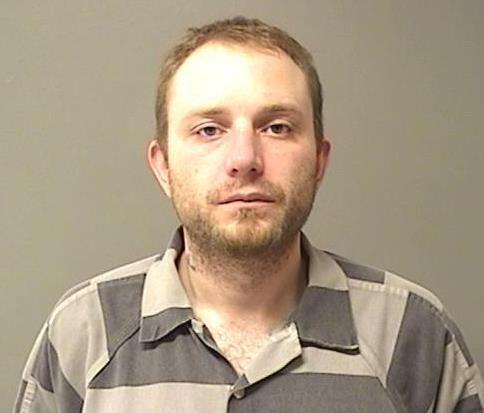 Courtney Williams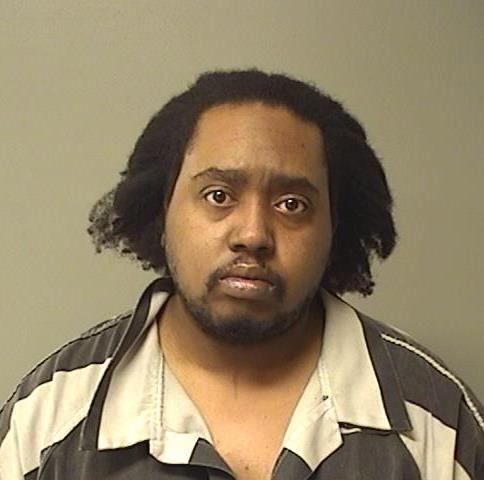 Clarence A. Ballard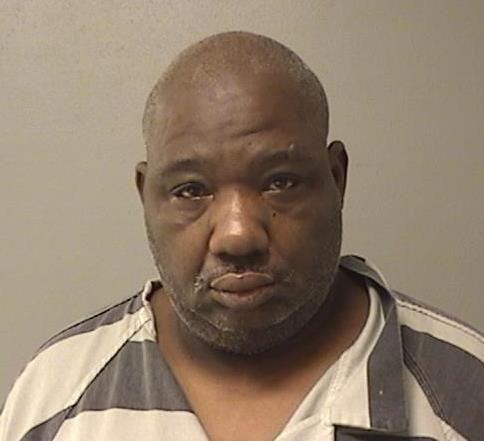 Seth M. Nashland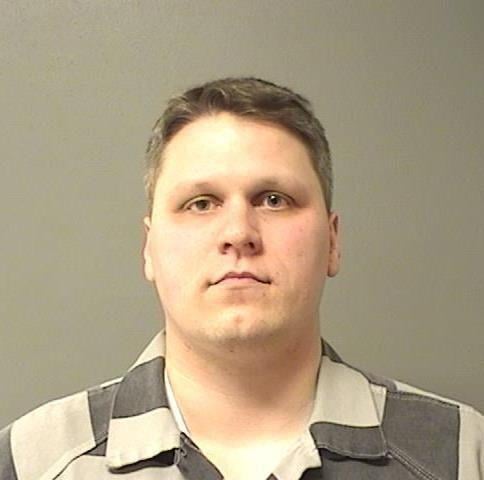 Tracy T. Cunningham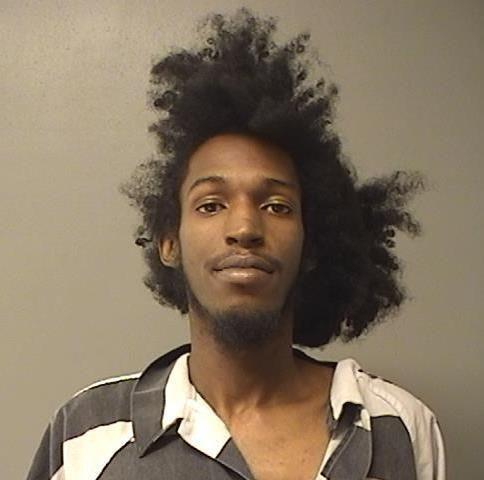 Colby J. Park
Charles E. Gardner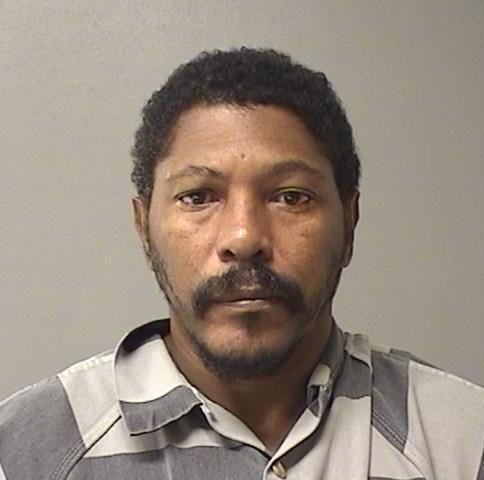 Jacquez L. Jones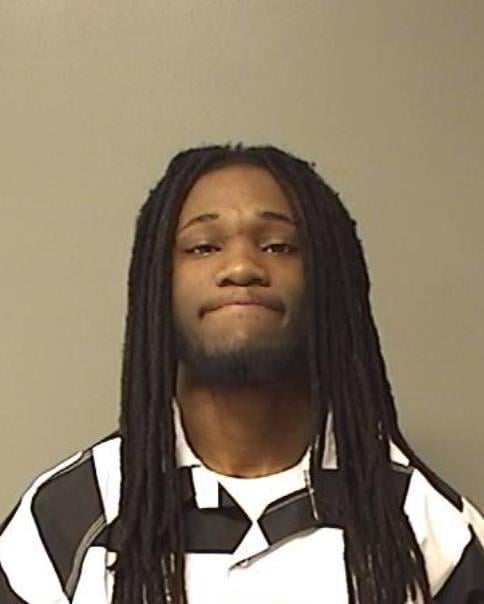 Terrence L. Calhoun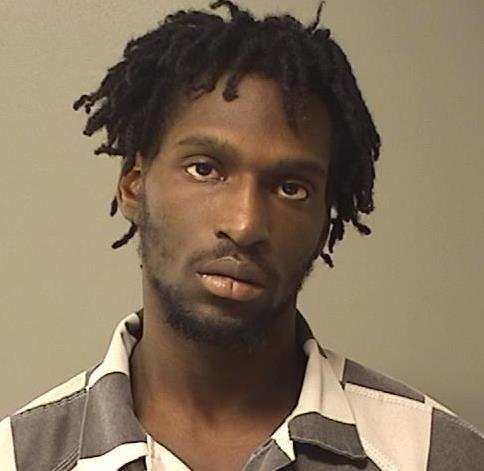 Contact Tony Reid at (217) 421-7977. Follow him on Twitter: @TonyJReid