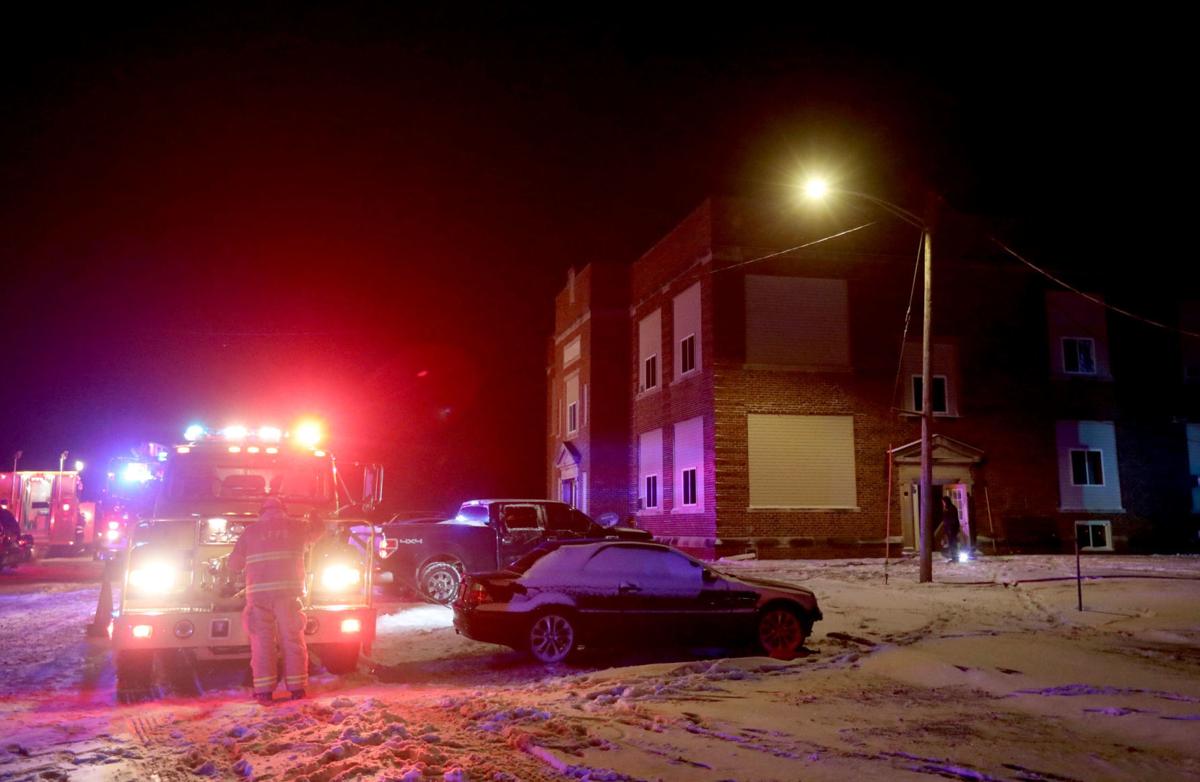 LATHAM — No one was injured in a fire at a Latham apartment building on Monday night, according to Latham Fire Assistant Chief Lloyd Buckley. 
The Latham fire department, along with several other agencies, responded to the fire at 210 N. Kiick St. Monday evening.
You have free articles remaining.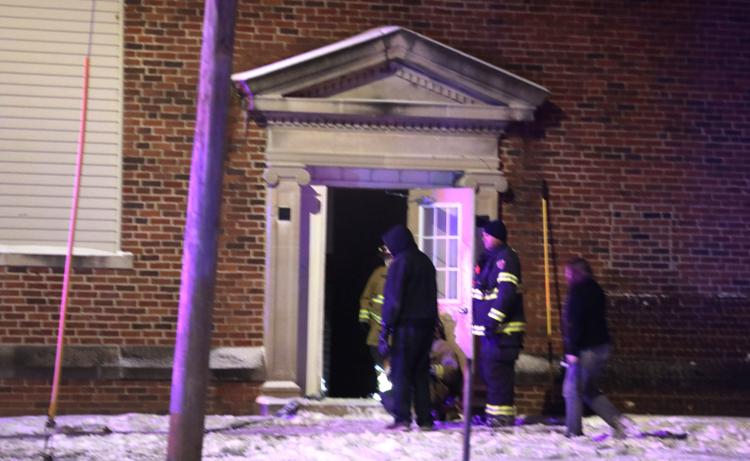 Buckley said those in the building made it out safe and there were no injuries. Details as to what caused the fire were not immediately available. 
"No one was sent to the hospital," he said.
This story will be updated when more information is available. 
Contact Analisa Trofimuk at (217) 421-7985. Follow her on Twitter: @AnalisaTro