Joshua A. Fitch, 42, was acquitted of cannabis trafficking, unlawful possession of cannabis with intent to deliver and unlawful possession of cannabis.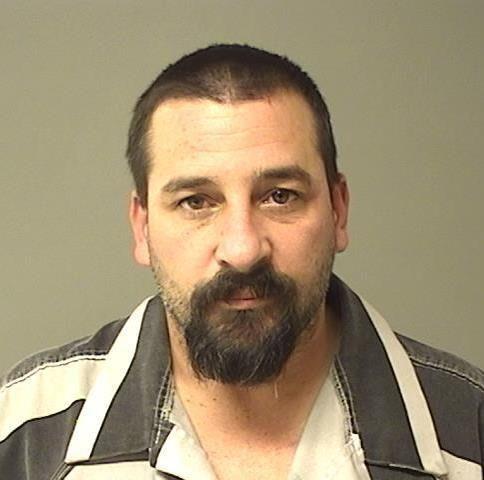 The verdicts were delivered by Macon County Circuit Court Judge Jeffrey Geisler after a bench trial that concluded Thursday; Fitch, who had been held in the Macon County Jail in lieu of $300,000 bail since his arrest in February 2020, was immediately ordered released and has since returned home.
The 64-year-old-van driver, Vincent D. Johnson, also from California, remains jailed awaiting trial on identical charges with bail set at $500,000. His case is scheduled for a pretrial hearing Nov. 4 and he is being defended by attorney Daniel L. Fultz.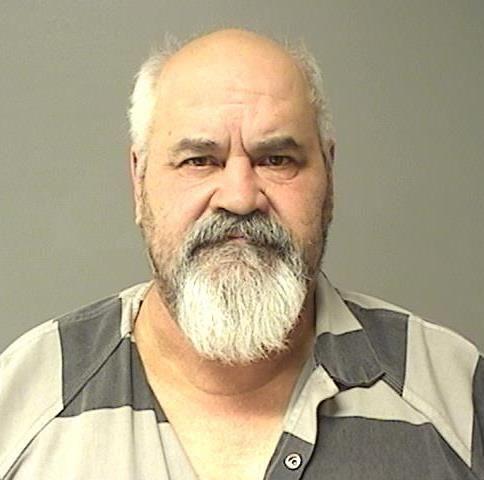 Johnson's van had been pulled over by Macon County Sheriff's Office deputies the evening of Feb. 18, 2020, as it was eastbound on Interstate 72. Police had discovered 160 pounds of cannabis packed into the back of the vehicle.
Johnson had described Fitch as a hitchhiker he had picked up, and Fitch's defense attorney, Mark Kevin Wykoff Sr., had argued there was no evidence linking his client to the drugs.
"I believe the state tried to take a pig's ear and transform it into a silk purse, but the fact of the matter is the evidence simply didn't support the conviction of my client," Wykoff said, commenting on the case Sunday.
"And we were always most confident that Judge Geisler would see the evidence for exactly what it was: a pig's ear as opposed to a silk purse."
Wykoff said Fitch's claims that he knew nothing about the drugs being present in the van were bolstered when the vacuum-sealed drug packages were brought into the courtroom during the bench trial.
"Honestly, I was in the well of the courtroom and I couldn't smell it," Wykoff said of the cannabis.
Wykoff said Fitch had maintained he was just trying to get to Columbus, Ohio, to visit his dying grandmother. The lawyer said police had checked out those claims and found that his grandmother was indeed in hospice care where Fitch said she was.
"And although it didn't come out in the trial, she actually shortly thereafter died after Mr. Fitch came into custody," Wykoff added.
---
Updated mugshots from the Herald & Review
Phillip Gehrken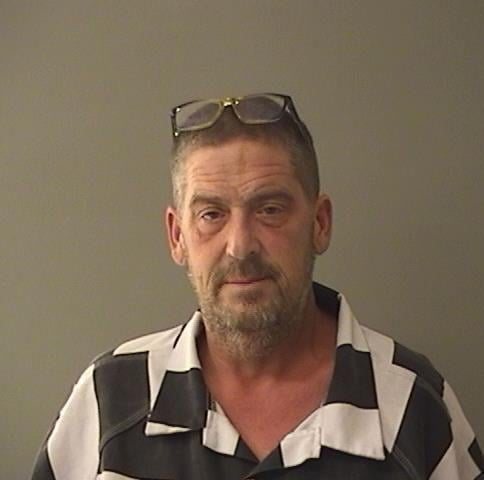 Laurel A. Szekely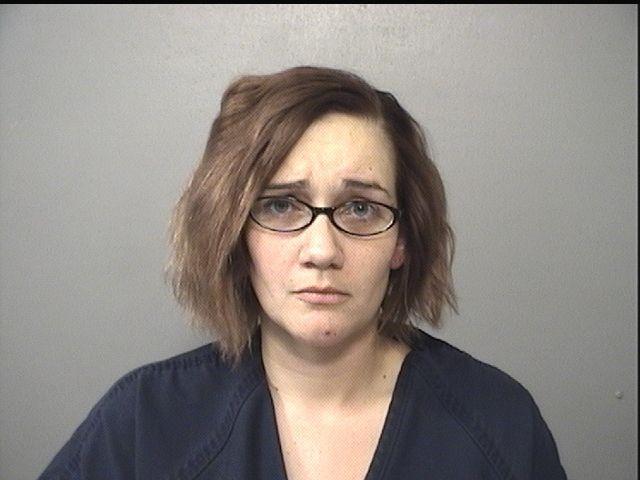 Charles M. McClain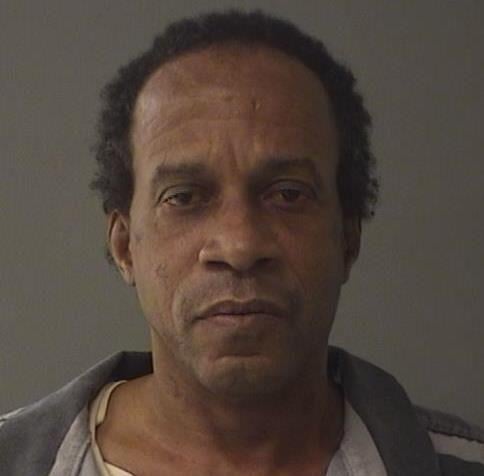 Joshua Fairchild
Joshua C. Grant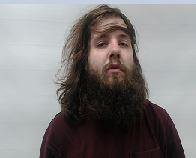 Marcus Pocrnich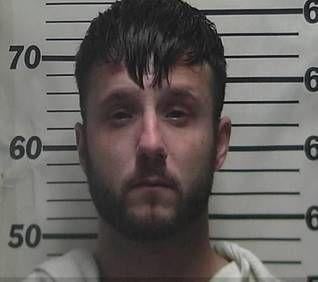 Emmanuel White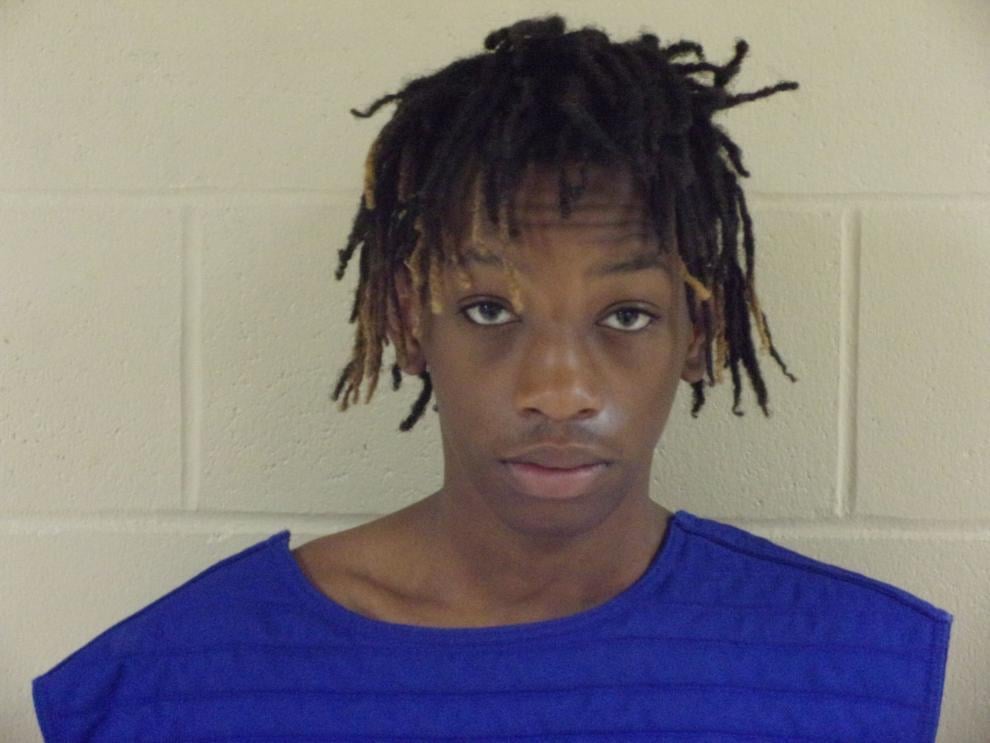 James T. Johnson
Raymond D. Graham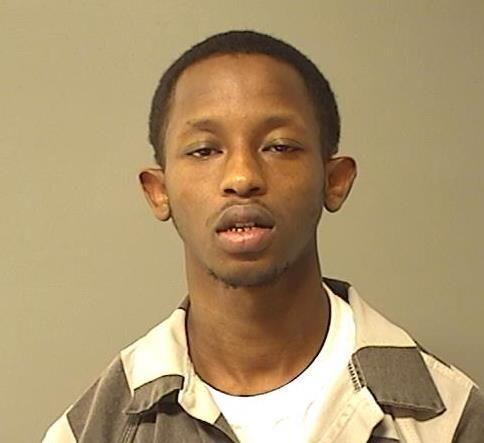 Tony J. Pettis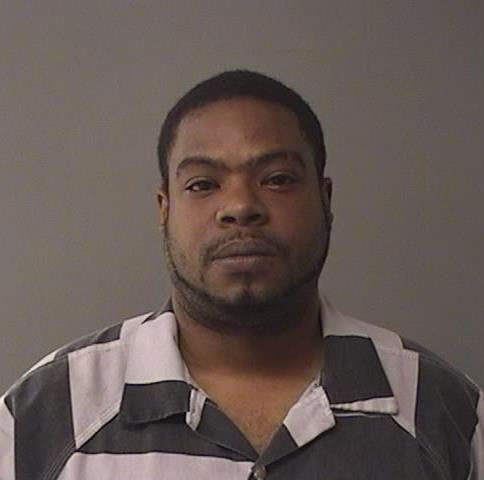 Colby J. Park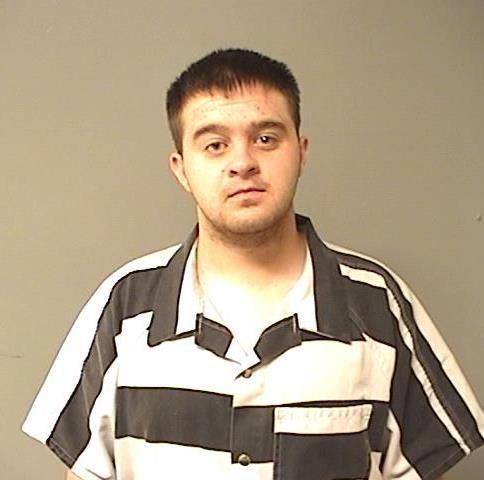 Marcus D. Boykin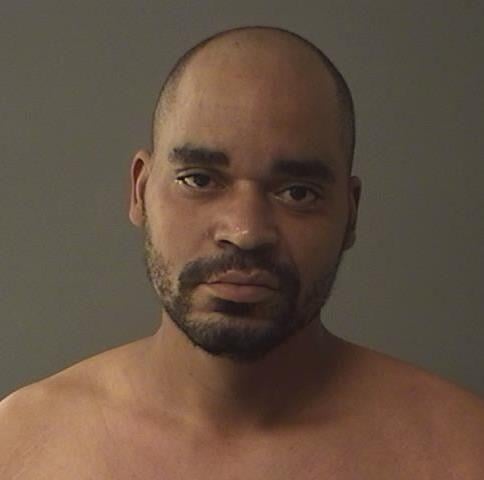 Tyreco S. Garry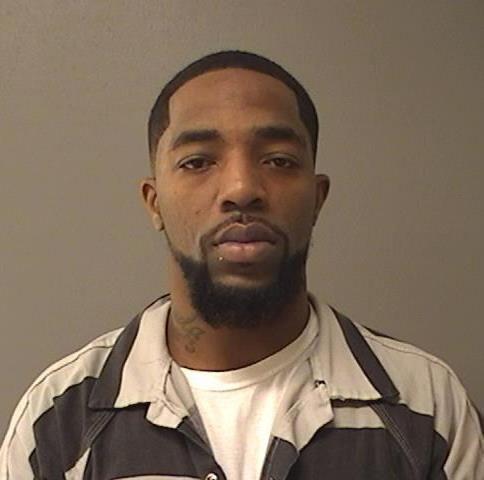 Jessica A. Logan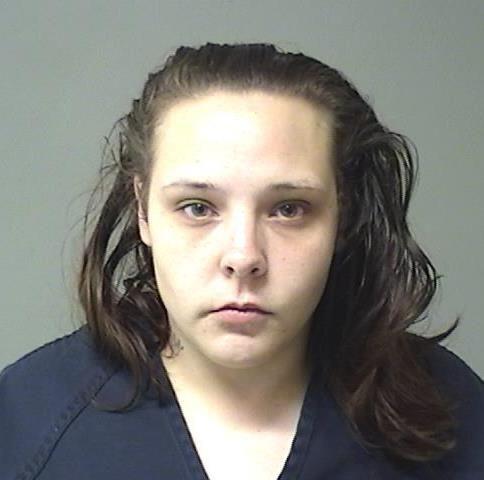 Travis C. Childress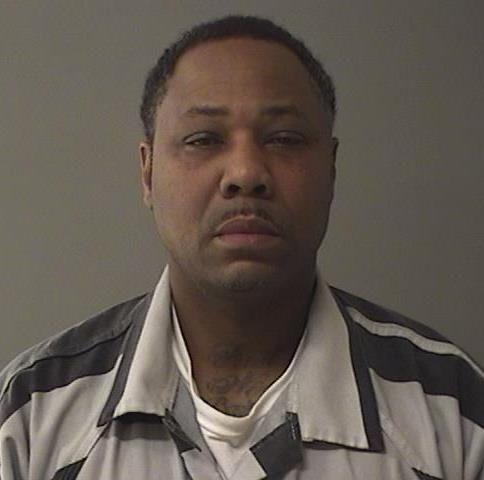 Derek M. Leonard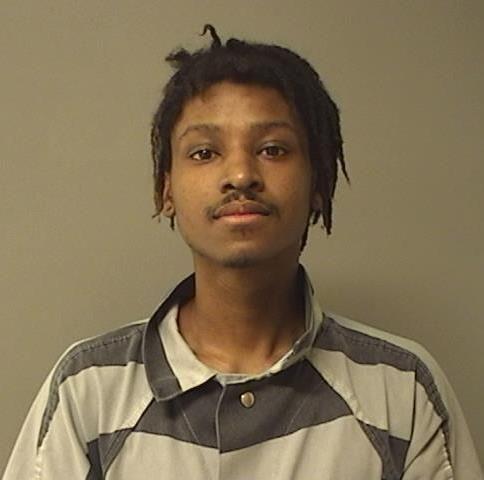 Keith M. Lowe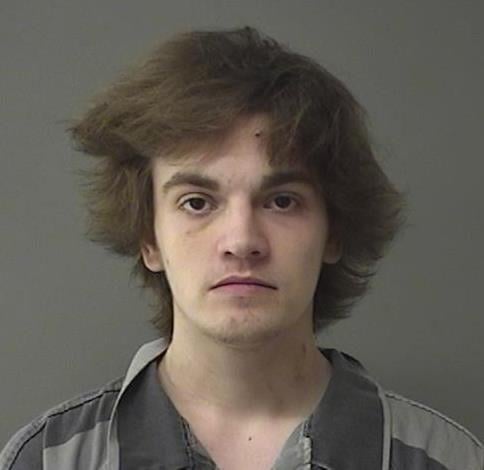 Dessica N. Jackson
Andy R. McCulley Jr.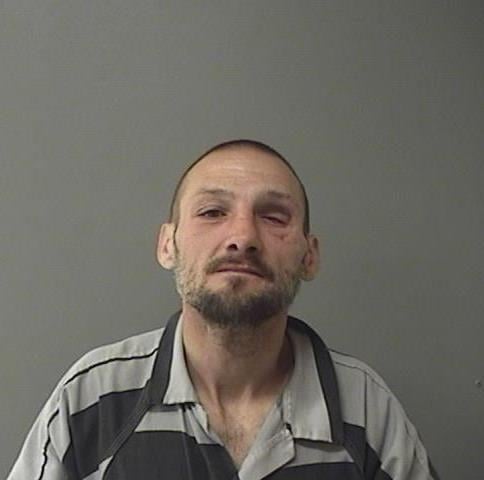 Andy R. McCulley III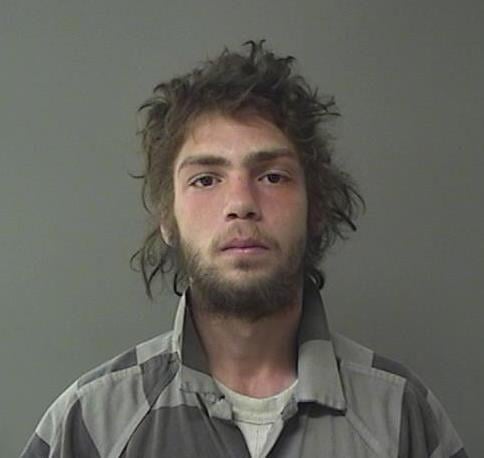 Angela M. Schmitt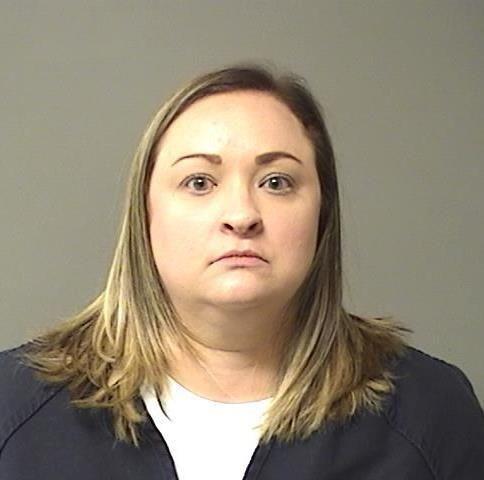 Deandre M. Smith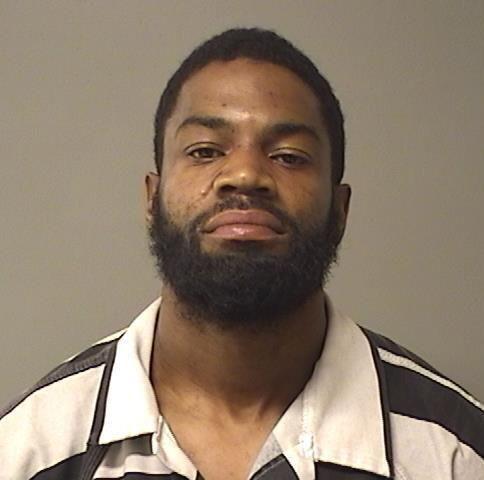 Eldon L.K. Borders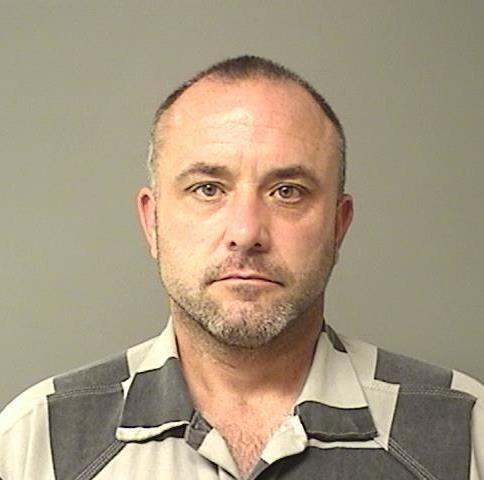 Shawn L. Eubanks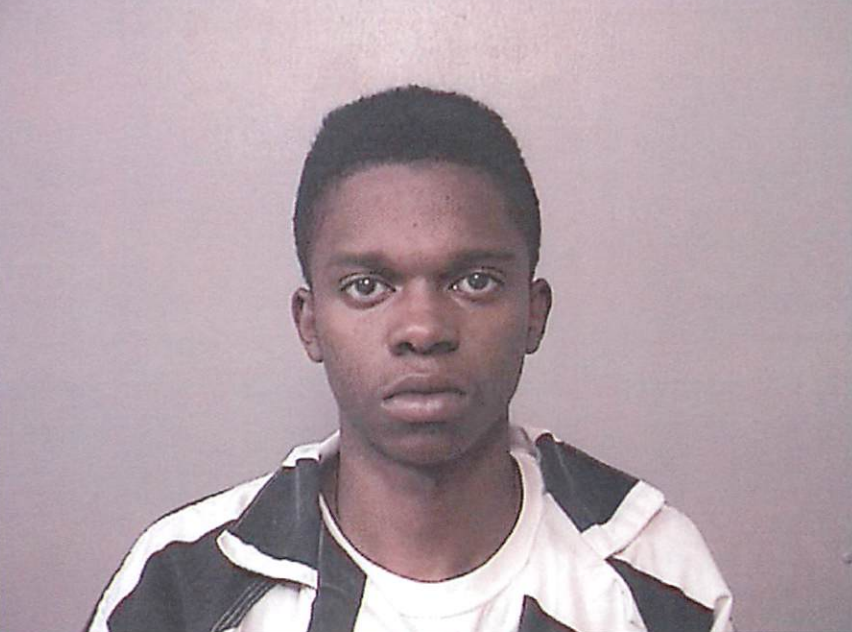 Jarquez A. Hobbs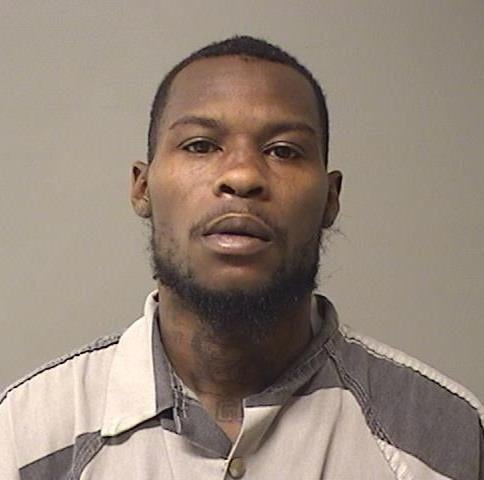 Velma L. Copeland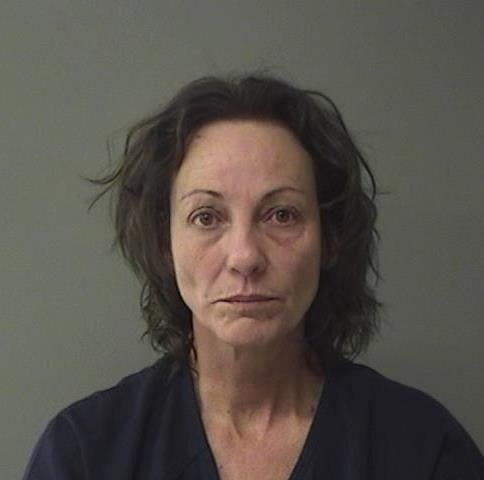 Octavius R. Howse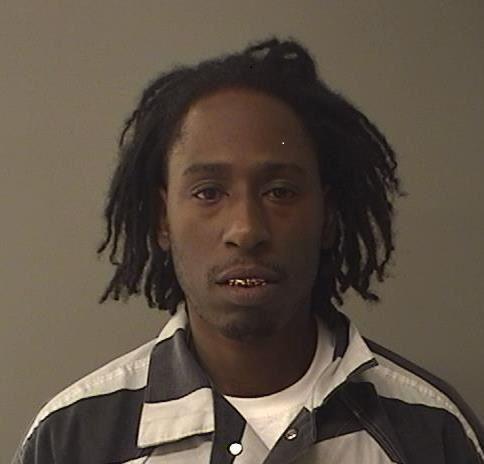 Matthew Anderson Jr.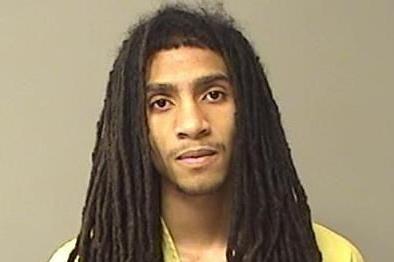 Jon A. Merli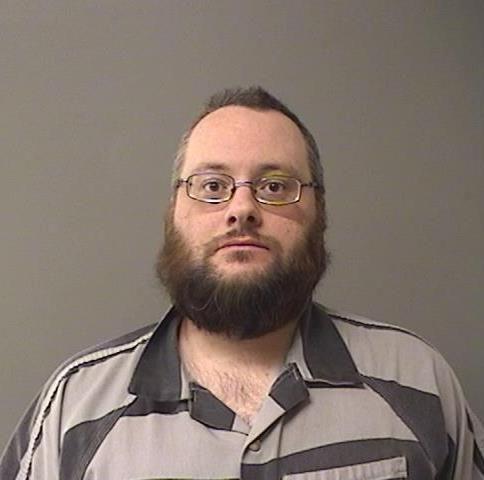 Matthew R. Anderson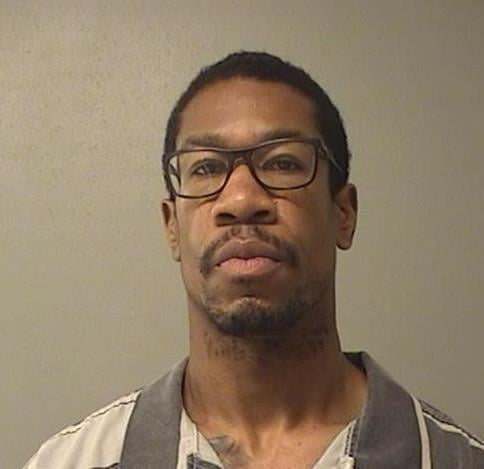 Scott L. Minix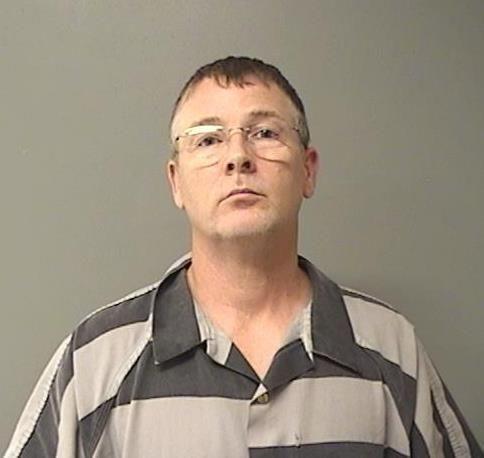 Delahn L. Amos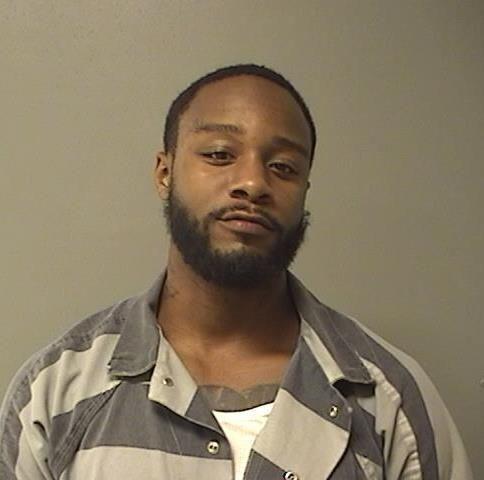 Chancellor C. Embry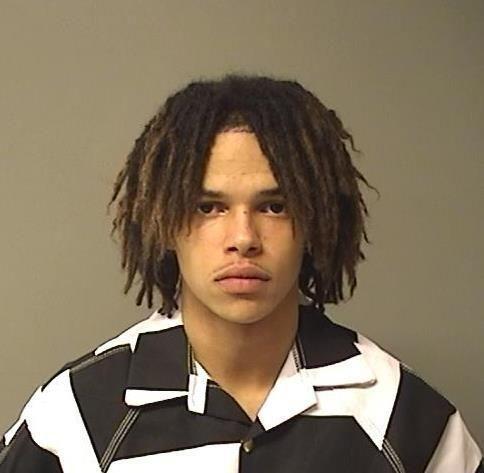 Chelsea Brown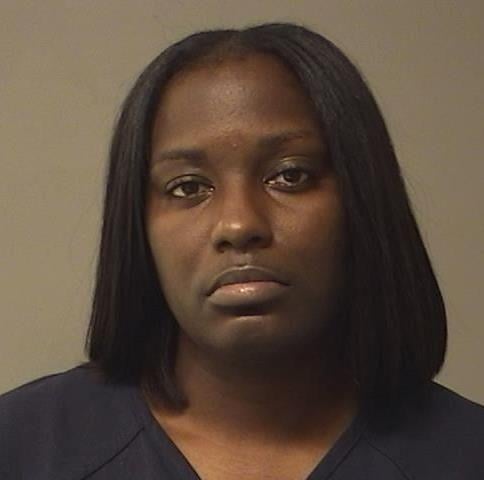 Kevin Brown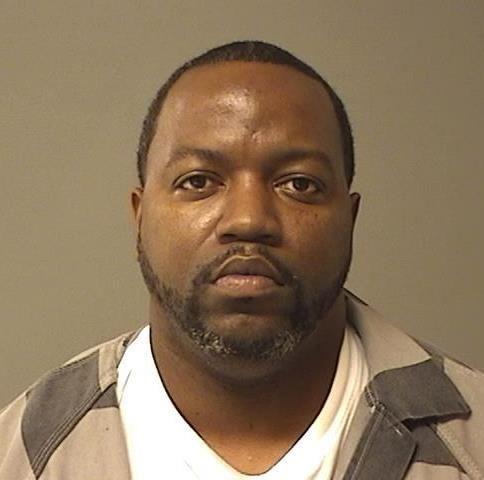 Shawanda Apholone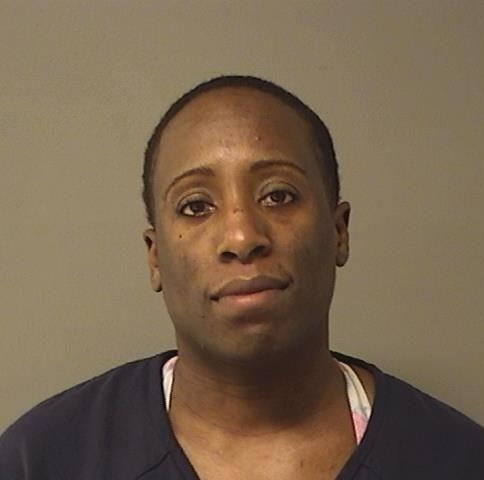 Joseph Luckee Vincent Williams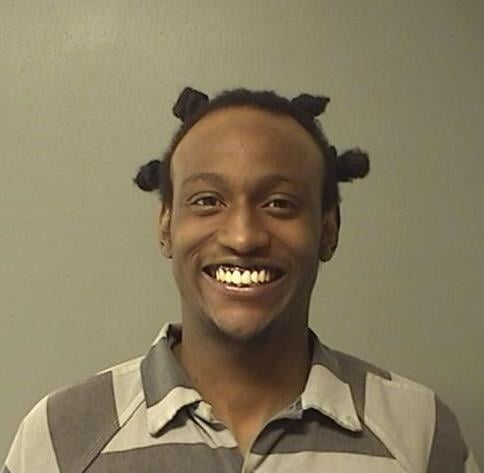 Jamie L. Golladay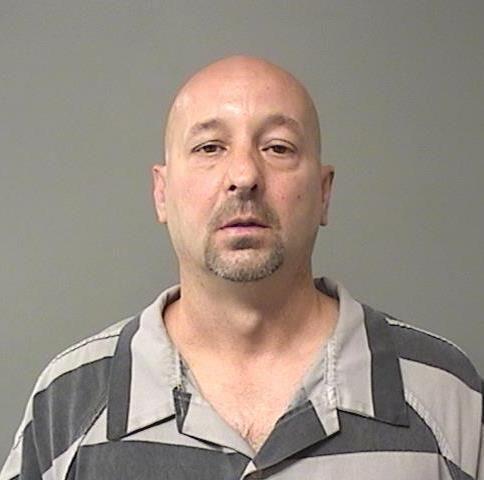 Derondi C. Warnsley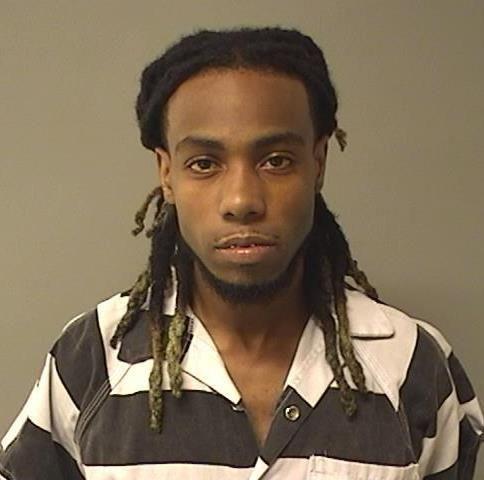 Levron K. Hines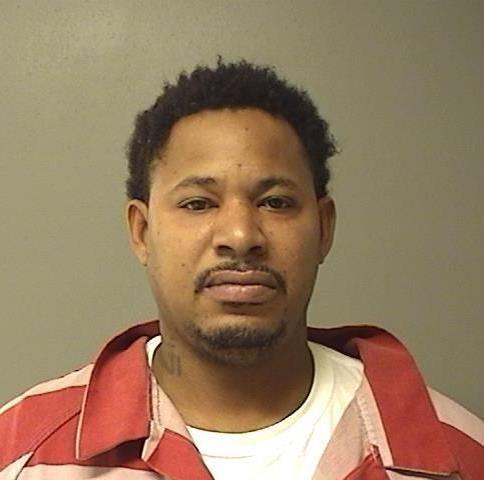 Avery E. Drake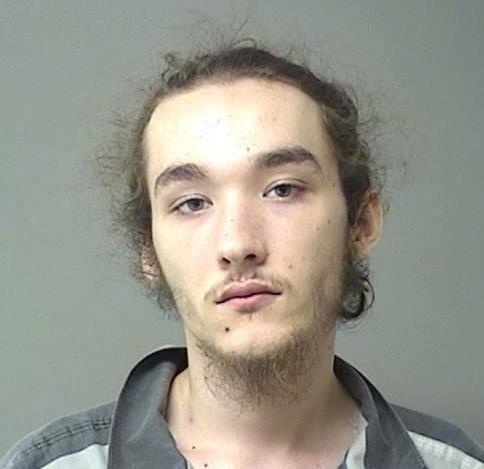 Daniel R. Blazich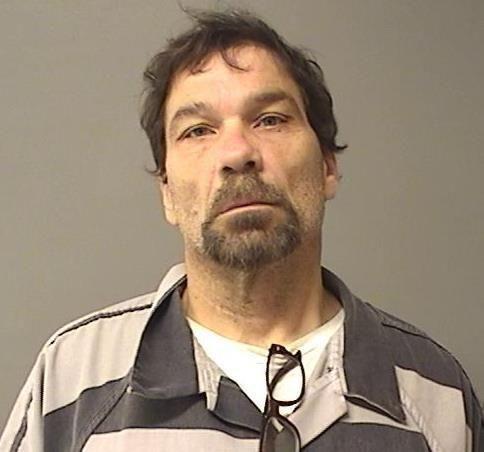 Dessica N. Jackson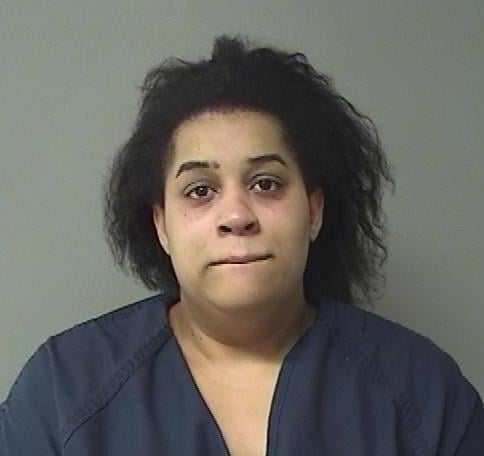 Phillip M. E. Diggs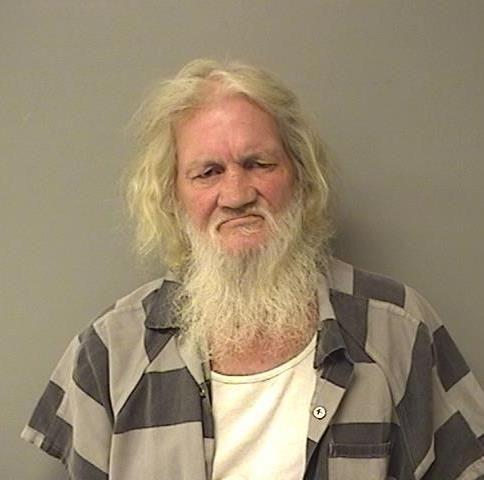 Blake E. Merli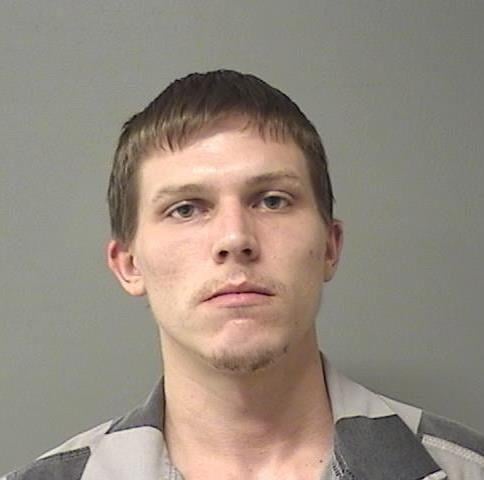 Jason C. Herendeen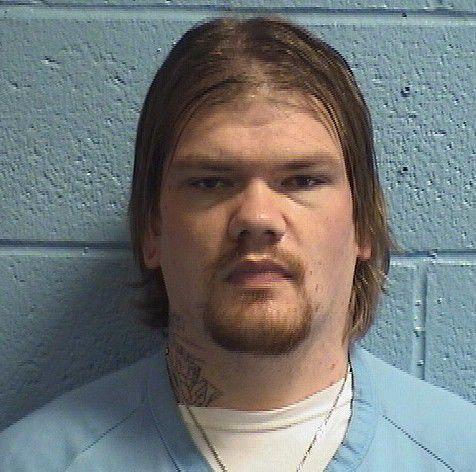 Jeremiah D. Collins
Deonte D. Smith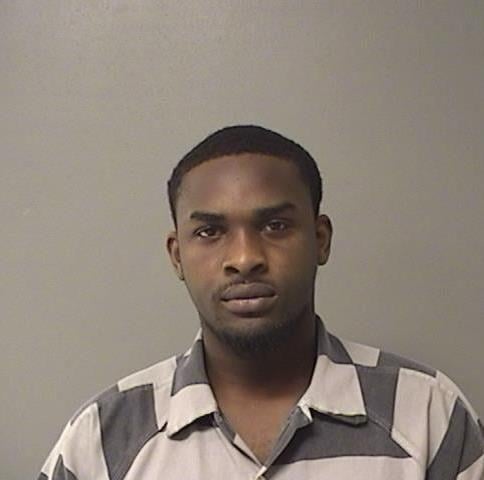 Deoane A. Stone
Carl E. Harvey II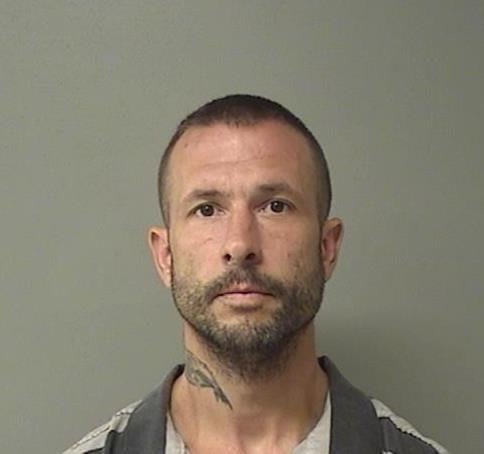 Ashley N. Jobe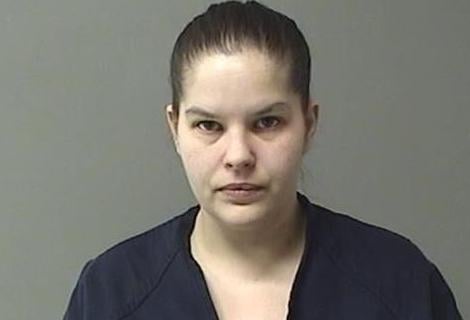 Lori J. Kramer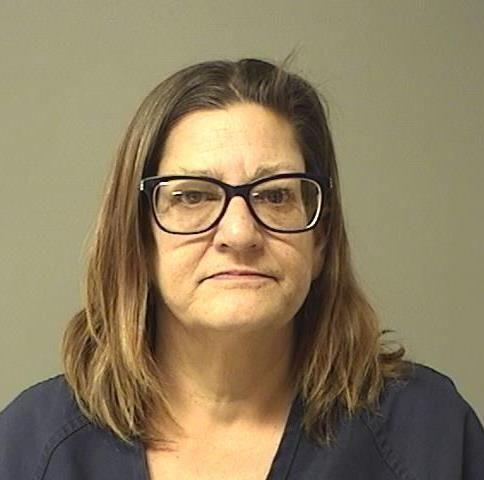 Talmel T. Wilson, Jr.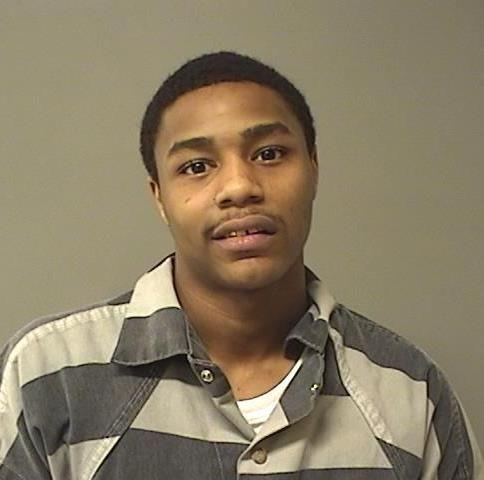 Dana E. Bond, Jr.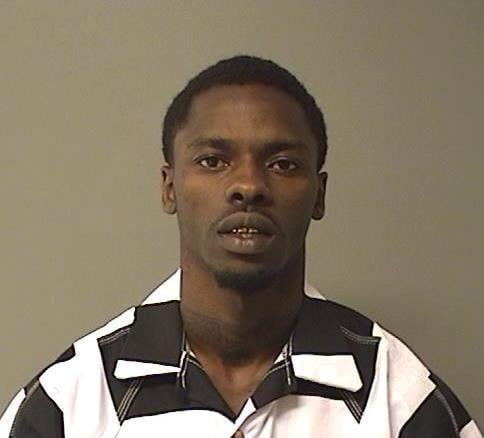 Bryant K. Bunch
Christopher L. Bailey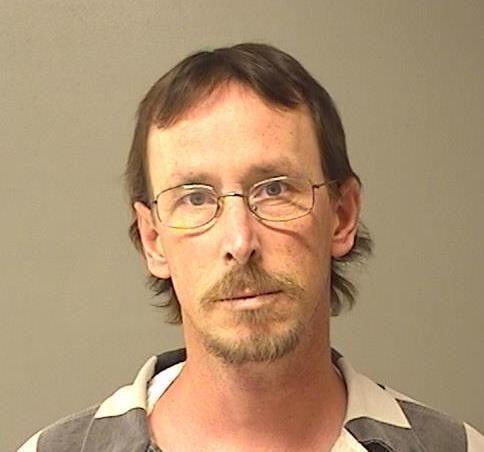 Jennifer E. Bishop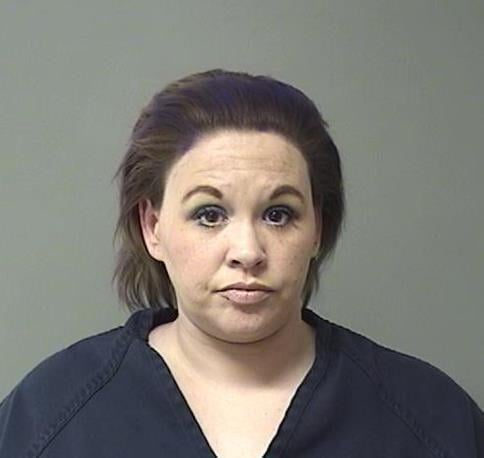 Anthony J Dickey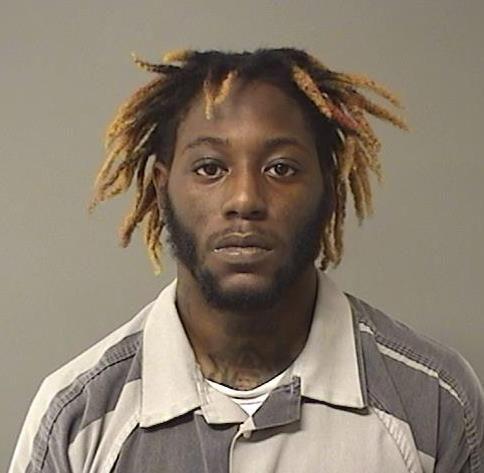 Tevin C.S. Bradford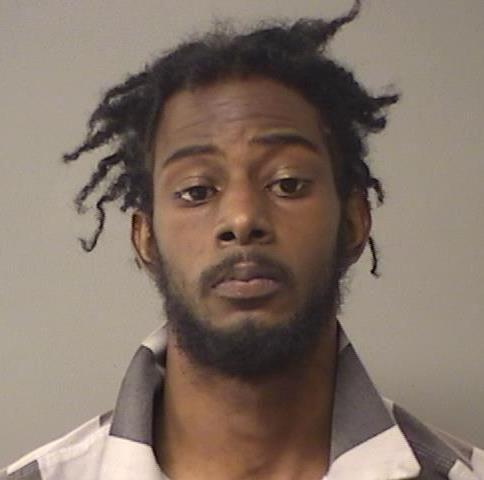 Paul M. Folks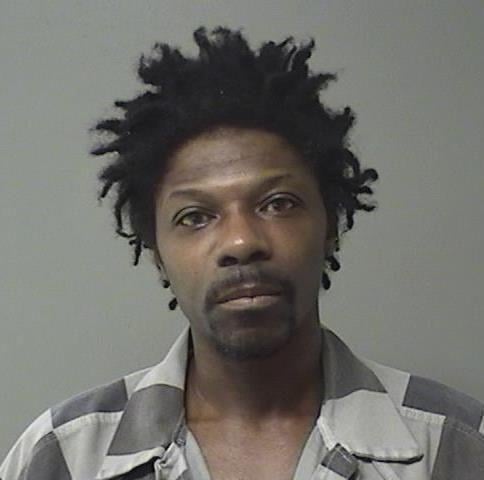 Malik O. Lewis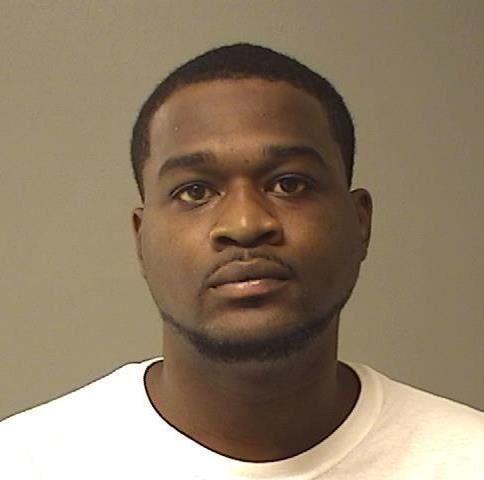 Demetric J. Dixon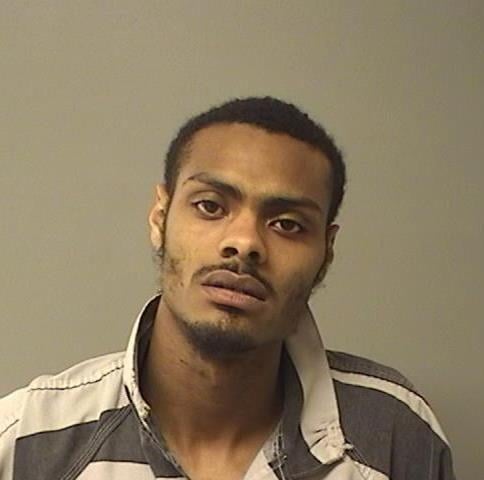 Leeandre M. Honorable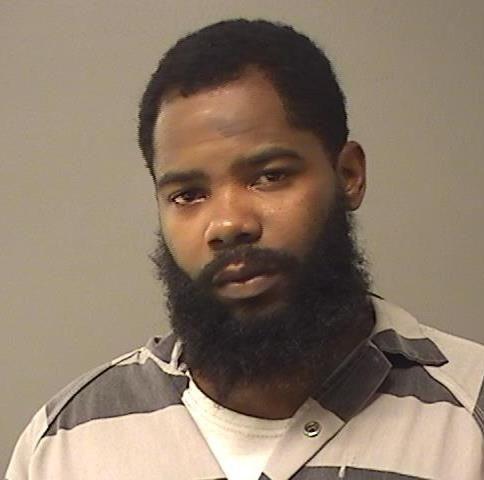 Seth D. Maxwell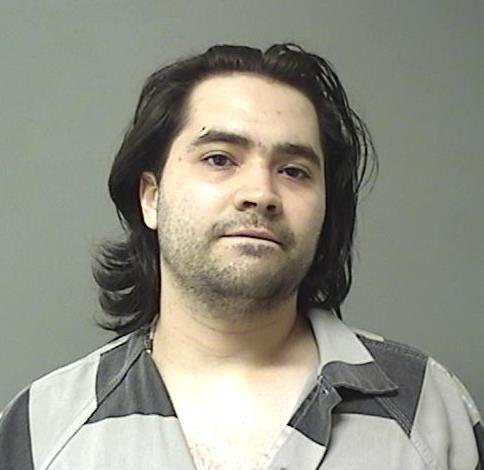 Michelle R. Batman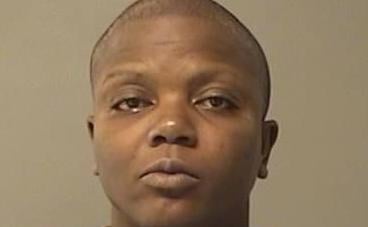 Shane A. Lewis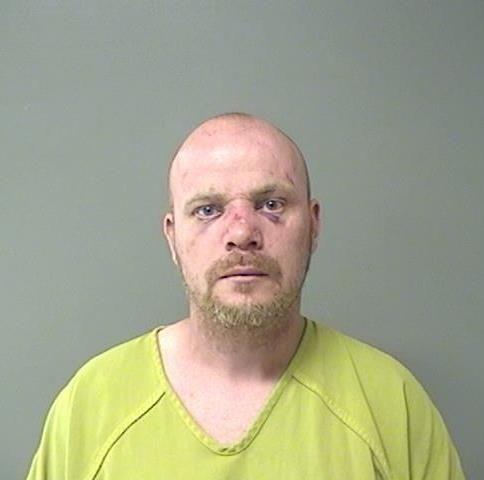 Eric D. Currie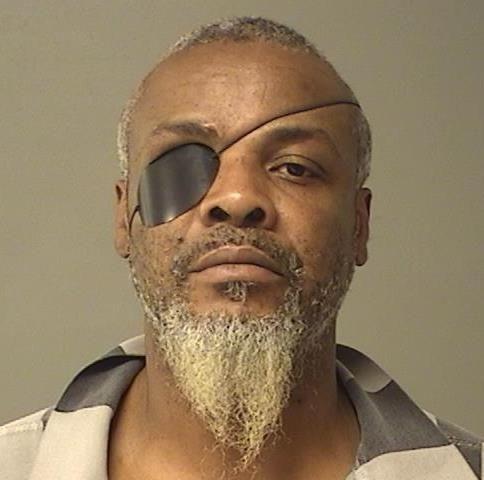 Elijah K. Jones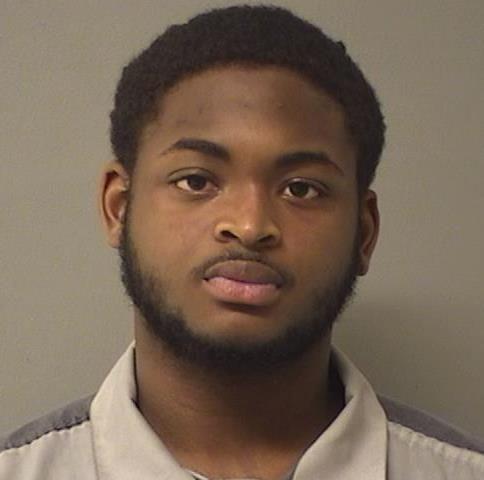 Felipe K. Woodley-Underwood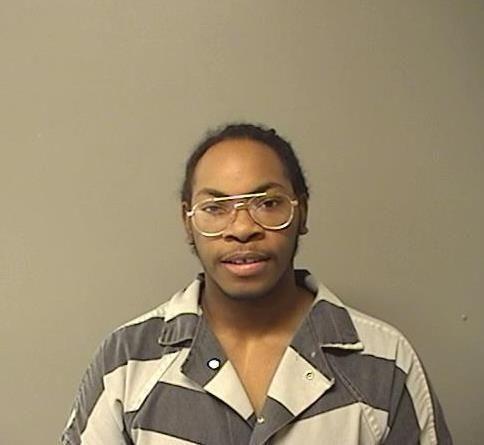 Jessica E. Bartimus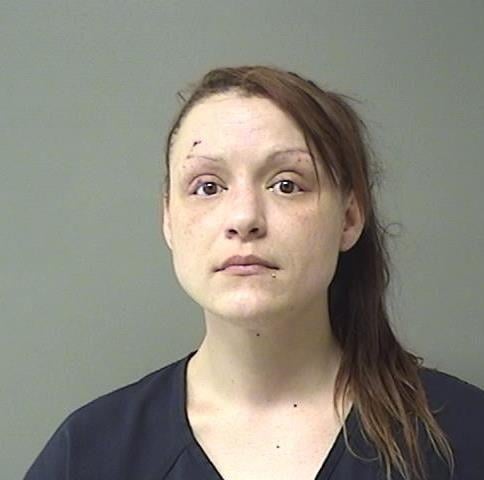 Aric L. Corsby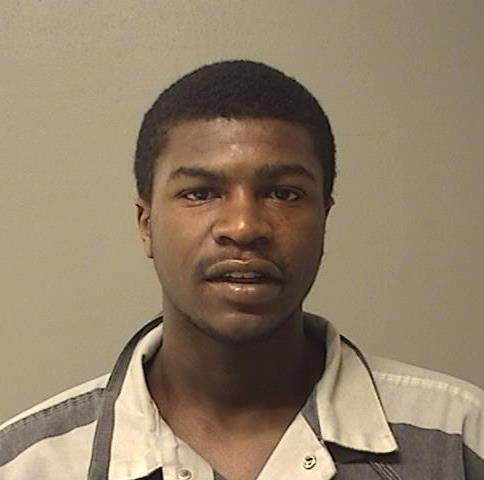 Dylan R. Bunch Jr.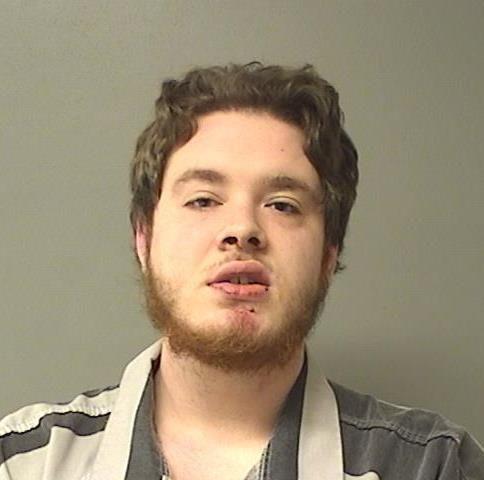 Randall R. Burrus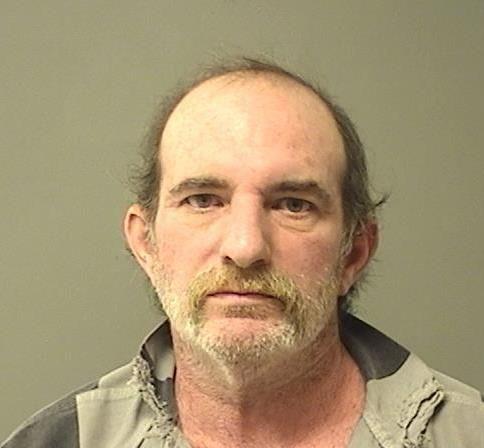 Tyler D. Jeffrey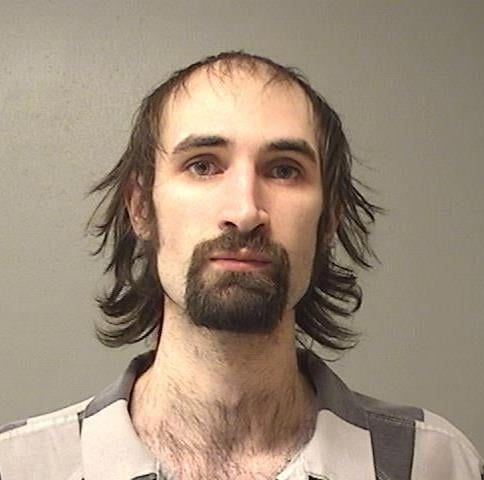 Timothy W. Smith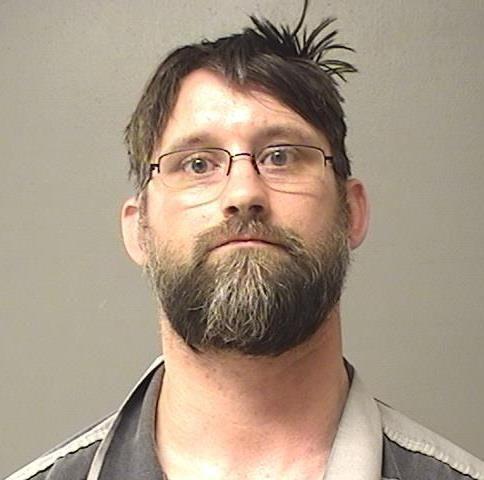 Justin D. Tate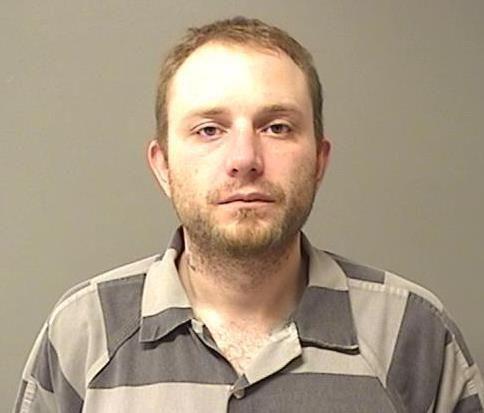 Courtney Williams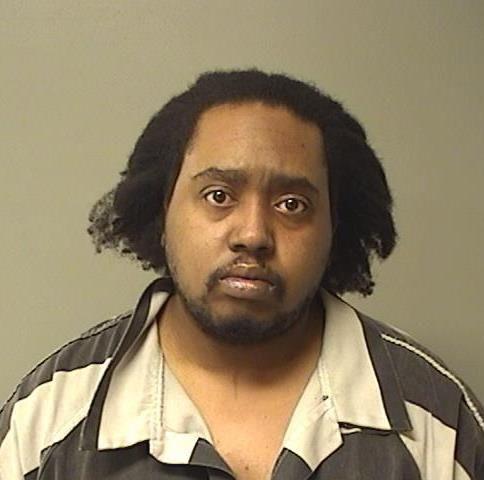 Clarence A. Ballard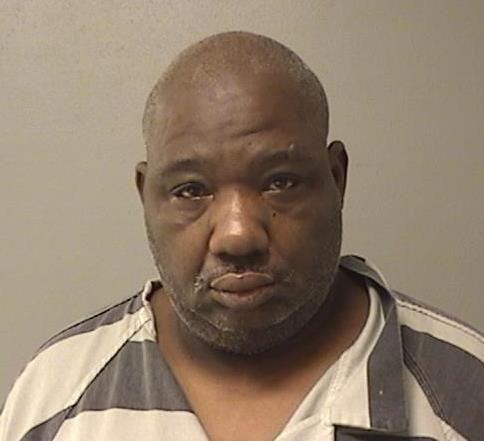 Seth M. Nashland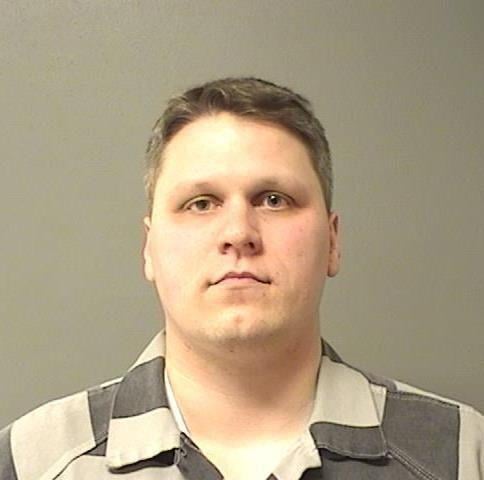 Tracy T. Cunningham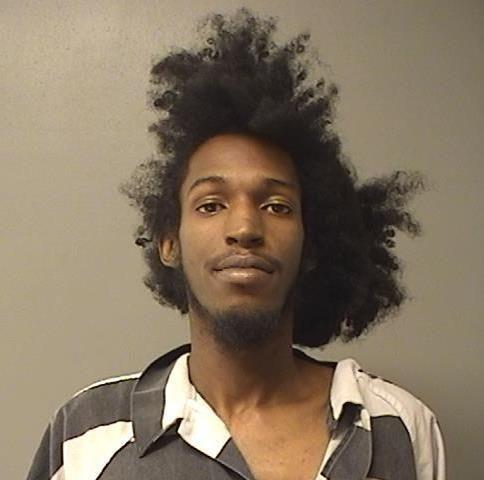 Colby J. Park
Charles E. Gardner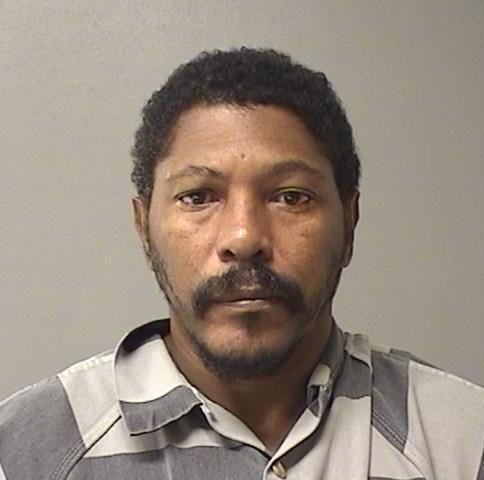 Jacquez L. Jones
Terrence L. Calhoun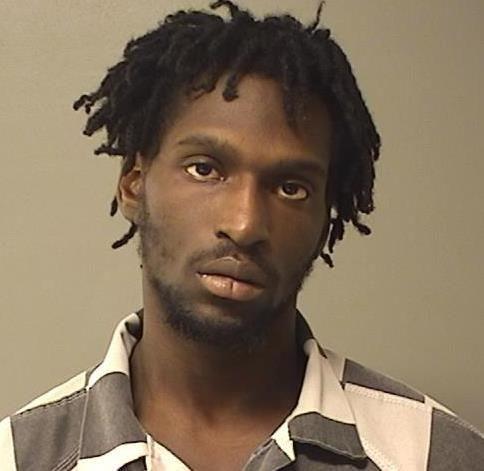 Contact Tony Reid at (217) 421-7977. Follow him on Twitter: @TonyJReid