TAYLORVILLE — Authorities on Friday said a 19-year-old man has been charged  with first degree murder in connection with a Thursday night shooting that killed one and injured another in the downtown square area of Taylorville. 
Christian County State's Attorney Mike Havara filed three counts of first-degree murder against Richard J. Klekamp Jr. and one count of aggravated battery/discharge of a firearm.
Klekamp is being held in the Christian County jail without bond pending a bail review hearing at 10 a.m. Tuesday.
Chief Dwayne Wheeler said police received a call at about 11 p.m. Thursday regarding a fight. "Right after that call we receive a call of shots being fired," he said during a press conference Friday.
When the officers arrived at the scene, one person was found on the ground unconscious, barely breathing. The officer on duty began providing aid to the victim, according to Wheeler.
Other Taylorville police officers and Christian sheriff's deputies arrived on the scene a short time later. They were able to locate a second subject that was shot. "That person who was shot was walking," Wheeler said.
Approximately 30 people were gathered on the square during the incident. Wheeler was unable to provide a motive for the shooting.
"What we do know is that there was a fight prior to the shooting," he said. "A subject exited a vehicle, ran over to the two victims and fired two shots."
A 17-year-old was shot in the chest and died later at Taylorville Memorial Hospital, Wheeler said. The second victim, an 18-year-old man, was shot in the arm. He was transferred to Springfield Memorial Hospital where he was treated and released.
The police were able to collect information through witnesses, video and evidence at the scene, allowing them to locate a vehicle and suspect.
Support Decatur journalists. Our new digital subscription offer: $5 for 5 months. 
During the press conference, Wheeler explained the shooting was an isolated incident. "When it comes to gun violence, we were all shocked last night when this happened," he said. "Taylorville is a safe city."
Taylorville Mayor Bruce Barry said the shooting was not a common occurrence in the city. "This is a isolated incident," he said. "We are looking into the cause of it, the motive, and it will be dealt with severely."
The Taylorville Police Department was assisted by Christian County Sheriff's Department, Kinkaid Police Department, Assumption Police Department and the Illinois State Police Crime Scene Department.
---
Updated mugshots from the Herald & Review
Phillip Gehrken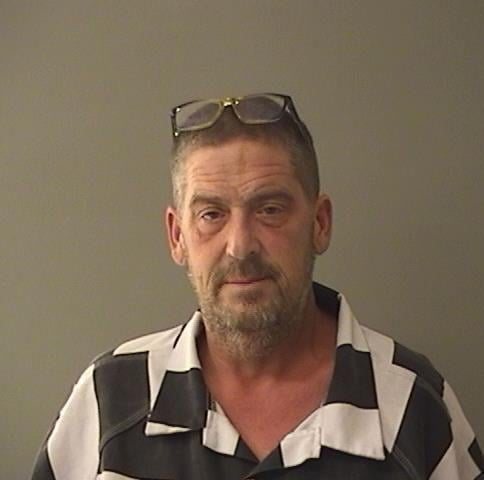 Laurel A. Szekely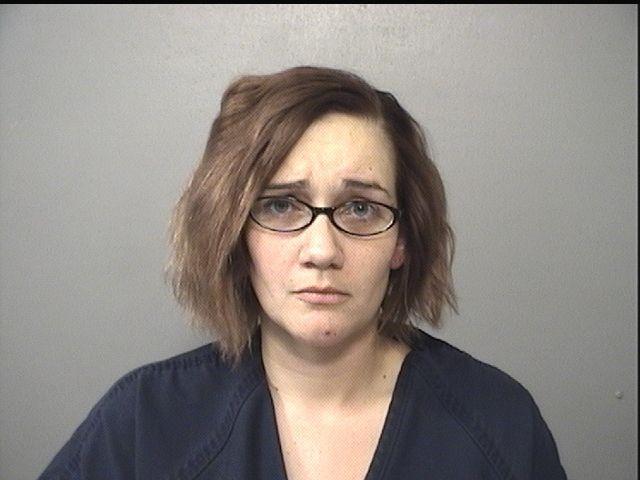 Charles M. McClain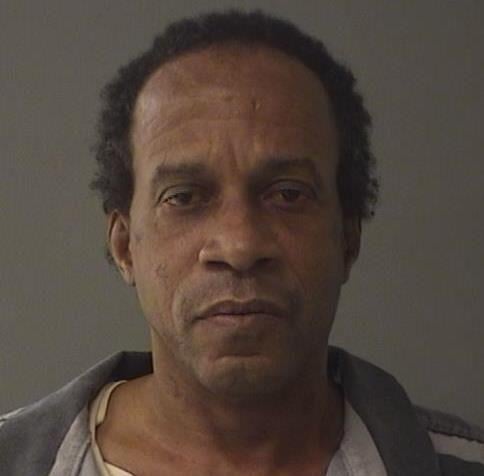 Joshua Fairchild
Joshua C. Grant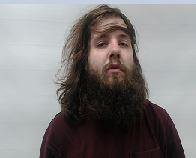 Marcus Pocrnich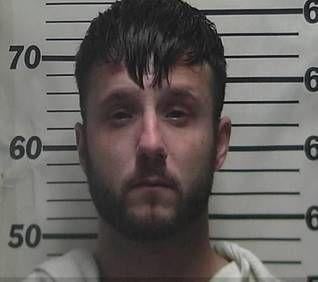 Emmanuel White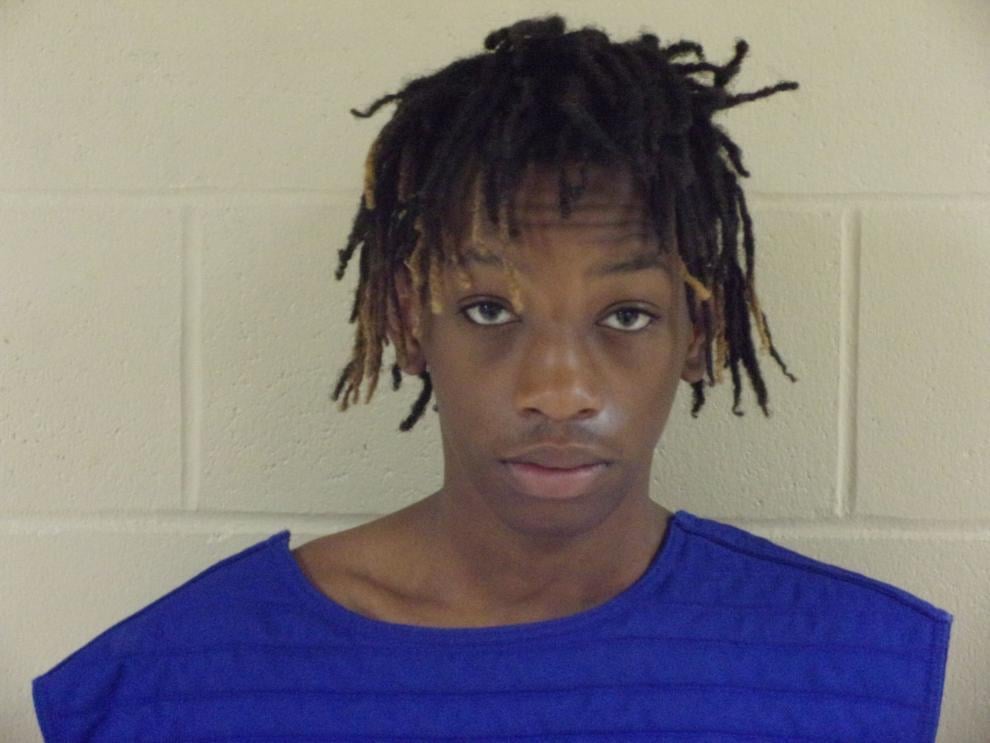 James T. Johnson
Raymond D. Graham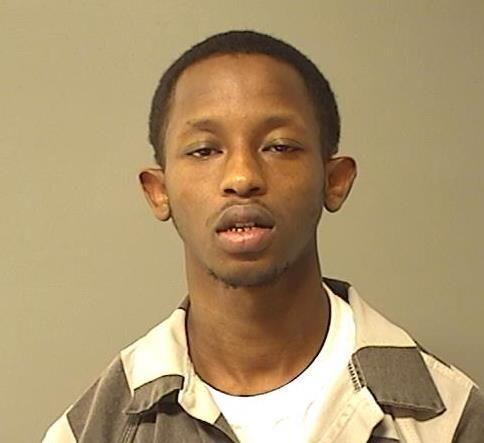 Tony J. Pettis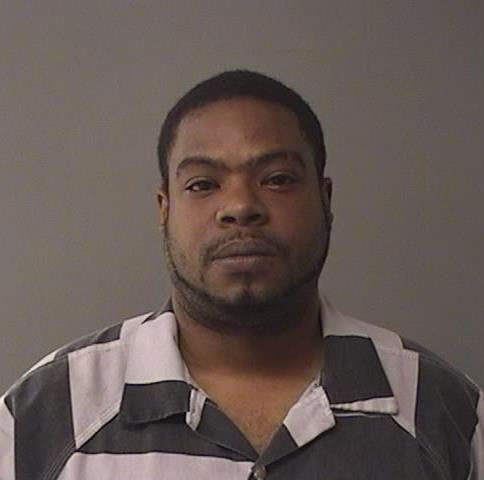 Colby J. Park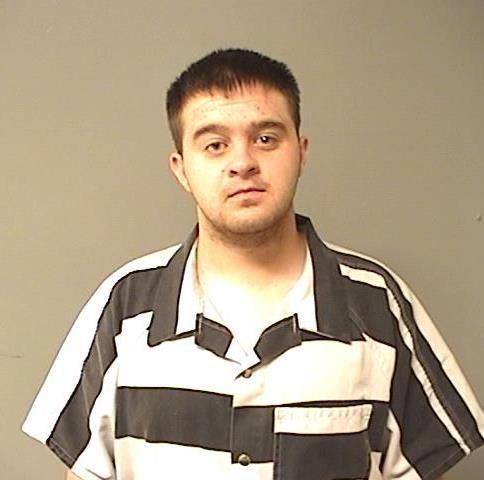 Marcus D. Boykin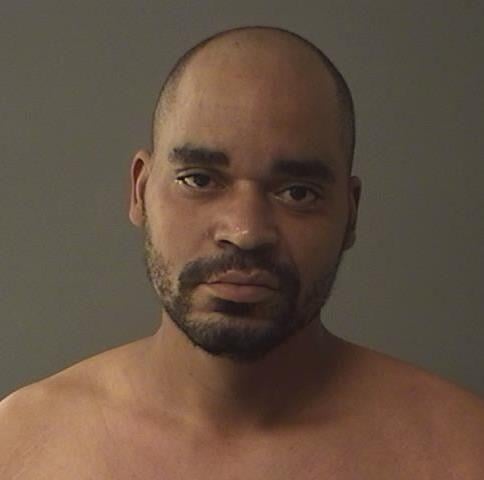 Tyreco S. Garry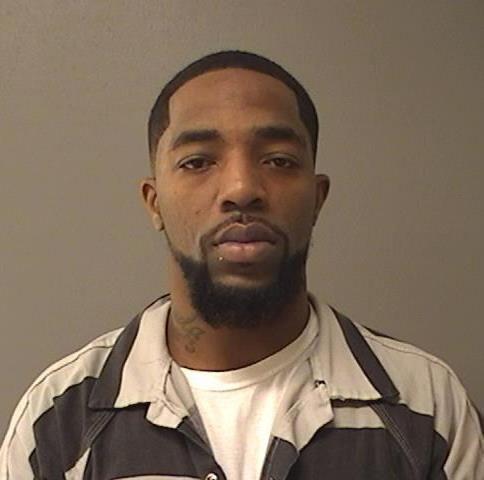 Jessica A. Logan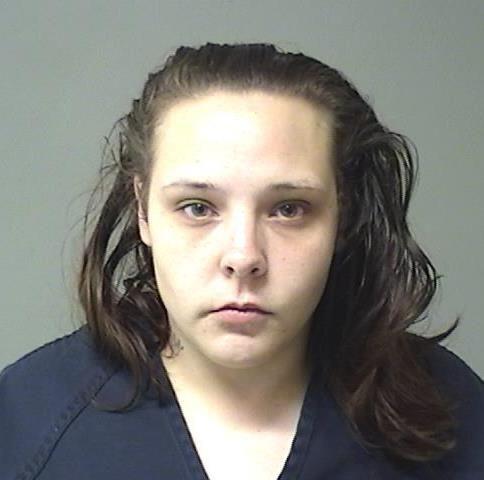 Travis C. Childress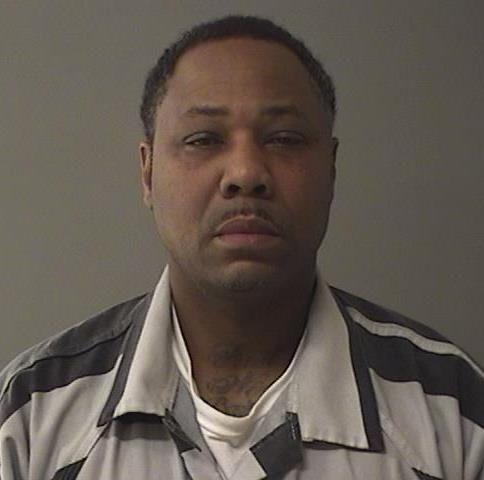 Derek M. Leonard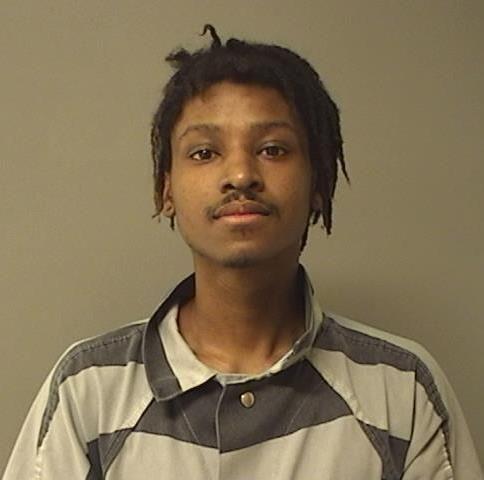 Keith M. Lowe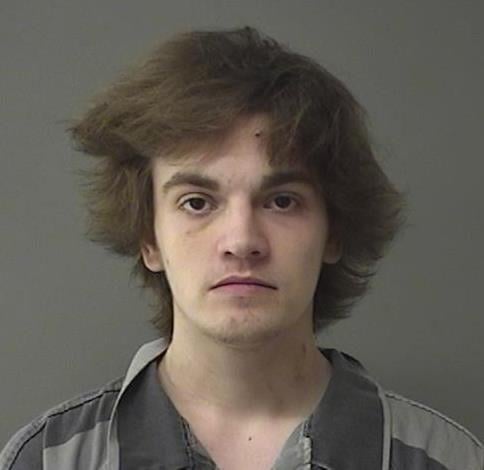 Dessica N. Jackson
Andy R. McCulley Jr.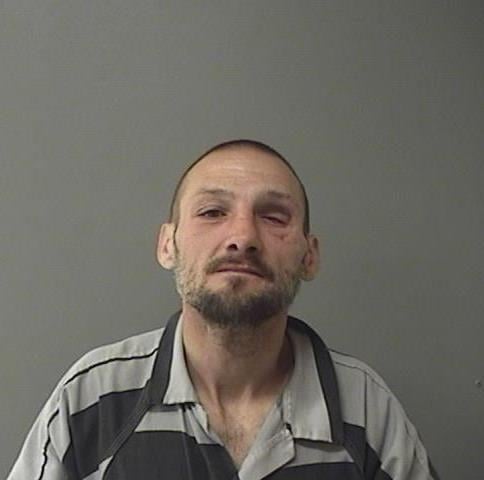 Andy R. McCulley III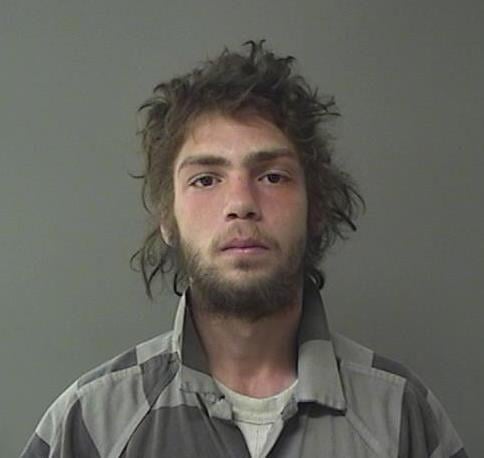 Angela M. Schmitt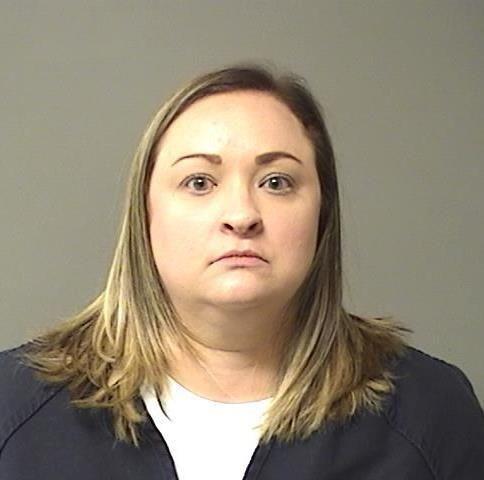 Deandre M. Smith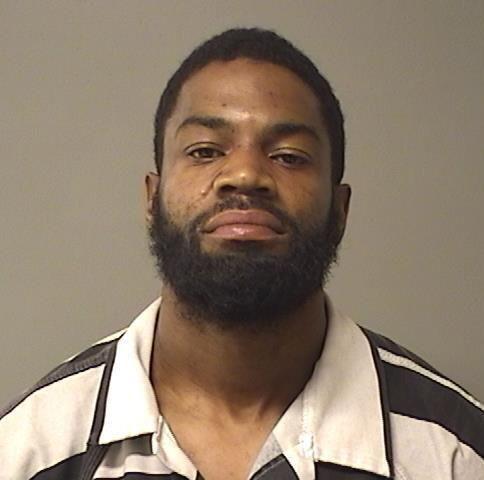 Eldon L.K. Borders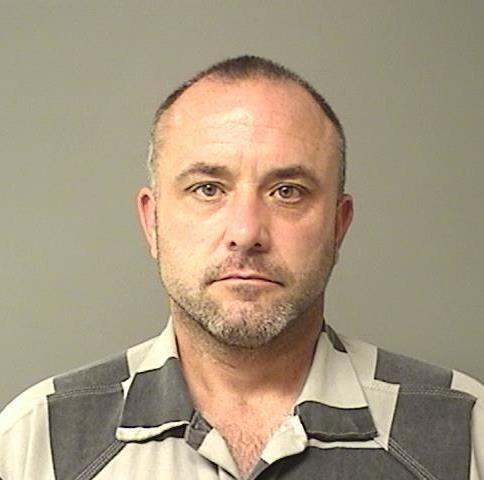 Shawn L. Eubanks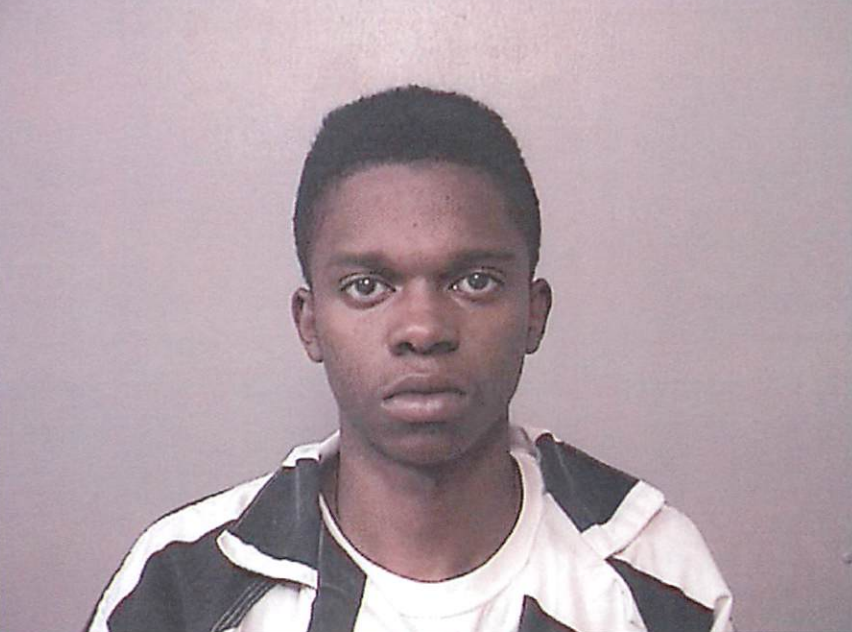 Jarquez A. Hobbs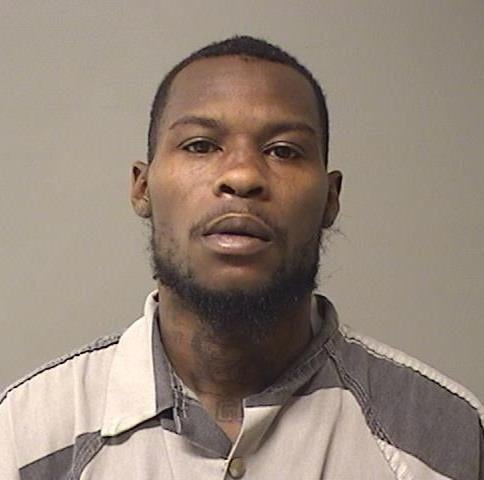 Velma L. Copeland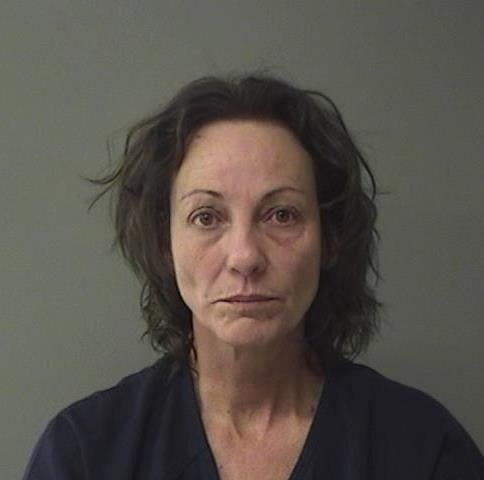 Octavius R. Howse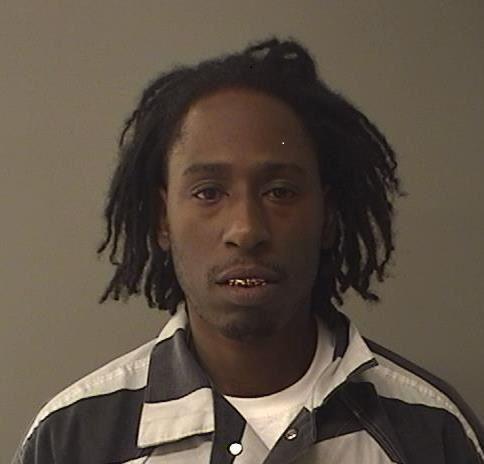 Matthew Anderson Jr.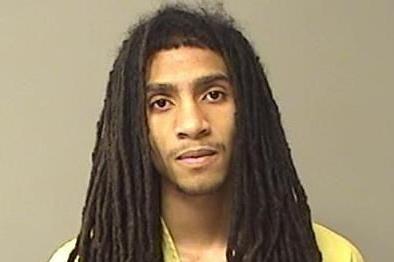 Jon A. Merli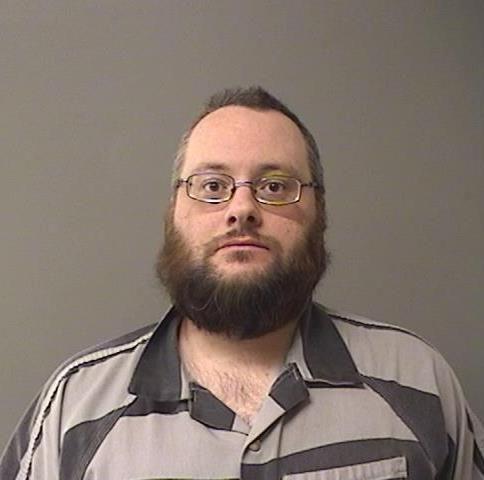 Matthew R. Anderson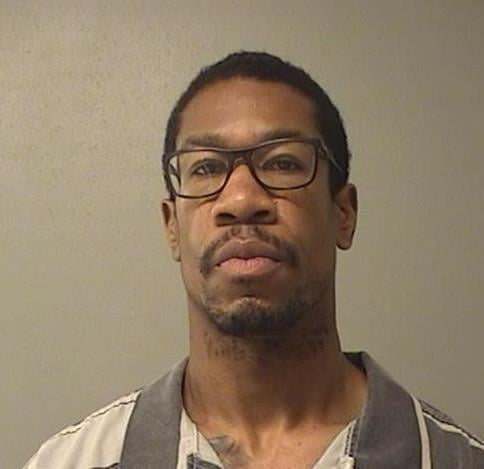 Scott L. Minix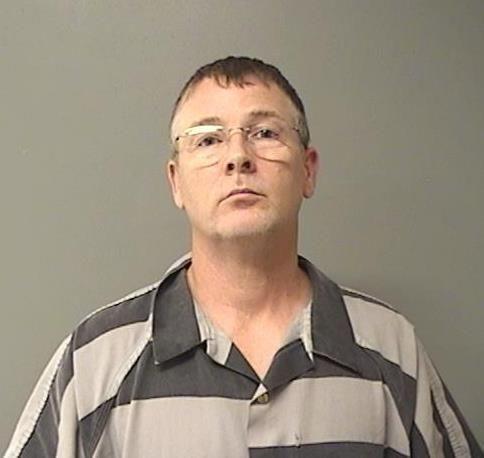 Delahn L. Amos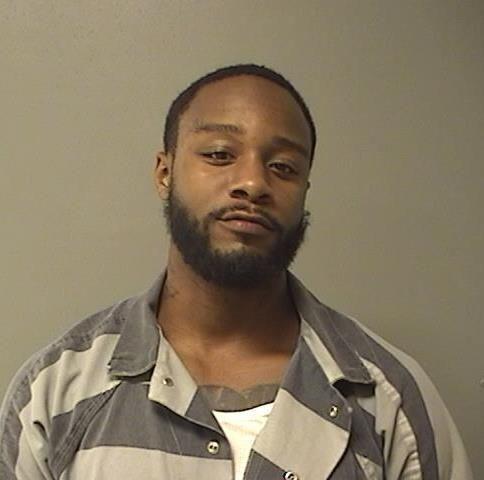 Chancellor C. Embry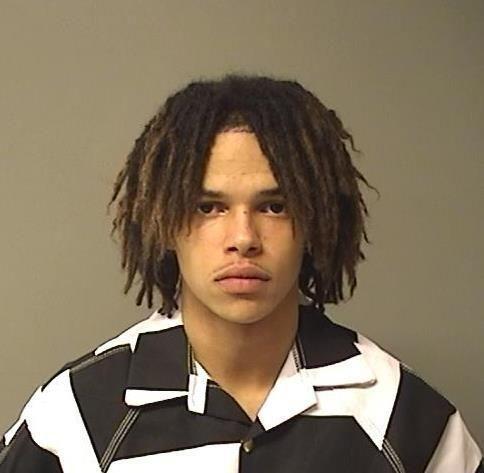 Chelsea Brown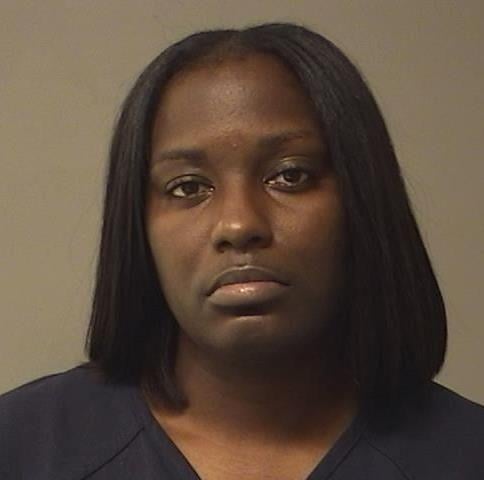 Kevin Brown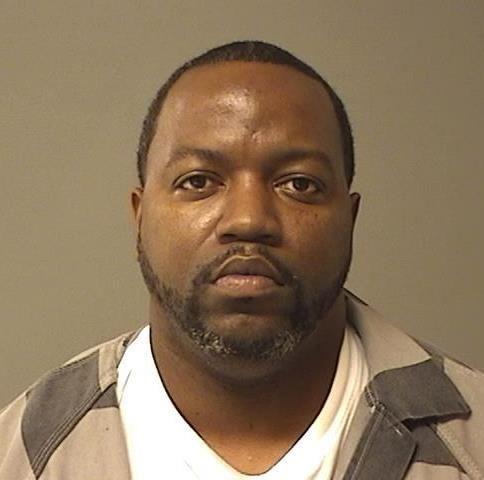 Shawanda Apholone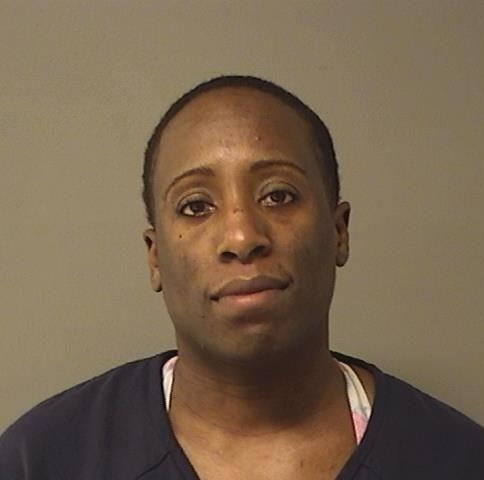 Joseph Luckee Vincent Williams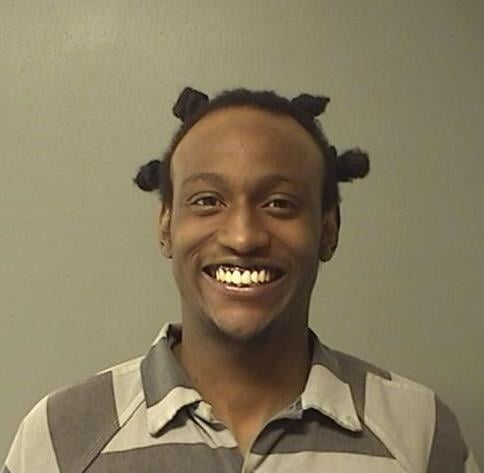 Jamie L. Golladay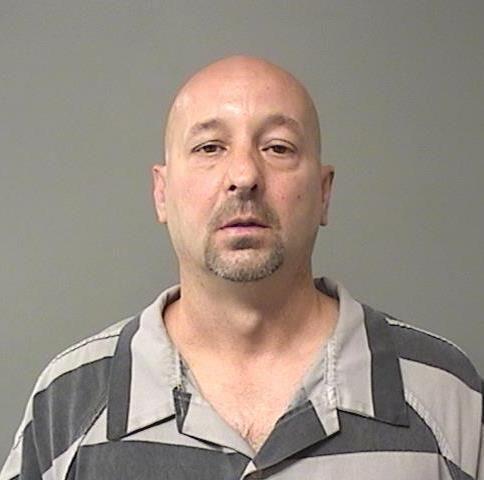 Derondi C. Warnsley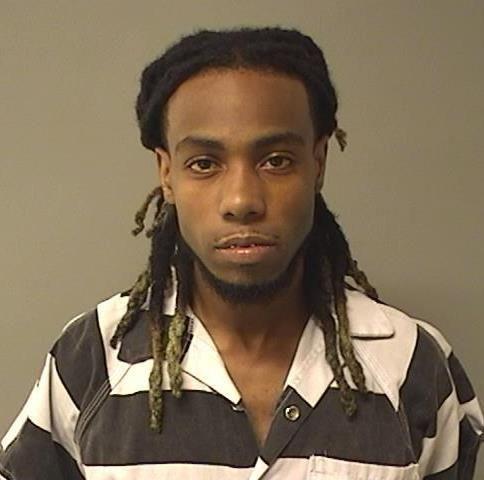 Levron K. Hines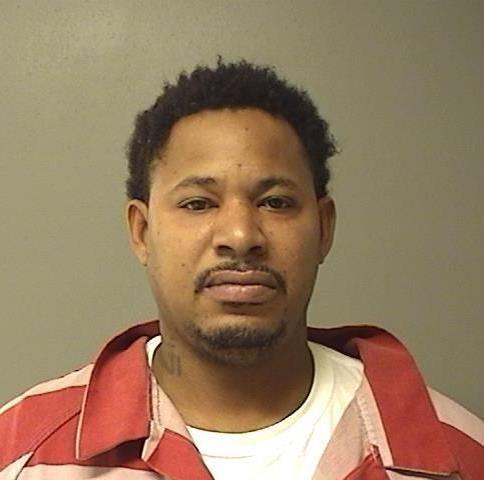 Avery E. Drake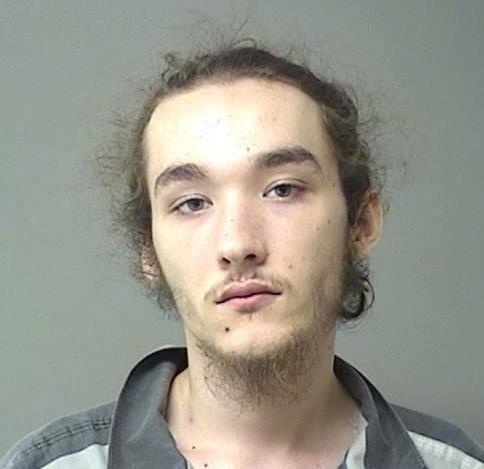 Daniel R. Blazich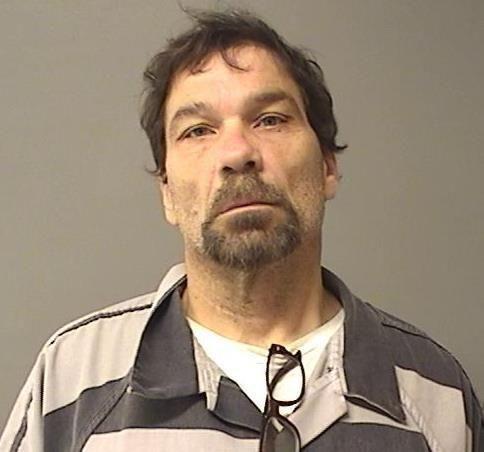 Dessica N. Jackson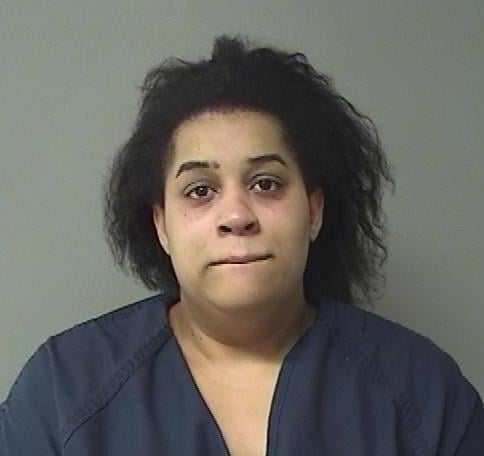 Phillip M. E. Diggs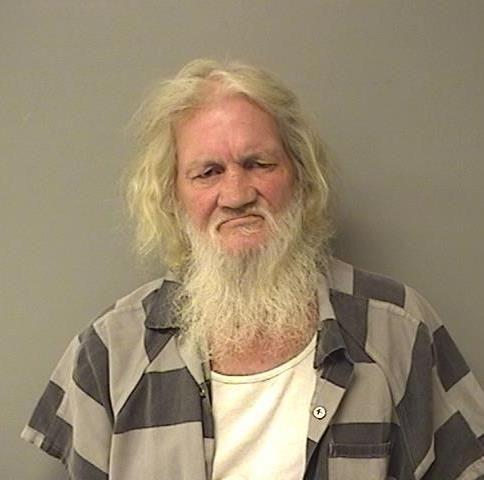 Blake E. Merli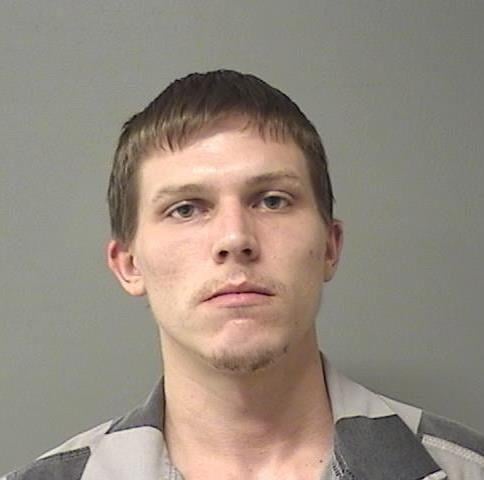 Jason C. Herendeen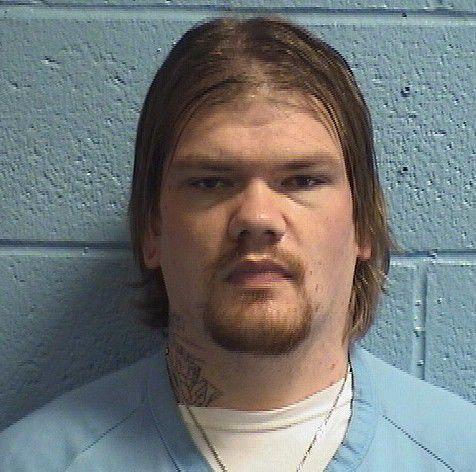 Jeremiah D. Collins
Deonte D. Smith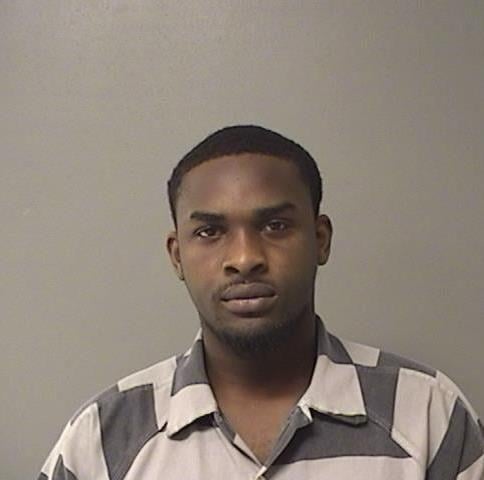 Deoane A. Stone
Carl E. Harvey II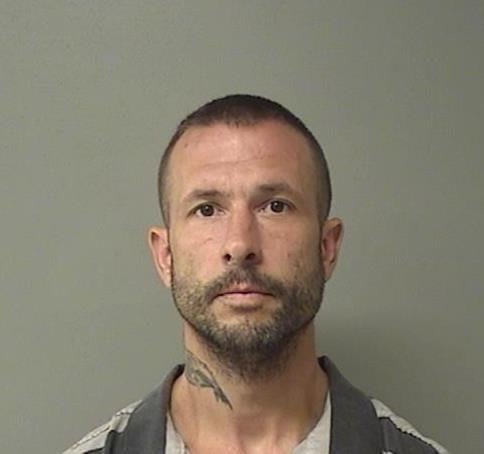 Ashley N. Jobe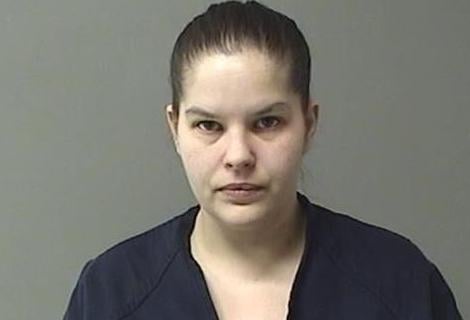 Lori J. Kramer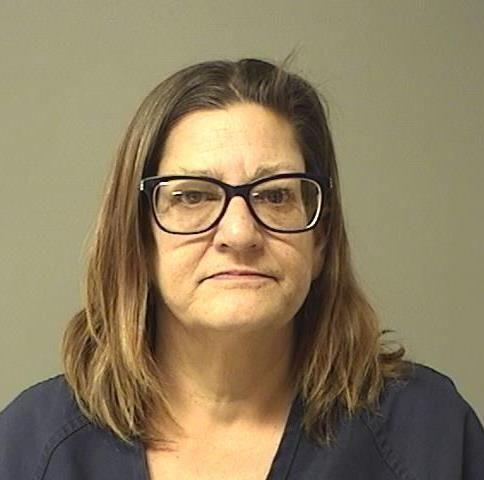 Talmel T. Wilson, Jr.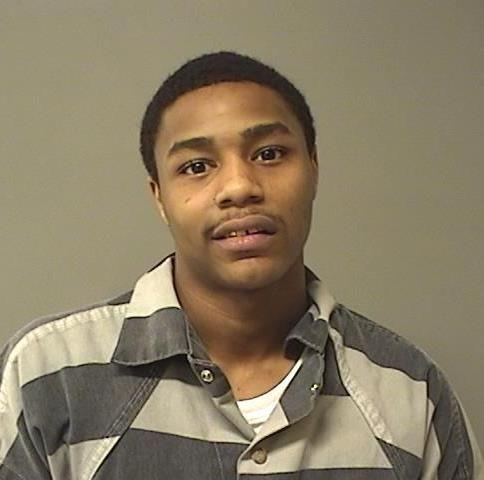 Dana E. Bond, Jr.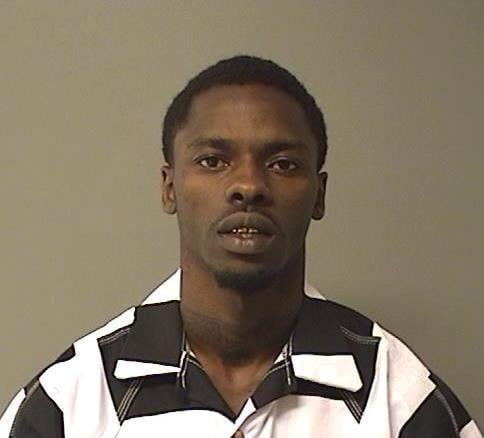 Bryant K. Bunch
Christopher L. Bailey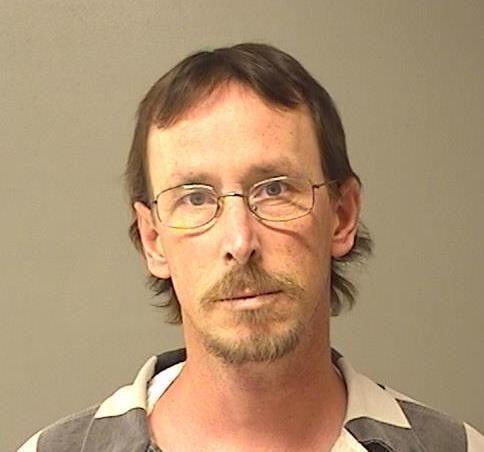 Jennifer E. Bishop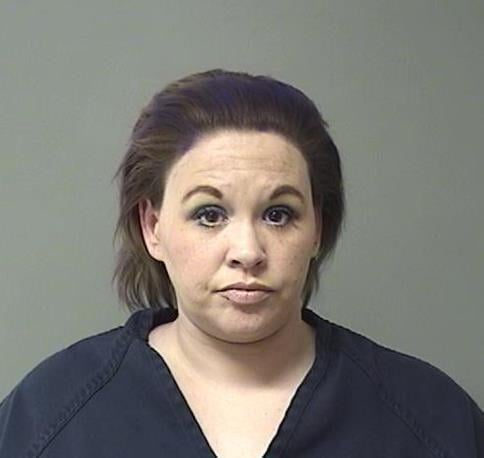 Anthony J Dickey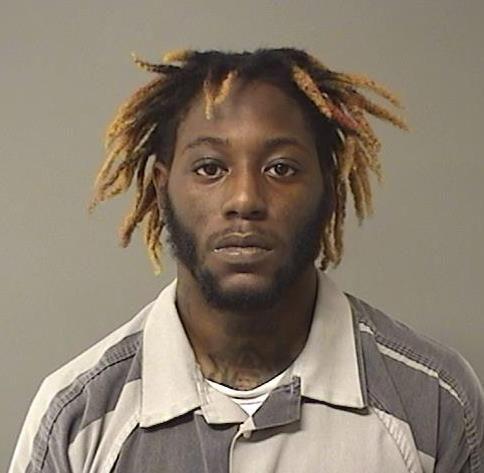 Tevin C.S. Bradford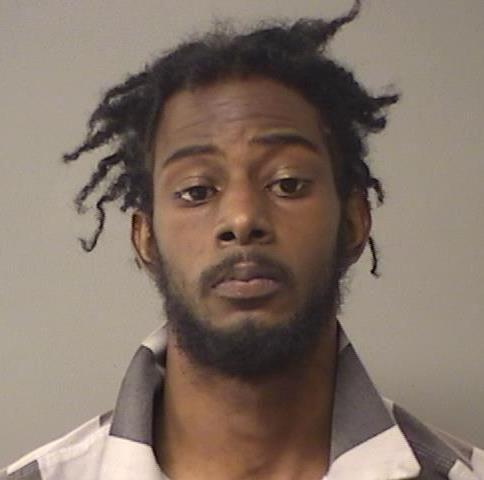 Paul M. Folks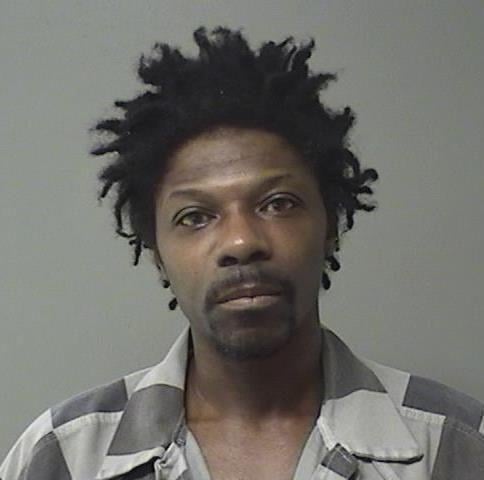 Malik O. Lewis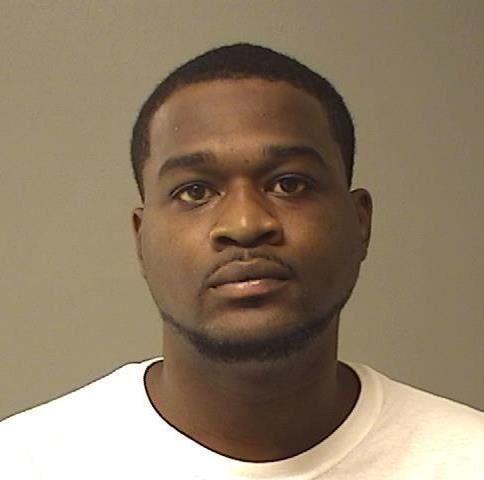 Demetric J. Dixon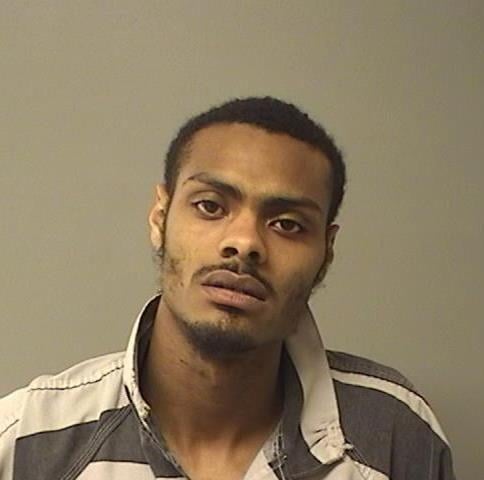 Leeandre M. Honorable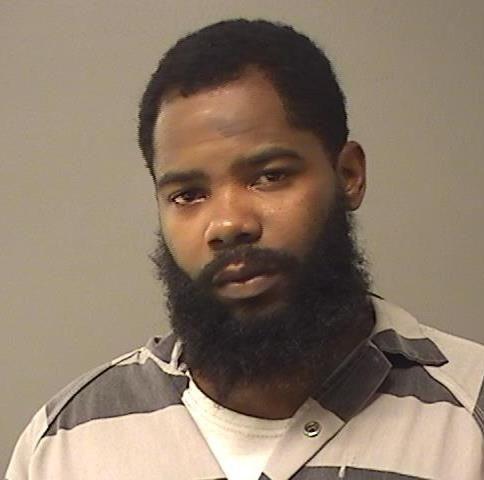 Seth D. Maxwell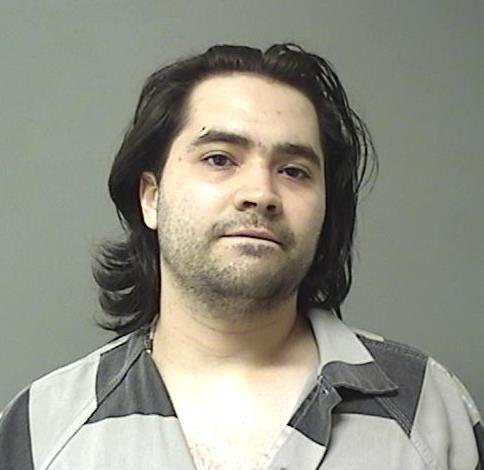 Michelle R. Batman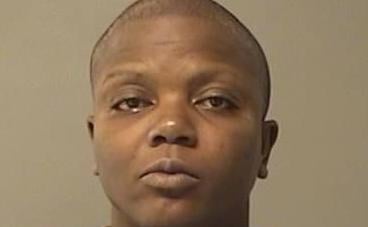 Shane A. Lewis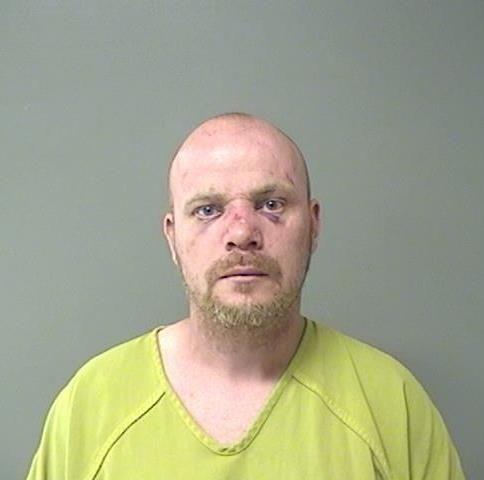 Eric D. Currie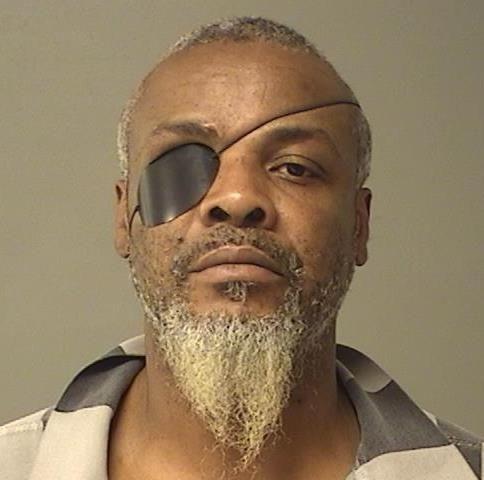 Elijah K. Jones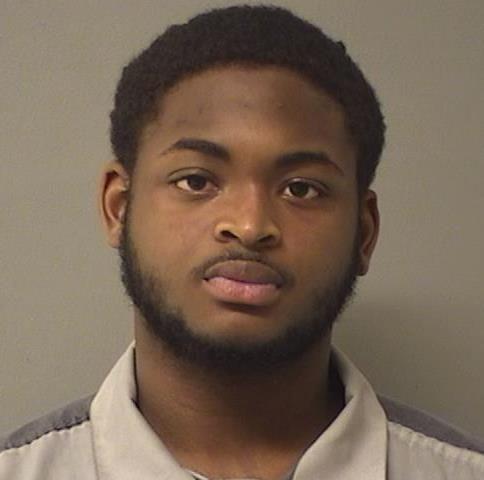 Felipe K. Woodley-Underwood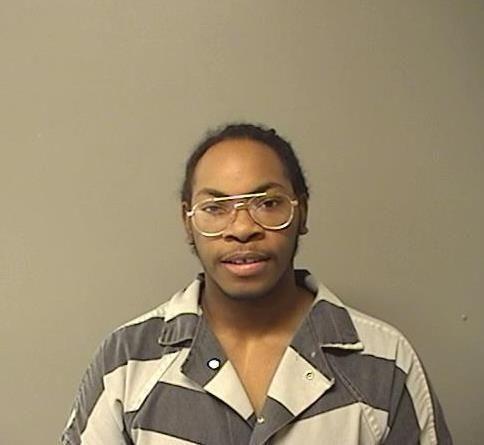 Jessica E. Bartimus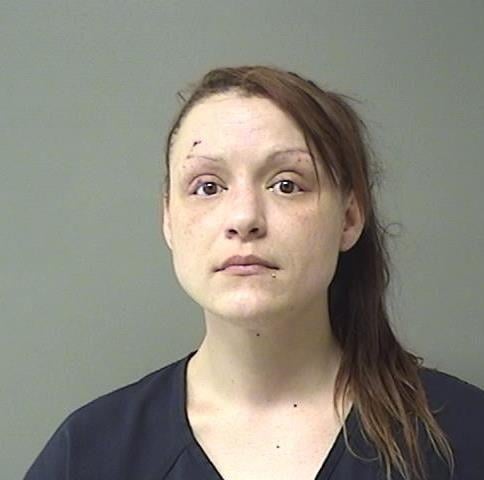 Aric L. Corsby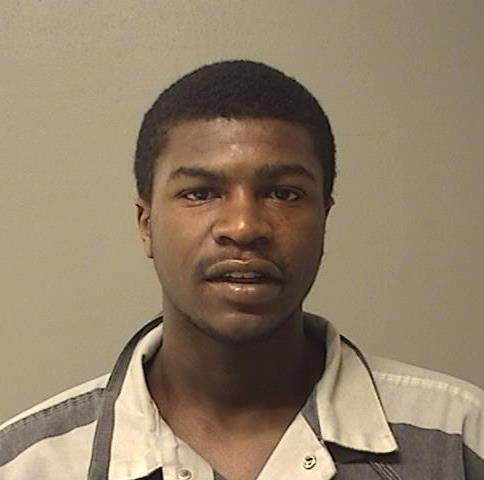 Dylan R. Bunch Jr.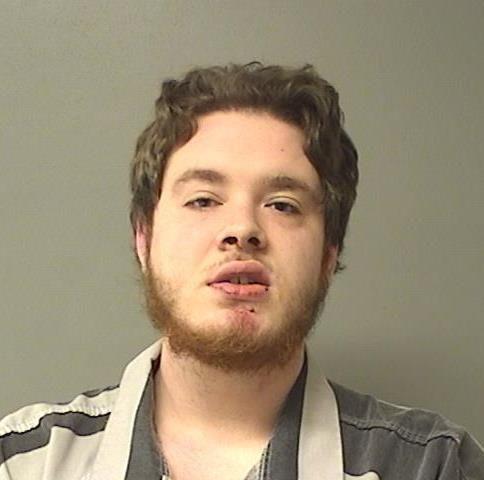 Randall R. Burrus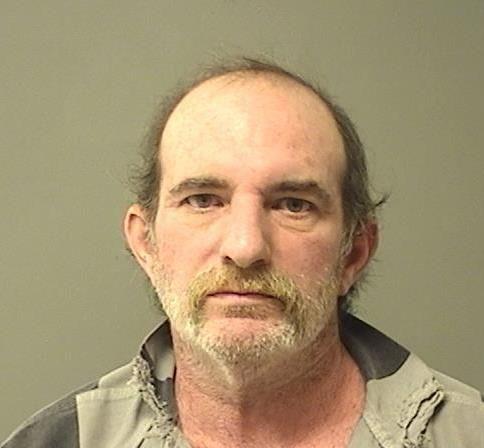 Tyler D. Jeffrey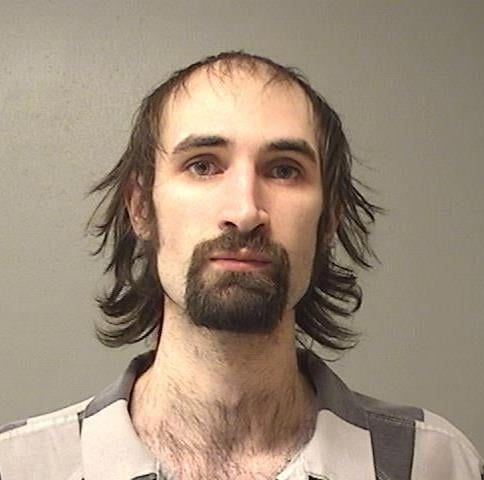 Timothy W. Smith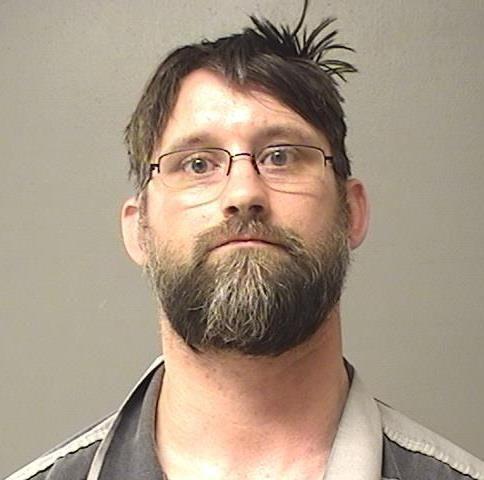 Justin D. Tate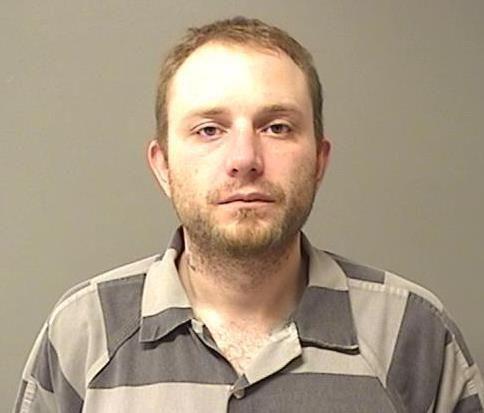 Courtney Williams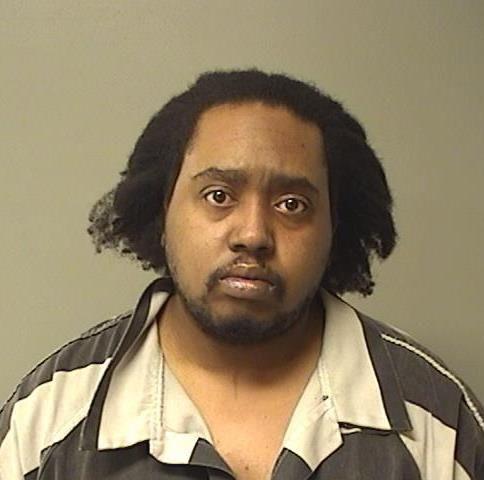 Clarence A. Ballard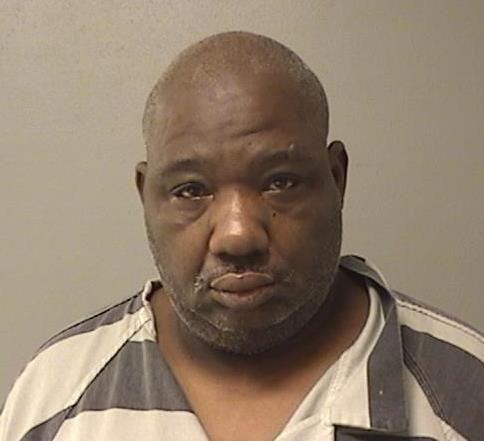 Seth M. Nashland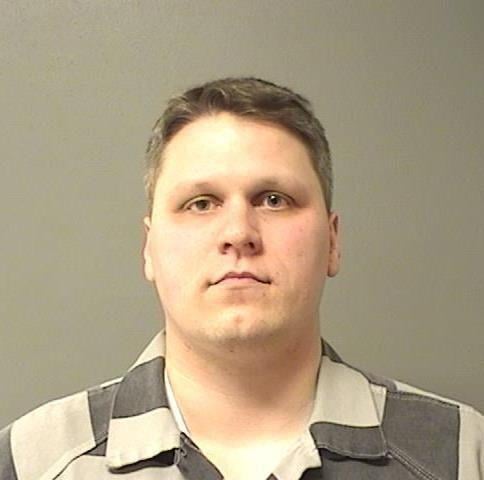 Tracy T. Cunningham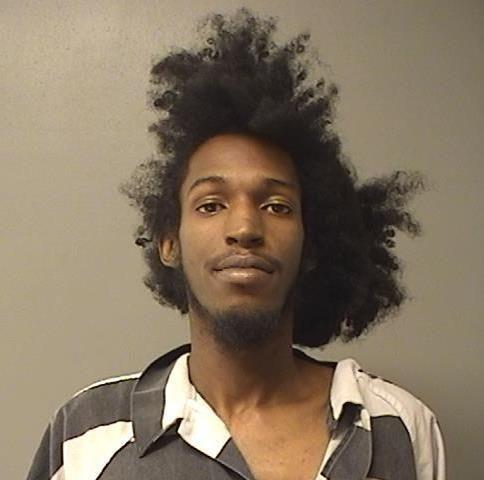 Colby J. Park
Charles E. Gardner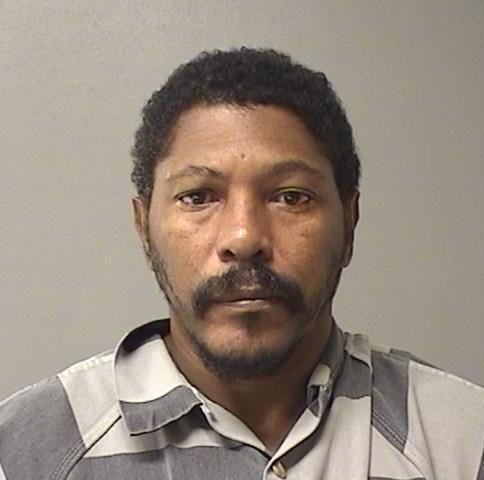 Jacquez L. Jones
Terrence L. Calhoun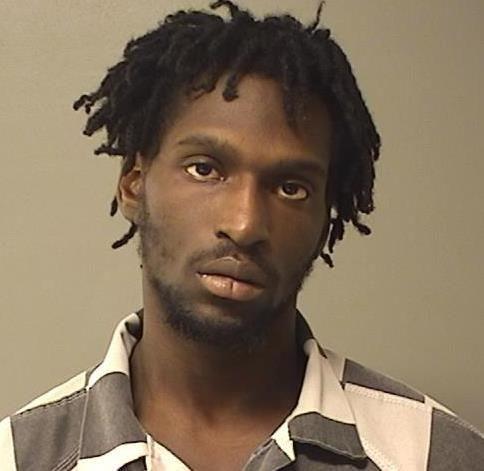 Contact Donnette Beckett at (217) 421-6983. Follow her on Twitter: @donnettebHR