DECATUR — Autopsy results determined drowning as the cause of death of 18-year-old Tabatha D. Pratt, of Decatur, whose vehicle left the roadway and plunged into Lake Decatur on Tuesday night, Macon County Coroner Michael Day confirmed Thursday. 
Police have said Pratt's vehicle left the east side of the road and went into the lake while traveling southbound in the 1200 to 1300 block of South Main Street, approaching the bridge. Lt. Jon D. Quehl said in a statement issued early Wednesday that police were called to the 1400 block of South Franklin about a vehicle in the lake at 9:32 p.m. Tuesday. They found the vehicle completely submerged.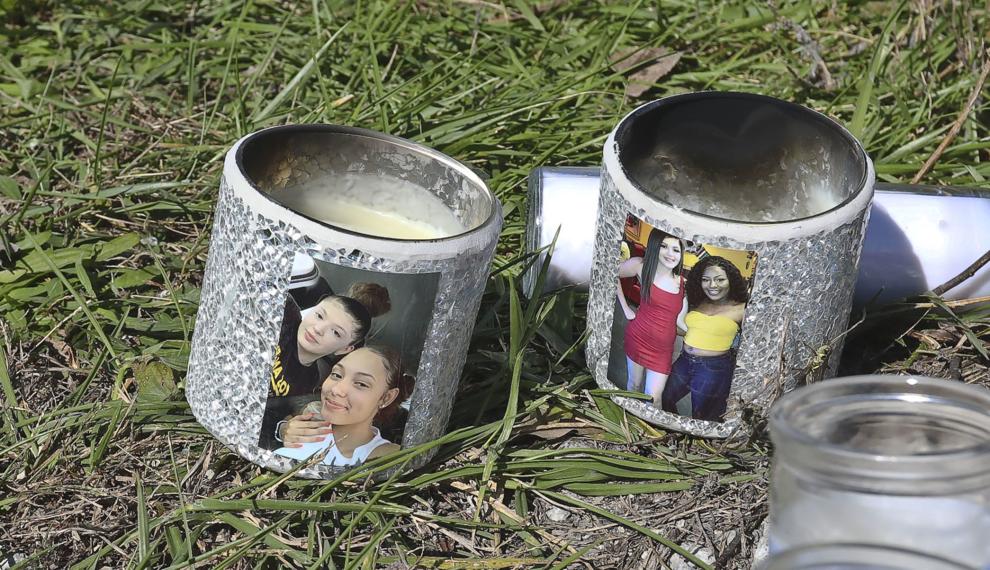 The Decatur Fire Department said its dive team went to the scene to attempt a water rescue. The vehicle was found near the dam at a depth of about 20 feet, the fire department said.
Pratt, the lone occupant of the vehicle, was pronounced dead at the scene after being extricated.   
The crash is under investigation, and an inquest is pending. 
An obituary for Pratt
said she worked at Caterpillar Inc. and as a waitress at Steak 'n Shake. She had previously been a cheerleader for MacArthur High School.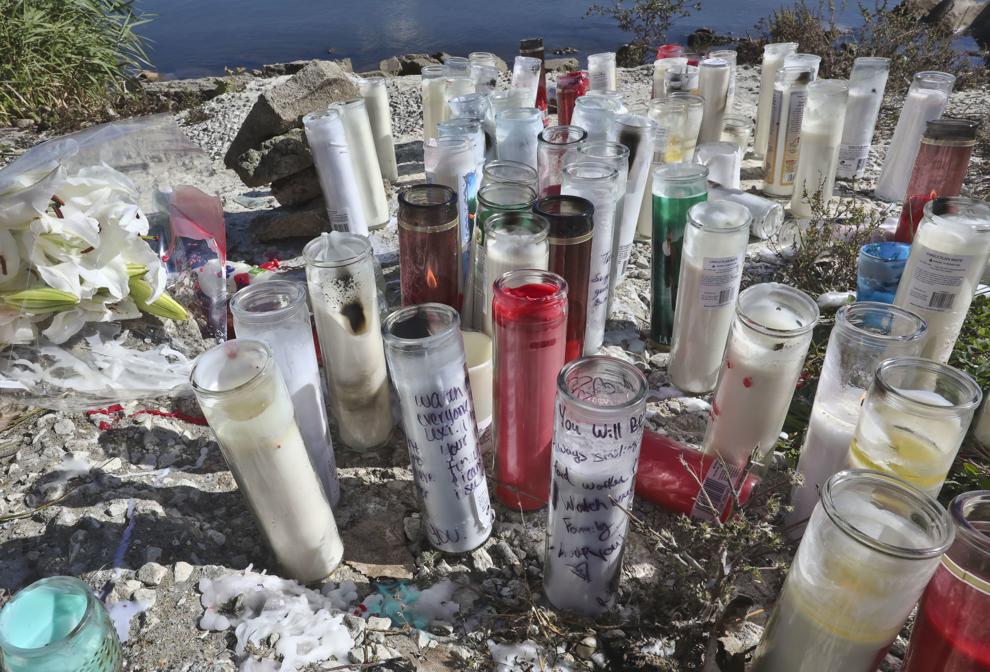 Contact Kennedy Nolen at (217) 421-6985. Follow her on Twitter: @KNolenWrites