The body of Dominic Walker, 16, was pulled from the Fairview Park pond on May 16, which was five days after he went missing from his father's Decatur home in the 1000 block of West King Street.
Day said Dominic's autopsy found that he died from drowning and that there was no evidence of trauma, assault or strangulation in his death. He said Dominic's body showed signs of decomposition when it was recovered, which indicates that he had been in Dreamland Lake "for some time."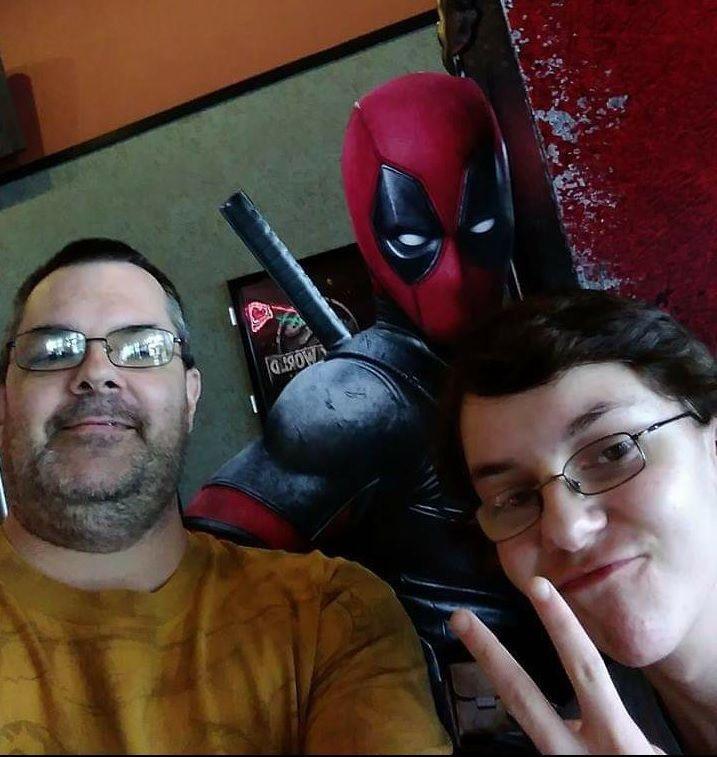 Police have said that Dominic, who had been diagnosed with Asperger's Syndrome and attention deficit hyperactivity disorder, was last seen at his father's house between 3 a.m. to 3:30 p.m. Saturday, May 11.
In an effort to find the missing teen, detectives searched wooded areas and vacant homes, reviewed surveillance footage and brought in Cook County bloodhounds and a special purpose K-9 unit to assist in the search. 
Dominic's body was found by a youth fishing at Dreamland Lake on May 11, and he was pronounced dead at the scene at 6:40 p.m. 
Speaking after Wednesday's inquest, Sgt. Steve Carroll with Decatur police said the thorough investigation into the events that led to Dominic being found in Dreamland Lake had turned up no hint of criminal activity.
You have free articles remaining.
Carroll said the location was known to the boy and he was somewhat familiar with it and it lies a short distance from his father's home.
"We don't have any indication anybody took him there or he contacted anybody to come get him and take him there," added Carroll. "And we could find no evidence of foul play."
Adam Walker, Dominic's father, declined to comment on the ruling Wednesday afternoon. 
He previously told the Herald & Review that his son went missing without his cellphone, tablet, fidget spinner or stress ball — which are all common items that Dominic would not leave behind. 
Wednesday's coroner's jury also ruled that the death of George L. Hampsten, 67, was accidental.
The motorcycle left the roadway across a ditch and struck a concrete culvert, and Hampsten was thrown from the vehicle and into a standing pool of water.
Day said Hampsten was pronounced dead at 7:53 p.m. at HSHS St. Mary's Hospital.