DECATUR — Jason A. White is trying to convince a jury that he is innocent of luring a Windsor man to Decatur for a deal to buy cannabis and then shooting him to death so he could pocket $5,000 the victim carried as payment for the drugs.
Hubbartt's body, shot multiple times, had been found in an abandoned house in the 1200 block of East Condit Street that White, 31, used to live in.
Macon County State's Attorney Scott Rueter said Hubbartt was a cannabis dealer in his hometown. When his regular supplier didn't come through, he reached out through friends to White who had a reputation for being able to get the drug.
Rueter said the state will present witnesses and other evidence to show White, and a co-conspirator called Ryan D. Waters, ultimately hatched a plan to pretend they had the cannabis and then to rob Hubbartt of his $5,000 in cash.
"Zachary admittedly is not an angel, and Zachary had decided that one of his goals in life was to make money by selling cannabis," Rueter told the jury. "But I would suggest to you that is not something for which he needed to die, because that is exactly what happened in the early morning hours of Aug. 27, 2017."
Rueter said Hubbartt may have resisted when he realized he was being robbed and that is when White pulled out a handgun and cold-bloodedly shot the man to death. He said the shooting was not actually seen by other witnesses who had a role in the crime and Waters, who had gone into the house with White and Hubbartt, had come running out while gunshots could still be heard going off.
This is likely to be a crucial point in the case as defense attorney Michelle Sanders told the jury the state has got it all wrong, and the real shooter was 24-year-old Ryan Waters.
"We're submitting that what the evidence is going to show is that Mr. Waters came up on his own with a plan to rob Mr. Hubbartt and eventually pulls the trigger," she said.
Sanders said White thought Waters was supplying the cannabis in what would be a straight drug deal and didn't know the bag Waters carried contained a gun and not the drug.
"Mr. White was going into the house in anticipation of this great drug deal where he was going to earn $5,000," added Sanders. "Mr. Waters, who did not have the cannabis, had other ideas and instead pulled the trigger."
In an unrelated case, White was sentenced to seven years in prison in 2018 after he pleaded guilty to the unlawful possession of a weapon by a felon. In that instance, he had been charged after a group of customers at Decatur's former IHOP restaurant, where White worked as a night manager, said he pulled a gun during a dispute on April 9, 2017, and chased them outside, firing a single shot.
Ryan Waters, who faces the same charges as White in the Hubbartt murder, is due in court for a pretrial hearing Nov. 4.
---
Updated mugshots from the Herald & Review
Phillip Gehrken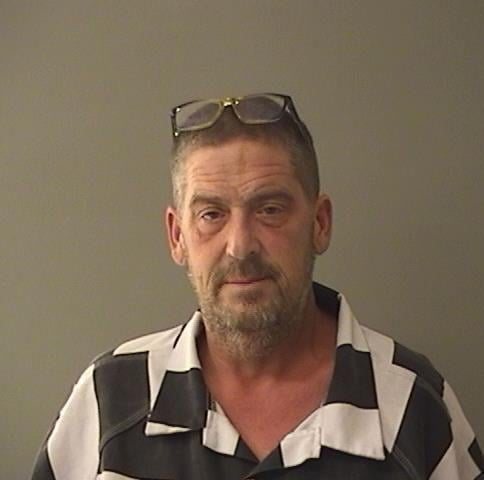 Laurel A. Szekely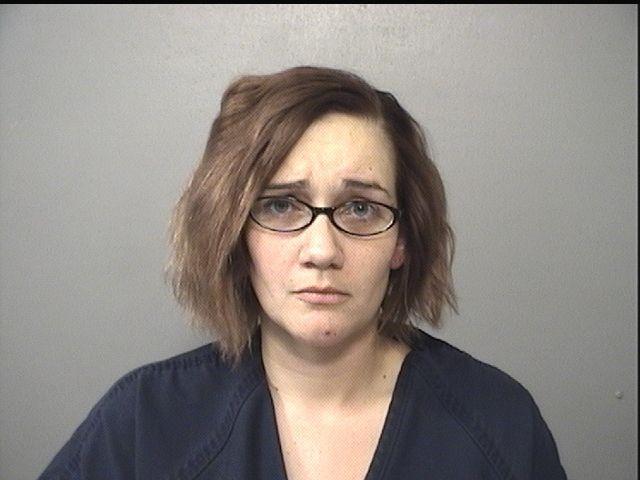 Charles M. McClain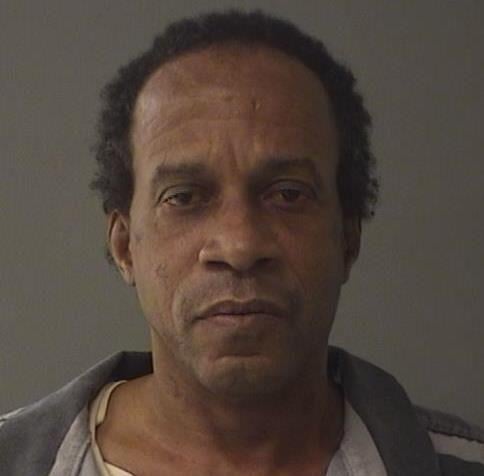 Joshua Fairchild
Joshua C. Grant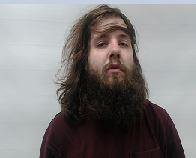 Marcus Pocrnich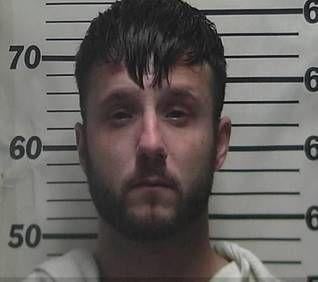 Emmanuel White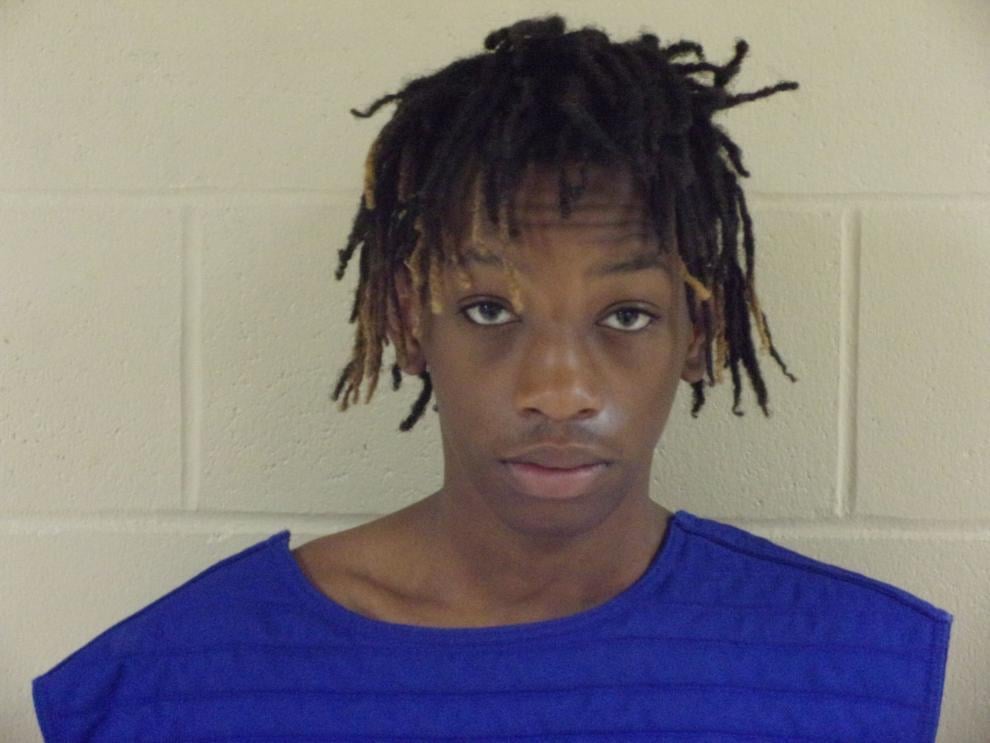 James T. Johnson
Raymond D. Graham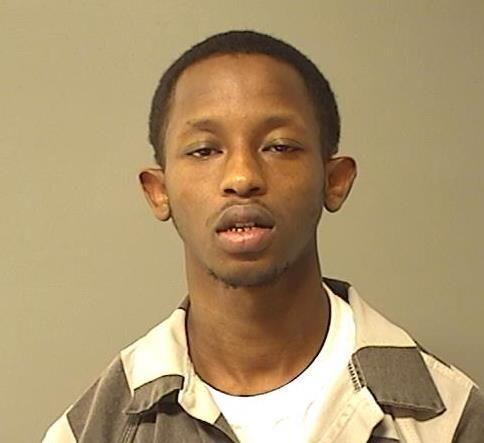 Tony J. Pettis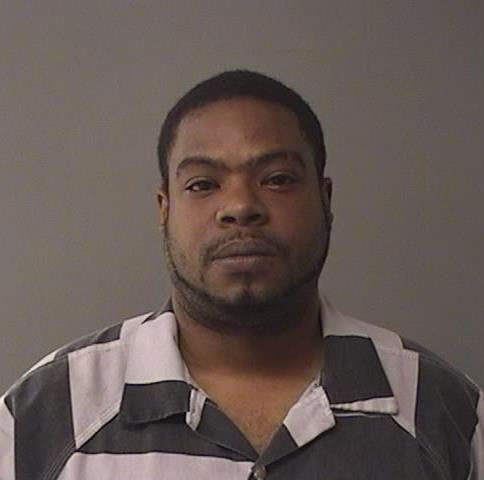 Colby J. Park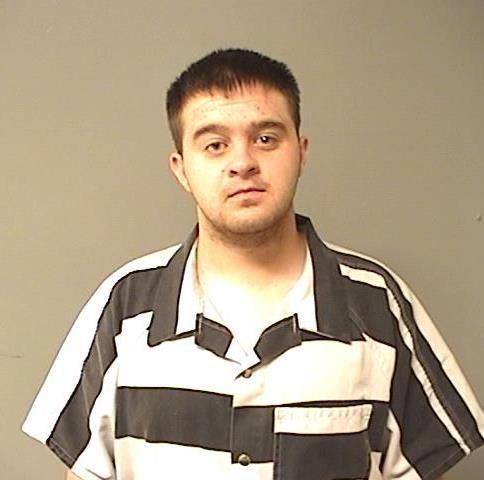 Marcus D. Boykin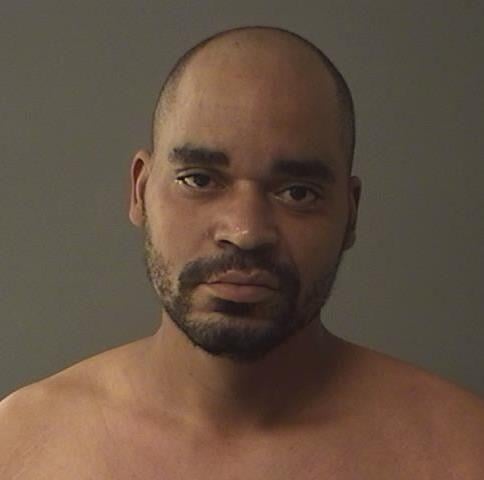 Tyreco S. Garry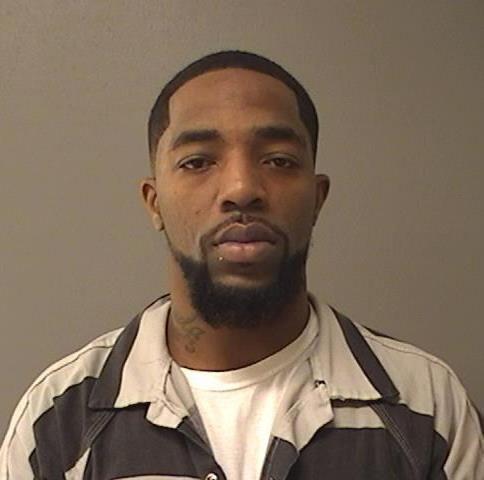 Jessica A. Logan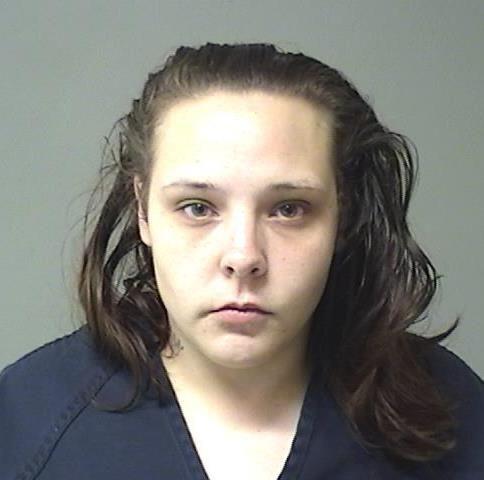 Travis C. Childress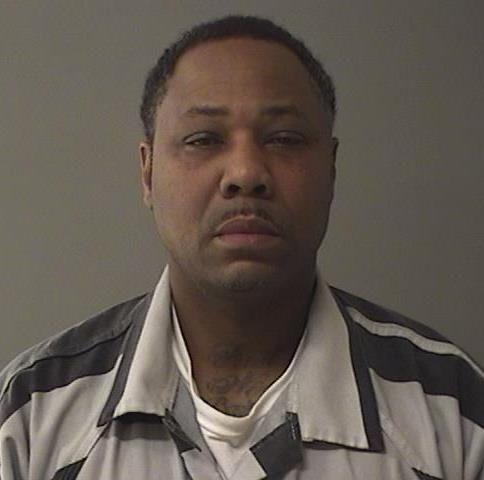 Derek M. Leonard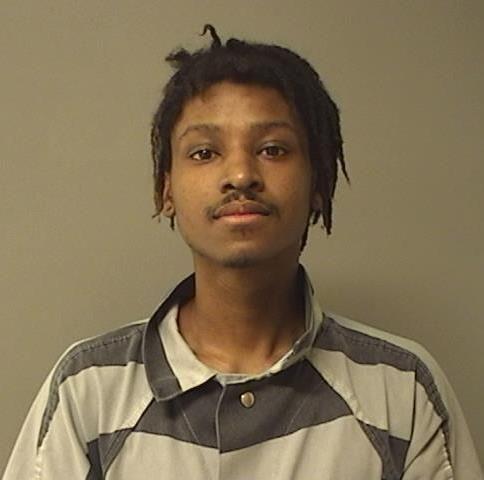 Keith M. Lowe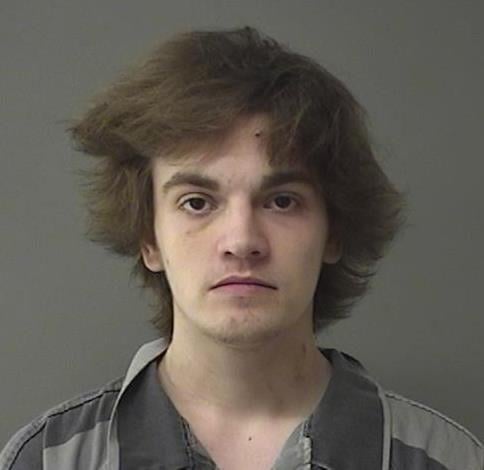 Dessica N. Jackson
Andy R. McCulley Jr.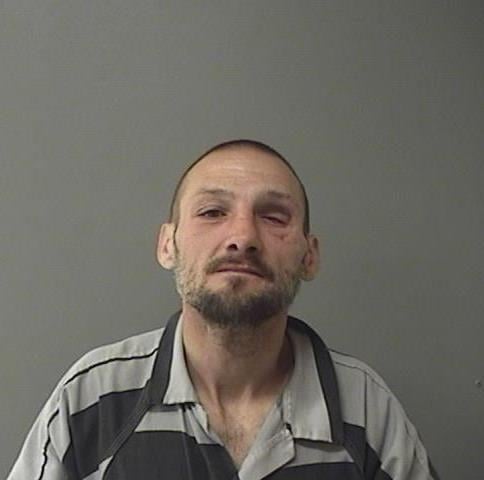 Andy R. McCulley III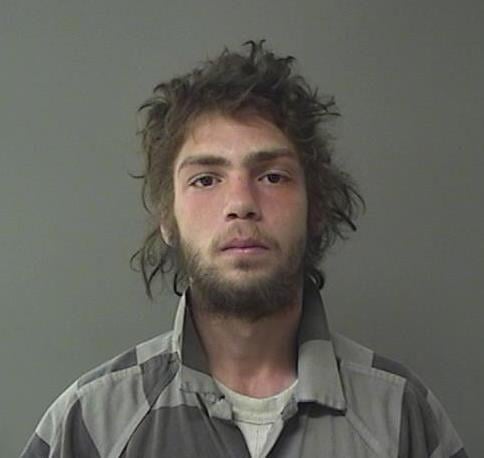 Angela M. Schmitt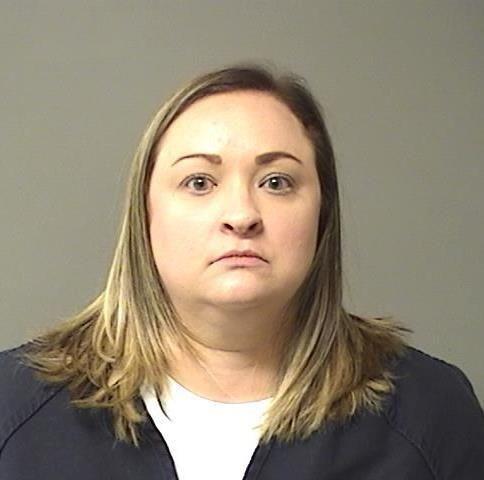 Deandre M. Smith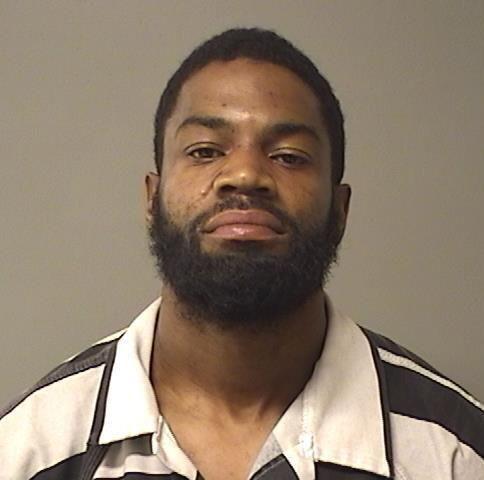 Eldon L.K. Borders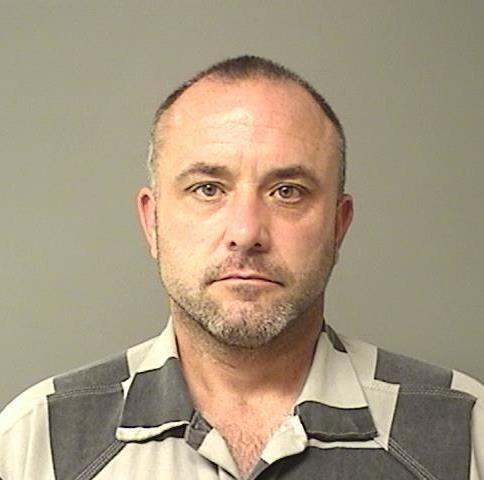 Shawn L. Eubanks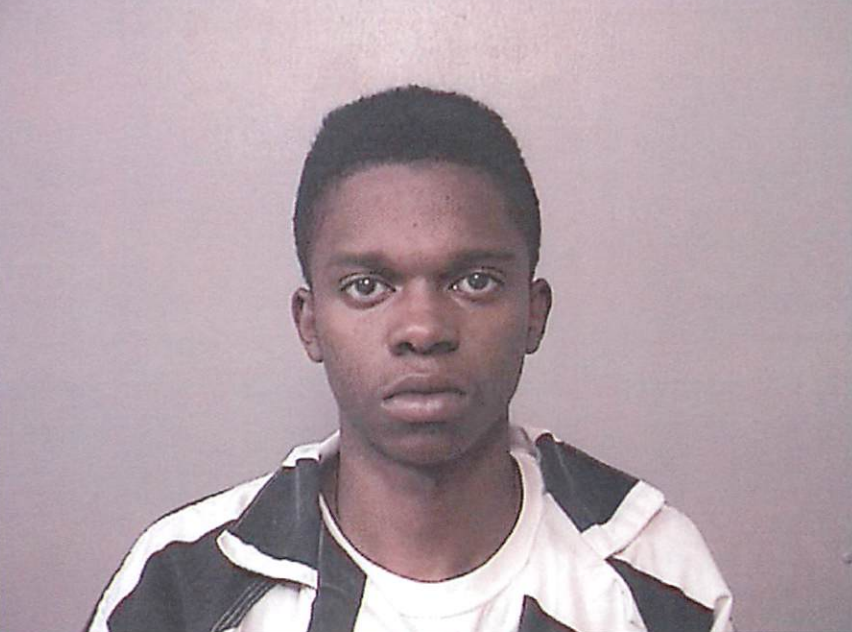 Jarquez A. Hobbs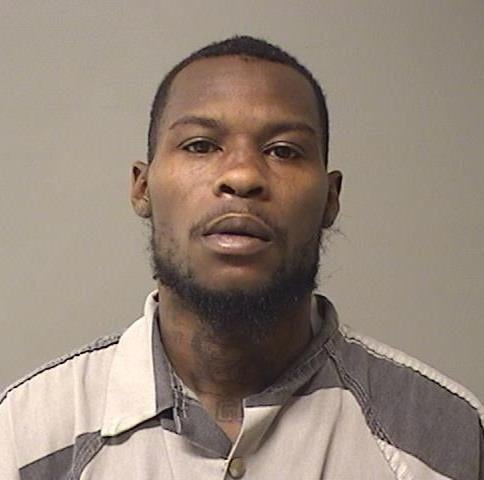 Velma L. Copeland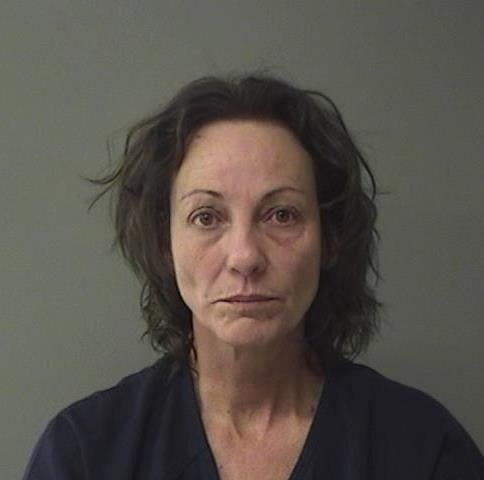 Octavius R. Howse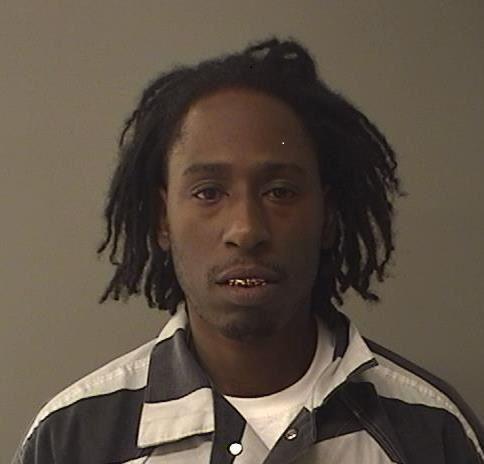 Matthew Anderson Jr.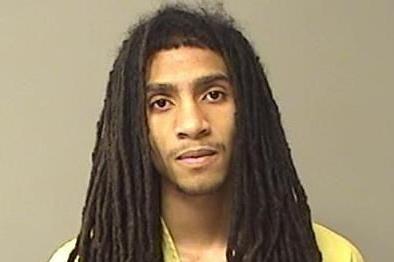 Jon A. Merli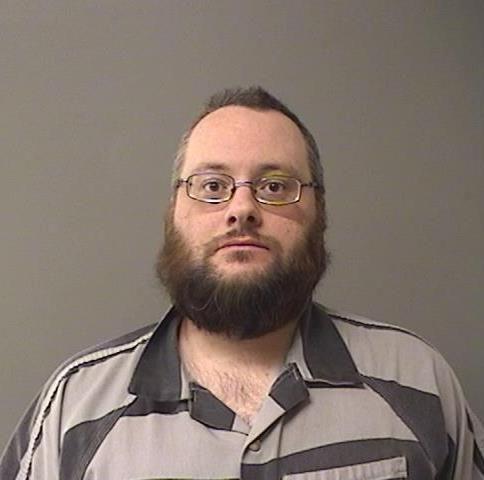 Matthew R. Anderson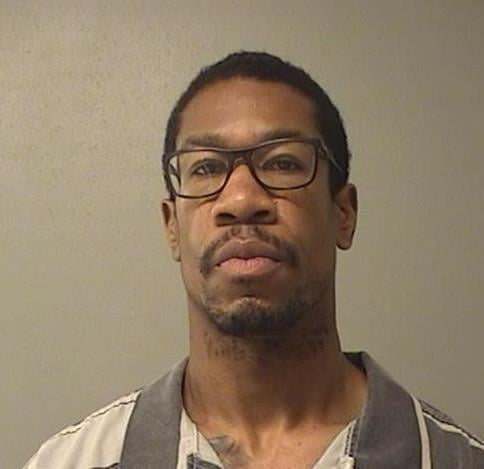 Scott L. Minix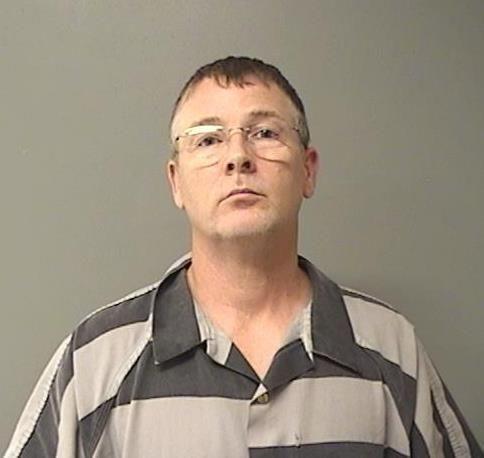 Delahn L. Amos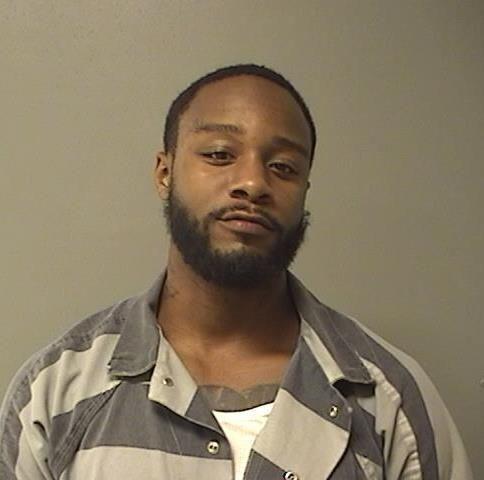 Chancellor C. Embry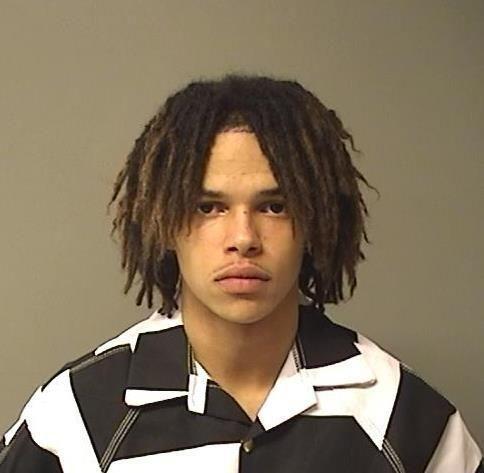 Chelsea Brown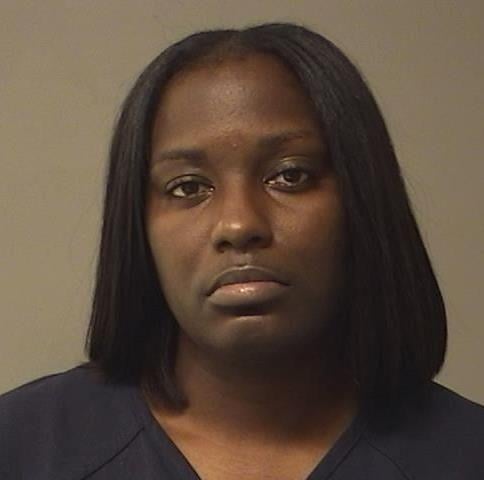 Kevin Brown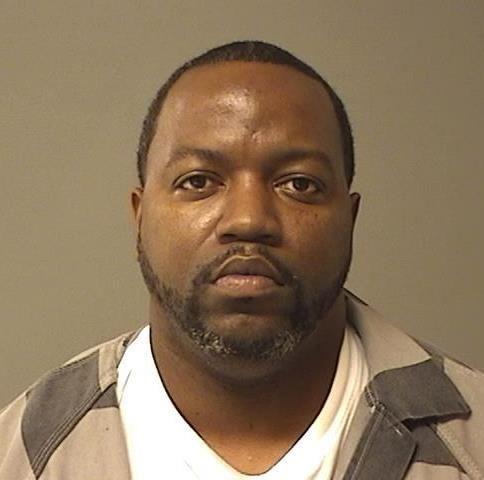 Shawanda Apholone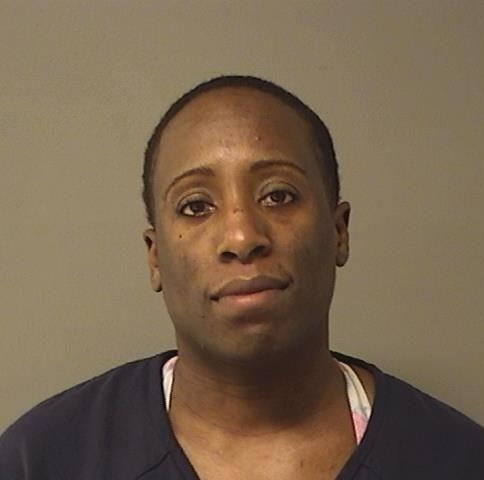 Joseph Luckee Vincent Williams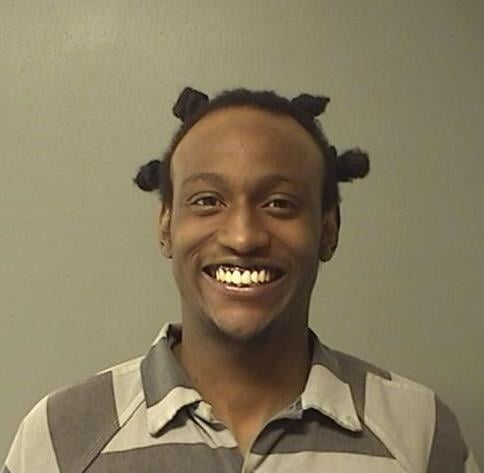 Jamie L. Golladay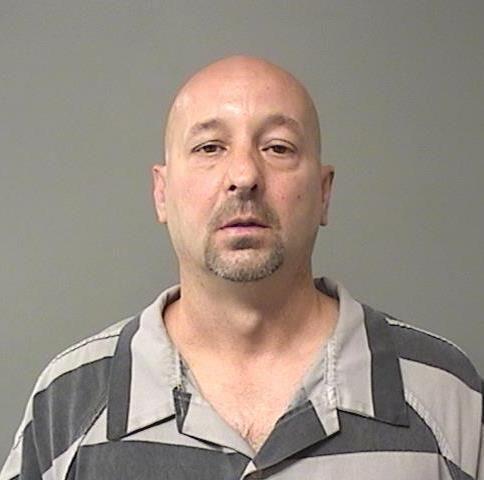 Derondi C. Warnsley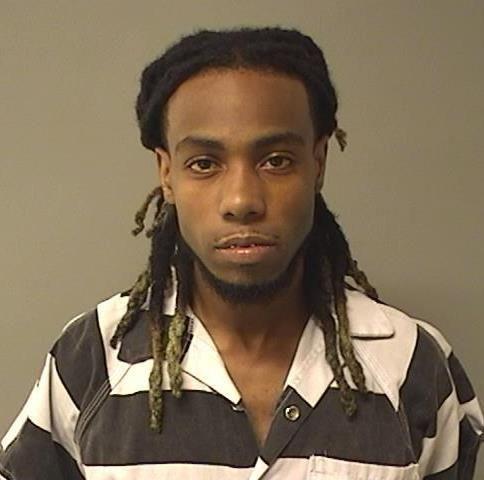 Levron K. Hines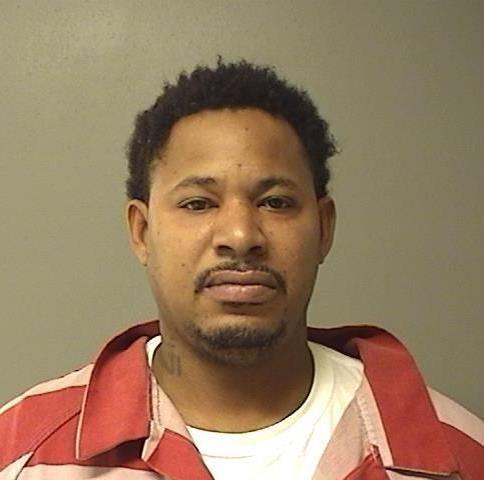 Avery E. Drake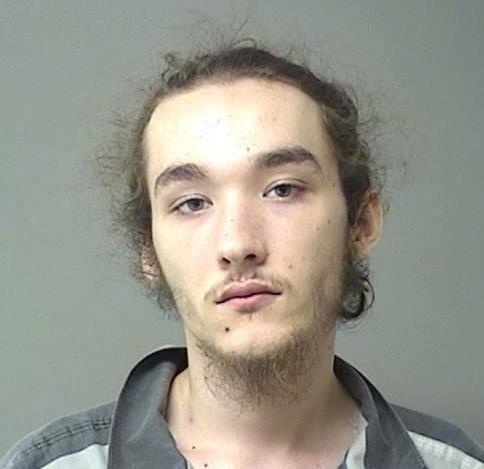 Daniel R. Blazich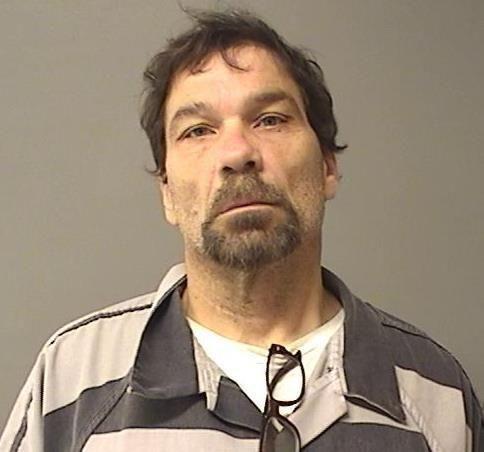 Dessica N. Jackson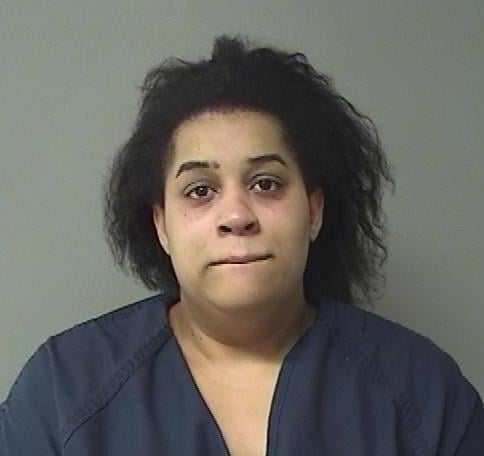 Phillip M. E. Diggs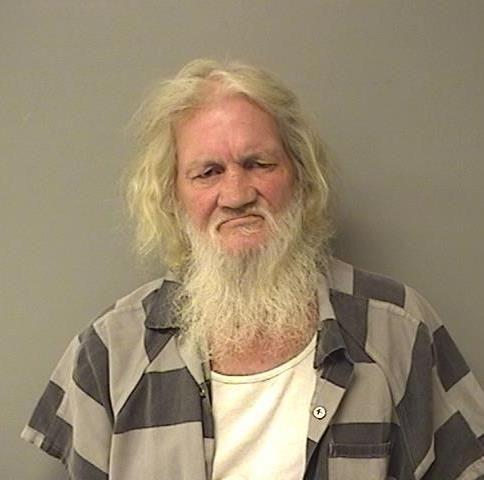 Blake E. Merli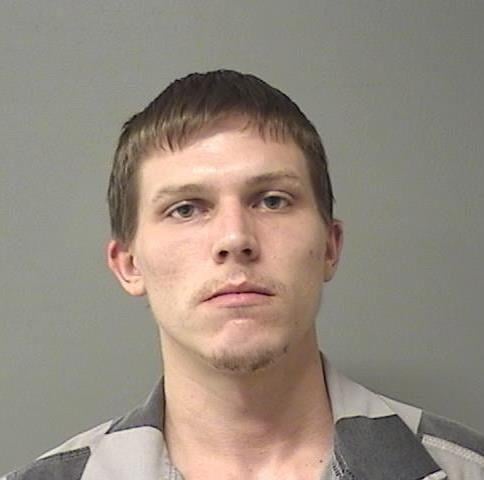 Jason C. Herendeen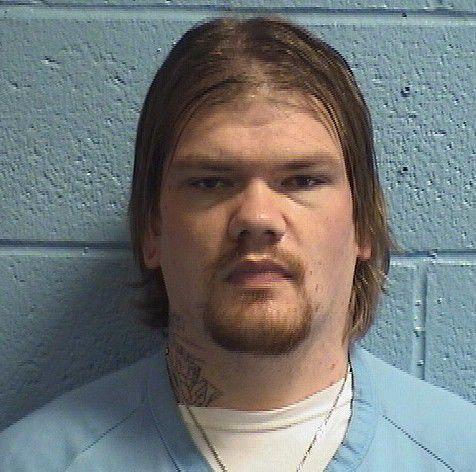 Jeremiah D. Collins
Deonte D. Smith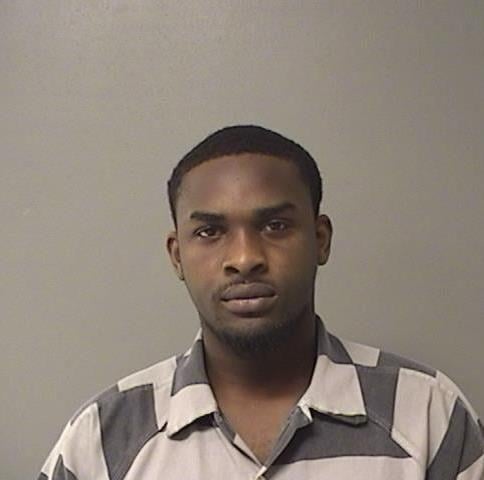 Deoane A. Stone
Carl E. Harvey II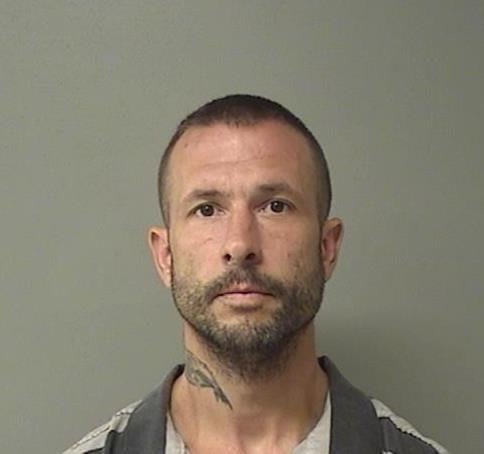 Ashley N. Jobe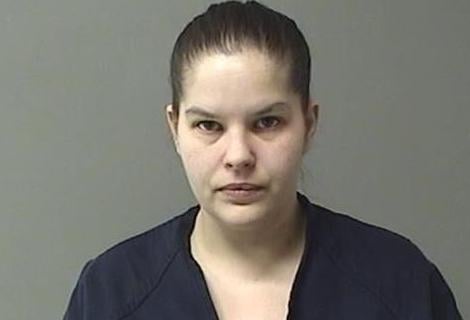 Lori J. Kramer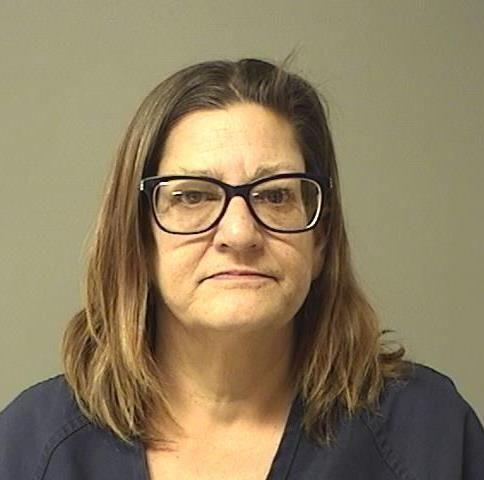 Talmel T. Wilson, Jr.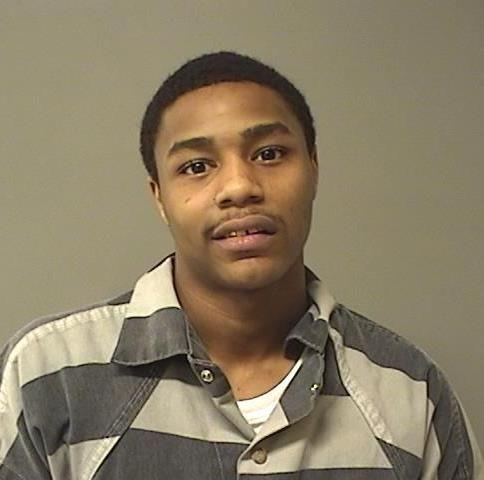 Dana E. Bond, Jr.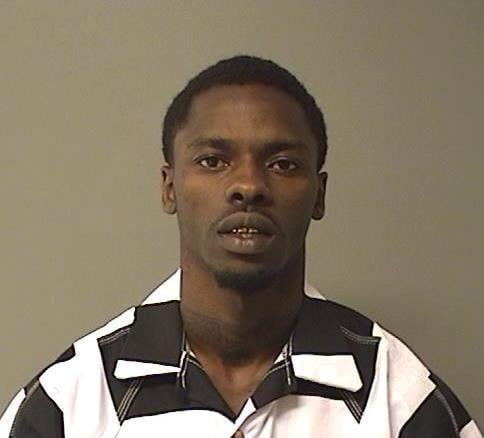 Bryant K. Bunch
Christopher L. Bailey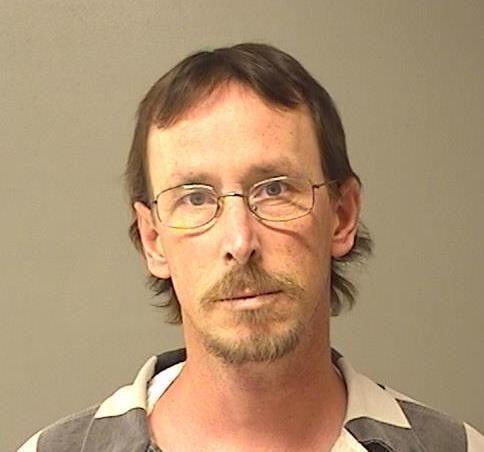 Jennifer E. Bishop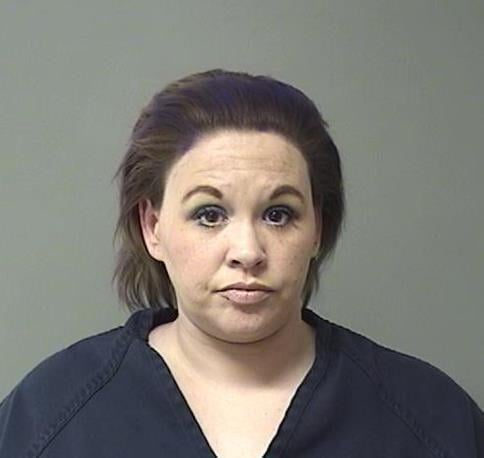 Anthony J Dickey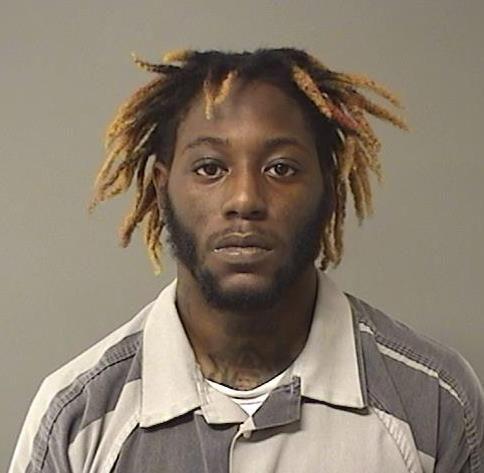 Tevin C.S. Bradford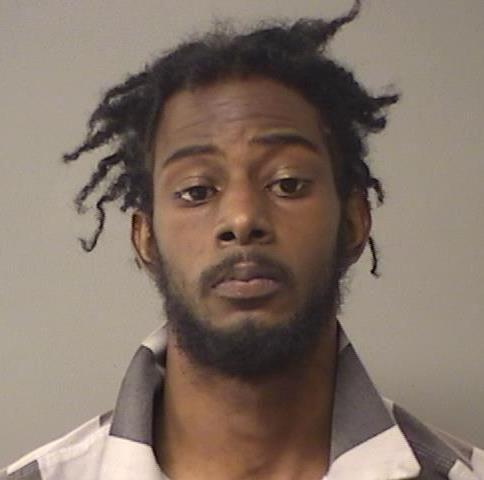 Paul M. Folks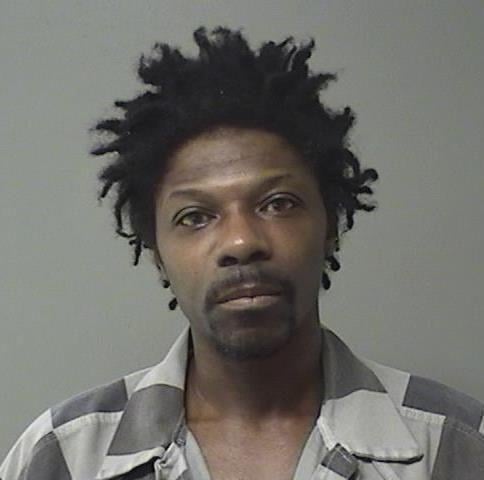 Malik O. Lewis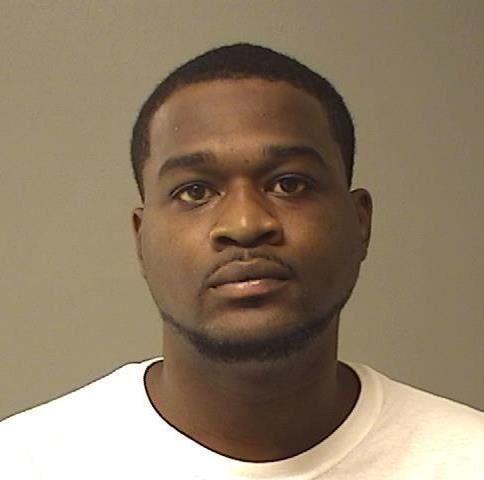 Demetric J. Dixon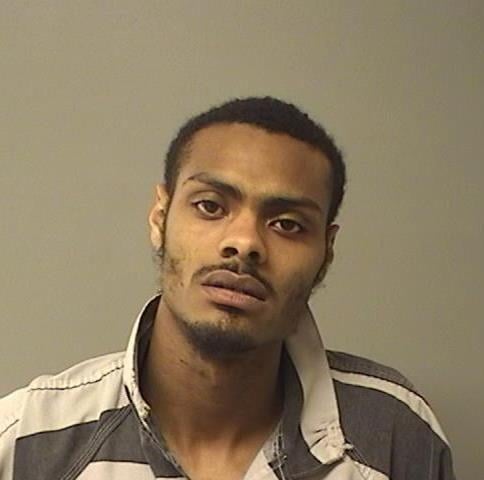 Leeandre M. Honorable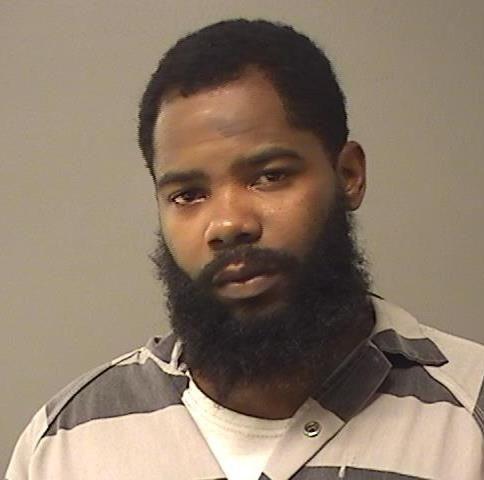 Seth D. Maxwell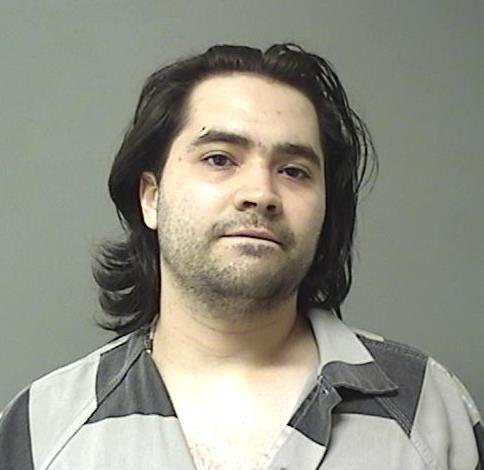 Michelle R. Batman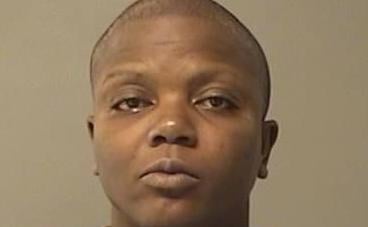 Shane A. Lewis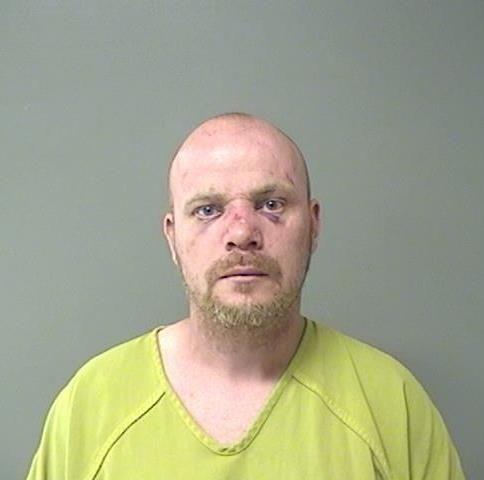 Eric D. Currie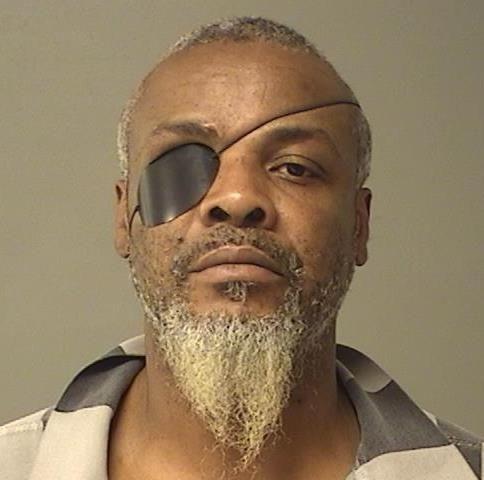 Elijah K. Jones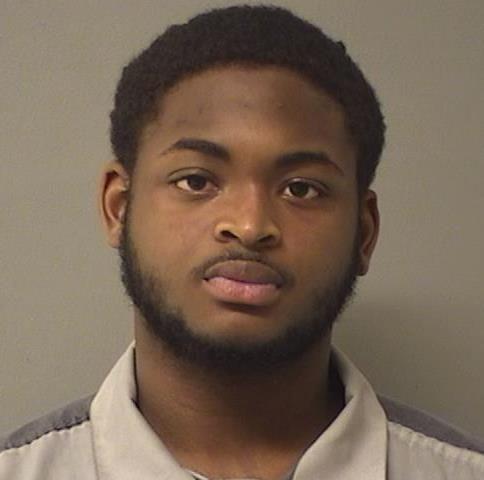 Felipe K. Woodley-Underwood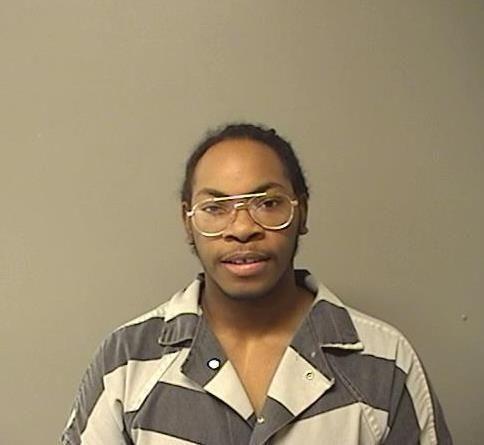 Jessica E. Bartimus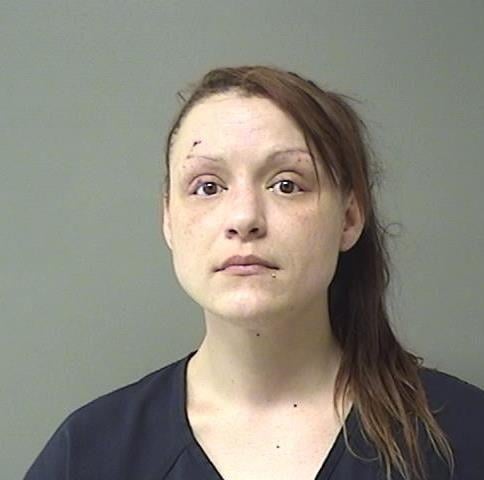 Aric L. Corsby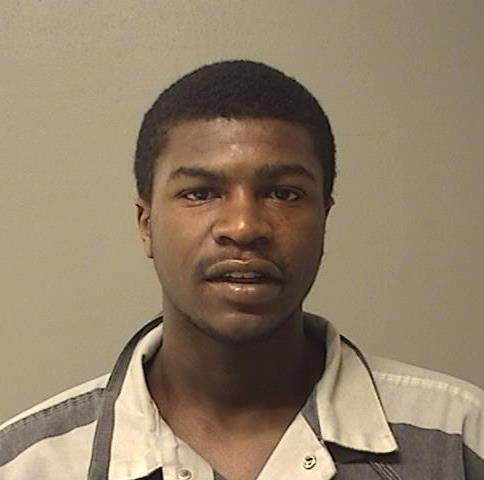 Dylan R. Bunch Jr.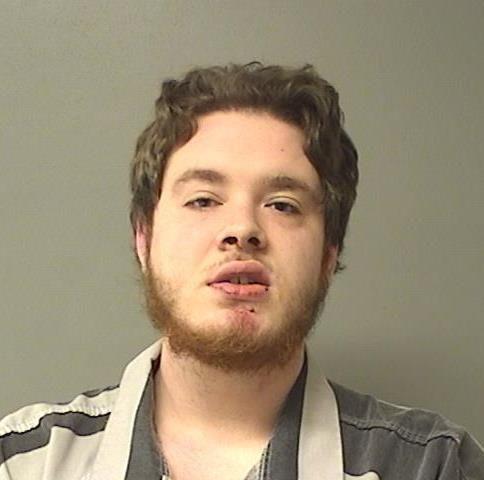 Randall R. Burrus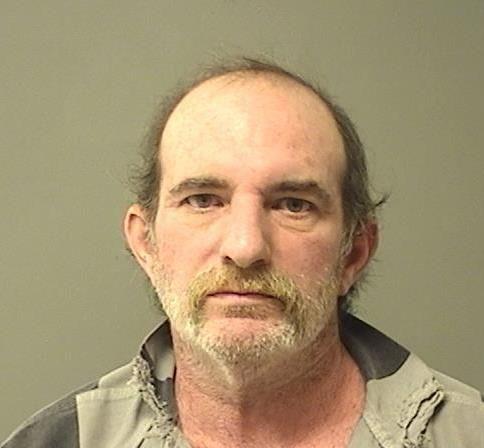 Tyler D. Jeffrey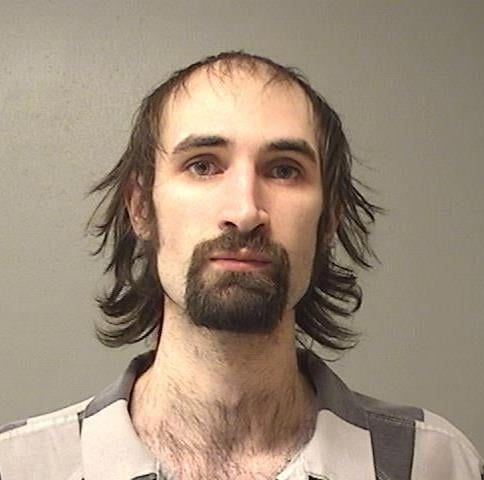 Timothy W. Smith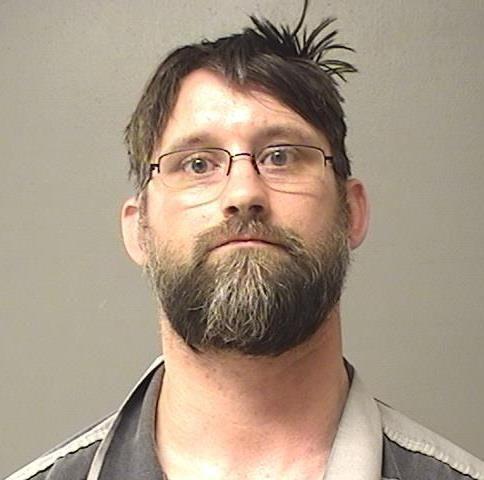 Justin D. Tate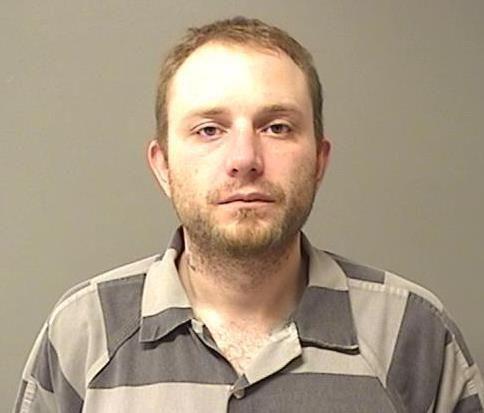 Courtney Williams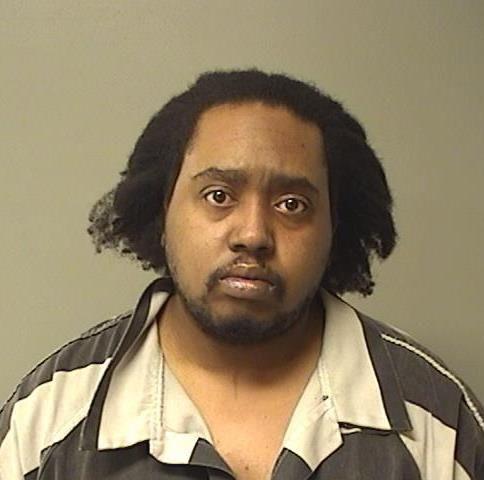 Clarence A. Ballard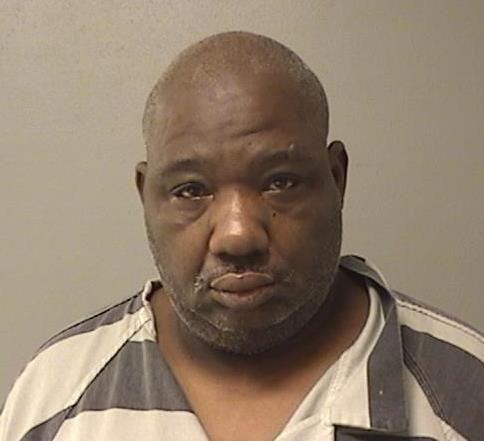 Seth M. Nashland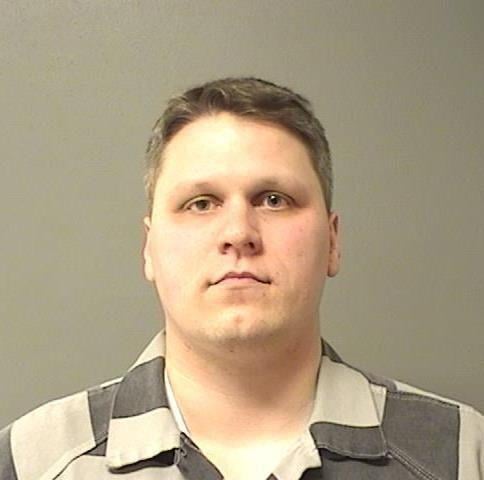 Tracy T. Cunningham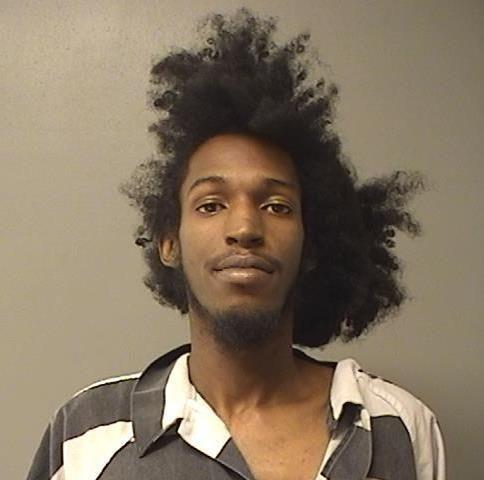 Colby J. Park
Charles E. Gardner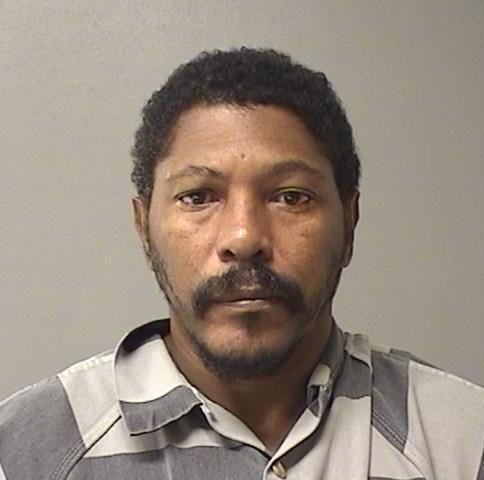 Jacquez L. Jones
Terrence L. Calhoun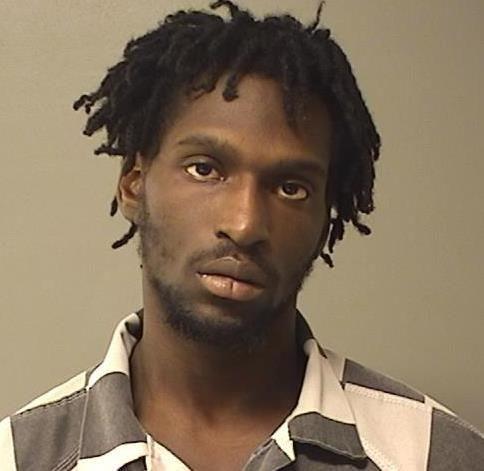 Contact Tony Reid at (217) 421-7977. Follow him on Twitter: @TonyJReid