DECATUR — A Decatur detective who prosecutors say a suspect tried to kill by driving his car at him had a second escape from injury a month later when police say his vehicle was rammed by a fleeing drug dealer.
A sworn affidavit from Decatur Police said the latest brush with danger happened the night of Oct. 15 while Detective Jason Hesse, a member of the department's Street Crimes Unit, was part of a team of officers keeping a stolen sport utility vehicle under surveillance.
The affidavit, signed by Hesse, said after other officers attempted to stop the suspect vehicle by pulling in front of it, the 37-year-old driver slammed his vehicle into reverse.
"(He) backed his vehicle into an unmarked Street Crimes Detectives' vehicle operated by Detective Hesse, then proceeded to place the vehicle into drive and flee in a west direction," the affidavit said. "The damage to the unmarked police vehicle was estimated at more than $300."
Hesse said a vehicle pursuit followed in which the driver's car tires were shredded after police deployed tire deflation spikes. But the driver drove on, crashing into a parked car in the driveway of a house in the 1600 block of East Wood Street before plowing into the home itself, which was occupied by two adults and two young children, police report.
Hesse said the driver fled on foot and "was ultimately taken into custody in the south alley of 1600 East Wood Street after multiple (stun gun) deployments."
The man's car was found to hold 4.8 grams of field-tested positive methamphetamine and another 18 grams of a meth look-alike substance, along with a box of sandwich bags. Hesse said the amount of the drug and the bags indicated meth dealing.
The driver, who police said was on parole after previously being convicted of meth possession, was booked on preliminary charges of aggravated fleeing and eluding police, resisting police, dealing in meth and a meth look-alike substance, possession of a stolen vehicle and driving while revoked. He remained in the Macon County Jail on Tuesday with bail set at $80,000, meaning he must post a bond of $8,000 to be freed.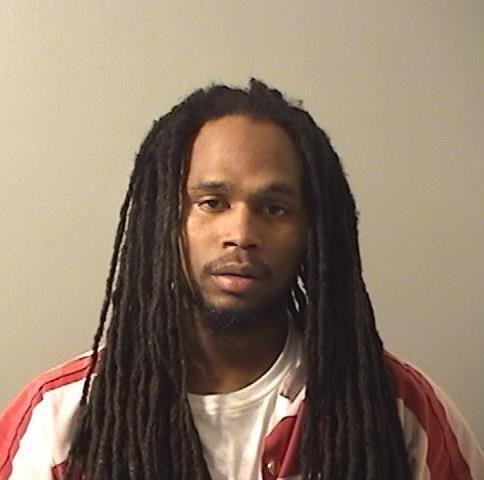 Also being held in the jail is Andre D. Cross Jr., 25, the driver charged with trying to ram and kill Hesse. Dramatic police video obtained by the Herald & Review in that incident shows the vehicle speeding towards Hesse after an attempted traffic stop the night of Sept. 15.
Hesse is seen jumping clear just in time as the vehicle hits the open door of the unmarked squad car Hesse had just climbed out of.
Cross is pleading not guilty to attempted murder, two counts of committing armed violence and being a felon in possession of a weapon. His bail is set at $1 million.
---
Updated mugshots from the Herald & Review
Phillip Gehrken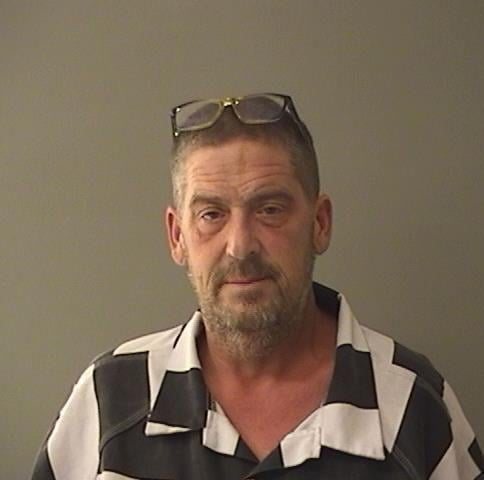 Laurel A. Szekely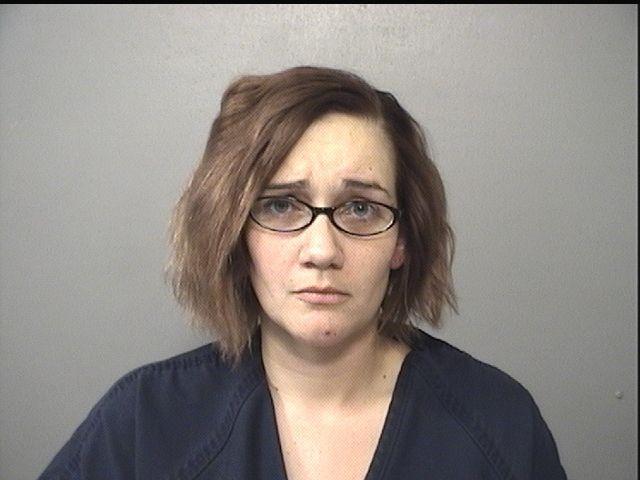 Charles M. McClain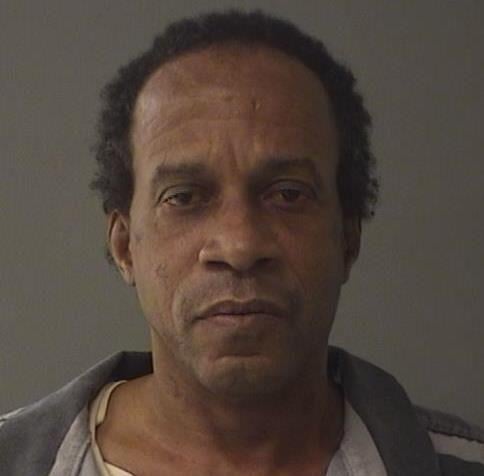 Joshua Fairchild
Joshua C. Grant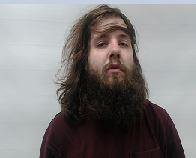 Marcus Pocrnich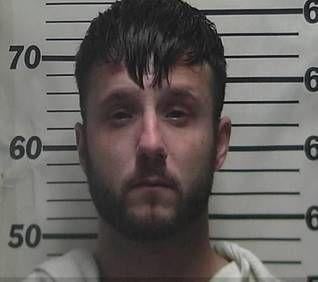 Emmanuel White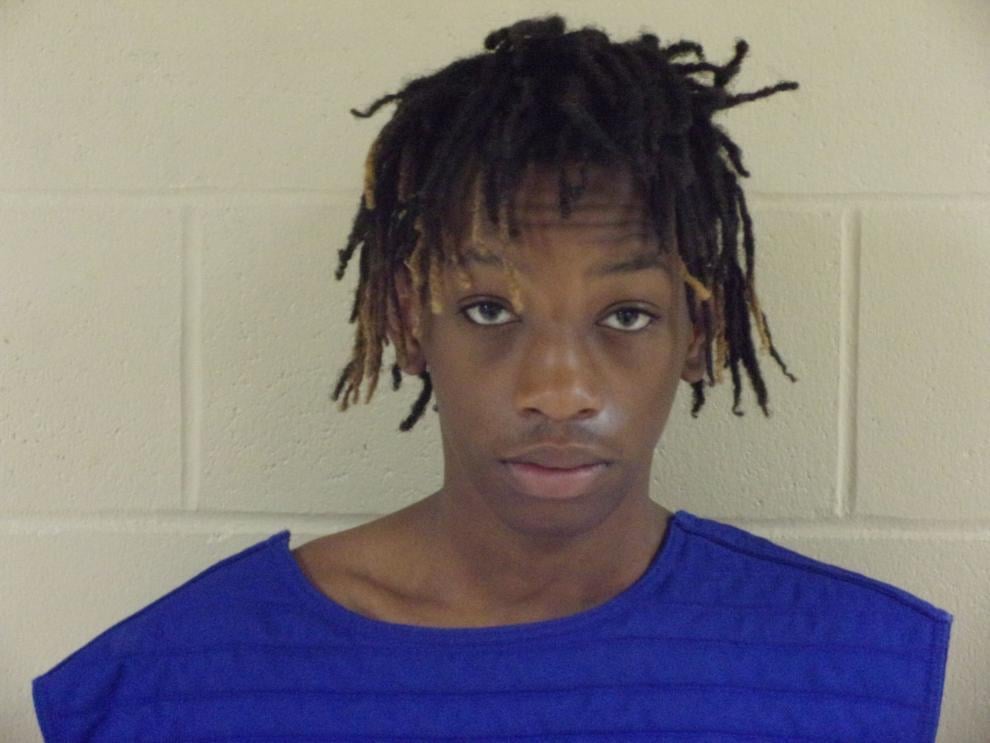 James T. Johnson
Raymond D. Graham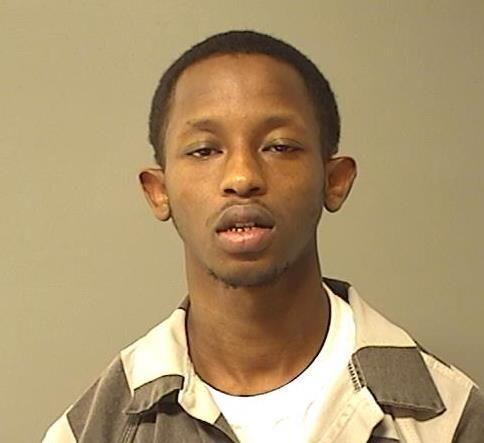 Tony J. Pettis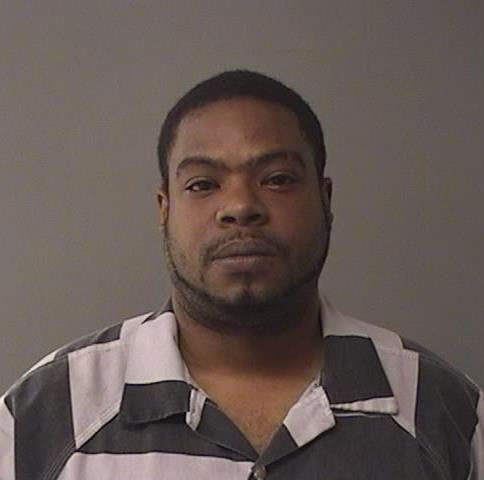 Colby J. Park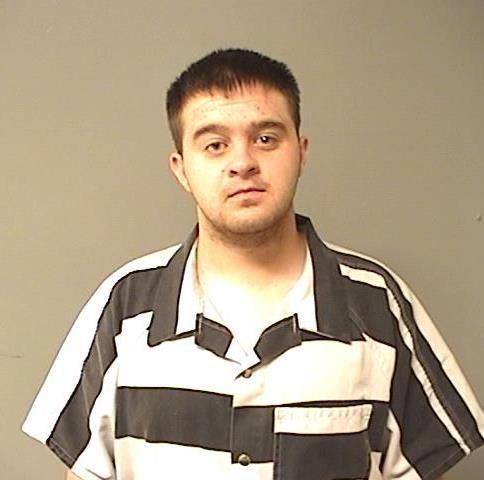 Marcus D. Boykin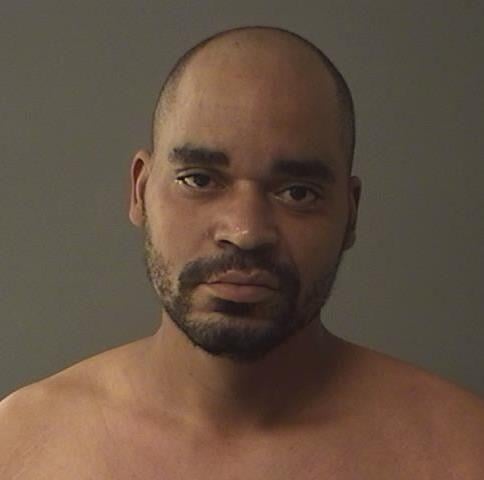 Tyreco S. Garry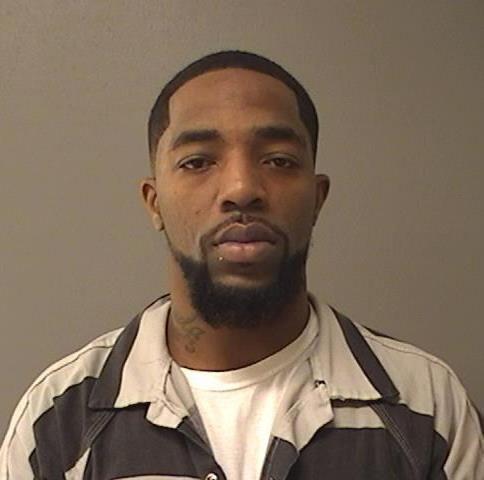 Jessica A. Logan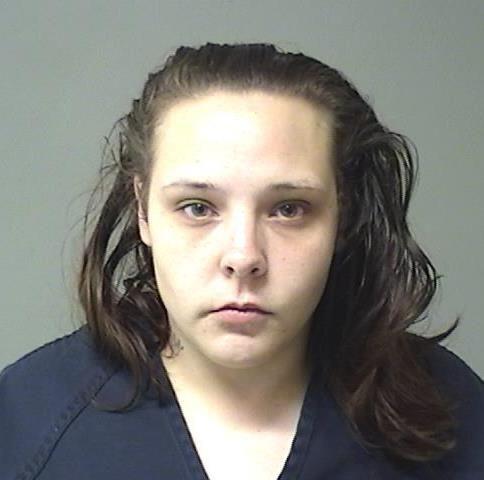 Travis C. Childress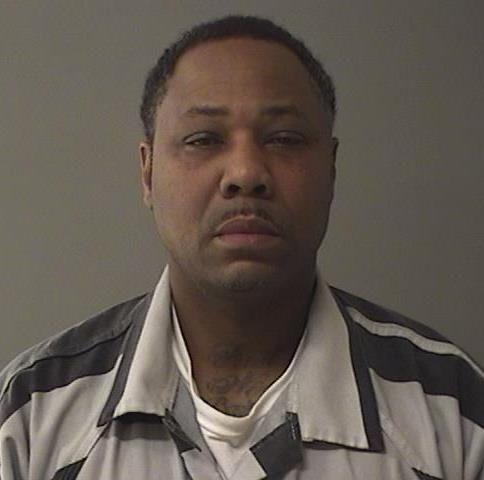 Derek M. Leonard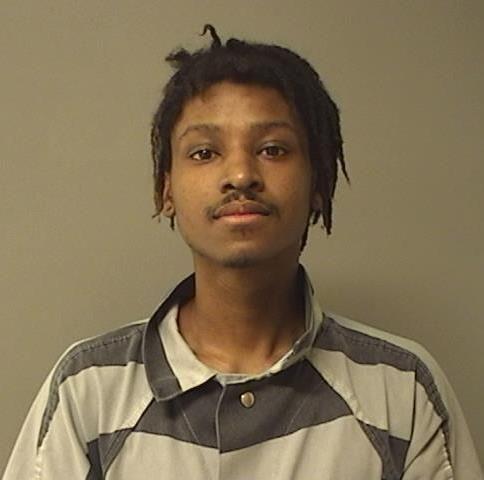 Keith M. Lowe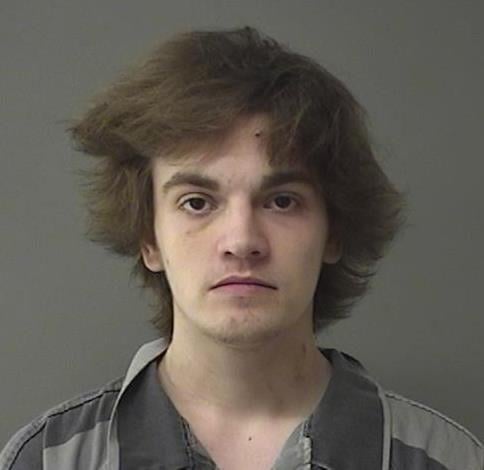 Dessica N. Jackson
Andy R. McCulley Jr.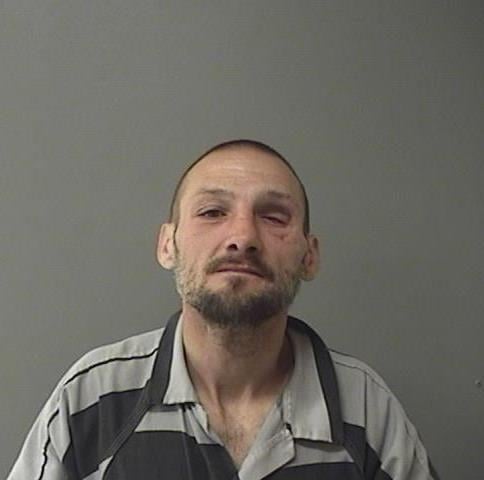 Andy R. McCulley III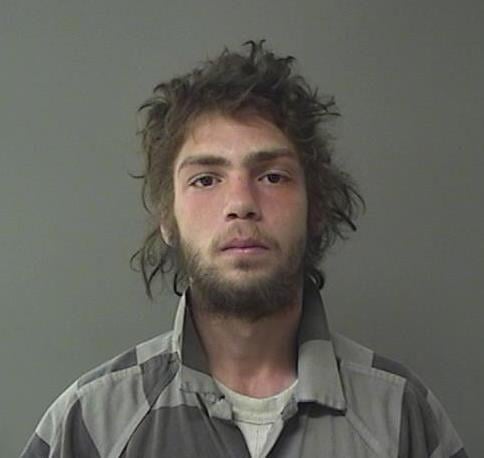 Angela M. Schmitt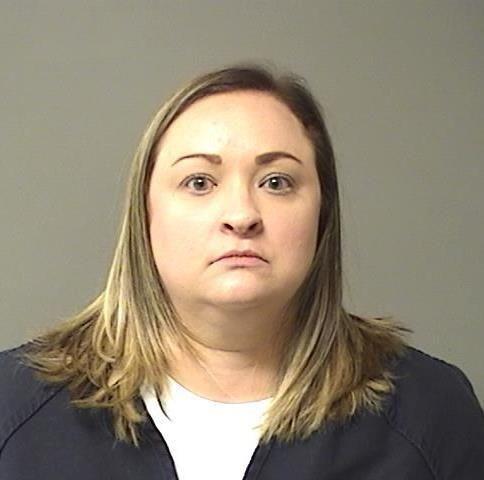 Deandre M. Smith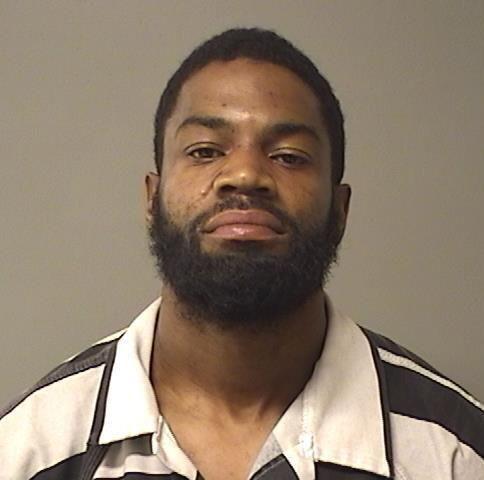 Eldon L.K. Borders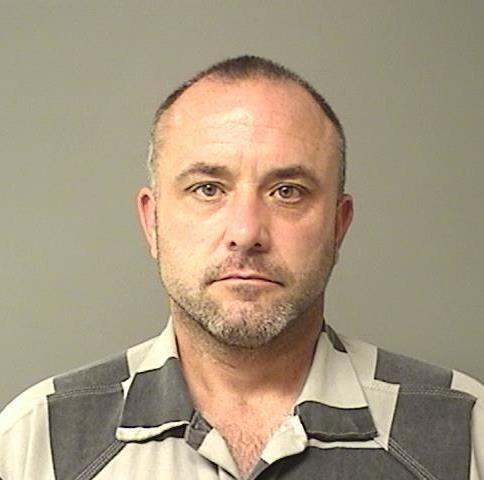 Shawn L. Eubanks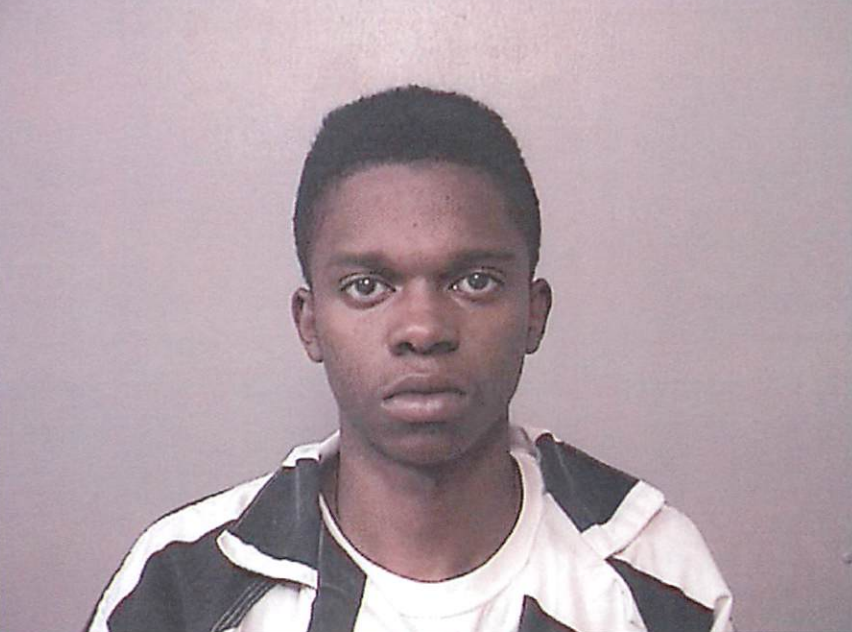 Jarquez A. Hobbs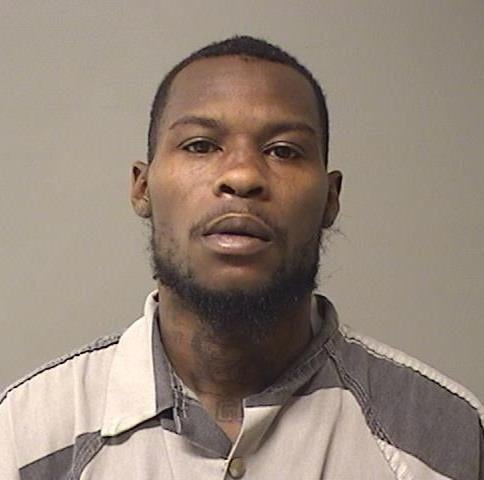 Velma L. Copeland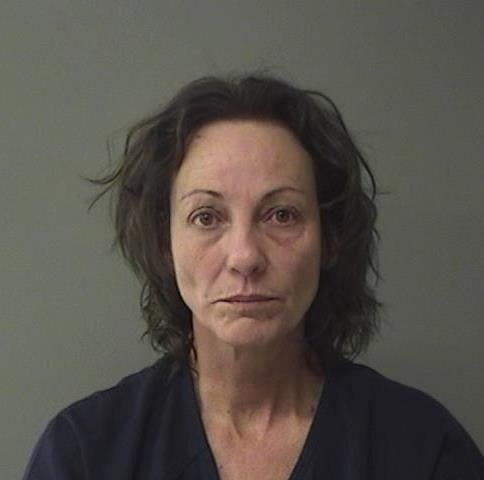 Octavius R. Howse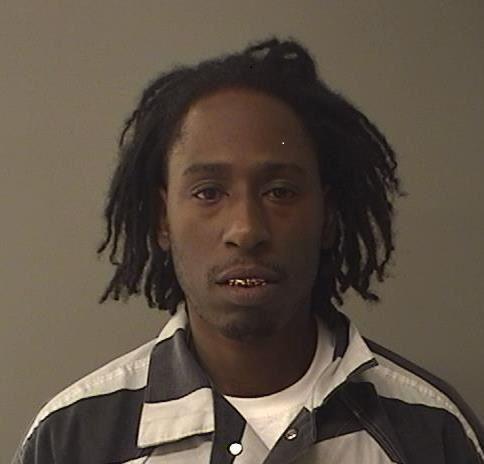 Matthew Anderson Jr.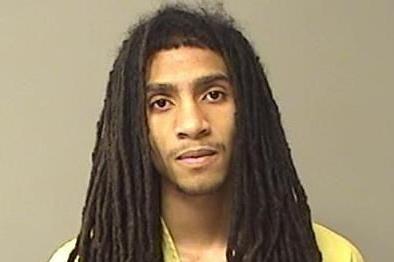 Jon A. Merli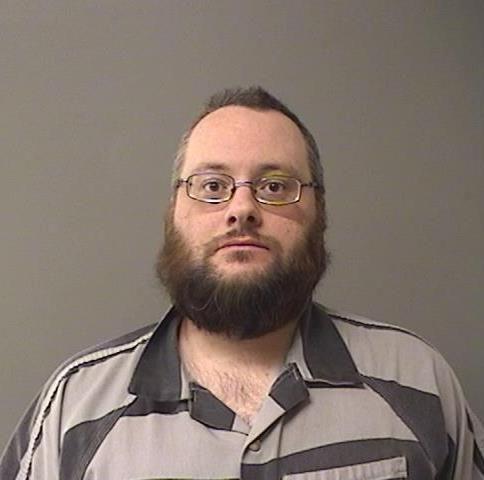 Matthew R. Anderson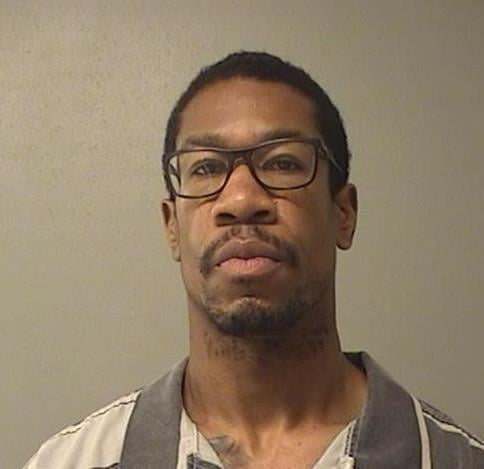 Scott L. Minix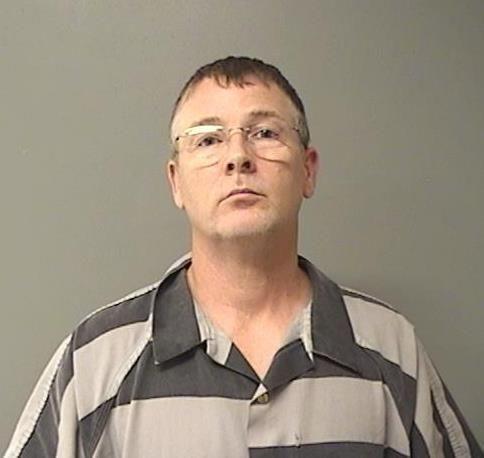 Delahn L. Amos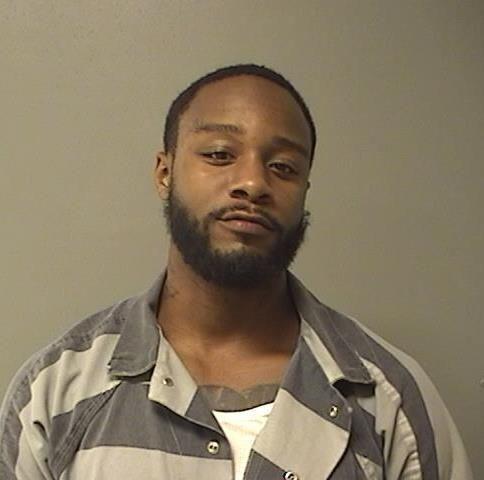 Chancellor C. Embry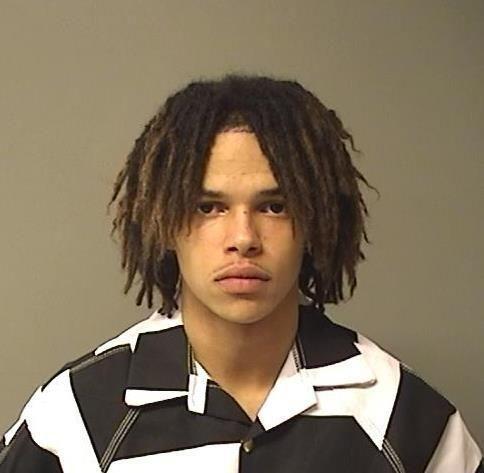 Chelsea Brown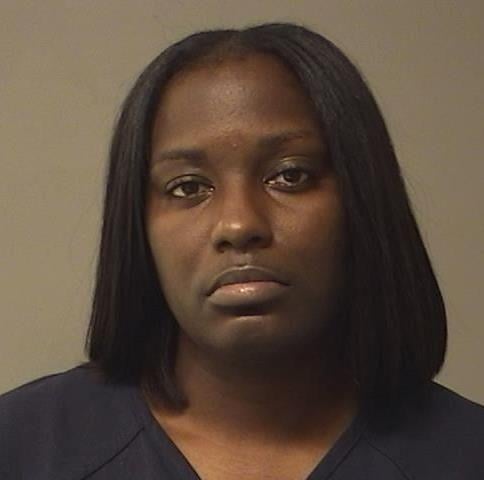 Kevin Brown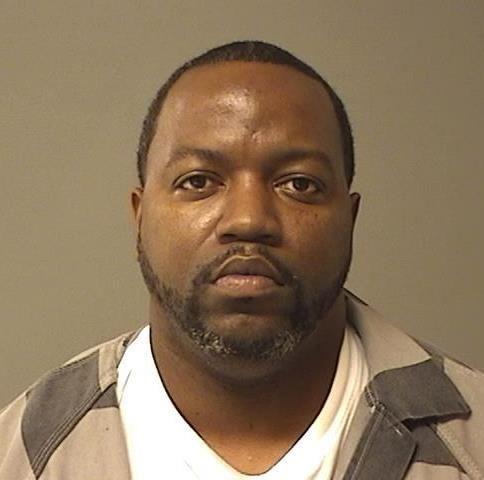 Shawanda Apholone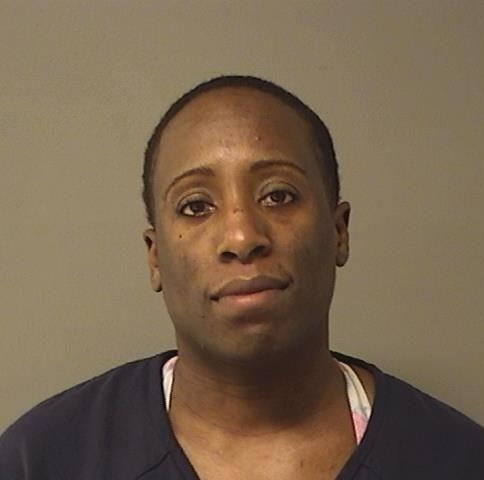 Joseph Luckee Vincent Williams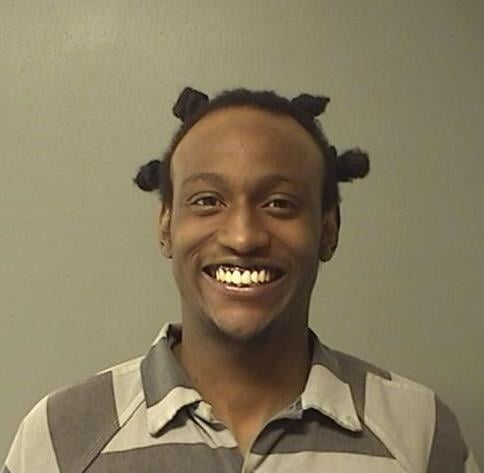 Jamie L. Golladay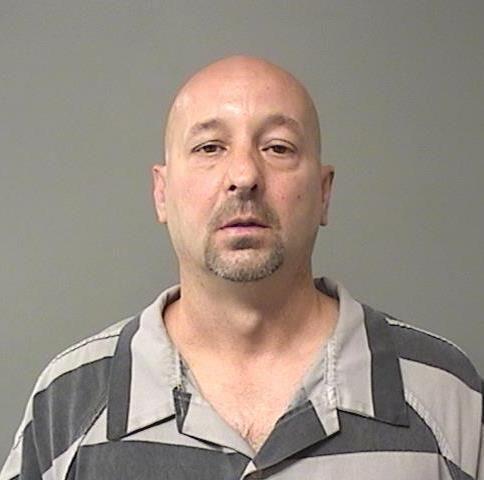 Derondi C. Warnsley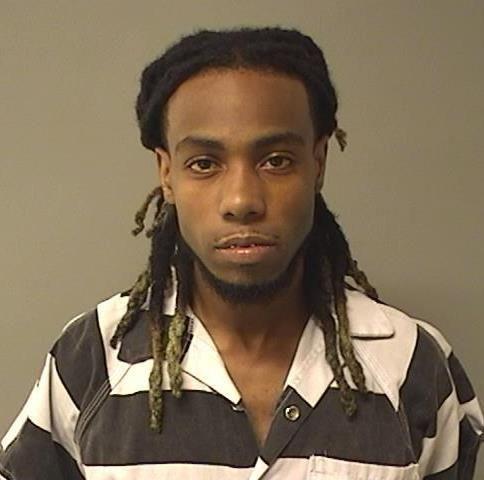 Levron K. Hines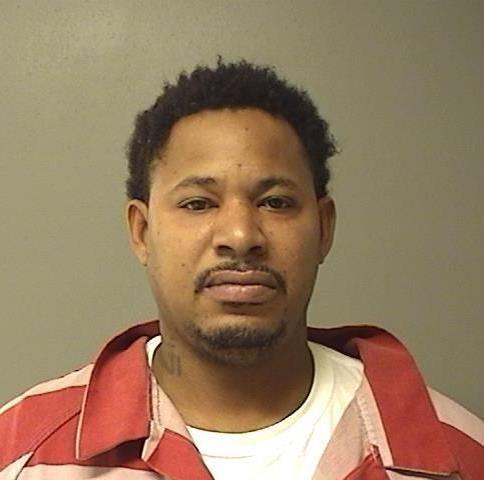 Avery E. Drake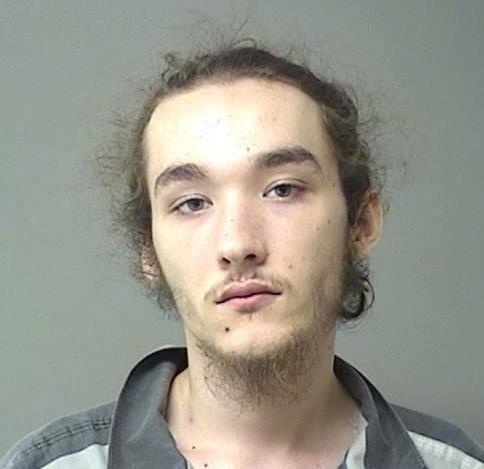 Daniel R. Blazich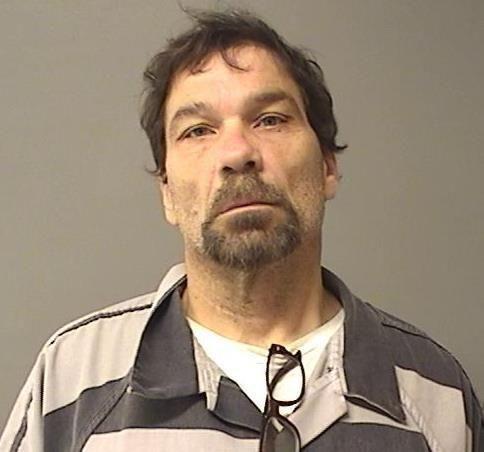 Dessica N. Jackson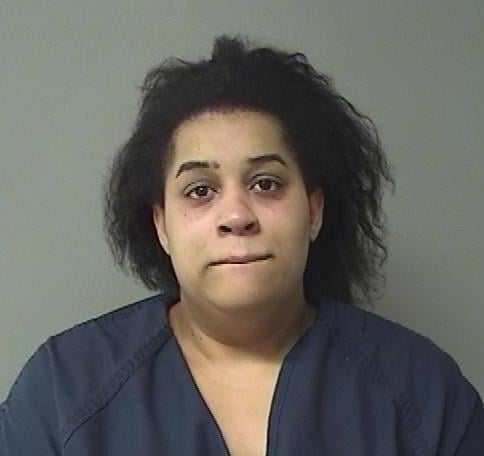 Phillip M. E. Diggs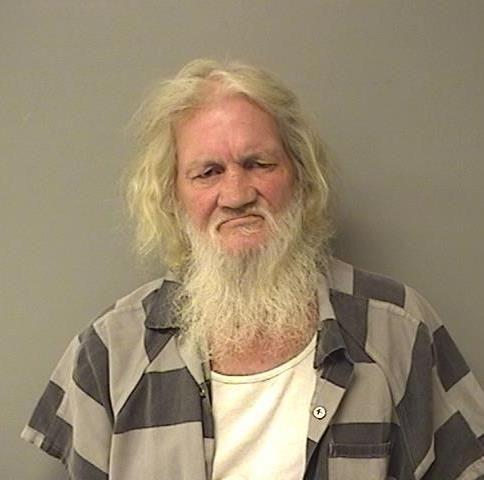 Blake E. Merli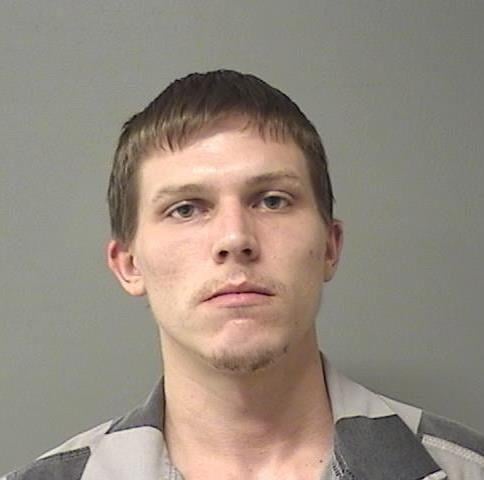 Jason C. Herendeen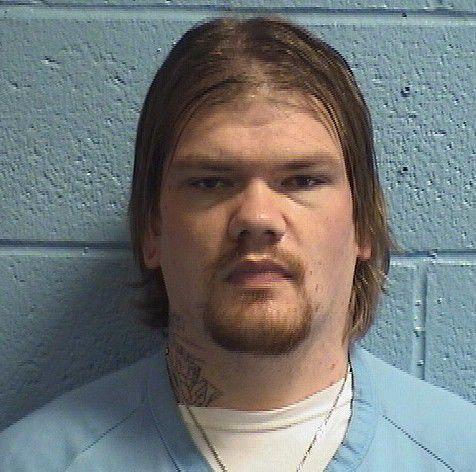 Jeremiah D. Collins
Deonte D. Smith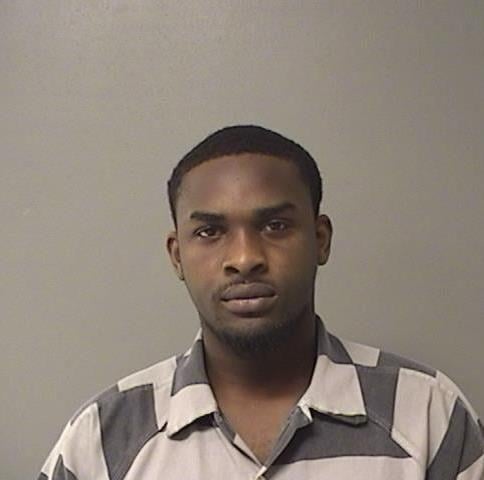 Deoane A. Stone
Carl E. Harvey II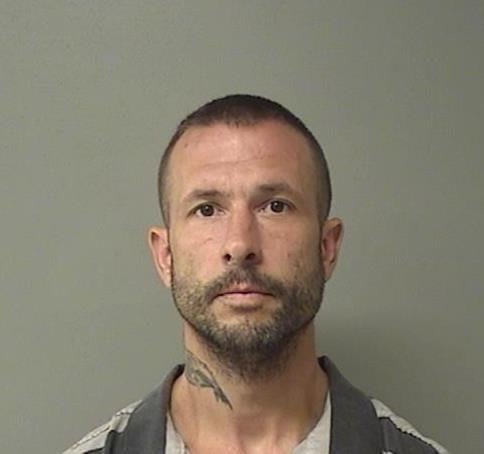 Ashley N. Jobe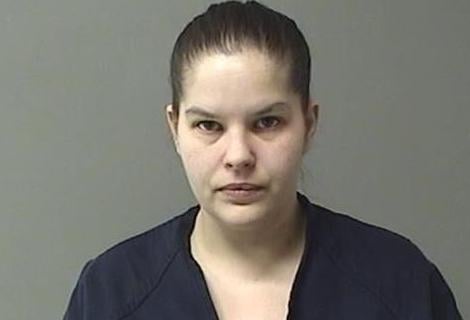 Lori J. Kramer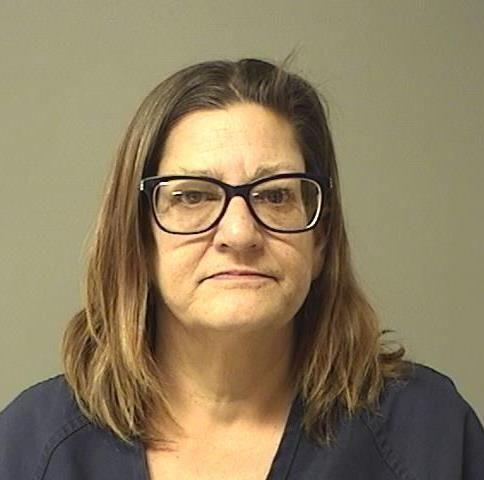 Talmel T. Wilson, Jr.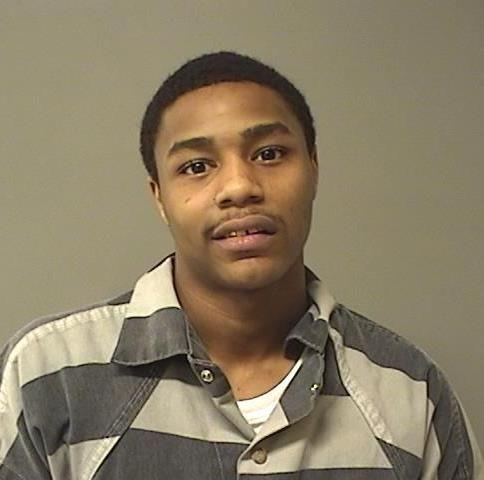 Dana E. Bond, Jr.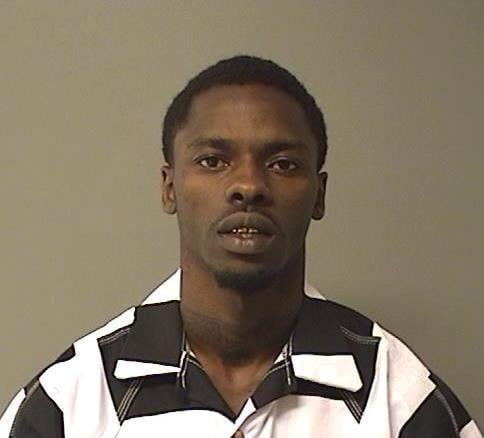 Bryant K. Bunch
Christopher L. Bailey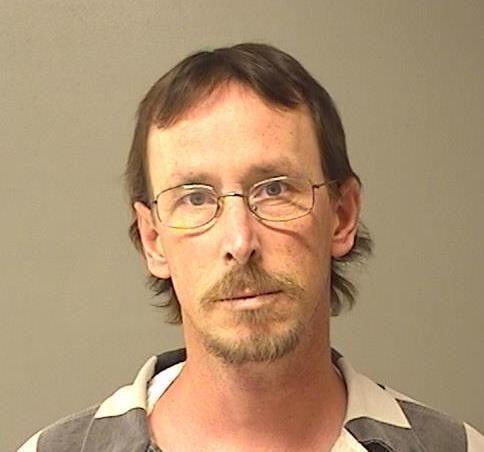 Jennifer E. Bishop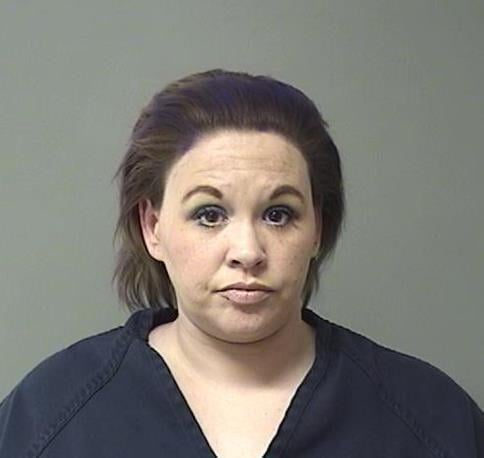 Anthony J Dickey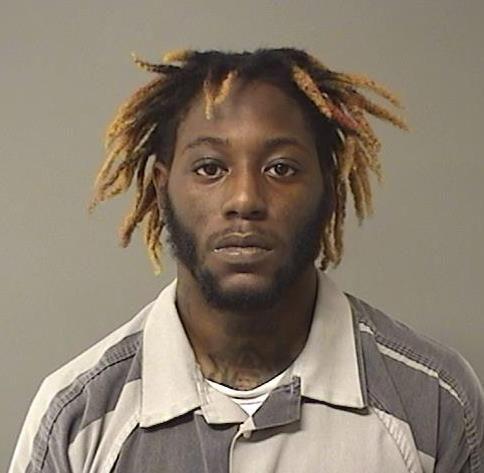 Tevin C.S. Bradford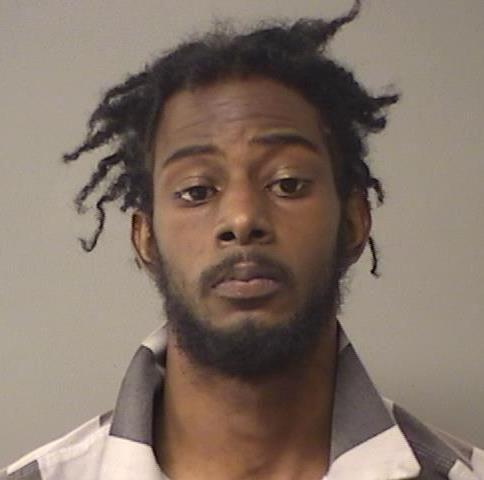 Paul M. Folks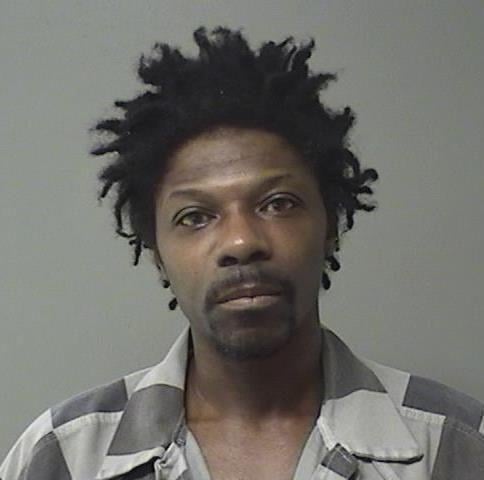 Malik O. Lewis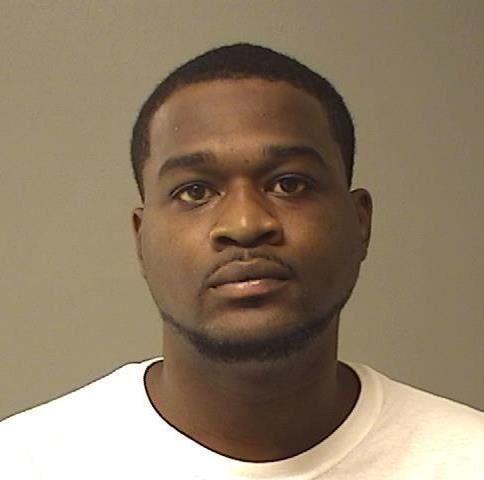 Demetric J. Dixon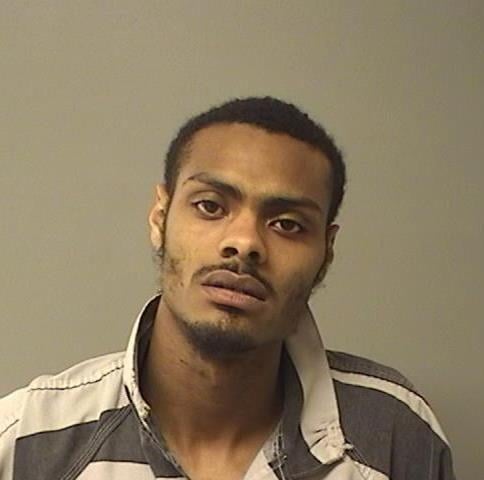 Leeandre M. Honorable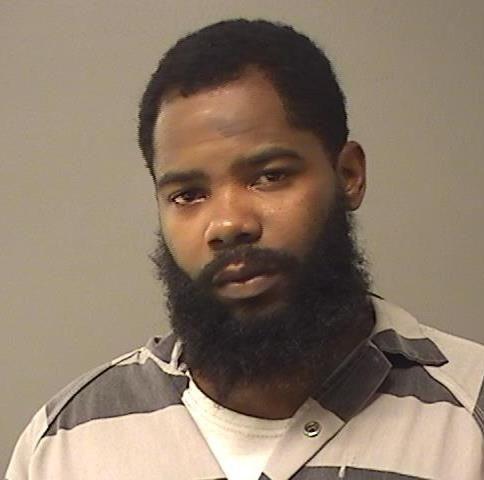 Seth D. Maxwell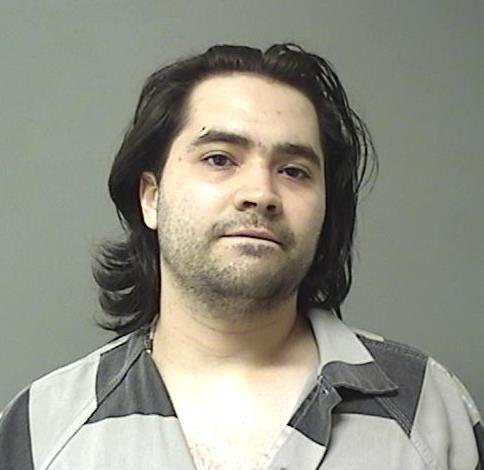 Michelle R. Batman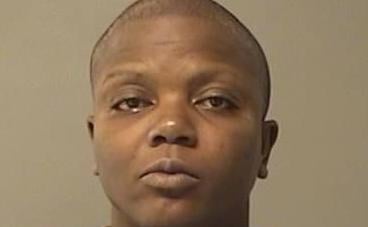 Shane A. Lewis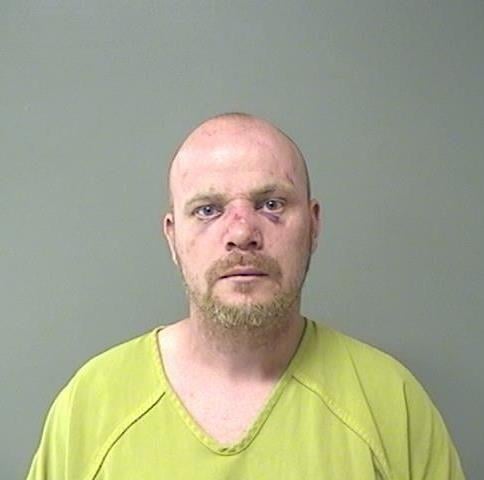 Eric D. Currie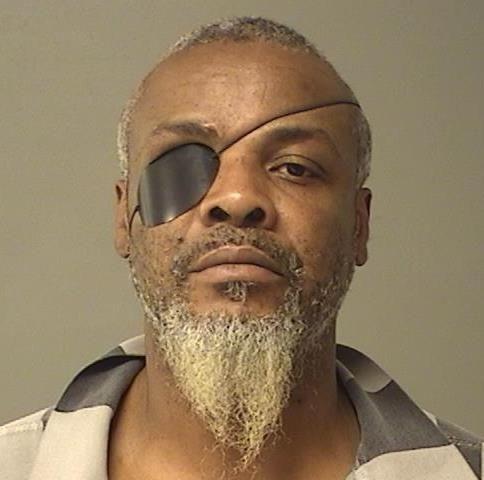 Elijah K. Jones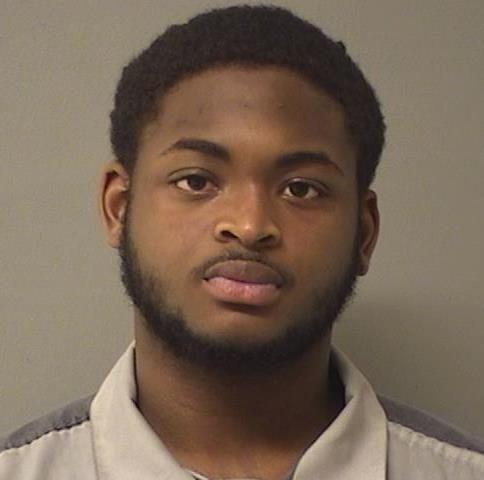 Felipe K. Woodley-Underwood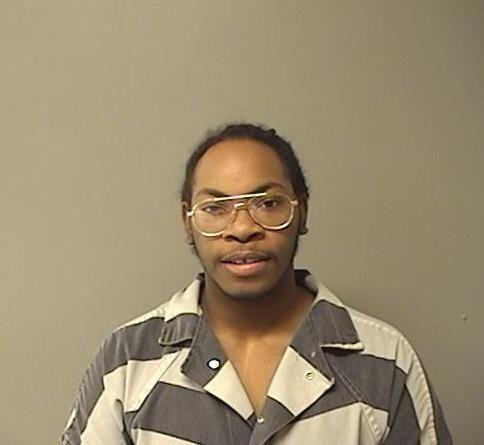 Jessica E. Bartimus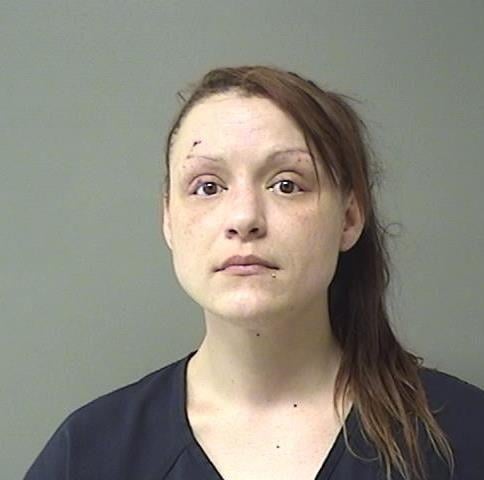 Aric L. Corsby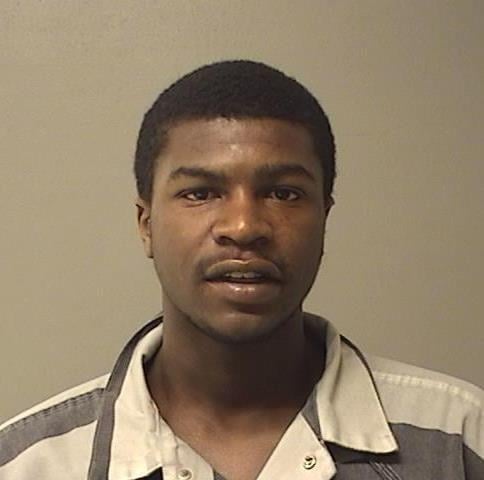 Dylan R. Bunch Jr.
Randall R. Burrus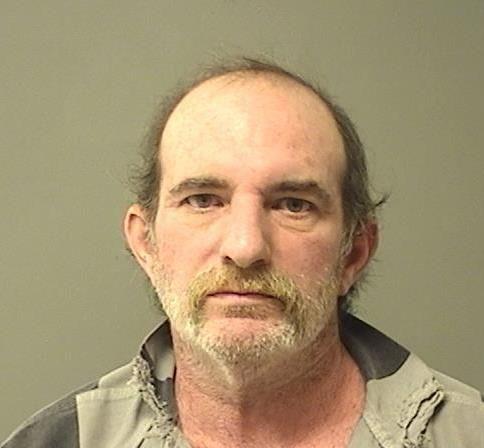 Tyler D. Jeffrey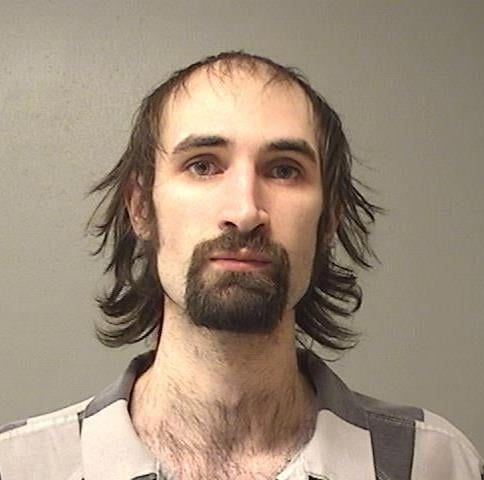 Timothy W. Smith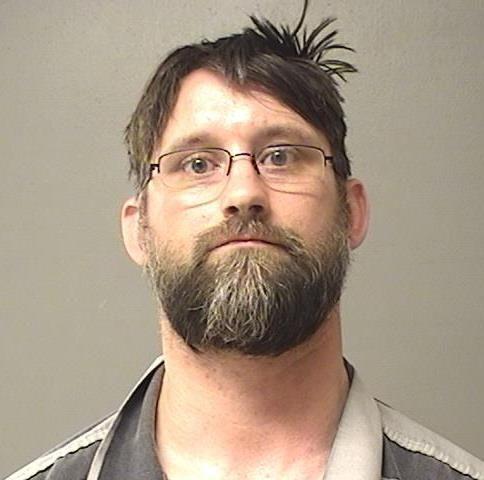 Justin D. Tate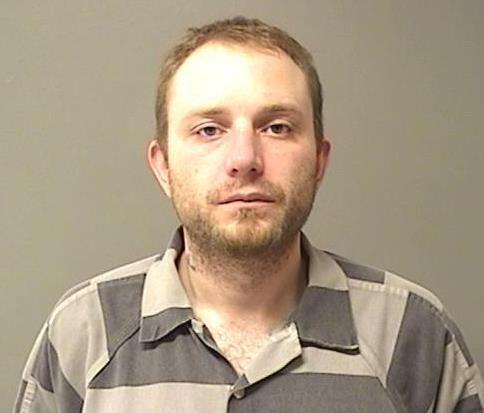 Courtney Williams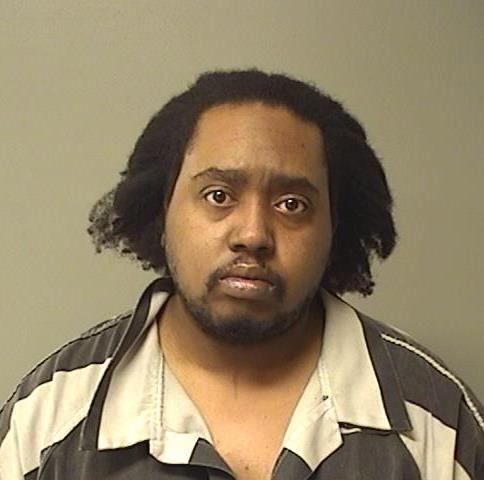 Clarence A. Ballard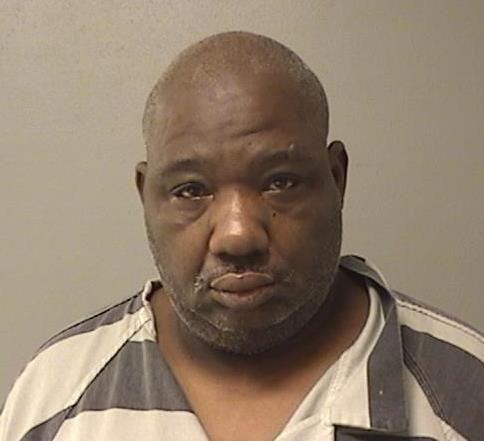 Seth M. Nashland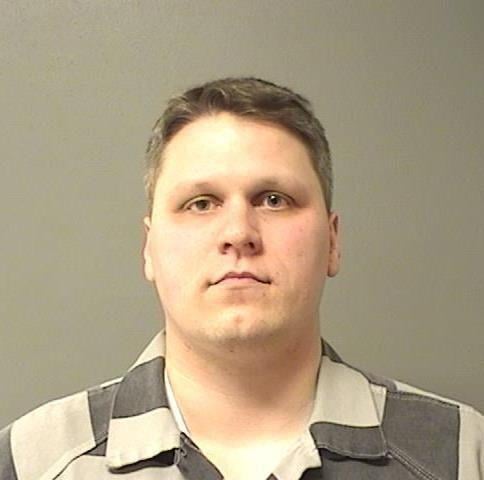 Tracy T. Cunningham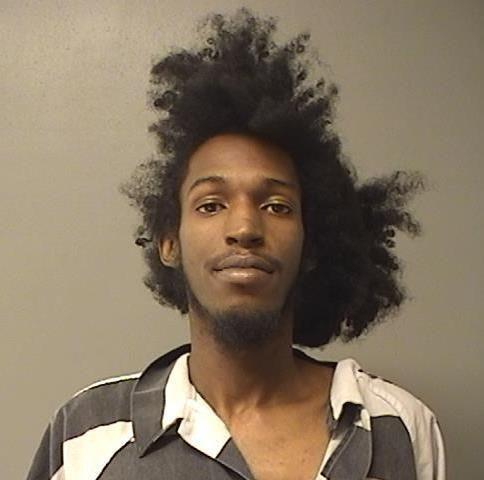 Colby J. Park
Charles E. Gardner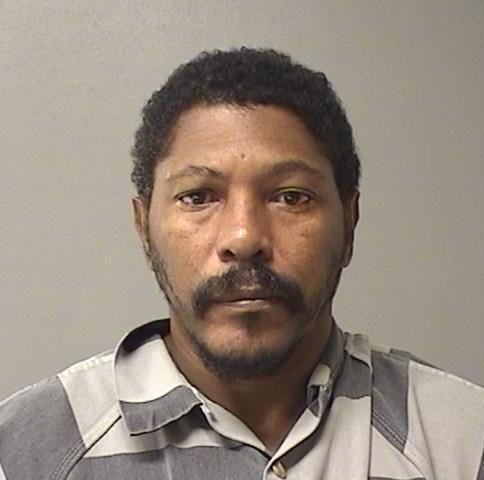 Jacquez L. Jones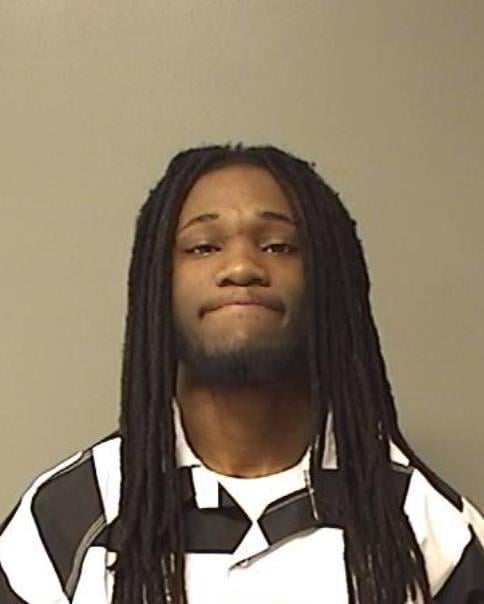 Terrence L. Calhoun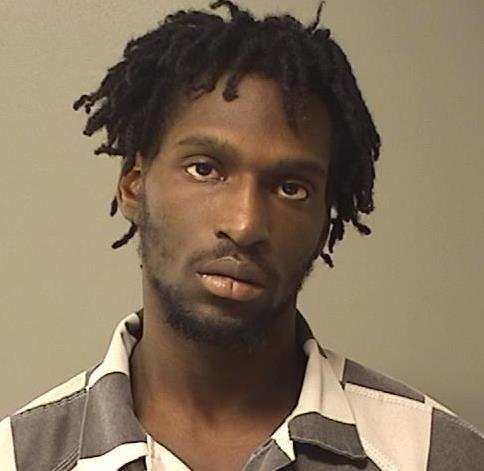 Contact Tony Reid at (217) 421-7977. Follow him on Twitter: @TonyJReid